Le Saint-Amour: An institution in Old Quebec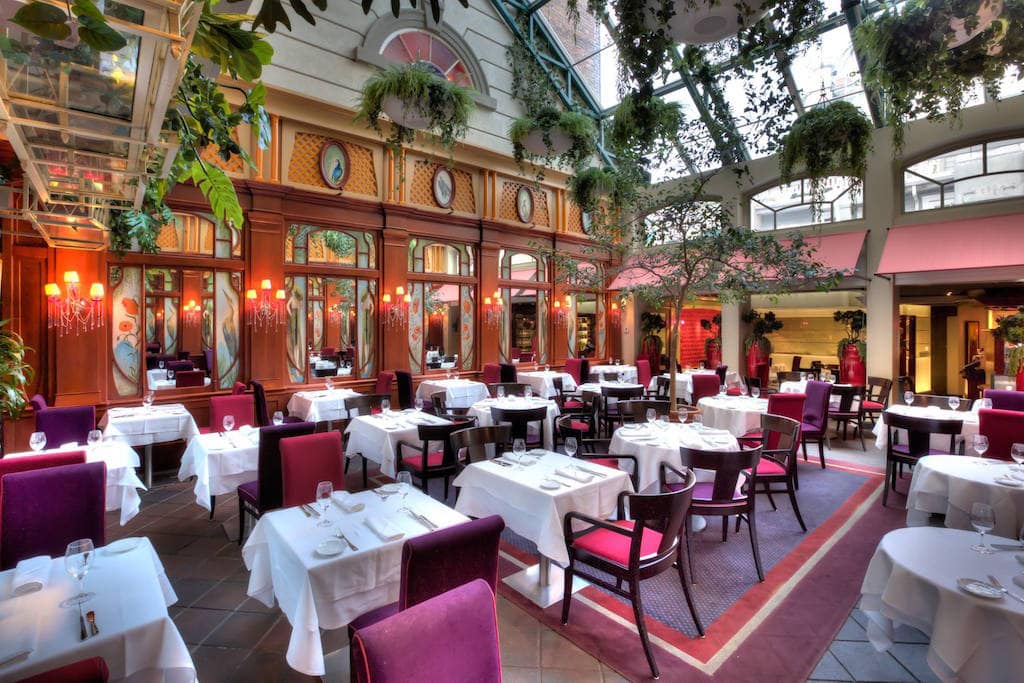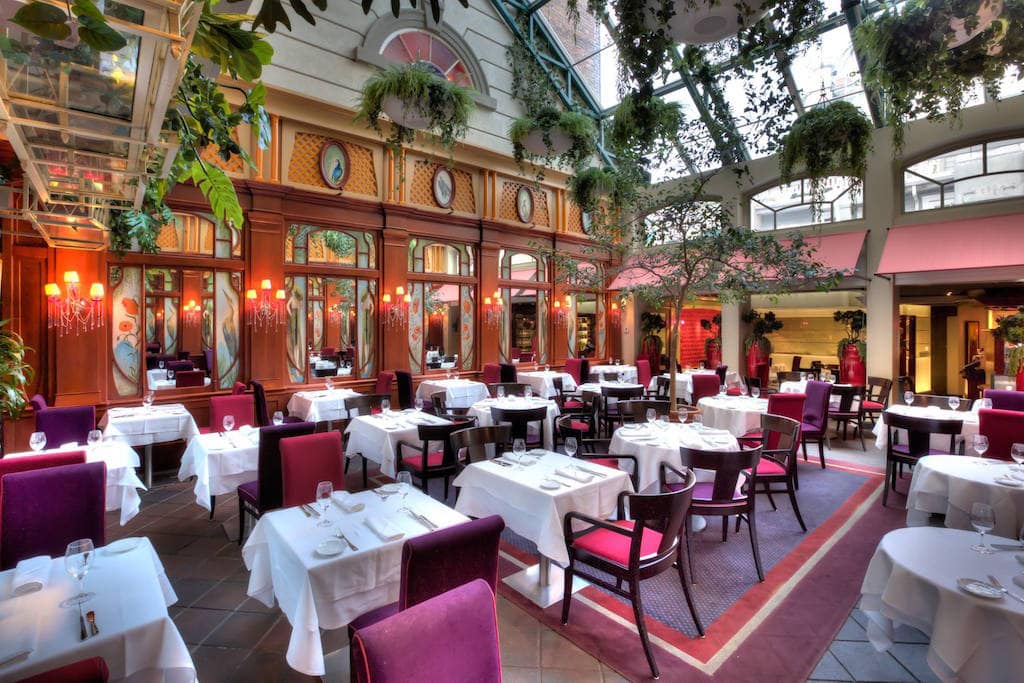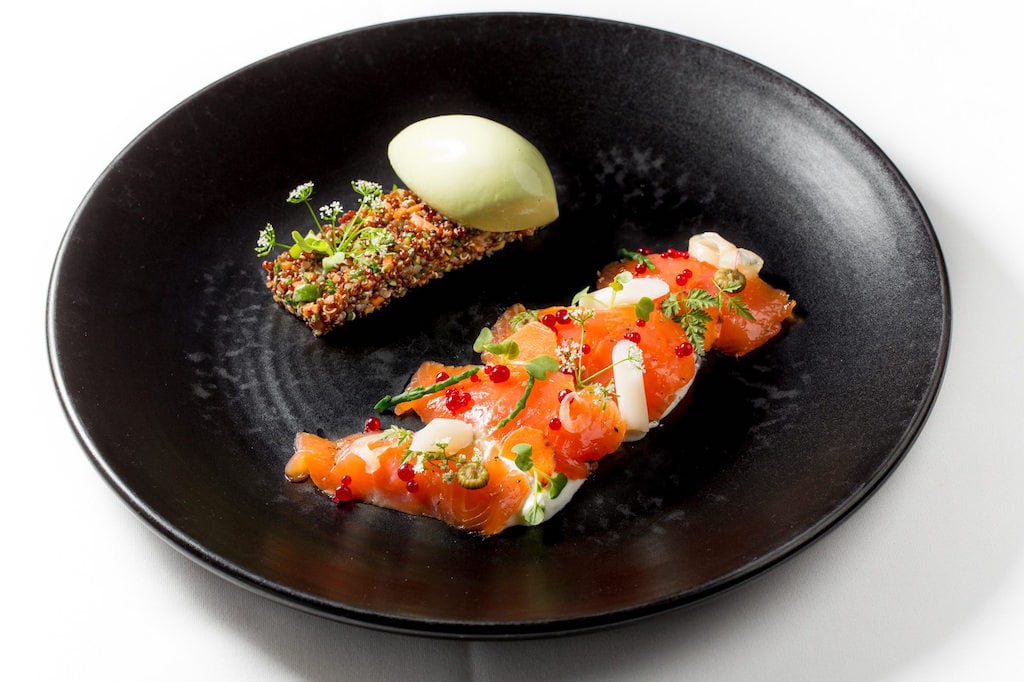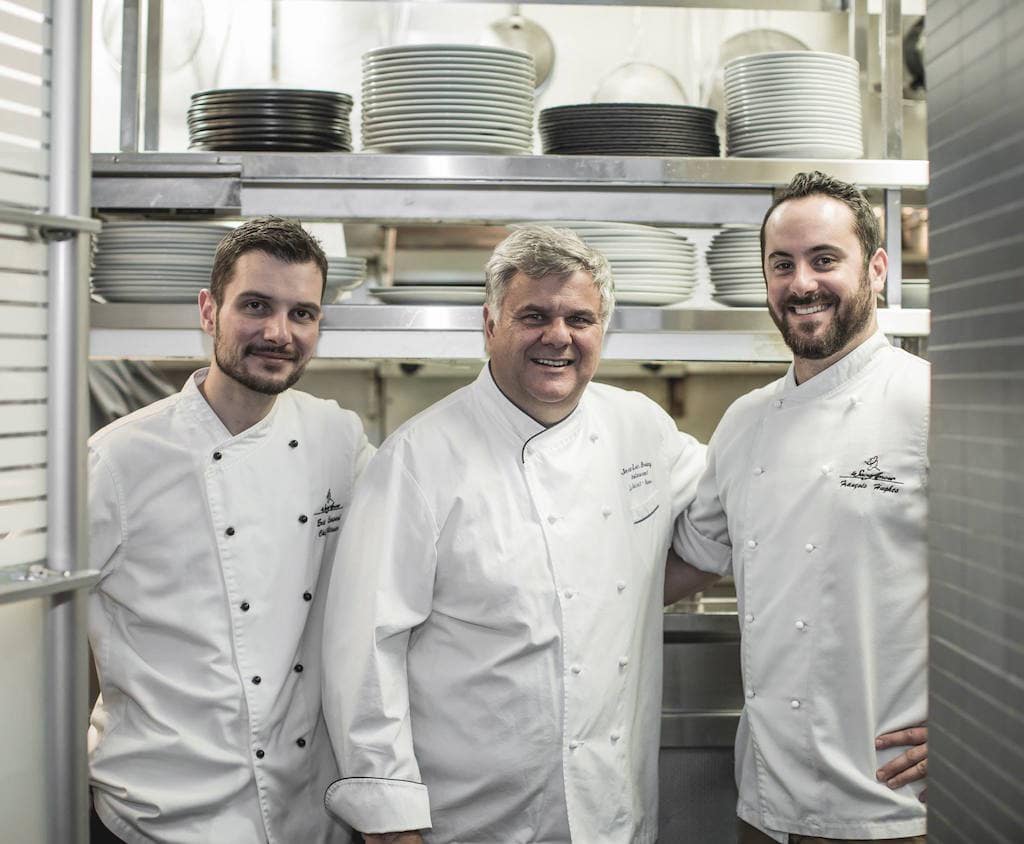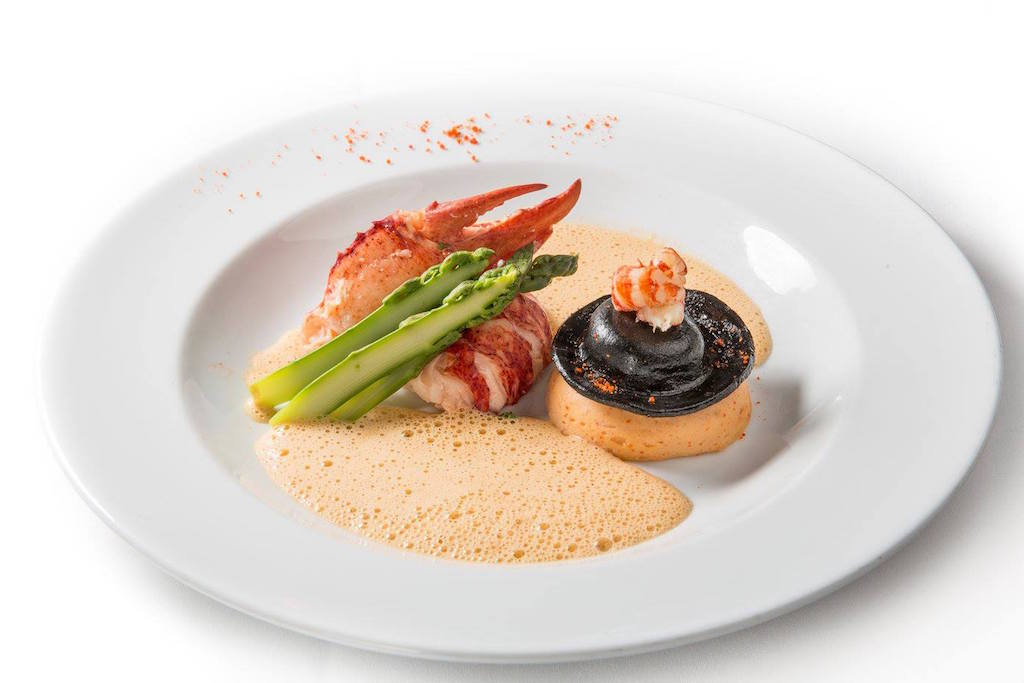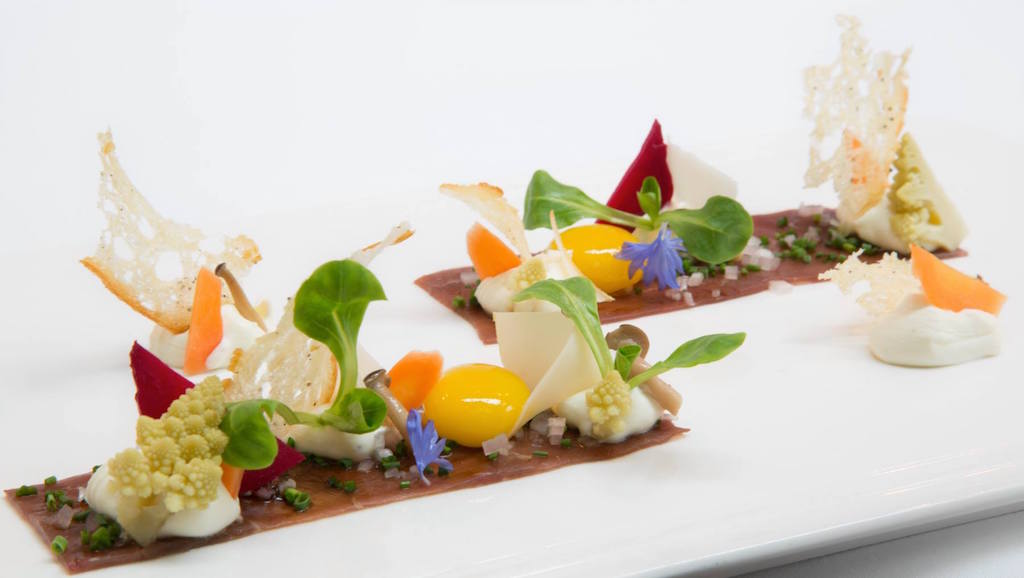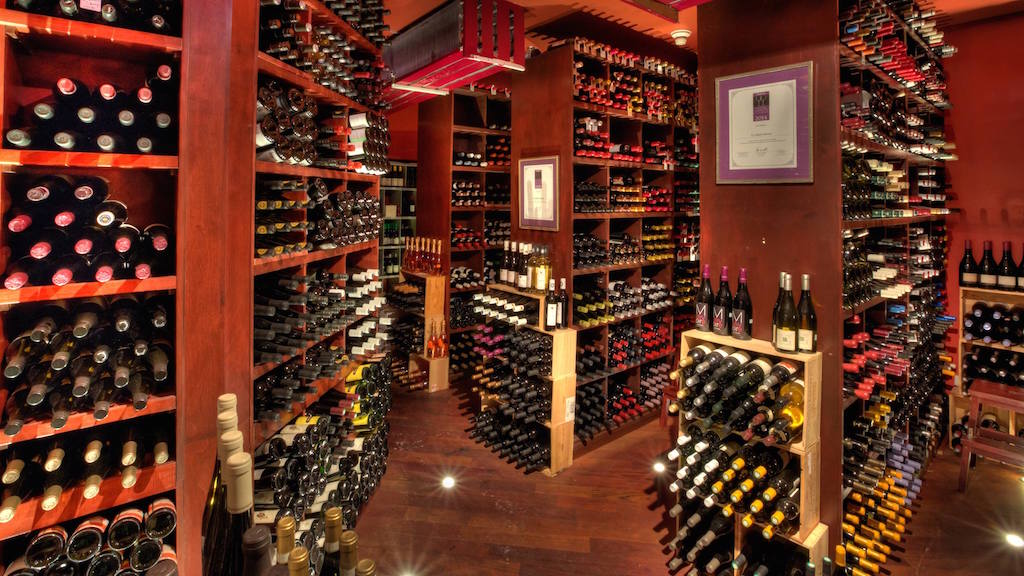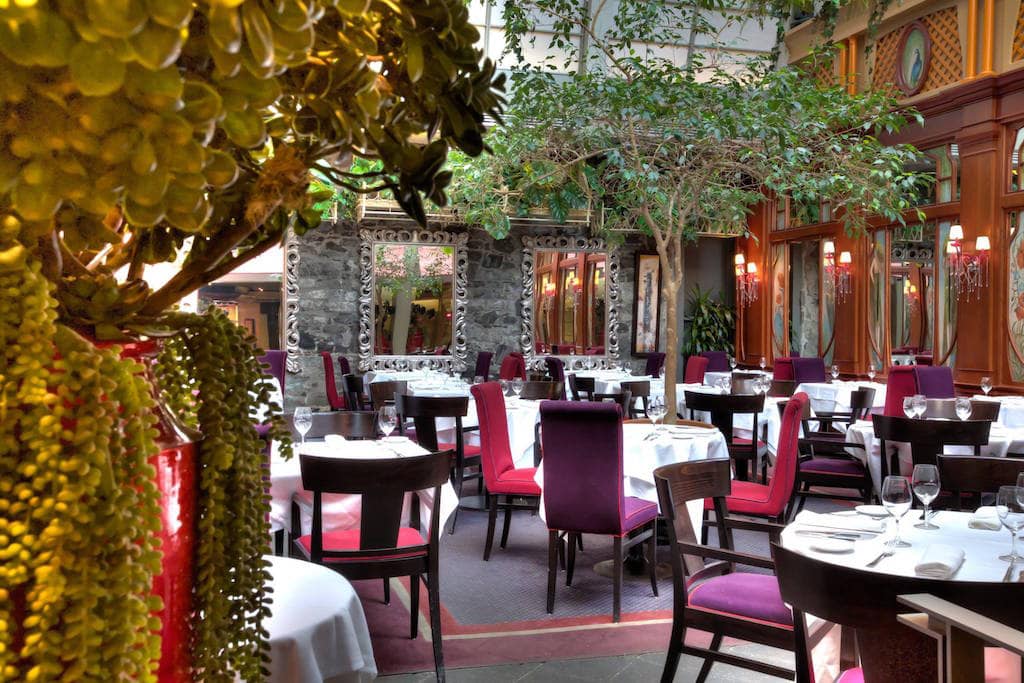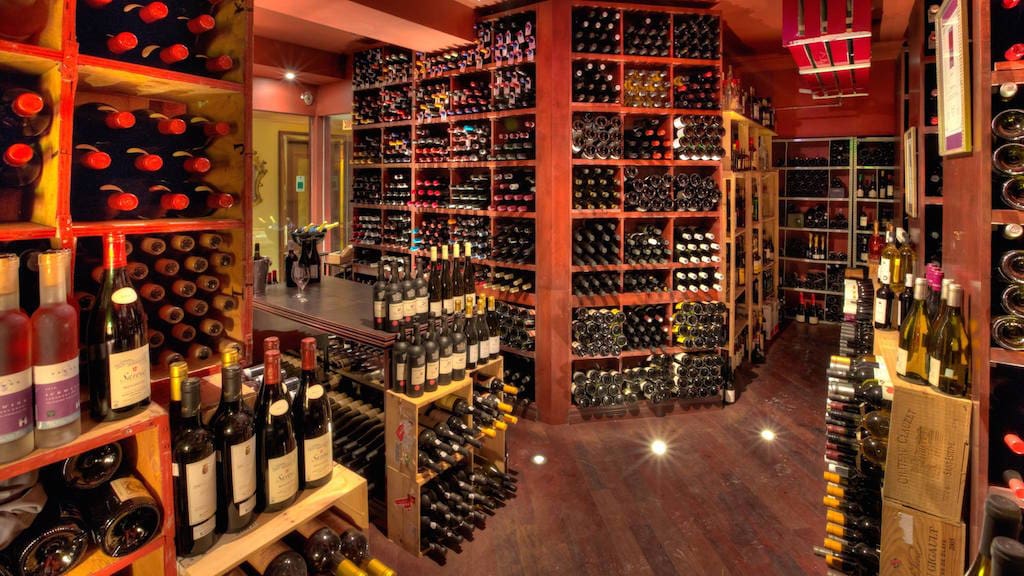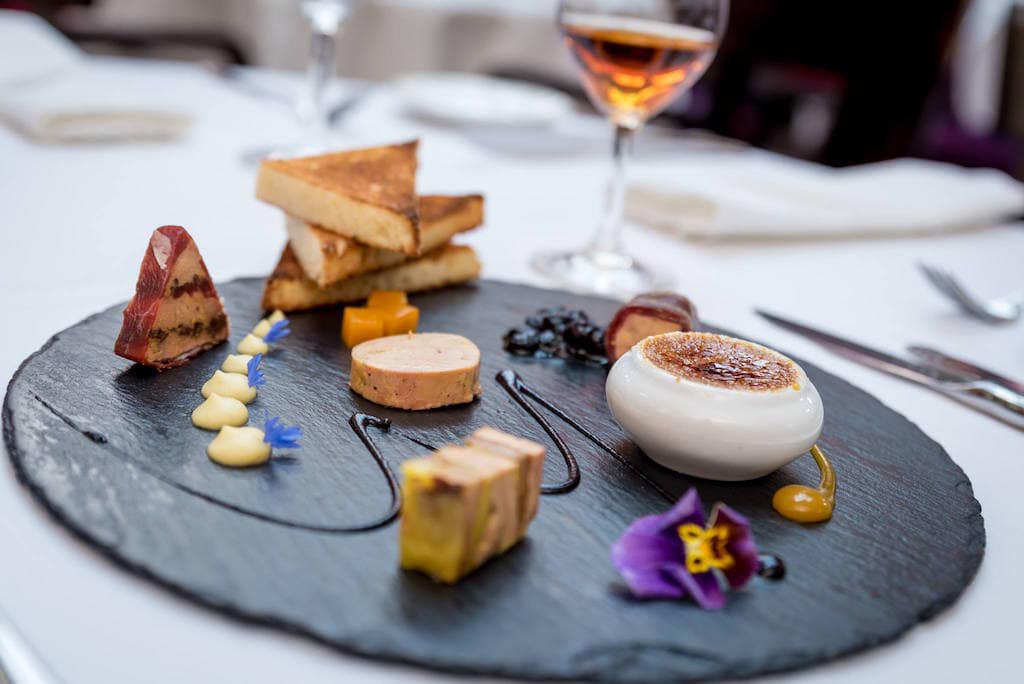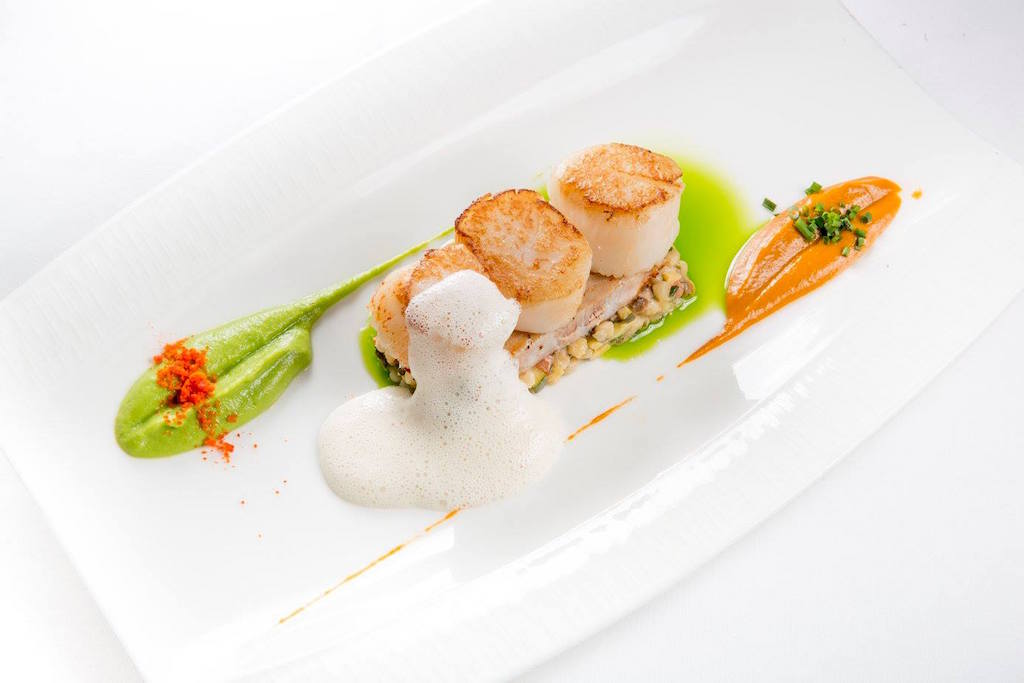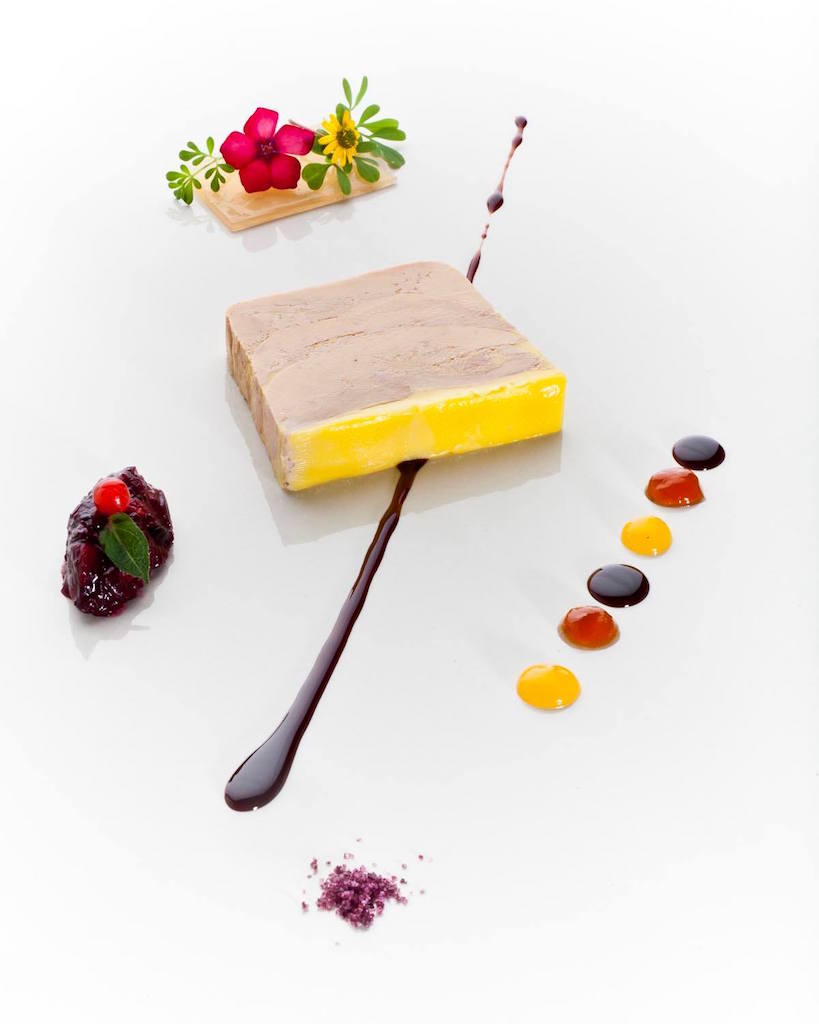 Le Saint-Amour is an address that has left its mark on Quebec City!  Established in the old capital for 40 years now, renowned chef Jean-Luc Boulay and his team offer a truly unique experience.
Founded in 1978, Le Saint-Amour is an institution in Quebec City. The restaurant is the result of the meeting between Jacques Fortier and Jean-Luc Boulay, who was then in his twenties and freshly arrived from France. Le Saint-Amour offers refined French cuisine in an enchanting setting! The address is one of the most renowned in the old city and continues to charm discerning tourists and gastronomy lovers alike.
Lives up to his reputation
On the menu, chef Jean-Luc Boulay lives up to his reputation as a grand master. Born in Le Mans, it was in 1976 that he headed to Montreal to make up for the lack of culinary labour during the Olympic Games. In 2010, he was awarded the Governor General's Award for Culinary Arts. Today, he has risen to the status of a public figure through his role as a judge on the popular Radio-Canada program Les Chefs!
With a background in cooking and pastry, Jean-Luc orchestrates a menu at Saint-Amour that combines tradition and innovation; it showcases dishes that pay tribute to the richness of Quebec's terroir. The foie gras—which is adapted differently throughout the seasons—always stands out thanks to the mastery of the hands that prepared it. Often associated with a classicism that some consider outdated, the haute cuisine of this restaurant surprises with its relevance. Le Saint-Amour offers a simply exquisite gastronomic seasonal menu.
Wine lovers will be delighted: the walls of the restaurant house a cellar where over 12,000 bottles are stored! From deliciously prestigious bottles to more affordable wines, Le Saint-Amour offers a wide range of choices.
Sumptuous, impressive, and professional
As for the décor, Le Saint-Amour, with a capacity of 115 guests, is fascinatingly sumptuous. Located in the enchanting landscape of the Old Port of Quebec, the restaurant's interior is dotted with shades of purple. The impressive interior courtyard is crowned by a glass ceiling of about ten meters high. Amidst the elegantly set tables, a tree offers a majestic atmosphere to the room.
The experience at Le Saint-Amour is marked by a service that impresses with its professionalism. And of this in a calm atmosphere, perfectly conducive to enjoying the beautiful and delicious creations.
40 years after its opening, Le Saint-Amour is an institution and a must in the city. The restaurant offers refined French cuisine inspired by the Quebec terroir.
Written by Sophie Monkman
Photography by Le Saint Amour