Keste Pizzeria: Great Neapolitan pizza in Montreal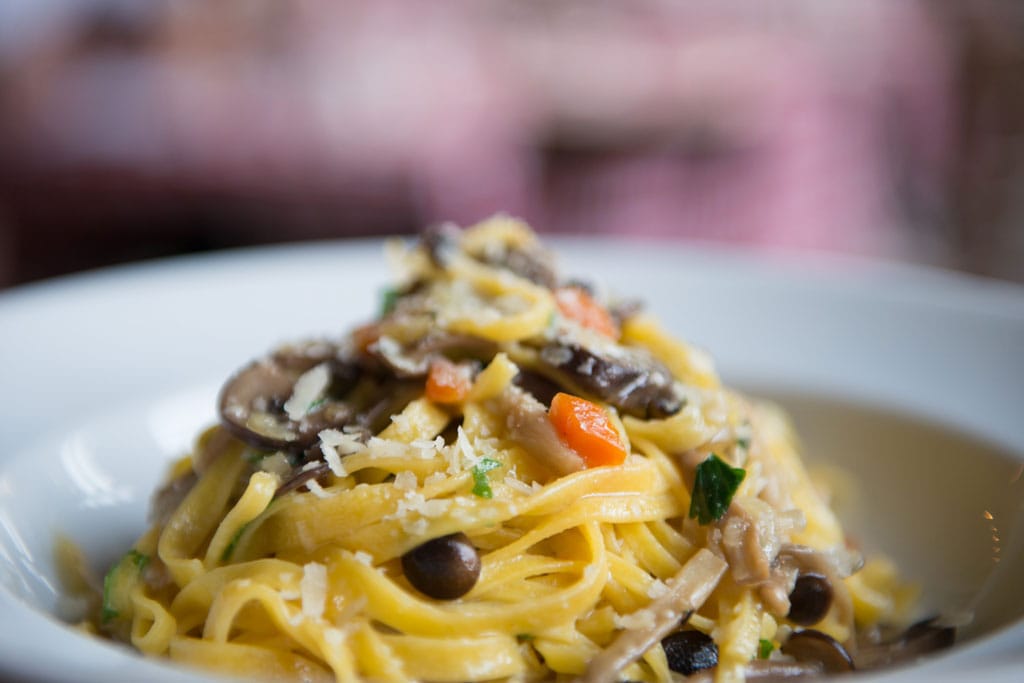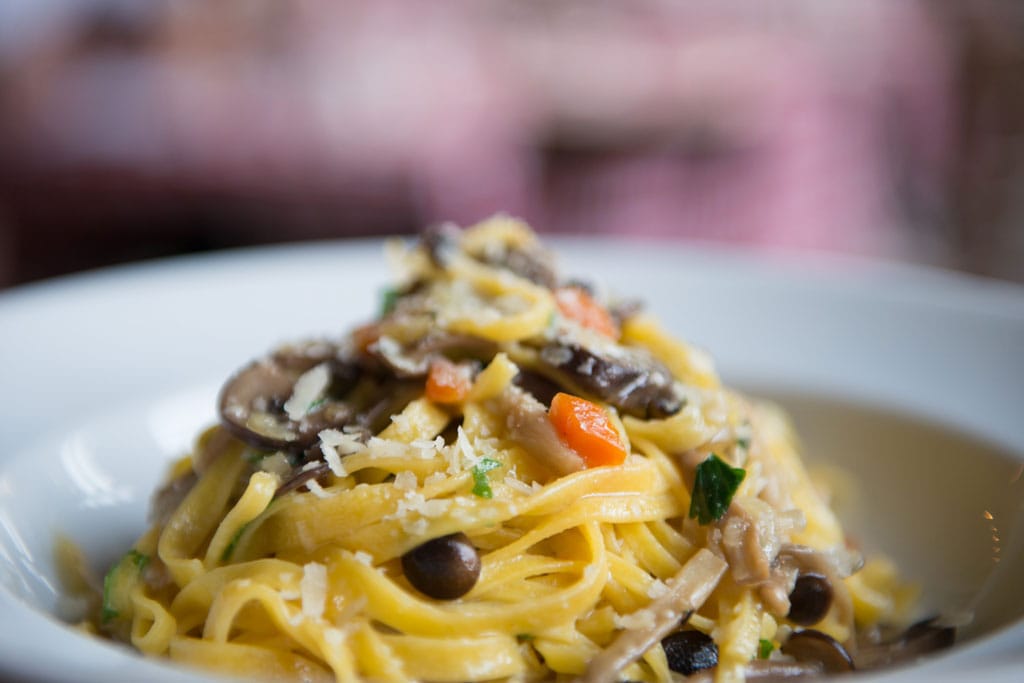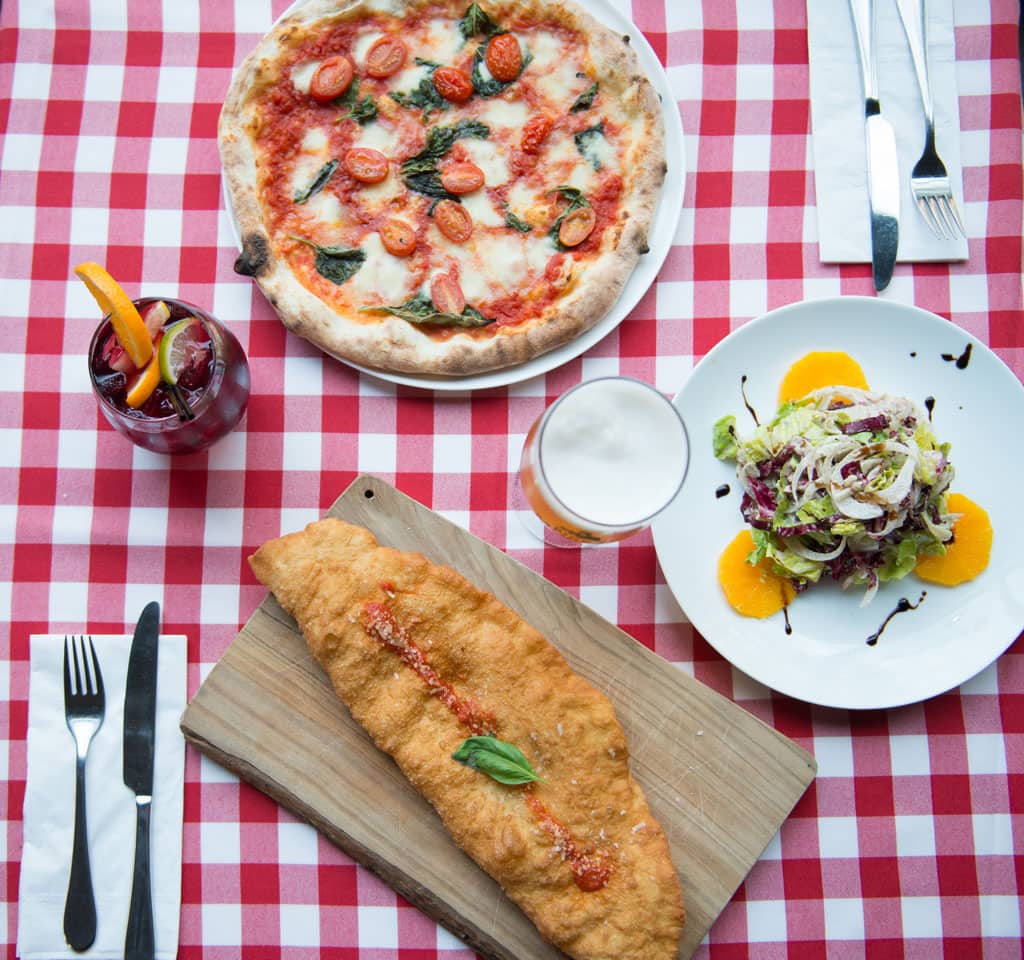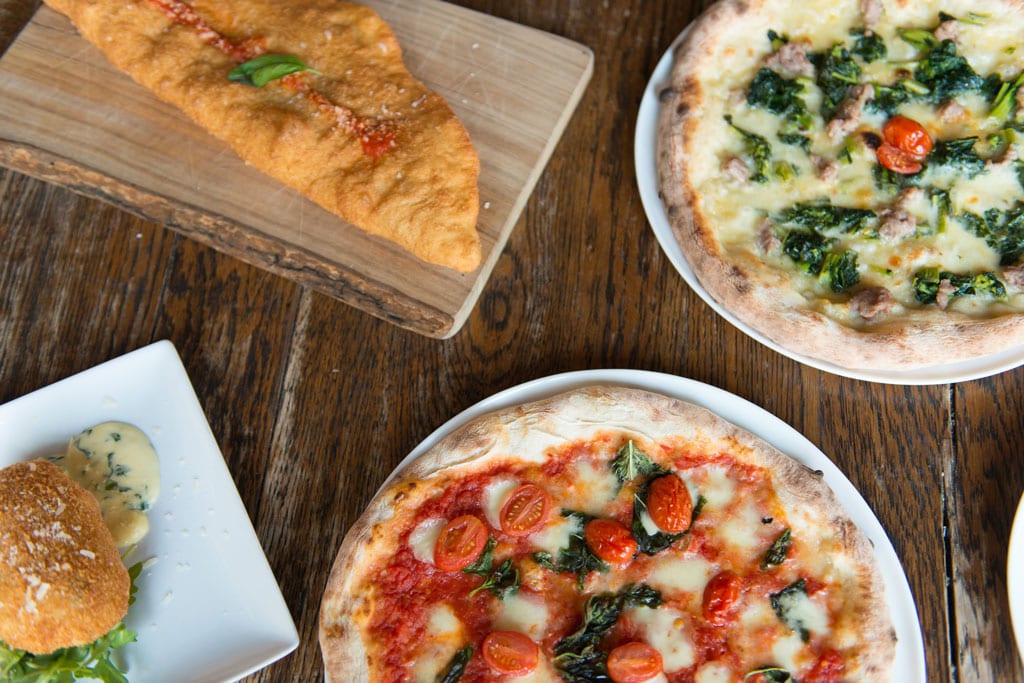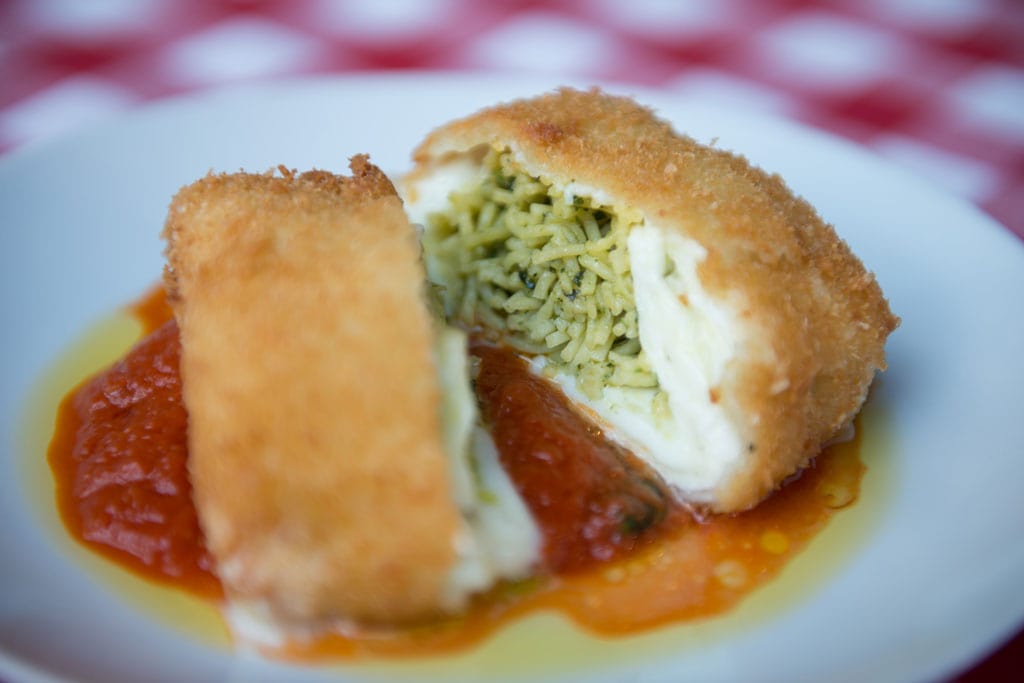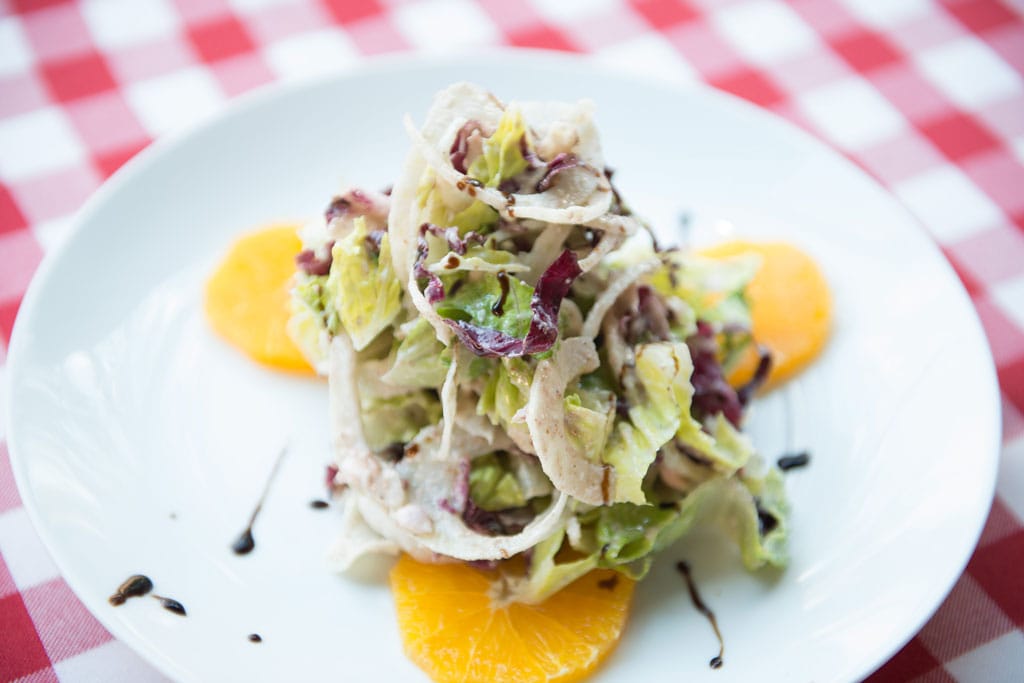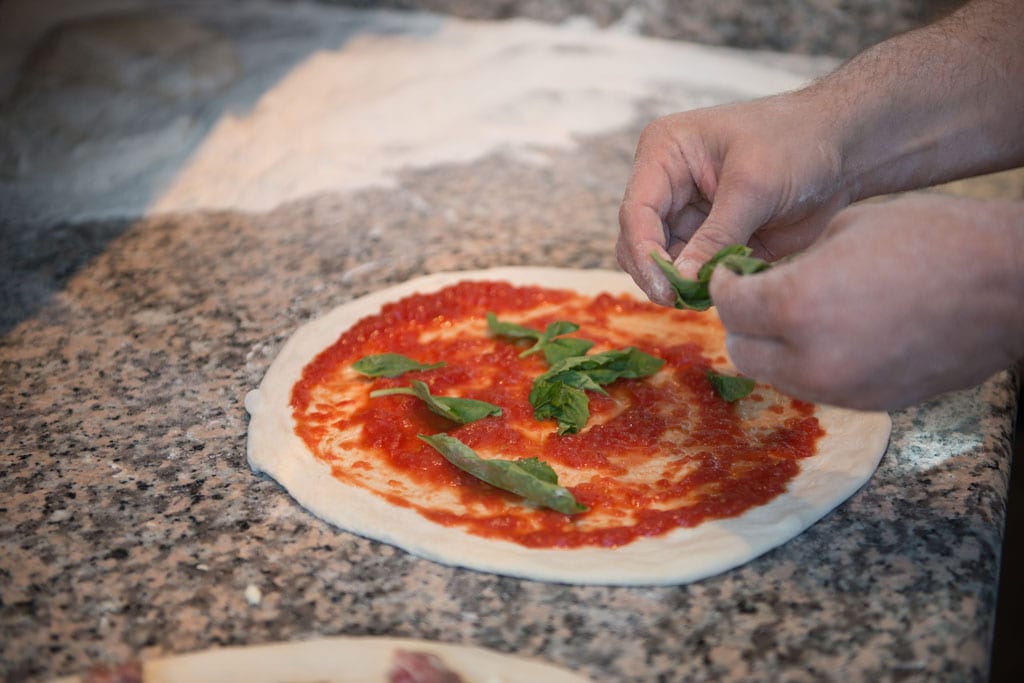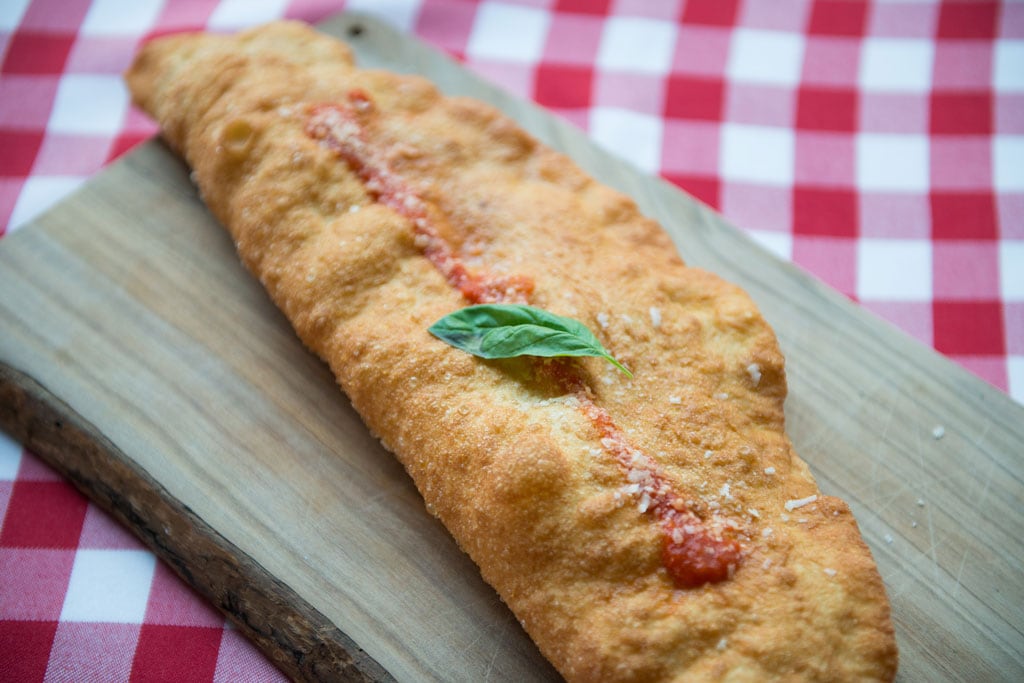 Keste is a  family-owned restaurant serving traditional southern Italian pizza in Mile End.
Keste gets its name from a traditional food by the same name, more commonly recognized by people from southern Italy. Strongly resembling a calzone, keste is made with pizza dough and stuffed with cheese, tomato sauce and other veggies. This tasty delicacy is the most-ordered dish on the menu.
Keste opened its doors in June of 2015 in Mile End. The owners Saverio and Gianluca are cousins, and set up shop in what you may recognize as the former Middle Eastern restaurant Voro, keeping most of the decor intact. By adding a pizza oven and making a few changes, Keste can seat about 80 people and serve their amazing pizzas.
Saverio took over the interior design to create the look of your everyday Italian pizzeria.  At Keste there are the traditional red and white checkered table clothes, (rickety) wooden chairs and bottled jars of pickled delights to catch your eye around the restaurant. "The idea was to make our customers feel as if they just walked in to any random restaurant in southern Italy," says Saverio.
Although they are related, Saverio and Gianluca break off into their respective management areas. With Saverio in the front, managing service and waiters, you'll be greeted by a friendly face and offered the best choices for a wine pairing with your food.  It's hard not to feel like home here because all the staff are very welcoming and laid back.
At Keste, Gianluca is in charge of the kitchen and the phenomenal pizzas, which is why we come!  Some of our favourites would have to be prosciutto e funghi, verdura (zucchini, eggplant, roasted peppers), and last-but-not-least the classic margherita. The pizzas are a bit pricy, but they are generous. In addition to the pizza, we enjoy the octopus dish and the Italian pastas.
We go to Keste to take in a local dining trip to far-away Naples. Serving up famous and delicious Neapolitan pizzas, it is one of the best places for pizza in Montreal. Even if you just want to enjoy a great pasta dish or a glass of Sangria, Keste has everything authentic that reminds us why southern Italy is so great.
Keep up the good work!
Written by Kashanti Sandy