Grill Saint-Laurent : MURAL Festival's gourmet cook-off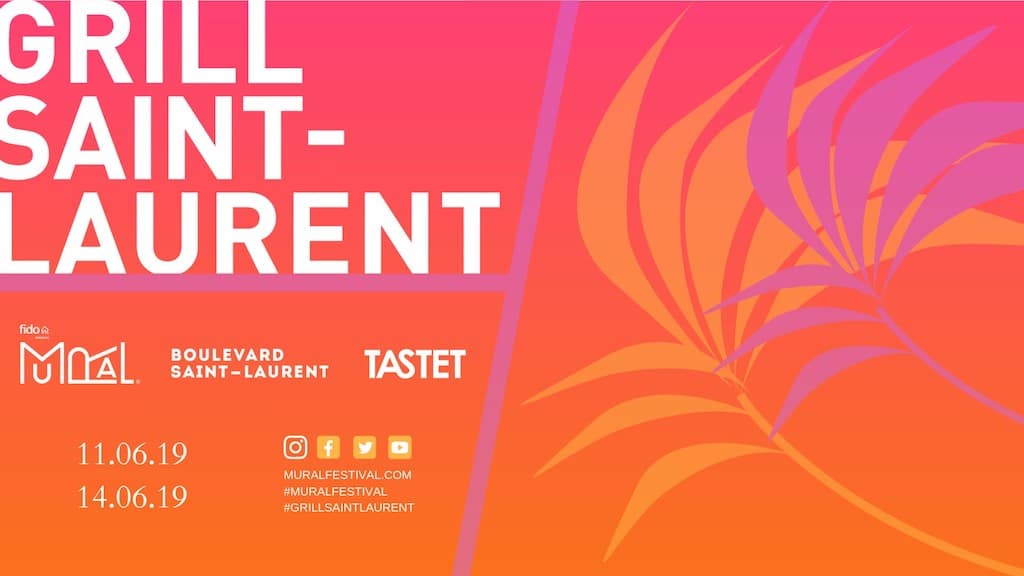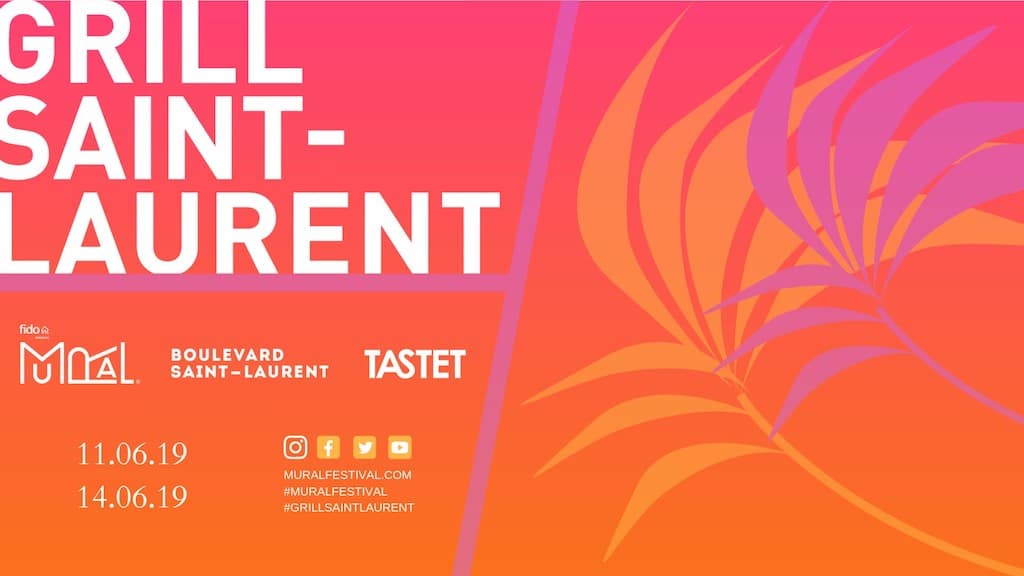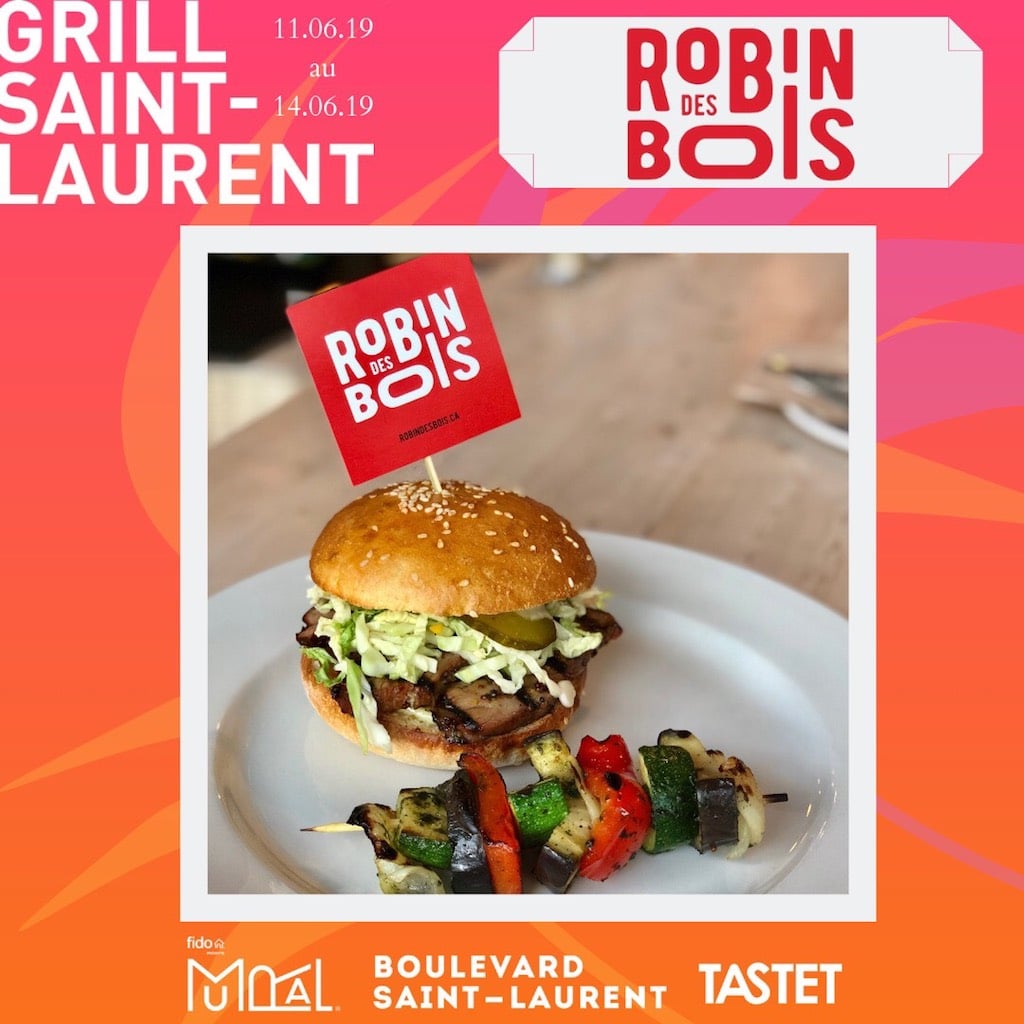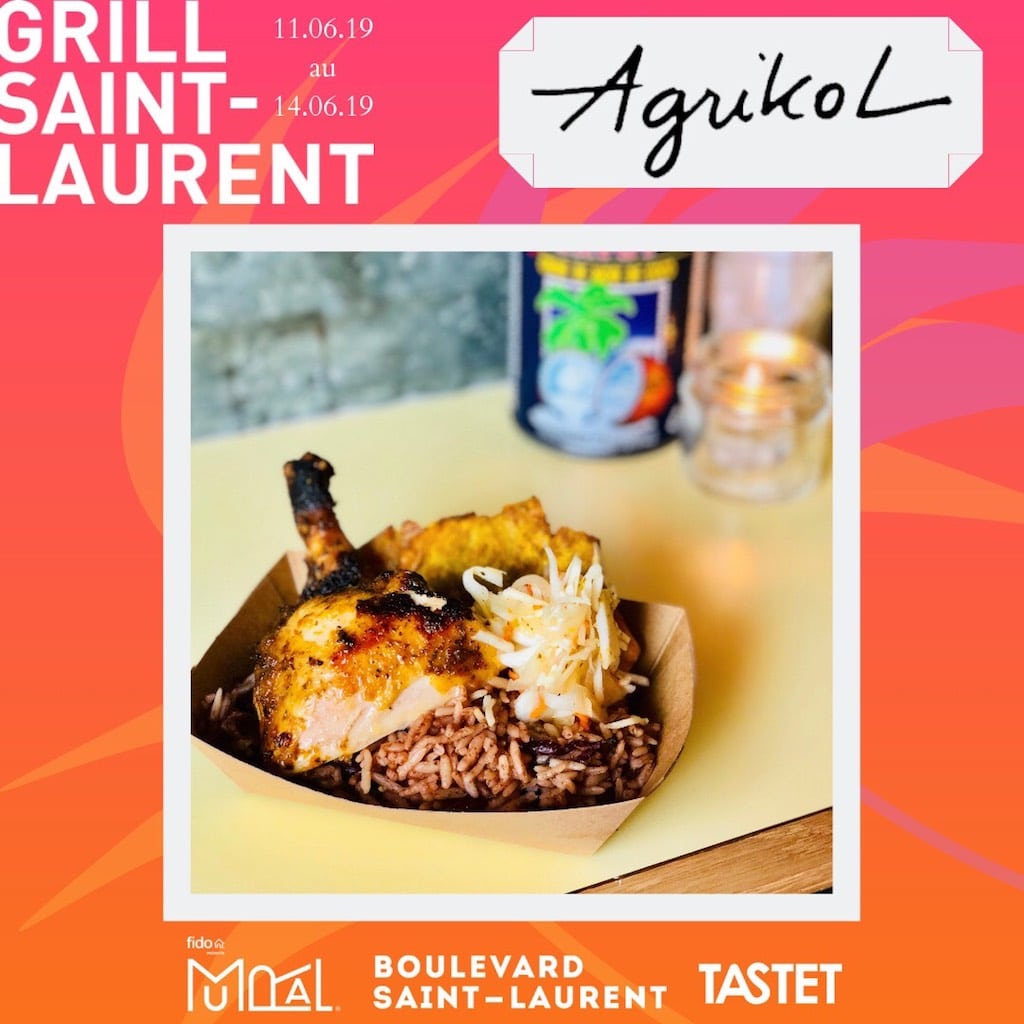 Grill Saint-Laurent : MURAL Festival's gourmet cook-off
Since 2012, Mural Festival has been encouraging us to celebrate the creative talents that help characterize Montreal, year after year. That also means taking the time to appreciate the delicious cuisines that are available in this city!
This year, in collaboration with MURAL Festival,  Boulevard Saint-Laurent and tastet.ca are bringing Grill Saint-Laurent back to the Plateau Mont-Royal from June 11th to the 14th! For anyone who is a true foodie at heart, or if you're just looking for a pick-me-up while wandering through the festivals many activities, Grill Saint-Laurent will be the place to be.
This exciting event takes shape in the form of a gourmet culinary competition, where 10 of the city's favourite restaurants will each submit a dish to be evaluated by a panel of judges. The dishes will also be available to the public, where you can enjoy one dish for $6, or any combination of 4 of the dishes at $20. As judges, we welcome Danny Smiles from restaurant Le Bremner, Phillipe St-Laurent from restaurant Ils en Fument du Bon, and our very own Élise Tastet! The winner of the Grill Saint-Laurent competition will receive a prize of $1000 in addition to the love and appreciation of the hungry festival-goers.
On the menu, you will find a diverse medley of gastronomic creations with something to satisfy all appetites :
Café Melbourne will be serving up what they call a Gai Yang Bahn Mi – a Vietnamese style sandwich made with grilled chicken marinated in ginger, coriander, lemongrass, lime, coconut and turmeric.
Robin Des Bois has created a maple, mustard and garlic pork burger served with pickles and grilled vegetable skewers with pesto.

Agrikol is offering a plate of grilled jerked quail served on sticky rice with crispy plantains.

Le Bowhead Pub is bringing a vegan hot dog to the table, with an Italian style vegan sausage accompanied by sauerkraut, mustard of Meaux and basil sauce.

Main Deli Steak House is serving a Greek pita with grilled chicken, vegetables, tomatoes, onions and a tzatziki sauce.

Le Red Tiger will surprise you with a Vietnamese pizza called the Bánh tráng nướng. This special pizza has rice leaf, egg, ground pork, spicy sauce, green onions and parmesan cheese. There are also vegetarian options available.

Poulet 3 Pattes is offering a Portuguese sandwich with grilled chicken and pork, lettuce, tomatoes, onions, and a choice between a mild and spicy sauce.

La Belle Tonkinoise has created an Al Pastor style taco, with grilled pork that has been marinated in tom-yum pineapple sauce, served on a corn tortilla with lettuce, jalapeños, radish, mung beans and green onions.

Escondite is embracing a Oaxaca flare with Ribeye steak tacos served with Oaxaca cheese, pickled jalapeños, and a special orange crush sauce.

Hanzō Izakaya has chosen to tackle ribs with Biiru Style lacquered pork ribs.
To make things even better, you can enjoy the culinary treasures of Grill Saint-Laurent in tandem with a wide range of performances that will be lighting up the area. There will be performances of all kinds over the course of the four days – certainly something for everyone.  
Whether its with your whole family, a gang of friends or a special someone, Grill Saint-Laurent is welcoming you with open arms. Come enjoy the festivities with us!
Grill Saint-Laurent
Written by Sydney Carter