Gourmet Tours of Excellent Italian Cuisine in Montreal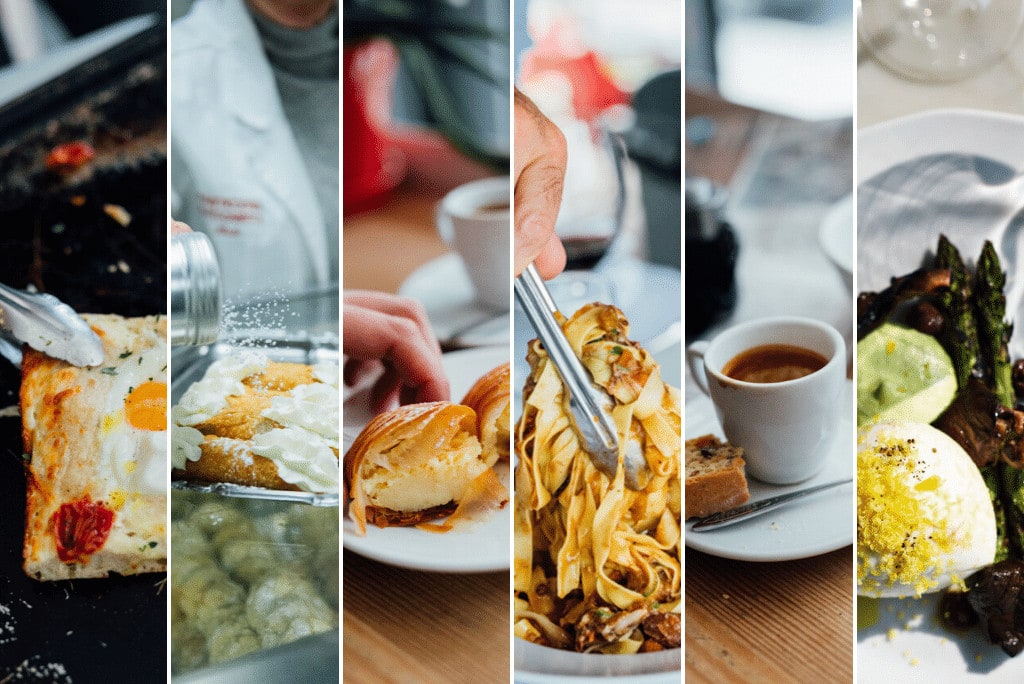 Gourmet Tours of Italian Cuisine in Montreal's Little Italy  – The TASTET x Montréal en Lumière Gourmet Tours are back, and just in time for the impending holiday season! With the help of your feedback from 2019, the TASTET team has prepared six new and exciting themes for this year's tours. This time around, you are invited to discover the worlds of saké, "real wine", hidden bars, Greek cuisine, Chinese cuisine, and Italian cuisine in Montreal. 
Following the success of our Italian themed Gourmet Tours of last year, we knew that we needed to bring the theme back for 2020. This time around, we are taking things a step further by offering a tour of the most excellent Italian cuisine in the city, guided by Jean-Philippe Tastet, a renowned food critic with over 25 years of experience in the industry.
The influx of Italian immigration to North America in the 19th century certainly left its mark on the Montreal culinary landscape, and we are forever grateful. Indeed, this city is chock full of amazing trattorias, pizzerias and bistros, all serving a cuisine based around the foundations of Italian gastronomy :  freshness, simplicity and high quality products. Perfect for those of you with a weakness for pizzas, pastas and cannolis, we have prepared an exciting Italian tour that will introduce you to the best Italian addresses in Montreal's Little Italy neighbourhood.
On this tour, you will discover five of our favourite Italian addresses in Little Italy. You will learn about Italian cuisine and the addresses that we'll visit, taste the specialities of every spot on the tour, and get a chance to engage with the staff.
Click here to buy your tickets!
Here's everything you need to know. 
The tours will take place on:
Saturday, February 22nd from 3pm to 6pm
Sunday, February 23rd from 3pm to 6pm
Saturday, February 29th from 3pm to 6pm
Price: 110$ per person
Language: French
Number of people: 15 per tour
Meeting point: Milano Grocery Store
Without further ado, we present to you the five addresses that will be visited during the Gourmet Tour of Excellent Italian Cuisine in Montreal. 
For any questions regarding Gourmet Tours, please contact us at [email protected] !
We look forward to seeing you there!
Written by Sydney Carter