Fresh and simple recipes with Del Monte Canada's DelMonteam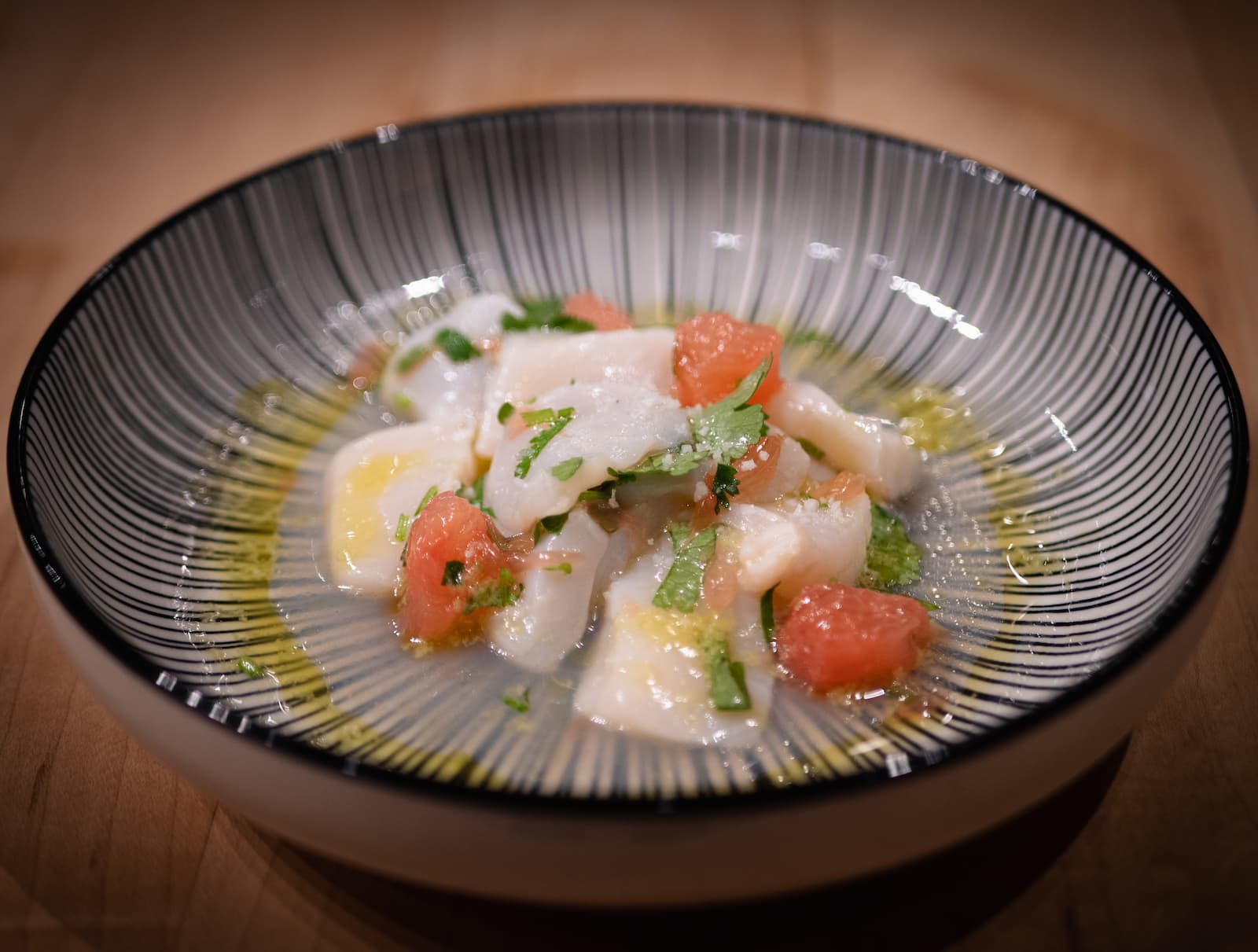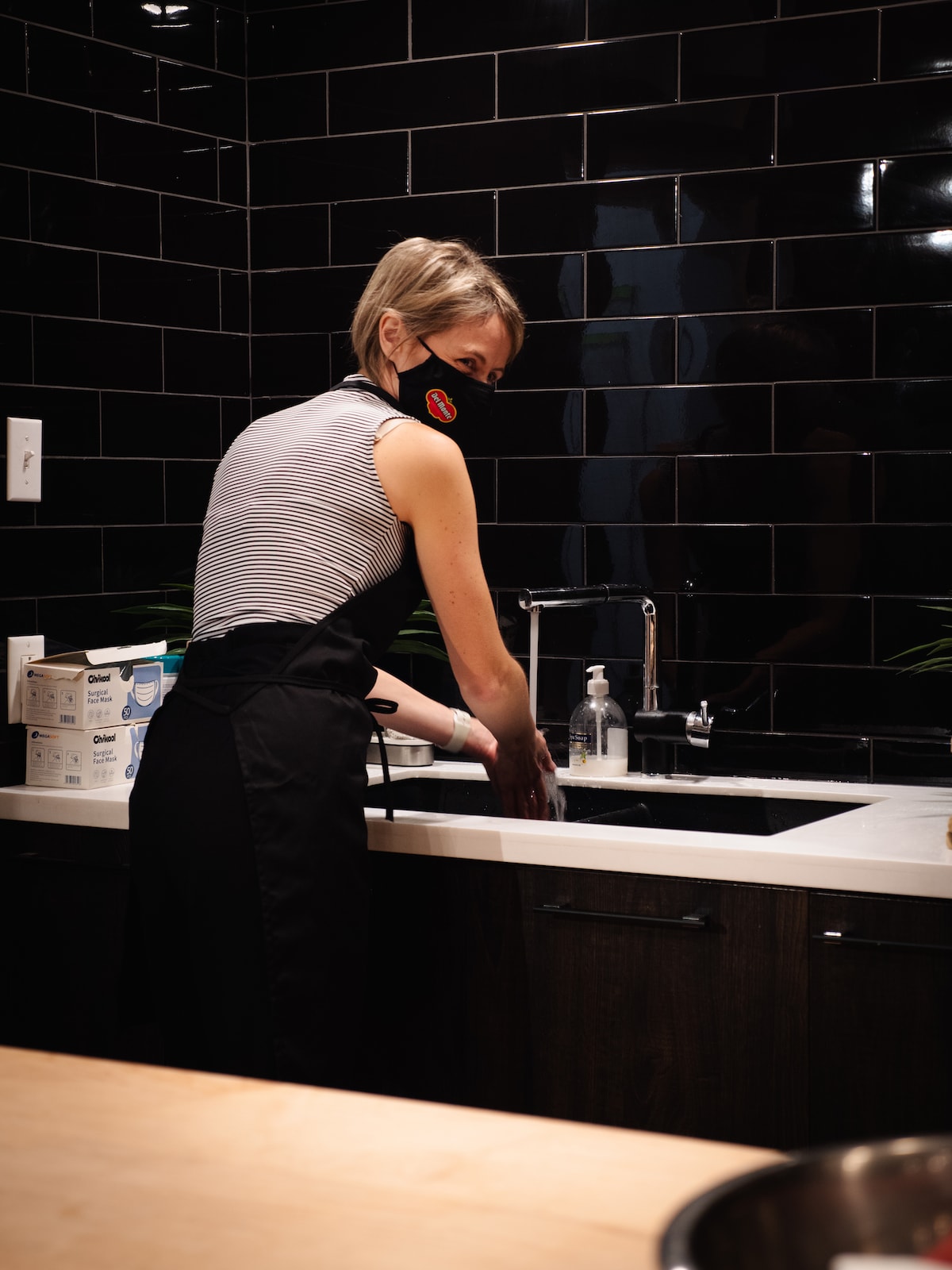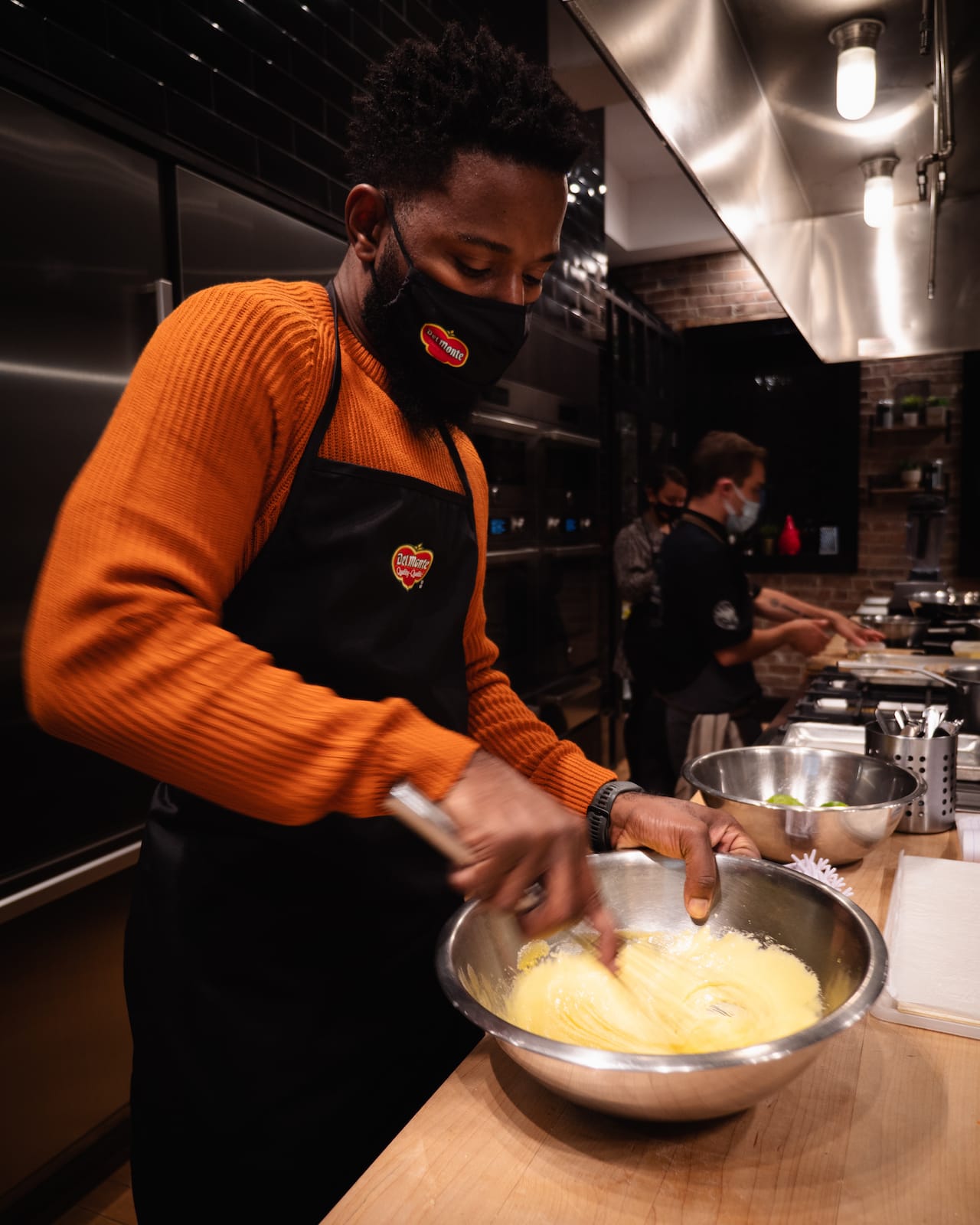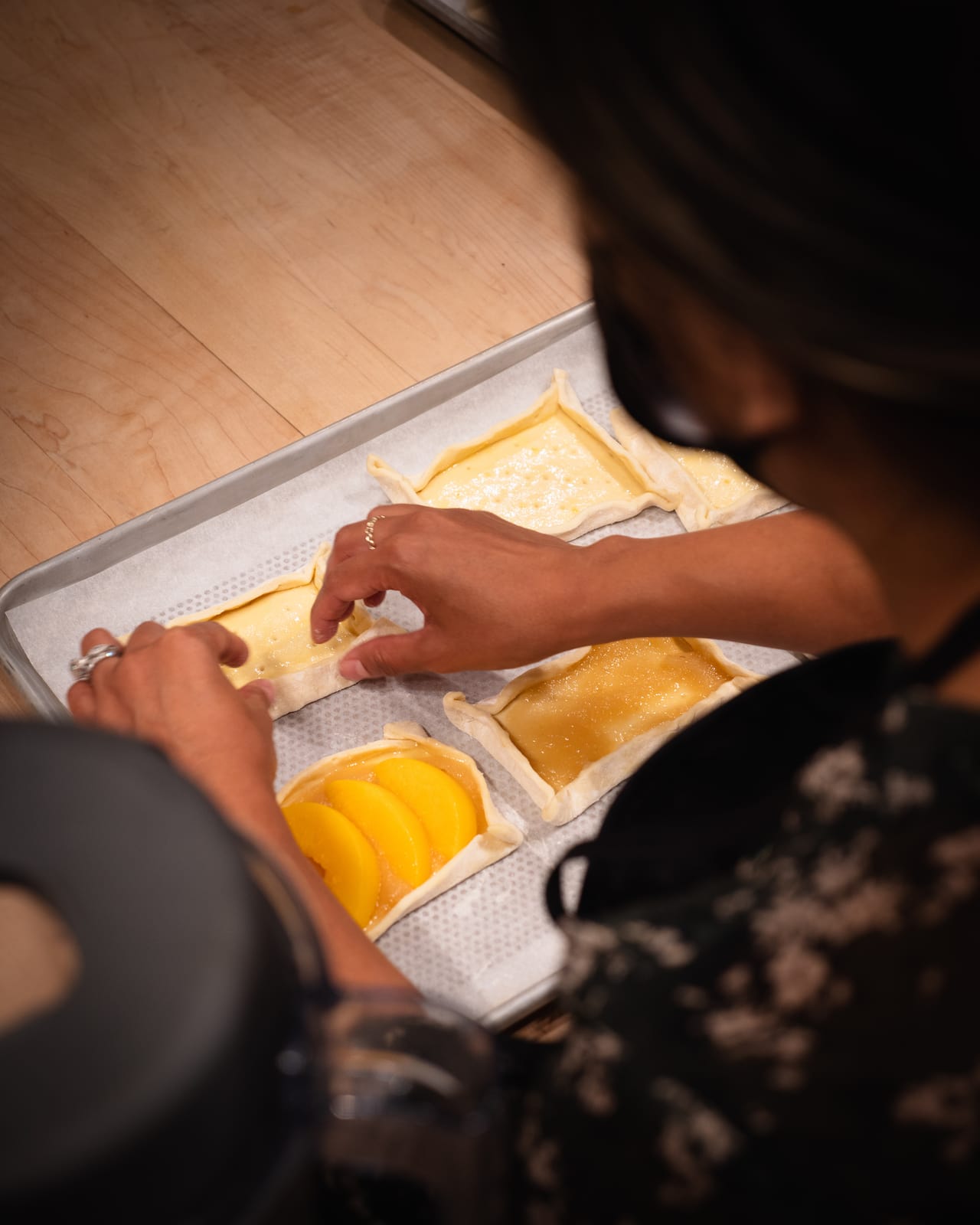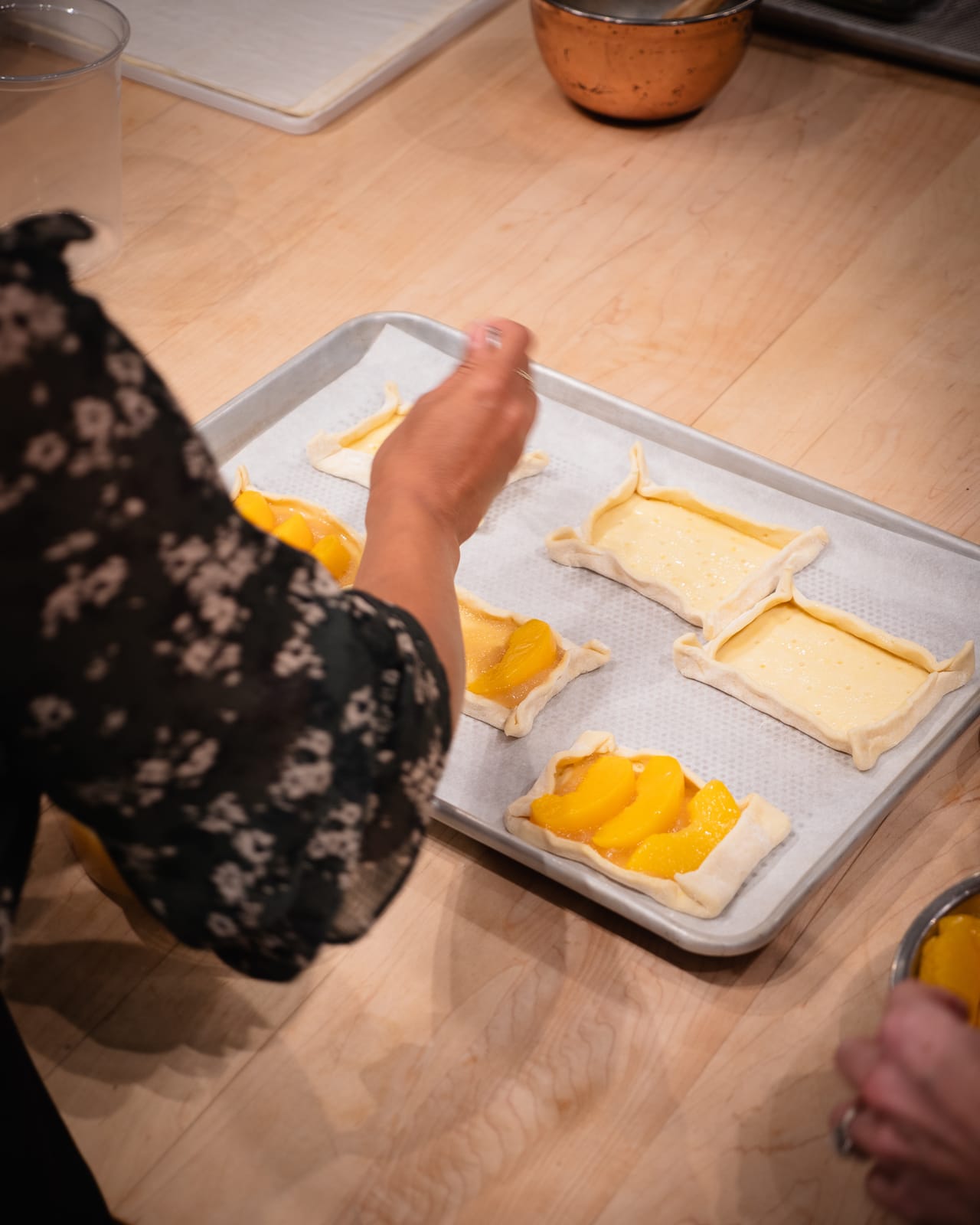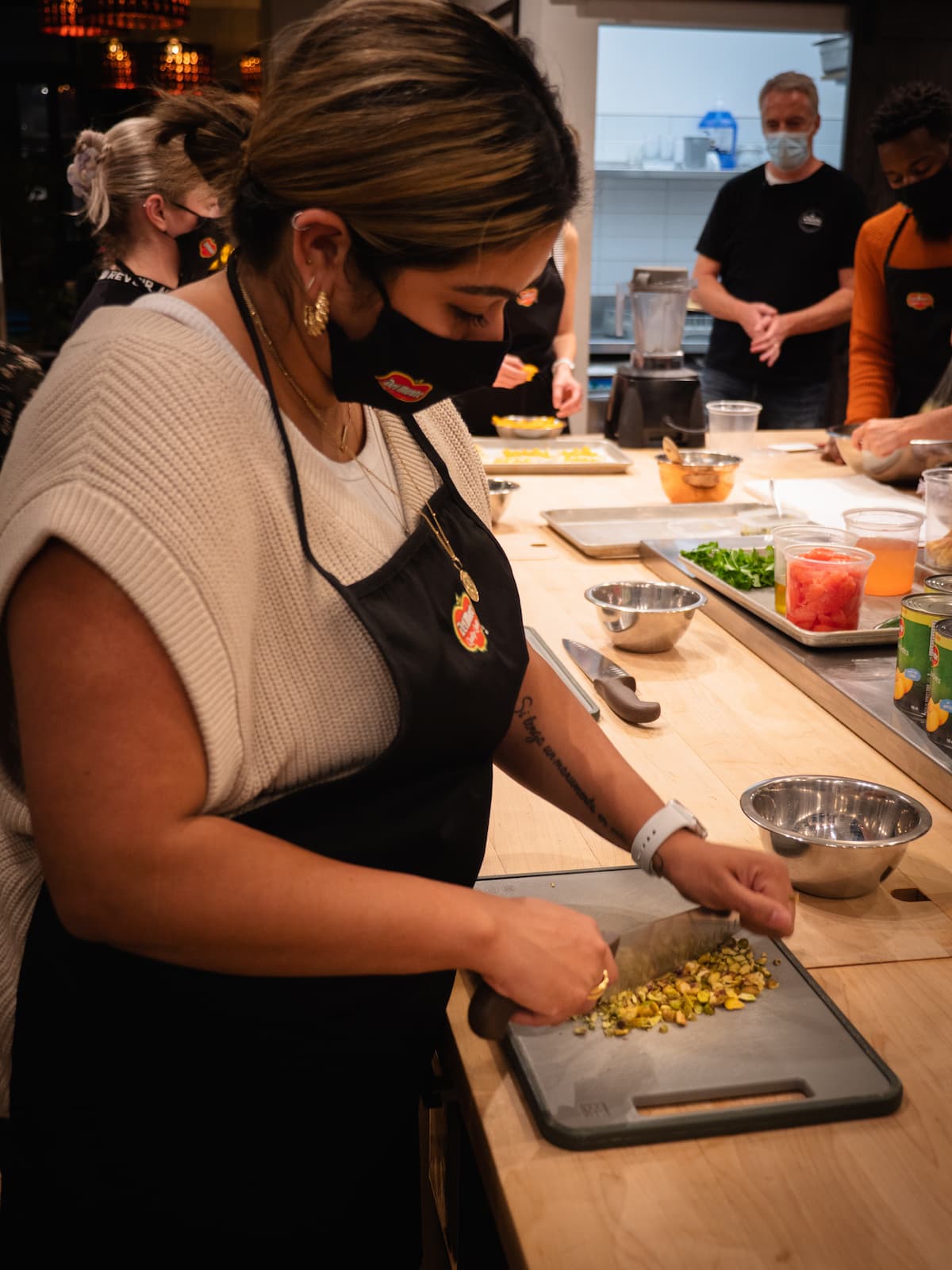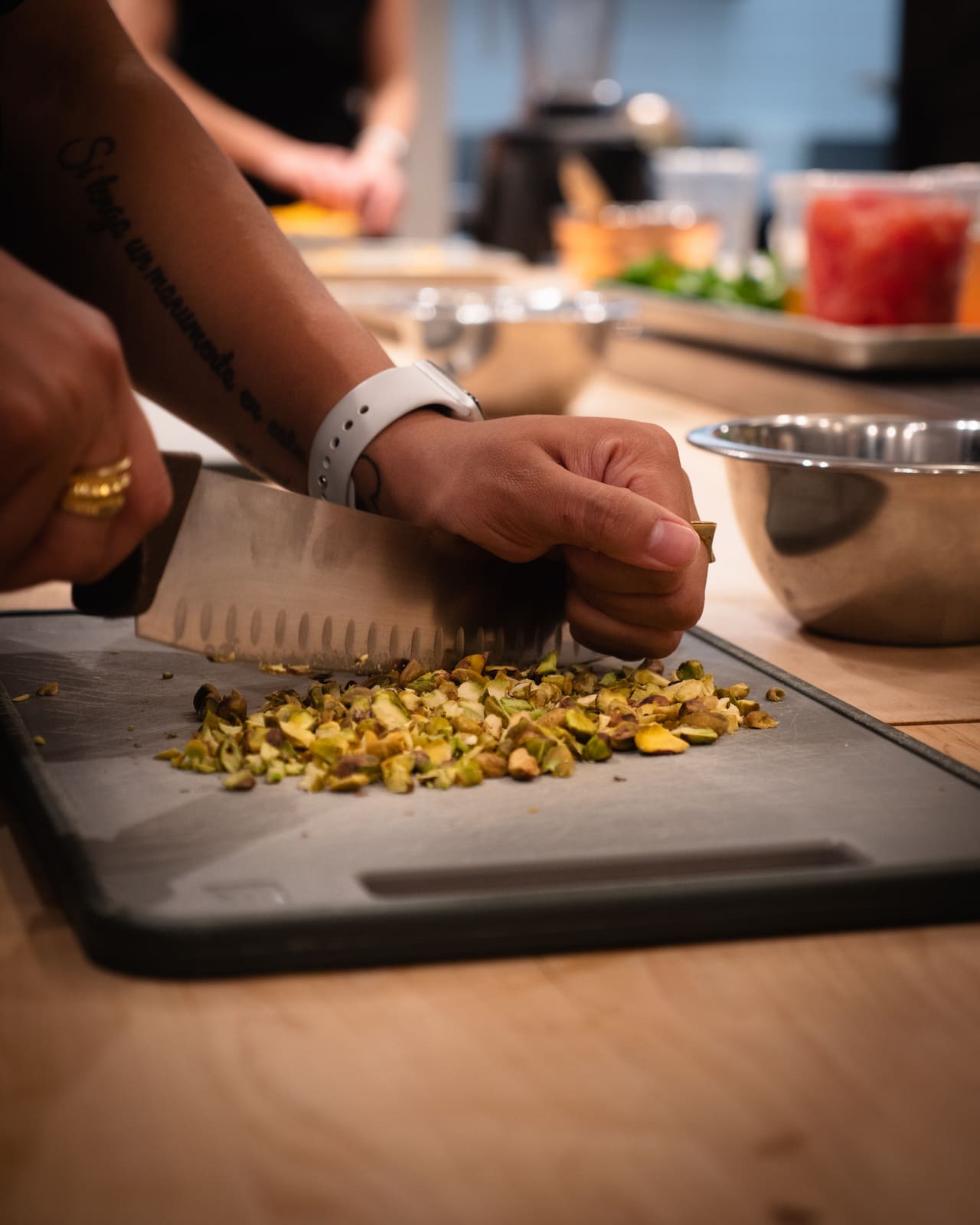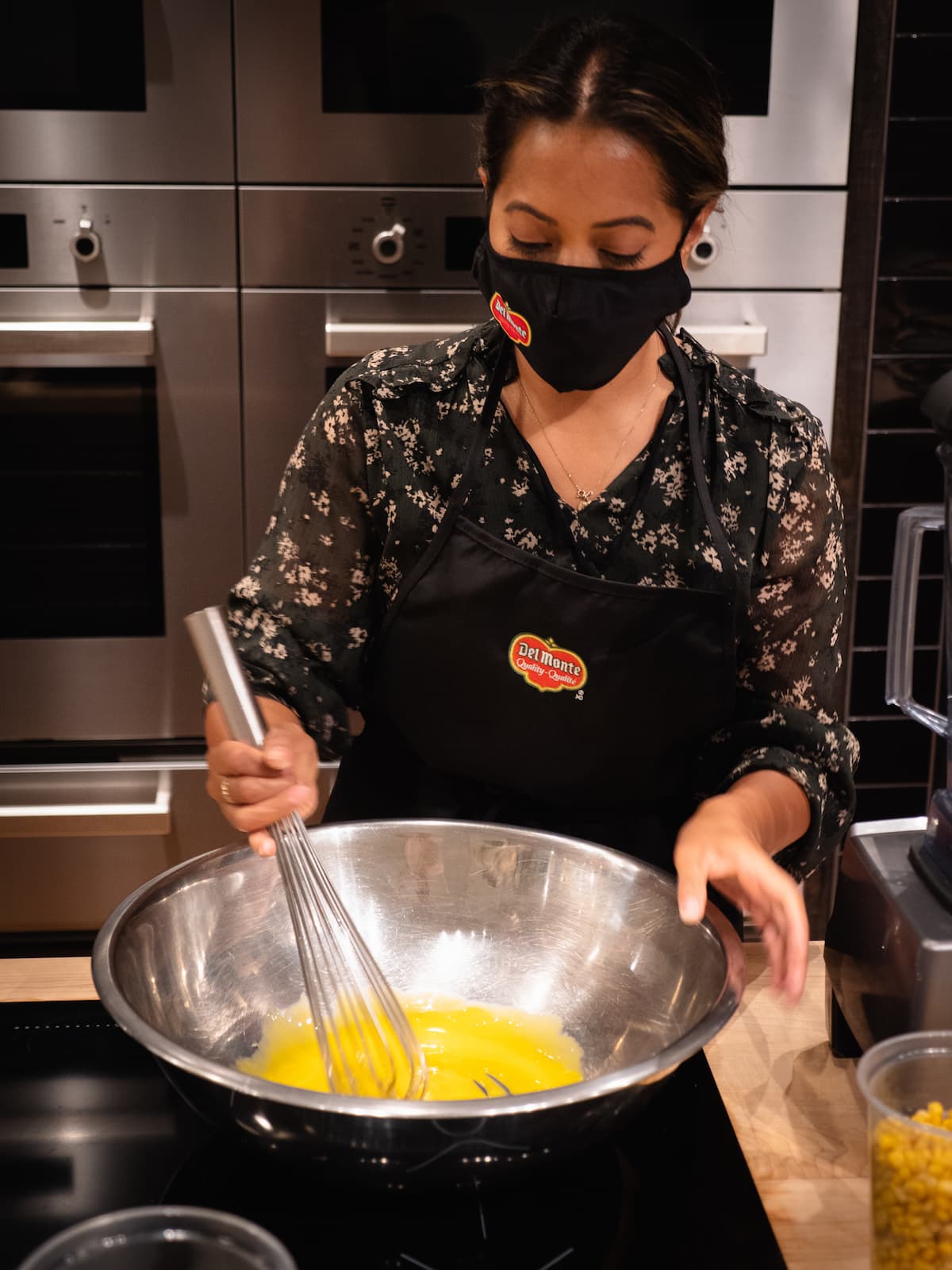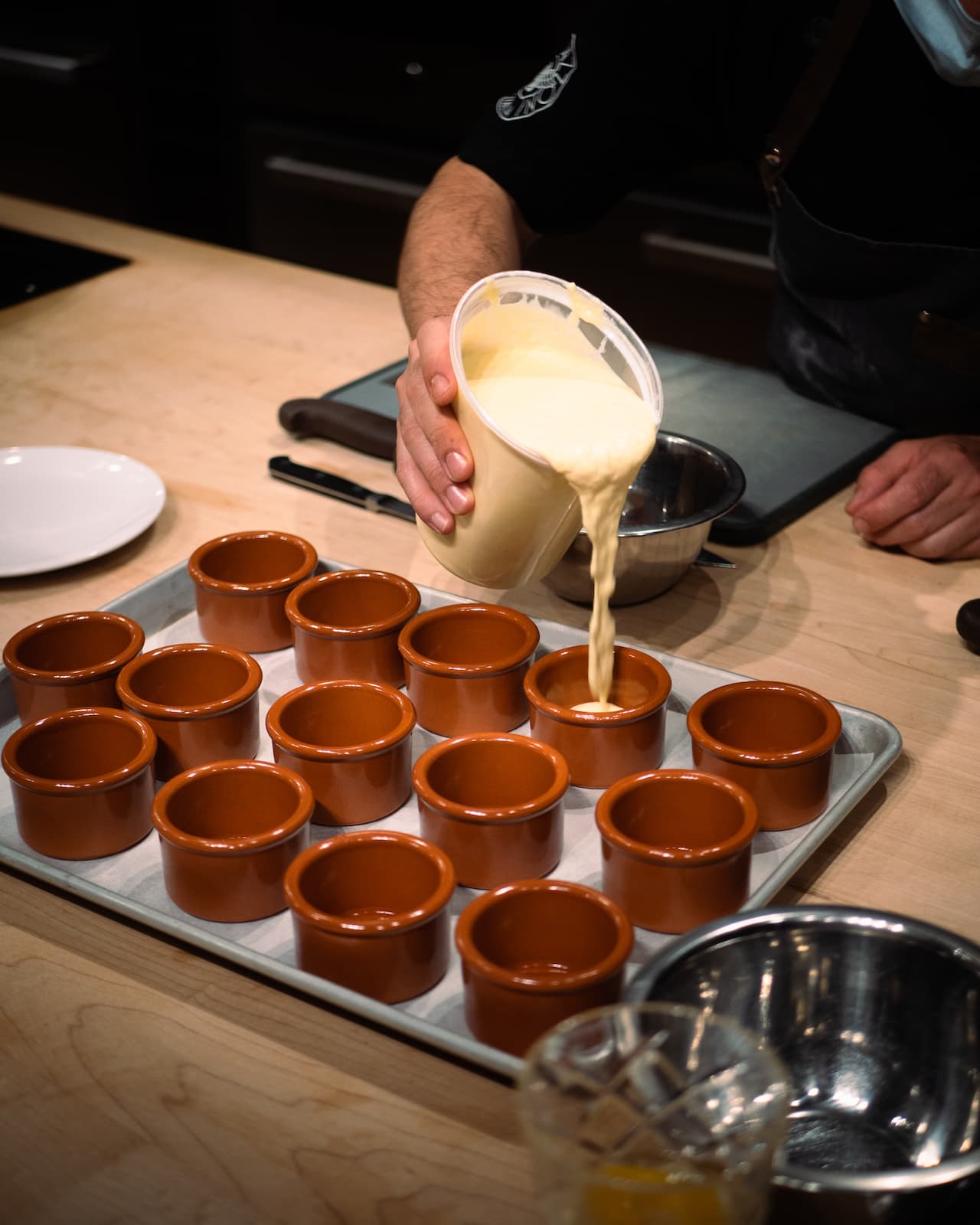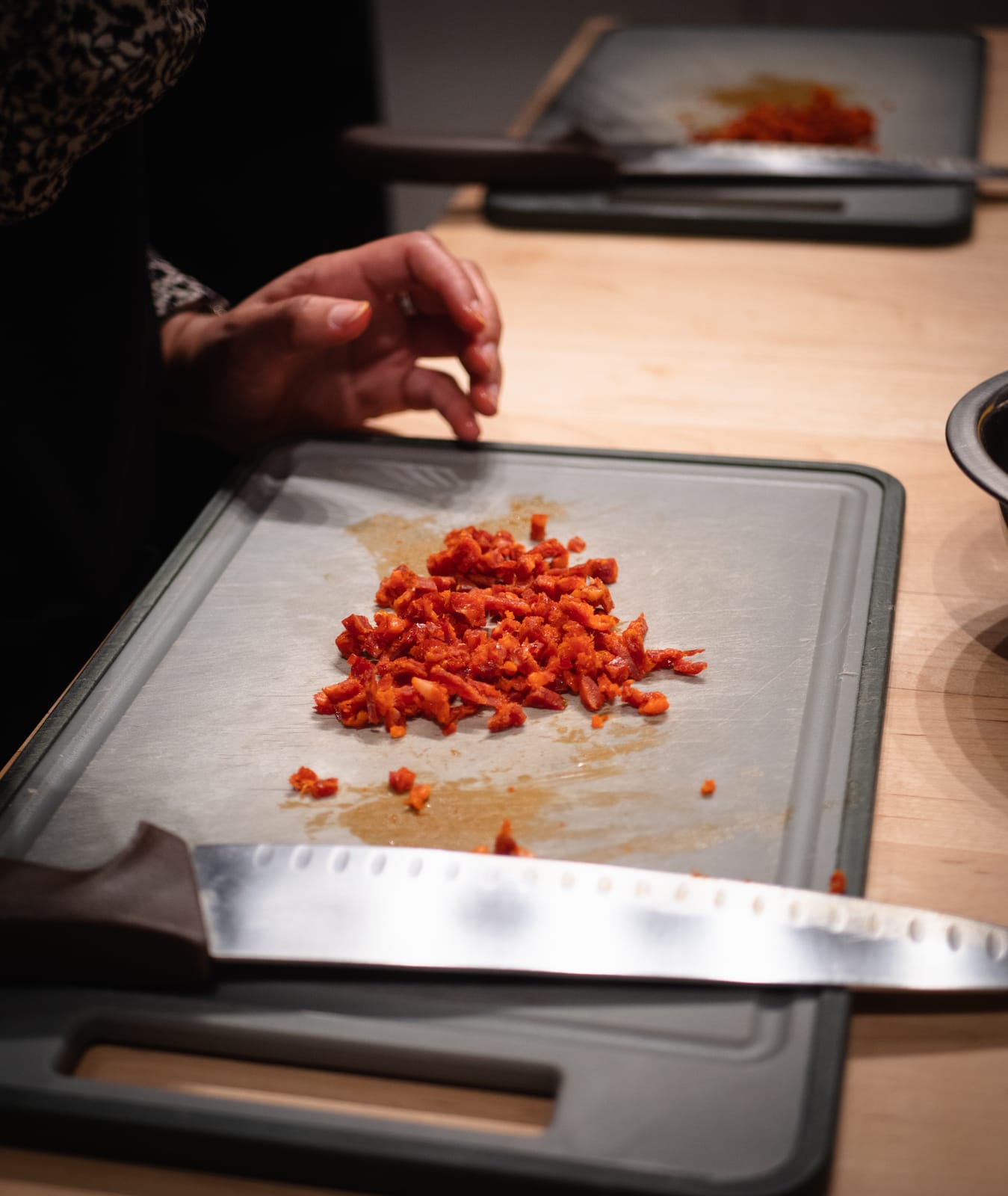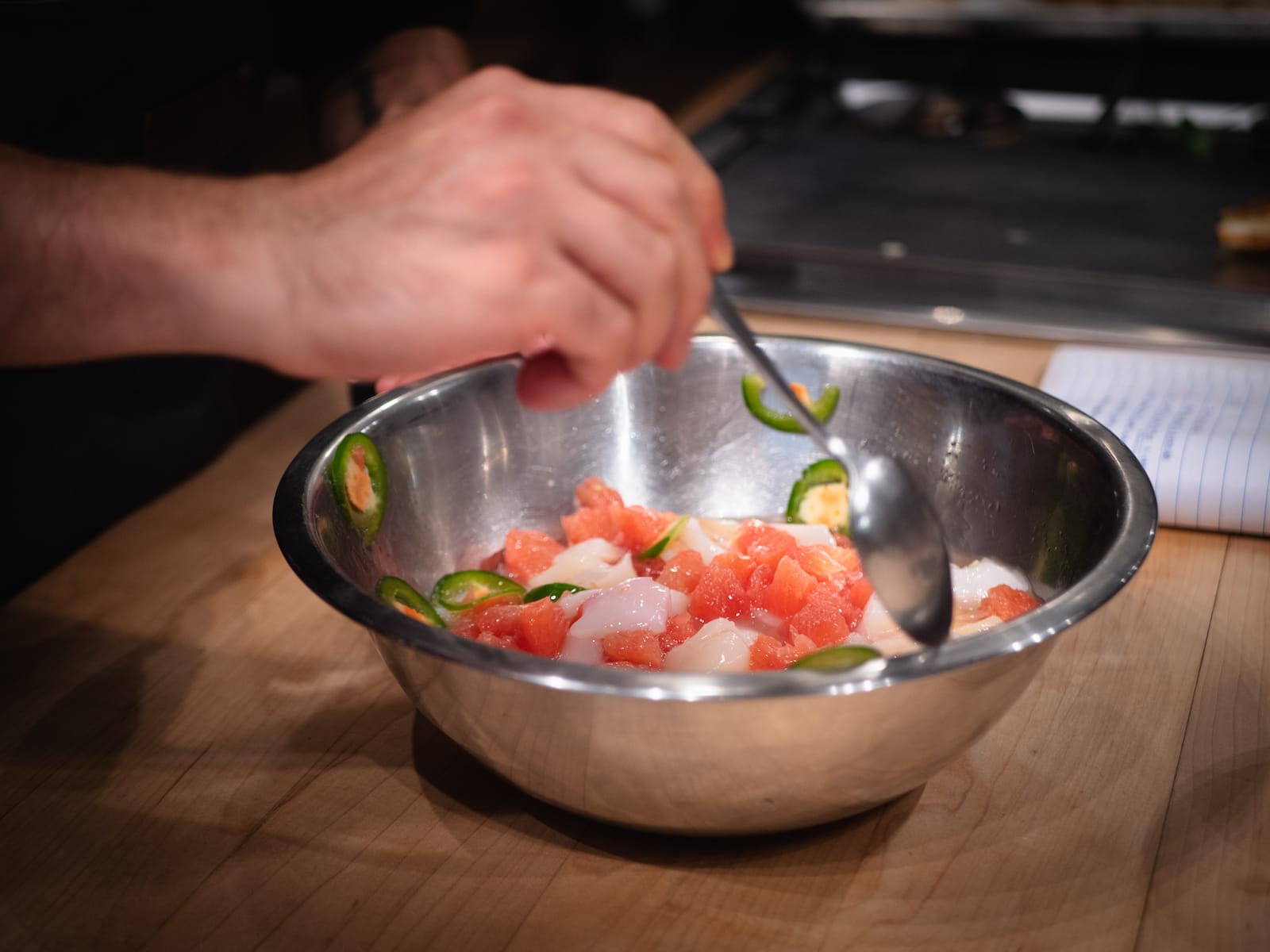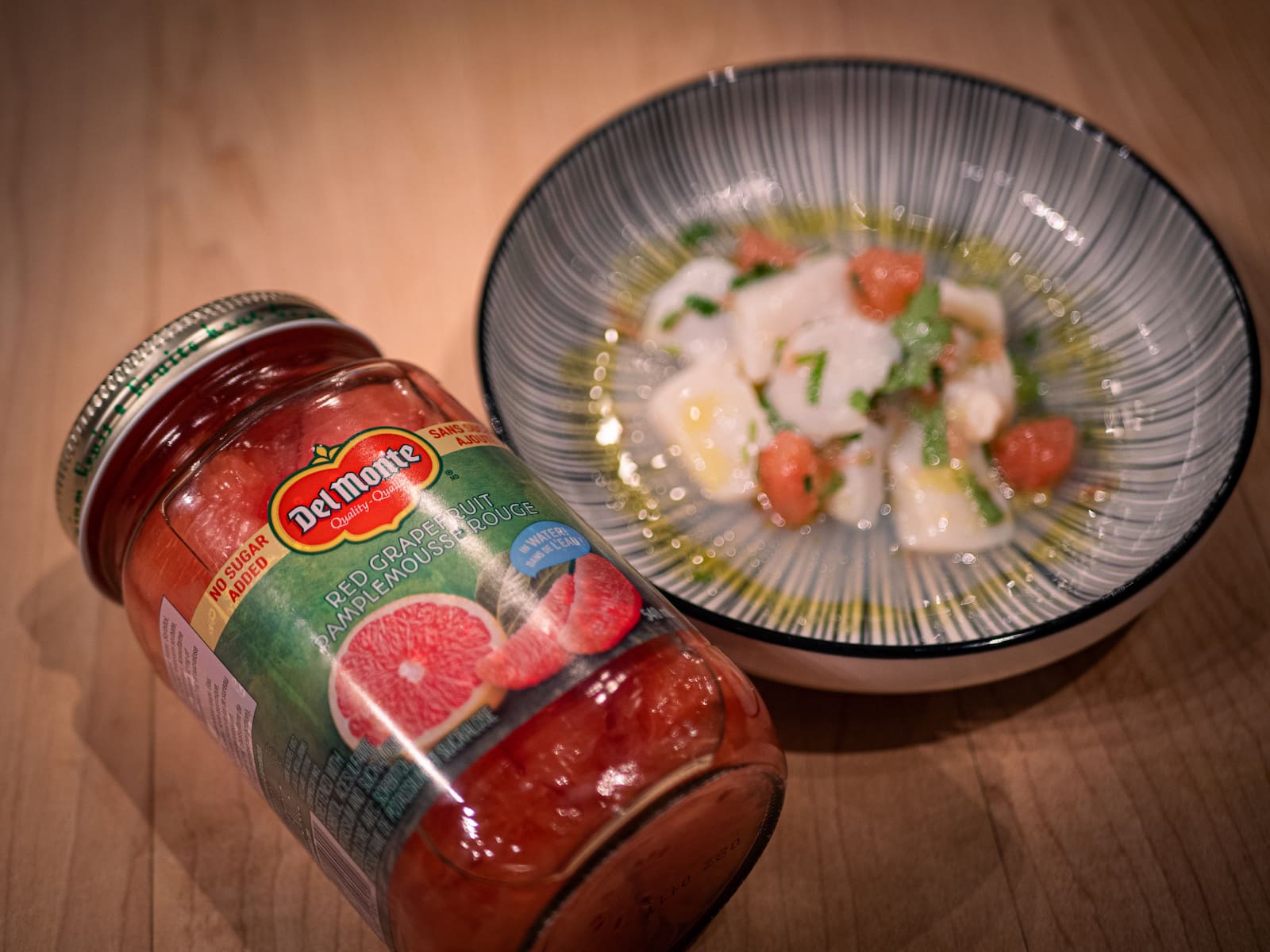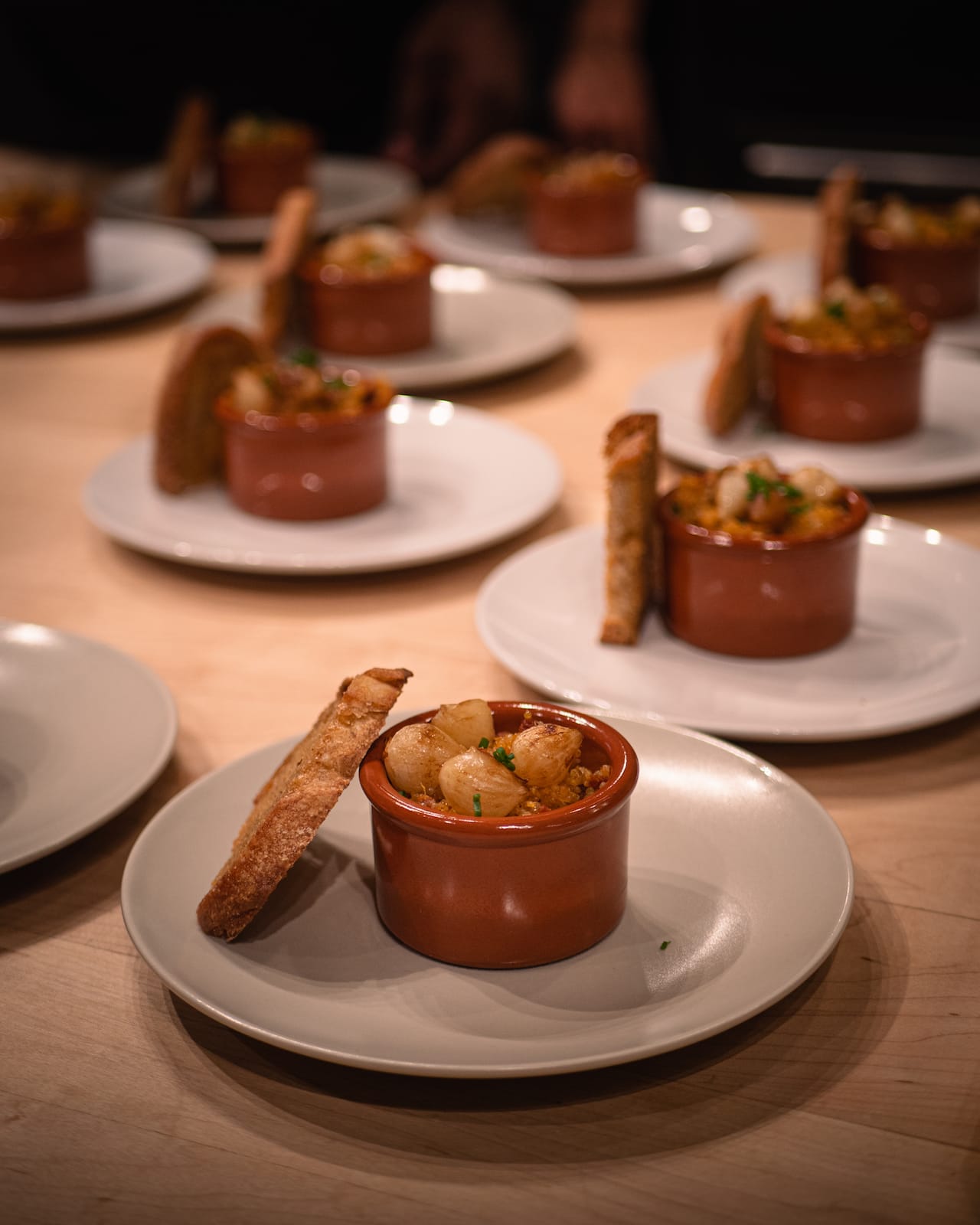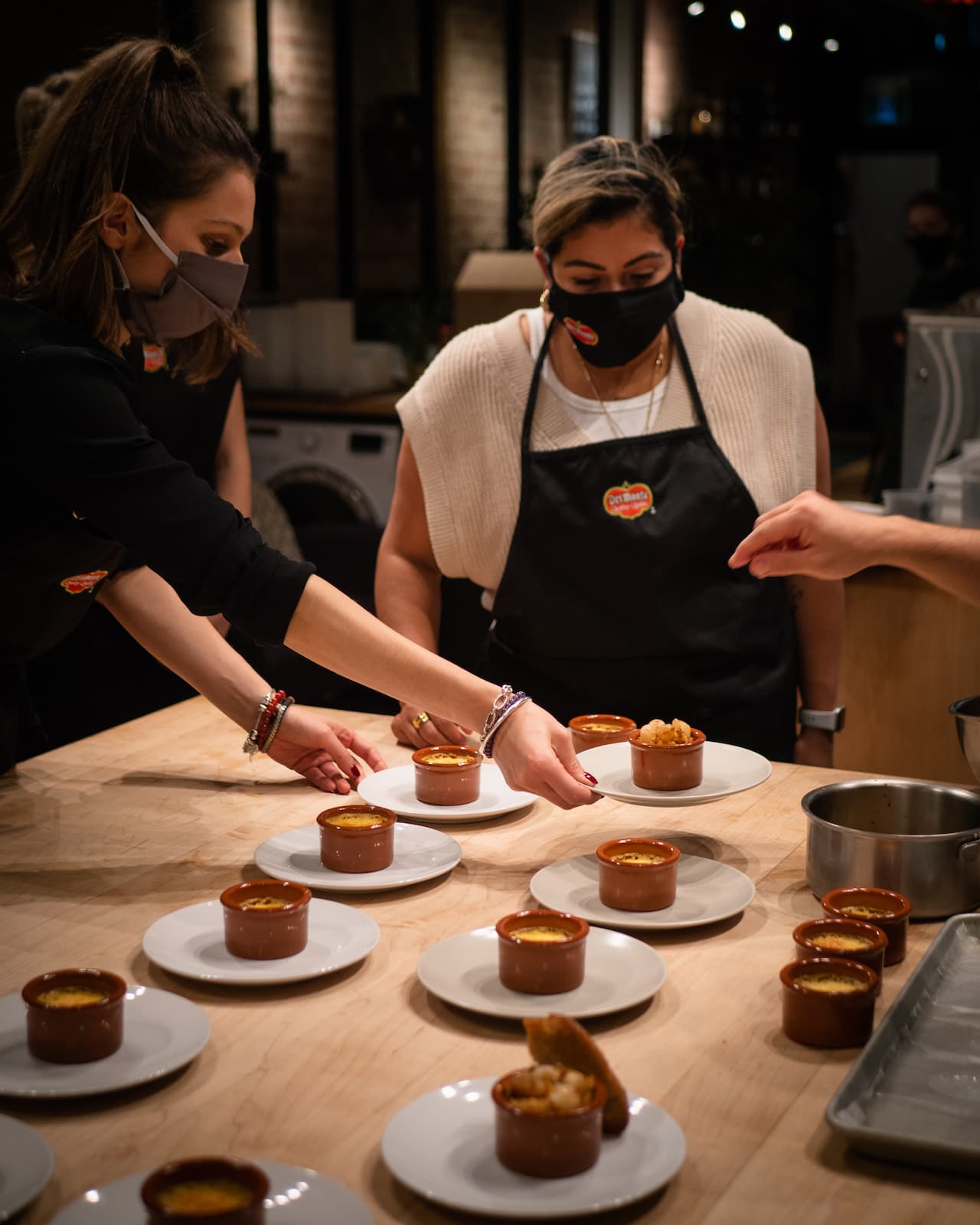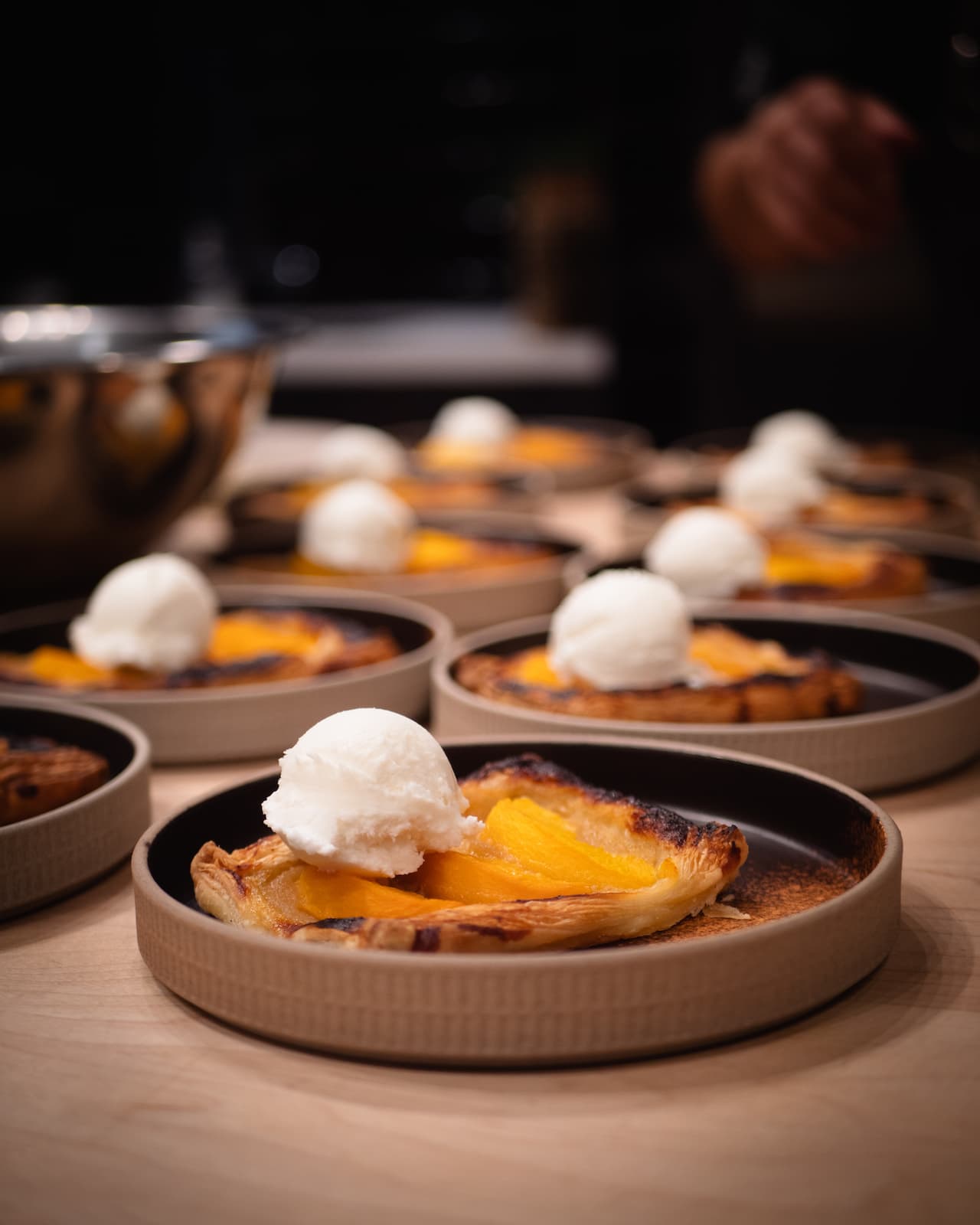 In Canada, the Del Monte® brand has been part of the Bonduelle family since 2018. Bonduelle—a global reference for wellness through plant-based foods—is wholly committed to helping everyone live well by choosing a healthy and sustainable vegetarian diet.
If you've been noticing Del Monte Canada popping up on your screens and in the aisles at the grocery store, that's because the brand has been gaining more and more traction through great collaborations with Canadian influencers—from chefs to families, dieticians and foodies—who have become ambassadors to promote healthy and balanced diets.
It isn't always easy to find new ideas for dinner and eat healthy all week, so Del Monte Canada has concocted a few simple and original recipes to help you out!
For this new edition, the ambassadors got together for the first time for a freshly prepared cooking class featuring Del Monte ingredients at Ateliers et Saveurs on Boulevard Saint-Laurent in Montréal.
After the long months of the pandemic, everyone was happy to get together face-to-face for some fun and creativity. The aim? To show how easy it is to eat healthy while keeping things simple and gourmet! It was mission accomplished for the ambassadors, who were delighted to take part and so motivated for the annual campaign.
At the event, DelMonteam members from across Canada got to know each other and taste some delicious food. We met influencers Heydy (@heydylopez_) and Krystle (@dineandfash), Chef Jean-Rony (@chef_jeanrony), as well as dieticians Symone and Chantel (@double_dose_of_vitamin_c) and Jess (@happyhealthyeaters).
Though they didn't know each other before the class, they all have one thing in common: a love of healthy and delicious food.
They prepared and enjoyed a three-course menu together and had the opportunity to share their own personal experiences.
For cocktails, starters, main courses and desserts, all you need are a few Del Monte products and a touch of imagination!
The evening set the stage for a great year in which the talented ambassadors will all have the opportunity to express their creativity and reveal their expertise as they inspire us to cook new recipes with quality products.
Follow us at Del Monte Canada.
Del Simplicity, Del Flavours, Del Quality, Del Monte. #AllGoodTimes
Written by Inès Duguen