The Best of the Mile End: Our suggestions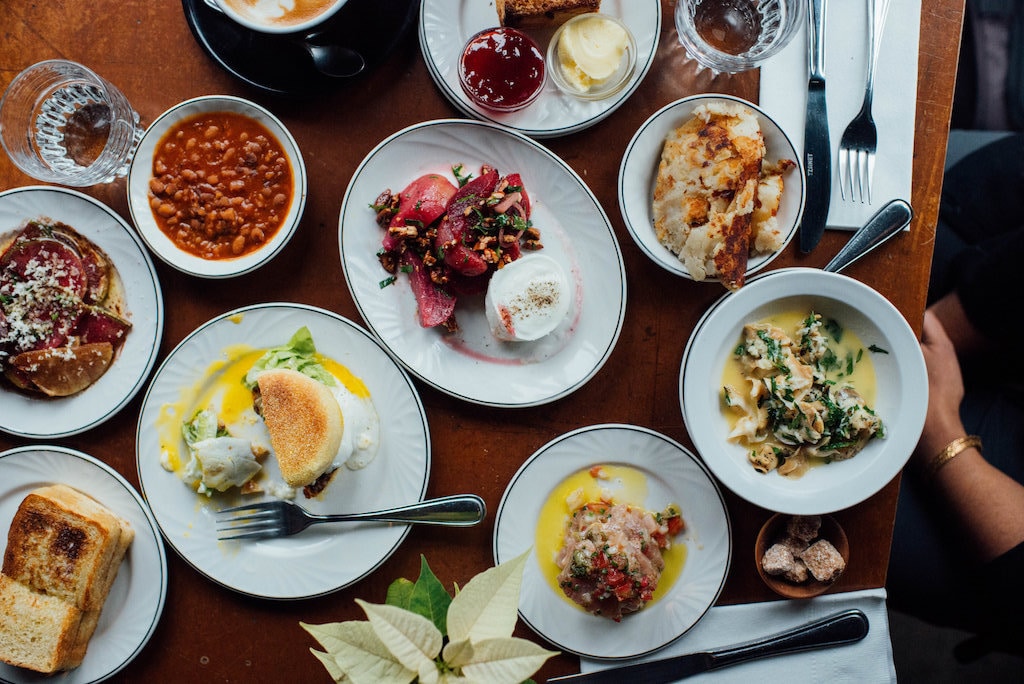 Known as the artistic and cultural hub of Montreal, brimming with creative energy, art galleries, vintage stores and clubs, the Mile End is a pretty funky neighbourhood.
The neighbourhood's unique style really began to take shape in the early 90s, when a former Anglican church was converted into a library, opening up a public space for the local arts community to flourish. As the neighbourhood became more and more gentrified, more stores, restaurants, cafés and bars opened.
Today, Mile End is one of the most vibrant neighbourhoods for good food and drink. Many of our favourite restaurants can be found in this part of town, some we love for their elegance and culinary excellence, others for their unique atmosphere and comforting offerings.
Whether it's browsing the art galleries, perusing the vintage shops, or checking out new local bands, there's something to inspire everyone. To help you in your discovery of the neighbourhood, we've put together a list of our favourite cafés, restaurants, and bars in the Mile End!
Looking for more restaurant recommendations in other Montreal neighbourhoods? Check out our list of the best places to eat in Old Montreal or the Plateau.
See on map
115 Avenue Laurier Ouest Montréal H2T 2N6
5201 Boulevard Saint-Laurent Montréal H2T 1S4
5836 Boulevard Saint-Laurent Montréal H2T 1T3
Rue Saint-Viateur Ouest Montreal H2T 2L3
156 Avenue Laurier Ouest Montréal H2T 2N7
5357 Avenue du Parc Montréal H2V 4G9
263 Rue Saint-Viateur Ouest Montréal H2V 1Y1
54 Rue Saint-Viateur Ouest Montréal H2T 2K8