The Best Cocktails in Montreal: Where to go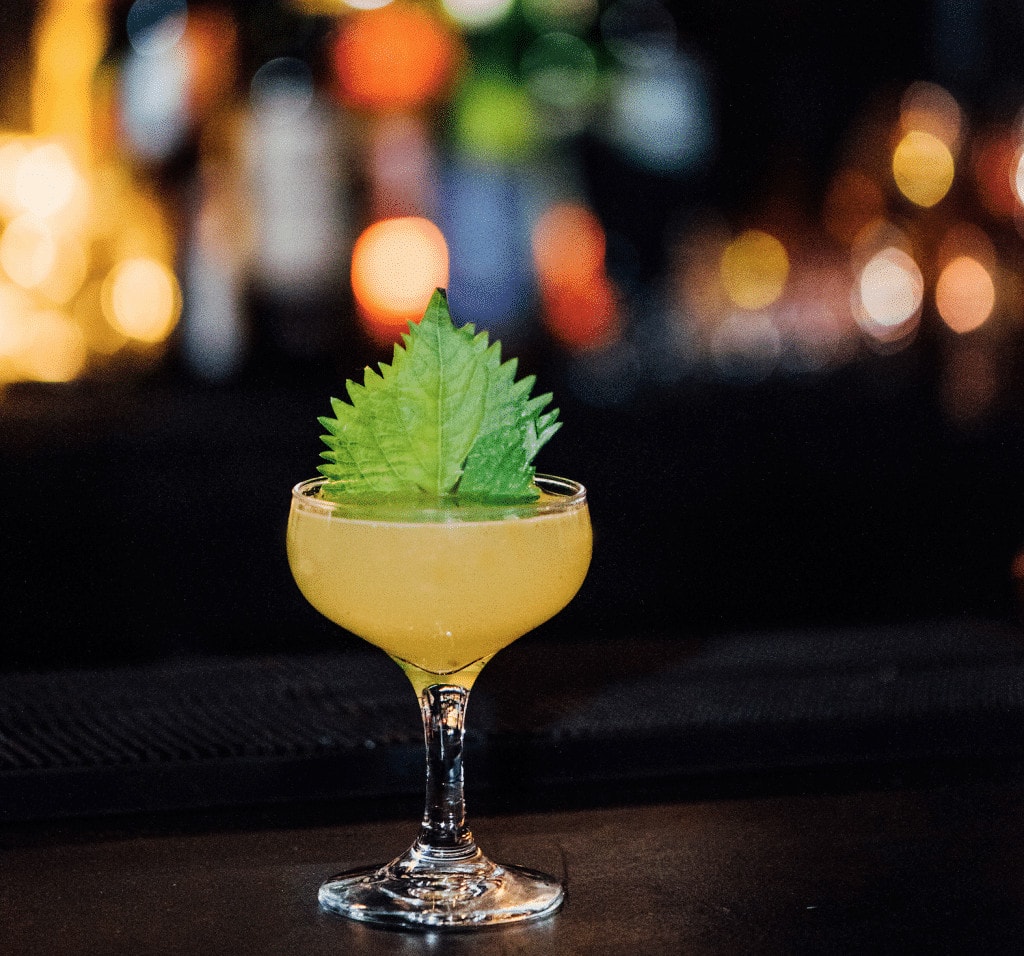 It is difficult to agree on the true origins of cocktails and their varying names. However, the days of prohibition in the United States were undoubtedly a major player in the creation of this type of alcoholic beverage. During this era in America, the only alcohol that was available had to be produced illegally. The resulting liquor often tasted awful and was incredibly strong, which meant it had to be mixed with something tastier in order for people to drink it. And voilà, cocktails were born.
Cocktails are more popular today than ever, and the simple equation of mixing different alcohols with various ingredients leaves a lot of room for creativity. By manipulating the flavours, colours and quantities of a drink's ingredients, mixologists are now creating increasingly inventive and delicious beverages. Mixology is an art! Whether simple or elaborate, during happy hour or as a night cap, we truly love a good cocktail. Whatever your preferences, there is sure to be an address on this list that you'll love!
If you are looking for more suggestions of this kind, check out our Montreal lists of bars where you can eat well, the most beautiful bars, or the best bar terraces.
Without further ado, here's our list of Montreal addresses where you can find the best cocktails in the city:
See on map
630 Rue Cathcart Montréal H3B 3C4
4019 Rue Wellington Montréal H4G 1V6
4175 Boulevard Saint-Laurent Montréal H2W 1Y7
2175 Rue de la Montagne Montréal H3G 1Z8
115 Avenue Laurier Ouest Montréal H2T 2N6
98 Avenue Laurier Ouest Montréal H2T 2N4
512 Avenue Atwater Montréal H4C 2G5
52 Rue Saint-Viateur Ouest Montréal H2T 2K8
1106B Boulevard Saint-Laurent Montréal H2Z 1J5
900 Boulevard René-Lévesque Ouest Montréal H3B 4A5
403 Rue des Seigneurs Montréal H3J 1X7
7622 Rue Saint-Hubert Montréal H2R 2N6
1076 Rue de Bleury Montréal H2Z 1N2
4606 Rue Notre-Dame Ouest Montréal H4C 1S4
1886 Rue Centre Montréal H3K 1H9
4552 Rue Saint-Denis Montréal H2J 2L3