The Best Brunches in Montreal: Where to go?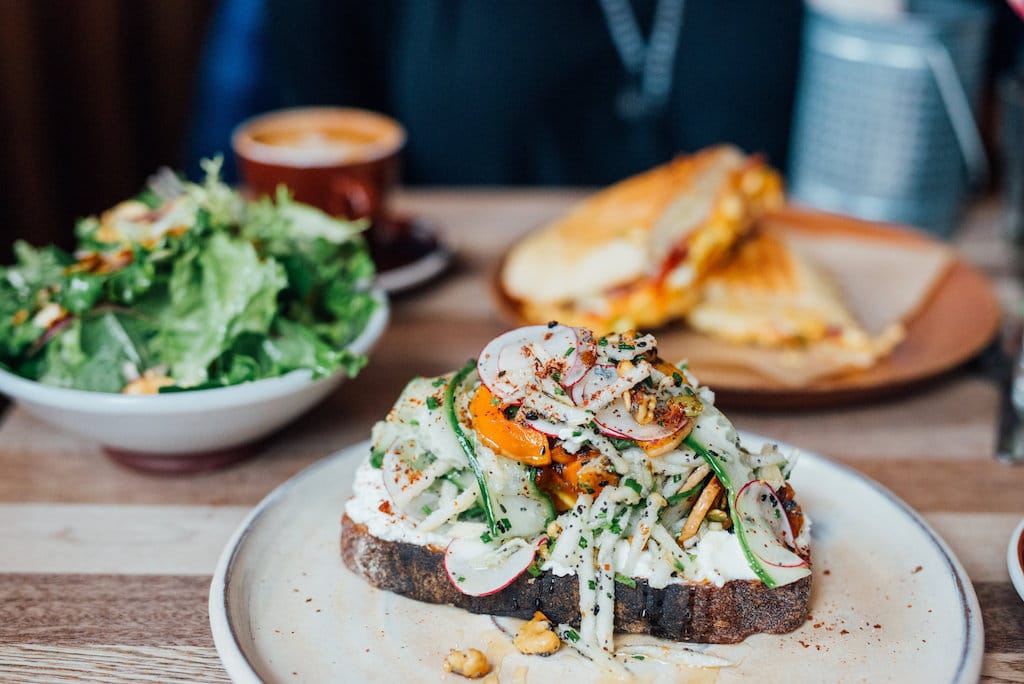 Creative, lively and unique, Montreal is full of gourmet addresses! Among them, there are some that represent the city particularly well because of their warmth, originality and casualness.
Montreal is known for its gastronomic diversity, which can be found in the restaurants scattered throughout the city.
Taste and colour, no argument there! This is perfect since the metropolis suggests a very impressive variety of restaurants. There is something for every palate and that is why our city is so loved by tourists from all over the world.
Whether you're staying in the Plateau, Old Port, Mile End or Saint-Henri, you don't have to look far to find a restaurant that offers a delicious brunch.
However, there is one common denominator for this category of brunch: the warmth of the restaurants where we love to go on weekends as well as during the week when we feel like it.
In this selection, you'll find 15 restaurants that offer brunches that stand out as much for their excellent menu as for their warm decor and expert and passionate staff. Some restaurants in Montreal have established themselves as must-try's in the city, and they make us proud. That's why the delicious brunches suggested in this list will certainly make tourists want to return to our beloved metropolis!
Here are our suggestions for the best brunch places to invite someone to come and enjoy a brunch that reflects the city!
To be on the safe side, check out our list of classic Montreal brunches, original downtown brunches, classic downtown brunches and our list of favorite brunches in the city so you have the full picture of all that's to offer!
See on map
351 Rue Saint-Paul Ouest Montréal H2Y 2A7
5201 Boulevard Saint-Laurent Montréal H2T 1S4
7032 Rue Waverly Montréal H2S 3J2
9 Avenue Duluth Est Montréal H2W 1G7
4720 Rue Marquette Montréal H2J 3Y6
195 Rue Young Montréal H3C 2E9
4621 Rue Notre-Dame Ouest Montréal H4C 1S5
2009 Avenue de la Salle Montréal H1V 2K6
1310 Boulevard de Maisonneuve Est Montréal H2L 2A5
1840 Rue Beaubien Est Montréal H2G 1L6
3900 Rue Wellington Montréal H4G 1V3
1199 Avenue Van Horne Montréal H2V 1K1
4328 Boulevard Saint-Laurent Montréal H2W 1Z3
3619 Rue Saint-Denis Montréal H2X 3L6