Where to Eat Affordably in Montreal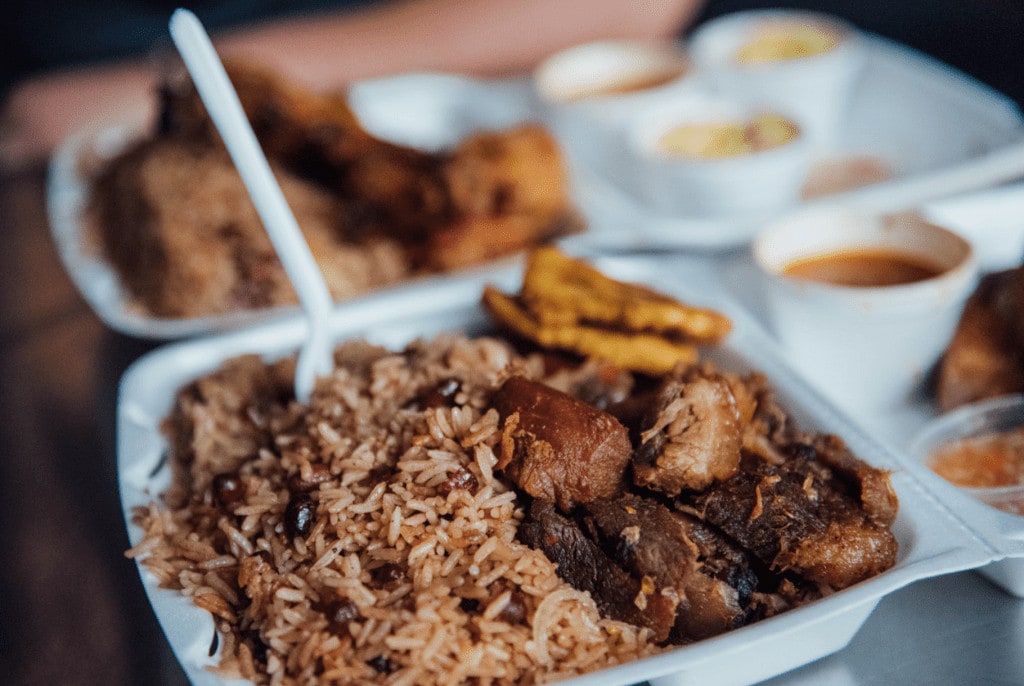 As we all know too well, prices have been going up everywhere! With inflation on the rise, many people are missing out on the joys of eating out. However, eating out doesn't have to be expensive! Tastet is delighted to share our list of the best cheap eats in Montreal, so that you can treat yourself on a budget.
Low prices do not mean low quality. On the contrary! The metropolis is full of places offering a delicious menu at low prices. Whether for lunch, take-out, a late-night snack or dinner, we've come up with our favourite places to eat really well for less.
So, without further ado, here's our list of the best inexpensive restaurants in Montreal! For more choice, we also invite you to check out our list of nice, delicious and affordable restaurants in Montreal, as well as our 5 delicious cheap eats without breaking the bank.
Special Mentions
Le Jardin Chow Mein, in Saint-Lambert, offers delicious authentic Cantonese and Chinese cuisine at very reasonable prices. Of course, it's also known for its delicious chow mein, available at almost ridiculously low prices.
La Chilenita, on rue Roy, offers a selection of delicious Chilean and Tex-Mex specialities. The homemade empanadas and sandwiches (try the Barros Luco!) are a must.
See on map
640 Rue Jarry Est Montréal H2P 1V7
7221 Rue Saint-Hubert Montréal H2R 2N2
5908 Rue Sherbrooke Ouest Montréal H4A 1X7
5195 Rue Paré Montréal H4P 2B1
345 Rue Saint-Jacques Montréal H8R 1E6
5703B Chemin de la Côte-des-Neiges Montréal H3S 1Y7
3396 Rue Beaubien Est Montréal H1X 1G6
37 Westminster North Montréal-Ouest H4X 1Y8
1001 Rue Jean-Talon Ouest Montréal H3N 1T2
2507 Rue Notre-Dame Ouest Montréal H3J 1N6
161 Rue Saint-Viateur Ouest Montréal H2T 2L4
68 Avenue Fairmount Ouest Montréal H2T 2M2
34 Avenue Fairmount Ouest Montréal H2T 2M1