The Best Microbreweries in Quebec: Where to savour local beers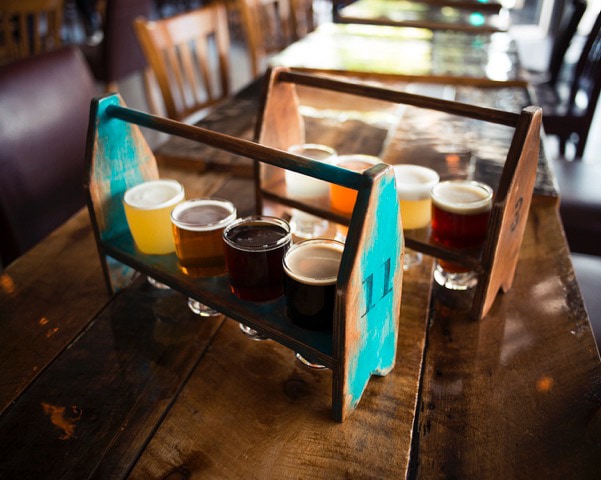 Craft beers? It's in Quebec where they're brewed! The beautiful province offers a multitude of much sought-after alternatives to the big commercial beers and we are quite proud of it.
Beer, this fermented drink made from barley and hops, quenches thirst better than anything else during the summer! We Quebecers are fans. That's why our beautiful province is home to an impressive number of microbreweries that serve delicious beers. From the Gaspé Peninsula to the Saguenay-Lac-Saint-Jean region, not to mention Shawinigan, Quebec is full of beer enthusiasts who turn their passion into a livelihood. The recipe is simple: brew your own beer and serve it to your customers in the same establishment! The result is a more desirable and refined product, which offers alternative flavours that are so sought after. It is the friendly atmosphere and the passion of the team towards their product that converts the curious into regulars. Perfect for hot summer afternoons, evenings with friends or casual happy hours, we love these local brews, whether they are white, blond, red, or in any other form!
After our list of the best and most beautiful microbreweries in Montreal, we offer you our list of the best microbreweries across our beautiful province. These places, inspired by passionate and hard-working Quebecers, produce interesting, sometimes intriguing beers that contribute to the province's growing reputation as a beer haven. We hope that our list of microbreweries will guide you in the discovery of this fantastic universe, which in addition to being thirsty, encourages the local economy!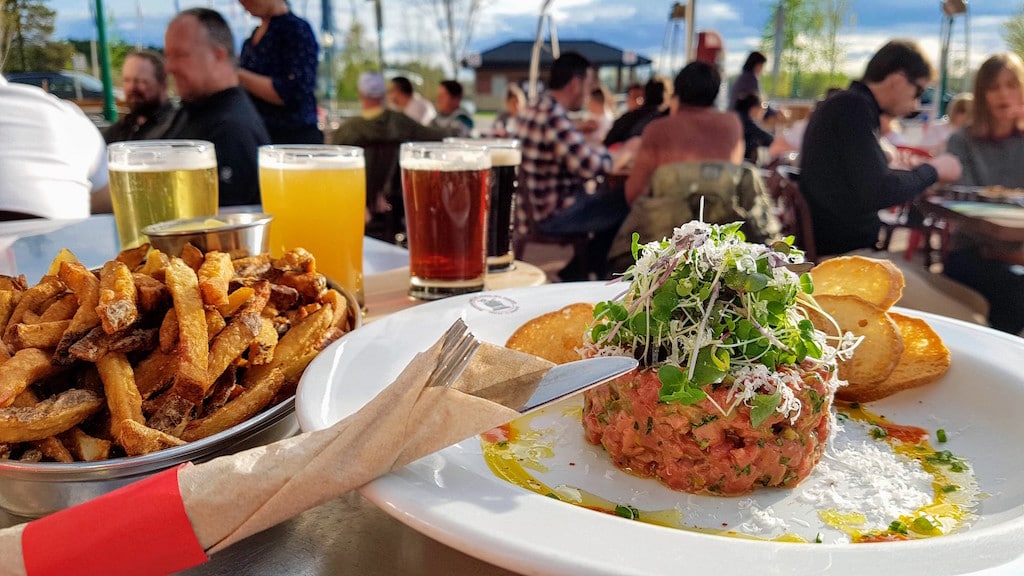 The Trou du Diable brewery has literally put the city of Shawinigan on the brewing map of the province. Founded in 2005, it brews a range of delightful beers. On site, you can also enjoy a bite from their nice bistro menu. We particularly like the black beer "Le Sang d'encre" which seduces us as much as the song of Jean Leloup. Fortunately for the rest of Quebec, Trou du Diable creations can be found on the shelves of convenience stores and grocery stores. Having become a classic, it is almost impossible to talk about Quebec microbreweries without mentioning Trou du Diable.
412 Avenue Willow
Shawinigan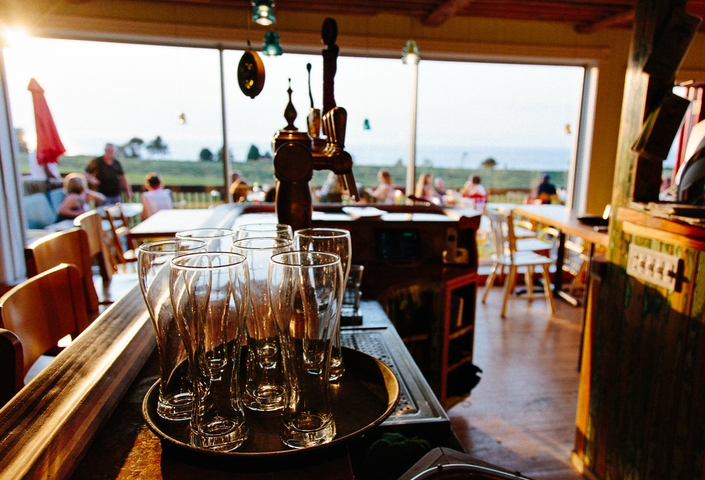 Tête d'Allumette Microbrasserie
Tête d'Allumette is a small microbrewery established in Saint-André-de-Kamouraska in a bucolic decor. The place stands out because of their brewing process, on a wood fire, which makes for truly unique beers. You can also enjoy a bite on the spot while enjoying the local beers which are worth the detour. You will go for the breathtaking rural landscape and the sunsets on the St. Lawrence, but you will return for the tempting brews of the Tête d'Allumette!

Saint-André-de-Kamouraska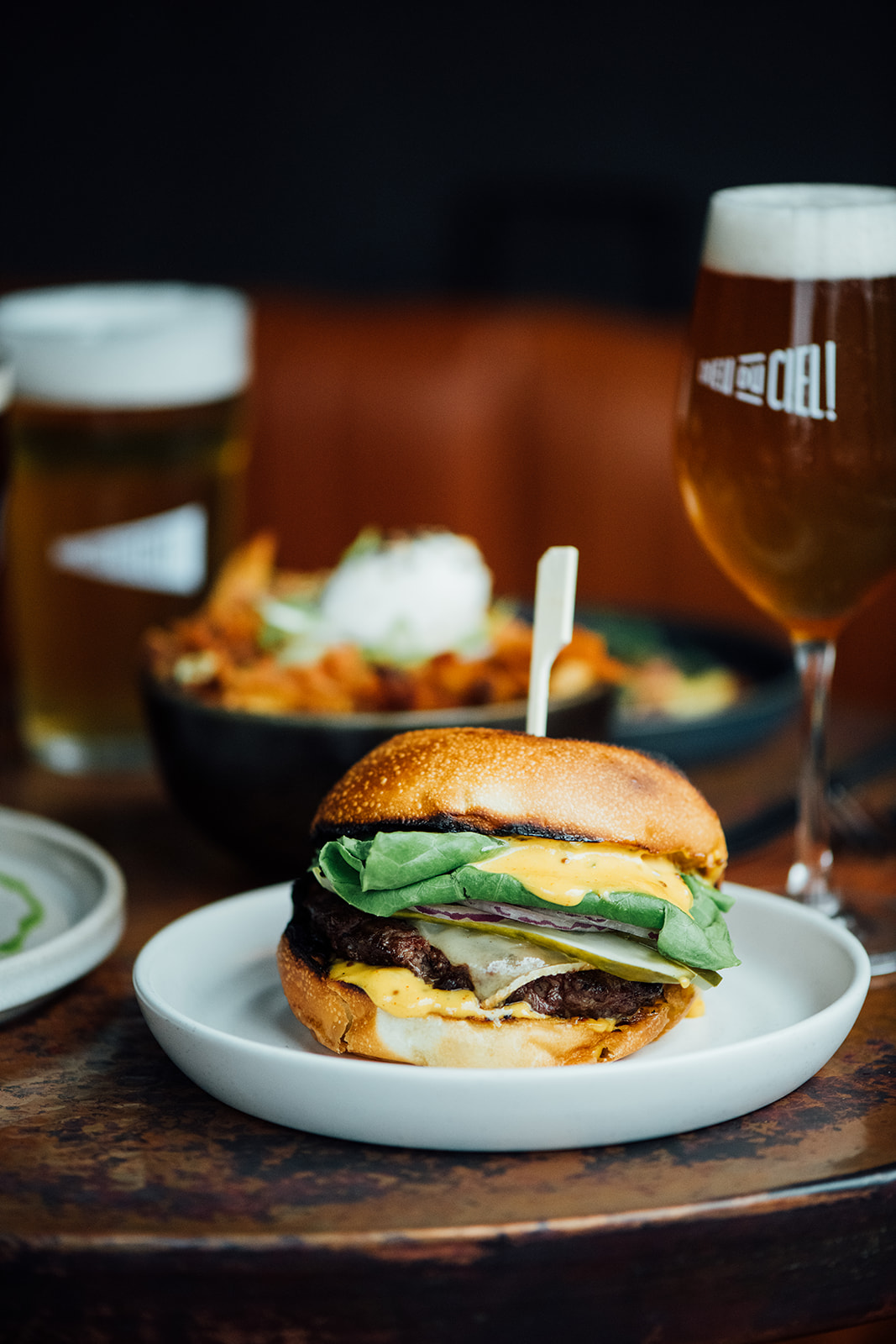 Dieu du Ciel! doesn't really need an introduction: the place is one of the most famous microbreweries in Montreal, and with good reason. On Laurier Street West, in the heart of Mile End, the place is intimate, warm and always crowded. Superb choice of multiple beers, all quite inventive, daring and with clever names. Dieu du ciel! is also located in St-Jérome, on de Villemure. The place is a staple: perfect for beer lovers or for people visiting Montreal!
21 Avenue Laurier Ouest
Montréal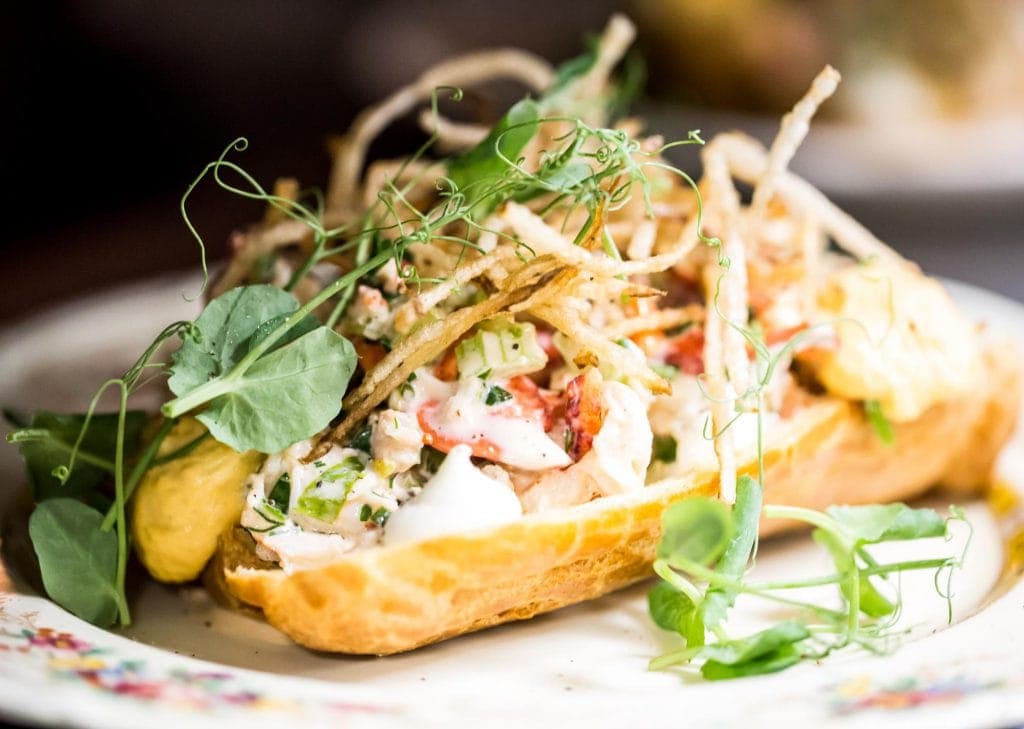 Located in Rosemont Petite-Patrie, Isle de Garde bar is one of our favourite microbreweries at the moment. In addition to serving its own brews, Isle de Garde offers several other beers from Quebec microbreweries including Sutton Broüerie, Les Trois Mousquetaires and a few others on this list. It is a small bar with a warm and friendly atmosphere. The beer is very good, and the kitchen also offers some delicious small dishes. We like Isle de Garde for its good beers, unique ambiance, and for its terrace in the summer. The owners know their stuff and have succeeded in creating a friendly place where you can savour good food and good drinks.
1039 Rue Beaubien Est
Montréal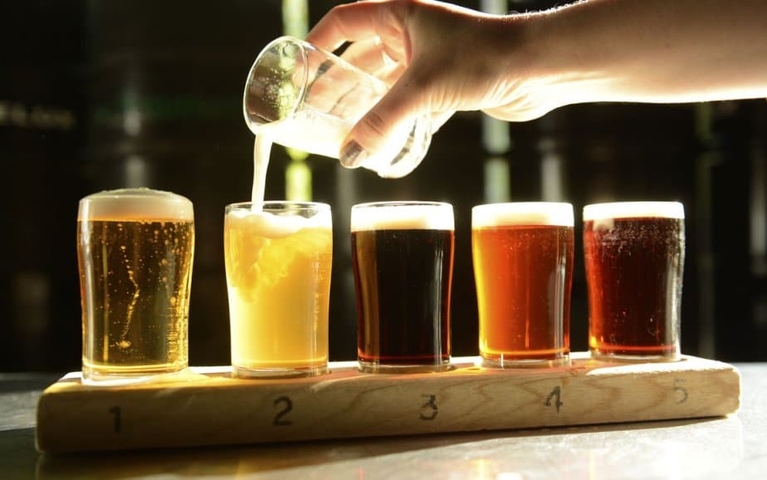 Benelux is an acronym for Belgium, Netherlands and Luxembourg, and is a microbrewery with Belgian inspirations. Several delicious beers and some small sandwiches are offered. The place is very crowded, especially by students, and the service can therefore be a little long due to the traffic. The atmosphere is always friendly and the waiters are always equipped with judicious advice on beer. Superb decor designed by Bruno Braën. The place was so popular that a second location was opened on Wellington Street in Verdun.
245 Rue Sherbrooke Ouest
Montréal
À l'abri de la Tempête
All too rare in the Quebec brewing scene, À l'abri de la Tempête is the project of two young women. Originally from the Magdalen Islands, the microbrewery produces brews that reflect the richness of the territory. Their range of beers will charm all beer lovers; a visit (gustatory at least) is a must!
286 Chemin Coulombe
L'Étang-du-Nord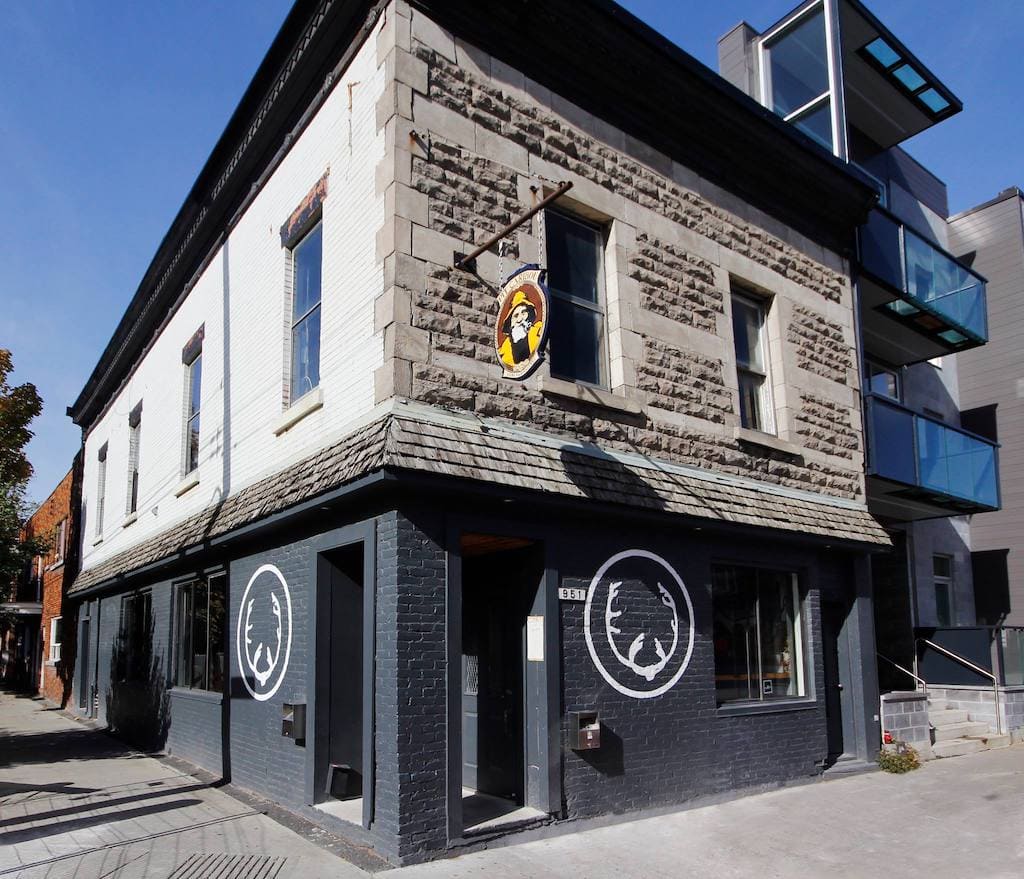 Founded in 2007 in L'Anse-à-Beaufils, Pit Caribou is a staple of the Quebec brewing scene. Now with a pub on Rachel Street in Montreal, the microbrewery from the Gaspé Peninsula offers a dozen beers that are as creative as they are innovative. We love La Gaspésienne No. 13, which shines not only with its chocolate and caffeine flavours, but also with its impressive track record. It won the gold medal at the World Beer Award in 2017.
951 Rue Rachel Est
Montréal
See on map
412 Avenue Willow Shawinigan G9N 1X2
Saint-André-de-Kamouraska G0L 2H0
21 Avenue Laurier Ouest Montréal H2T 2N2
1039 Rue Beaubien Est Montréal H2S 1T3
245 Rue Sherbrooke Ouest Montréal H2X 1X8
286 Chemin Coulombe L'Étang-du-Nord G4T 3V5
951 Rue Rachel Est Montréal H2J 2J4