The Best Restaurants in Outremont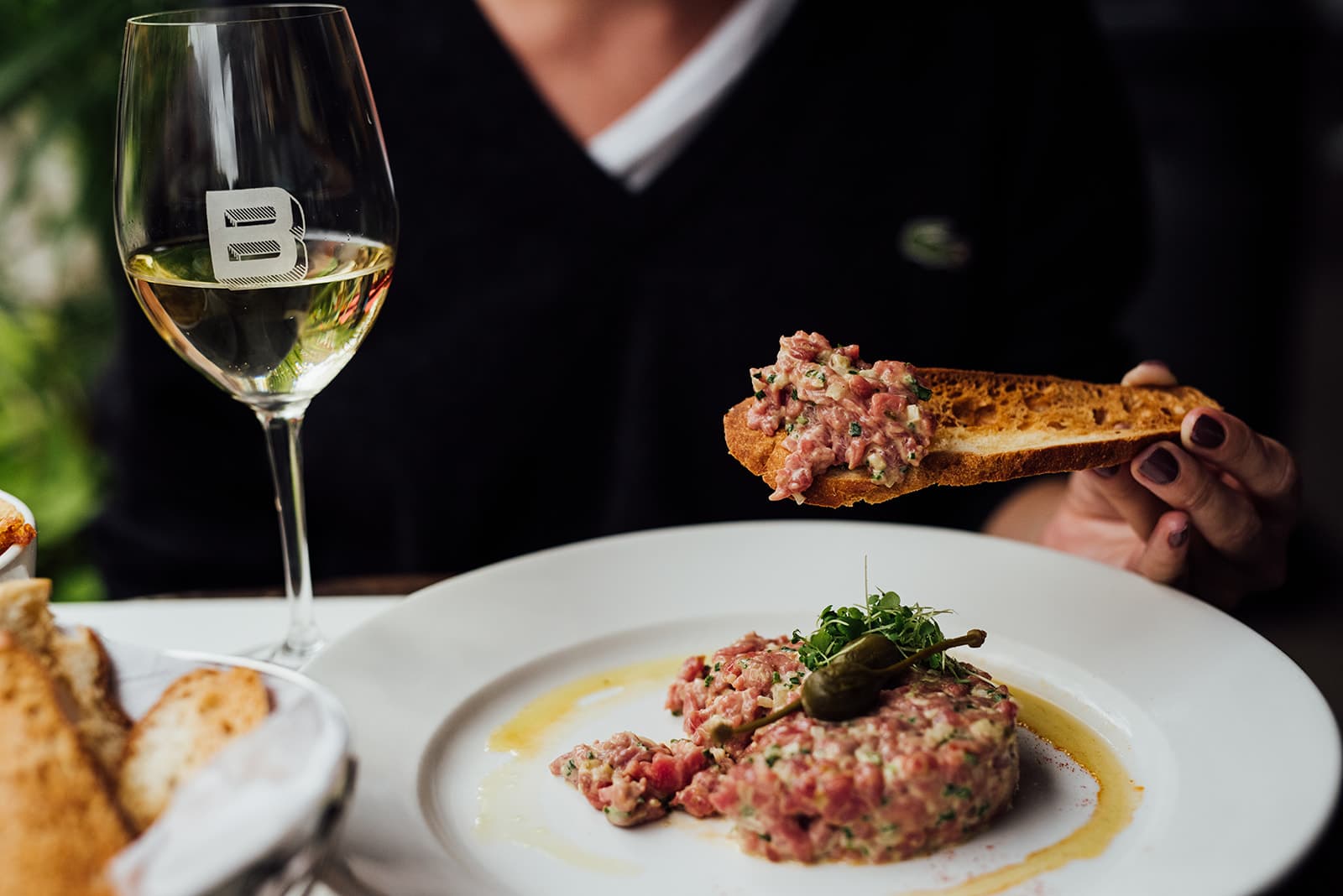 The neighbourhood of Outremont offers the advantages of residential living close to downtown Montreal. This is due in part to its proximity to major public transportation infrastructures, its central location and its obvious link to the new Université de Montréal Outremont Campus. Outremont definitely has a unique character and some very good restaurants.
In this quiet neighbourhood, the pace of life seems slower than elsewhere on the island. The family atmosphere can be felt in all aspects of neighbourhood life, including the restaurants. In recent years, the gourmet offer has diversified to the point where we now find some of Montreal's great institutions, such as the very chic Damas and the equally elegant Leméac. Like its surroundings, the addresses here are distinguished.
This list presents the best restaurants in Outremont.
See on map
1201 Avenue Van Horne Montréal H2V 1K4
1249 Avenue Bernard Montréal H2V 1V7
1045 Avenue Laurier Ouest Montréal H2V 2L1
1356 Avenue Van Horne Montréal H2V 1K5
1541 Avenue Van Horne Montréal H2V 1L4
1233 Avenue Lajoie Montréal H2V 1P2
1142 Avenue Van Horne Montréal H2V 1J8
1199 Avenue Van Horne Montréal H2V 1K1
365 Avenue Laurier Ouest Montréal H2V 2K5
399 Avenue Laurier Ouest Montréal H2V 2K3
5198 Rue Hutchison Montreal H2V 4A9
1057 Avenue Bernard Montréal H2V 1V1
1041 Avenue Van Horne Montréal H2V 1J4
1231 Avenue Lajoie Montréal H2V 1P2
1030 Avenue Laurier Ouest Montréal H2V 2K8