La Chronique: The delicious institution on Laurier Avenue West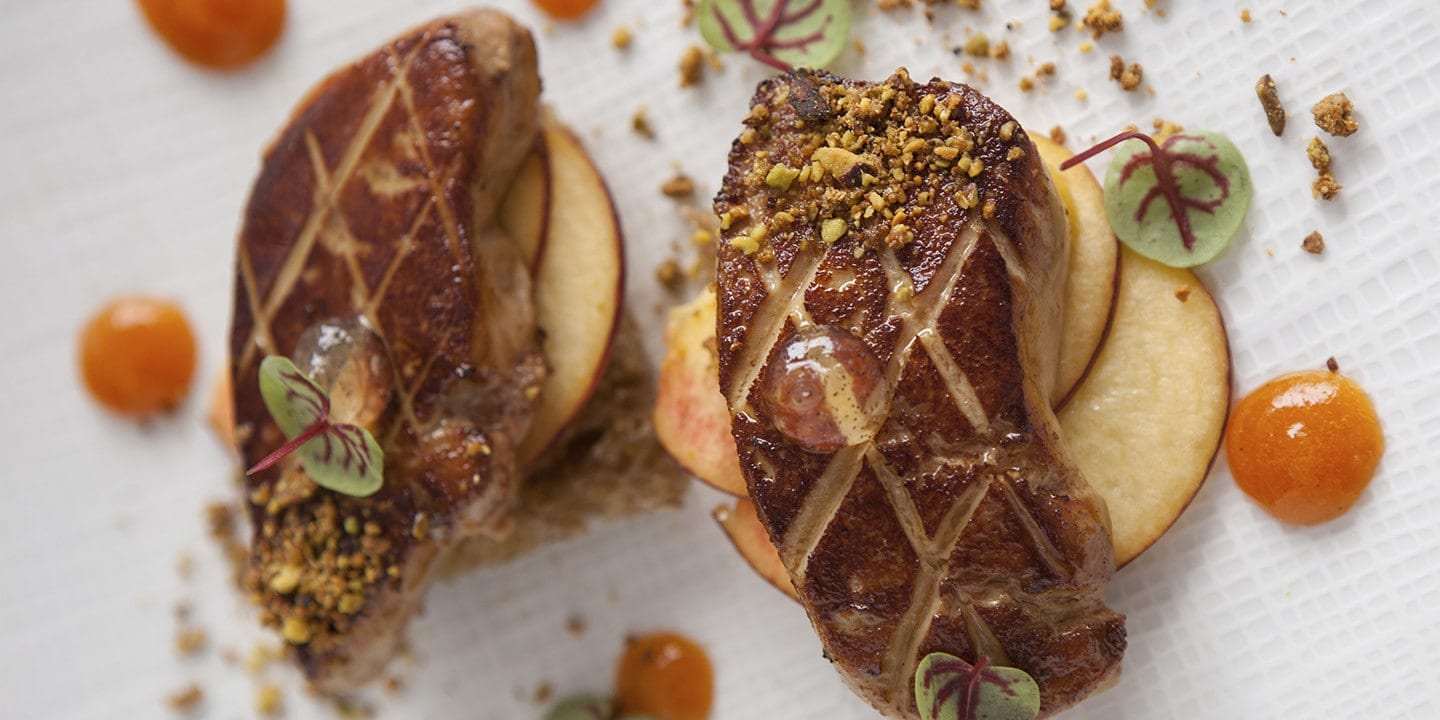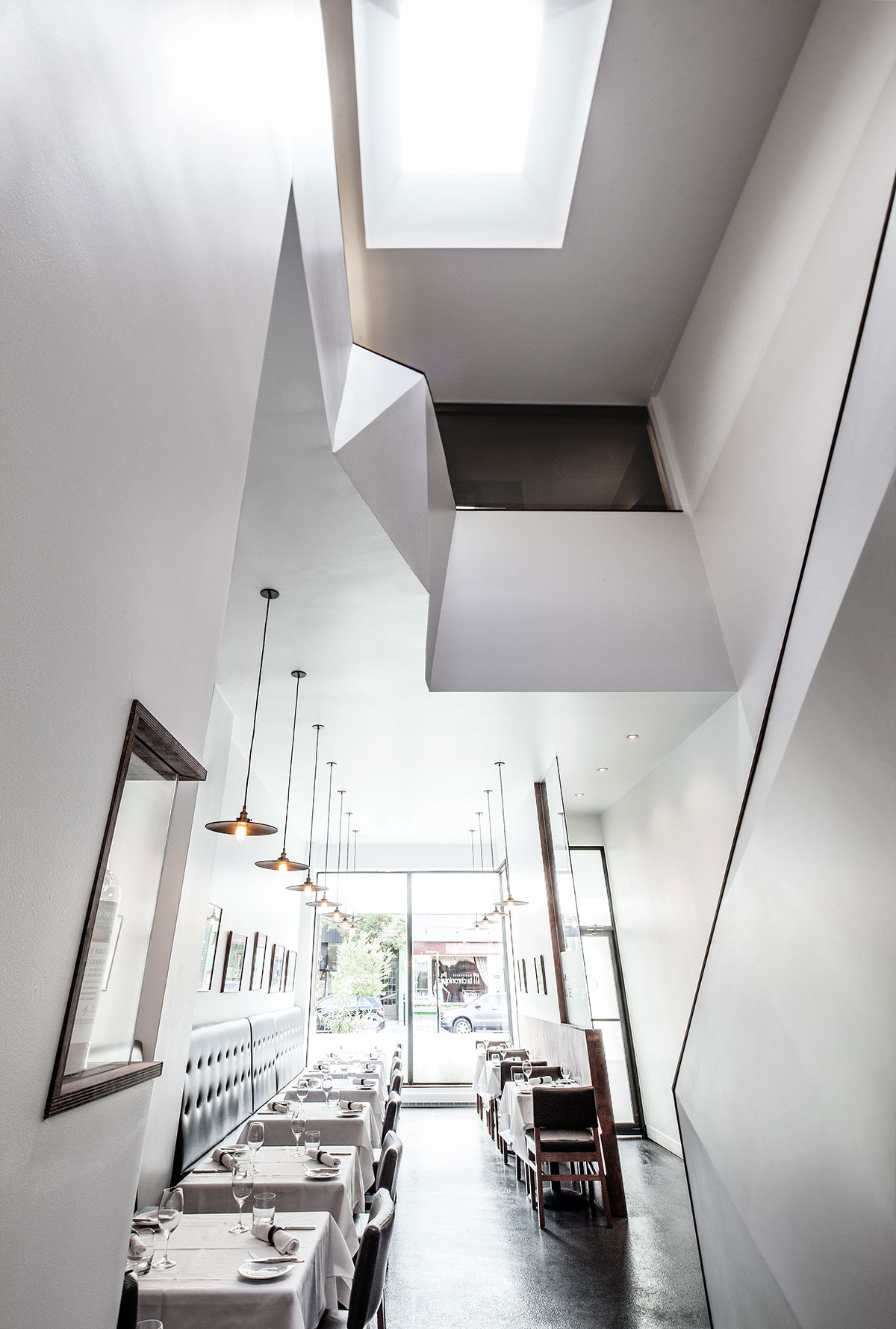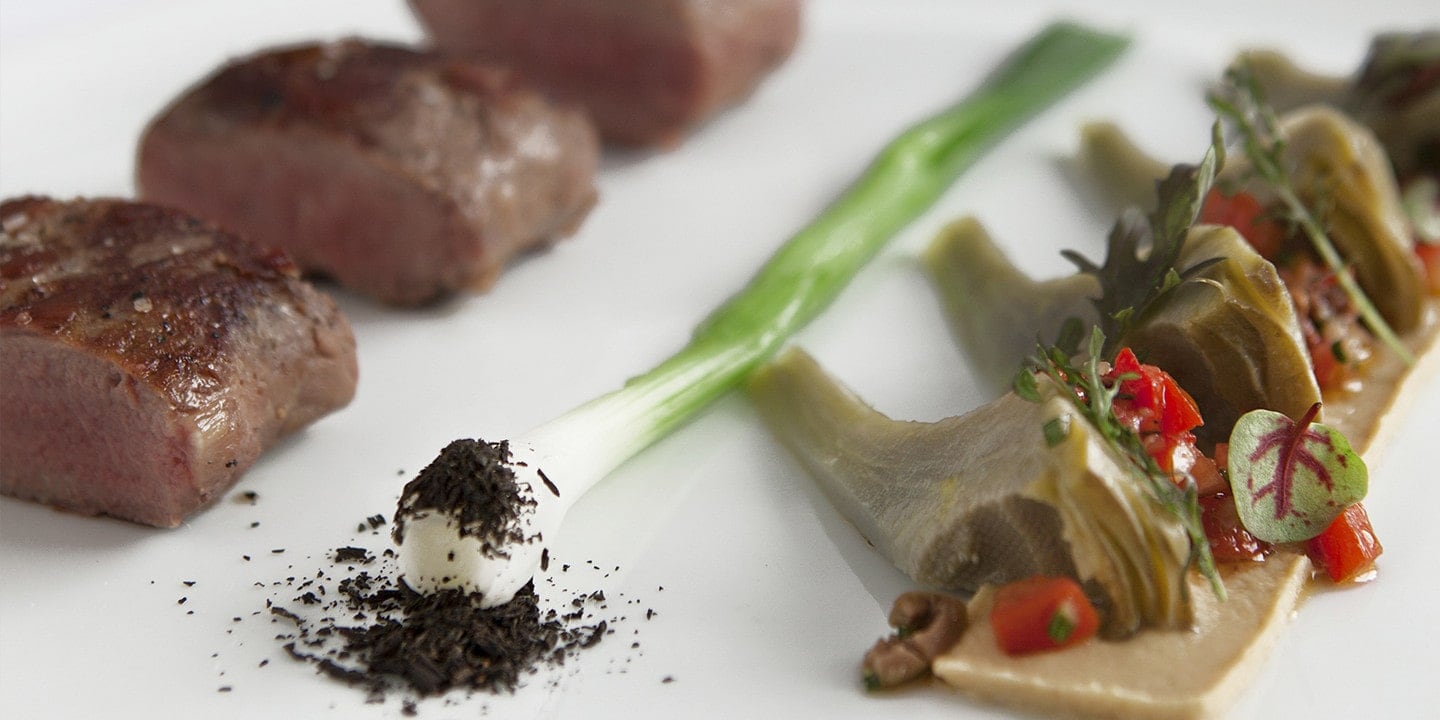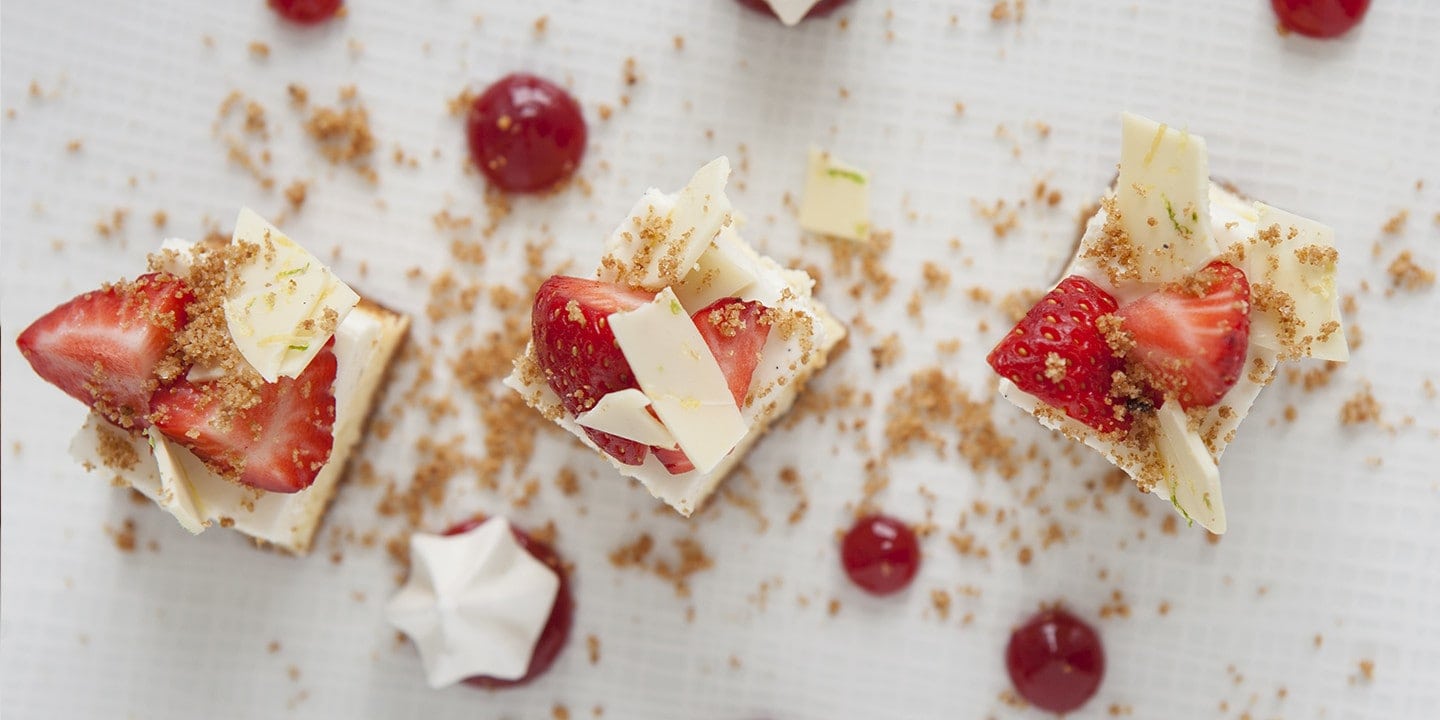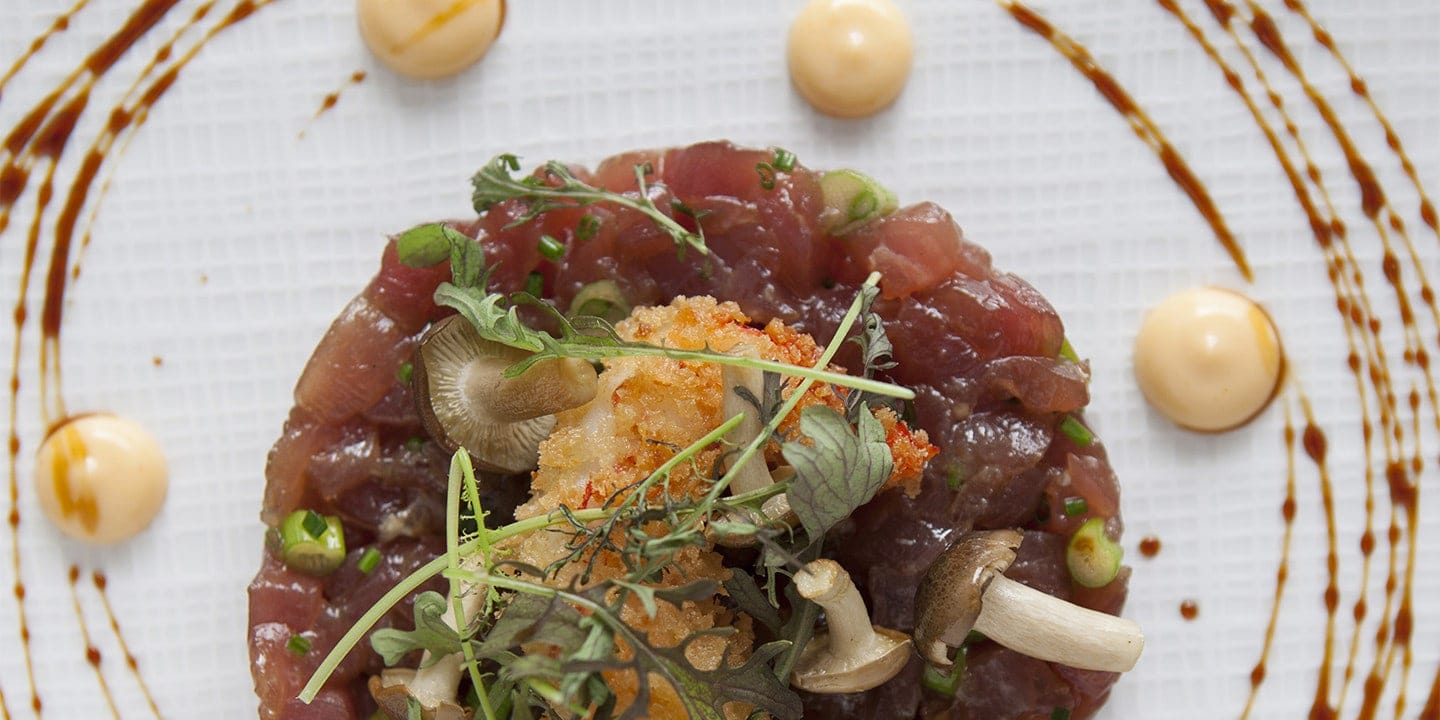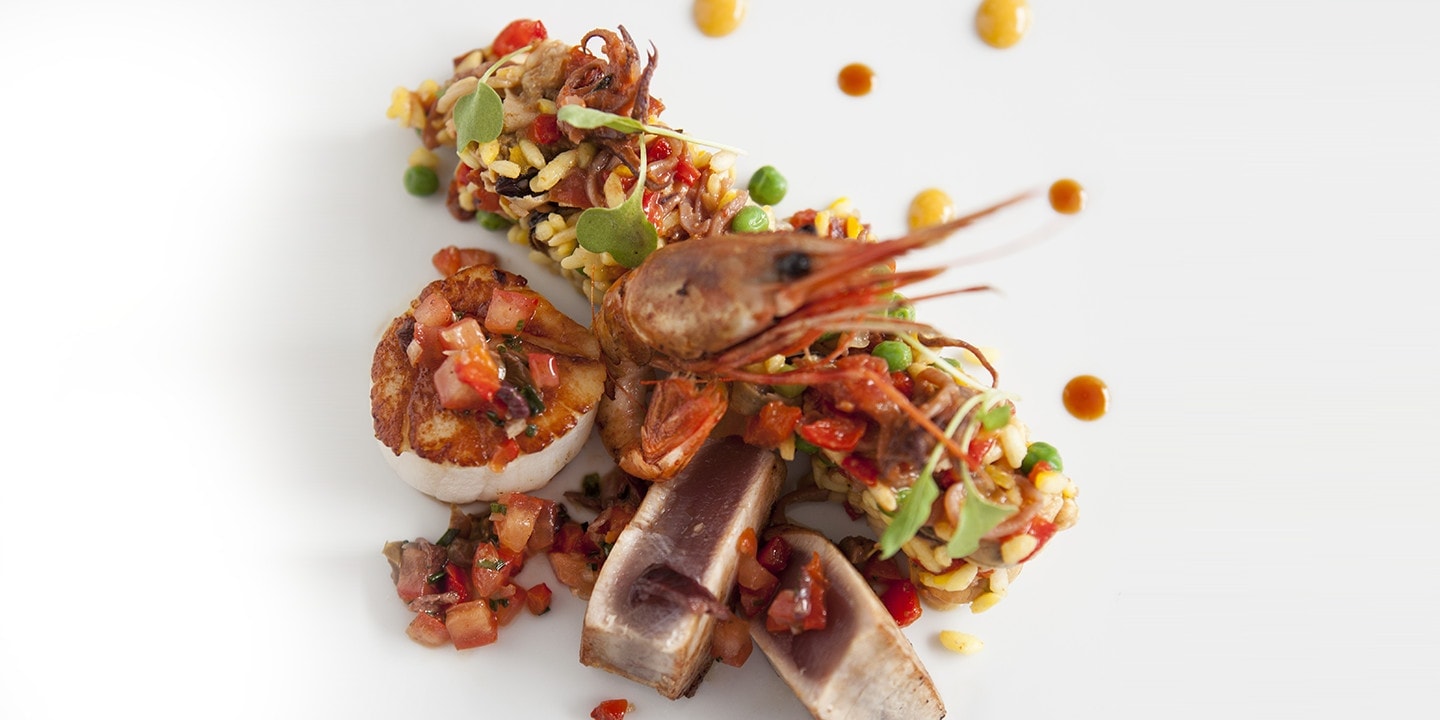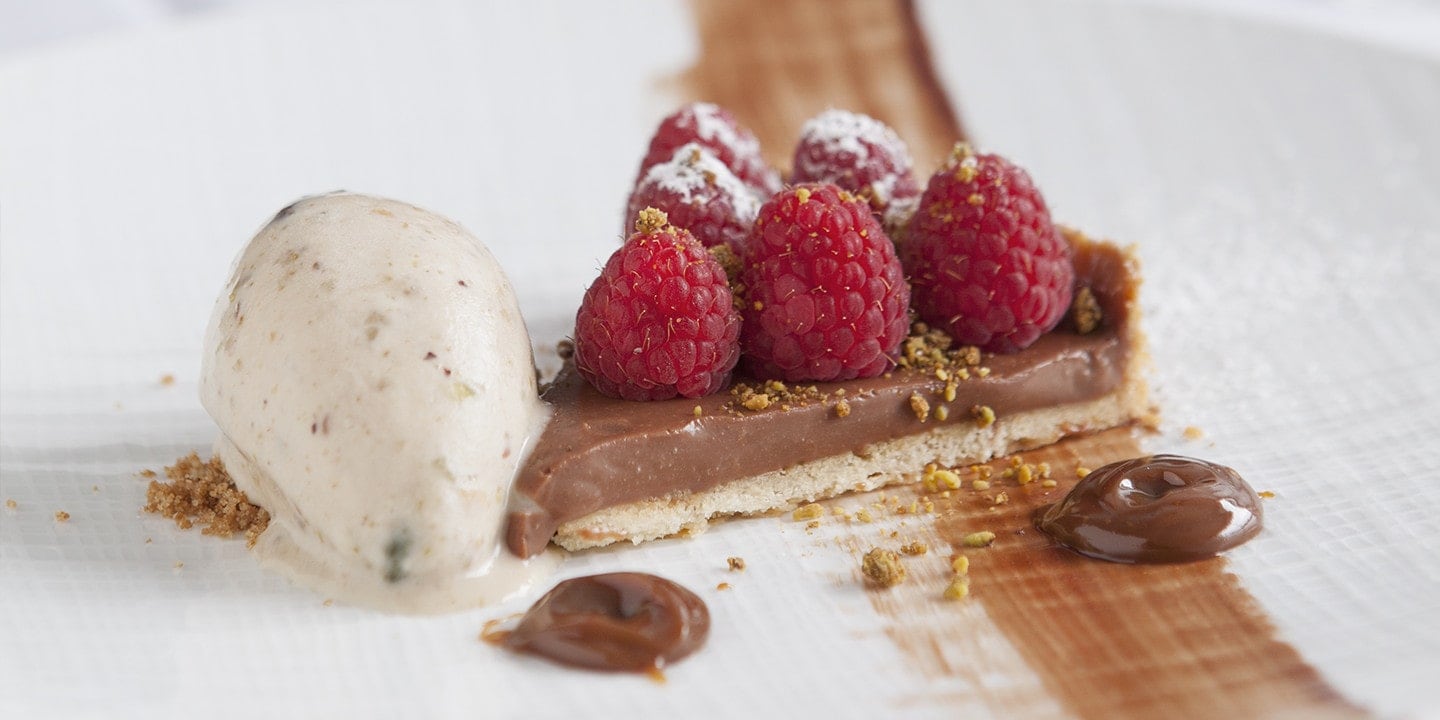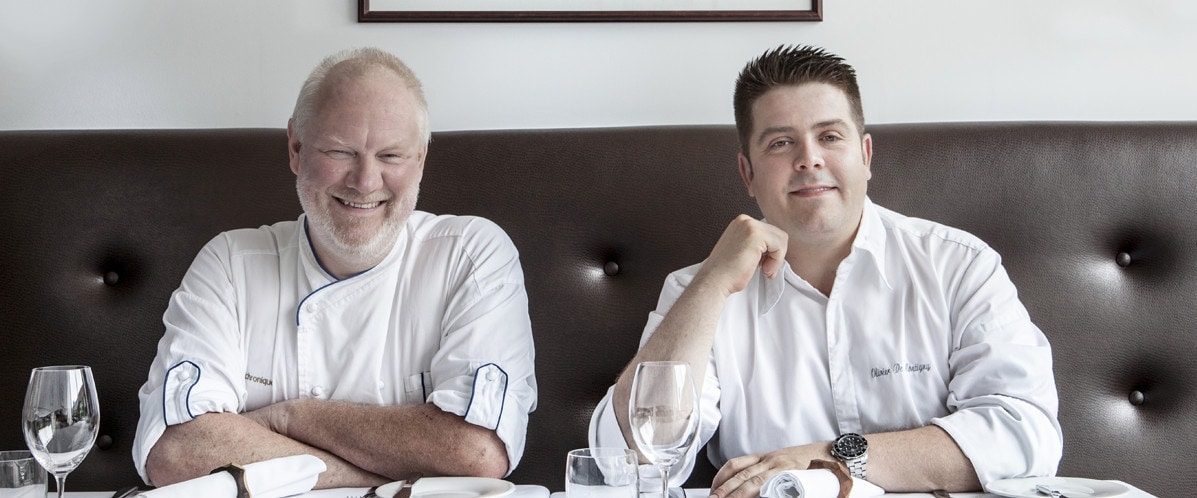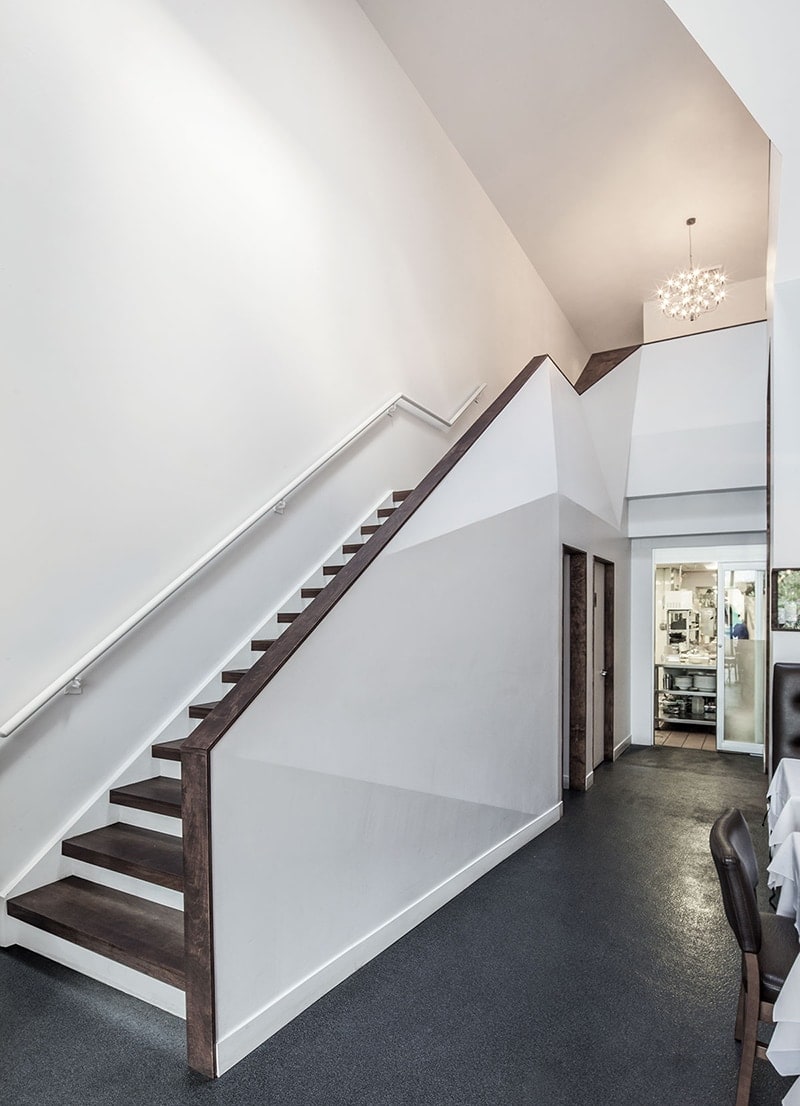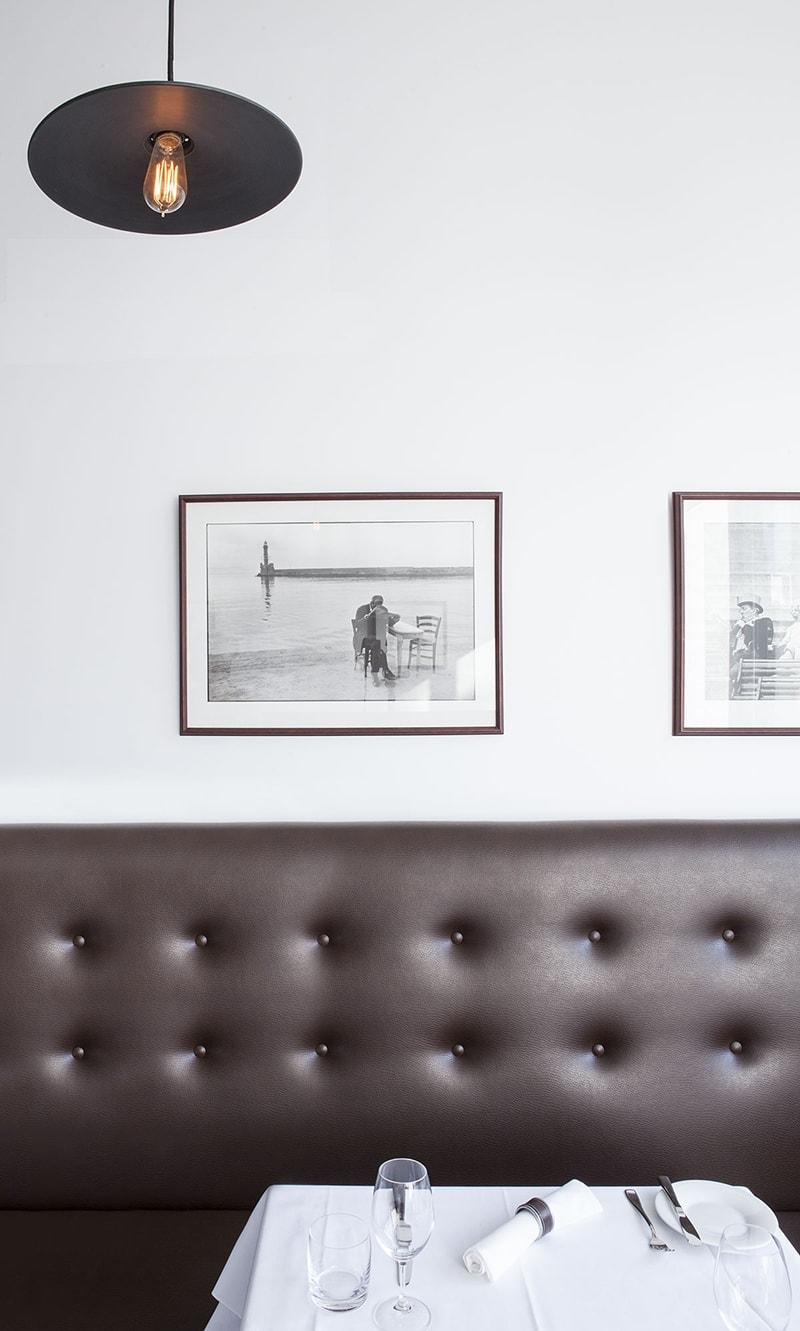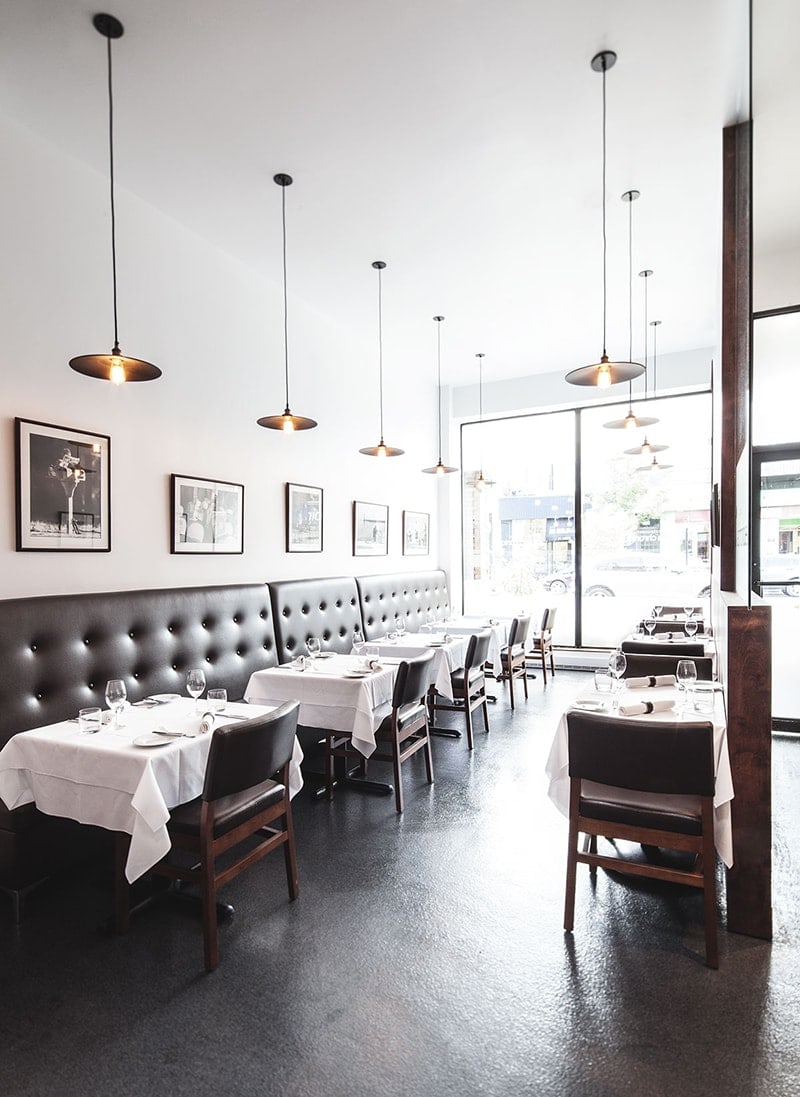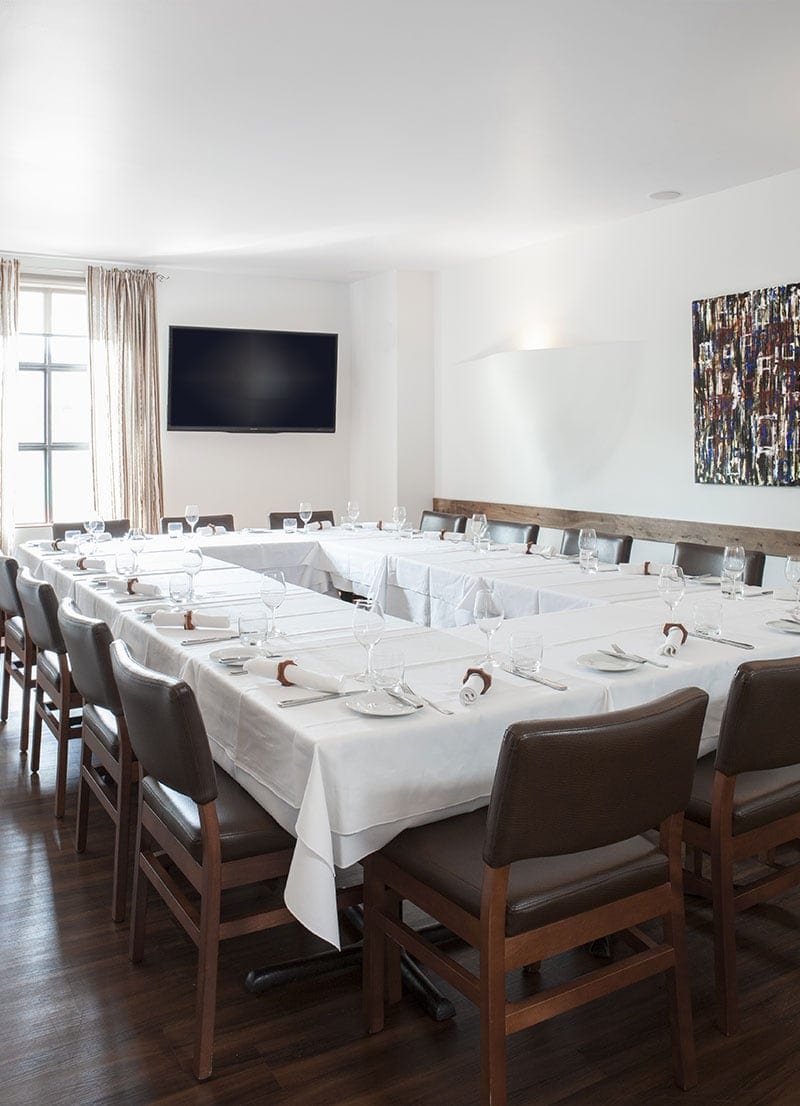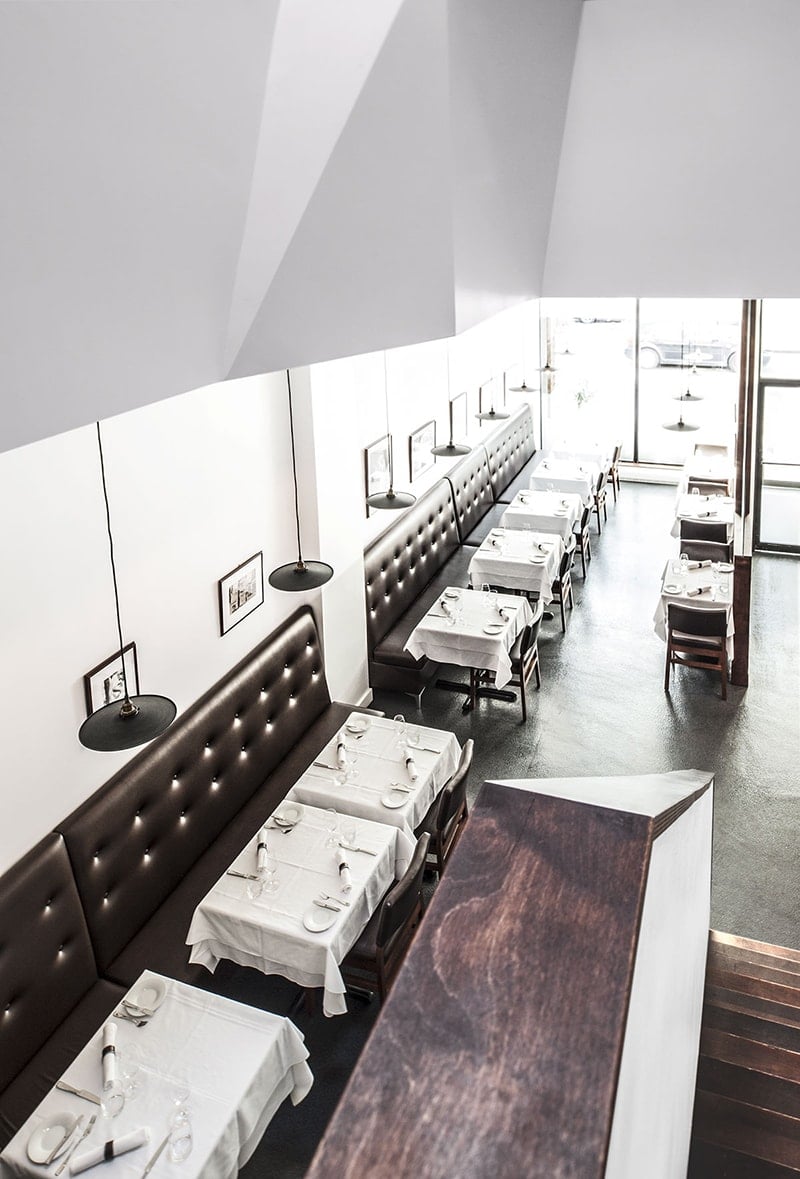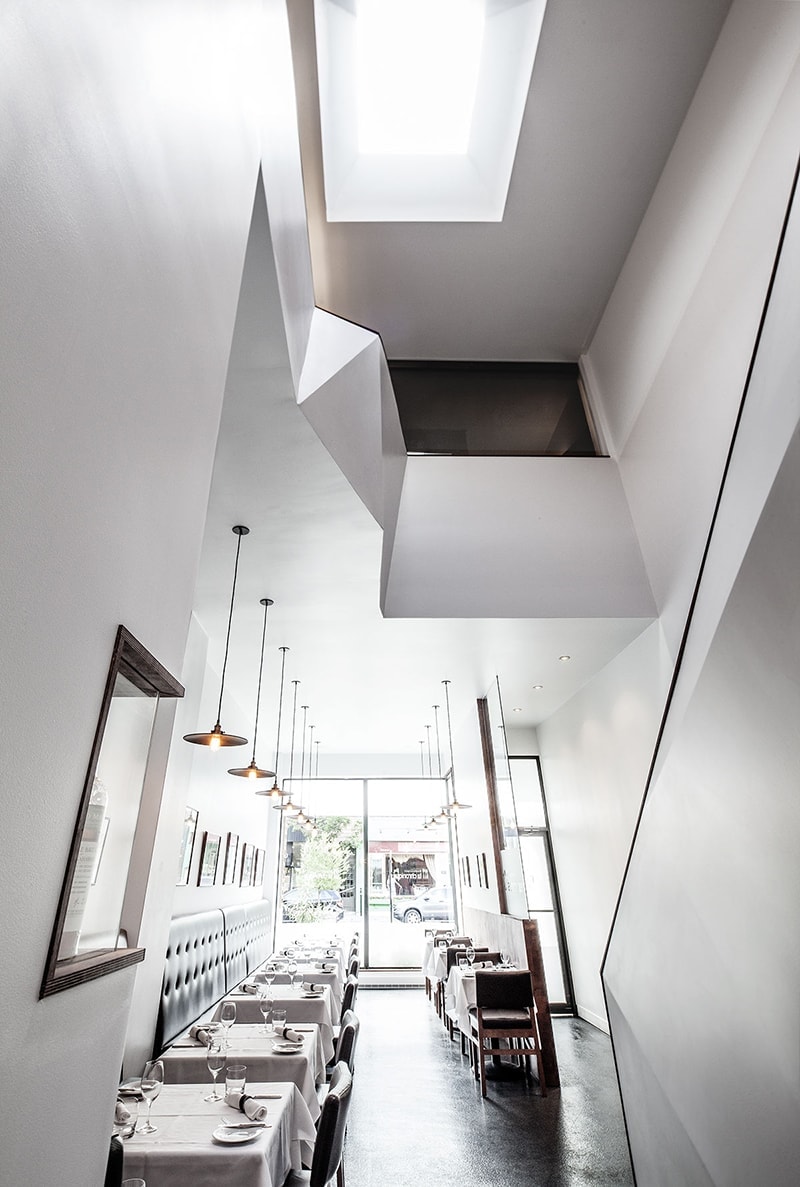 La Chronique

$$
Monday: Closed
Tuesday: Closed
Wednesday: 6:00 – 9:30 PM
Thursday: 11:30 AM – 2:00 PM, 6:00 – 9:30 PM
Friday: 11:30 AM – 2:00 PM, 6:00 – 9:30 PM
Saturday: 6:00 – 9:30 PM
Sunday: Closed

La Chronique is a Montreal institution that has been serving its customers an excellent menu in a timeless decor since it opened in 1995.
It is rare in Montreal that an address survives more than 20 years, however, that's the case with La Chronique. And they are not just "surviving"; they charm customers everyday who are looking for a quiet evening where the quality of the dishes is always there.
La Chronique is one of Montreal's best chic restaurants, best French restaurants and it's also a great place to go for a Sunday date!
Belgian Marc De Canck is at the heart of the restaurant, which quickly gained popularity in 1995. Some time later, Quebec chef Olivier de Montigny joined him, and since 1999, he has officially been associated with La Chronique.
Although La Chronique has been located on Laurier Street West since its beginnings, it was only in 2013 that it was established in its current location. The space is larger and allowed the restaurant to reinvent itself. "We wanted something timeless. We don't work in the moment, we work for the long term." The decor is sleek, contemporary and sober. Olivier designed the space, which seats just over 50, with the help of architect Charles Coté of Mu Architecture. The house also offers a private table for eight people for business lunches or dinners. There are white walls, white tablecloths, and a staircase with a warm wood railing. It's elegant, and very classy – beauty in all its simplicity.
One comes to La Chronique to be amazed by what is on the plate. Customers who come here know that they will always have an excellent meal and that consistency and rigour are the order of the day at this address. In the kitchen, Marc and Olivier de Montigny prepare one of the best menus in town in their category, and present a French-inspired menu that changes according to the seasons and what's available. Also, the in-house savoury menu changes daily depending on what is available, and is available in five or seven courses depending on your appetite. If you order à la carte, the house classics are the homemade foie gras plate, sweetbreads and the scallop plate. However, rest assured that no matter the season, the chefs and their team will create small wonders for you. Note also that the address offers one of the best lunch deals in town. "And everything is homemade, from the bread to the ice cream."
As for wine, Olivier and Jonathan Sitaras are responsible for the list; Sitaras is the in-house sommelier. There are many references – for all tastes and budgets. The restaurant also has several scotches and whiskies "because Marc is a big fan. Wines are very important to us, they are part of our DNA. Food and wine pairing is one of our strengths, we put a lot of effort into it." In fact, La Chronique hosts many wine events in its 24-seat private room, for groups and private events.
"It feels good when people recognize our hard work. Every night, it's either Marc or I. We're always there. The restaurant business is exciting, but it's also demanding. We're proud to have been here for so many years and still have satisfied customers every week."
It must also be noted that the restaurant offers truly professional service that stands out. We are served like royalty here. La Chronique may not be a trendy place, but it is definitely one of the best addresses in Montreal and where you can be sure that you will eat very well.
Note that during the holiday season, the address is usually open on December 24th and 31st!
Written by Sophie Monkman
Photography by La Chronique