Pizza Toni: A New York Slice Joint by Falafel Yoni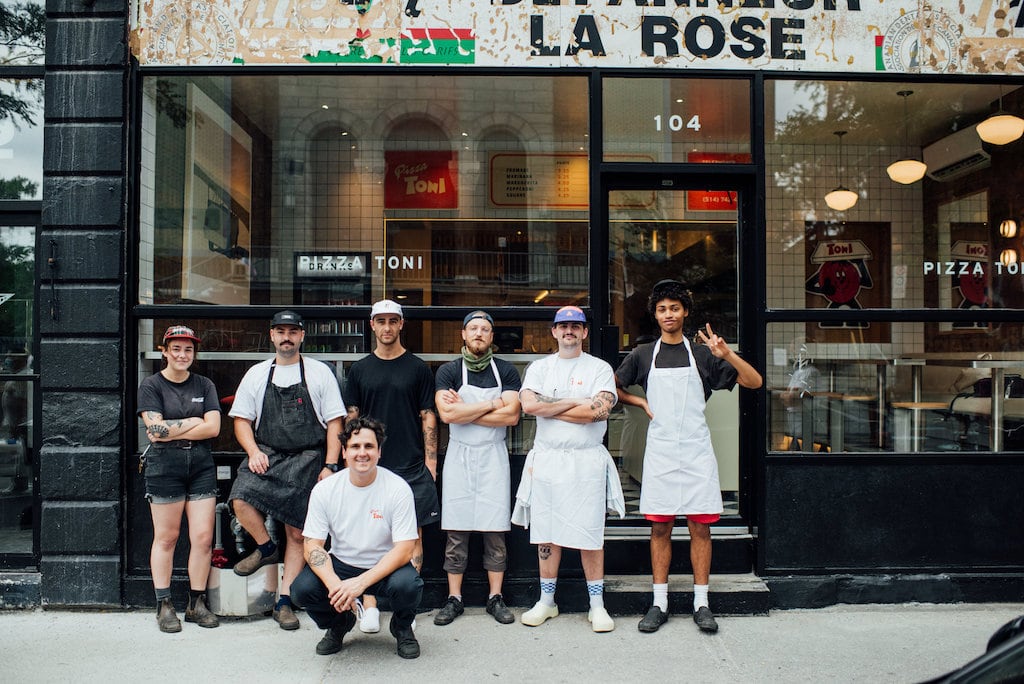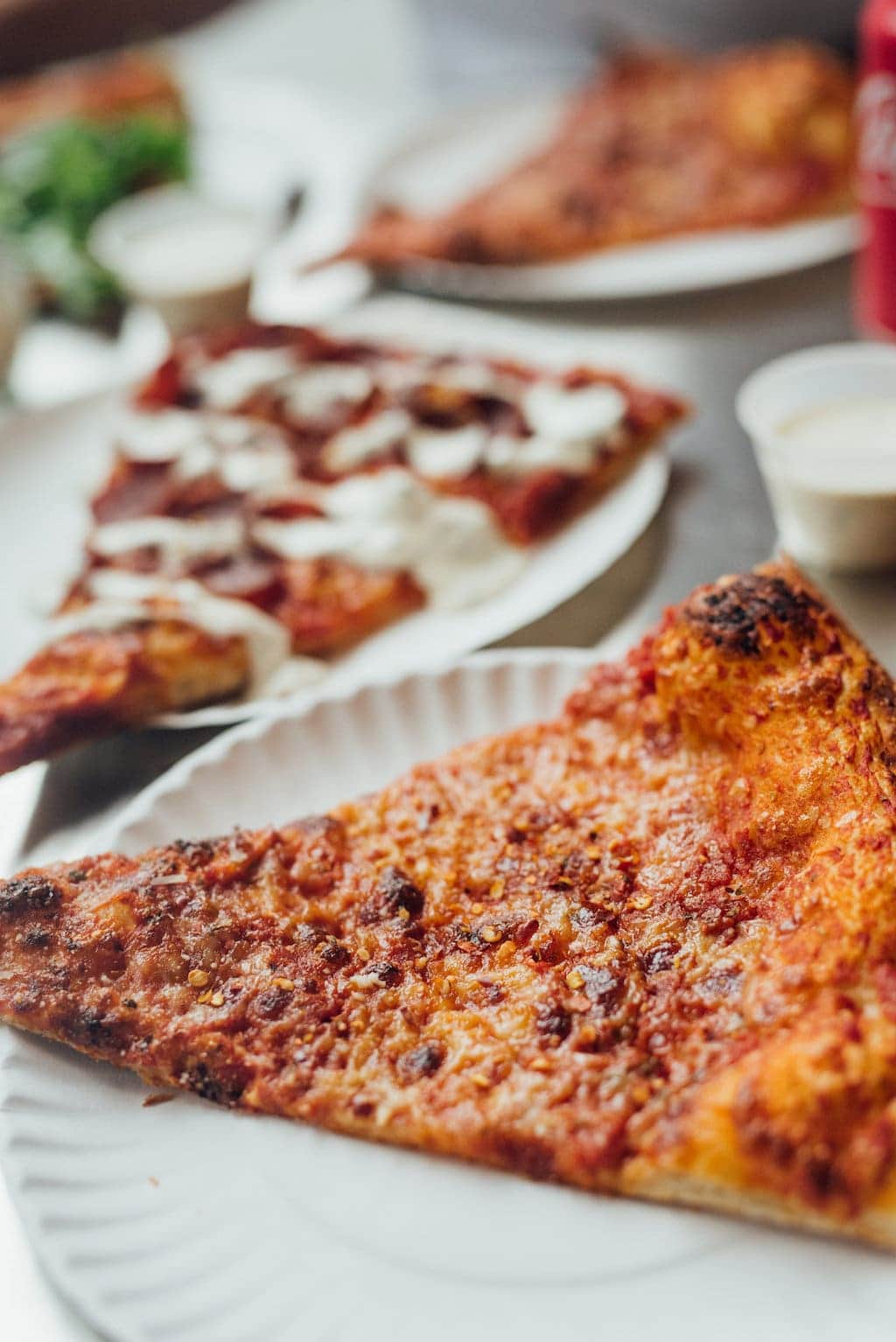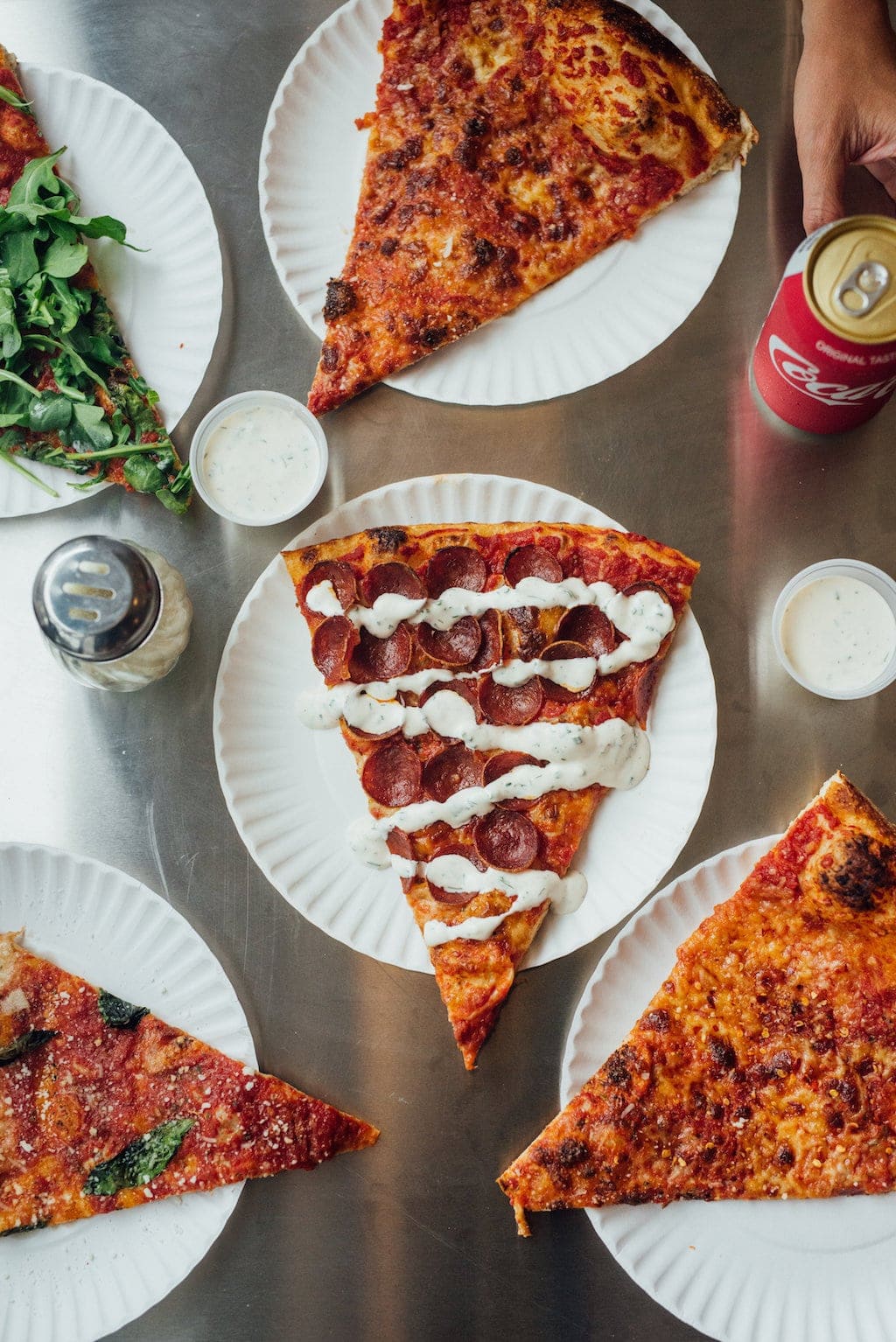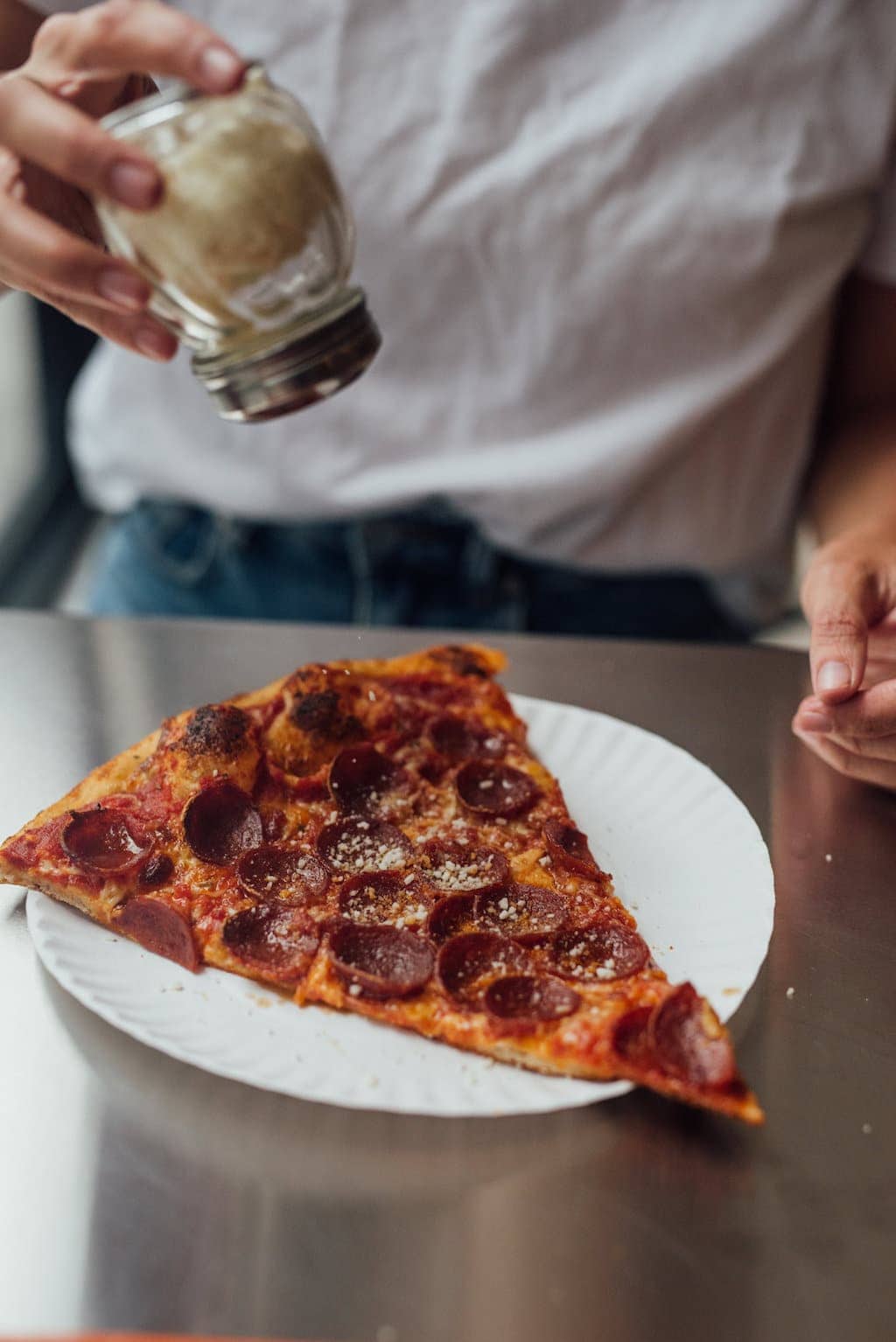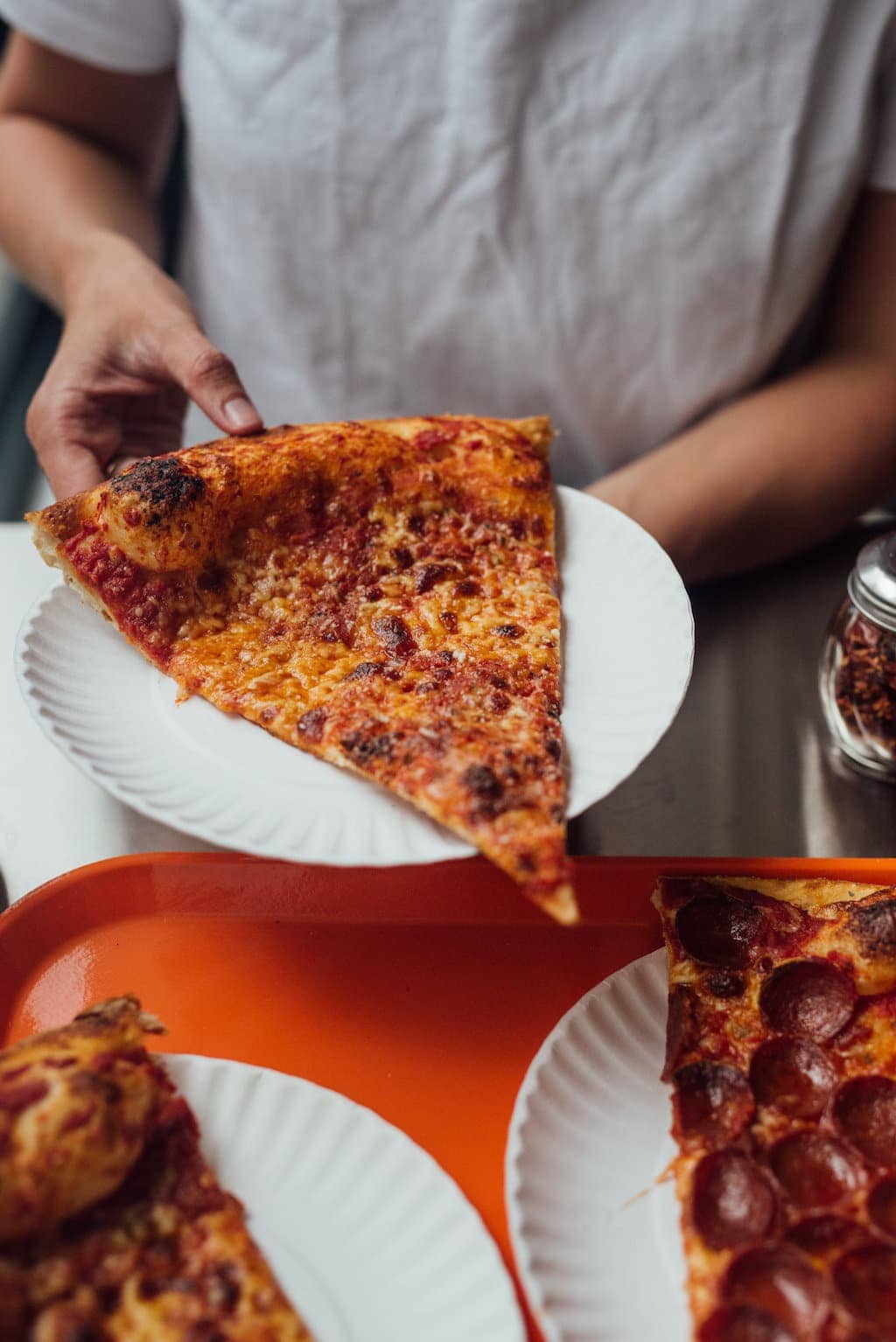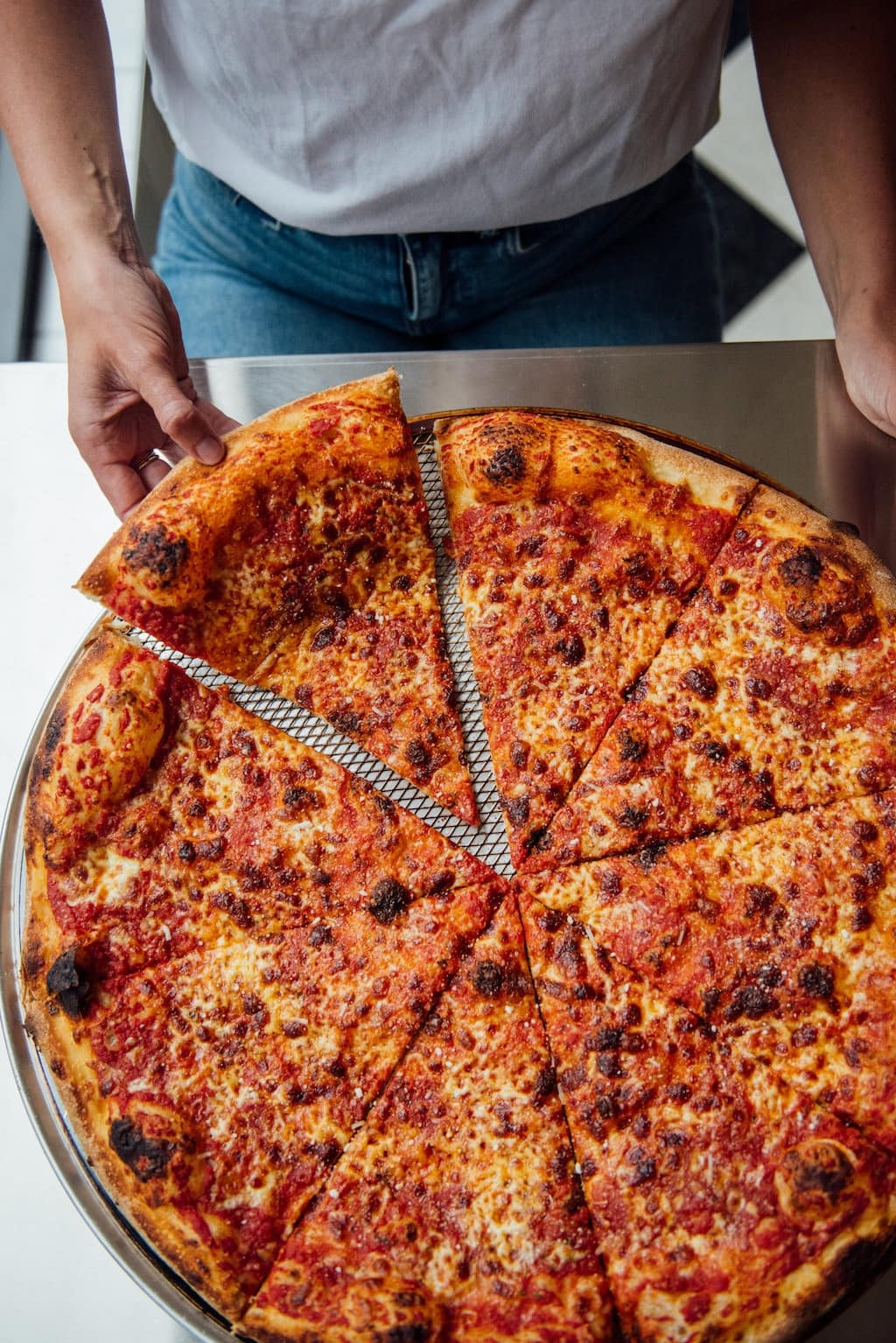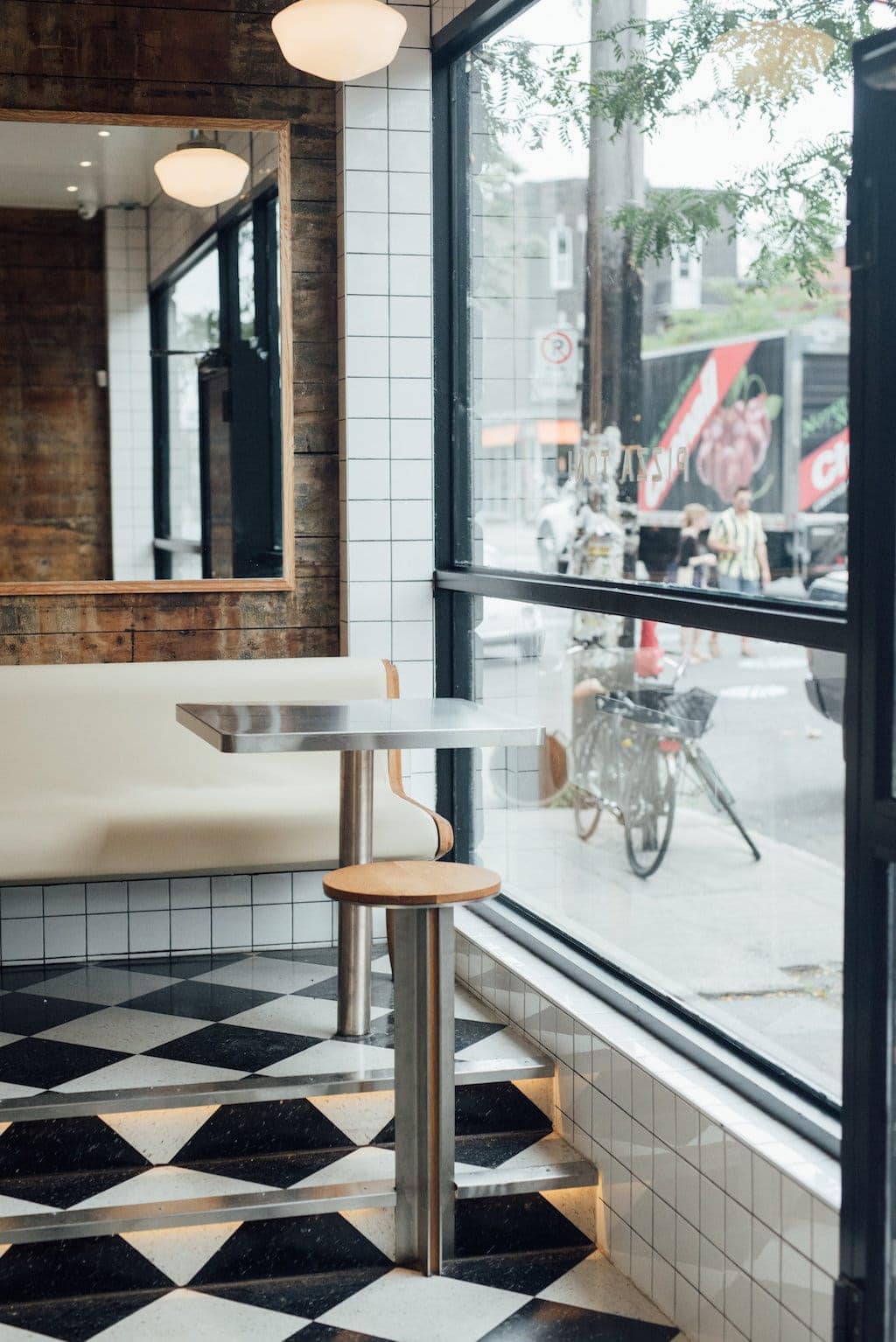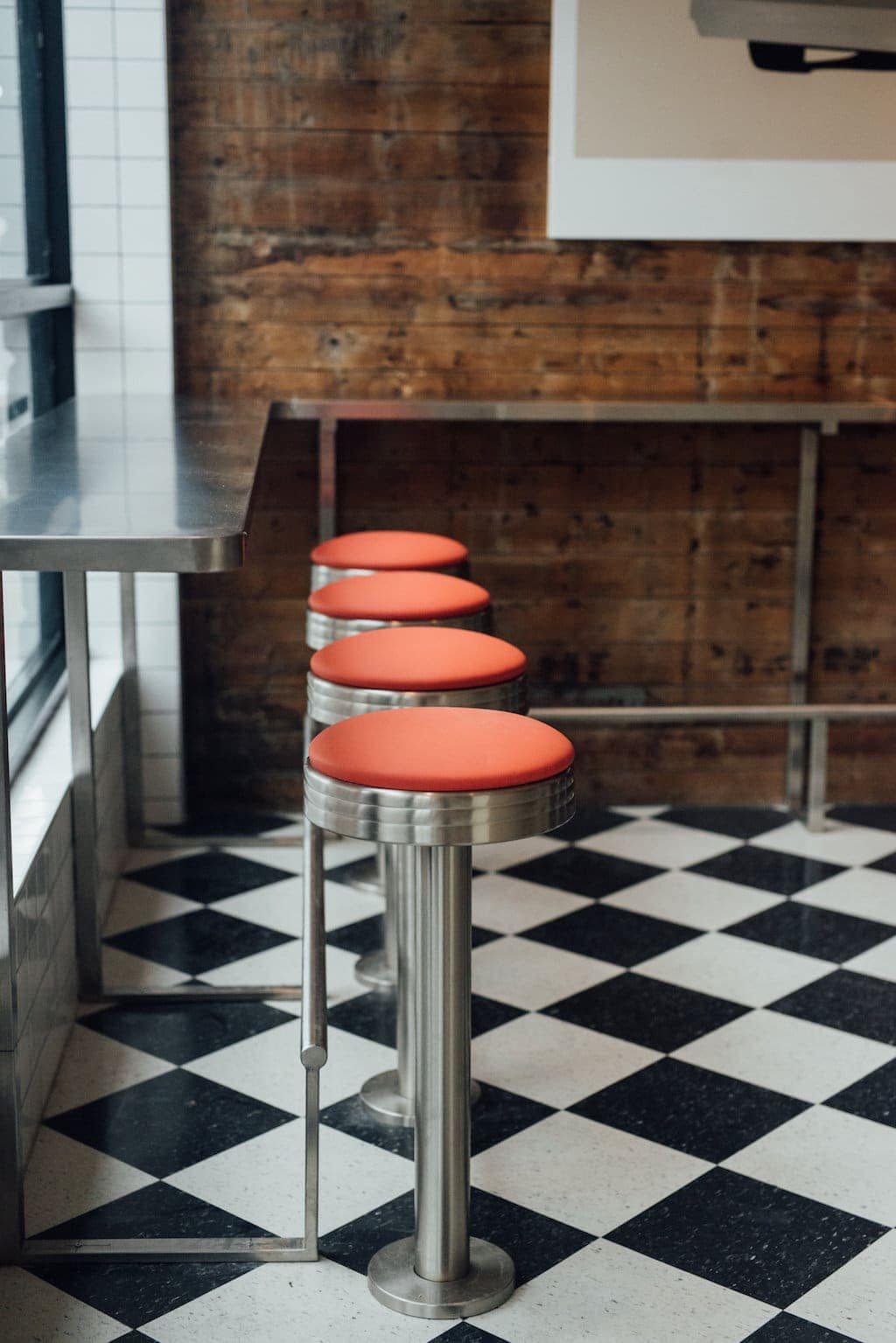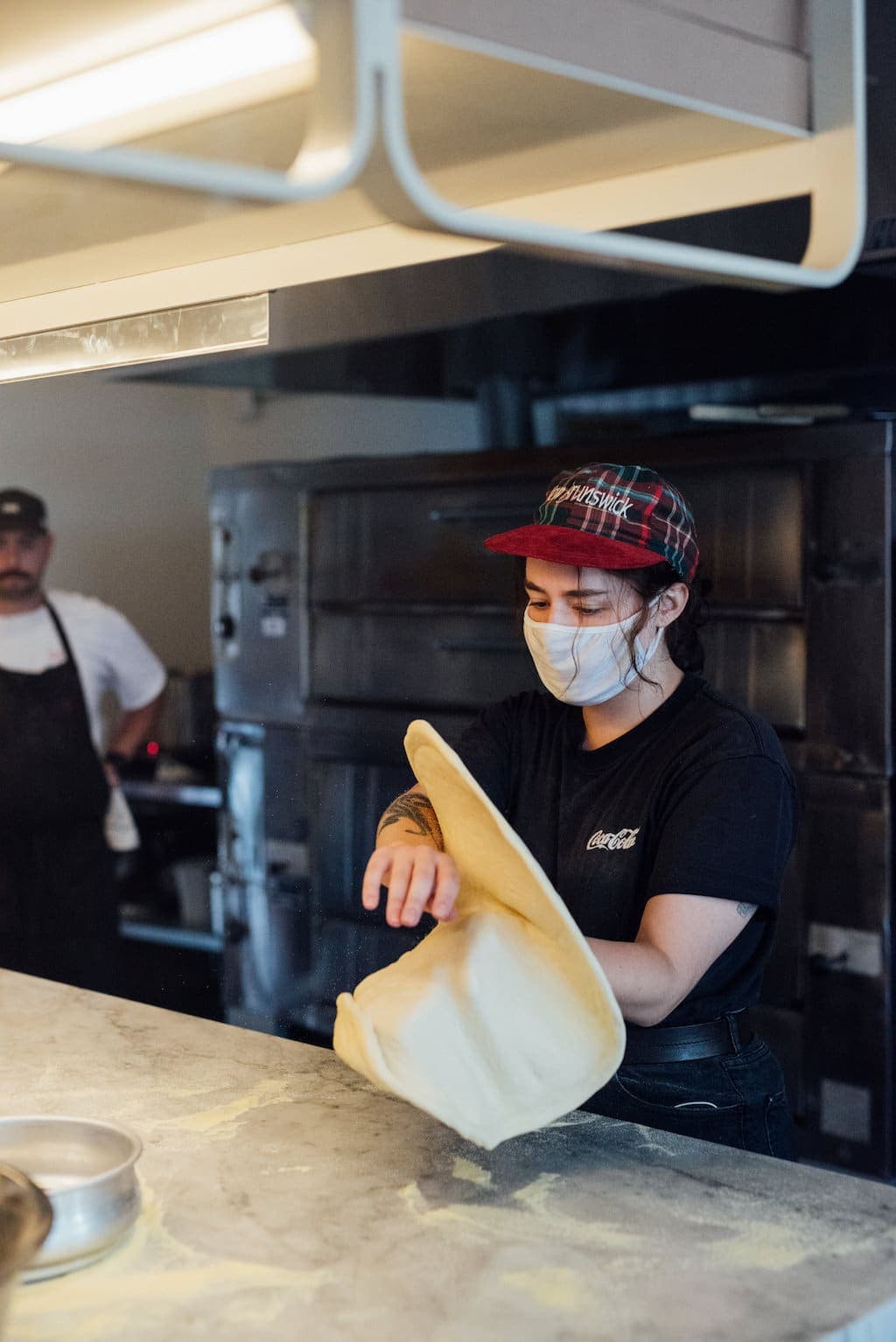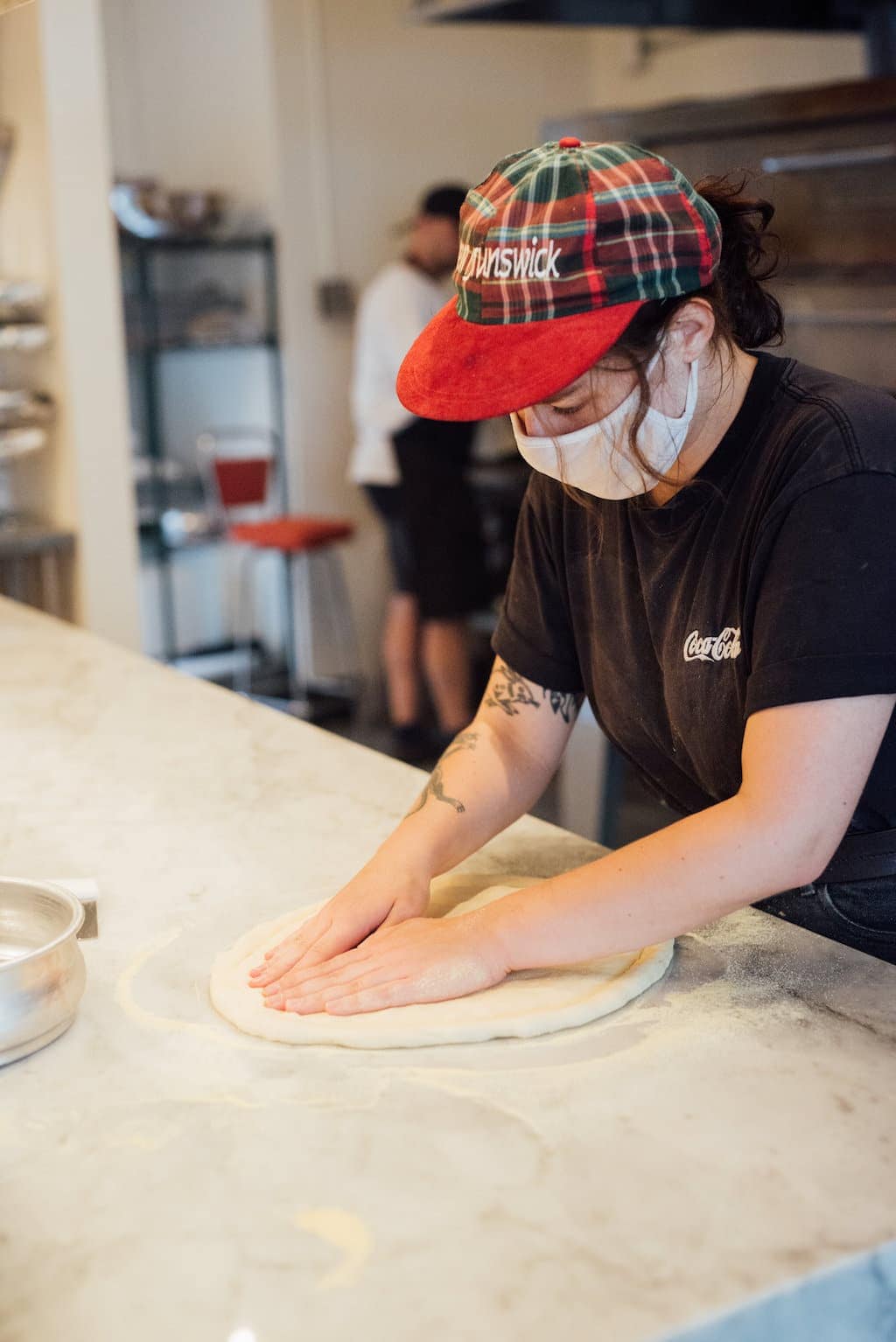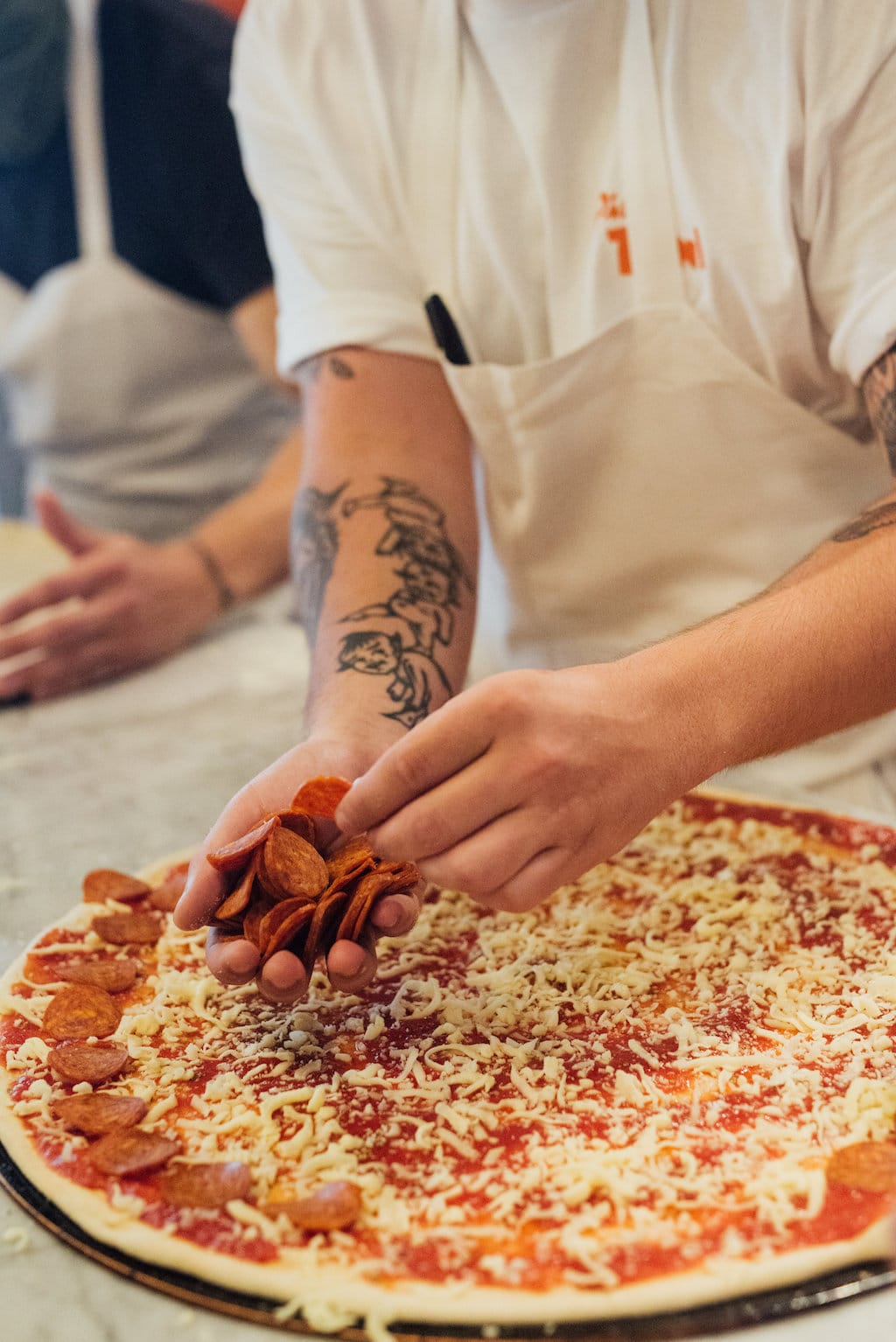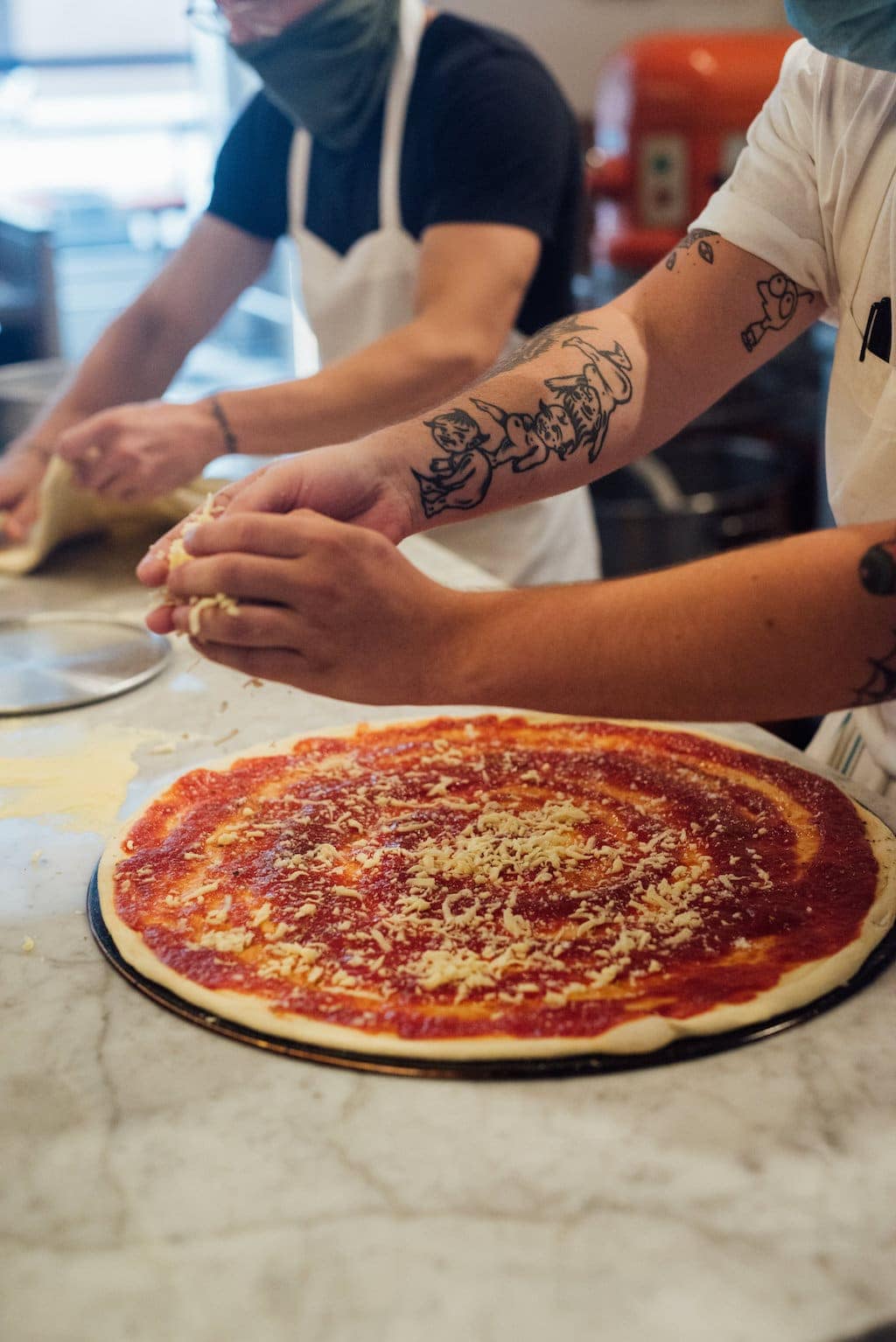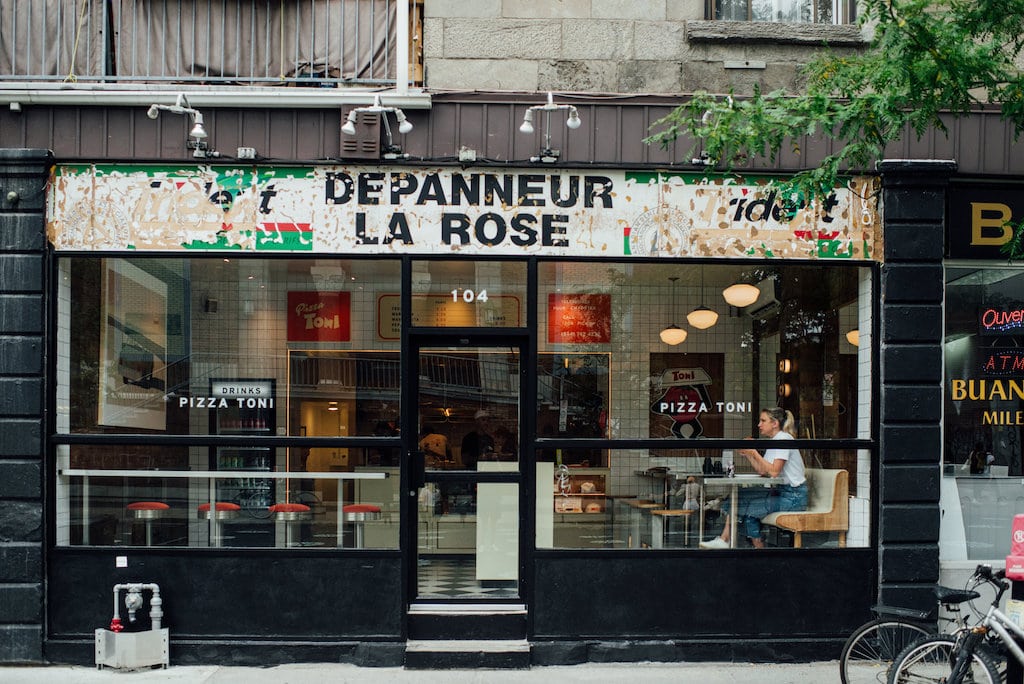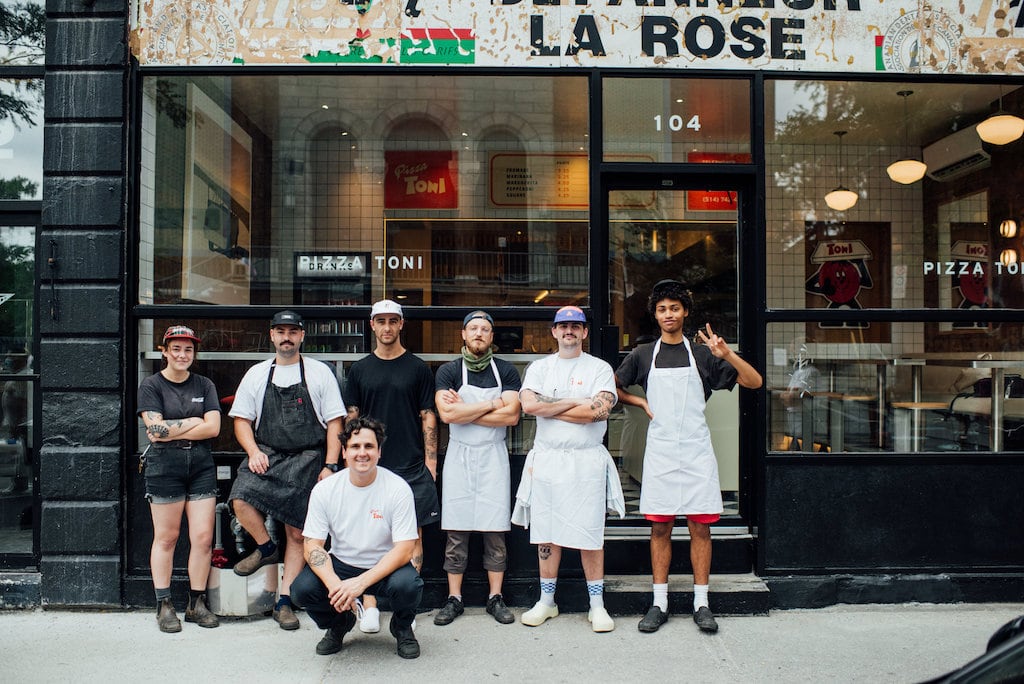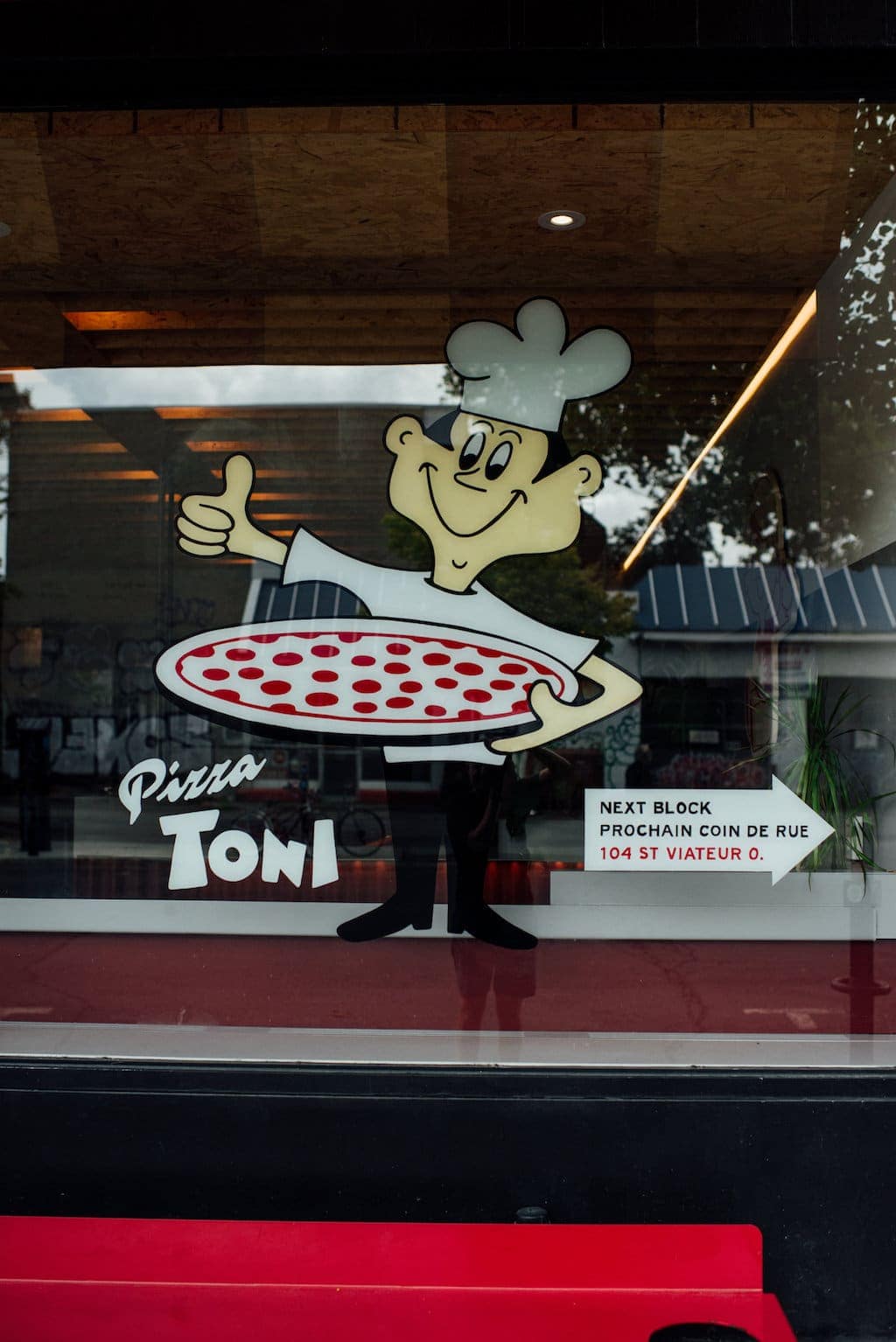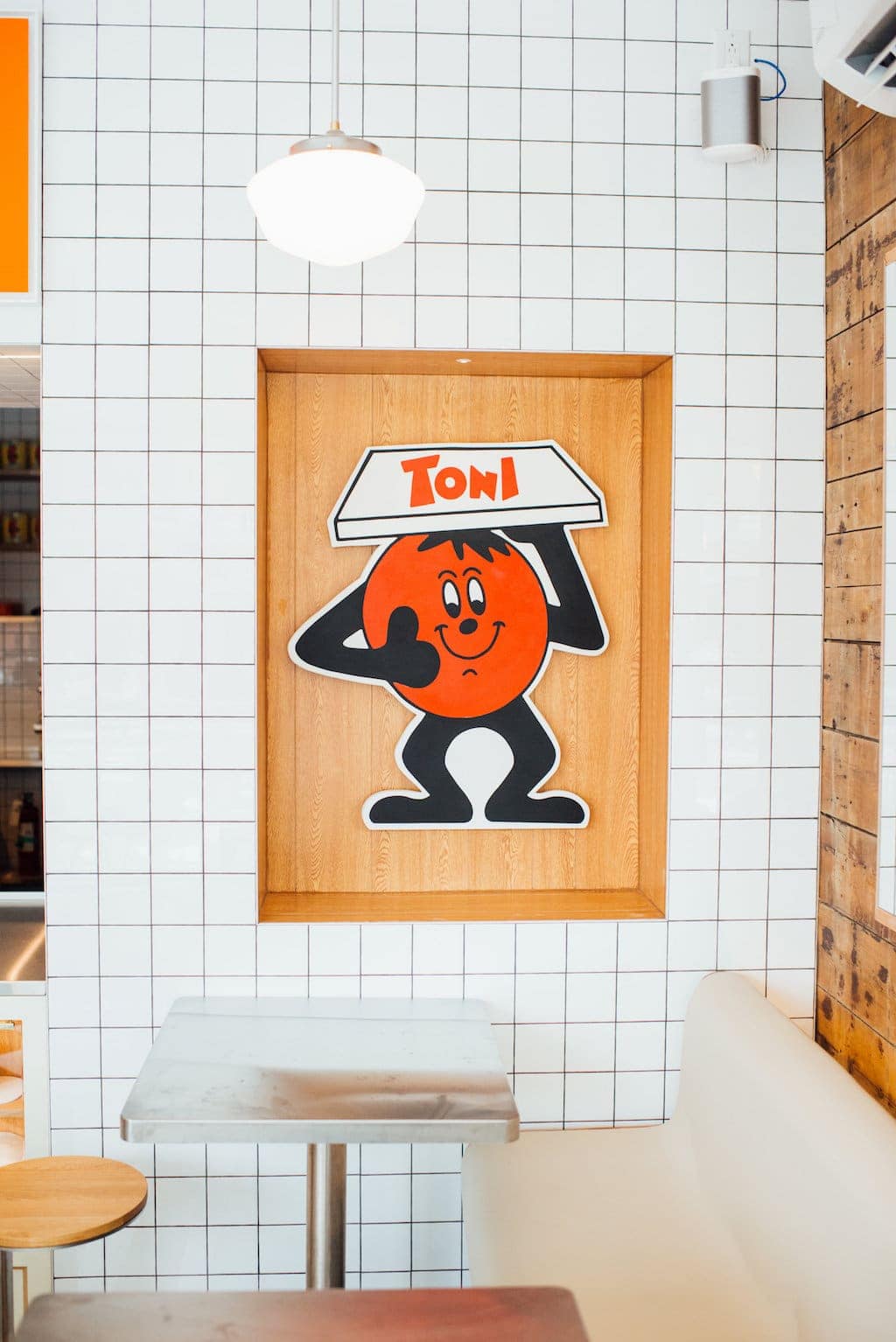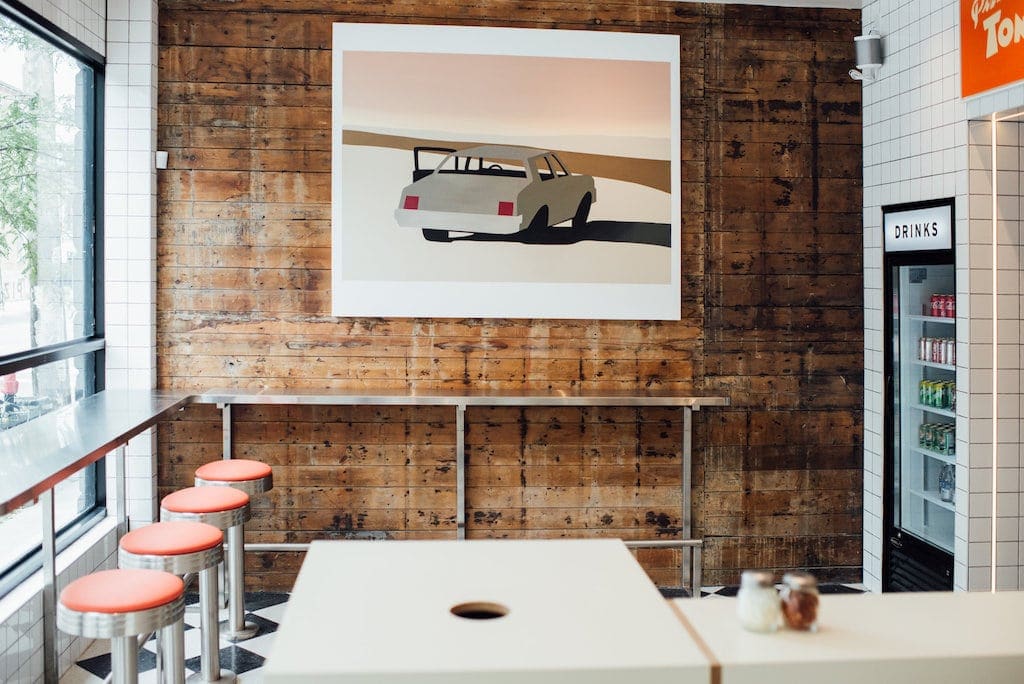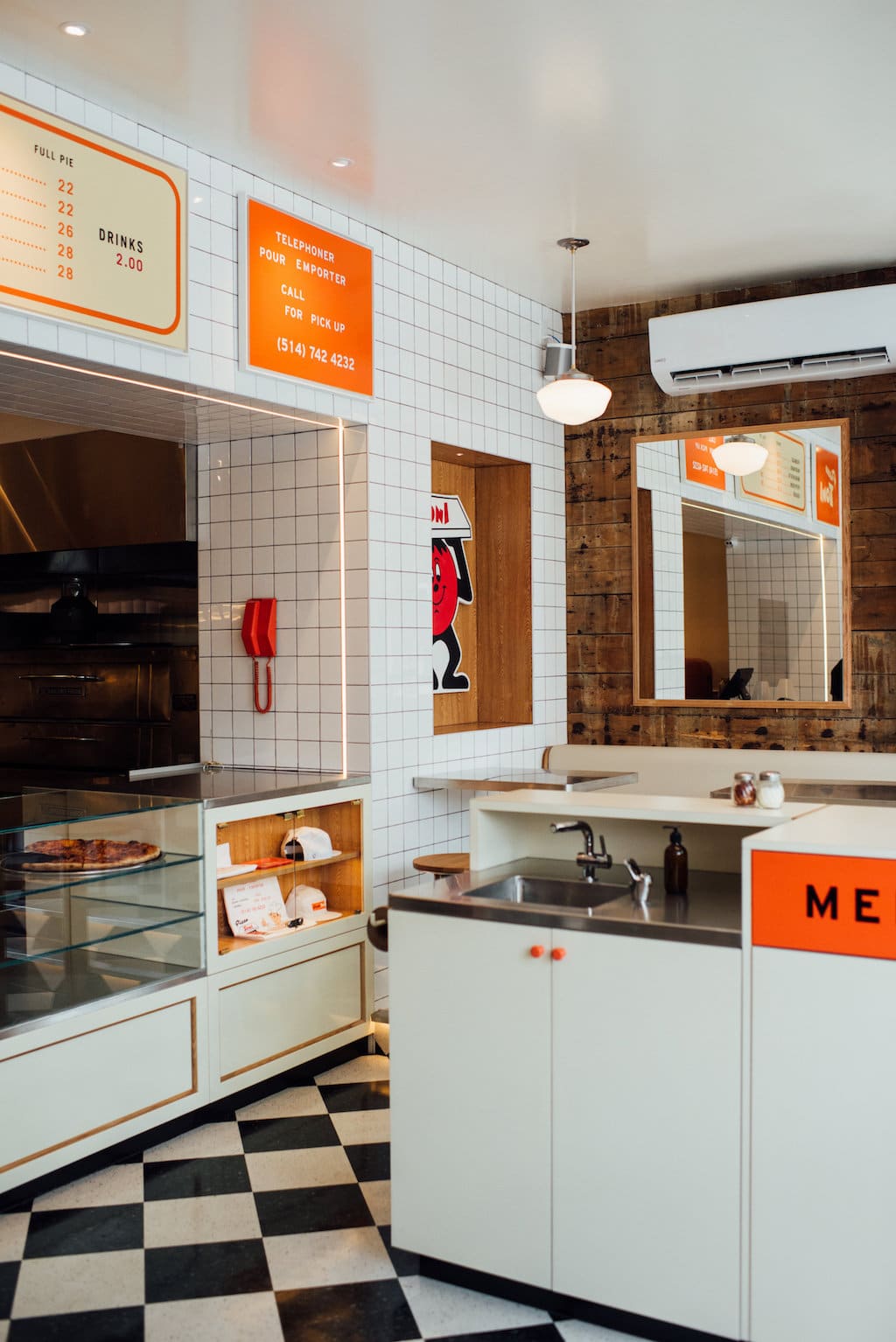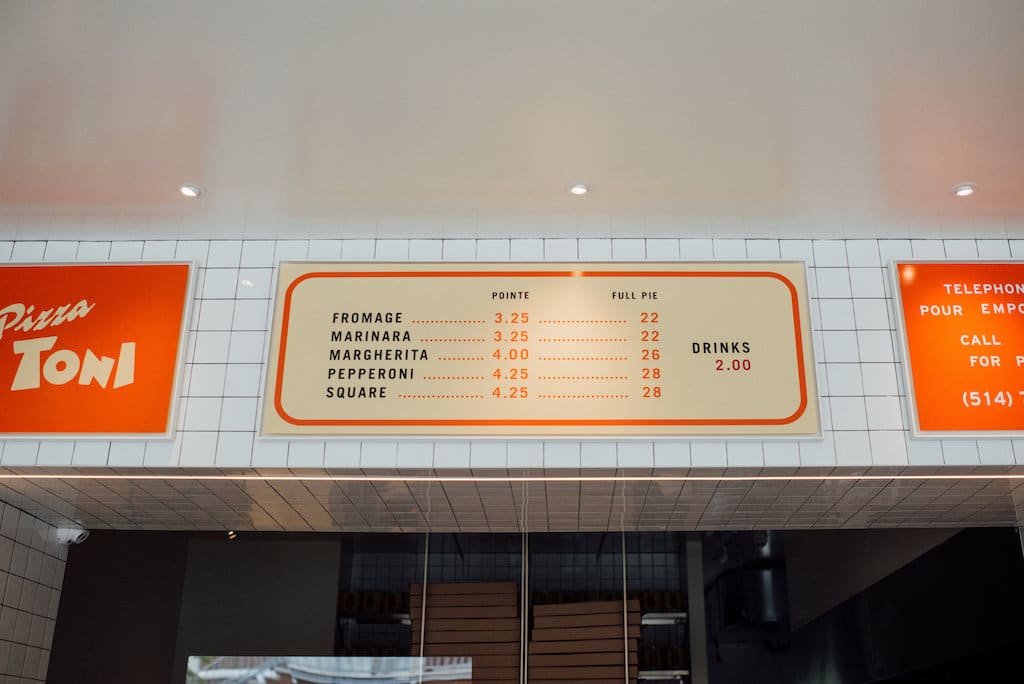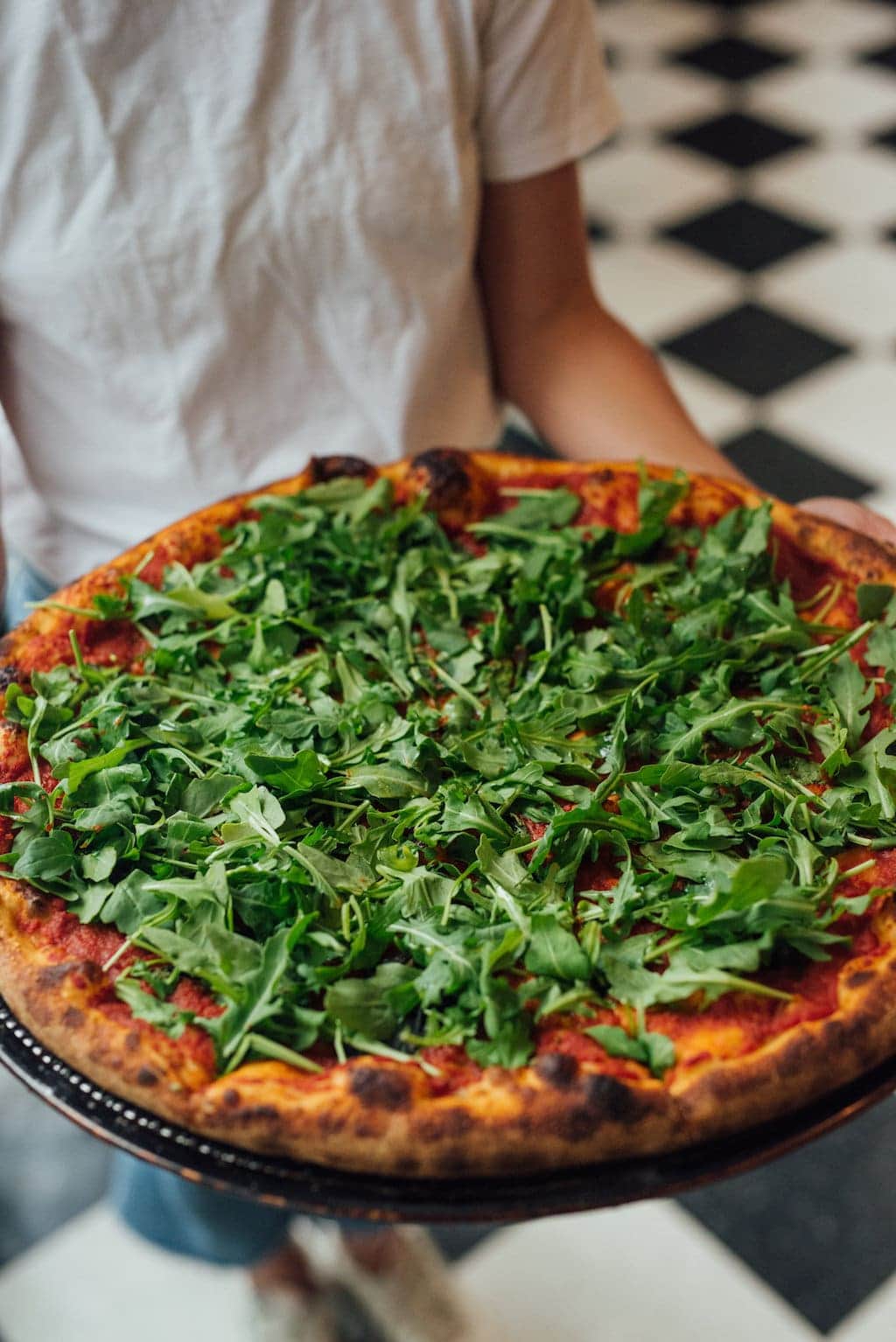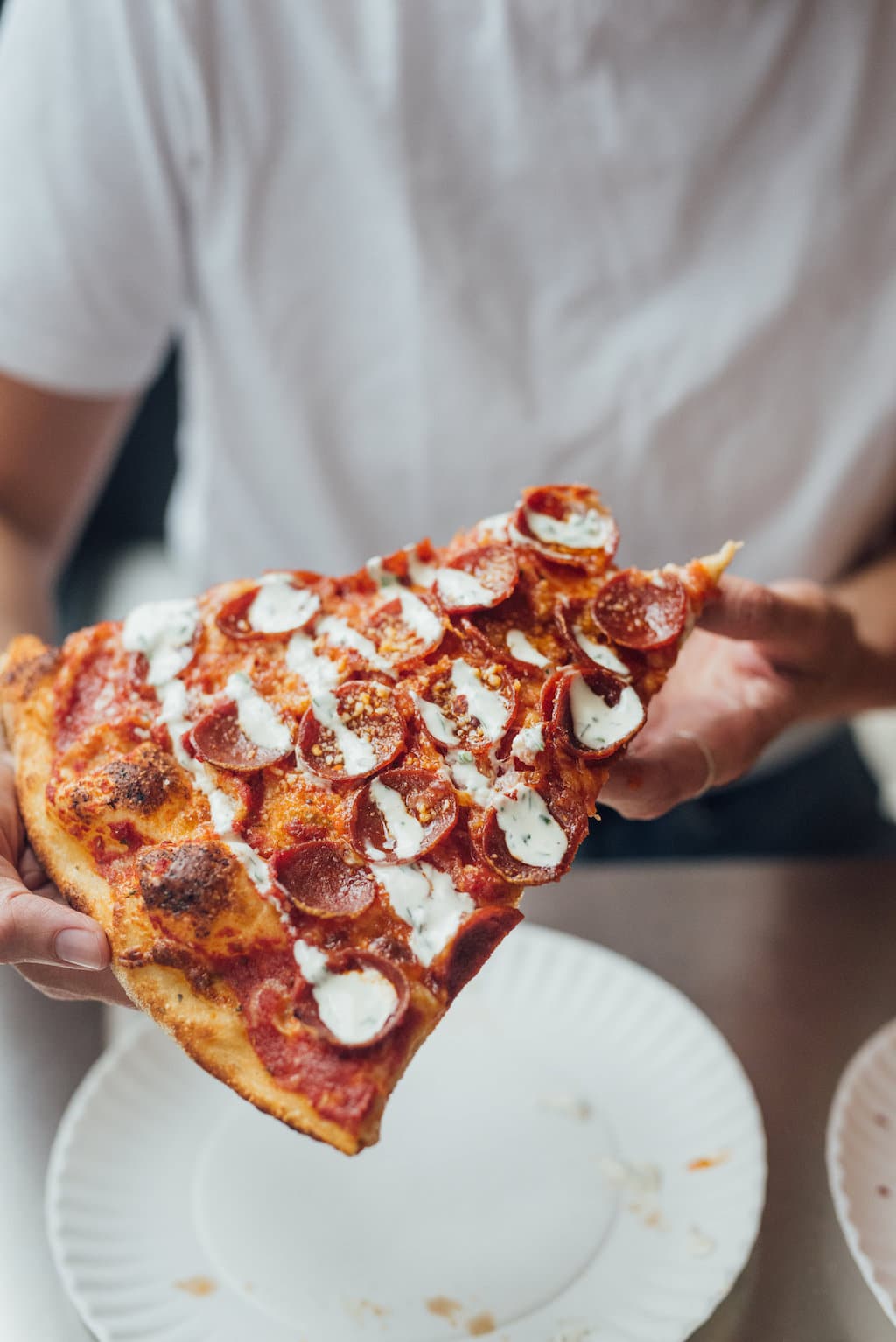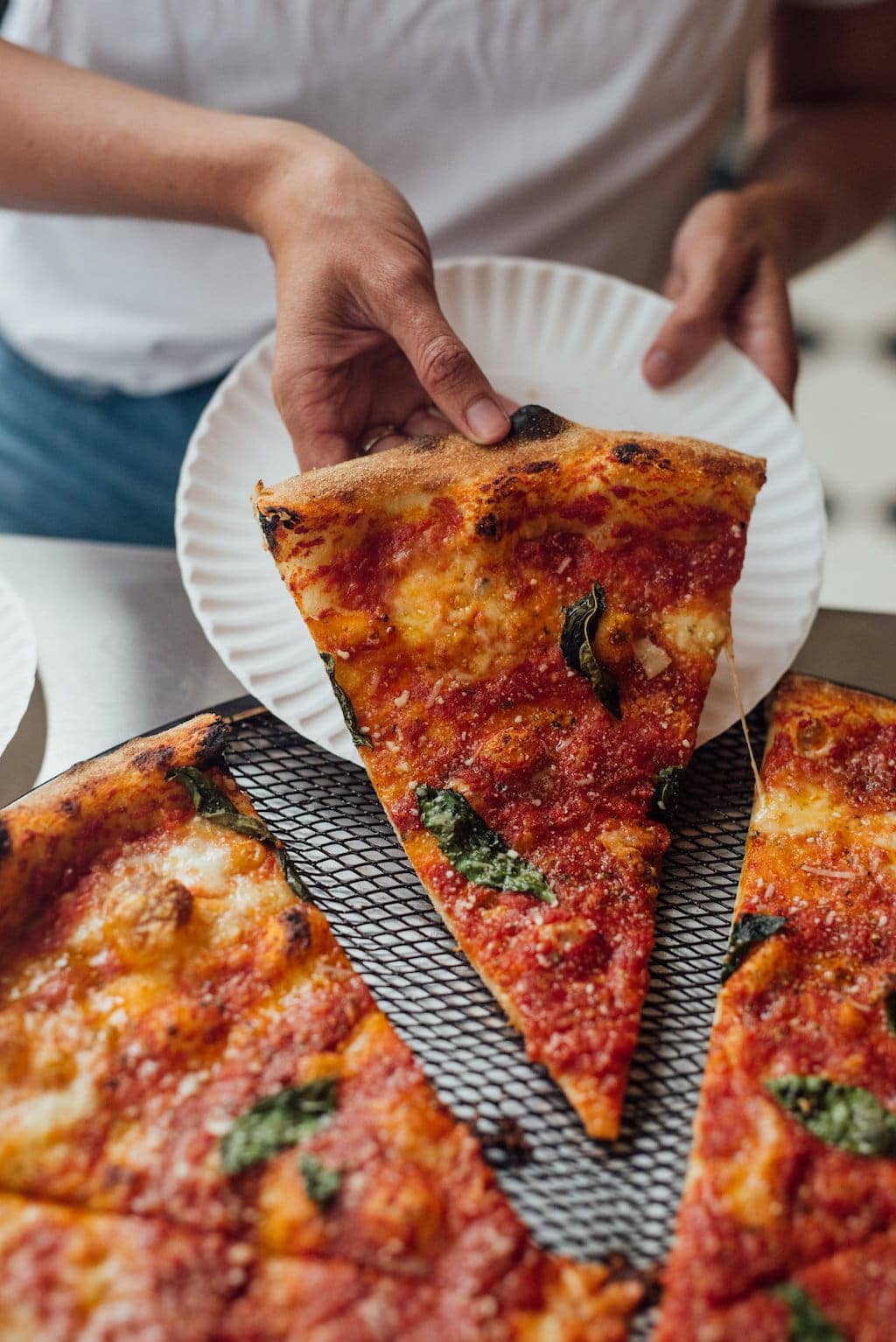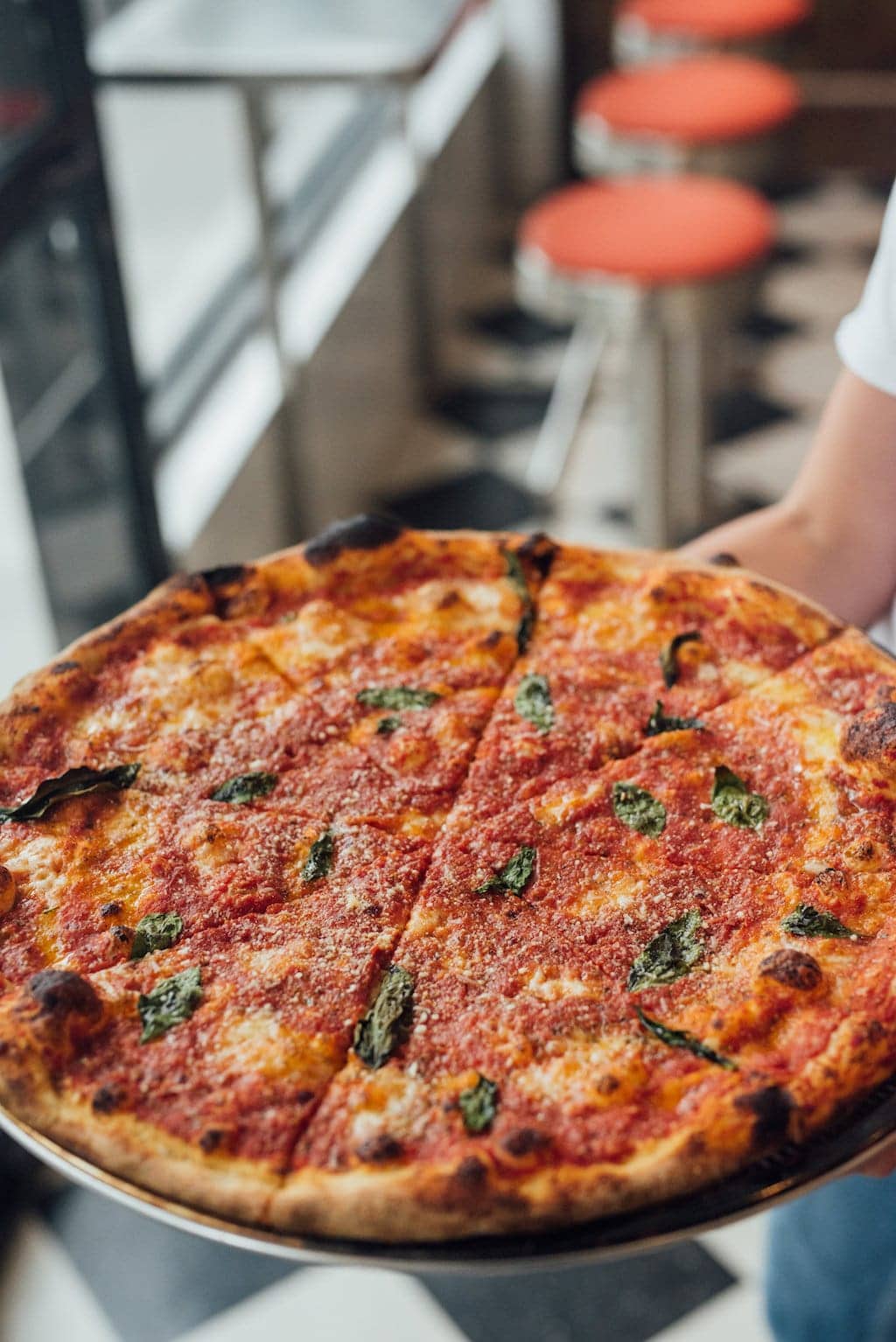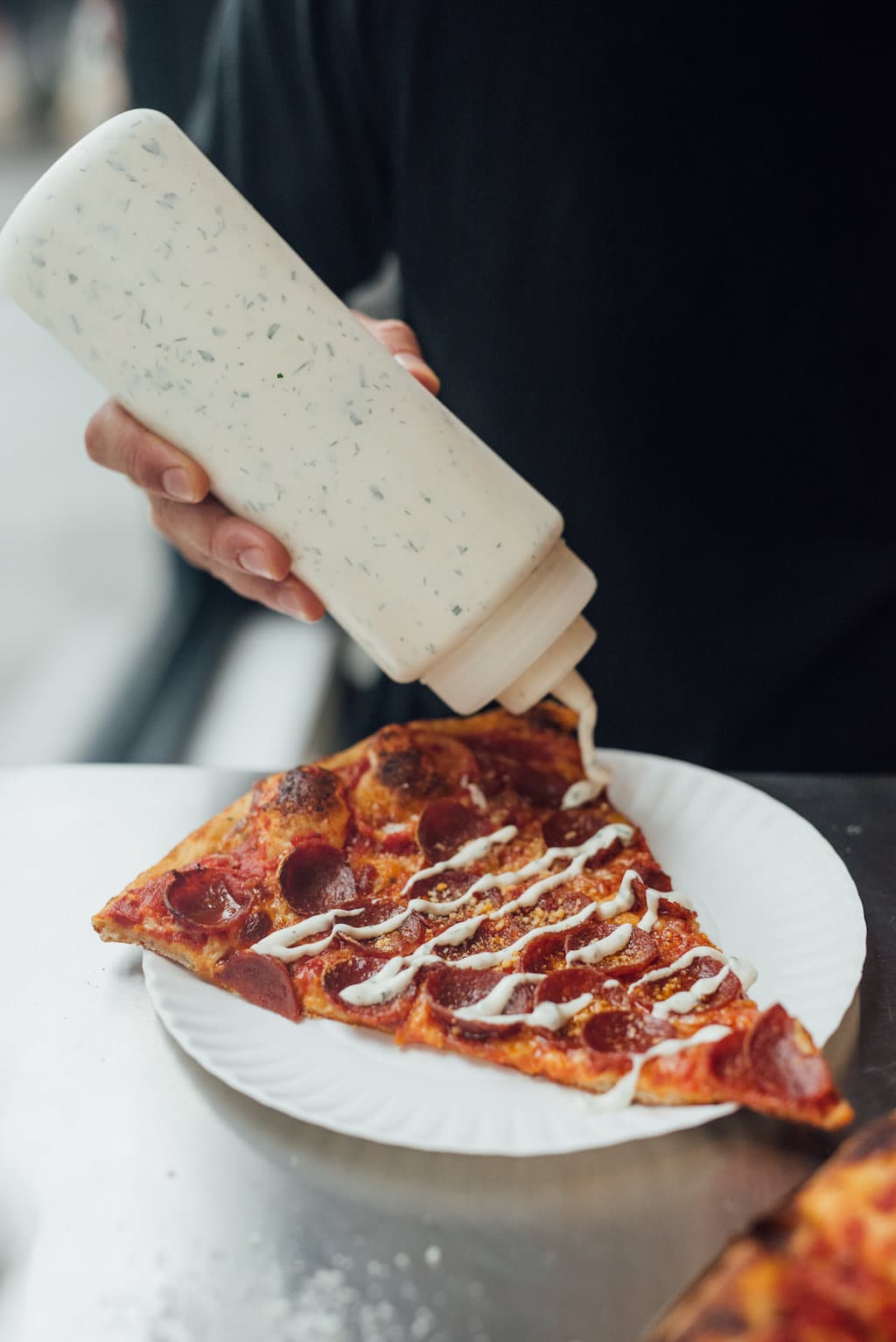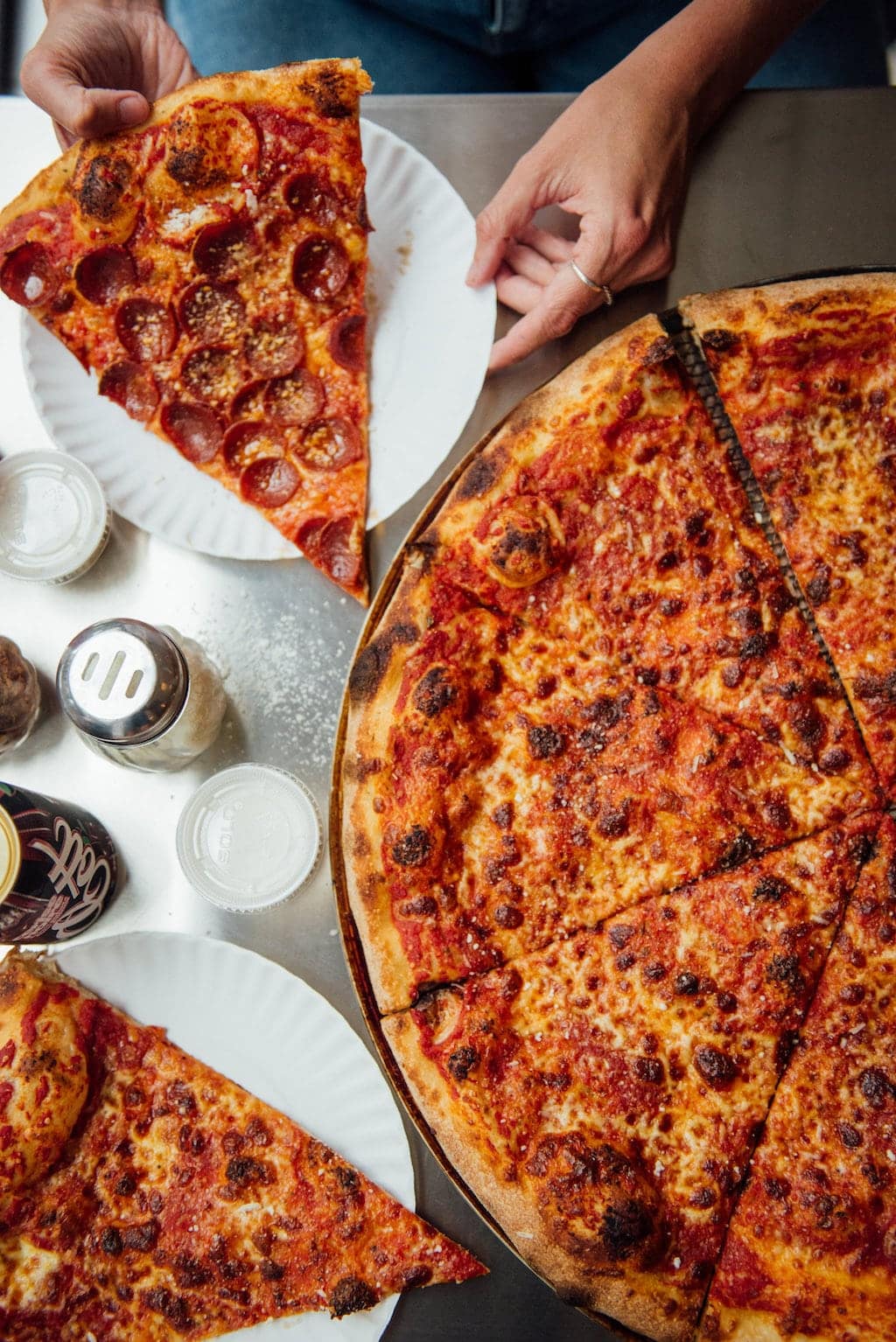 Pizza Toni

Monday: 11:30 AM – 9:00 PM
Tuesday: 11:30 AM – 9:00 PM
Wednesday: 11:30 AM – 9:00 PM
Thursday: 11:30 AM – 9:00 PM
Friday: 11:30 AM – 10:00 PM
Saturday: 11:30 AM – 10:00 PM
Sunday: 11:30 AM – 9:00 PM

If you're like us, you love the falafel from Falafel Yoni – so get ready to fall in love with the slices at their newest project: Pizza Toni! Freshly opened, and mobbed since day one, this slice-shop is serving some of Montreal's best pizza. Toni slinging fresh slices of New York-style pizza sprinkled with a dash of Montreal.
Located a stone's throw from its big brother "Falafel Yoni", Toni's name references the classic Italian-American name (à la Sopranos patriarch) while clearly riffing off of the falafel spot that borrowed its name from co-owner Yoni Amir. Lending more than just his name to the business, Amir and his business partner Daniel Maislin have been plotting the opening a second restaurant in Mile End for some time. Joining them in this project are a few of the duo's longtime friends, including Dave Dworkind who designed the space, Dan Climan whose artwork graces the wall and Jason Wasserman who headed construction on the project.
The interior is spacious and welcoming –– blending perfectly into the Mile End landscape. Design firm Menard Dworkind's touch on the space is immediately recognizable creating a look that, while distinctly different to Falafel Yoni, speaks a common visual language. Once inside, you'll feel like you walked into a Brooklyn slice shop on a beautiful summer day as light pours in through the large bay windows. Clever touches of orange combined with a rustic wooden wall warm up the room and give it a comfortable atmosphere.
Yoni isn't a guy who does things halfway, so in order to prepare himself as well as possible, he went to work for a series of pizzaiolos. He started by working a few weeks at Vesta, one of our favourite trattorias in Villeray and followed that up by spending time working at a pizzeria in LA where a friend from New York had recently opened a slice-shop of his own.  These combined experiences allowed the owners to fully immerse themselves in authentic pizza culture and, in turn, allowed them to open a pizza place as true to New York as it is to themselves.
The menu keeps it simple, offering 5 classic choices: cheese, marinara, margherita, pepperoni and a square pie (sometimes called a grandma pie) all offered by the slice or by the pie. What's not to love?
Feeling thirsty? Toni offers sodas and other non-alcoholic drinks to round out the meal.
After a long wait, the owners are absolutely thrilled to finally be open and see months and months of preparation come to fruition. On our side, we're equally thrilled that we finally have some amazing New York-style pizza in the Mile-End!
Adapted to English by Clay Sandhu.
Written by Clay Sandhu
Photography by Alison Slattery