Montreal's Microbreweries: The best and the most beautiful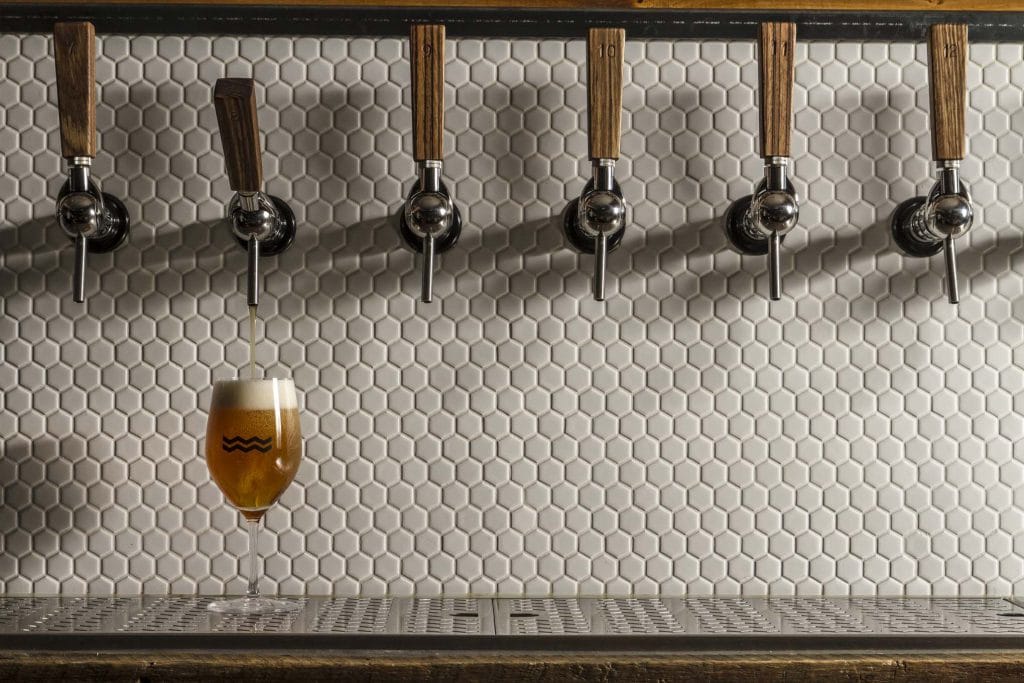 Beers from microbreweries? Yes, please! While moderation sometimes tastes good, these beers are so good that we can't help but indulge. After all, we love beer in Quebec!
From the Molson brewery, founded in 1786 in Montreal, to the play "Broue", which premiered in 1979, the history of Quebec is marked by beer. Today, a new chapter is being written as new microbreweries are emerging everywhere. The formula is simple, but very effective: brew your own beer and serve it to your customers in the same establishment.
If you're looking for a night out with friends to enjoy refreshing and unique beer in a nice atmosphere while eating good food, we offer you our list of favourite microbreweries in Montreal. These beers are often more refined and sought after, and offer interesting alternatives to the big beer companies found in dépanneurs and grocery stores.
It is the friendly atmosphere and the passion of the teams towards their products that converts the curious into regulars. Perfect for hot summer afternoons, evenings with friends or casual happy hours, our list of microbreweries should guide you in discovering this exciting and ever-evolving world, which not only allows you to quench your thirst but also encourages the local economy!
Note: this is not a list of all the microbreweries in Montreal, but simply our favourites.
Cheers!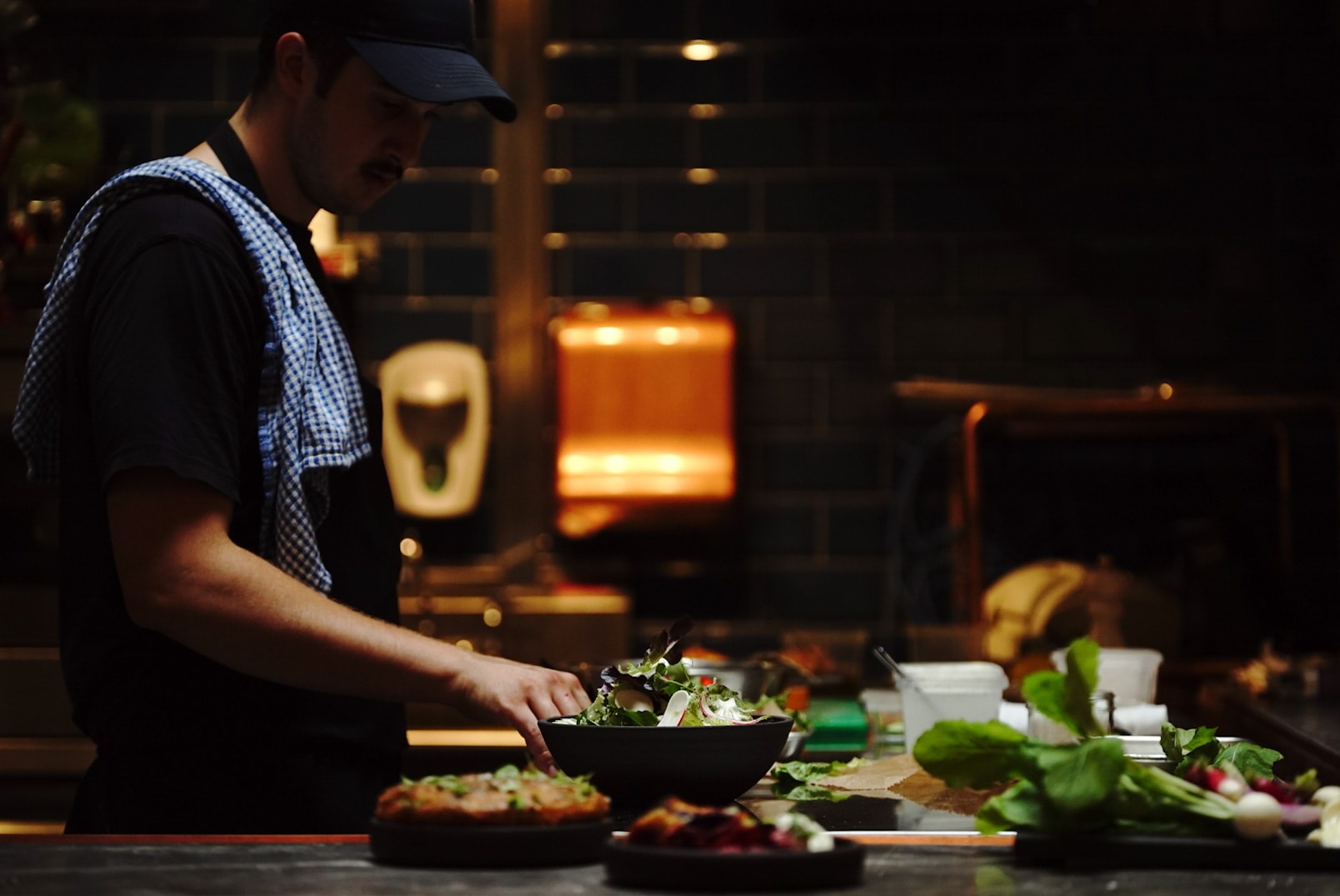 The particularity of Projet Pilote is to offer a wide variety of spirits prepared on site. Guillaume Drapeau, owner and distiller, loves to create gins and eaux de vie and his still gives him the freedom to let his imagination run wild. On the beer side, Projet Pilote offers products brewed on site by Martin Allaire, with kegs plugged directly under the tanks. Martin specializes in thirst-quenching beers, ideal for an evening with friends. In addition, Projet Pilote holds a craft beer production license, which allows minors accompanied by their legal guardians to be on site. So you can bring the whole family, because the food is great too!
980 Rue Rachel Est
Montréal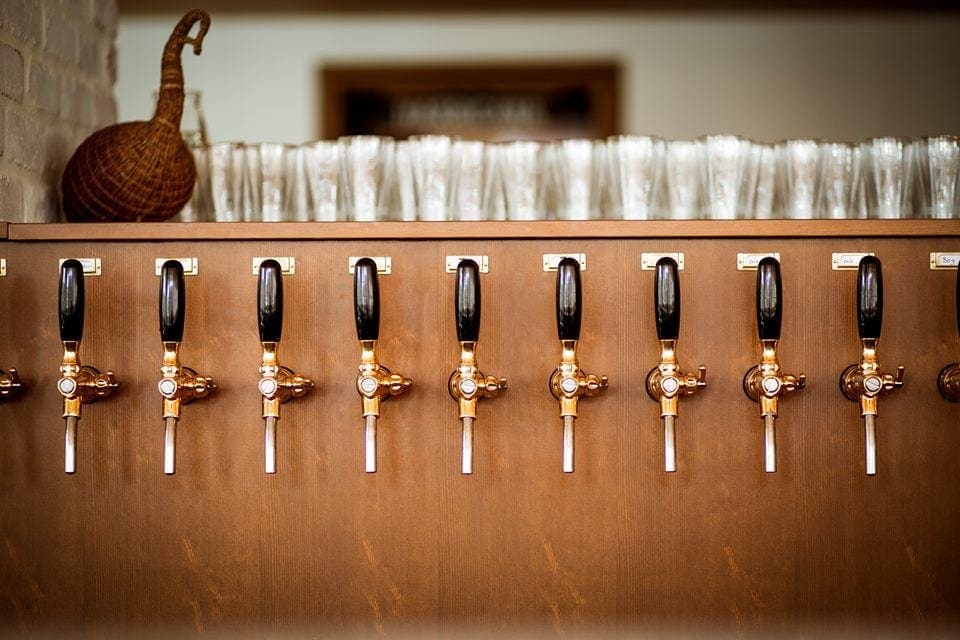 Harricana brewpub brews a dozen craft beers and adds new ones every week. While the variety of beers evolve, their offerings are always enjoyable. The establishment diversifies and completes their offerings with beers and ciders from other microbreweries as well. The decor is inspired by the breweries of the 70s and designed by Alain Carle, and is stylish and inviting. Great menu with some of mom's recipes and other delicious items. This is one of the microbreweries to watch, and we love it. Photos Alison Slattery
95 Rue Jean-Talon Ouest
Montréal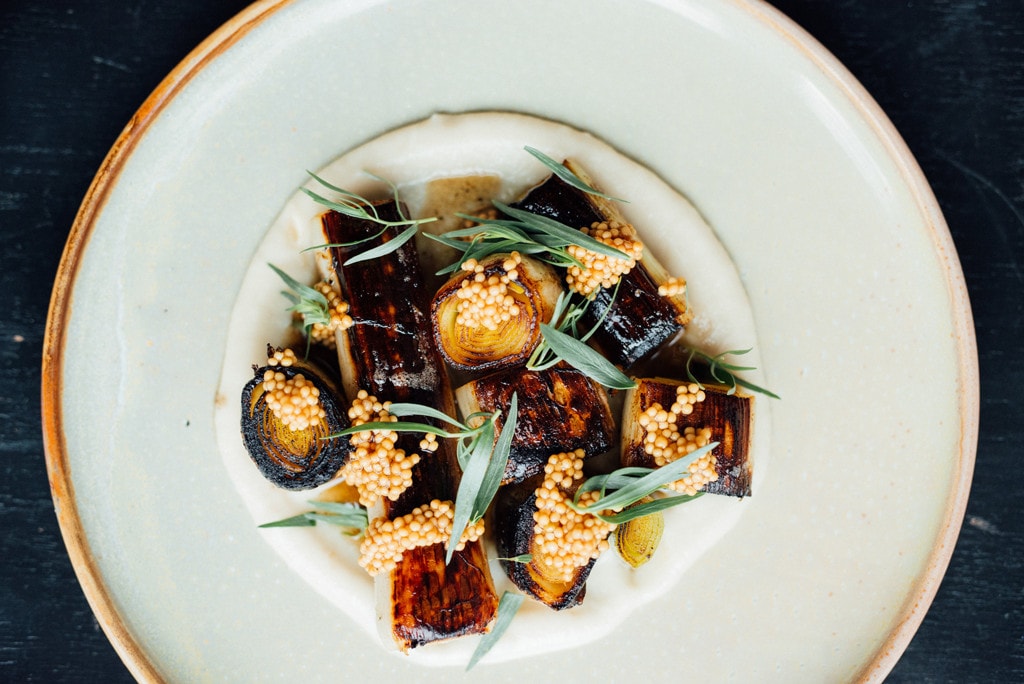 Since the trio of the late Hotel Herman took over the Reservoir, the brasserie has been on the rise. The house now offers delectable dishes in a super casual atmosphere. Just enough to feed you well while you drink your beer or sip your glass of wine. This little brewery offers eight beers, three of which are bottled. The place is once again in our favourite addresses. A great microbrewery address to rediscover! Photos Alison Slattery
9 Avenue Duluth Est
Montréal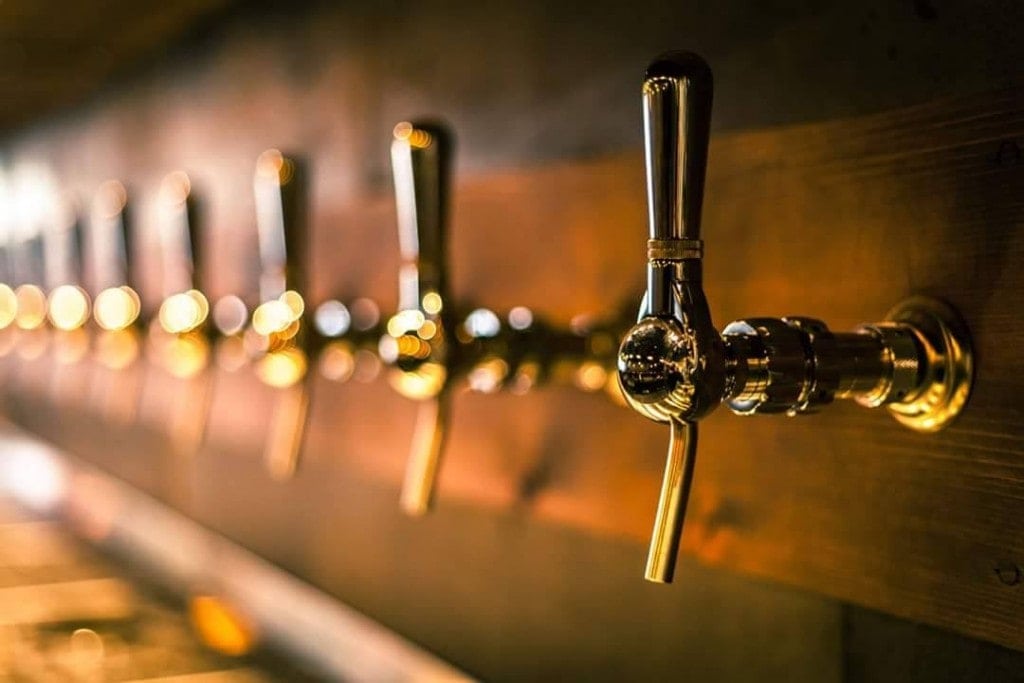 Brasserie Boswell
The Boswell Brewery is another new microbrewery and it has truly charmed us since its reopening. The brewery on Mont-Royal Avenue offers a great choice of beers in a very nice industrial space. Good small plates, salads, fish and chips, burgers, chicken wings, and more, and warm service. We highly recommend a visit. Photos Boswell Brewery
2407 Avenue du Mont-Royal Est
Montréal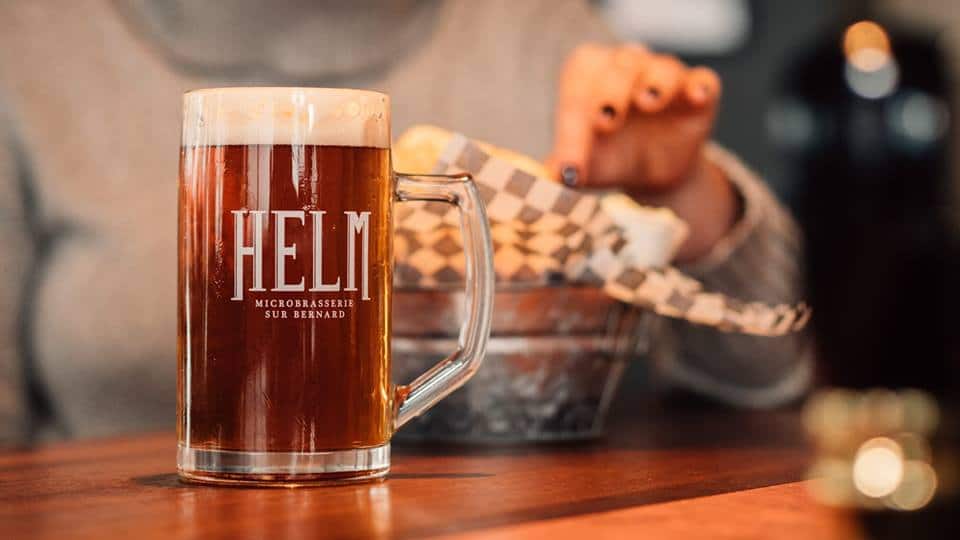 HELM Microbrasserie
The Helm microbrewery – an acronym for hops, water, yeast and malt, (in French) – has been charming its patrons on Bernard Avenue for nearly 10 years. They offer several good beers and nice dishes in a lively atmosphere. Chicken wings, carpaccios, tartars, hot dogs, hot chicken, and burgers are some of their offerings, and the portions are quite generous. Take note that when they have live bands, or there's a hockey game, the place fills up quickly! Photos Helm
273 Rue Bernard Ouest
Montréal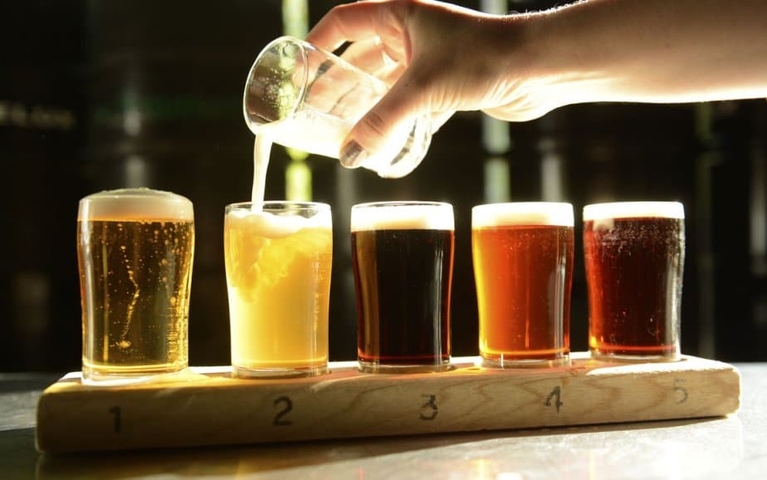 An acronym for Belgium, the Netherlands and Luxembourg, Benelux is a microbrewery with Belgian inspirations. Several delicious beers and a few small sandwiches are offered. The place is very busy, especially with students, and the service can be a bit slow because of the traffic. We especially like the Euro-Dog with pepperette. Superb decor designed by Bruno Braën. This address was so popular that a second Benelux was opened in Verdun with a magnificent terrace at 4026 Wellington Street. Photos Benelux
245 Rue Sherbrooke Ouest
Montréal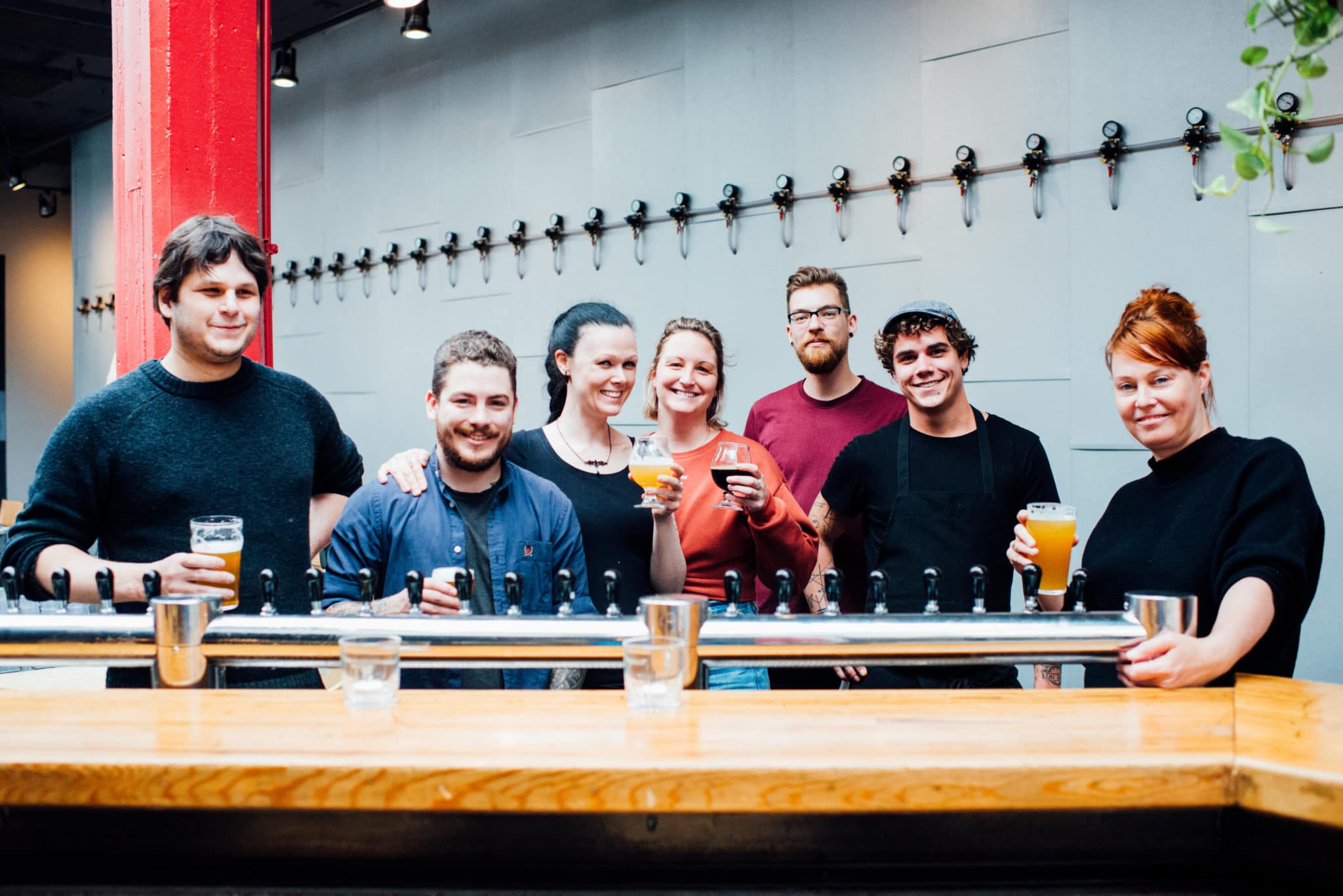 Well established in the Rosemont neighbourhood, MaBrasserie is a cooperative brewery where you can enjoy delicious beers in a warm atmosphere. MaBrasserie opened its doors in 2015, and while originally a brewery cooperative, it now includes a boutique, a tasting room and even the Institut Brassicole du Québec, a school for beer brewing that is for amateurs and professionals alike. 30 taps of beer are offered in the tasting room, 60% of which are from MaBrasserie and 40% from partner breweries. You can even see the brewing tanks through the large windows overlooking the warehouse! Photos Alison Slattery
2300 Rue Holt
Montréal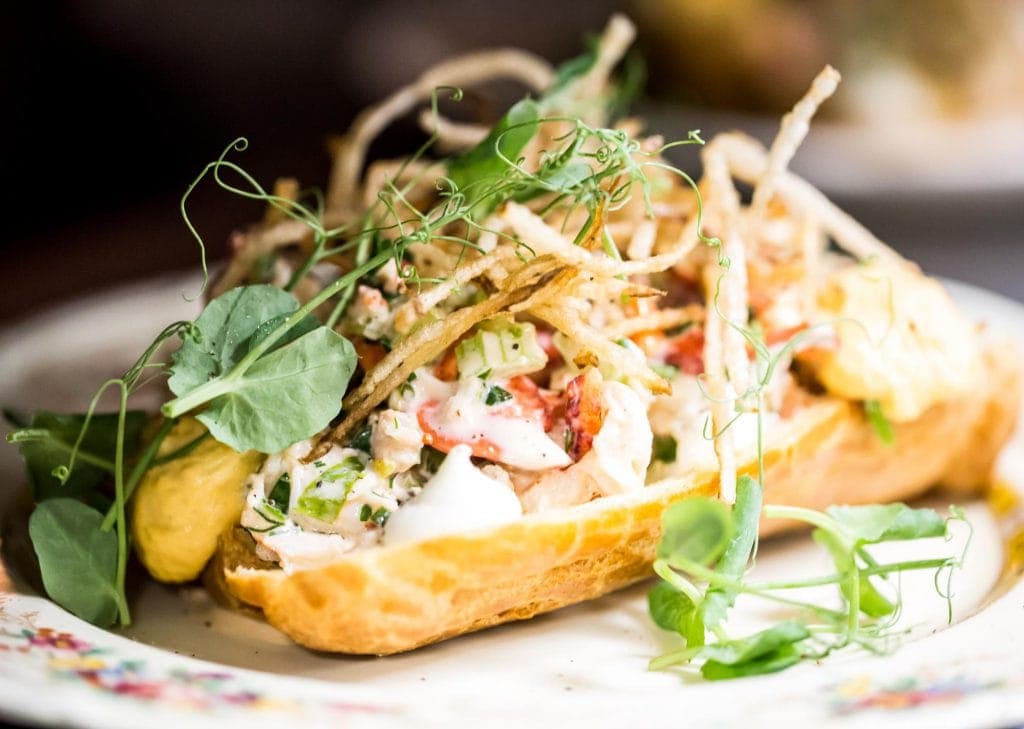 Isle de Garde is one of our favourite microbrewery bars at the moment: about 20 beers from Quebec microbreweries and several others from private importation. It is a small bar with a pleasant and friendly atmosphere, attentive and knowledgeable staff, and a nice terrace in the summer. The beer is satisfying and the kitchen offers some delicious dishes. photos Isle de Garde
1039 Rue Beaubien Est
Montréal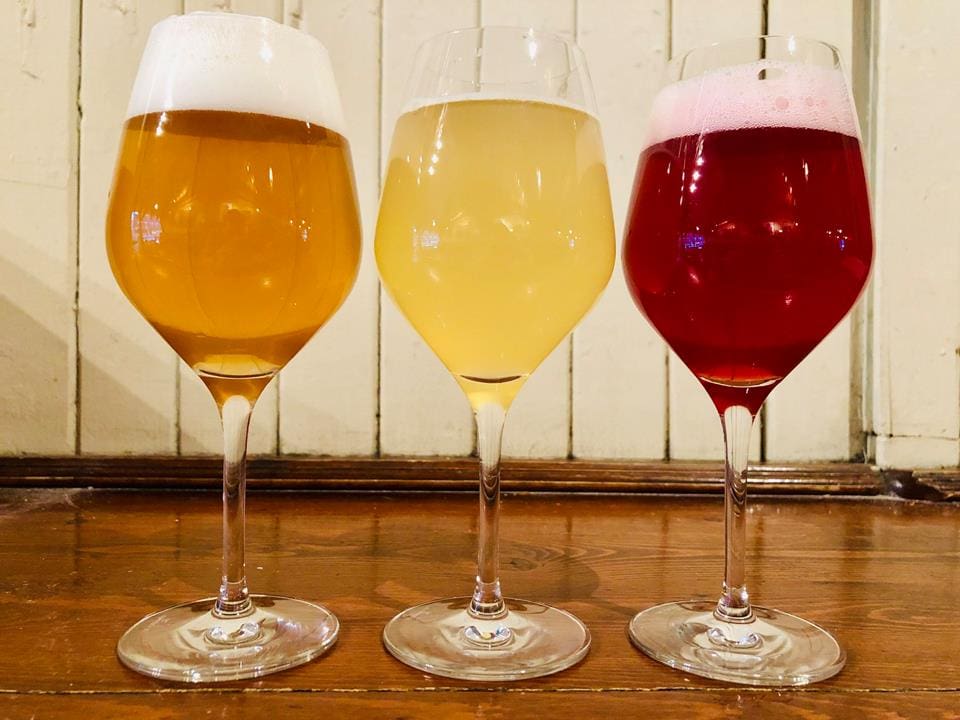 Vices & Versa
This neighbourhood bar in Little Italy offers beers from microbreweries across the province, but does not make its own beer. There are about thirty choices of beers (notably from the Dunham Microbrewery who own the bar), which change regularly depending on the mood and the season. A few ciders and wines are also available, but one comes here mainly to drink a good beer. The atmosphere is warm and friendly and the menu unpretentious, offering burgers, poutines and other small and larger dishes to enjoy. Plus, they have a beautiful and lively terrace in the back! Photos Vices et Versa
6631 Boulevard Saint-Laurent
Montréal
See on map
980 Rue Rachel Est Montréal H2J 2J3
95 Rue Jean-Talon Ouest Montréal H2R 2W8
9 Avenue Duluth Est Montréal H2W 1G7
2407 Avenue du Mont-Royal Est Montréal H2H 1L2
273 Rue Bernard Ouest Montréal H2V 1T5
245 Rue Sherbrooke Ouest Montréal H2X 1X8
2300 Rue Holt Montréal H2G 1Y4
1039 Rue Beaubien Est Montréal H2S 1T3
6631 Boulevard Saint-Laurent Montréal H2S 3C5