Montreal's Most Beautiful Bars: Our suggestions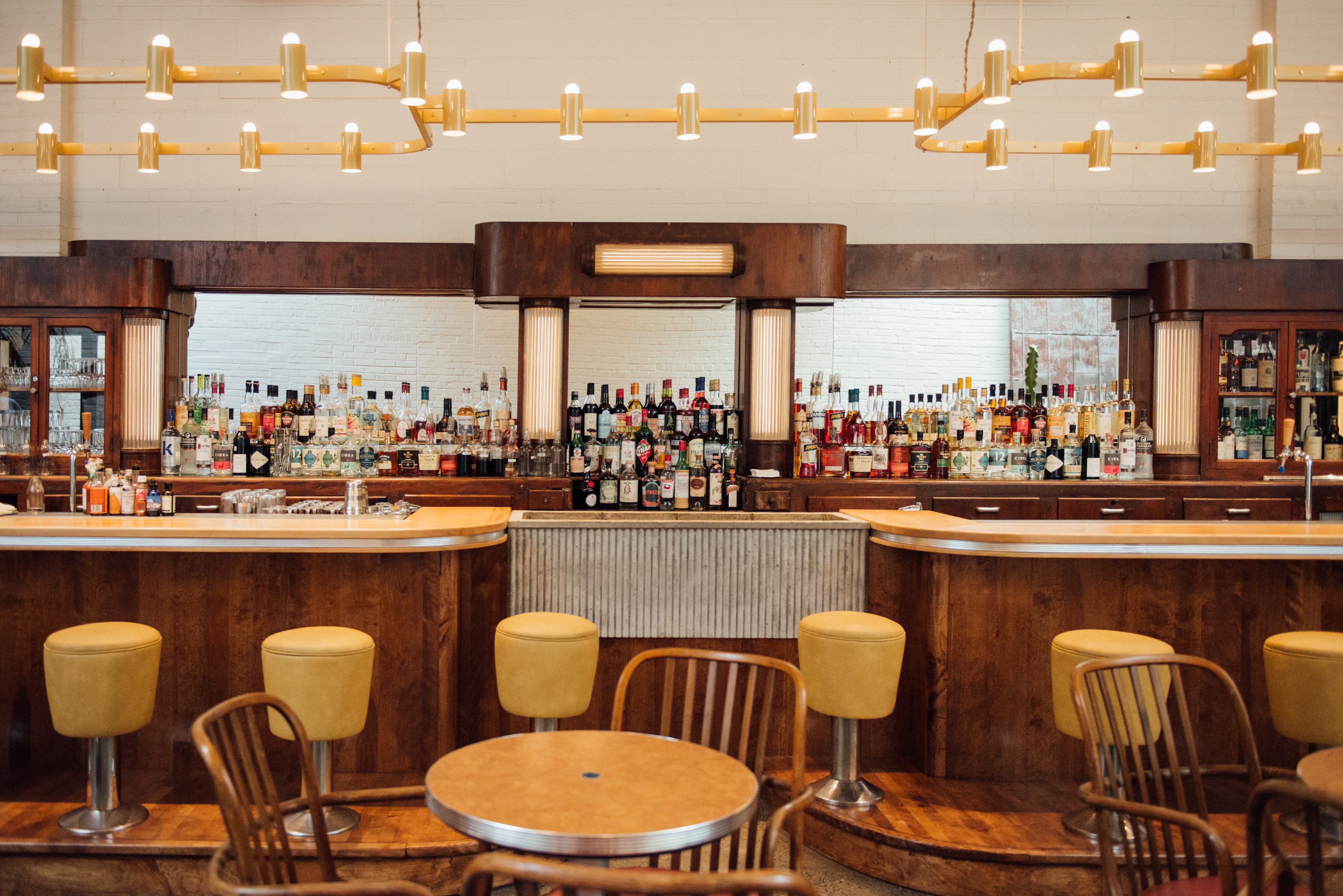 As the cooler weather arrives, we see a migration of festive Montrealers from sun-warmed terraces to the interior of the city's many bars. Always in search of the same pleasure and comfort, night owls seek not only delightful drinks, but also charming decor that transports and makes you dream. As a matter of fact, and as you well may know, Montreal is full of magnificent bars that are just waiting to welcome you for a delightful evening.
Whether it's for a romantic date, to nibble on small dishes or to spend an evening with friends, we have put together a list of the most beautiful bars in Montreal. These places range from chic, elegant, enchanting, eclectic, intimate, welcoming and impressive, and are often a combination of these qualities. Moreover, some of these addresses find a new life in the early hours of the morning, while others offer an intimate and soft atmosphere all night long. Needless to say, there is something for everyone!
Looking for more suggestions? We suggest you check out our list of bars where to eat well on a date, establishments serving the best cocktails, as well as our list of the city's best wine bars.
Without further ado, here is our list of the most beautiful bars to enjoy an evening drink — or two:
See on map
6729 Avenue de l'Esplanade Montréal H2V 4P9
98 Avenue Laurier Ouest Montréal H2T 2N4
980 Rue Rachel Est Montréal H2J 2J3
4175 Boulevard Saint-Laurent Montréal H2W 1Y7
425 Rue Mayor Montréal H3A 1N9
1440 Rue Drummond Montréal H3G 1V9
115 Avenue Laurier Ouest Montréal H2T 2N6
2175 Rue de la Montagne Montréal H3G 1Z8
4105 Boulevard Saint-Laurent Montréal H2W 1Y7
4869 Avenue du Parc Montréal H2V 4E7
4328 Boulevard Saint-Laurent Montréal H2W 1Z3
95 Rue Jean-Talon Ouest Montréal H2R 2W8
512 Avenue Atwater Montréal H4C 2G5
1800 Rue Notre-Dame Ouest Montréal H3J 1M5
1871 Rue Centre Montréal H3K 1J1
900 Boulevard René-Lévesque Ouest Montréal H3B 4A5
5550 Boulevard Saint-Laurent Montréal H2T 1S8
1290 Rue Beaubien Est Montréal H2S 1P9
6512 Avenue du Parc Montréal H2V 4H9
6966 Rue Saint-Denis Montréal H2S 2S4
14 Rue Prince-Arthur Est Montréal H2X 1B1
1886 Rue Centre Montréal H3K 1H9
1726 Rue Notre-Dame Ouest Montréal H3J 1M3
600 Rue William Montréal H3C 1N6