Wilensky: A timeless and successful classic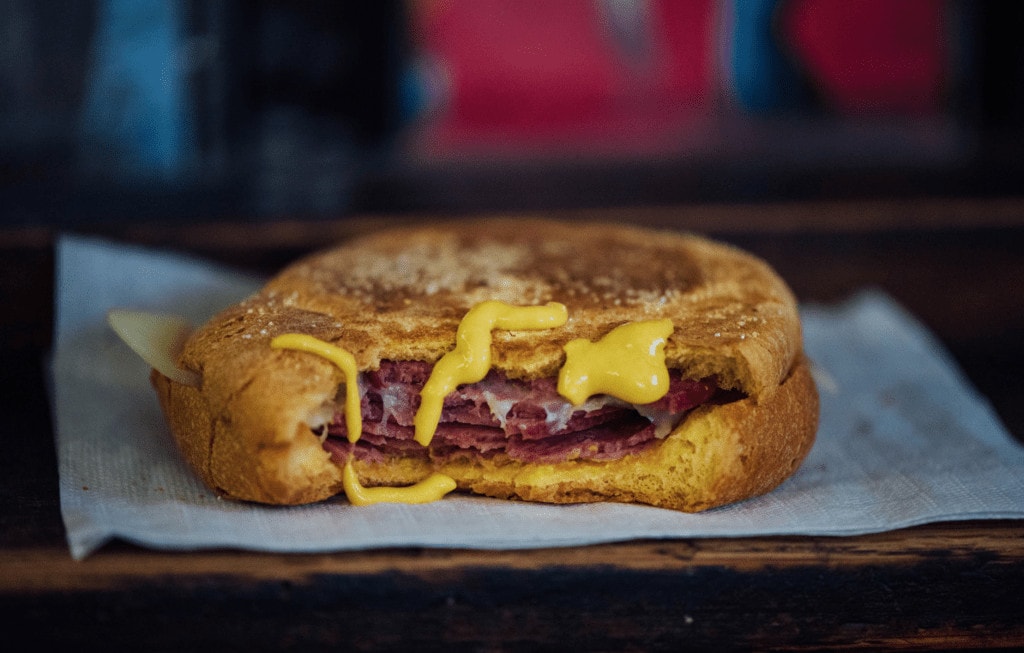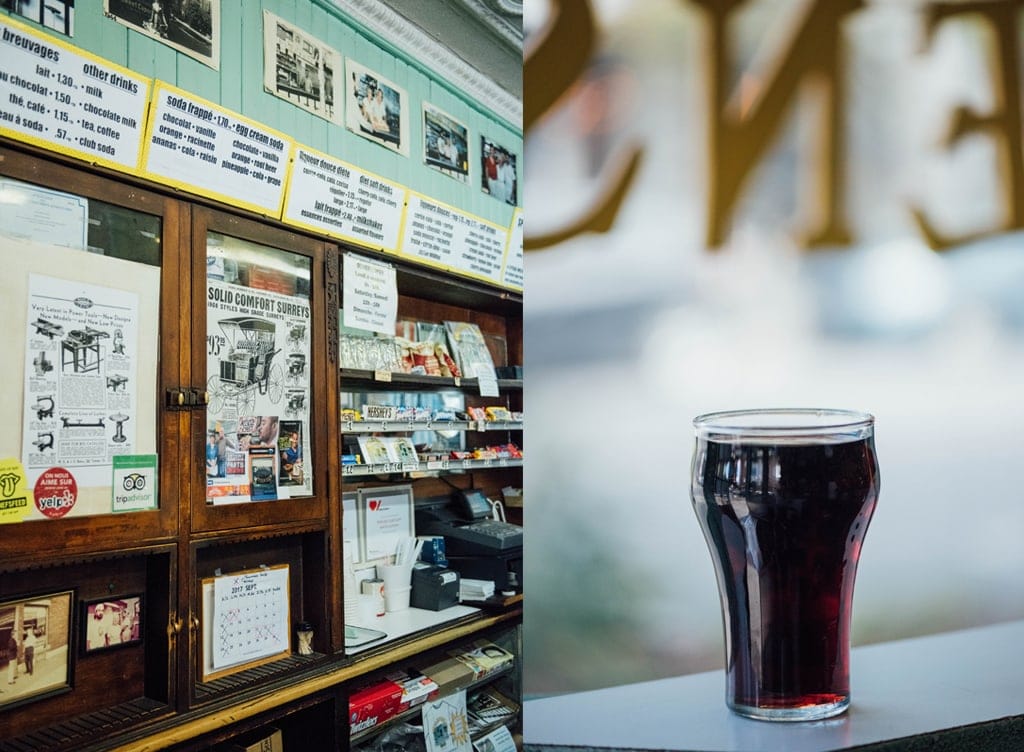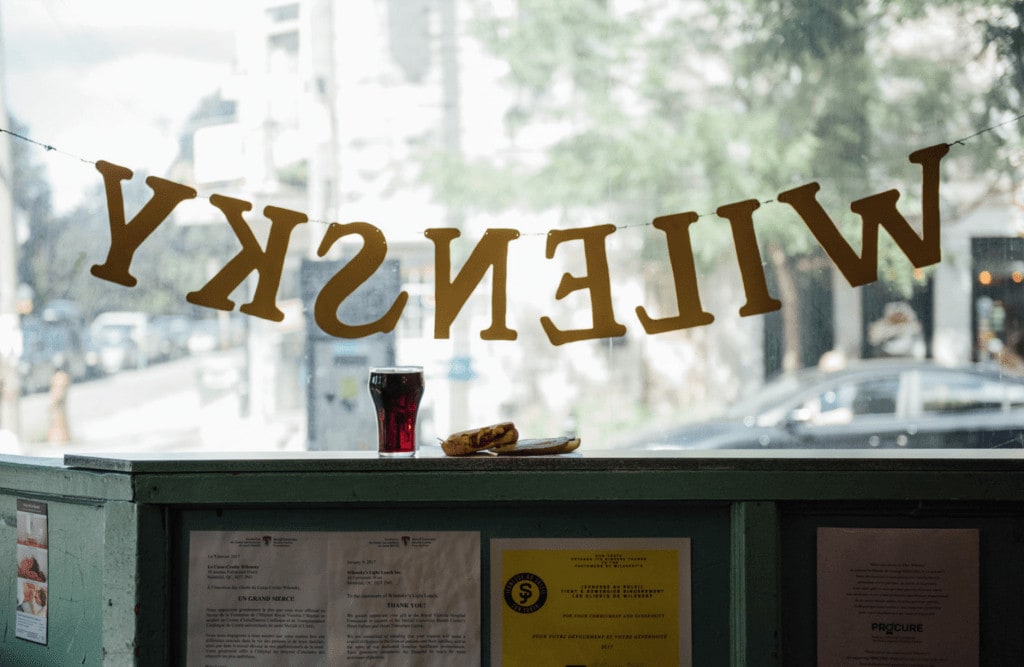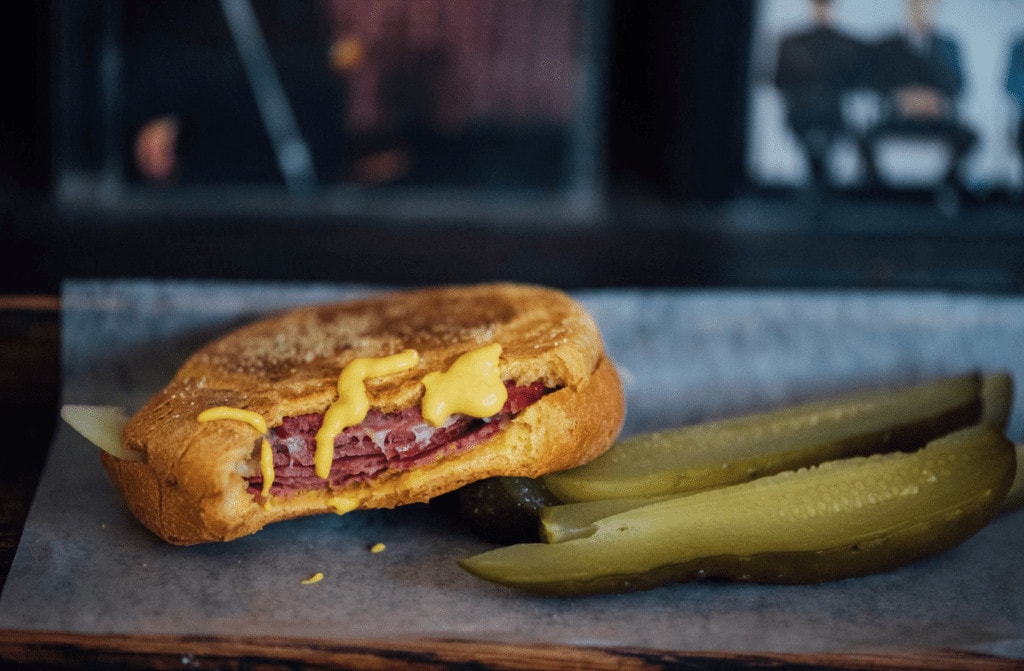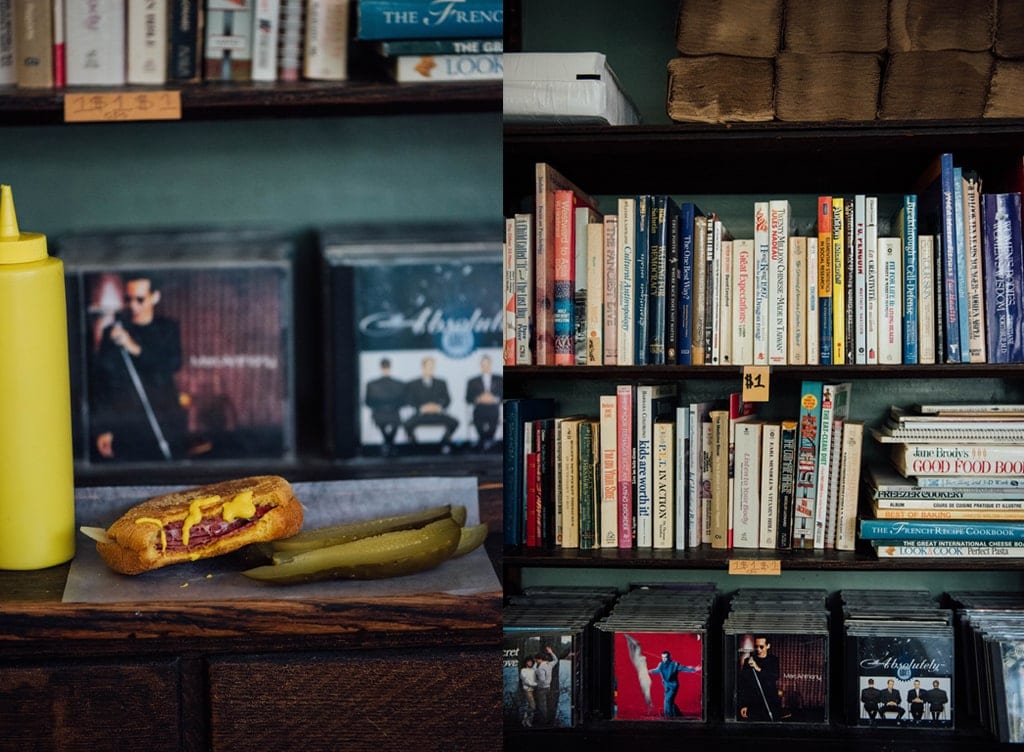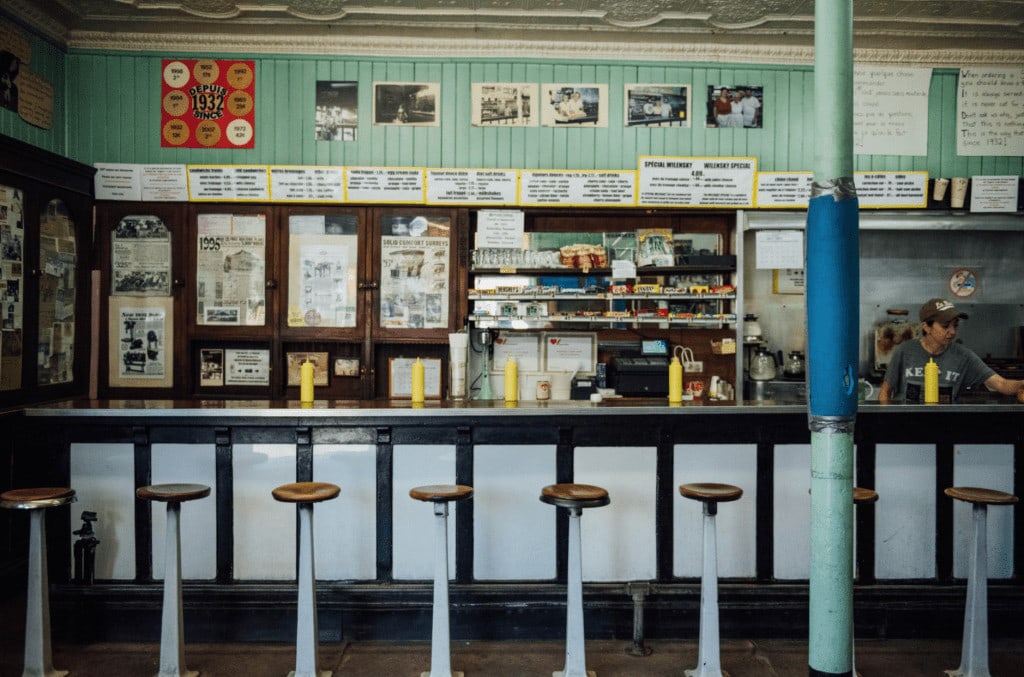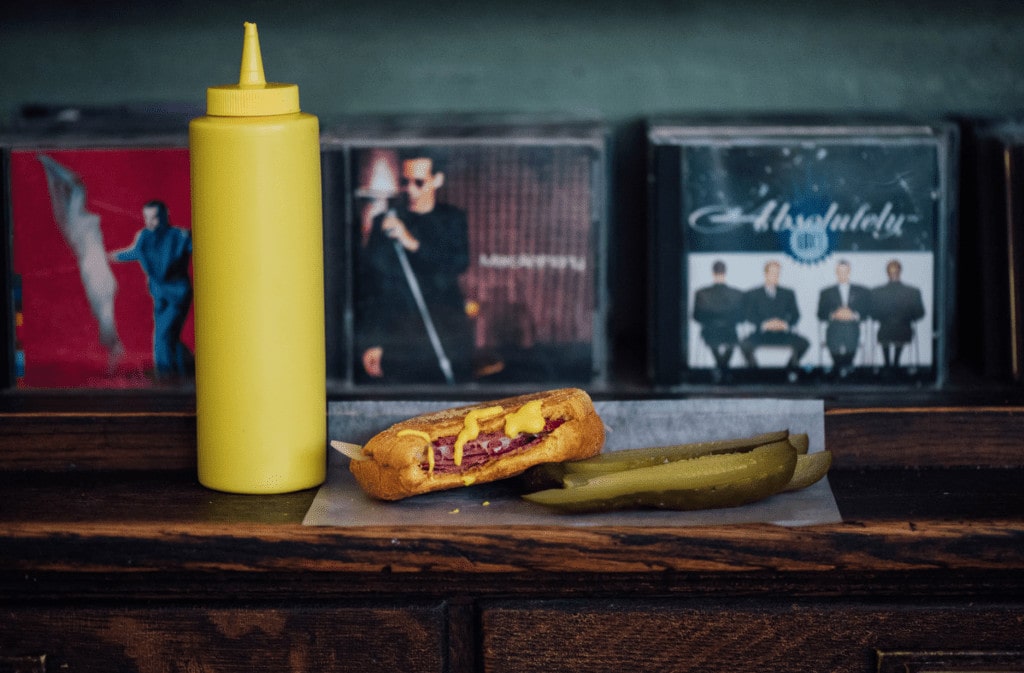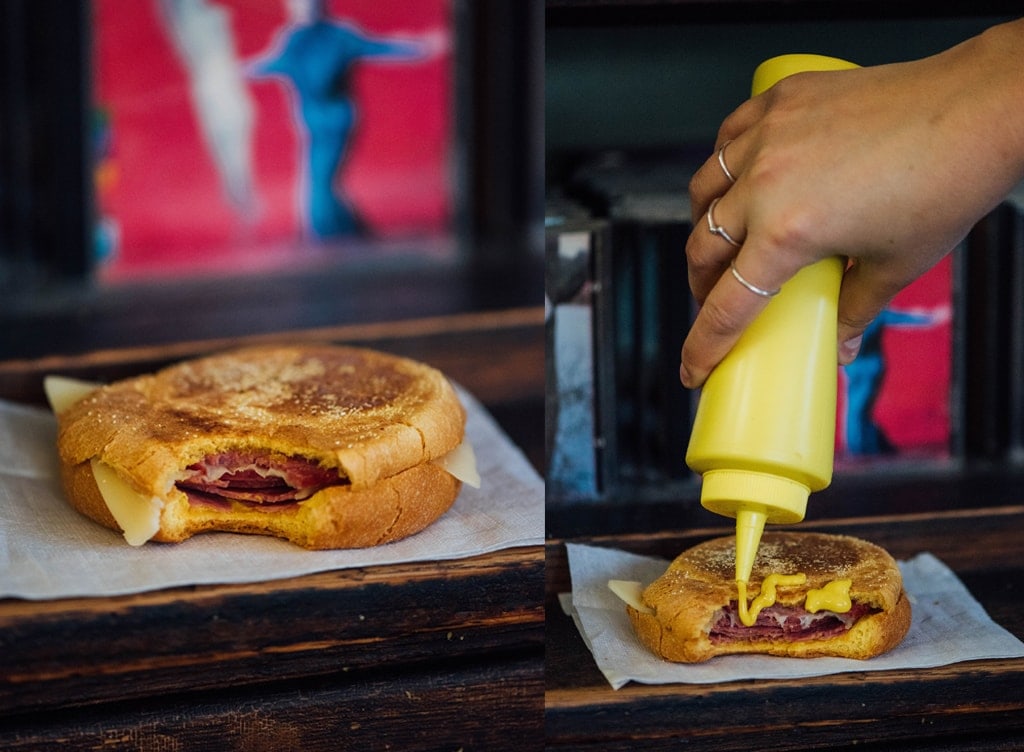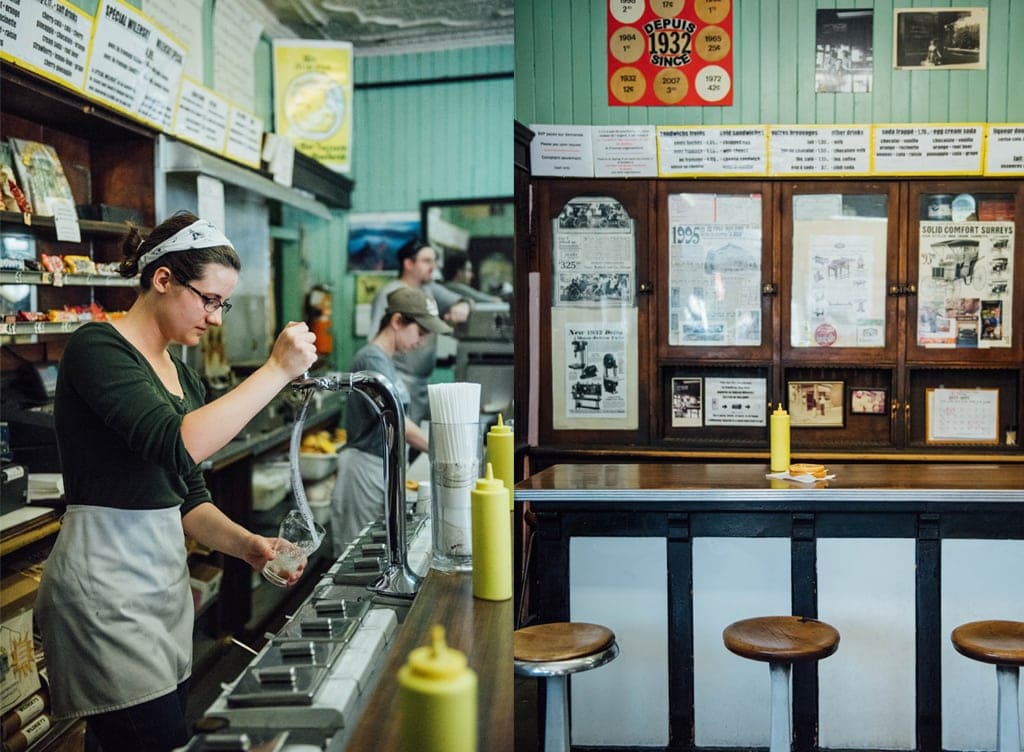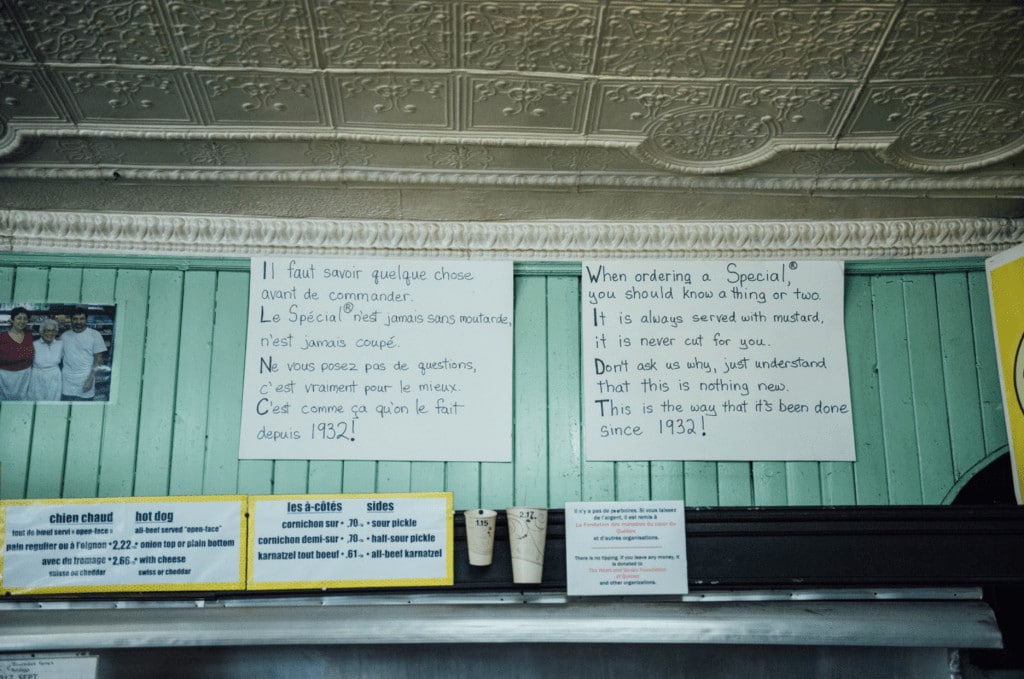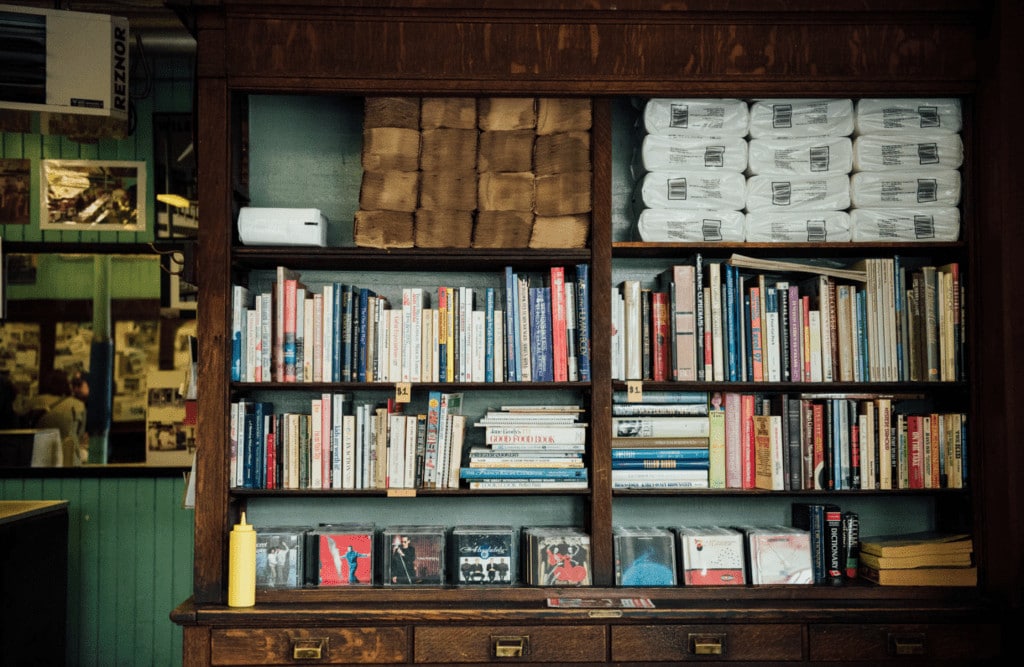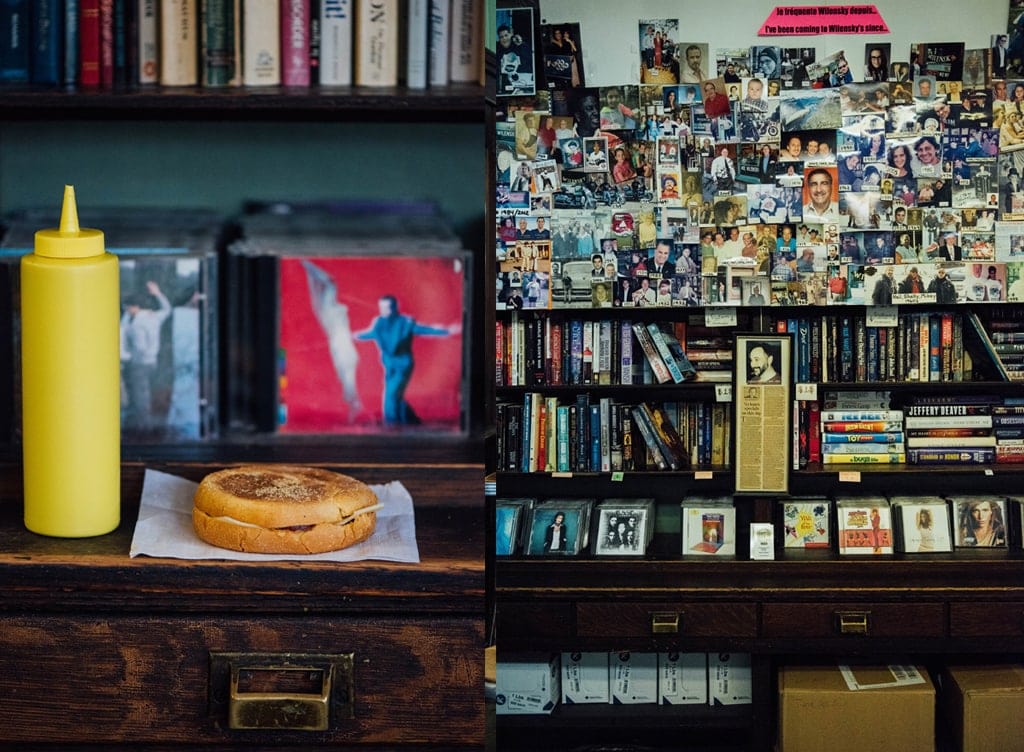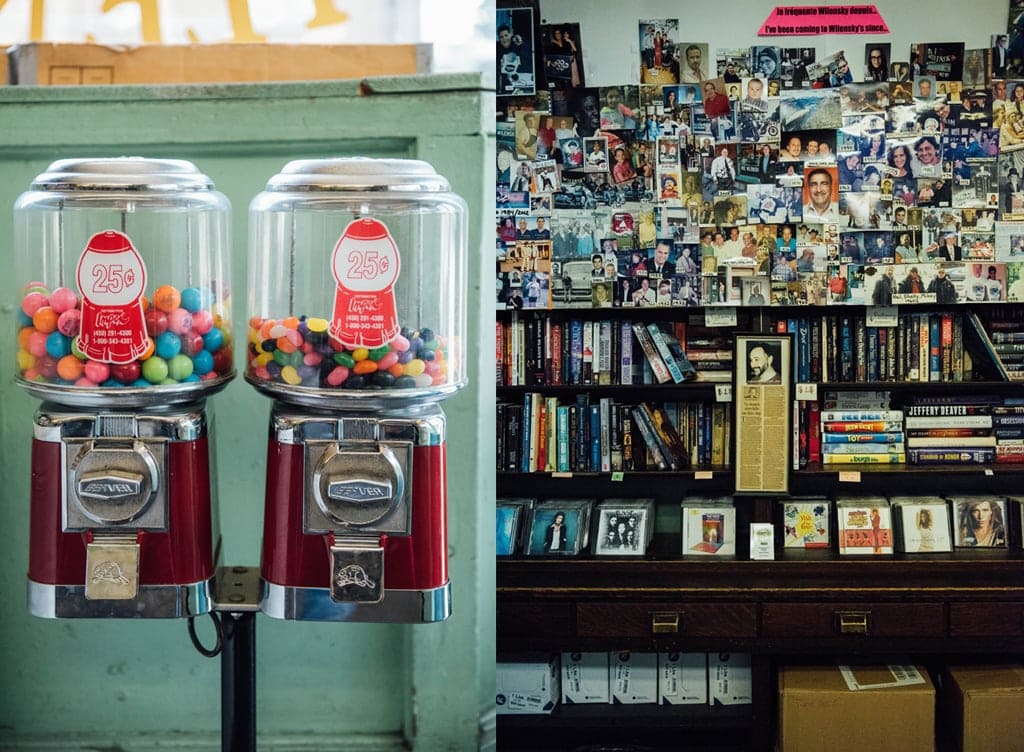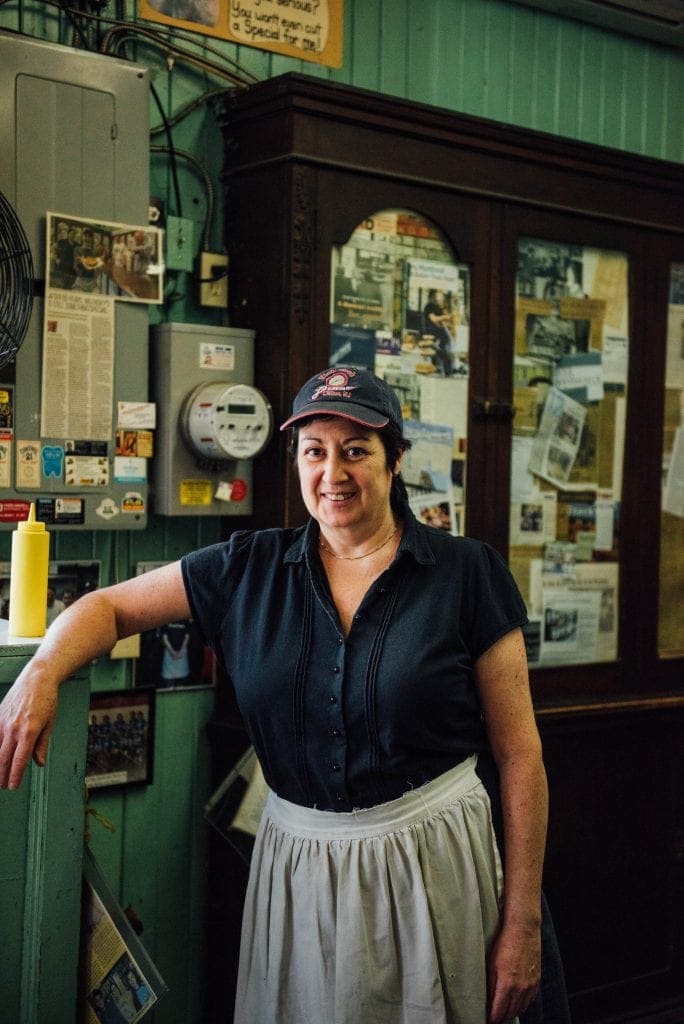 Wilensky

$
Monday: Closed
Tuesday: 10:00 AM – 4:00 PM
Wednesday: 10:00 AM – 4:00 PM
Thursday: 10:00 AM – 4:00 PM
Friday: 10:00 AM – 4:00 PM
Saturday: 10:00 AM – 4:00 PM
Sunday: Closed


Owner(s) Sharon Wilensky
Opened 1952
Opened in 1932, Wilensky's Light Lunch is an institution that has retained its old-fashioned cachet!
Previously located at the corner of Saint-Urbain and Fairmount, the restaurant moved in 1952 to Fairmount and Clark, where it still stands today. The Wilensky family, who still own the institution, settled in the Mile End neighbourhood during the wave of Jewish immigration. Wilensky is on our list of very good lunches under $10 in the Mile-End.
Originally a dépanneur, the space was later divided to accommodate a hair salon. The children of the owners, in charge of the front of the store, offered cigarettes and cigars to customers as well as hot dogs and beverages at the counter. The embossed tin ceiling, Kik Cola clock, bell cash register, old-fashioned soda fountain, and the grills that have been in operation for over seventy years are a testament to the authenticity of the place. Originally seating ten people, the restaurant is now down to nine, with one of the seats replaced to offer take-out service.
In an attempt to compete, the family purchased a grill to expand their offerings. After several attempts to attract the most loyal customers, the "Wilensky Special" was born and made the establishment famous. Today, it is in this basic setting that the family serves its famous sandwich, made of beef salami and served in a round bun. It's very affordable, priced at $4.17 ($4.61 with cheese). Co-owner Sharon Wilensky says the sandwich is always topped with mustard and is never cut in half. It was all for efficiency and not making exceptions. We wanted to treat everybody the same, service everybody the same." She adds that the institution used to charge customers an extra dime if they didn't want one, in order to discourage them. While customers come primarily for this classic, the snack bar also offers other dishes, including hot dogs and cold sandwiches, for less than five dollars.
So it's in this simple, timeless decor that has stood the test of time (and change), that they serve their staple classics. We step inside to also step back in time, and enjoy a tasty sandwich.
Written by Sophie Monkman
Photography by Alison Slattery