The best Caesar salads in Montreal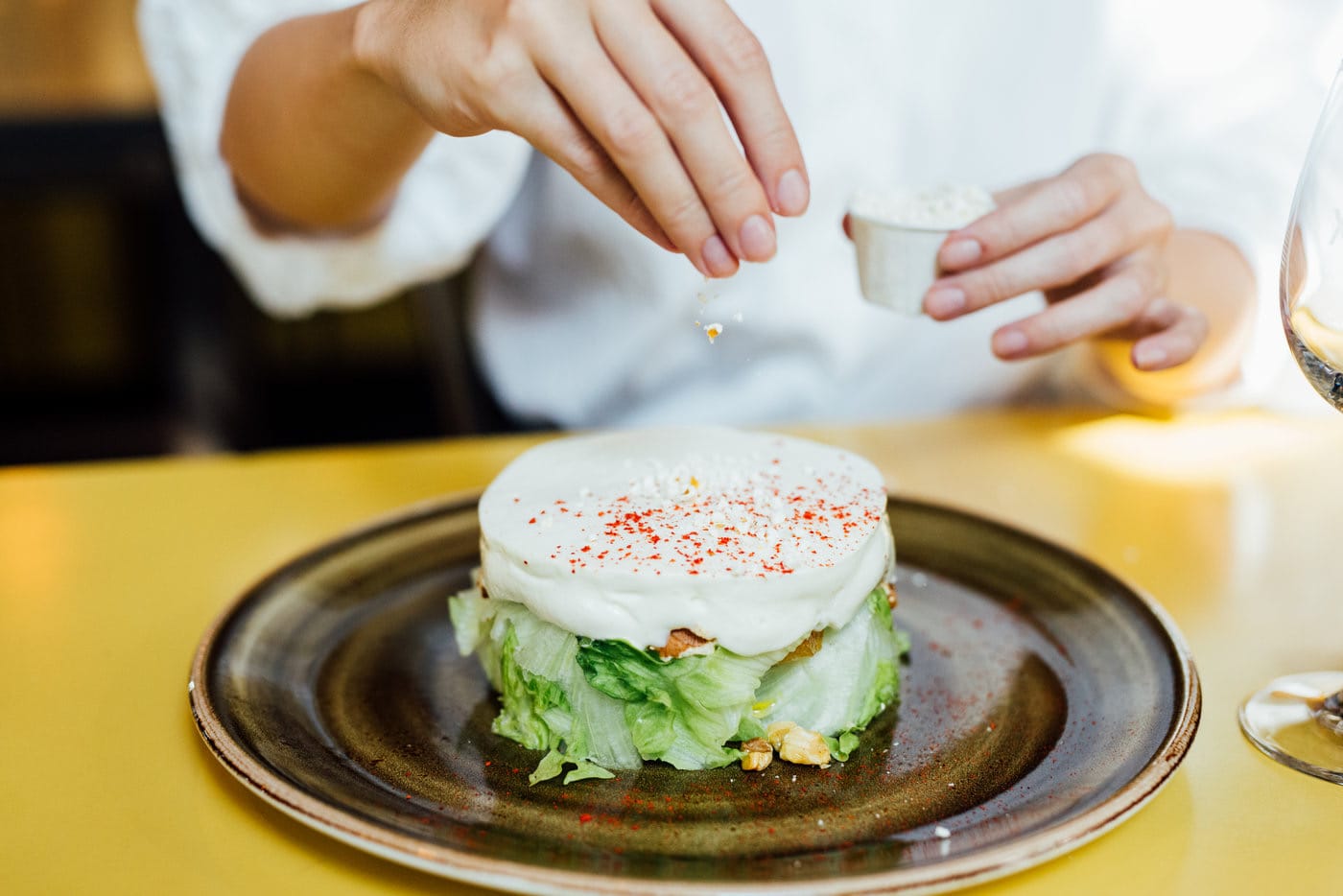 Where to savour the best Caesar salads in town?! While the origin of this salad is still somewhat of a mystery, some believe that the first Caesar salad is said to have been created in the 1920s by Italian restaurateur Ceasar Cardini in his restaurant in Tijuana, Mexico. Rumour has it that the chef served it after a food shortage and was forced to improvise with what he had on hand.
The Caesar salad is one primarily made with romaine lettuce, parmesan and croutons. The key element of this salad is the "Caesar" sauce that accompanies it made of grated parmesan, olive oil, crushed anchovies and egg yolk. A salad indeed, but not just any salad!
See on map
38 Rue Beaubien Est Montréal H2S 1P8
1 Carré Westmount Westmount H3Z 2P9
2067 Rue Crescent Montréal H3G 2C1
16 Rue Maguire Montréal H2T 1B8
4126 Rue Sainte-Catherine Westmount H3Z 1P4
1265 Rue Bernard Ouest Montréal H2V 1V8
6230 Rue Saint-Hubert Montréal H2S 2M2
3 Rue de la Commune Est Montréal H2Y 0B1