Dieu du Ciel!: An iconic Montreal microbrewery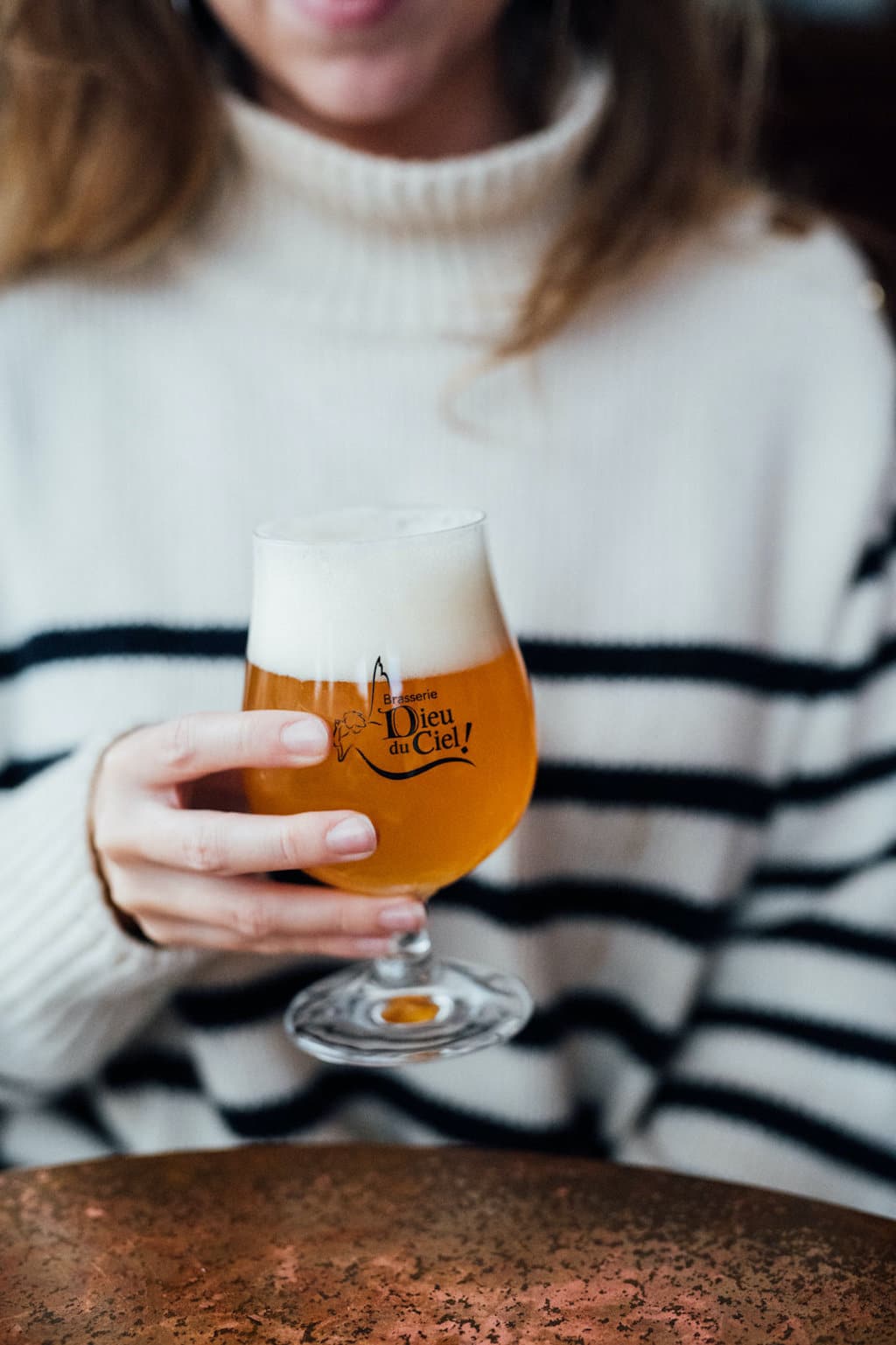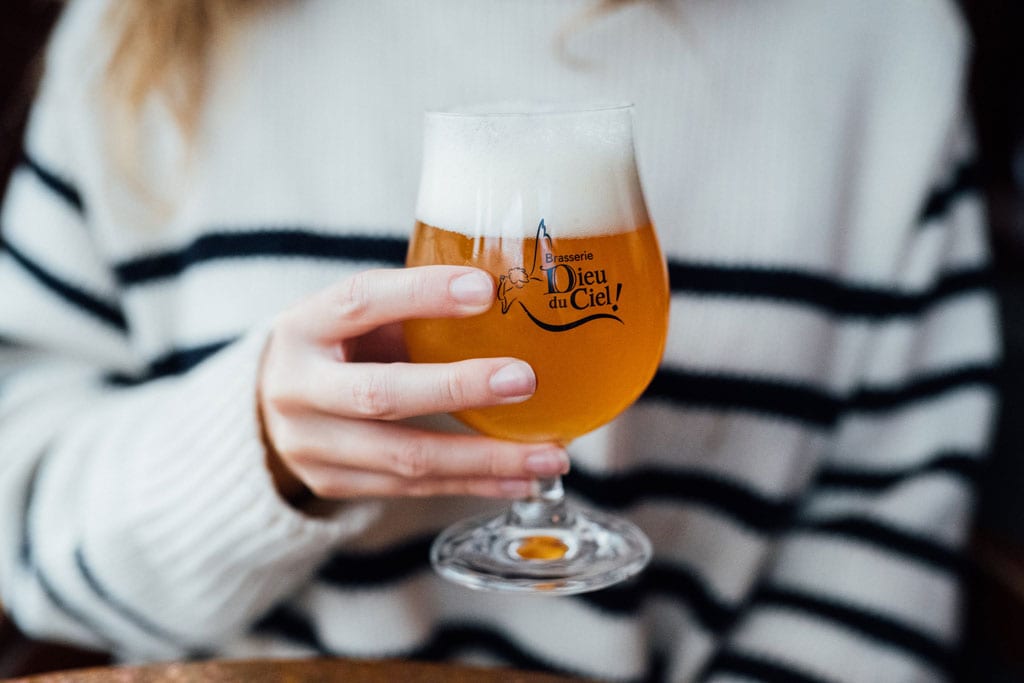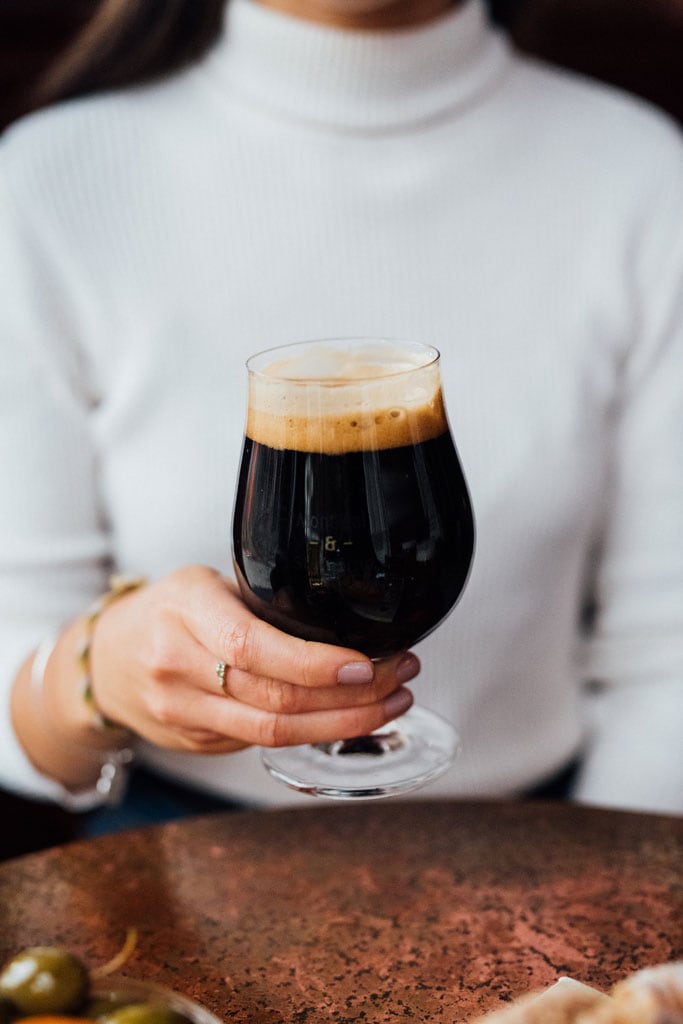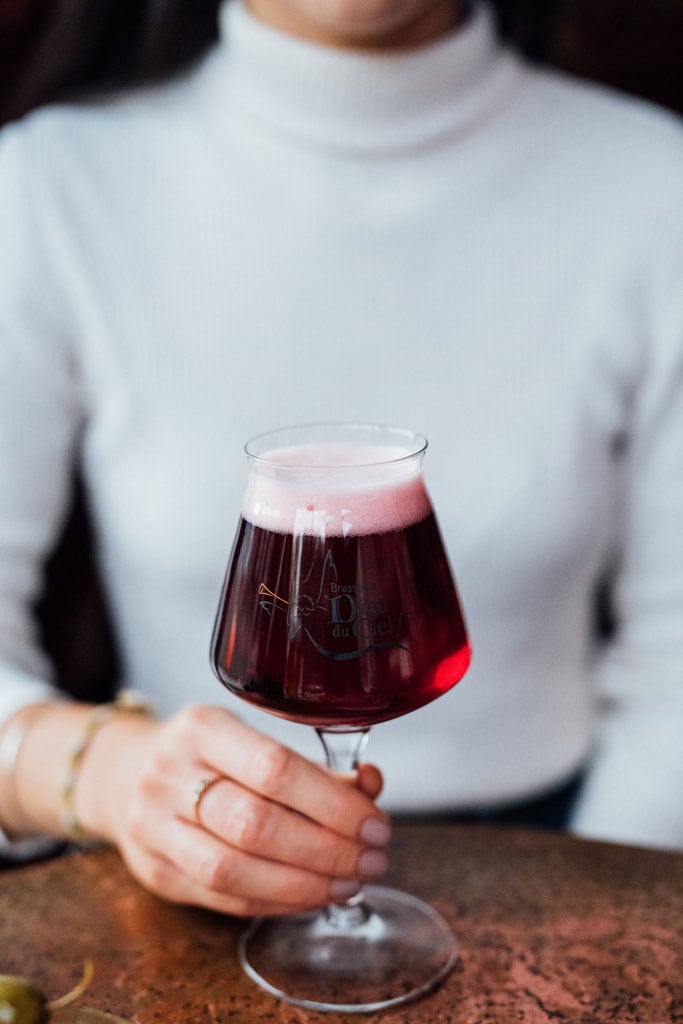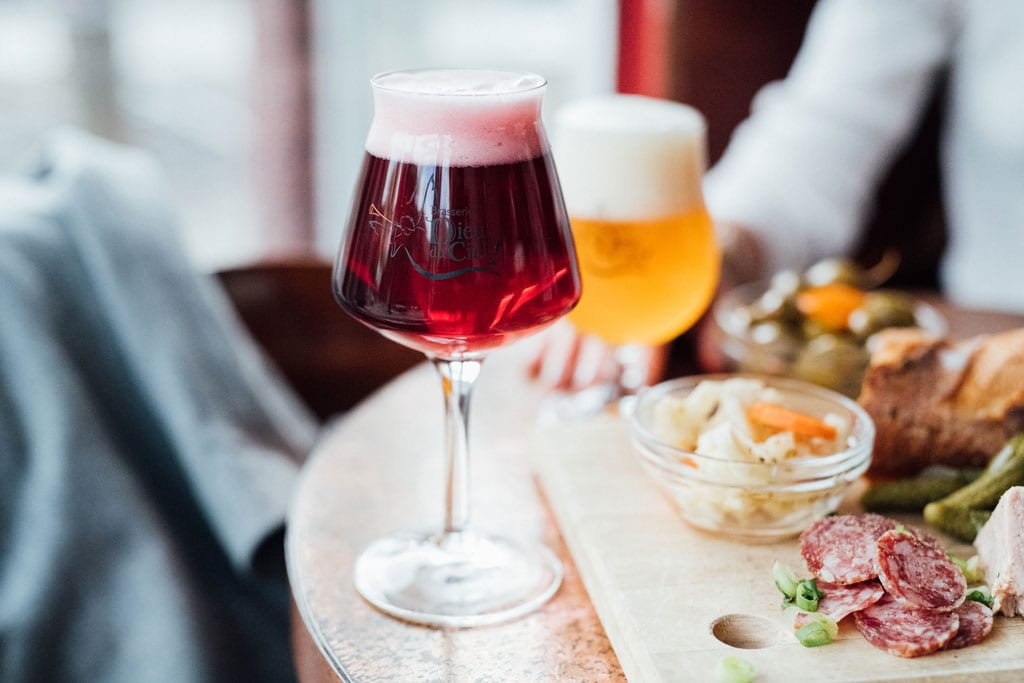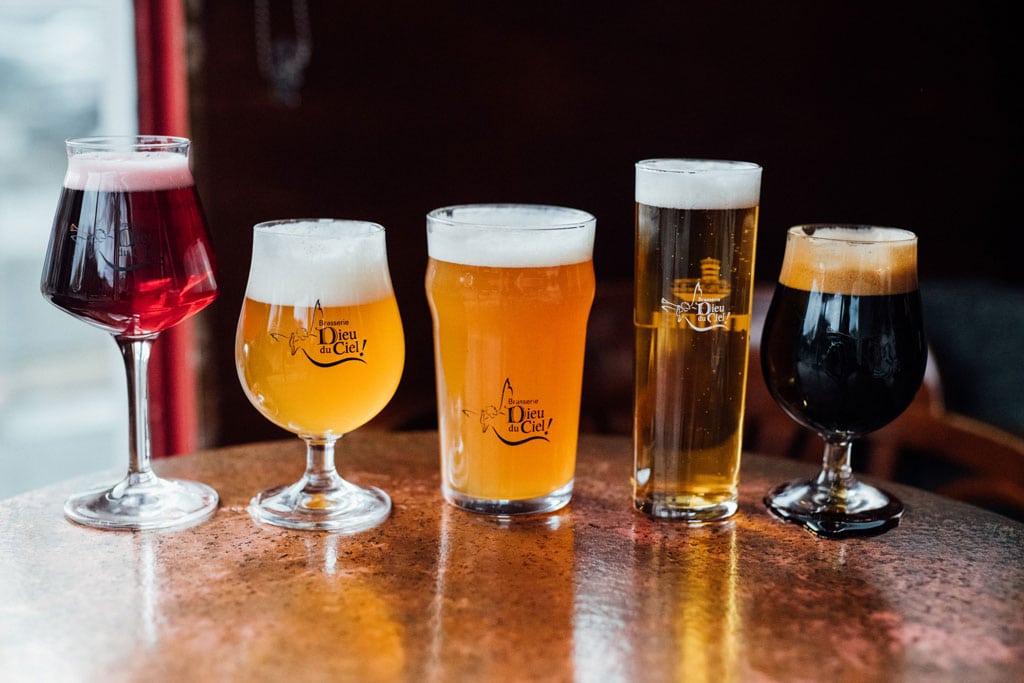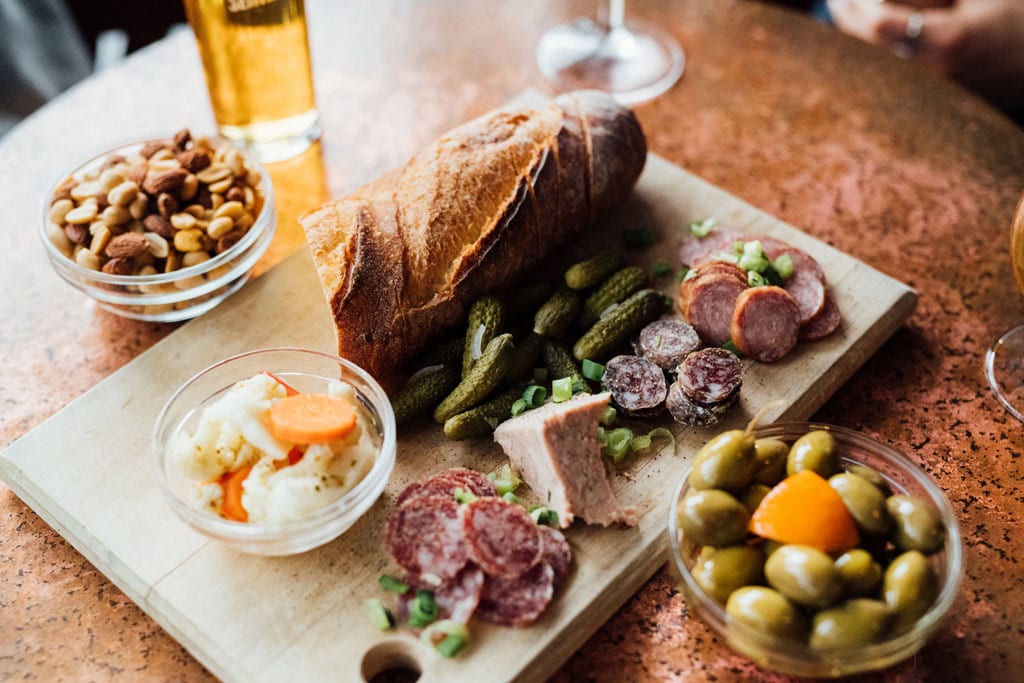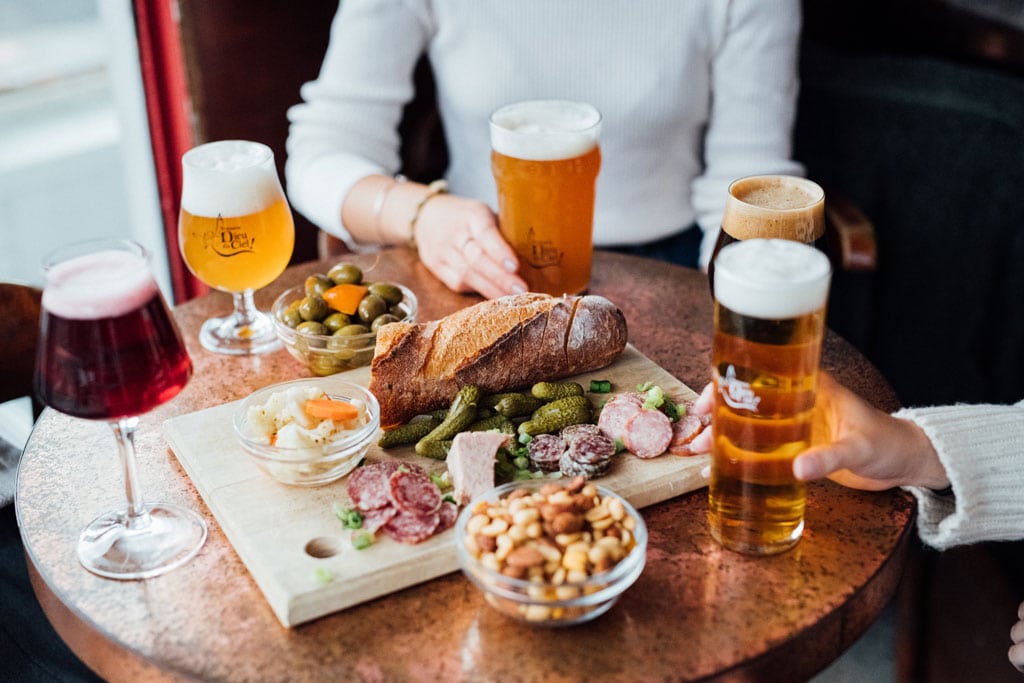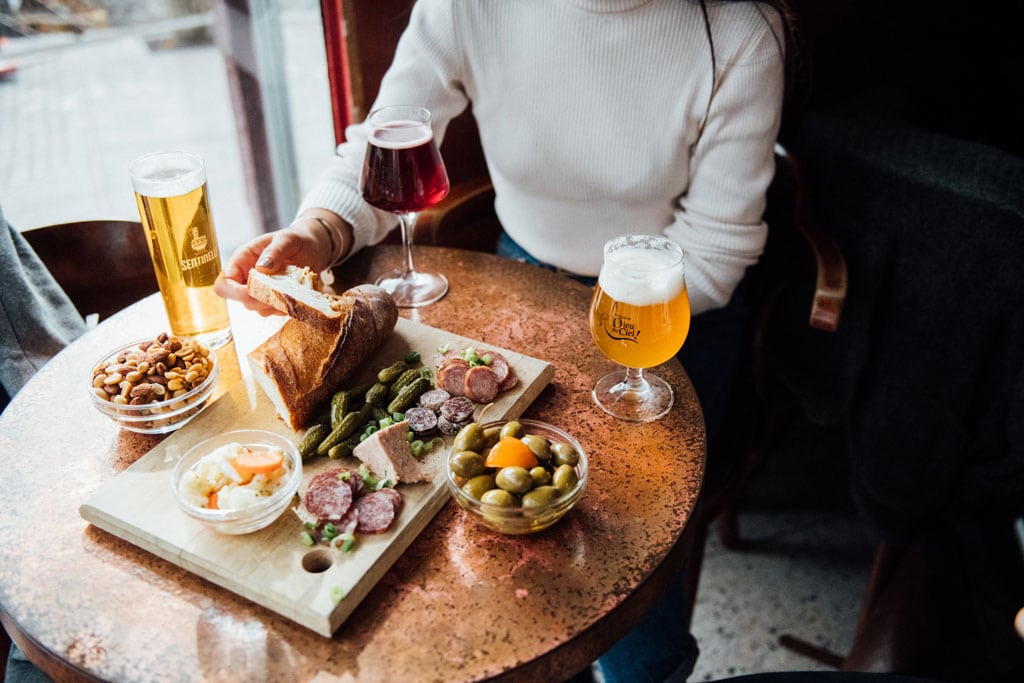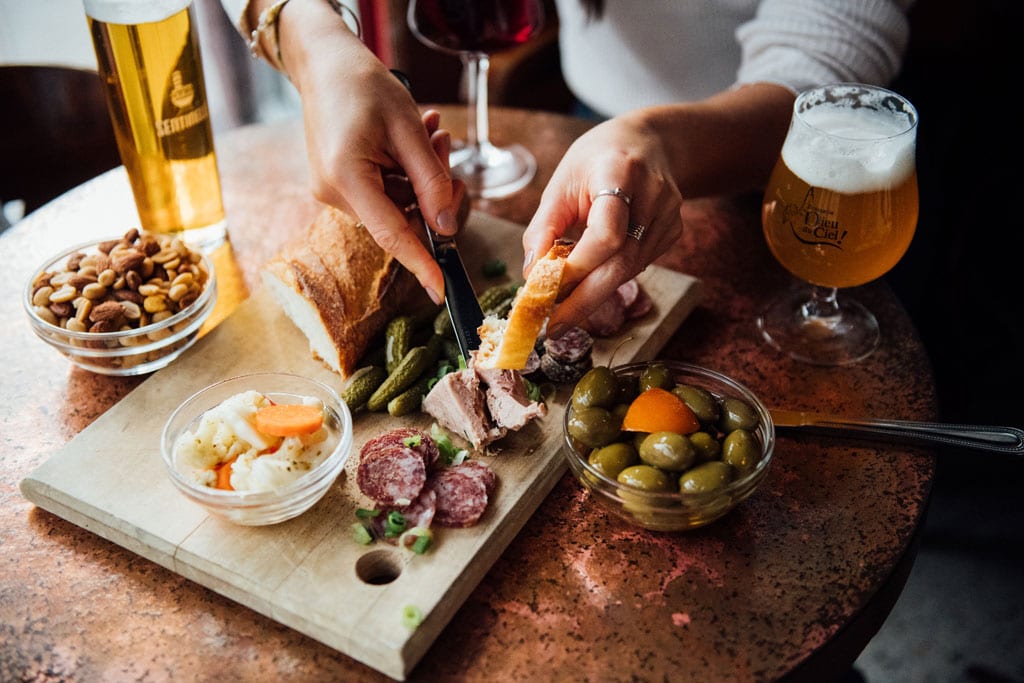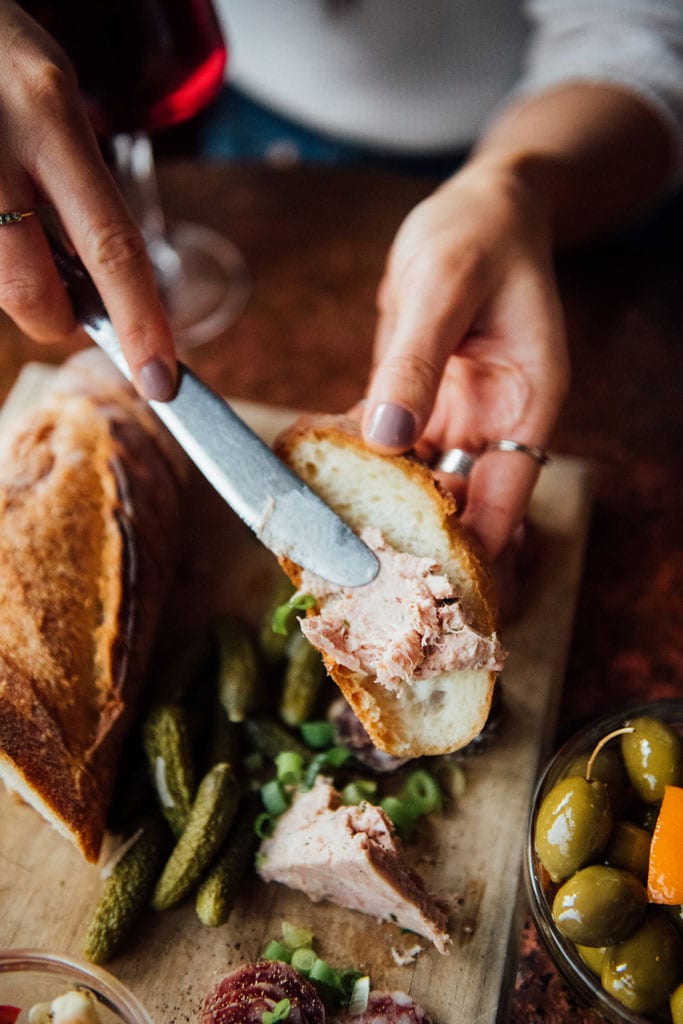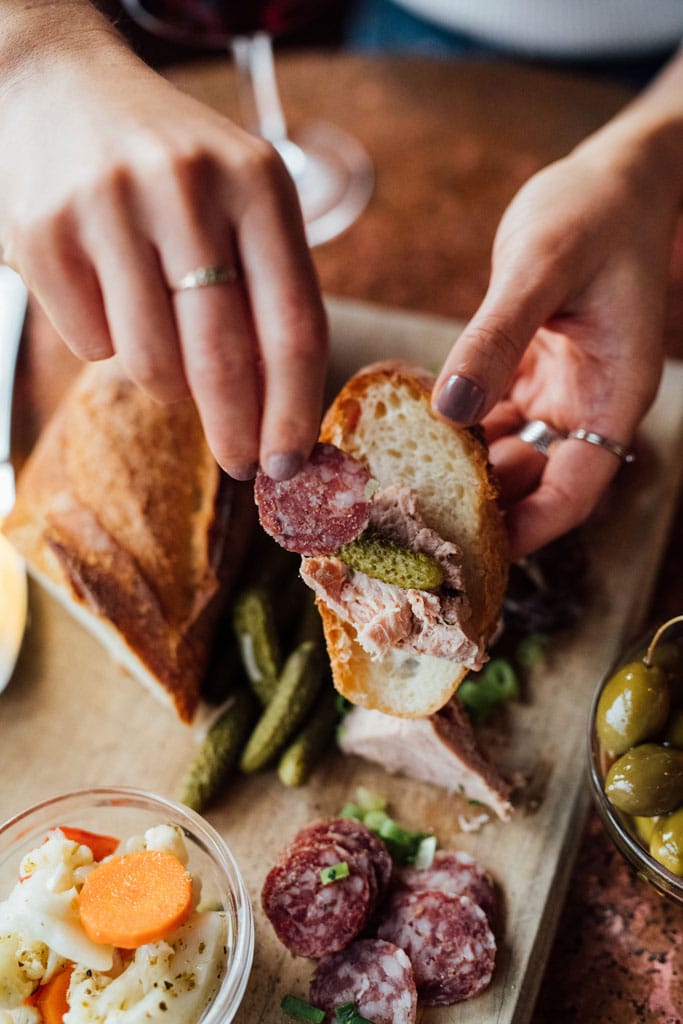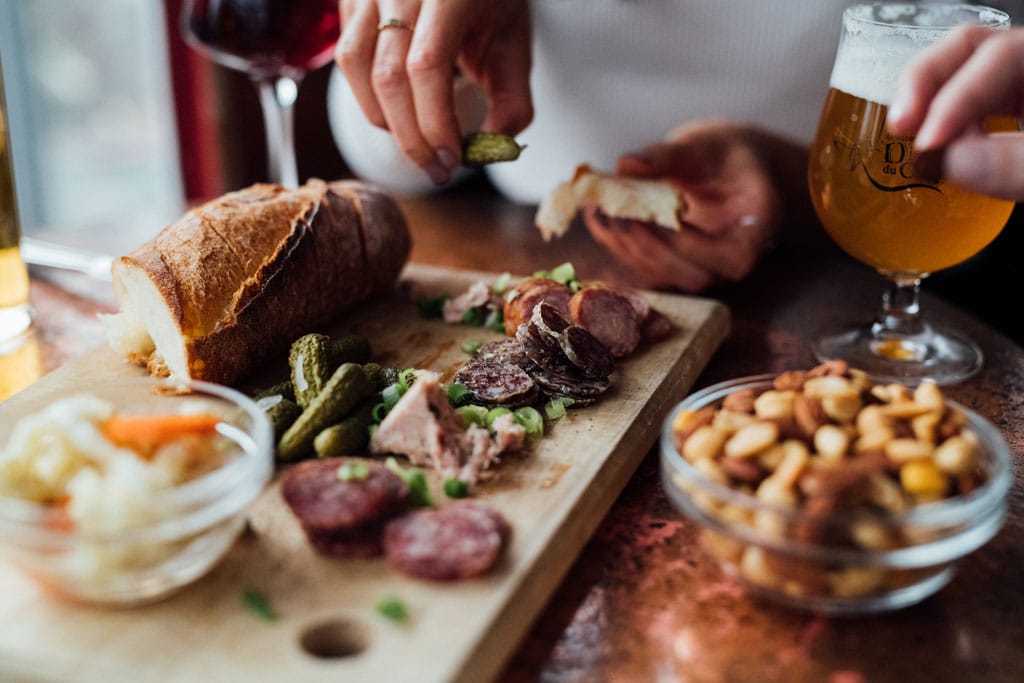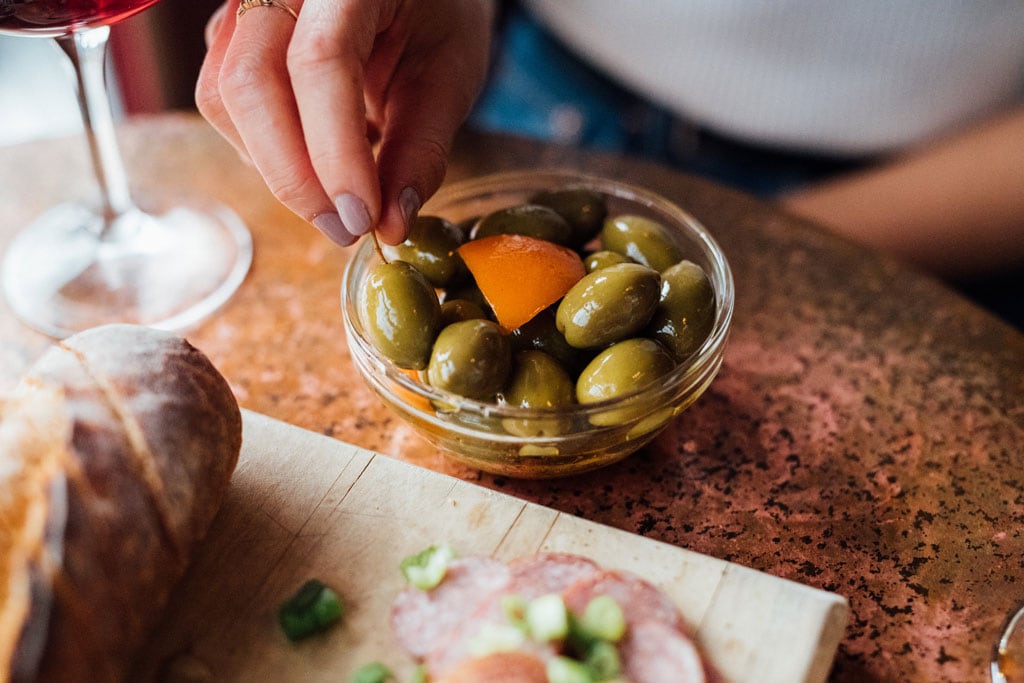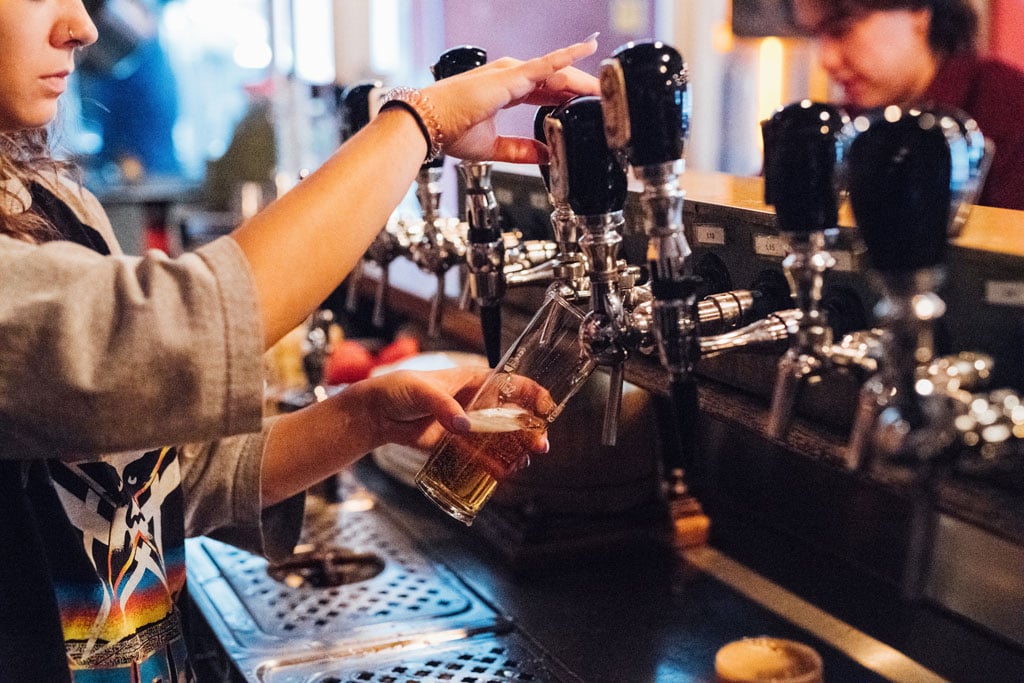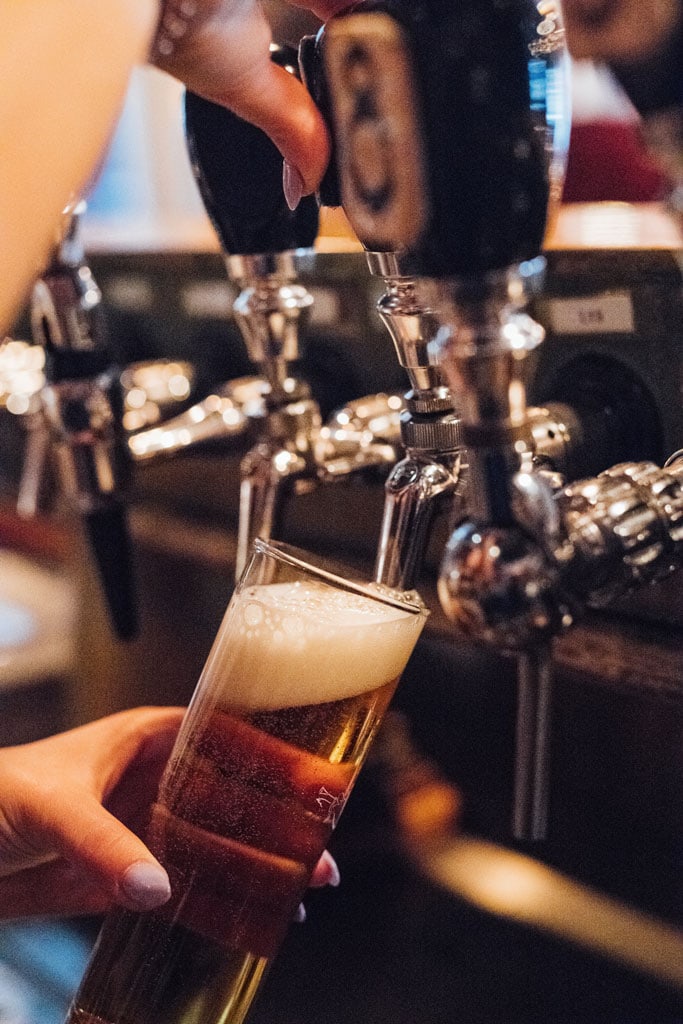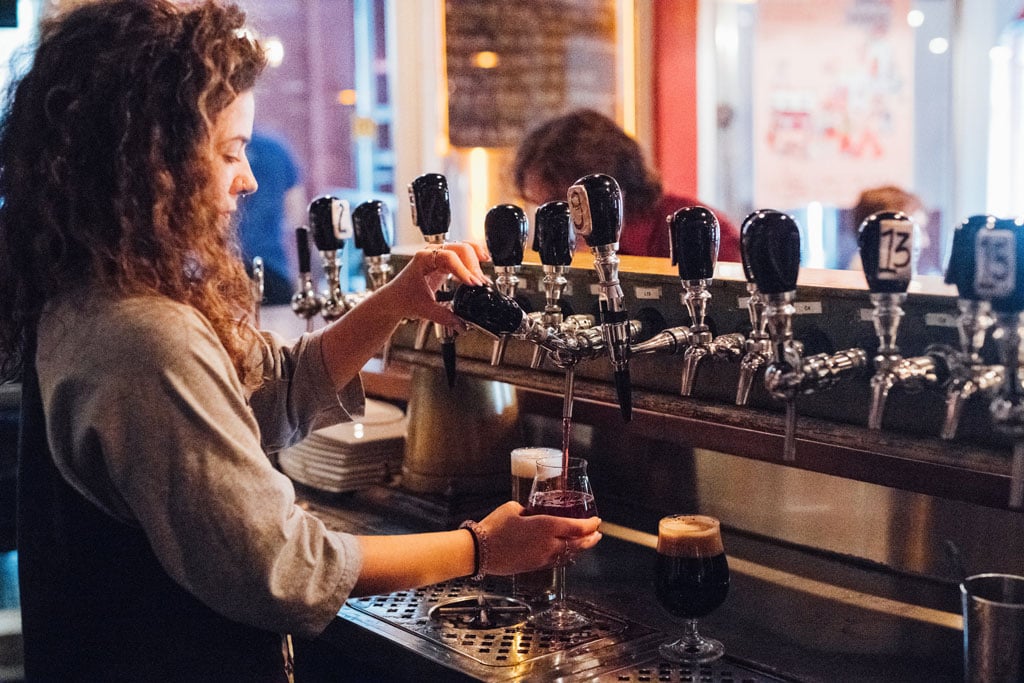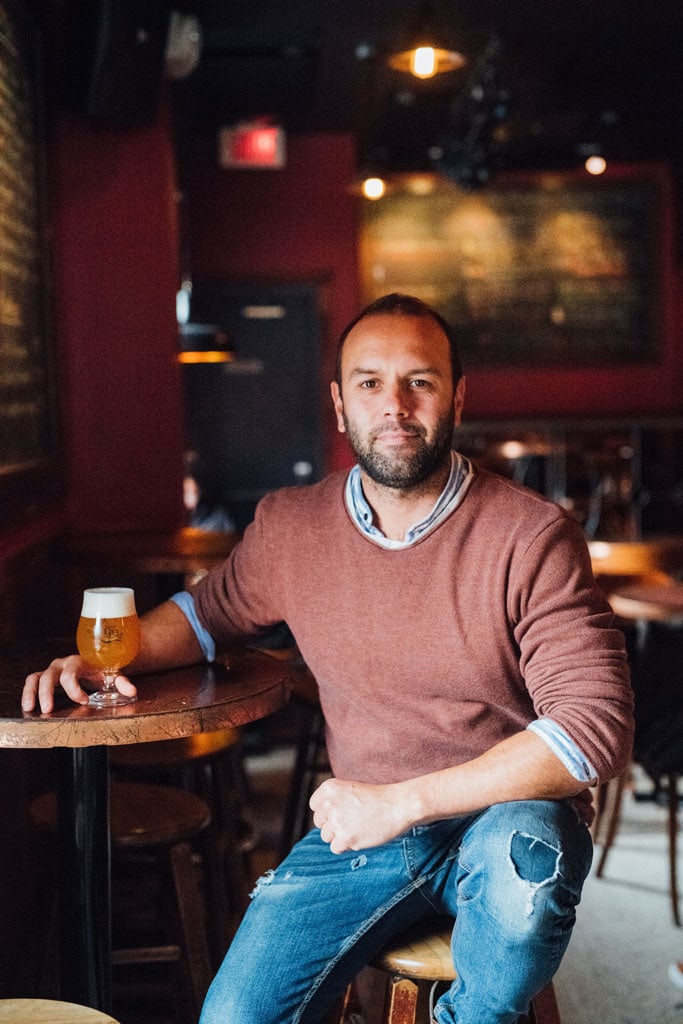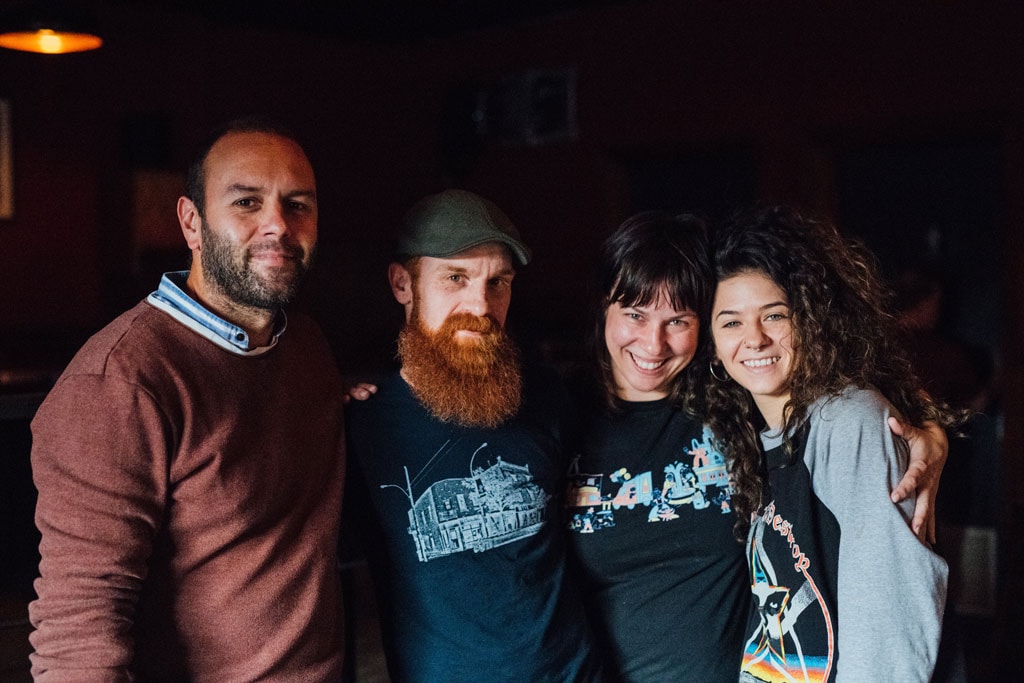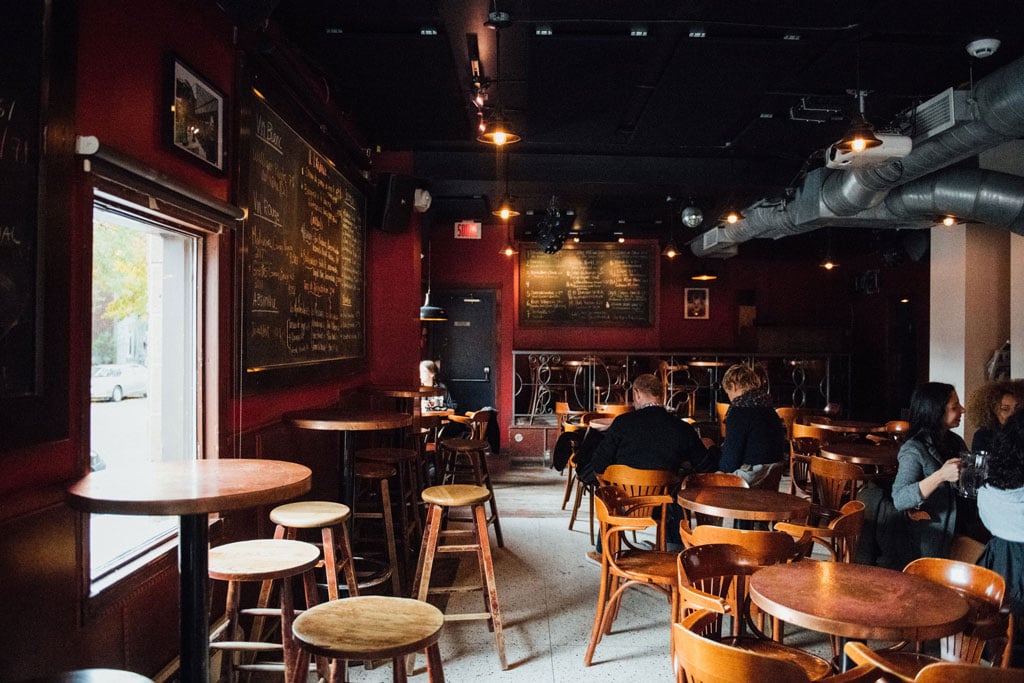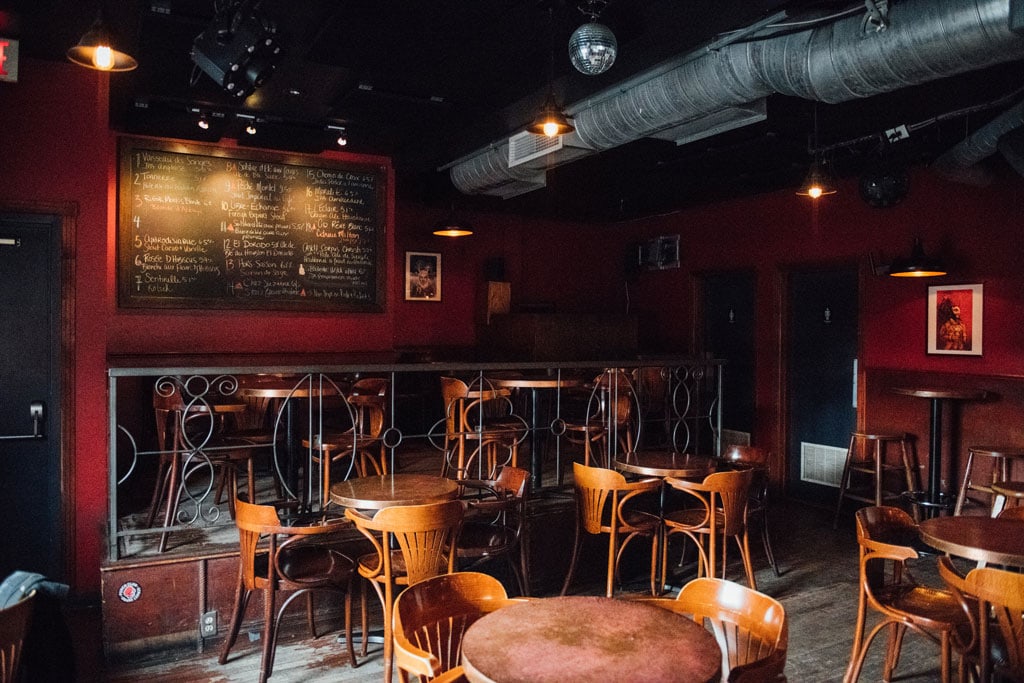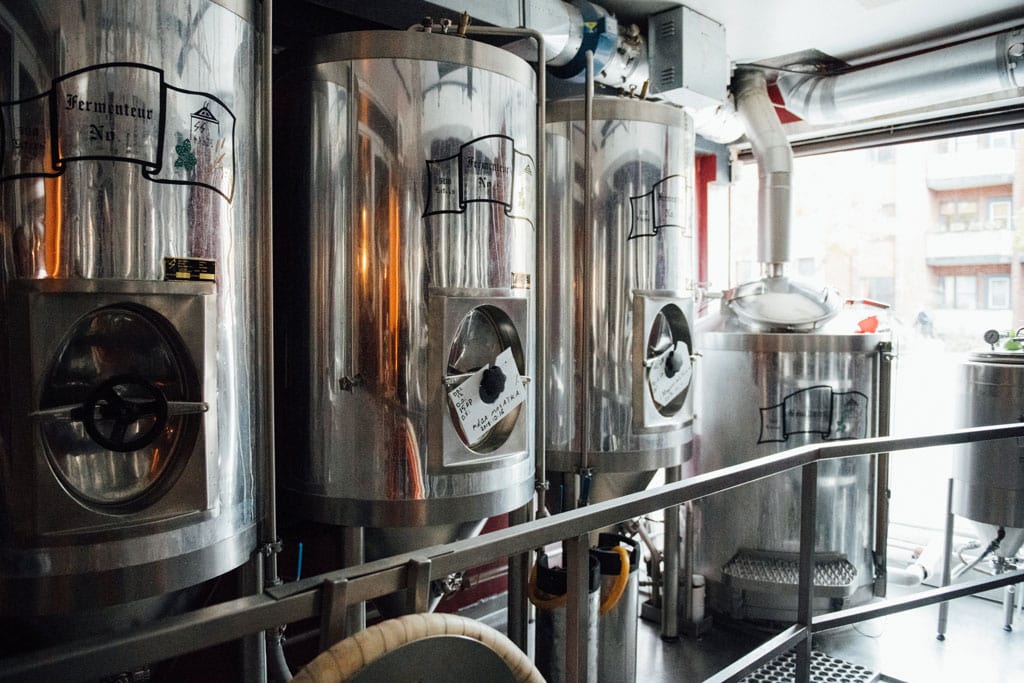 The famous Dieu du Ciel! brewery, which celebrated its 20th anniversary in September 2018, is a staple for enjoying an excellent craft beer brewed on Montreal soil.
It all started in the 90s, when Stéphane Ostiguy and Jean-François Gravel developed a shared passion for beer. The duo had the idea of opening their first "brouepub" where they would brew their own beer and have their customers savour it. In 1998, in a location on Laurier Avenue West, the Dieu du Ciel brewery was born. It was practically an overnight success with the locals. Since then, the establishment has become one of the best microbreweries in Montreal, as well as one of the best in the province!
"Twenty years ago, the neighbourhood was completely different from what it is today; there wasn't the buzz we have now. Still, Stéphane and Jean-François fell in love with the location. "At the time, it was a big gamble to establish the place in Mile End," says Étienne Tremblay, co-owner of the place with Stéphane, Jean-François and Isabelle Charbonneau.
Ever since, the brewery has expanded; with its new branch in Saint-Jérôme, Dieu du Ciel! produces an impressive quantity and variety of beers that it serves on site and distributes commercially.
The name of the brewery refers to the surprise effect that the owners wanted to create with the taste of their beers. "'Dieu du Ciel' also refers to the religious past of Quebec. It's the equivalent of 'Oh my God!' that we wanted to create, with punchy and surprising beers," explains Étienne.
The founding concept of the brewery is quality above all: "We do everything we can to produce the best beer possible. And that includes the quality of our team." The house seeks to reinvent classic styles of beer, while offering more unexpected versions as well.
Not sticking to traditional Quebec brewing techniques, master brewer Jean-François draws on various manufacturing processes from around the world. He blends them to develop delicious beers that are, above all, fun to drink. Dieu du Ciel! has 18 beers on offer, two to five of which change every week. With its Saint-Jérôme factory, the house brews 60 to 80 beers per year – so there are always new discoveries to be made.
Among the staple beers are the famous Péché Mortel – an imperial stout that was crowned one of the best beers in the world! – Moralité, an American IPA with fruity flavours, and Rosée d'Hibiscus, characterized by its thirst-quenching effect and floral flavours. In their Laurier Avenue location, we savour these excellent beers in a convivial and unpretentious brewery atmosphere.
More than 20 years after its opening on Laurier Avenue West, the Dieu du Ciel! brewery remains a staple in Montreal. We come back again and again to quench our thirst with excellent beers, brewed with care and creativity.
Written by Sophie Monkman
Photography by Alison Slattery




Microbrasserie Dieu du Ciel!

$$
Monday: 3:00 PM – 1:00 AM
Tuesday: 3:00 PM – 1:00 AM
Wednesday: 3:00 PM – 1:00 AM
Thursday: 3:00 PM – 3:00 AM
Friday: 3:00 PM – 3:00 AM
Saturday: 1:00 PM – 3:00 AM
Sunday: 1:00 PM – 1:00 AM