Lightspeed: Providing restaurants and independent businesses with the right technology for success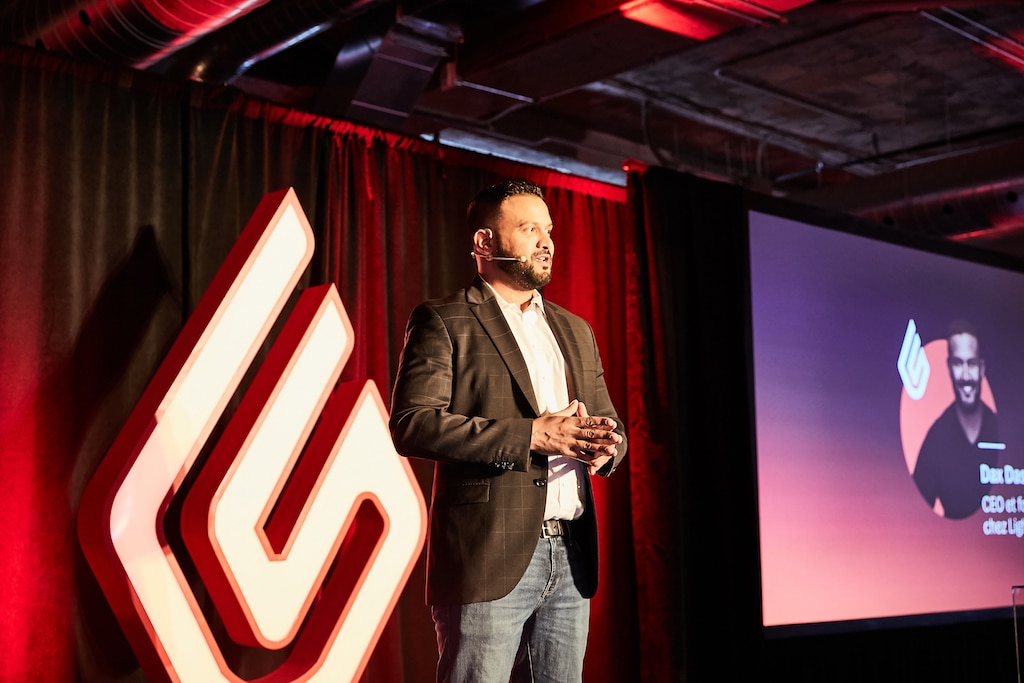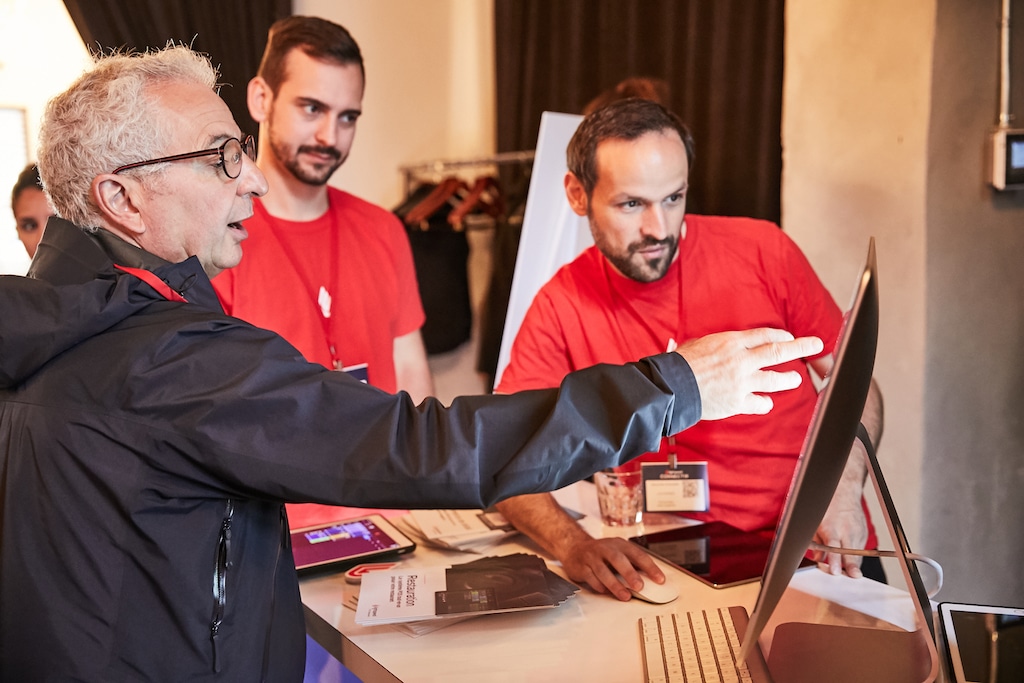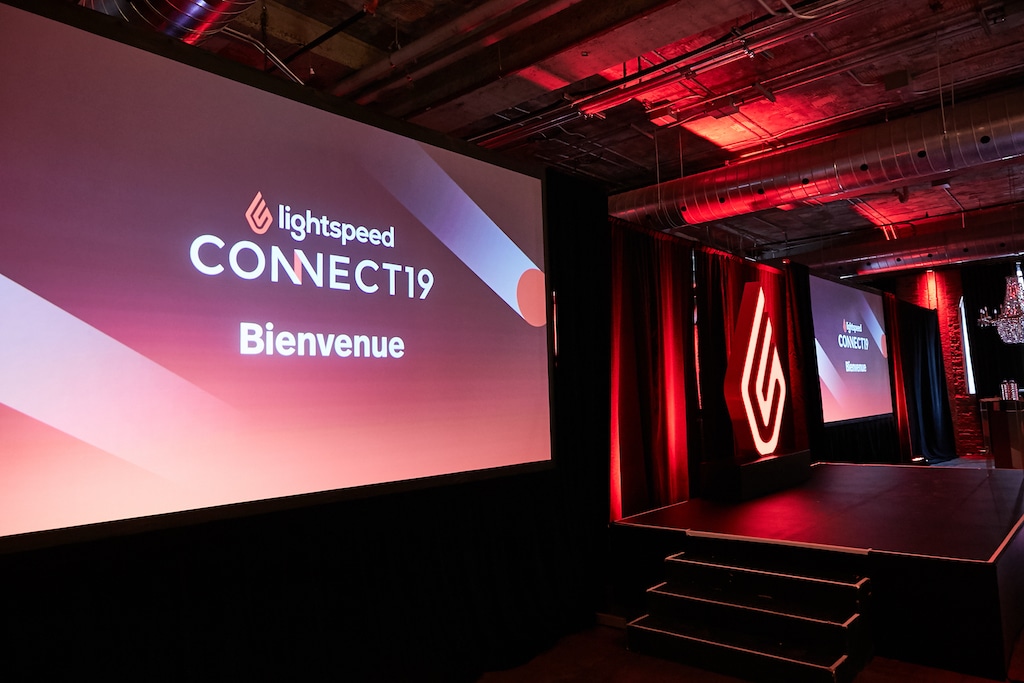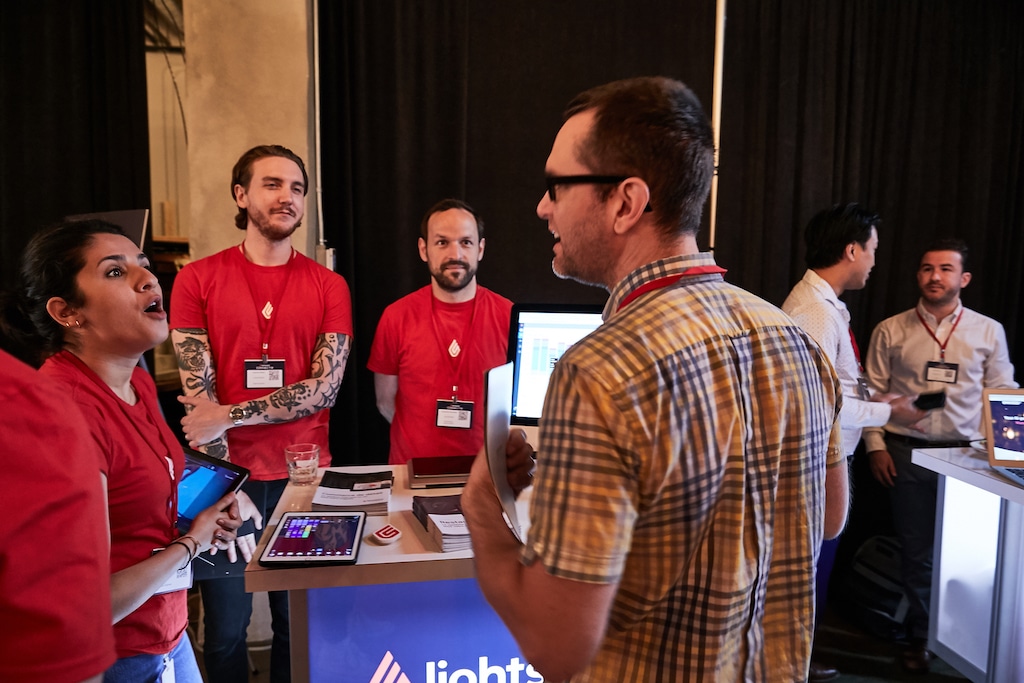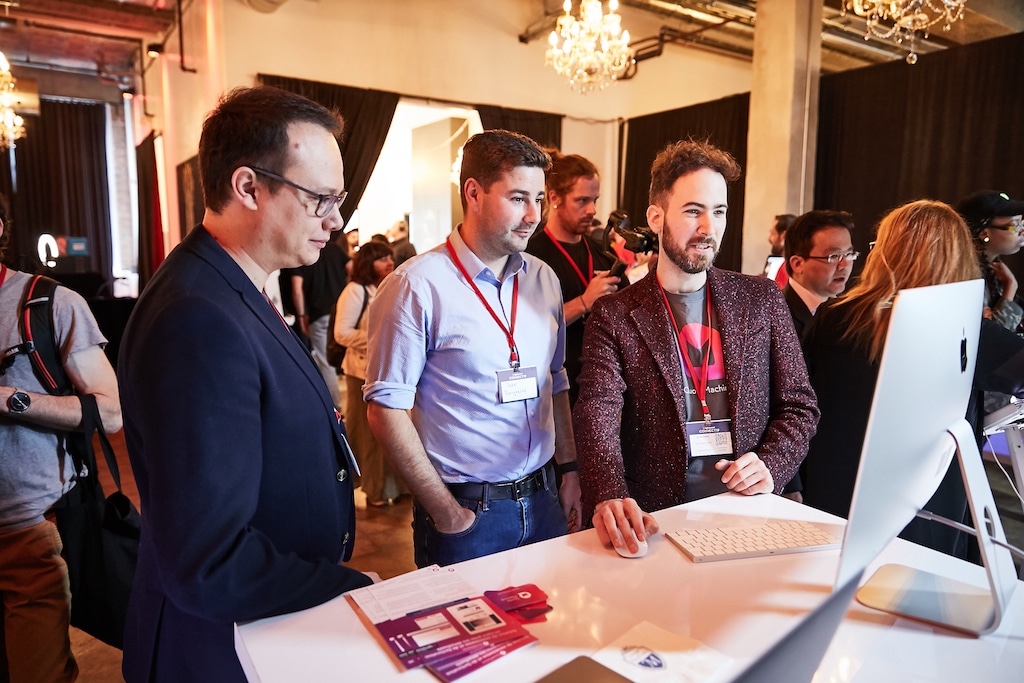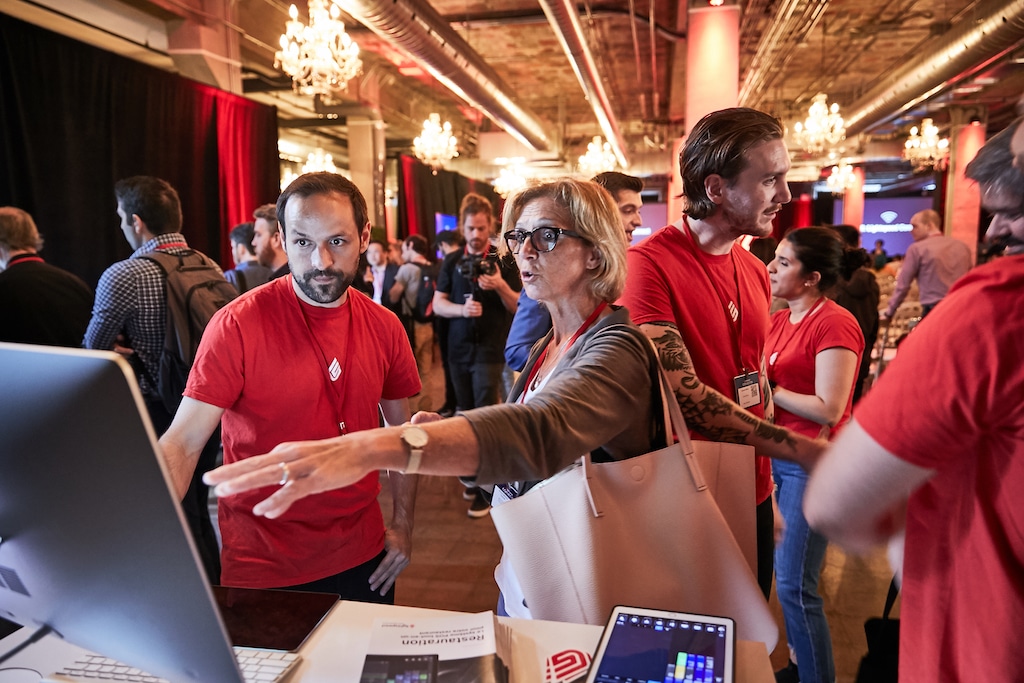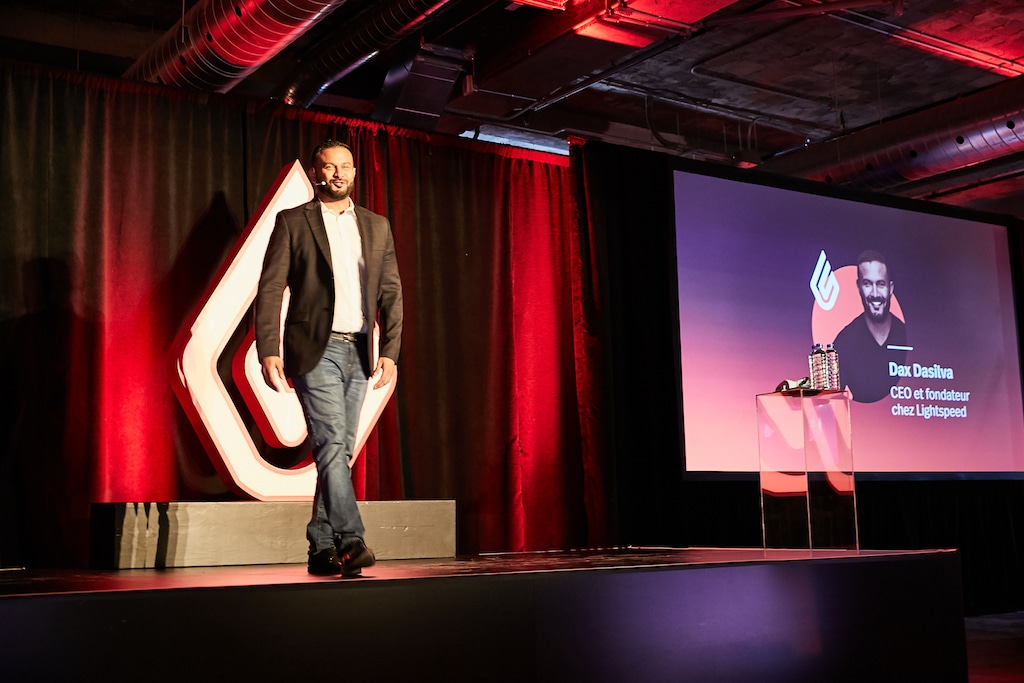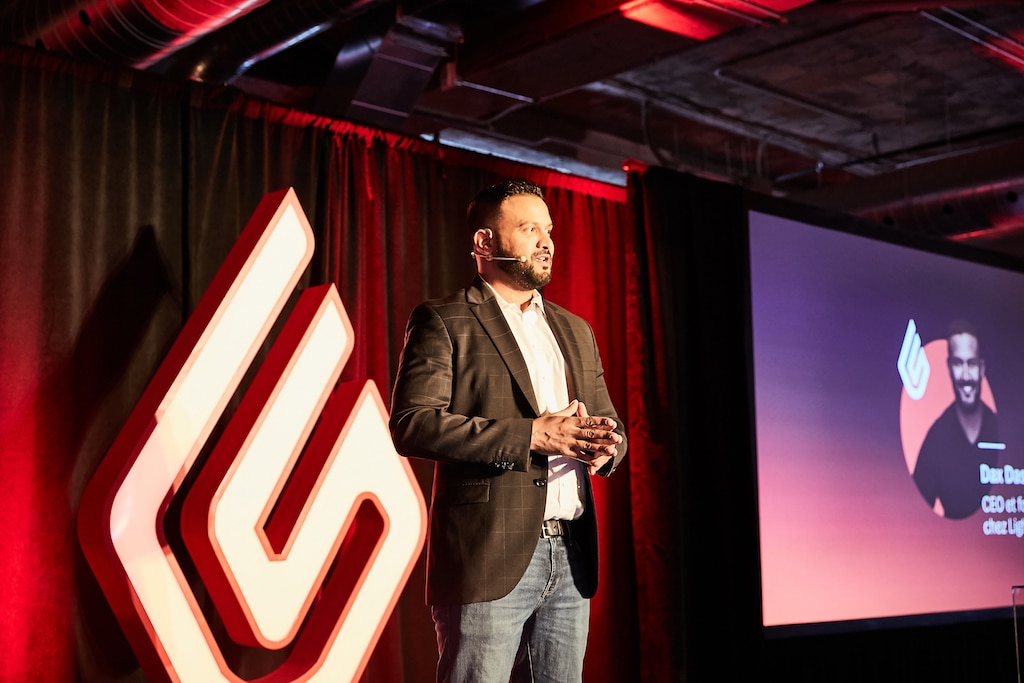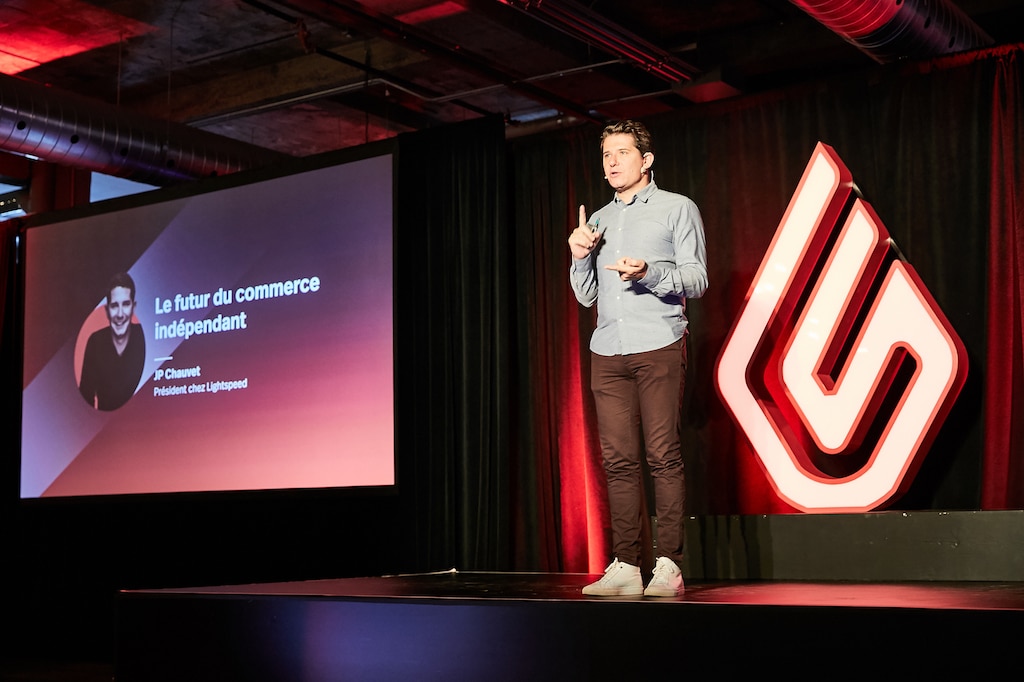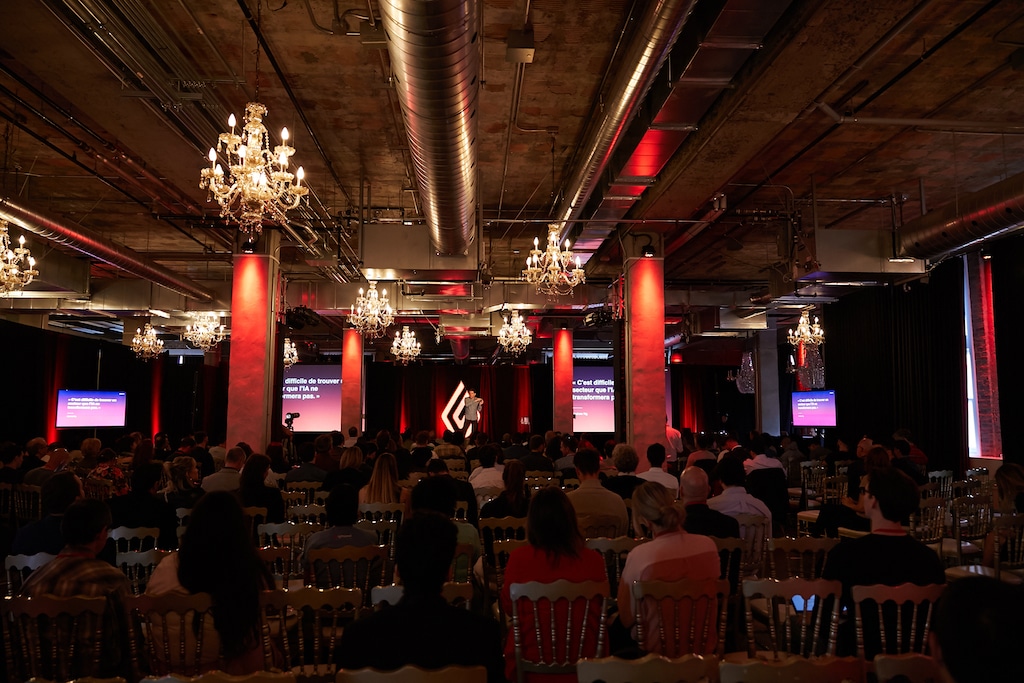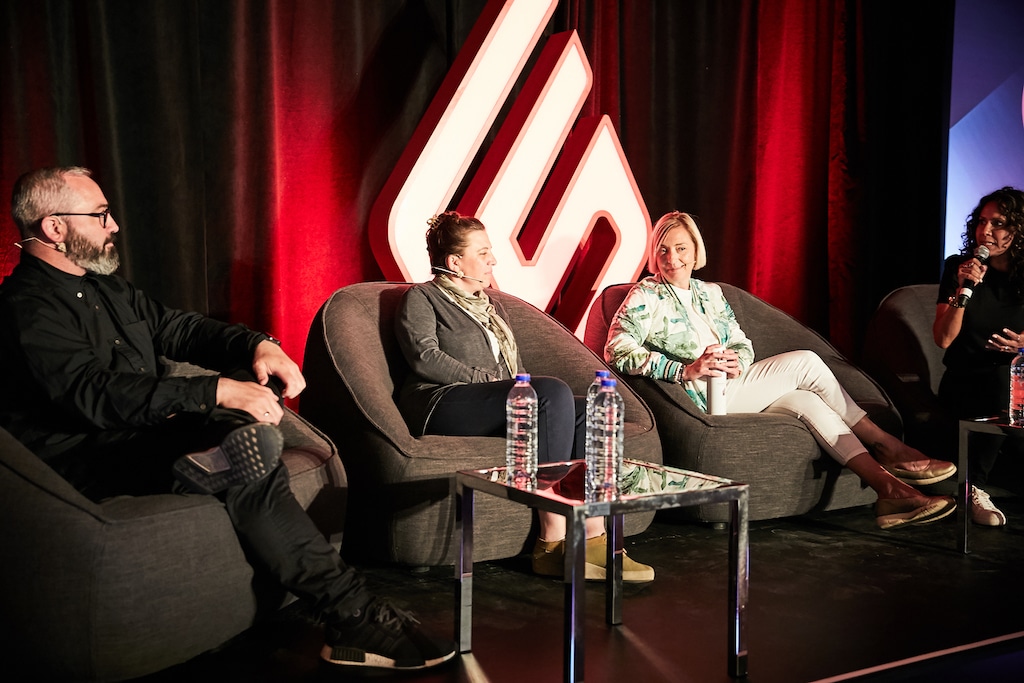 In 2001, Dax Dasilva, founding CEO of Lightspeed, left Vancouver for Montreal. He quickly fell in love with the city's culture and decided it would be where he'd establish his professional roots. From the get-go, the mission was to work with software that could help small businesses achieve their goals and grow.
"I loved the overflowing creativity of Montreal and all of its independent businesses." Since the company's very beginnings, Lightspeed has been passionate about supporting small scale enterprises in Montreal. By providing new entrepreneurs with the proper technological means, they are able to compete along side the larger scale corporations. Supporting business owners' dreams through user-friendly technology is Lightspeed's mission.
Sponsored article
"Before your customer knows themselves that they want something, you need to know what it is that they want and how they want it." To do this, Lightspeed equips business owners with a POS system, a cash register linked to the cloud and IPads, a system designed for managing all store locations, and Big Data analysis that helps provide insight about the business' customers. Their motto is the right product, the right customer, the right time, and that is the formula they help their clients achieve.
Today, Lightspeed remains proudly Canadian, and is still headquartered in Montreal. Since its listing on the Toronto Stock Exchange in March 2019, Lightspeed has been valued at $2.5 billion. The company has now processed gross transactions of more than US$13.6 billion at its customers' 49,000 locations, in 100 different countries. Some 90% of its revenues are of a recurring nature. Today, Lightspeed employs more than 800 people worldwide. They have more than 250 partners and over 14 offices. Despite all of the growth, their mission has stayed the same – to help the little guys stand out.
Why did they transition into the restaurant industry in 2017?
Dax tells us: "I started getting requests from people in bars, cafés and restaurants to help them think of better business programs. There are currently legacy players on the market, which refers to the businesses that have been operating in the same way for a very long time, meaning that they are not connected to the cloud. When using this new technology, restaurateurs and industry professional are able to move from integration, ingredient management, loyalty systems, packaging, delivery systems, to on-site or online orders and payments." 
Since Lightspeed has stepped into the world of the hospitality and restaurant industry, they have helped young leaders in the field create a unique experience for their customers. In this industry, Lightspeed is an easy software to instal and to use. The system allows for efficient order taking at the tables, smooth communication between the kitchen and the front of house, and constant monitoring of activities for managers. Today, restaurateurs are noticing that Lightspeed Restaurant provides simpler management while improving the customer's experience.   
"Lightspeed Restaurant came from an acquisition we made from a Belgian company. When it was launched in Montreal, I quickly realized that the  processes of operation in Montreal were very different from the ones in Belgium. There are many things that are specific to each place; Europe, North America and Montreal are all completely different to one another. There are many specificities about the Montreal restaurant industry,  which is precisely what makes it so beautiful. Montreal is the ultimate test – if you made it in Montreal, you can make it anywhere."
"People are eating and spending more and more time in restaurants. How they pay, act, etc. varies. For technology companies, success is measured through learning, improving and innovating. Some of the companies on the market have been around for 20 years in Quebec, and it took us two years to catch up. Technically, we are now culturally in sync."
And what does the future hold ?
Consumer behaviour has always influenced the retail industry. Nowadays, consumers expect merchants to keep pace with their busy lives. The customer used to purchase goods through a single channel, and then later on through a multi-channel system, and then an omni channel system. Now, however, the consumer makes purchases through one unified trade, where they are at the centre of everything. The digital world influences the physical world, both at the level of retail, and the hospitality and restaurant industry. Embracing technology is essential to remain competitive and relevant.
It is important to build a modern consumer experience, and take advantage of whatever business opportunities arise. By encouraging this, we can help new companies grow sustainably, over the long term. We offer a wide range of features and can adjust to the individual growth of the user. The 3 most important dimensions of Lightspeed technology are speed, awareness and confidence.
After one year of using the Lightspeed features to their fullest, the average sales of independent stores increases by 20%. Between the third month of use and the fifteenth month of use, the average turnover rate increases by more than 25%. The technologies that Lightspeed implements are tangibly helping merchants. With Lightspeed, business owners can master data management, customer management, personalization, supplier management, e-commerce, the analytical data system, and a loyalty system.
"The independent shops are what make cities unique from one another. They are what makes them so beautiful. Our mission is to help the underdogs out shine the hot shots."
Every technology company experiences bugs and makes mistakes, but the company's mission, its adaptability, and its vision are what make it an extraordinary technology company for up and coming entrepreneurs in all industry sectors. We are very happy to start collaborating with them. Long live Lightspeed. 
Written by Sydney Carter