Antonietta: Relaxed and refined Italian in Rosemont – La Petite-Patrie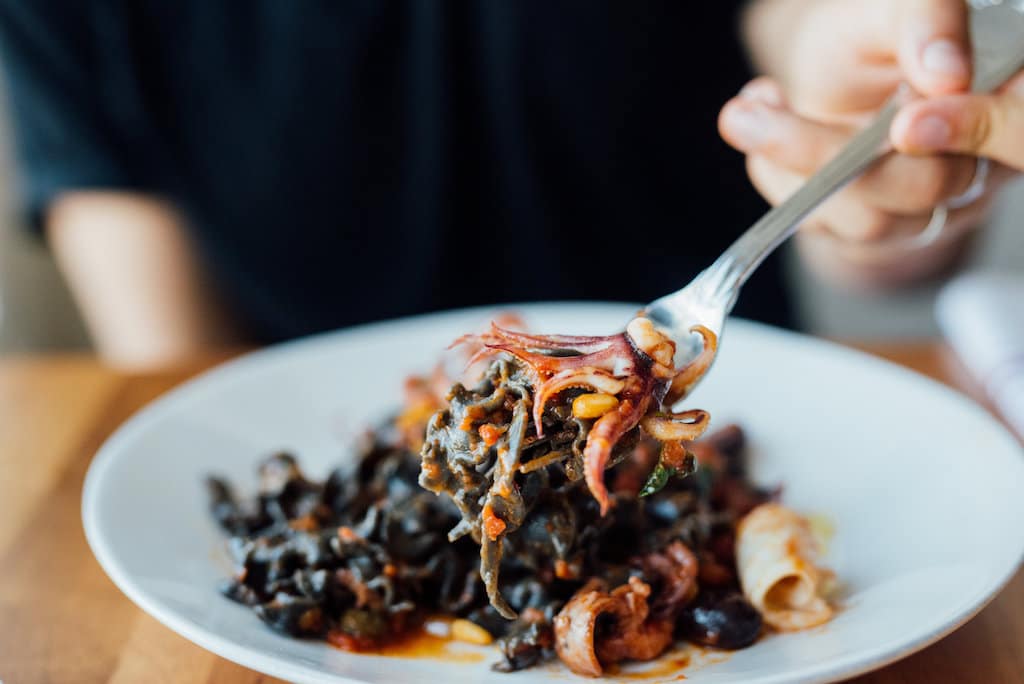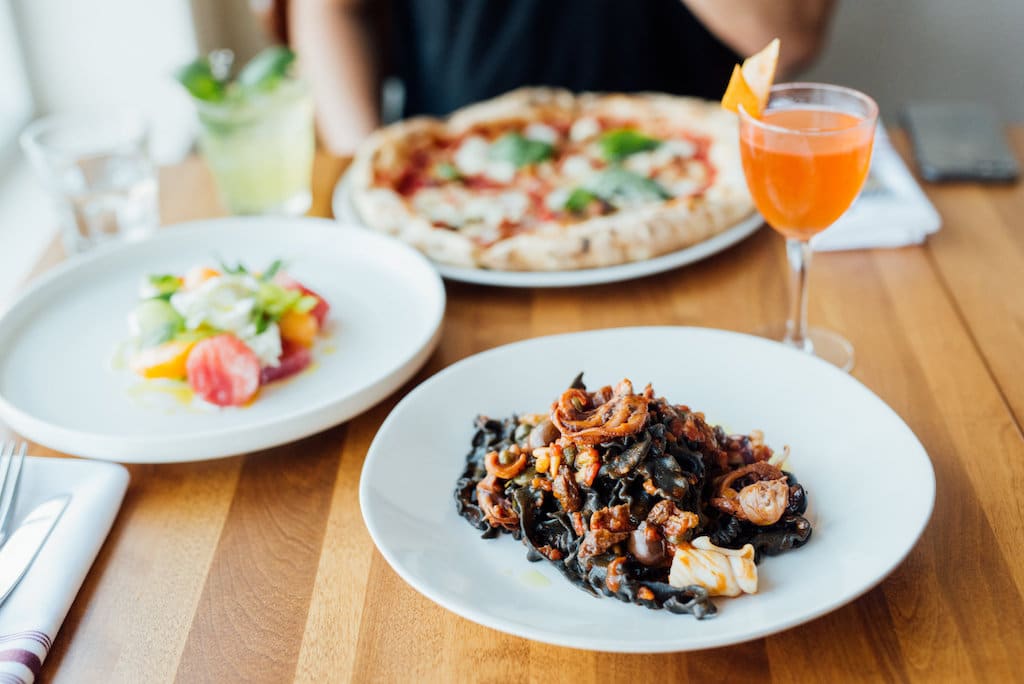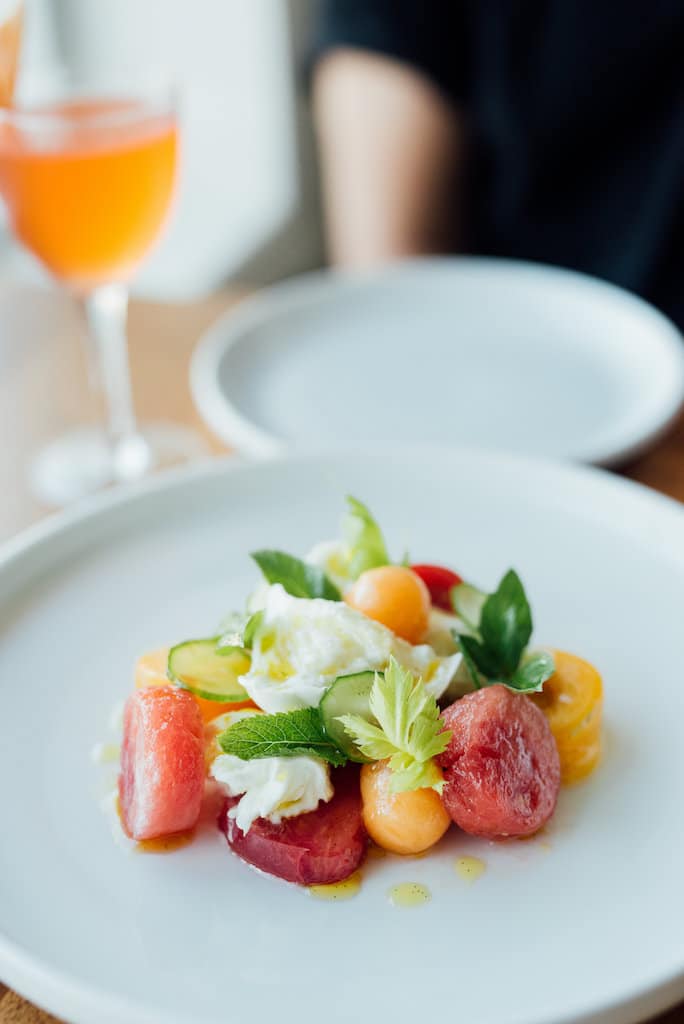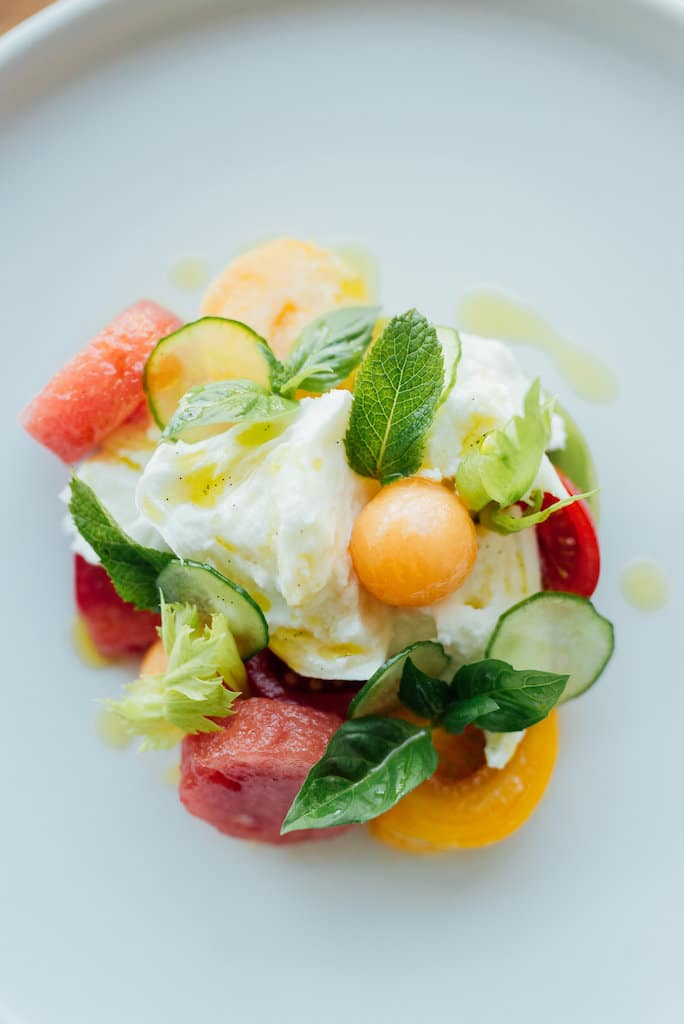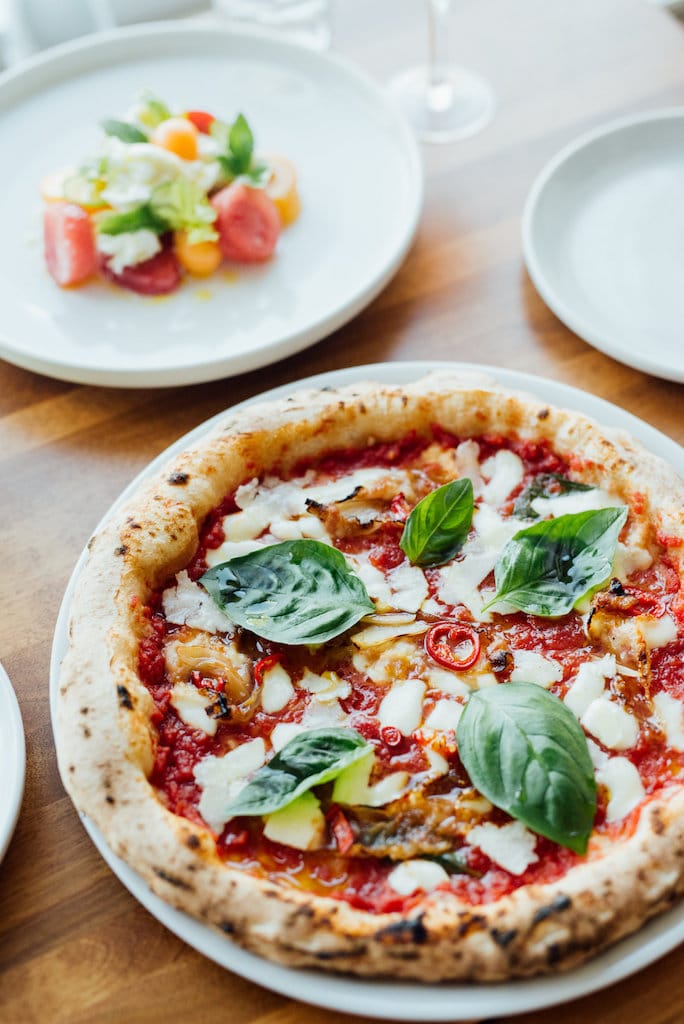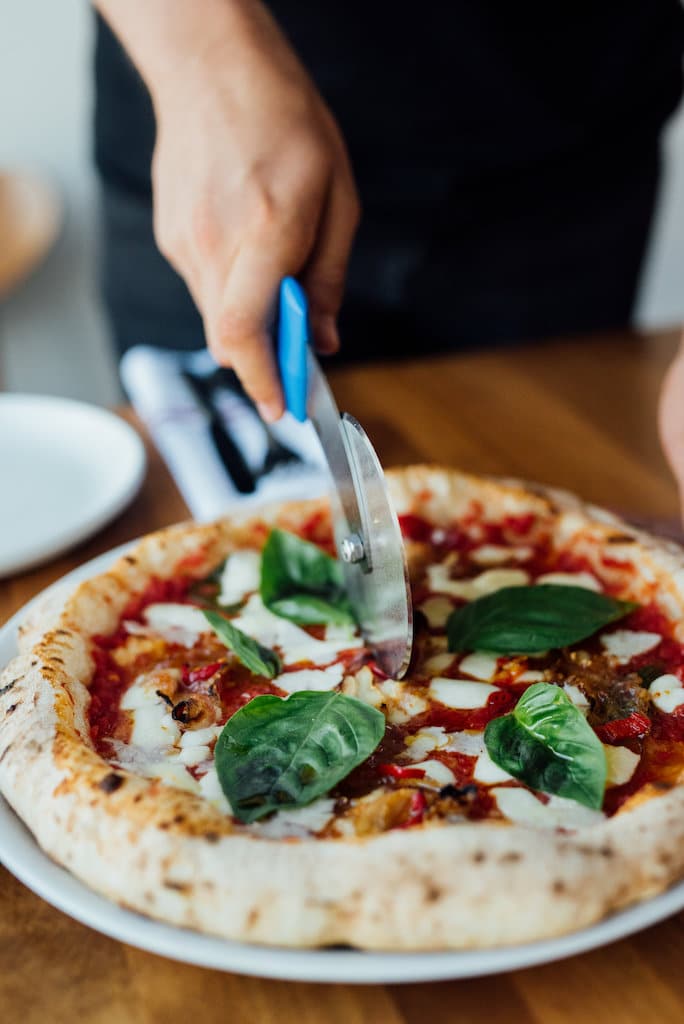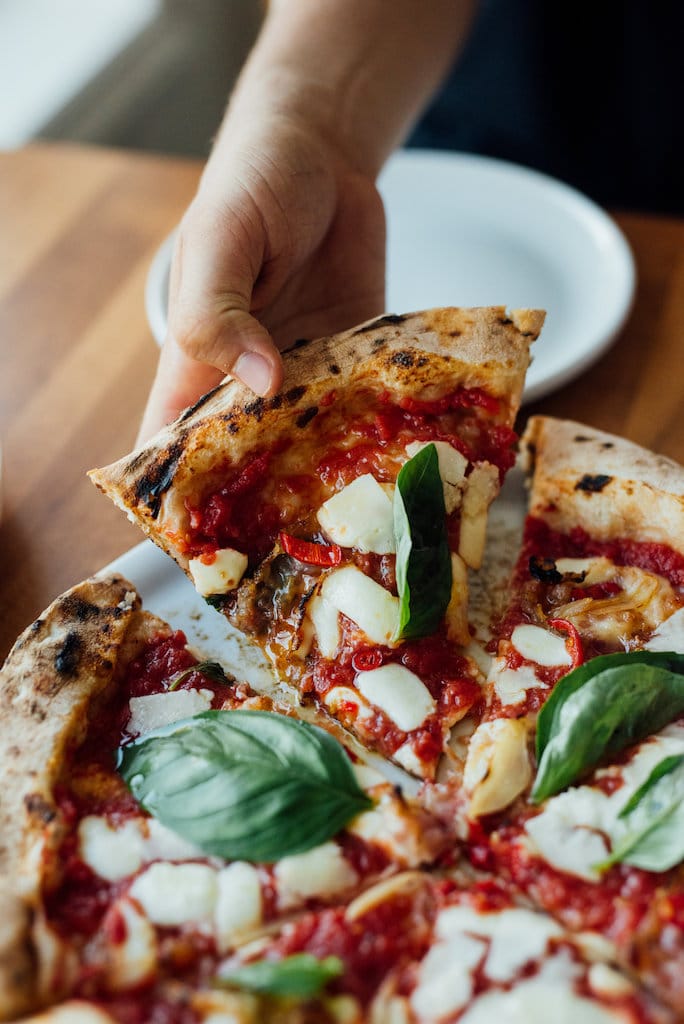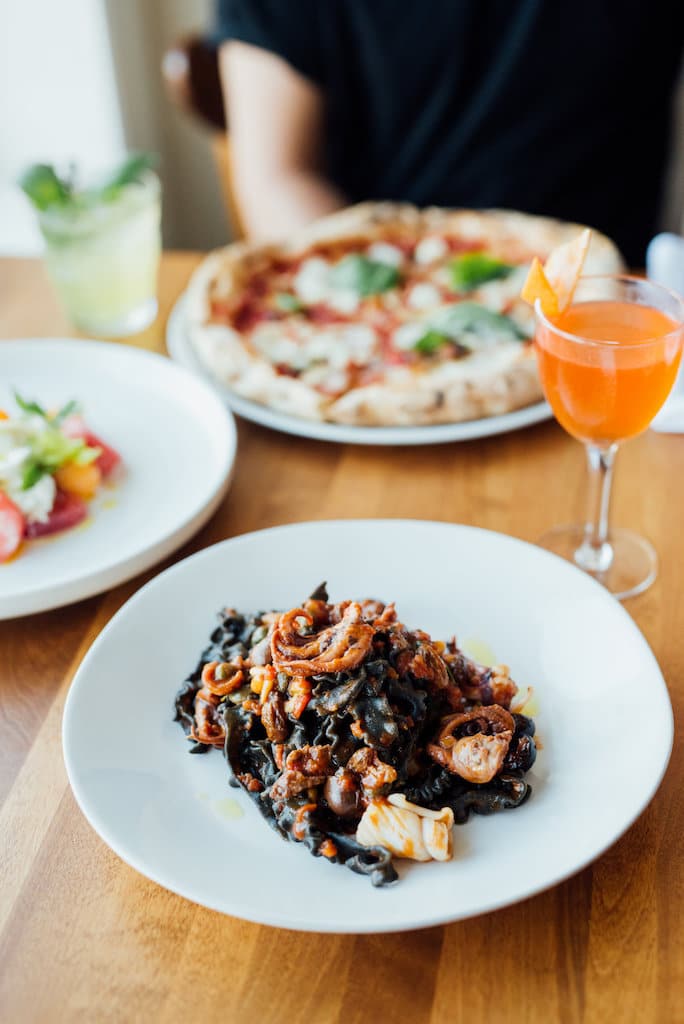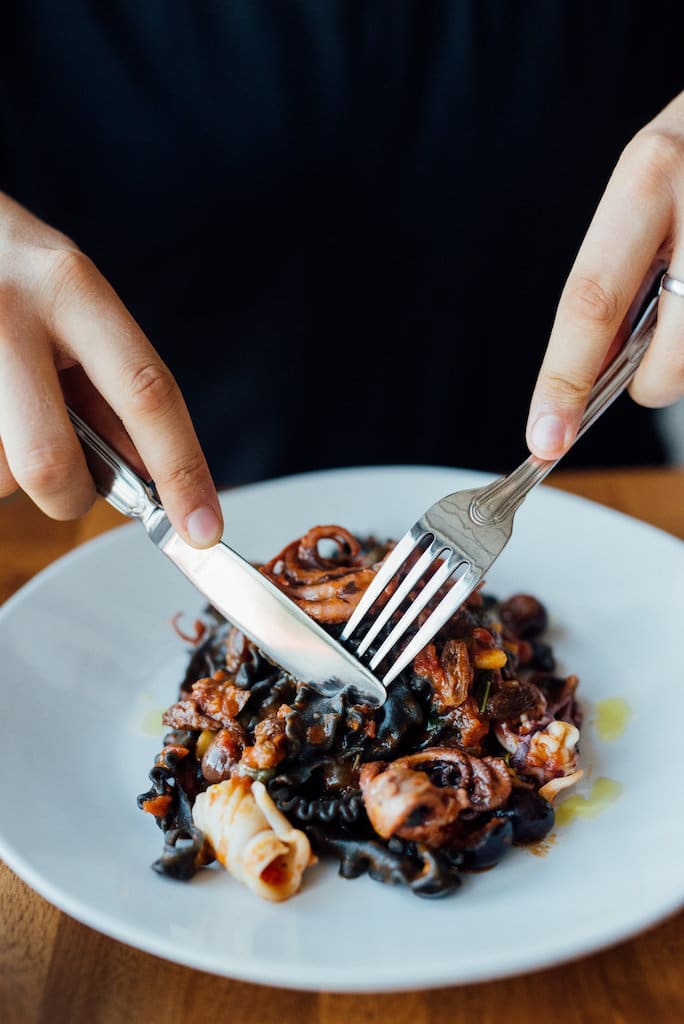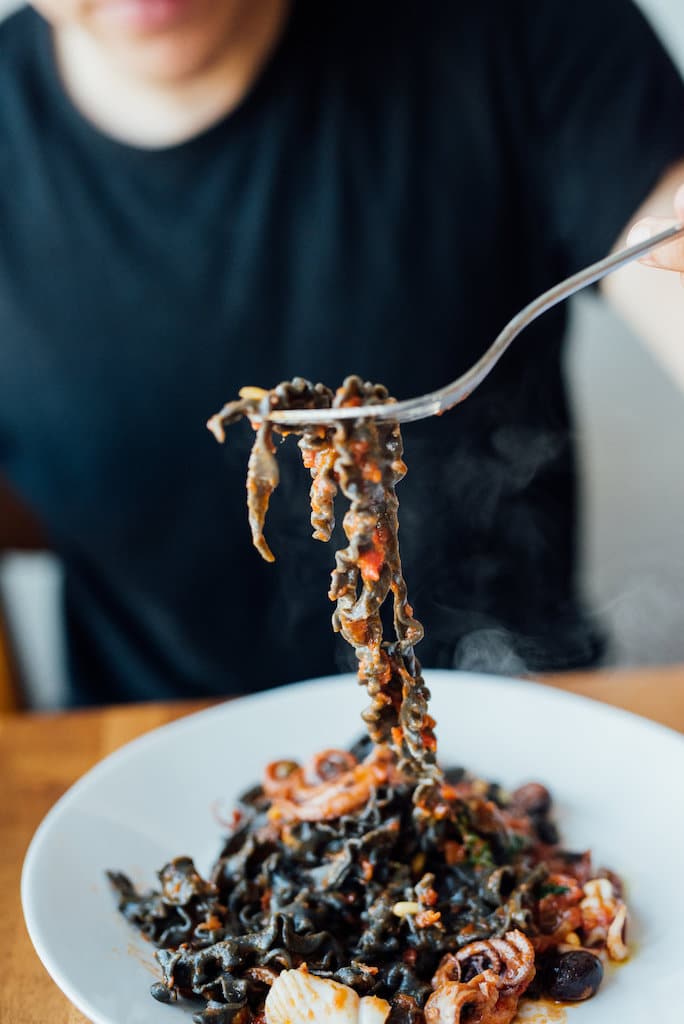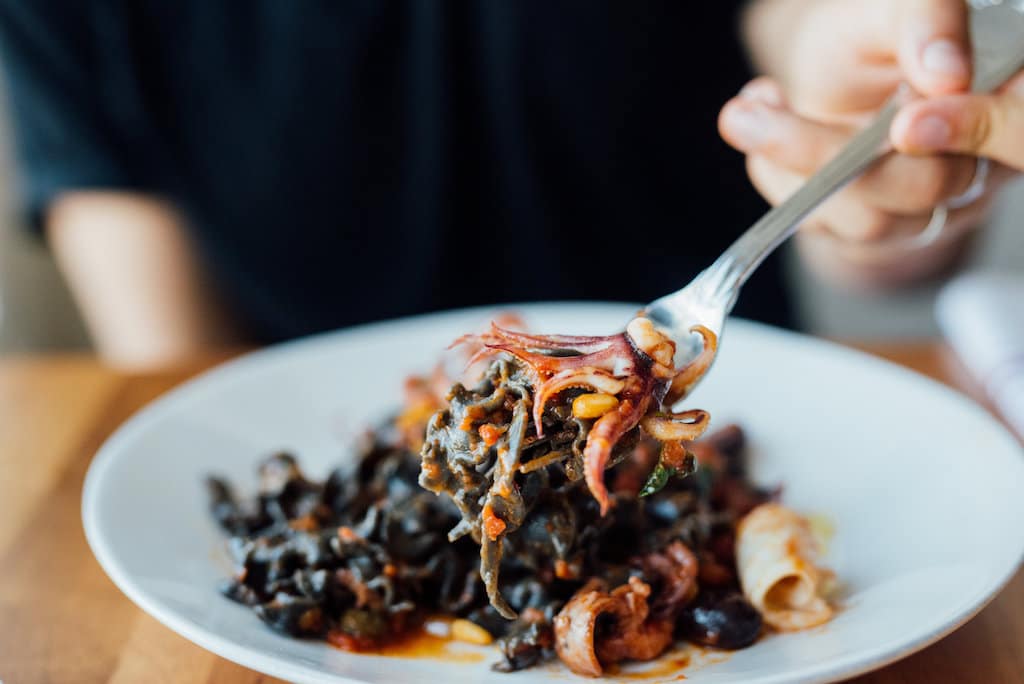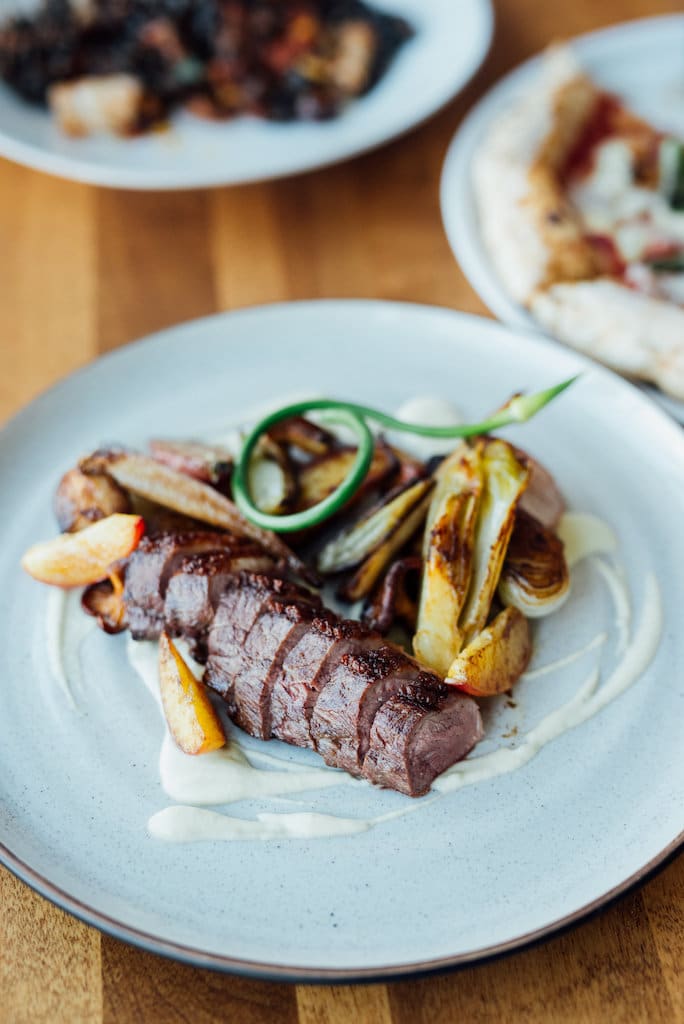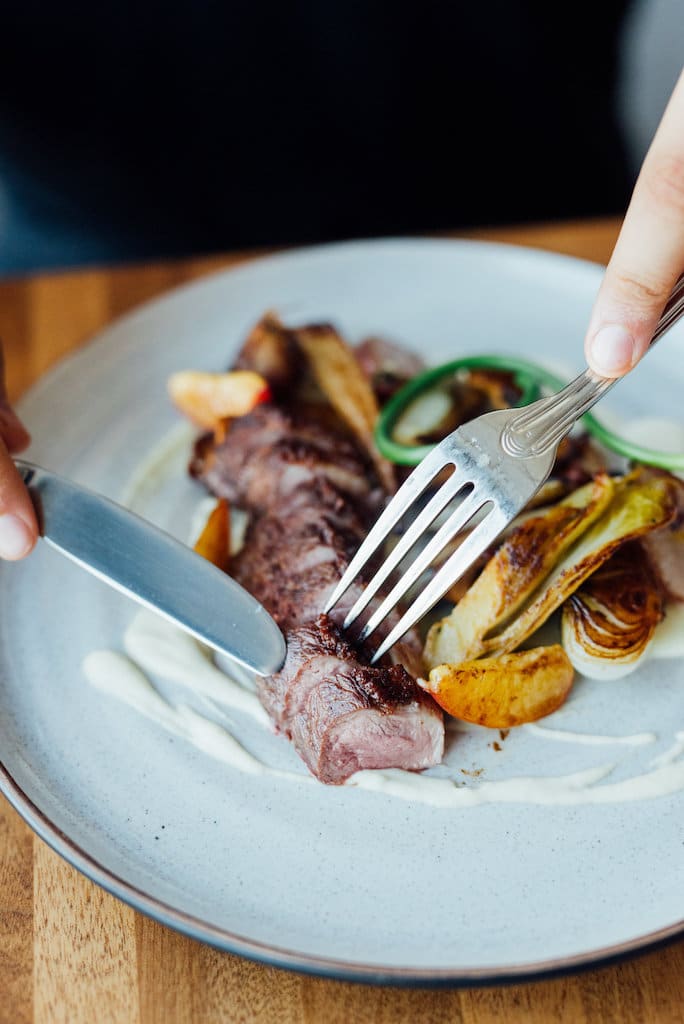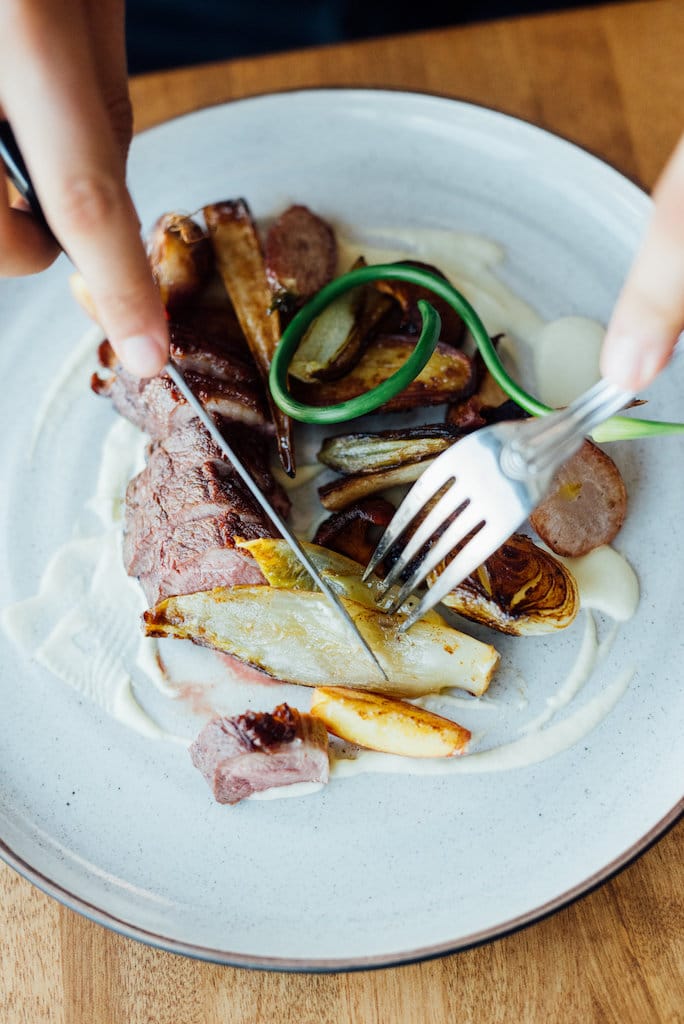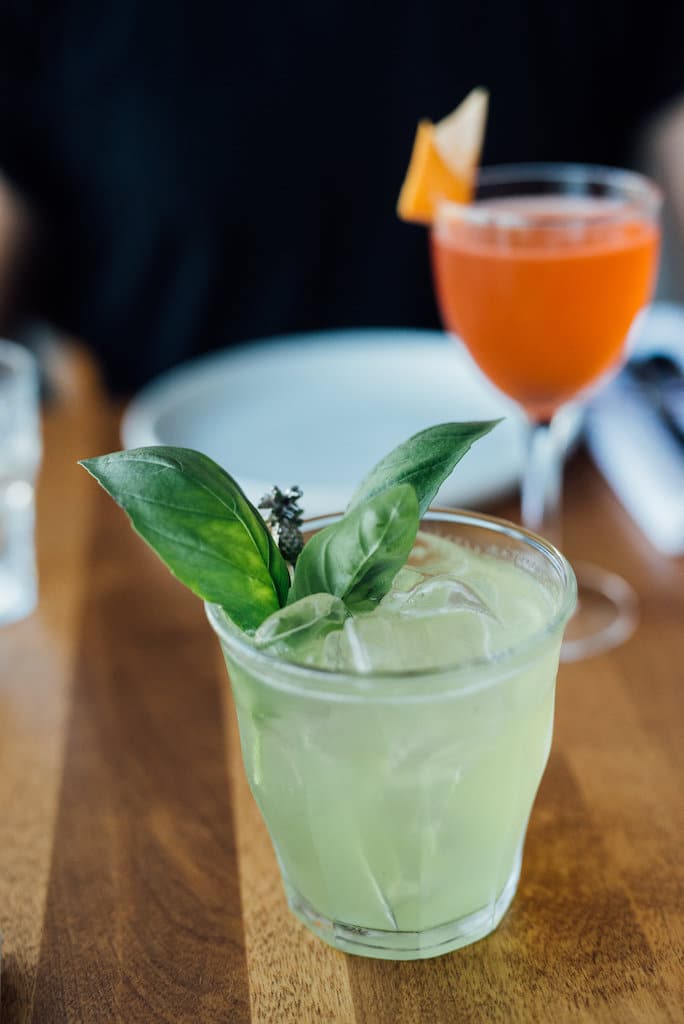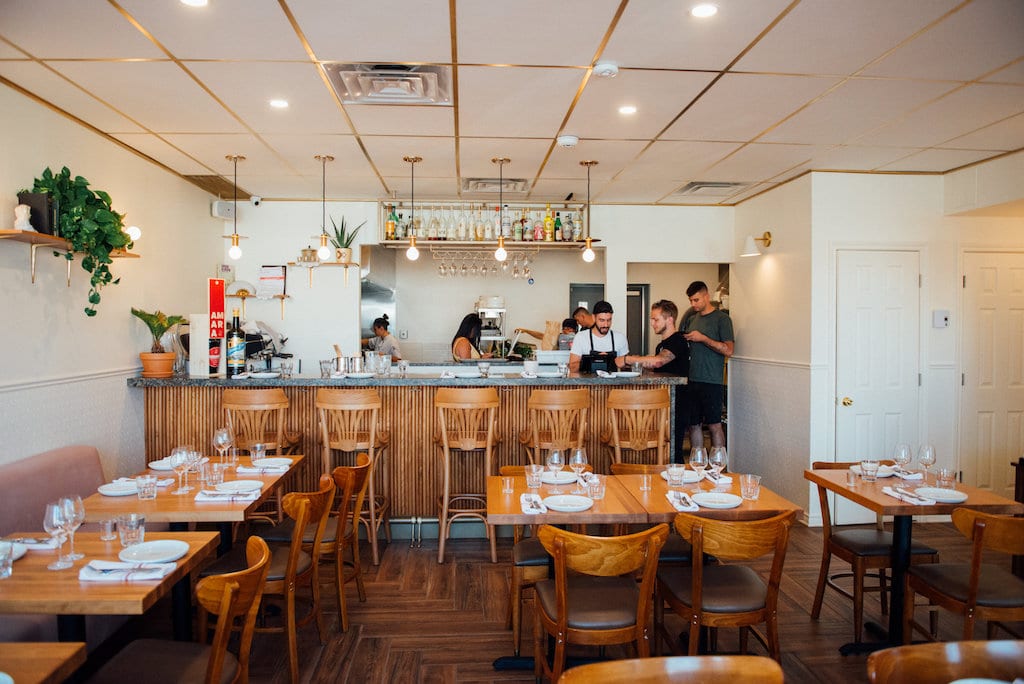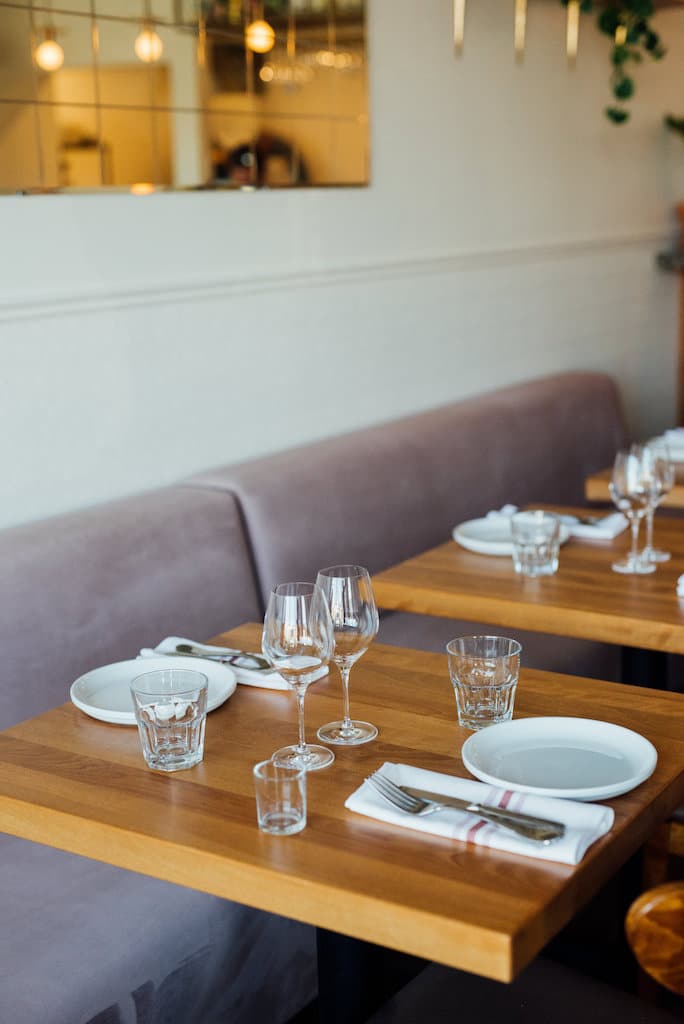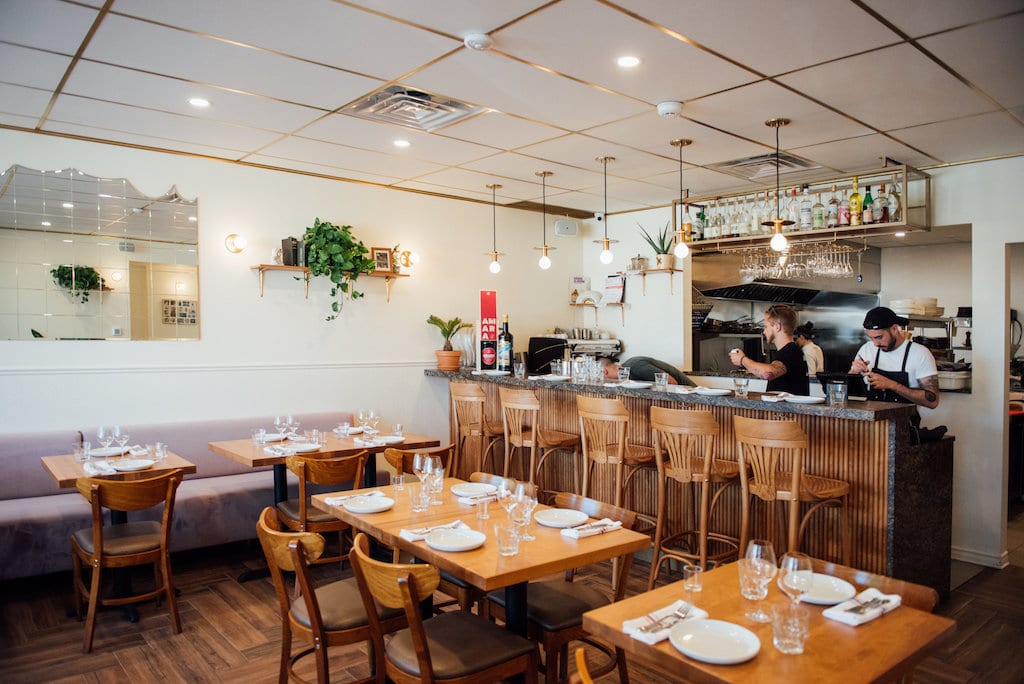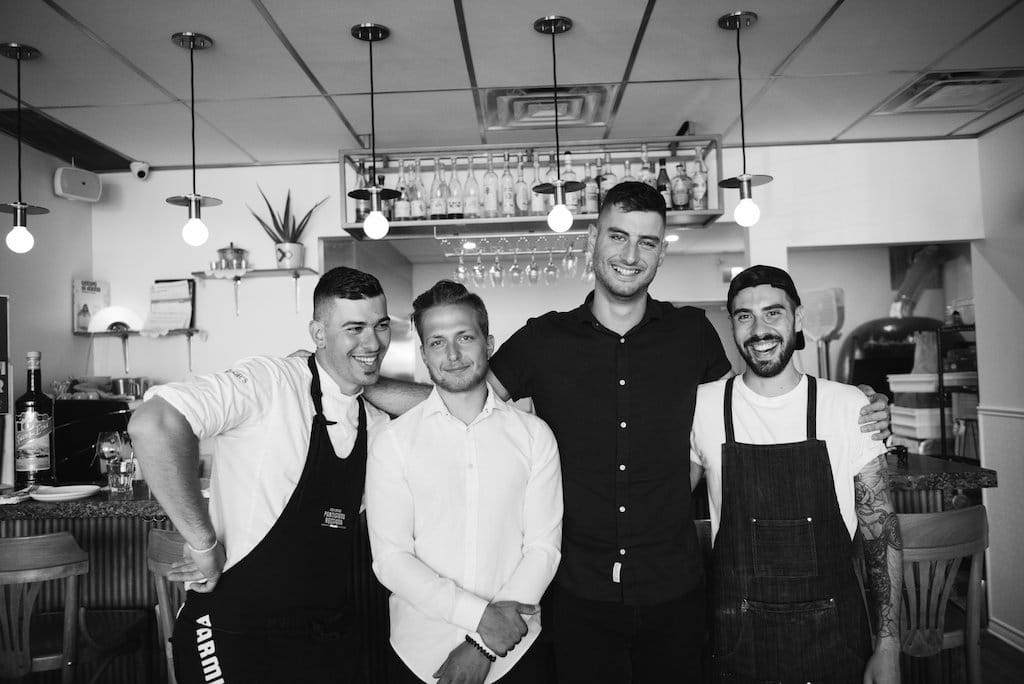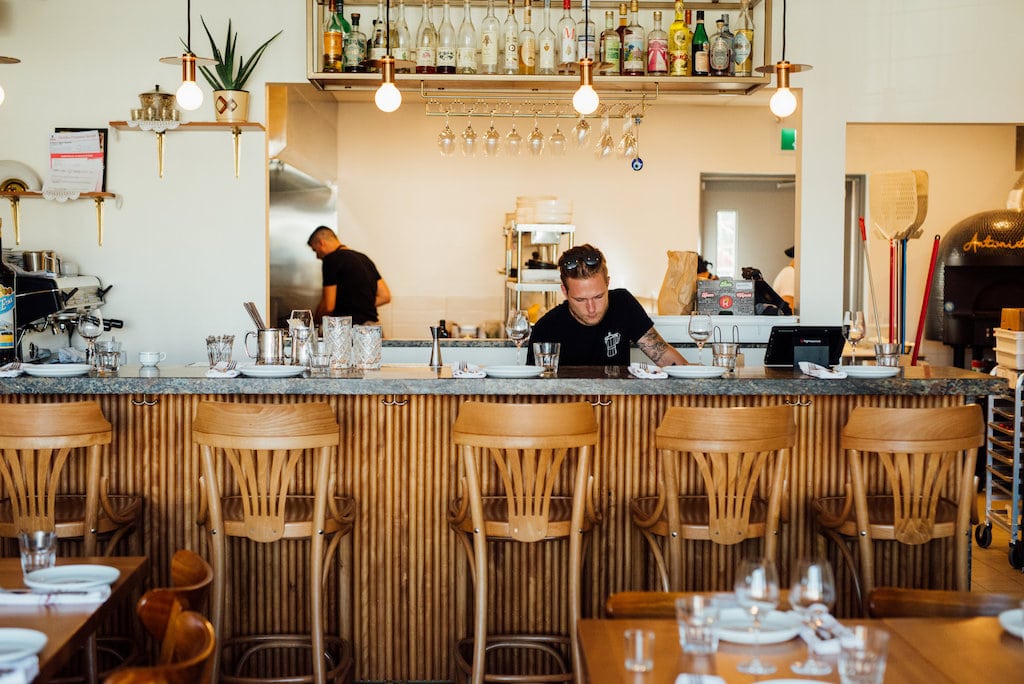 Antonietta

Monday: Closed
Tuesday: Closed
Wednesday: 6:00 – 10:00 PM
Thursday: 6:00 – 10:00 PM
Friday: 6:00 – 11:00 PM
Saturday: 6:00 – 11:00 PM
Sunday: Closed


Owner(s) Anthony Bottazzi, Luigi Minerva, Massimo Zuccheroso
Chef(s) Anthony Bottazzi
Sommelier Luigi Minerva
Bartender Luigi Minerva
Opened 2019

Accepts mastercard, visa, cash, debit
25 Seats
In mid-June, the restaurant Antonietta opened its doors on Papineau Avenue in Rosemont-La Petite-Patrie. Since then, the neighbourhood has discovered a beautiful restaurant that offers refined Italian cuisine and is one of the best Italian restaurants.
Behind this small new restaurant are owners Anthony Bottazzi, Luigi Minerva and Massimo Zuccheroso. The name of the project, Antonietta, is a tribute to Anthony and Massimo's grandmother. In fact, the restaurant belonged to the Zuccheroso family before being revamped by the ambitious new team. However, the family history can still be felt at Antonietta; it's common to see the waiters lingering at the tables or even the chef momentarily leaving his kitchen to chat with his guests. "The goal is to take care of the customers," explain the four young men—who are present at the restaurant every night.
In the kitchen, Chef Anthony Bottazzi works on an evolving menu with finesse and relaxation. With training in cucina italiana in Quebec and Italy, as well as stints in some of Montreal's finest restaurants including Maison Boulud and Le Serpent (where he learned the art of fresh pasta), Anthony offers Italian cuisine that is in tune with the seasons. Every morning, he goes to the Jean-Talon market to talk to local producers and source the finest products to grace his plates in the evening. On the menu: fresh appetizers, pizzas, and delicious pasta dishes. During the first two months, the menu changed more than twelve times. So let the chef and the team in the dining room guide you to the staples of the moment.
The bar is Luigi Minerva's playground. He worked at the Atwater Cocktail Club and Le Mal Necessaire before taking over the bar of his own restaurant. The sommelier offers a beautiful and affordable wine list, mostly in natural and organic wines, which highlights Italian vineyards. The house also serves a few cocktails, also inspired by il bel paese, particularly effective as an apéritif.
As for the decor, the key word here is simplicity. The off-white walls blend nicely with the pastel mauve of the banquette, offering a soft warmth to the space. Without overdoing it, the small space has a certain elegance. You can also sit at the bar overlooking the open kitchen—which makes for a unique atmosphere for a date, especially when the sun begins to go down.
Newly established in Rosemont-La Petite-Patrie, Antonietta is an elegant neighbourhood address that has everything to charm! Its refined cuisine deserves a place on our list of the best Italian restaurants in the city.
Written by Samuel Gauvreau Des Aulniers
Photography by Alison Slattery