The Art of Mixed Takeout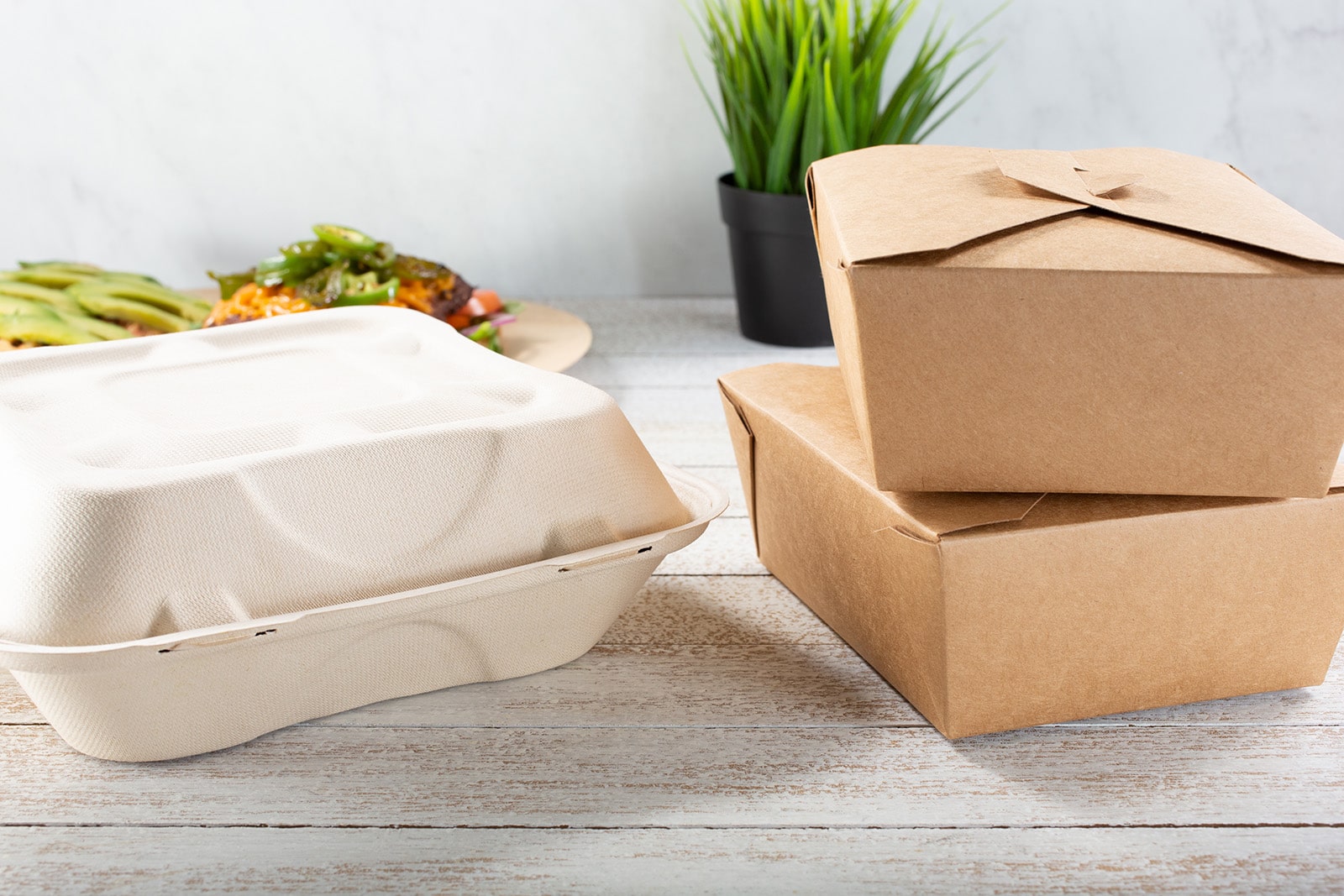 You all know the belief that humans only use 10% of their brain capacity. Although this myth was debunked a long time ago, our team of foodie scientists have found a direct positive correlation between an individual's cognitive abilities and their familiarity with mixed takeout.
A definition for beginners
Mixed takeout is about creating a feast by combining takeout dishes from different restaurants. For example, beginners might start by choosing a dessert from a different establishment than the one they purchased their meal from. Those who are adept at this science may visit three, four or even five locations to create a menu fit for the gods.
A question of perimeter and parameters
The mixed takeout requires a thorough study of the individual's geographic and socio-demographic environment.
Because it is important that the meal be hot and fresh when you arrive home, the restaurants you choose must be located nearby. Also, someone who lives in Little Italy will not have the same options as someone who lives in Montreal's Chinatown.
Although all tastes are in nature, it seems unthinkable and unacceptable to us to call ourselves masters of the mixed takeout if we mix poutine, general tao chicken and avocado toast; if you are of this school, stop reading here, pour yourself a glass of milk and eat your spaghetti. This article is unfortunately not for you.
So, the art of the mixed takeout lies in understanding the space you are in. Distance between restaurants and gustatory logic are the two most important elements to consider.
NB: If you are still not convinced, stay in your cave or cultivate your garden, we will have tried!
My favourite mixed takeout:
P'tit Tri feat. Épicerie Pumpui
Distance: 500 m
Type of cuisine: Asian
Written by Gabriel Belzile