The Most Beautiful Bars of Montreal: where to drink in style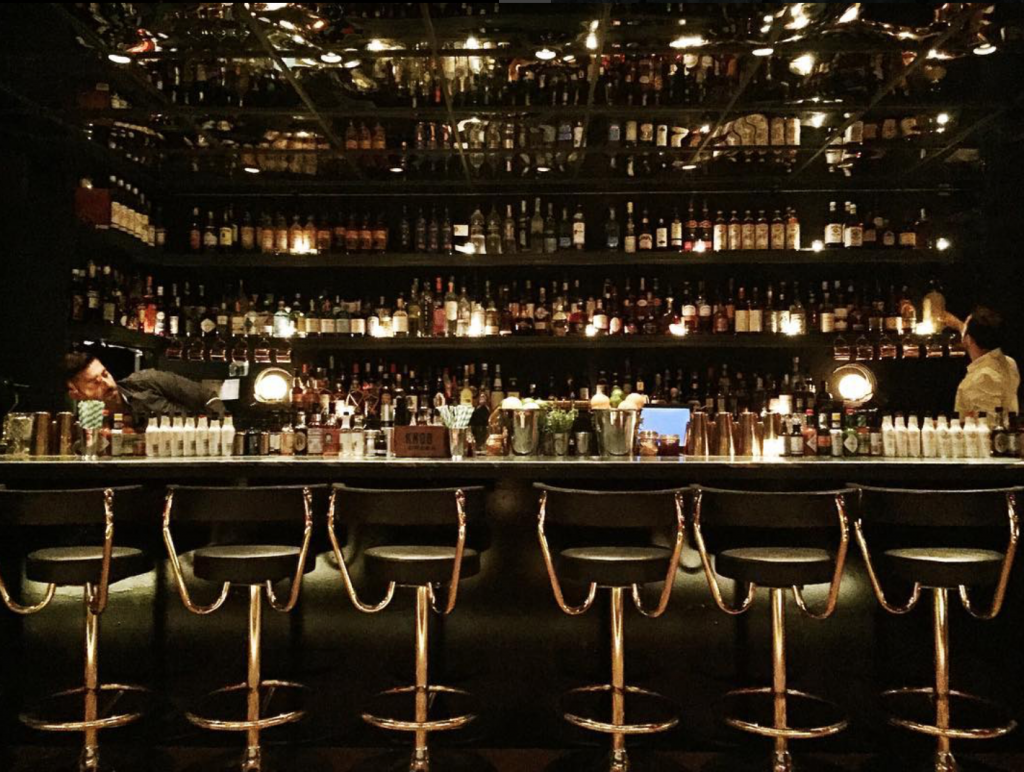 The Most Beautiful Bars of Montreal : where to drink in style
Are you in search of a beautiful bar to as a destination for your evening celebrations? Luckily for you, we figured it was time to create a list dedicated to the most beautiful bars in Montreal. These addresses are some of the most creative and eye catching design projects in this city. With the help of this list, we hope that the process of sorting the dull from the diamonds when choosing a bar is just a little bit easier! We are most fortunate to have numerous gorgeous bars in our city, and as true Montrealers, we consider them a point of pride. Whatever the occasion may be, there is never a time that cant be improved by a beautiful setting, whether it's for a date, a good meal, or maybe just to meet up with friends for a drink. With plenty of options on our list to choose from, many with stunning interiors created by some of the most renowned architects and interior designers, allow yourself to be swept away in the atmosphere of some of Montreal's most stunning bars!
Without further ado, here is our list of the most beautiful places to enjoy an evening drink.
If you are looking for any more suggestions of great addresses in Montreal, check out our list of the bars that serve the best food, or our list of the best BYOB restaurants in Montreal. With such an impressive abundance of gourmet addresses in this city, we have full roster of other lists on our website!
If you know of any other beautiful bars that deserve to be on this list, send an email to [email protected] to let us know! We are constantly updating our lists to keep them as accurate as possible.
© Photo Alison Slattery — Instagram