Nacarat: The cocktail bar of the Fairmont Queen Elizabeth Hotel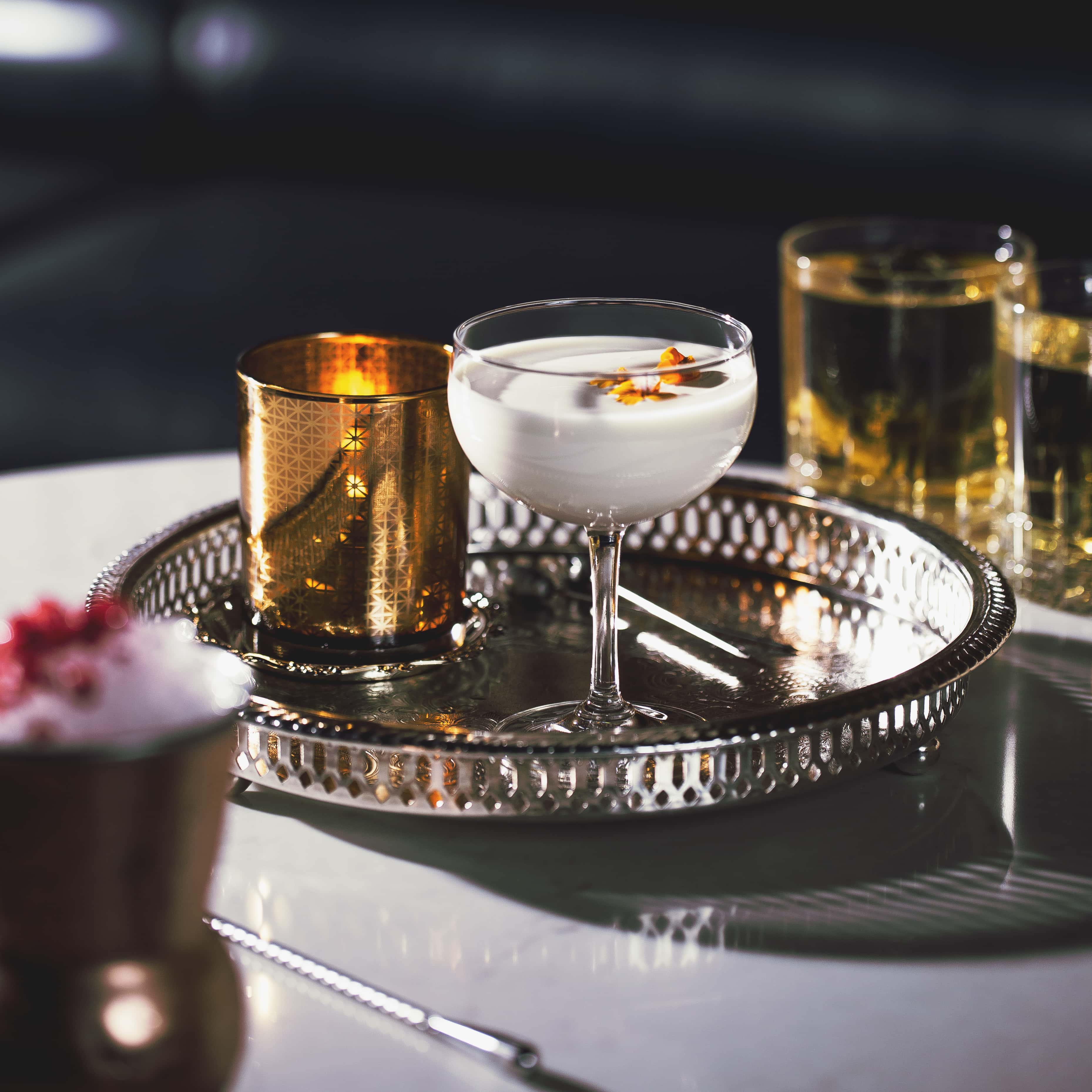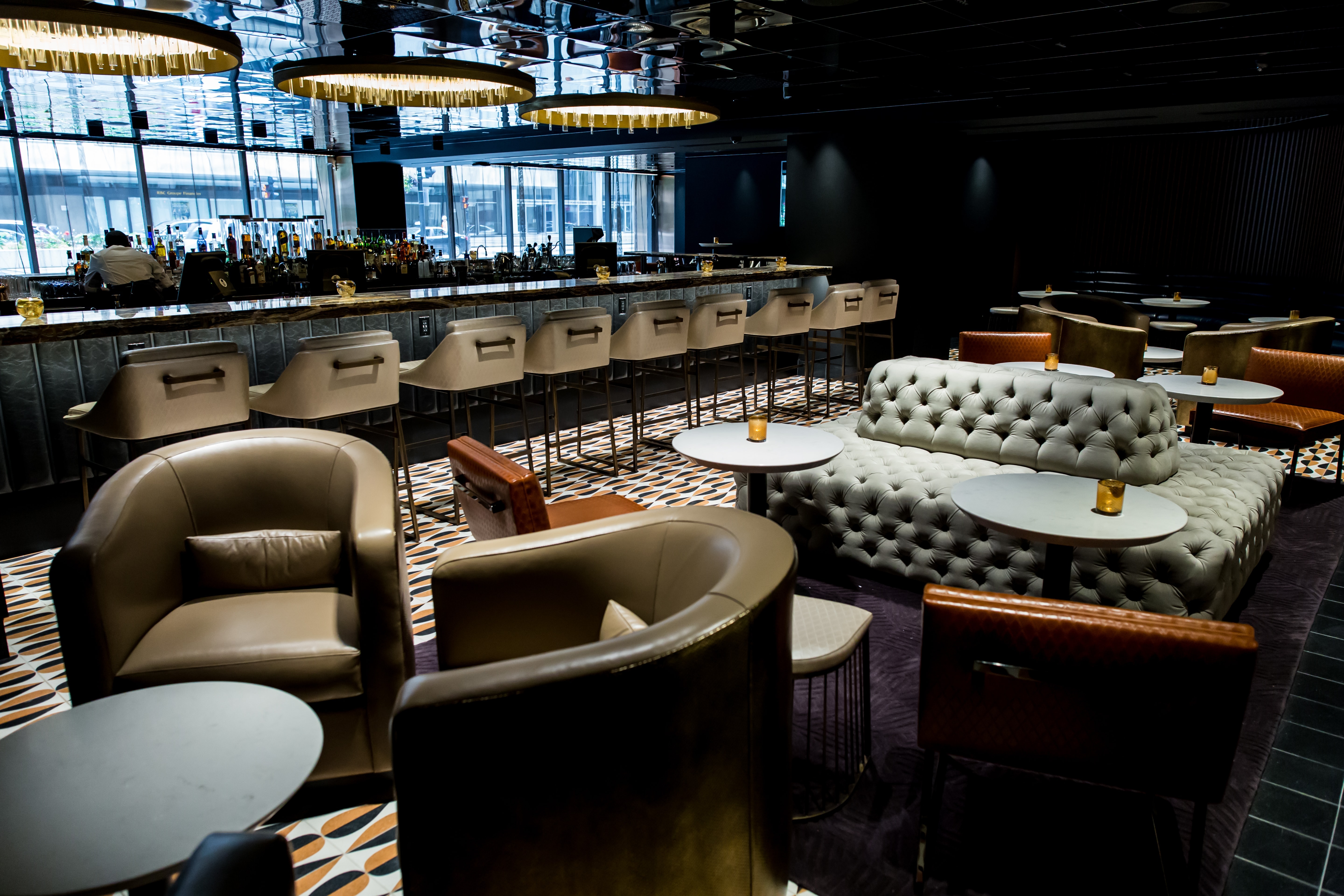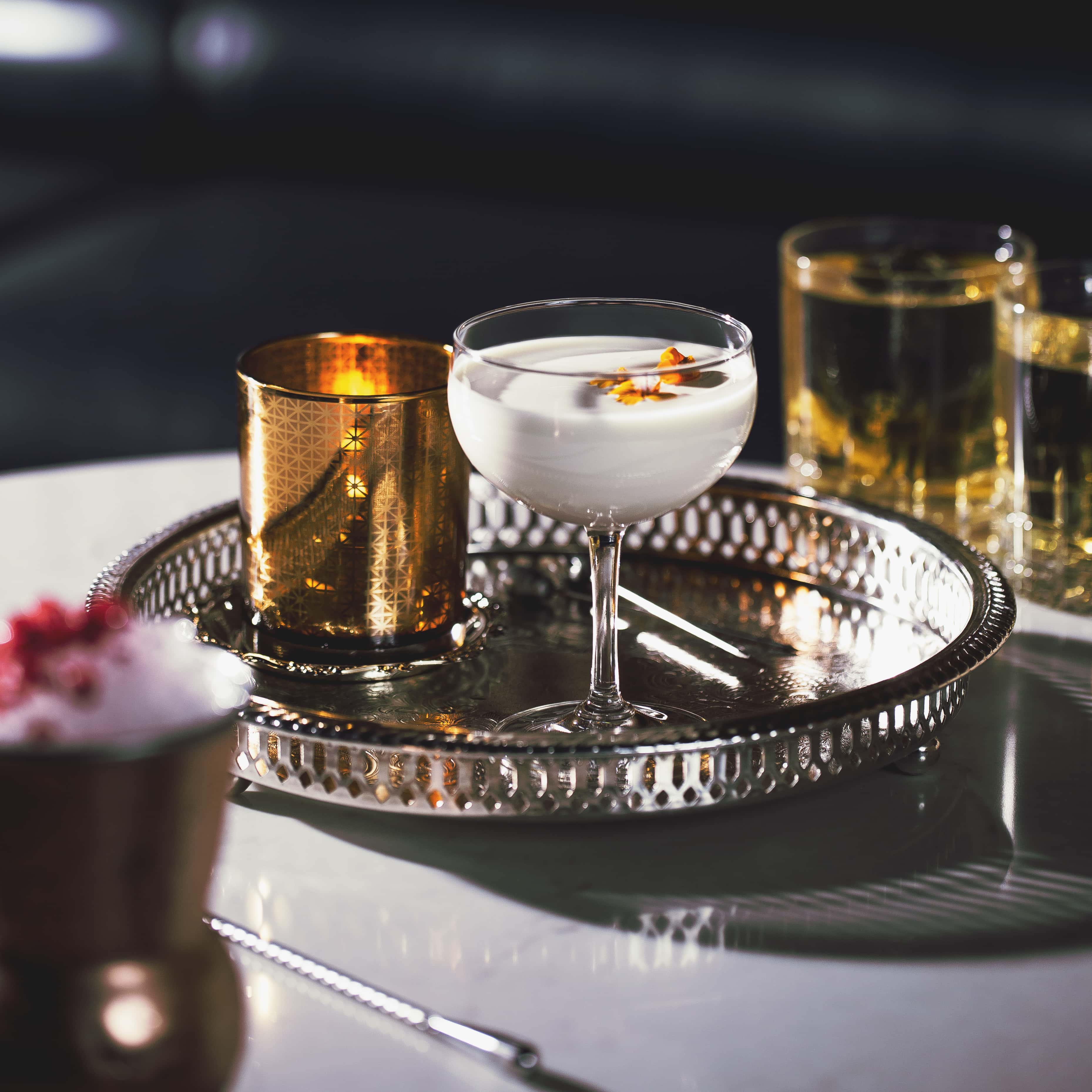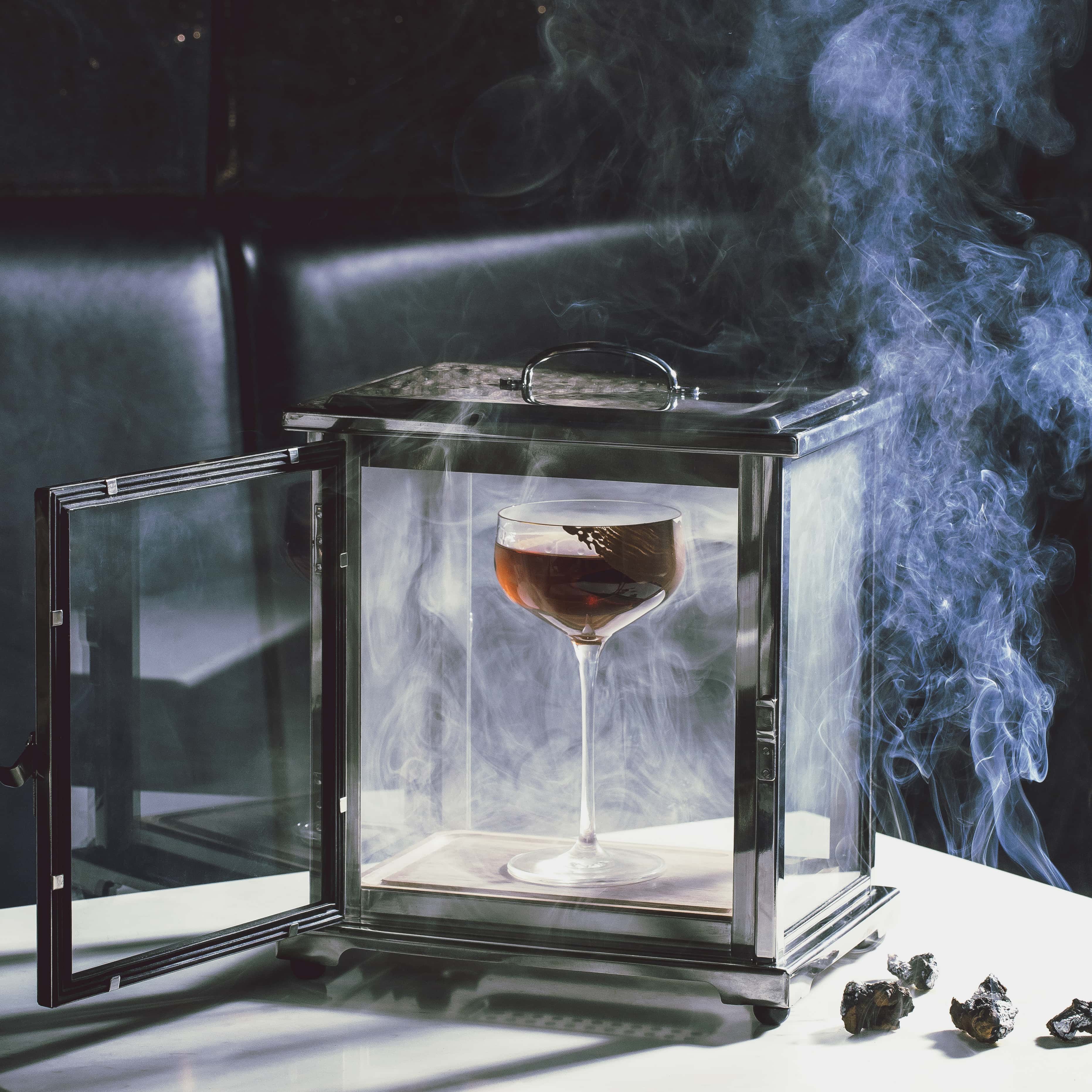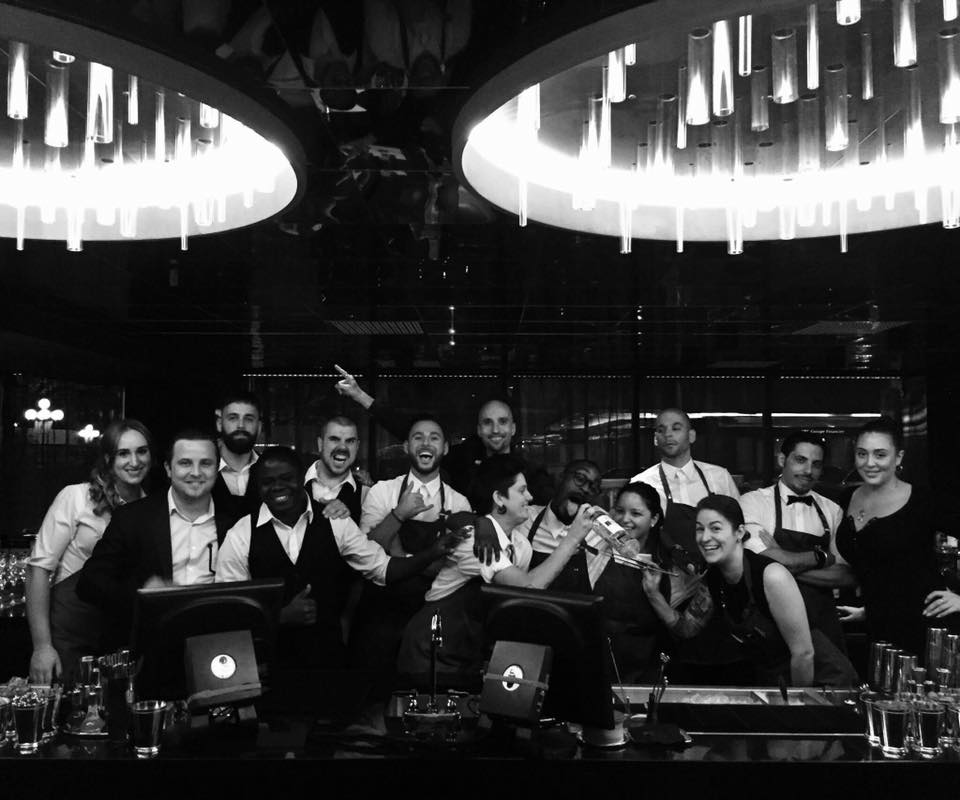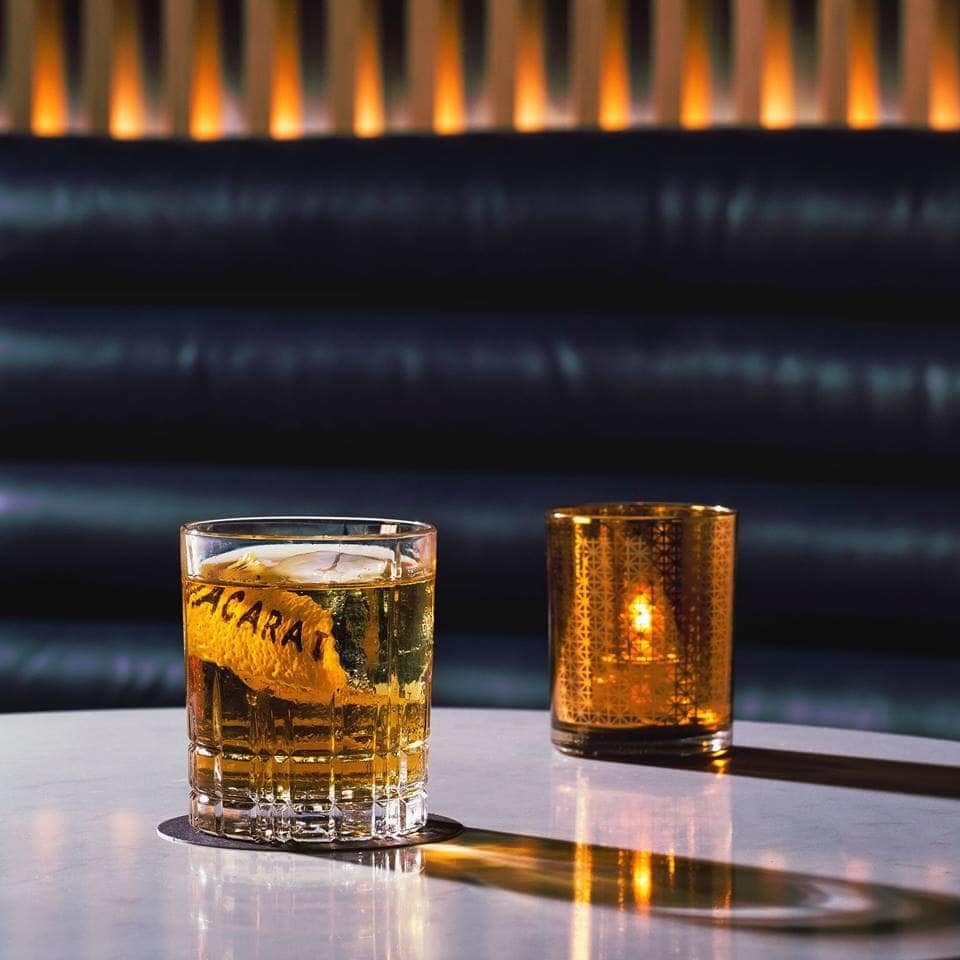 Nacarat

Monday: Closed
Tuesday: Closed
Wednesday: 4:00 – 11:00 PM
Thursday: 4:00 – 11:00 PM
Friday: 4:00 – 11:00 PM
Saturday: 4:00 – 11:00 PM
Sunday: 3:00 – 10:00 PM


Owner(s) Fairmont, Ivanhoé Cambridge
Bartender Bonaventure Ouedraogo, Grégoire Baret, Isaac Bédard, Frédérick Masse, Mathieu Gourde-Ferland et Nabil El Khattab
Opened 2017

Accepts mastercard, visa, amex, cash, debit
60 Seats
Accepts groups
Has a private room
Is accessible
Nacarat is the bar at the Fairmont The Queen Elizabeth that serves up luscious cocktails in a chic and sophisticated atmosphere!
Opened downtown since July 2017, this establishment nestled in the classy Queen Elizabeth was completely redone by Ivanhoe Cambridge and Fairmont. The amplitude and elegance of the room are striking: there are 166 seats and more than 20 seats on their superb terrace during the summer season. The beautiful interior of the bar was developed by Sid Lee, Peter Chase and Nader Chabaane (who recently left Nacarat): the atmosphere is chic, dark and sophisticated and the materials used are of high quality. Everything is perfectly conducive to the "cocktail experience" we are offered! The open bar is spacious and allows the excellent work of the mixologists to take center stage as they concoct magnificent cocktails. As for the decor, it's subdued and classy, with several touches of orange throughout, in honour of the bar's name. The Nacarat is on our list of the most beautiful bars in Montreal.
The bar's large kitchen was designed to serve a large quantity of cocktails to customers, while maintaining very high quality products. The people who concoct these superb cocktails are renowned mixologists from Le Lab bar, Mal Nécessaire, Cloakroom bar and Escondite, among others. The team includes the talented Bonaventure Ouedraogo, Grégoire Baret, Isaac Bédard, Frédérick Masse, Mathieu Gourde-Ferland, and Nabil El Khattab. The team is at the heart of the Nacarat experience, and the service is highly personalized. Arnaud Bourdy is now the bar manager and manages the entire team.
We come here to drink good beers, a nice selection of whiskies, wines or champagnes, but especially for the high end cocktails. The house offers classic cocktails and signature cocktails, from $10-$30. A few of our favourites include the Angus Knows! cocktail, made with Tanqueray Rangpu gin, yogurt liqueur, sudachi juice, agave and lemongrass, as well as the 57 colada, a piña colada that is perfectly sweet and light thanks to the homemade coconut milk. Thanks for the invitation.
We come to Nacarat to live an experience, to drink an excellent cocktail, very carefully and perfectly executed, and to receive very attentive service!
Written by Sophie Monkman
Photography by Nacarat et Nader