Where to Enjoy an Excellent Charcuterie Platter in Montreal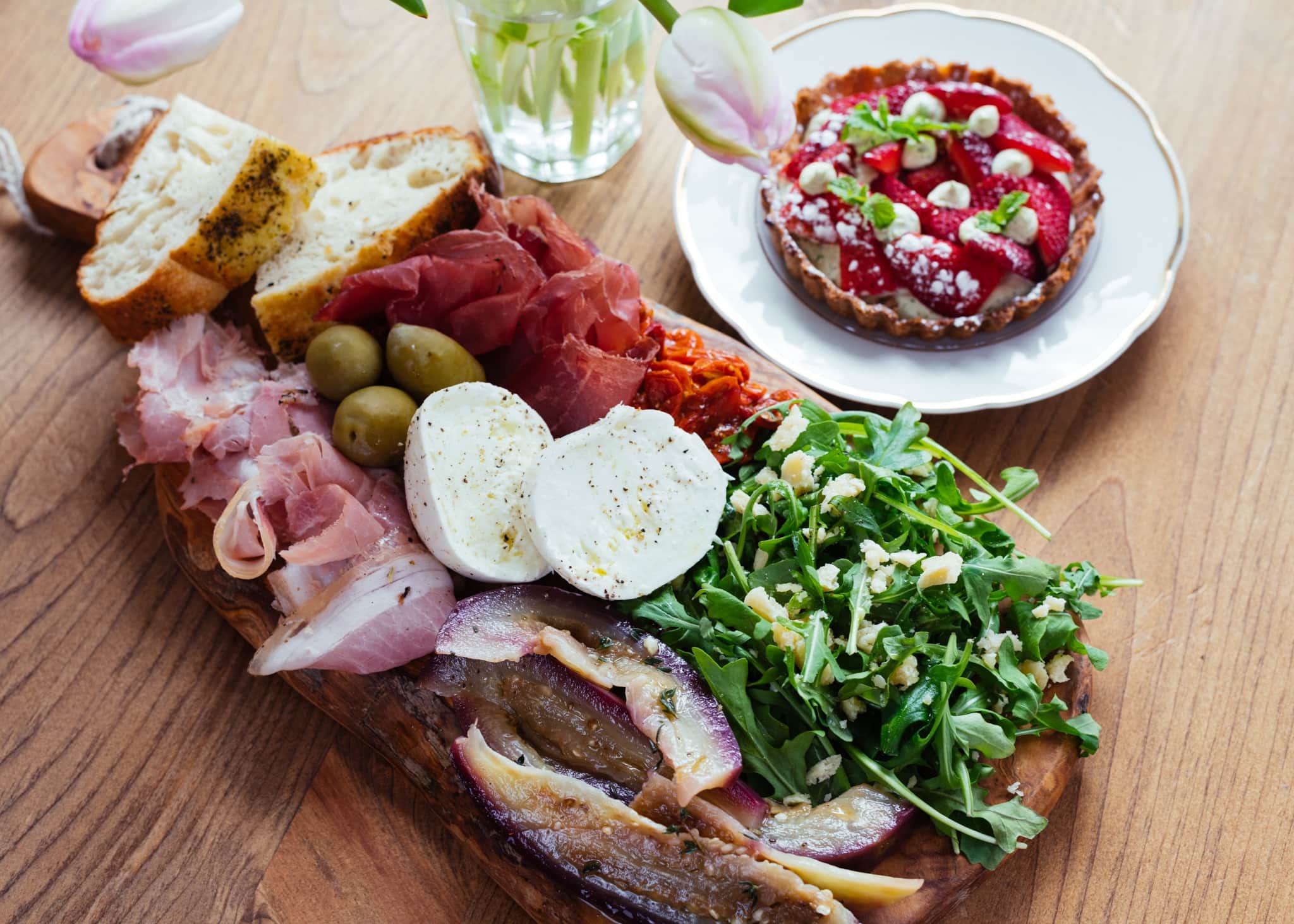 There's something deliciously decadent about sitting down to a charcuterie platter. We've put together a list of places where you can enjoy the best of Montreal's charcuterie; add a small glass of wine or a pint of beer, a few pickles, some nice slices of bread and you're in for a treat.
"It doesn't take much to be happy!" As far as we're concerned, a glass of natural wine and a plate of a variety of local charcuterie, and we're fulfilled. If, like us, you're a fan of charcuterie, the addresses listed here should satisfy your cravings.
Whoever says platter, also says conviviality and sharing. Whether it's for a happy hour, to accompany a glass of wine or to enhance a meal, sharing a good charcuterie platter is always synonymous with a lovely gourmet moment. This type of dish is also often an opportunity to discover the richness and quality of local products. Coming from small local producers, local meats and cheeses are more than ever highlighted in the city's restaurants.
In addition to this list, Tastet has prepared several other ideas for your next gourmet outing. For the pleasure of drinking and eating well, you will find on our site the list of the best bars where you can also eat well in Montreal. Our list of suggestions for the best wine bars in town, as well as the best microbreweries in Montreal, will help you choose a great place to drink quality artisanal products. For suggestions tailored to your needs, check out our interactive map with geo-location.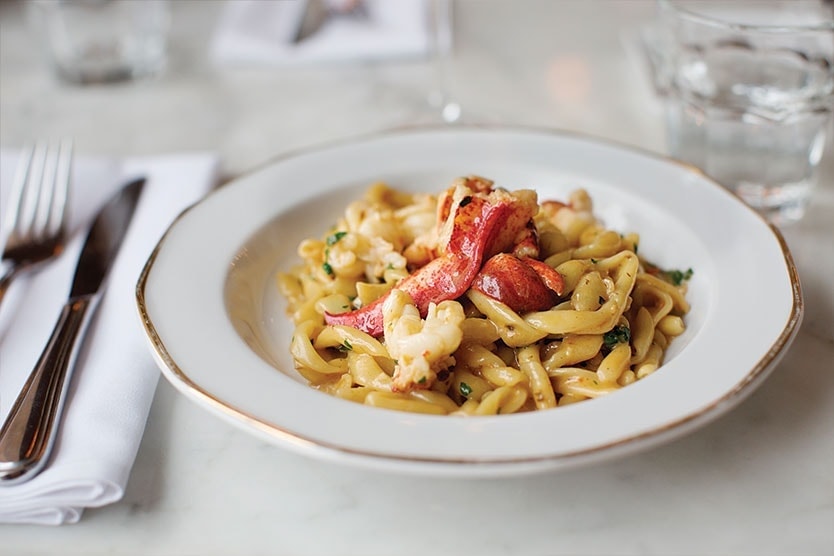 Star chef Stéfano Faita has made sure to keep the dining room full and put the restaurant on the map, floor manager Pascal Arsenault handles the waltz of the front of house, and chef Michele Forgione cooks up some small miracles. Impasto offers some of the best pasta in Montreal in a decor designed by Zébulon Perron. For $15, the house offers the Affettati misti: a delicious platter of homemade charcuterie. Photo Julie Perreault
48 Rue Dante
Montréal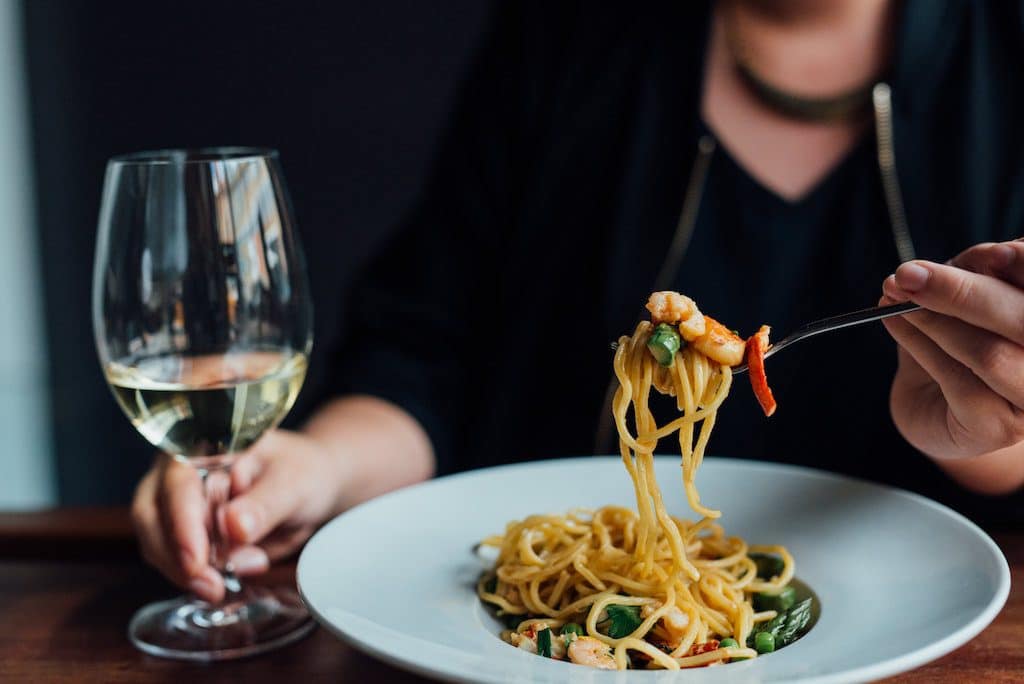 Pullman Wine Bar is one of the first wine bars to open in Montreal! With this new concept a few years ago, Pullman made a big splash thanks to its large selection of wines – mostly private imports – and its very fine dishes to share. Here, all the people working on the floor are sommeliers! With a dynamic wine list that is constantly evolving, Pullman offers between 300 and 400 labels; something for everyone to enjoy. With the excellent advice of the experts in house, you can enjoy great wines as well as more affordable and fun wines. The house offers excellent charcuterie and Quebec cheese platters to accompany your glass of wine, at $18 each. Photo Alison Slattery
3424 Avenue du Parc
Montréal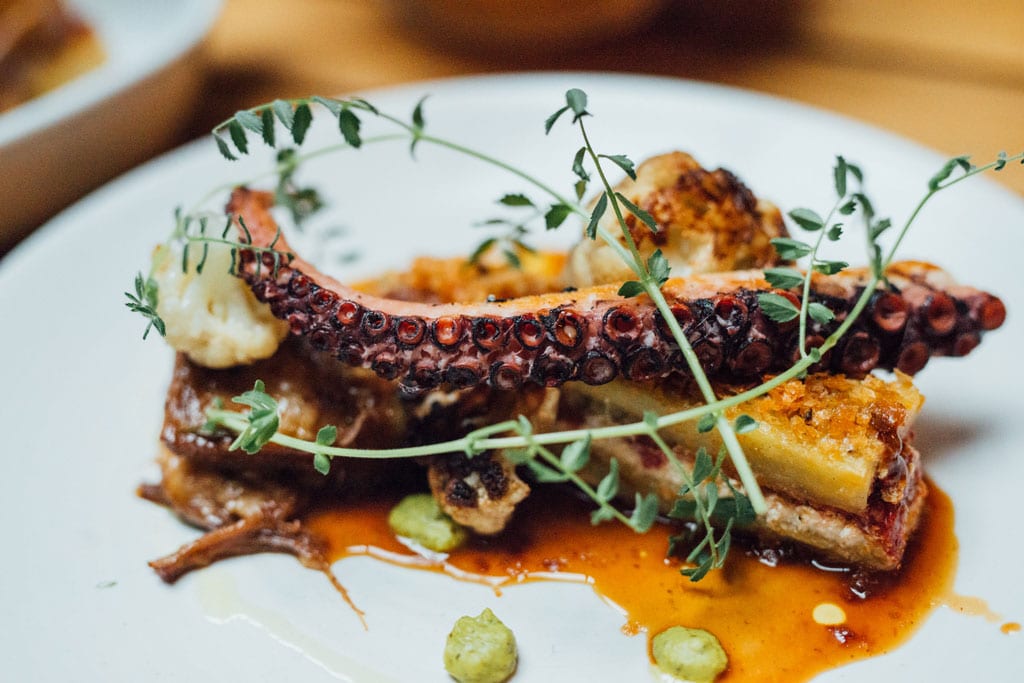 La Fabrique makes beautiful platters! Their sharing appetizer platters include 4 to 6 choices, depending on the number of people sharing. Several combinations are possible; among the choices, the house offers codfish accras with cheese, arancini, salmon rillettes, cow and goat cheeses, sausage, various cured meats and Israeli couscous.
3619 Rue Saint-Denis
Montréal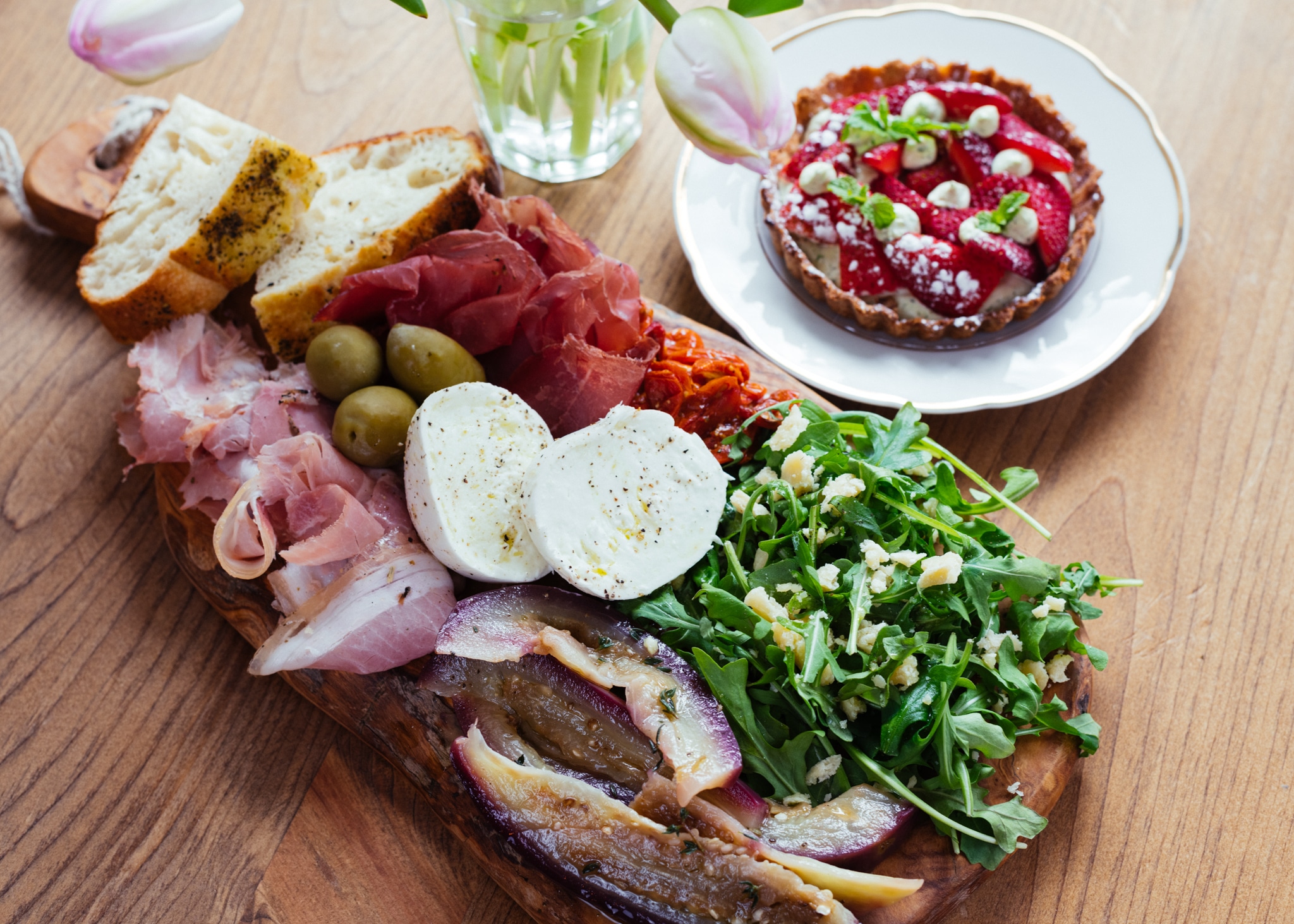 Bar Mamie is the specialist in cheese and charcuterie platters! They prepare them all year long for their meat and cheese lovers. The Quebec cheeses are always excellent, accompanied by excellent charcuterie. They offer a platter made up of charcuterie, one made up of cheese only, and another that mixes the best of both. You will certainly be satisfied and very well advised.
328 Rue Beaubien Est
Montréal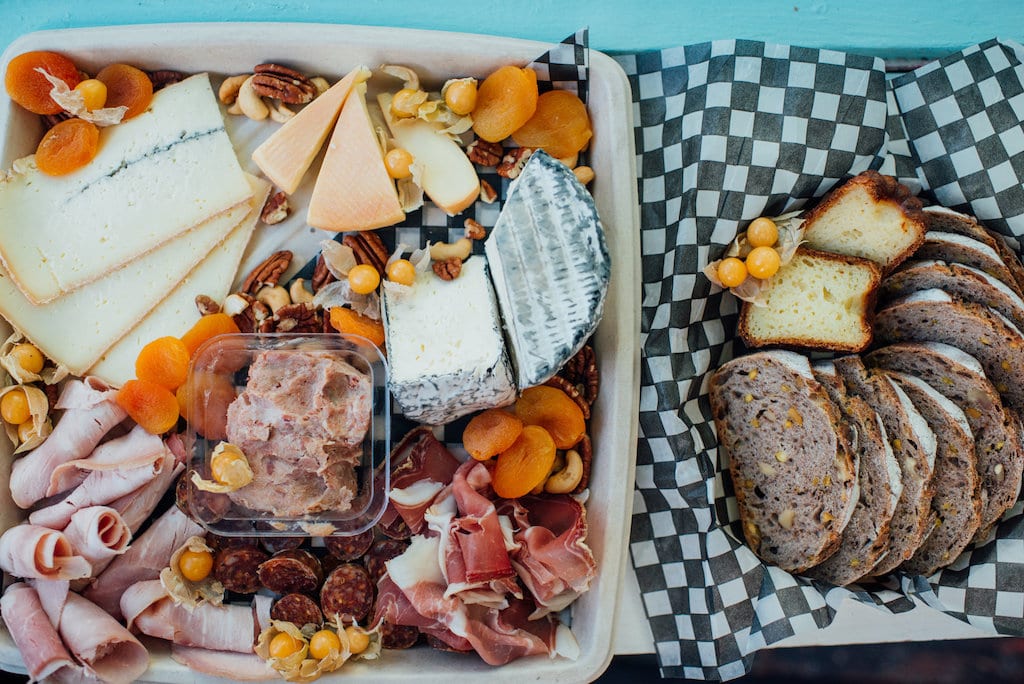 La Fromagerie Copette is a staple destination in Verdun. The team is an expert in creating aperitif boxes and you will have more than one option for your platter. La Fromagerie Copette offers you their Aperitif, Raclette, Petit Plateau, Mixed Selection and Quebec Selection platters. Each one features a beautiful arrangement of cheeses and/or charcuterie.
4650 Rue Wellington
Montréal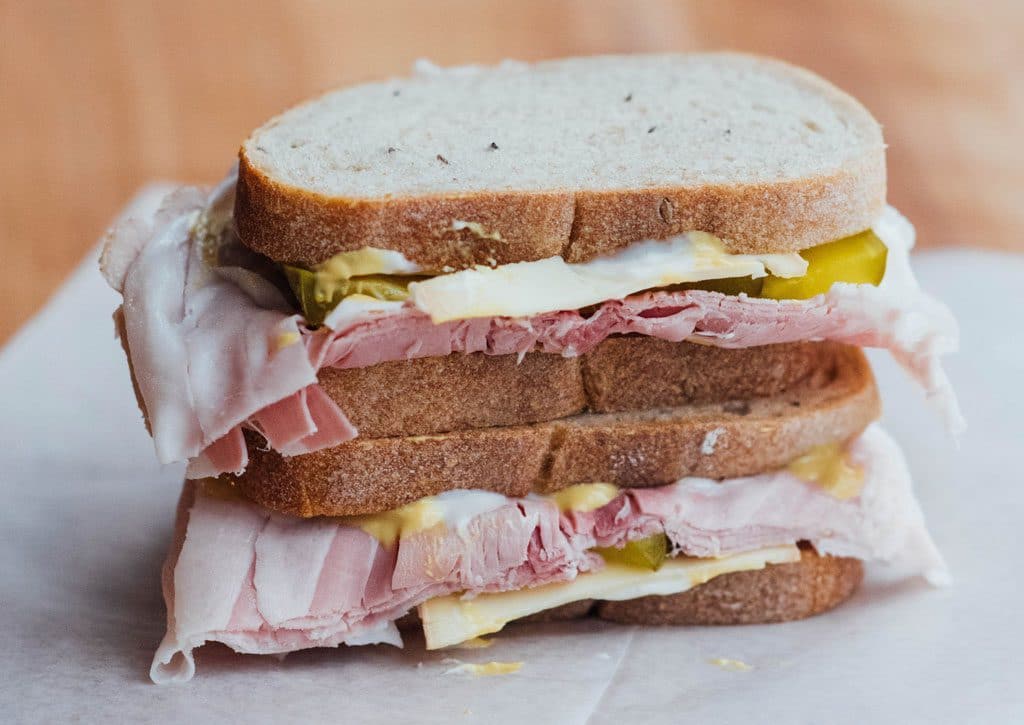 Aliments Viens is an excellent new butcher shop that offers high quality products. Among its offerings, we find a charcuterie and cheese platter full of excellent products. Of course, the charcuterie is prepared on site with the greatest care, while the cheeses come from different dairies for a very delicious result.
4556b Boulevard Saint-Laurent
Montréal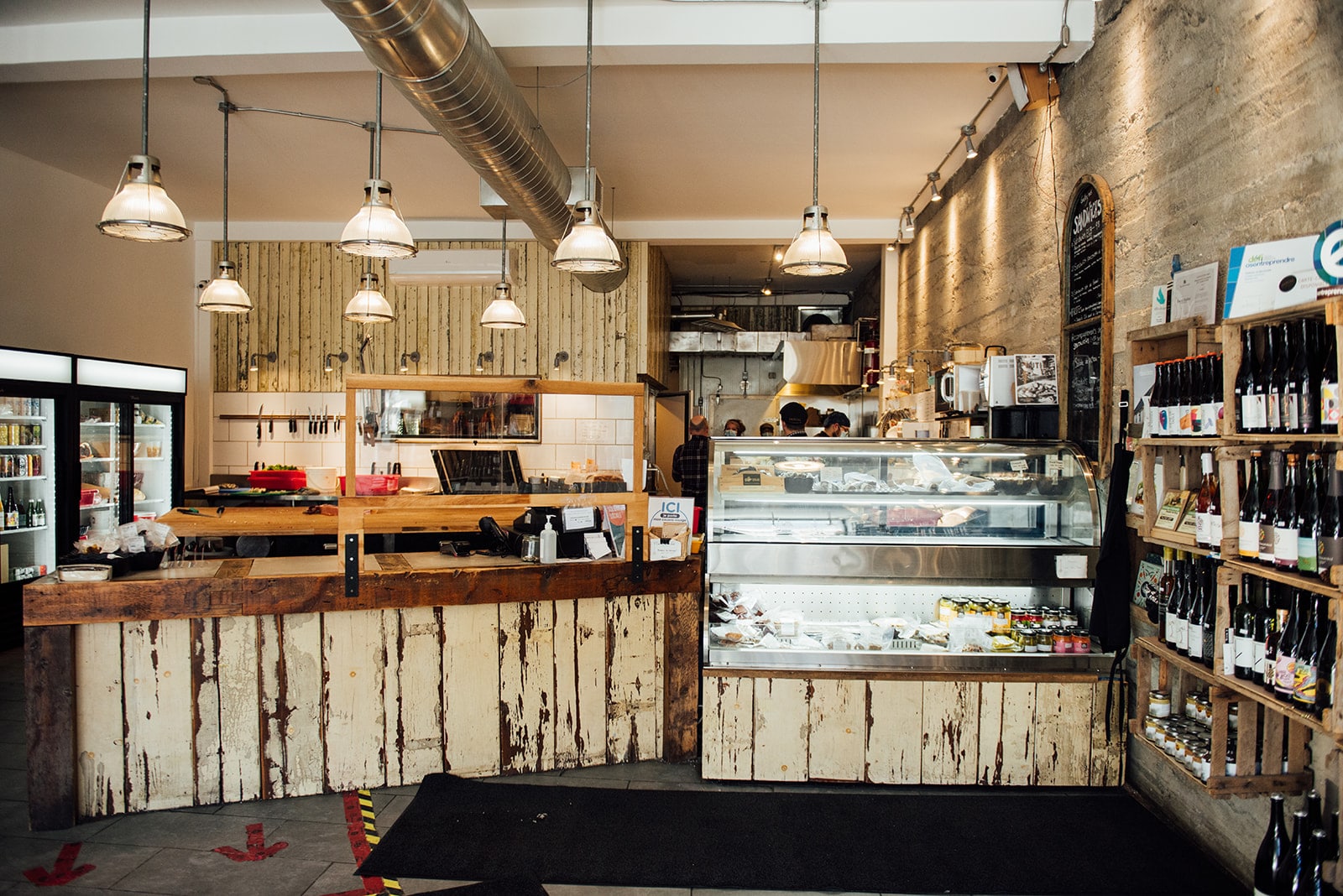 Pascal le boucher
Pascal Le Boucher is one of the best butcher shops in Montreal that never ceases to please its customers. It goes without saying that meat is the specialty of the house but their menu features a nice selection of charcuterie that they can then combine with cheeses to create beautiful appetizer platters according to your tastes.
8113 Rue Saint-Denis
Montréal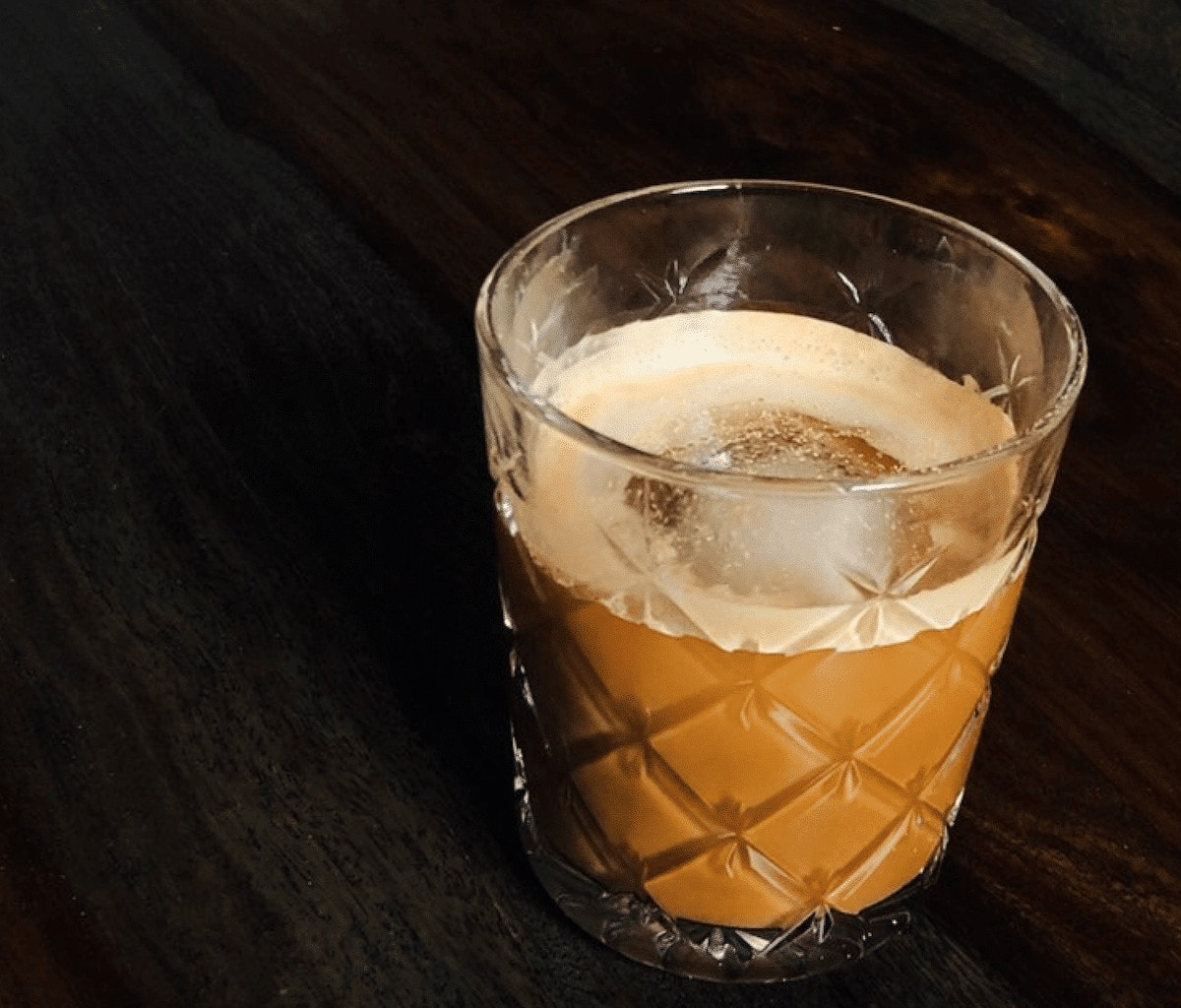 Nestled in the Saint-Henri neighbourhood, Cordova is a friendly address with a Hispanic feel. At once a cafe, restaurant and bar, the address is ideal to satisfy a small hunger at any time of the day, and to enjoy delicious tapas while sipping very good wines. The house bets on simplicity and it's been very successful! Cordova's charcuterie platters take on a Mediterranean flair with a choice of two selections. The first is offered at $15 or $25, depending on your appetite, and features a selection of charcuterie, cheese and olives. The second platter takes a trip across the Atlantic with an array of iberico and Serrano hams for $17. Photo Alison Slattery
4606 Rue Notre-Dame Ouest
Montréal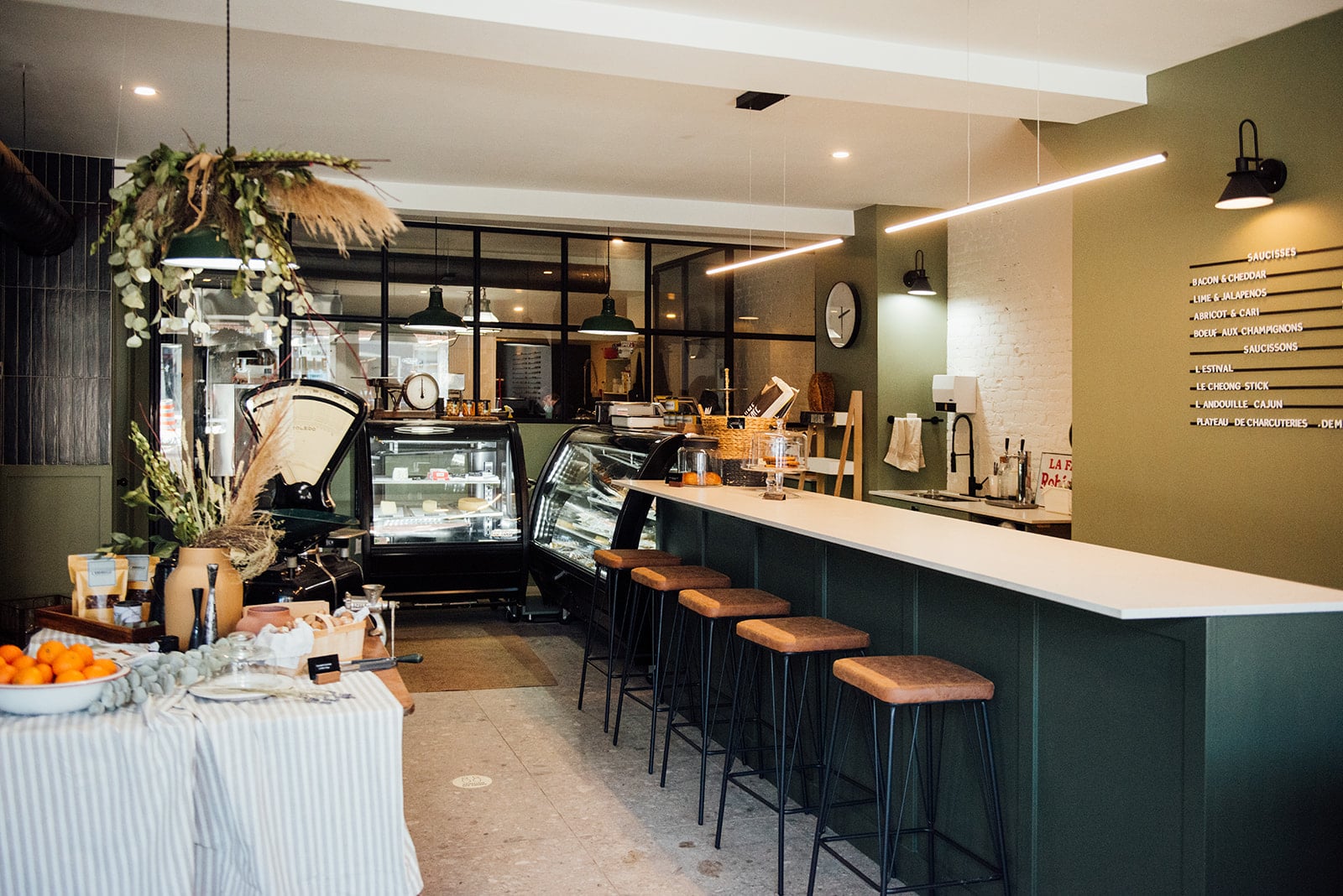 L'Andouille opened its doors last October on Beaubien Street, in the heart of Little Italy. It is a small local épicerie and artisanal charcuterie shop. When life returns to normal, this address will undoubtedly become an essential for your happy hour with friends with a delicious aperitif platter. Currently, they offer an aperitif board for 2 starting at $40. This will include 2 choices of meat, a terrine or pâté, a sausage, 2 kinds of cheese, olives stuffed with almonds, spiced caramelized nuts, homemade condiments, and a fresh baguette from Boulangerie Guillaume.
201 Rue Beaubien Est
Montréal
48 Rue Dante Montréal H2S 1J6
3424 Avenue du Parc Montréal H2X 2H5
3619 Rue Saint-Denis Montréal H2X 3L6
328 Rue Beaubien Est Montréal H2S 1R8
4650 Rue Wellington Montréal H4G 1W9
4556b Boulevard Saint-Laurent Montréal H2T 1R3
8113 Rue Saint-Denis Montréal H2P 2G7
4606 Rue Notre-Dame Ouest Montréal H4C 1S4
201 Rue Beaubien Est Montréal H2S 1R5