Where to Enjoy an Excellent Charcuterie Platter in Montreal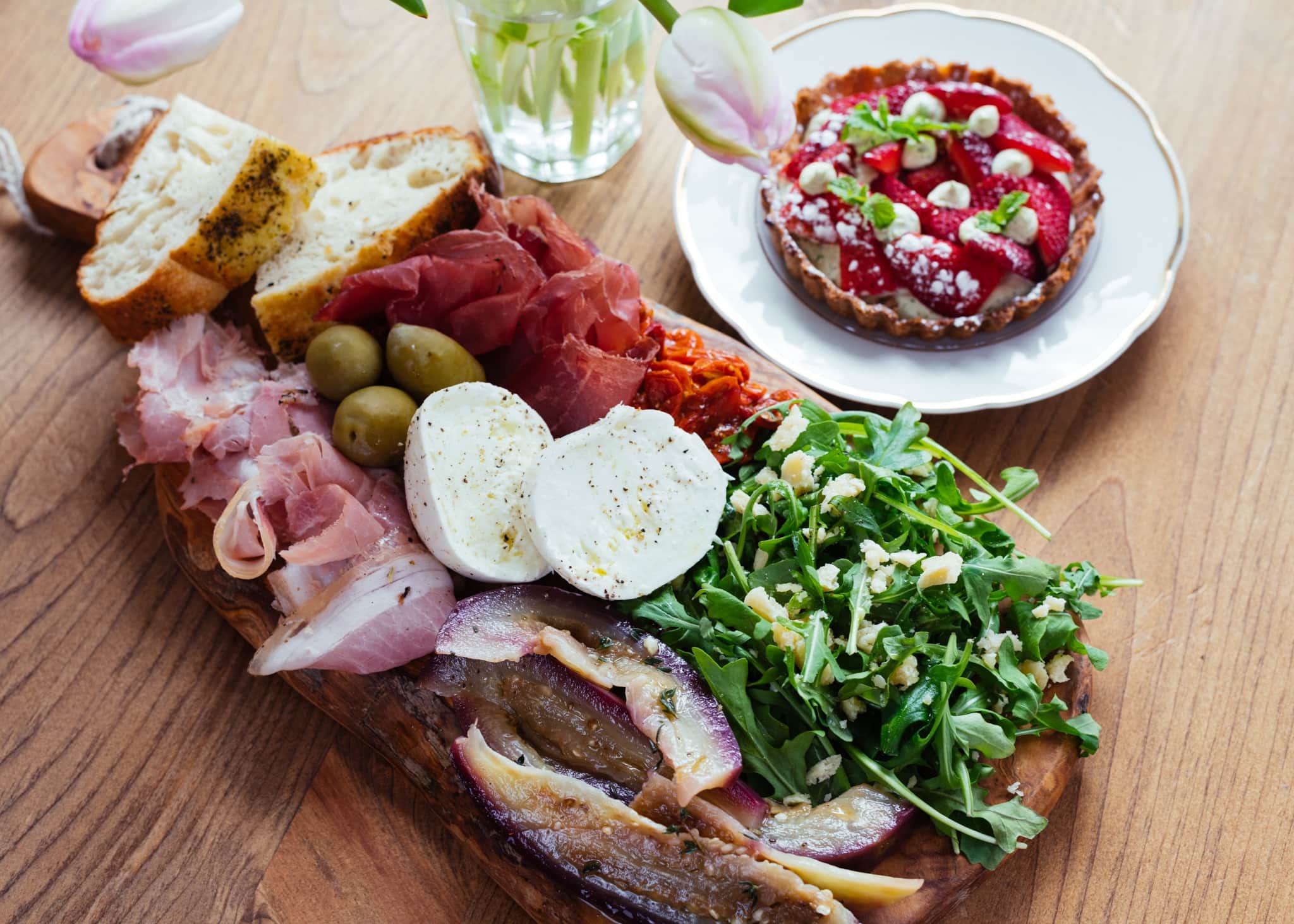 There's something deliciously decadent about sitting down to a charcuterie platter. We've put together a list of places where you can enjoy the best of Montreal's charcuterie; add a small glass of wine or a pint of beer, a few pickles, some nice slices of bread and you're in for a treat.
"It doesn't take much to be happy!" As far as we're concerned, a glass of natural wine and a plate of a variety of local charcuterie, and we're fulfilled. If, like us, you're a fan of charcuterie, the addresses listed here should satisfy your cravings.
Whoever says platter, also says conviviality and sharing. Whether it's for a happy hour, to accompany a glass of wine or to enhance a meal, sharing a good charcuterie platter is always synonymous with a lovely gourmet moment. This type of dish is also often an opportunity to discover the richness and quality of local products. Coming from small local producers, local meats and cheeses are more than ever highlighted in the city's restaurants.
In addition to this list, Tastet has prepared several other ideas for your next gourmet outing. For the pleasure of drinking and eating well, you will find on our site the list of the best bars where you can also eat well in Montreal. Our list of suggestions for the best wine bars in town, as well as the best microbreweries in Montreal, will help you choose a great place to drink quality artisanal products. For suggestions tailored to your needs, check out our interactive map with geo-location.
See on map
48 Rue Dante Montréal H2S 1J6
3424 Avenue du Parc Montréal H2X 2H5
3619 Rue Saint-Denis Montréal H2X 3L6
328 Rue Beaubien Est Montréal H2S 1R8
4650 Rue Wellington Montréal H4G 1W9
4556b Boulevard Saint-Laurent Montréal H2T 1R3
8113 Rue Saint-Denis Montréal H2P 2G7
4606 Rue Notre-Dame Ouest Montréal H4C 1S4
201 Rue Beaubien Est Montréal H2S 1R5