The best hot chicken sandwiches in Montreal: Where to go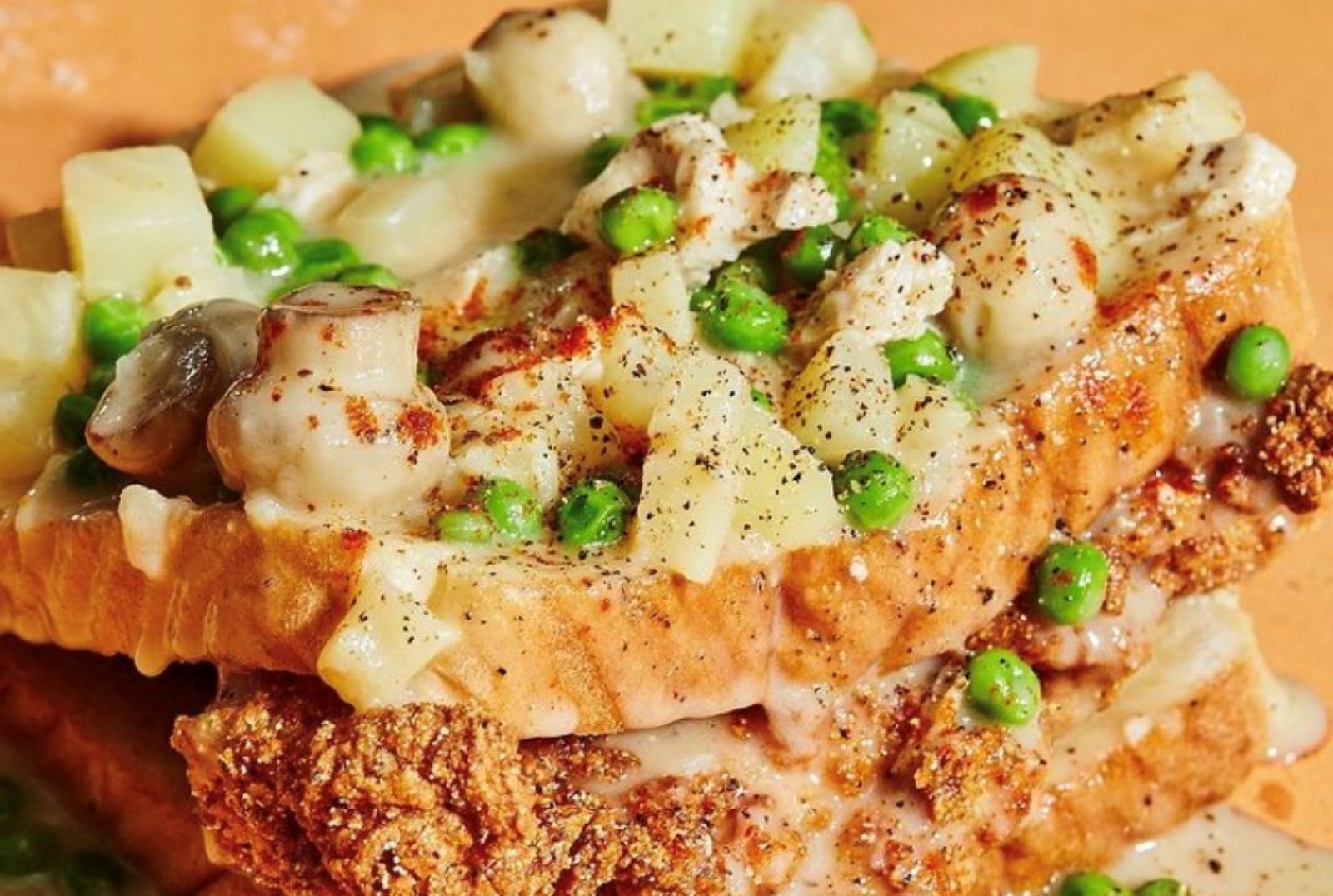 Anyone who is interested in Québécois gastronomy will realize sooner or later that there is nothing overly fancy or complex about it. Our province's cuisine is known for being a cuisine of the not-so-rich or downright poor, a cuisine that reflects Quebec's less prosperous past and its harsh climate where options were once limited when winter came. That said, no one can blame us for not having a range of creative dishes, leaving a question mark stamped on the foreheads of our foreign or out-of-province guests.
As Quebecers, we are quite happy to boast about our poutine, our tourtières, or even our taffy made of Quebec maple, but can we say the same about the equally delicious hot chicken sandwiches?
Here's a dish that doesn't get a lot of love, if not, a kind of black sheep of Quebec specialties. It's hard to imagine that someone had the crazy idea of drowning a chicken sandwich in gravy and then transposing an avalanche of peas onto it, but at least here's a dish that can't be accused of being pretentious.
Here's a list of places to find the best hot-chicken sandwiches in Montreal!
If you like this article, we also suggest our list of the best poutines, the best Quebecois restaurants in Montreal, our suggestions of comfort food addresses.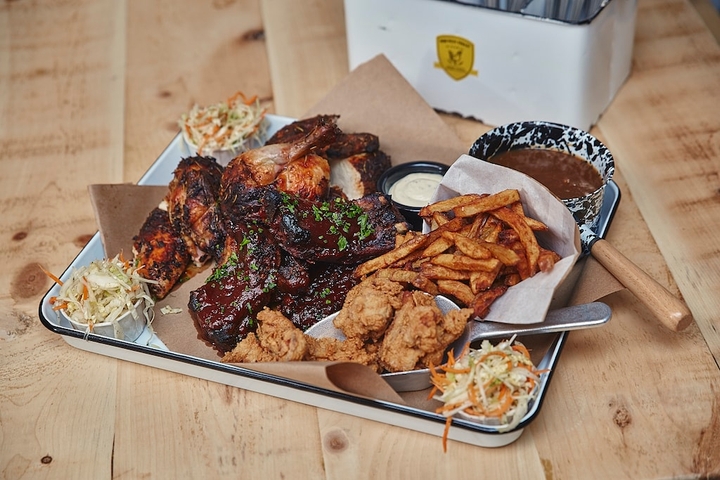 Mon Petit Poulet is a gourmet rotisserie in the neighbourhood of Rosemont. Fried chicken, ribs and a warm atmosphere; the address has everything to please. The menu of Mon Petit Poulet is quite complete. There are several types of chicken, ribs, a club sandwich, a burger, a hot dog and some salads, but the hot chicken is probably one of the most popular dishes. Served on a brioche bun, the taste of the fried chicken is combined with cheese curds, peas and a brown gravy that isn't too salty.
2343 Boulevard Rosemont
Montréal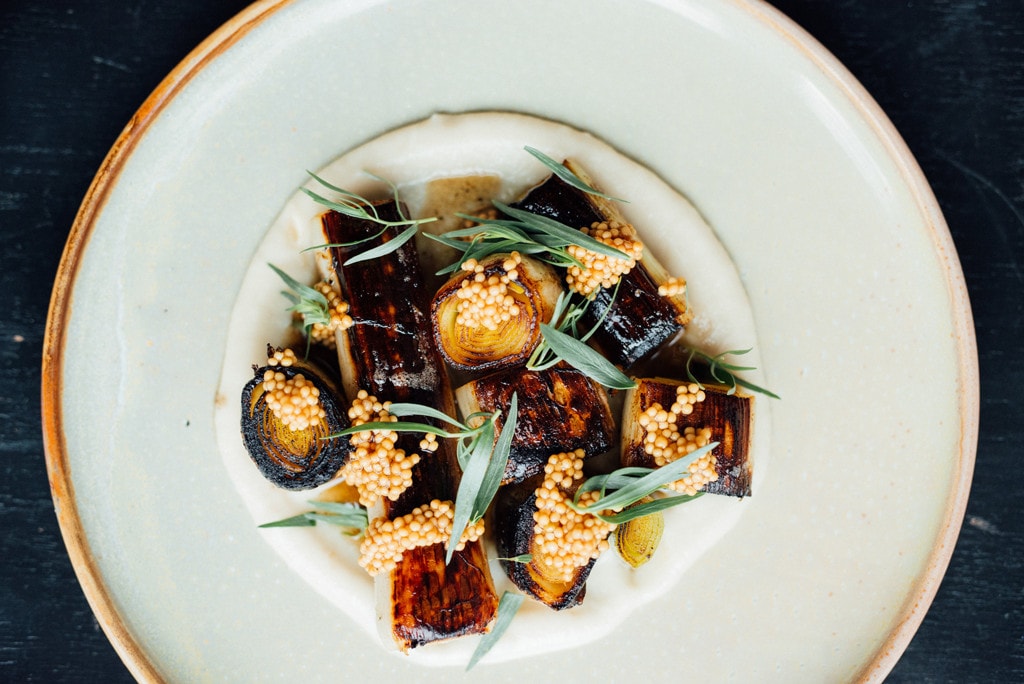 Brasserie Le Réservoir
Le Réservoir could just be a simple brewery and pub, but here we savour delicious food; the establishment is now on our list of the best bars where you can also eat well. Although the kitchen is temporarily closed due to Covid, we can't wait to go back and savour their delicious hot chicken, which remains authentic and respects the original recipe to the letter. With one of the beers of the house, it is an almost perfect meal!
9 Avenue Duluth Est
Montréal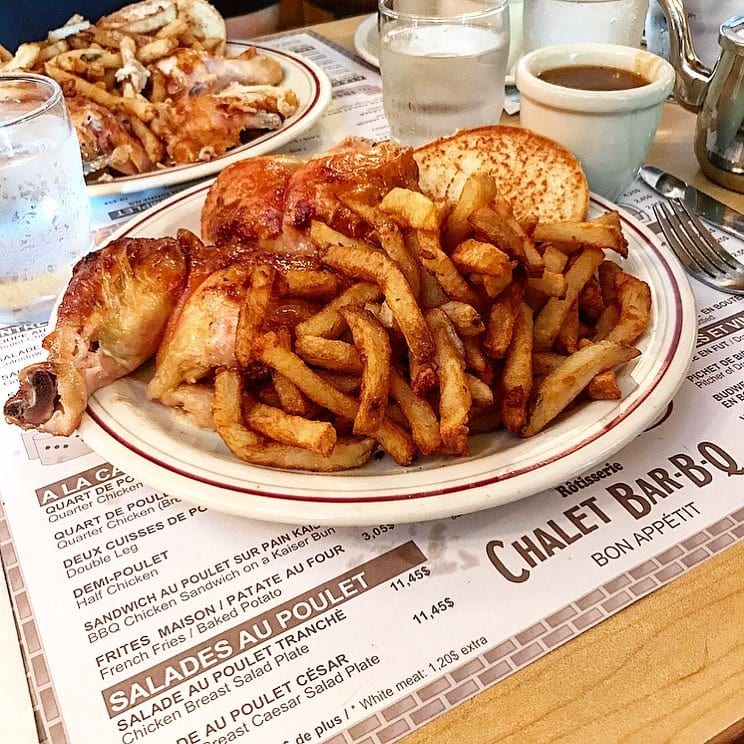 Chalet BAR-B-Q has been a Montreal institution for 76 years. Its internationally acclaimed rotisserie chicken has become an icon of comfort far beyond Notre-Dame-de-Grâce. Beyond its legendary roast chicken, its hot chicken is classic, like the ones we remember with its homemade gravy that is simply excellent.
5456 Rue Sherbrooke Ouest
Montréal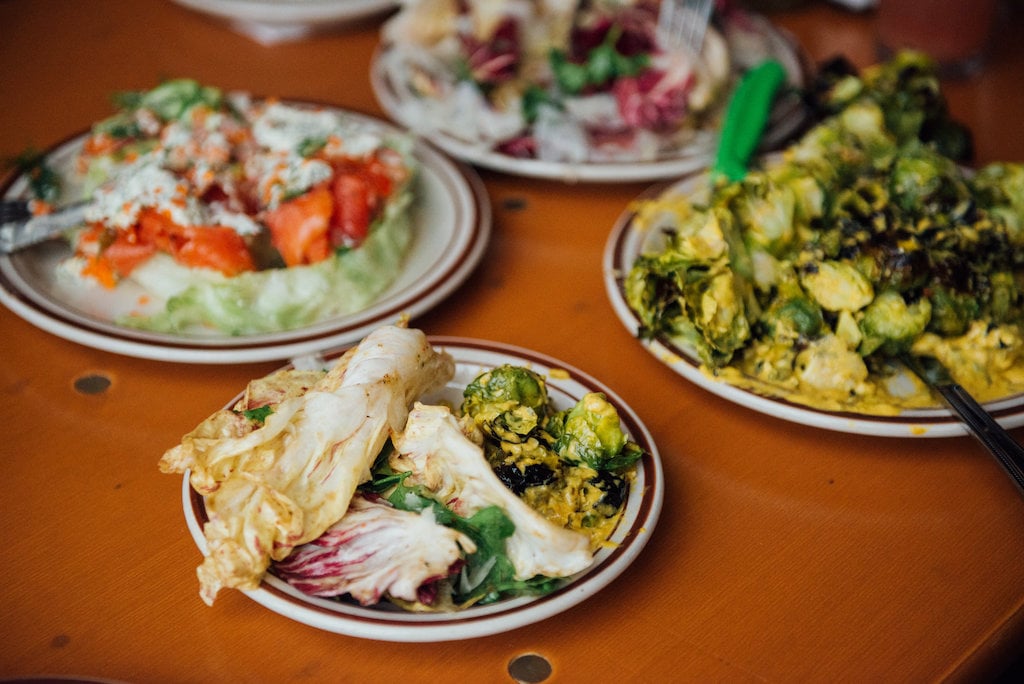 McKiernan Luncheonette opened its doors in September 2018 and is the latest project from the folks at Liverpool House, Joe Beef and Maison Publique. The house offers delicious breakfasts (with one of the best breakfast sandwiches in town), simple and scrumptious lunch dishes: roast chicken, salads, pasta, etc., and delicious comfort food to take-out: roast chicken, baked pasta, pork loin, etc. From time to time, the McKiernan Luncheonette also offers its hot chicken galvaude, which is delicious and above all very comforting!
5524 Rue Saint-Patrick
Montréal
2343 Boulevard Rosemont Montréal H2G 1T8
9 Avenue Duluth Est Montréal H2W 1G7
5456 Rue Sherbrooke Ouest Montréal H4A 1V9
5524 Rue Saint-Patrick Montréal H4E 1A8
Photography by Dominique Lafond