The best hot chicken sandwiches in Montreal: Where to go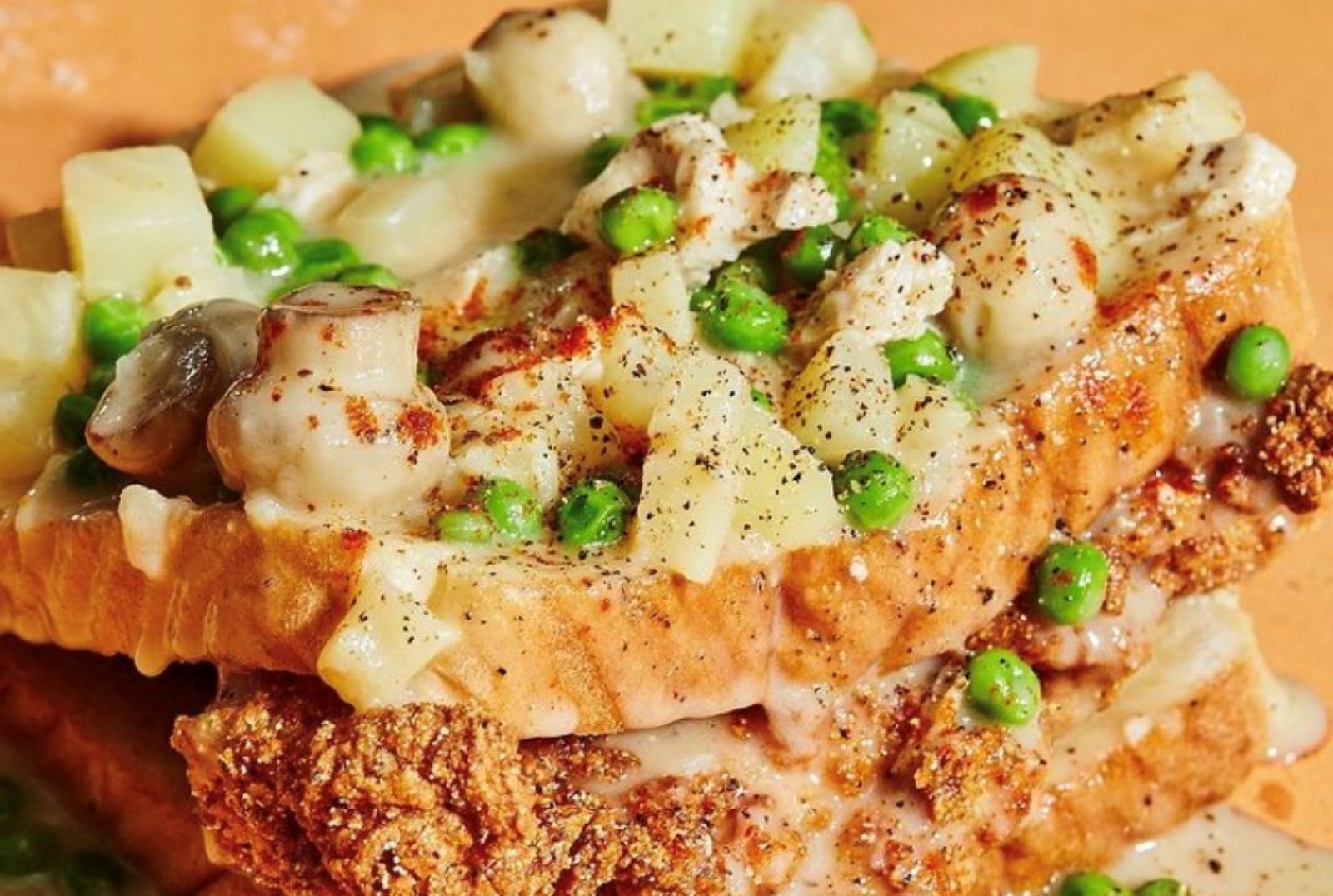 Anyone who is interested in Québécois gastronomy will realize sooner or later that there is nothing overly fancy or complex about it. Our province's cuisine is known for being a cuisine of the not-so-rich or downright poor, a cuisine that reflects Quebec's less prosperous past and its harsh climate where options were once limited when winter came. That said, no one can blame us for not having a range of creative dishes, leaving a question mark stamped on the foreheads of our foreign or out-of-province guests.
As Quebecers, we are quite happy to boast about our poutine, our tourtières, or even our taffy made of Quebec maple, but can we say the same about the equally delicious hot chicken sandwiches?
Here's a dish that doesn't get a lot of love, if not, a kind of black sheep of Quebec specialties. It's hard to imagine that someone had the crazy idea of drowning a chicken sandwich in gravy and then transposing an avalanche of peas onto it, but at least here's a dish that can't be accused of being pretentious.
Here's a list of places to find the best hot-chicken sandwiches in Montreal!
If you like this article, we also suggest our list of the best poutines, the best Quebecois restaurants in Montreal, our suggestions of comfort food addresses.
See on map
2343 Boulevard Rosemont Montréal H2G 1T8
9 Avenue Duluth Est Montréal H2W 1G7
5456 Rue Sherbrooke Ouest Montréal H4A 1V9
5524 Rue Saint-Patrick Montréal H4E 1A8
Photography by Dominique Lafond