King Crab: Elegant bar hidden in the basement of Makro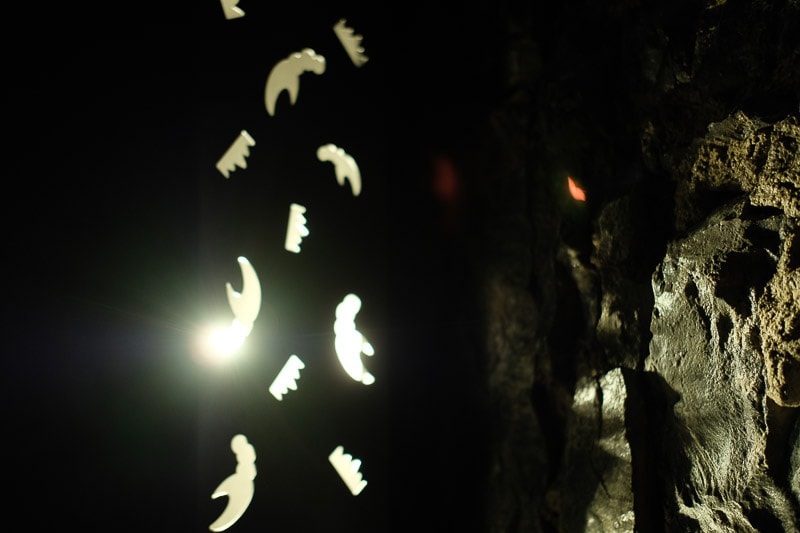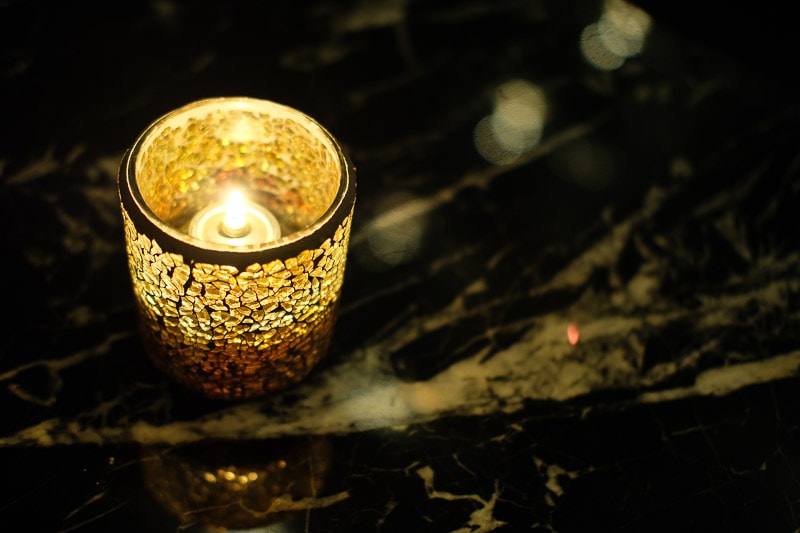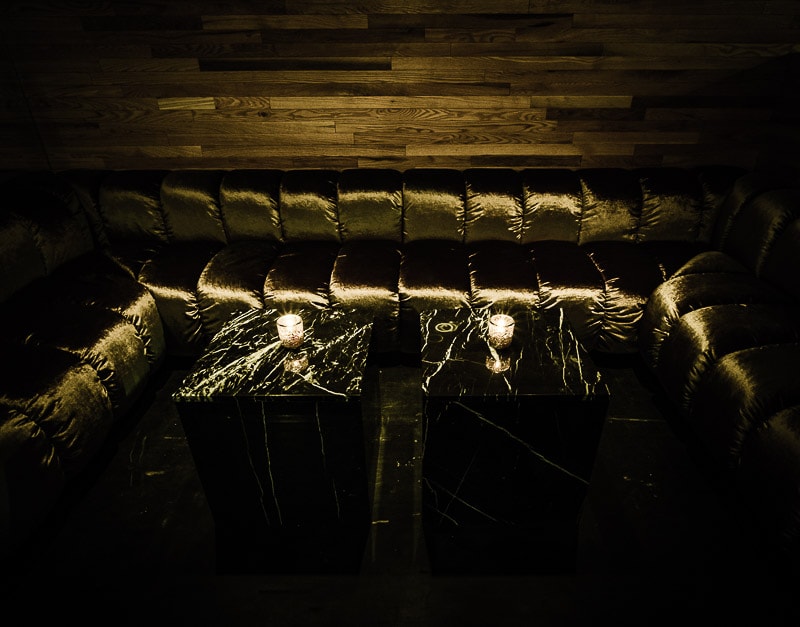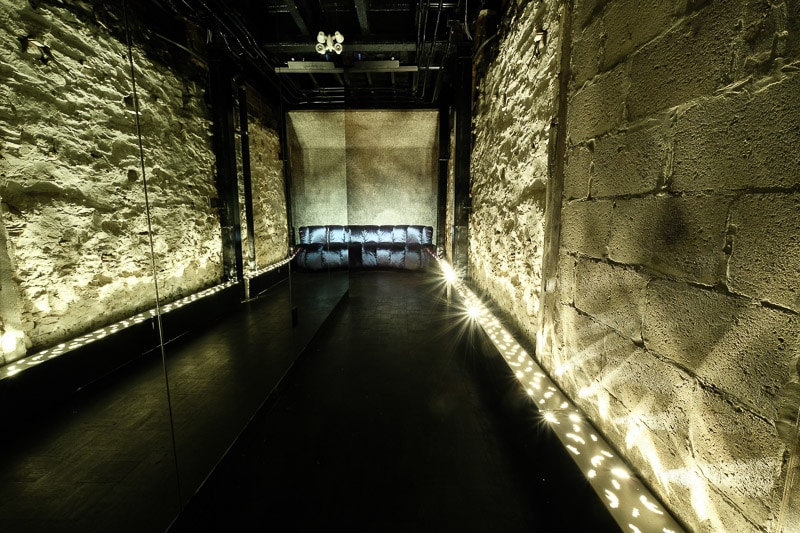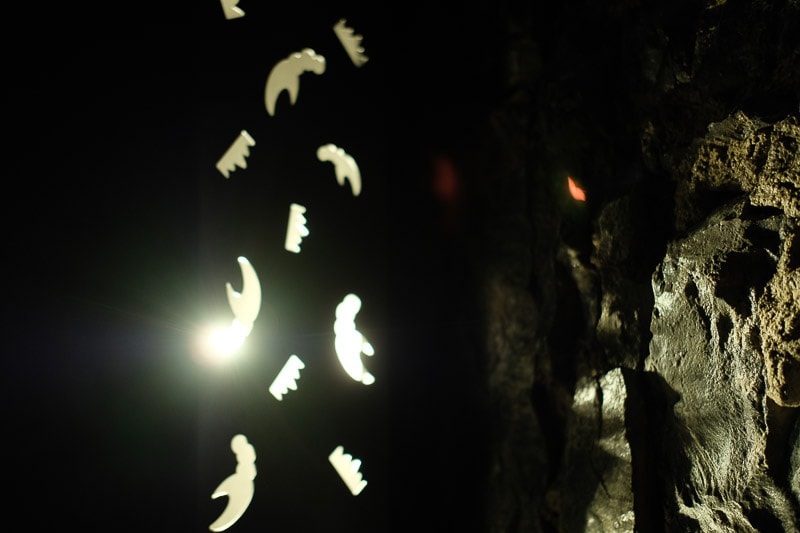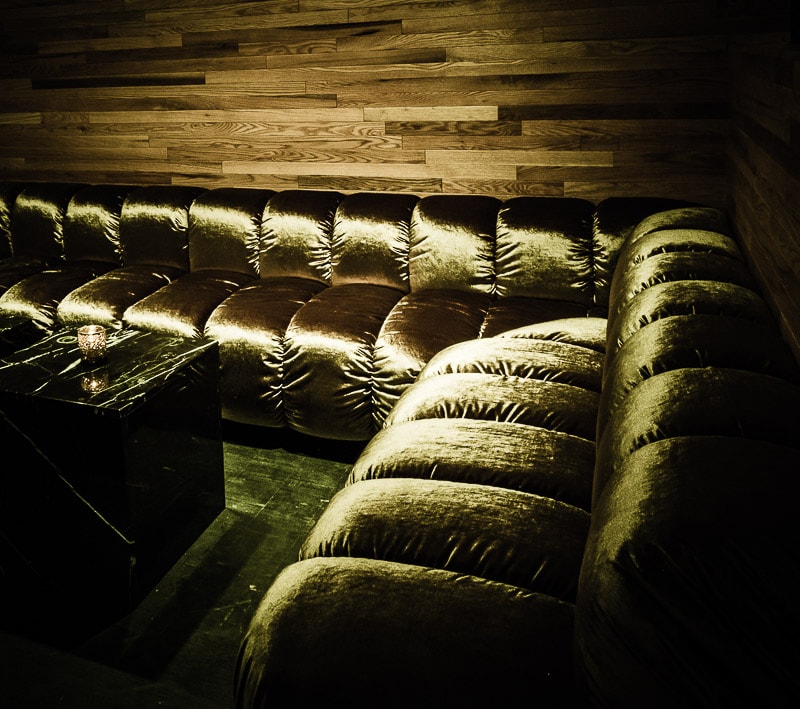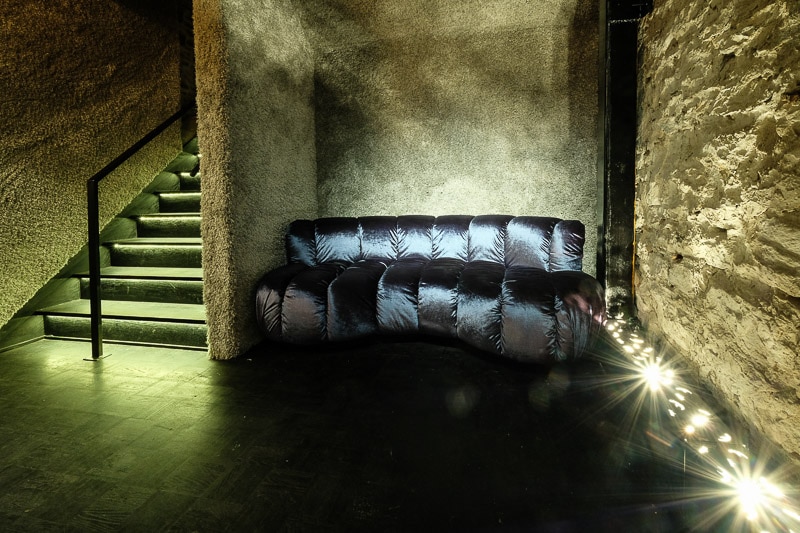 King Crab

Monday: Closed
Tuesday: 8:00 PM – 3:00 AM
Wednesday: Closed
Thursday: 8:00 PM – 3:00 AM
Friday: 8:00 PM – 3:00 AM
Saturday: 8:00 PM – 3:00 AM
Sunday: Closed


Owner(s) Jean-François Corriveau, Léa d'Amboise
Opened 2018

Accepts mastercard, visa, cash, debit
75 Seats
King Crab – located in the basement of Makro, the seafood restaurant run by the owners of Grinder – is another of Montreal's great hidden bars.
Jean-François Corriveau and Léa d'Amboise are two successful restauranteur entrepreneurs. With the popularity of Grinder and Makro, the business people have come to complement their offering with a bar-lounge-nightclub in Griffintown.
"It's called King Crab because crabs live in deep water; being a bar in the basement of a fish and seafood restaurant, the name came naturally," says Jean-François. King Crab is a bar-lounge that is open Thursday through Saturday from 8 p.m. to 3 a.m. and allows patrons of Grinder and Makro to keep the party going into the wee hours.
Like Makro, King Crab is truly very nice. The talented Gauley Brothers developed the space. Carpeted walls, a selfie corner, mirrors, glittering banquettes, marble tables; the 75-seat space has a feel of The Factory. The space is intimate, chic and elegant; the aesthetics of the bar is very successful – the address is now part of our list of the most beautiful bars in Montreal.
To eat, they offer a delicious pizza – vegetarian, pepperoni and cheese, or all dressed – with gluten-free options as well. The 18 inch pizza is generous and delicious, and is served whole or by the slice from 8pm to 11pm and after 11pm, it is offered by the slice, and ordered at the pizza counter.
As for cocktails, Samuel Trudeau developed the list – it's the same as at Makro. The wine list was developed by Eduardo Bayo, and offers a nice selection of bottles that are not the popular classics of the usual nightclubs. You can come here to drink good wines from small producers; bravo!
We come to King Crab to have a drink in a fancy space and savour a good pizza – try it!
Written by Sophie Monkman