Projet Pilote: Magnificent bar in the Plateau-Mont-Royal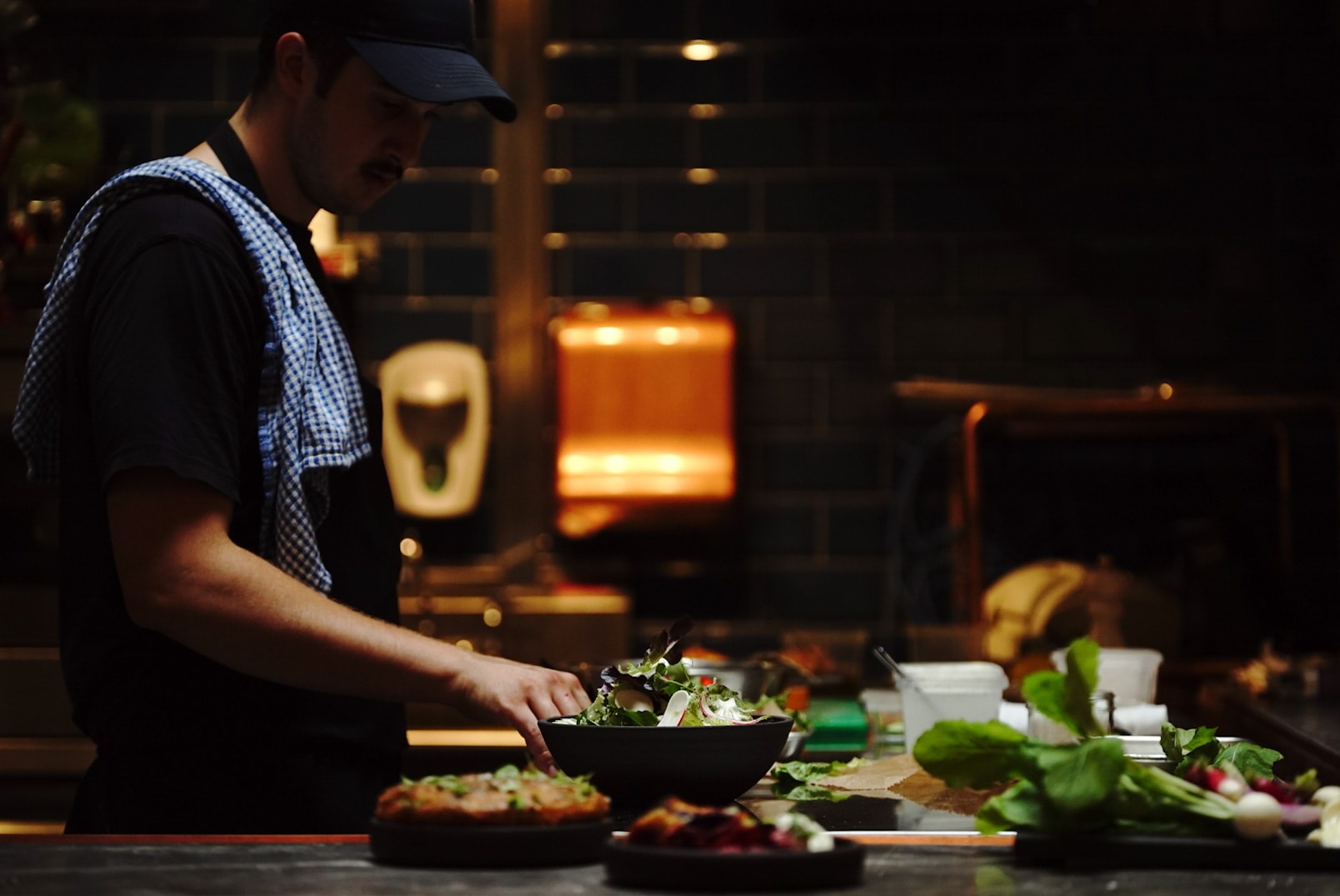 Projet Pilote

Monday: 5:00 PM – 1:00 AM
Tuesday: 5:00 PM – 1:00 AM
Wednesday: 5:00 PM – 1:00 AM
Thursday: 5:00 PM – 1:00 AM
Friday: 5:00 PM – 3:00 AM
Saturday: 11:00 AM – 3:00 AM
Sunday: 11:00 AM – 1:00 AM


Owner(s) Guillaume Drapeau
Chef(s) Léon Buser-Rivet
Sommelier Jean-Patrick Sturgeon
Bartender Justin Presseau
Opened 2021

Offers a tasting menu
120 Seats
The former space of La Quincaillerie on Rachel Street East has recently undergone a beautiful transformation. Presenting the brand-new project, Projet Pilote. Owner and distiller Guillaume Drapeau is at the heart of this project, with Jean-Patrick Sturgeon (sommelier), Martin Allaire (brewer), Léon Buser-Rivet (chef), and Justin Presseau (bar manager) by his side.
Presenting Projet Pilote
Projet Pilote is a meeting place for lovers of spirits, beer, and wine. It is also the only bar in Quebec where you can drink spirits made on site. In theory. Large windows separate the distillery section from the bar. It even has its own address on an adjacent street, to comply with the law. Nevertheless, Guillaume Drapeau ensured to make his still an integral part of the magnificent decor by creating a large glass enclosure—and to great effect. Contributing to this effect are the large tanks of beer that line the mezzanine of the bar. The tanks and the still offer an industrial feel to the space; one that complements the refined decor designed by ACT Architecture Design. The presence of the equipment, far from having a simple decorative function, gives a lot of warmth to the space. Plus, the height of the ceilings allows for a welcome spaciousness. Once health guidelines relax, the space will be able to accommodate about 120 people.
It doesn't get more local than this
The distinguishing feature of Projet Pilote is that it offers a wide variety of alcohols prepared on site. Guillaume likes to imagine all sorts of gins and eaux de vie, and his still gives him the freedom to let his imagination run wild. On the beer side, the kegs are connected directly under the tanks—it doesn't get more local than this. For the moment, the offer is a bit limited, but there will soon be about twenty beers available.
Food wise, Projet Pilote offers a good and simple menu, with little protein and lots of vegetables—many of which are grown in a garden on the roof of the building! Foccacia, fattouche salad, gazpacho, cucumber dishes… Léon Buser-Rivet's dishes find themselves right between starters and main courses, ideal portions for a bar kitchen.
To enjoy a drink brewed on site by real enthusiasts—and in a beautiful space no less—Projet Pilote is the place to go. In addition, with their craft beer license, minors are allowed inside if accompanied by their legal guardians; so you can bring the whole family!
Written by Marc-Antoine Ranger
Photography by tts.mtl