Arôme Café-Bistro: Generous breakfasts in Mont-Tremblant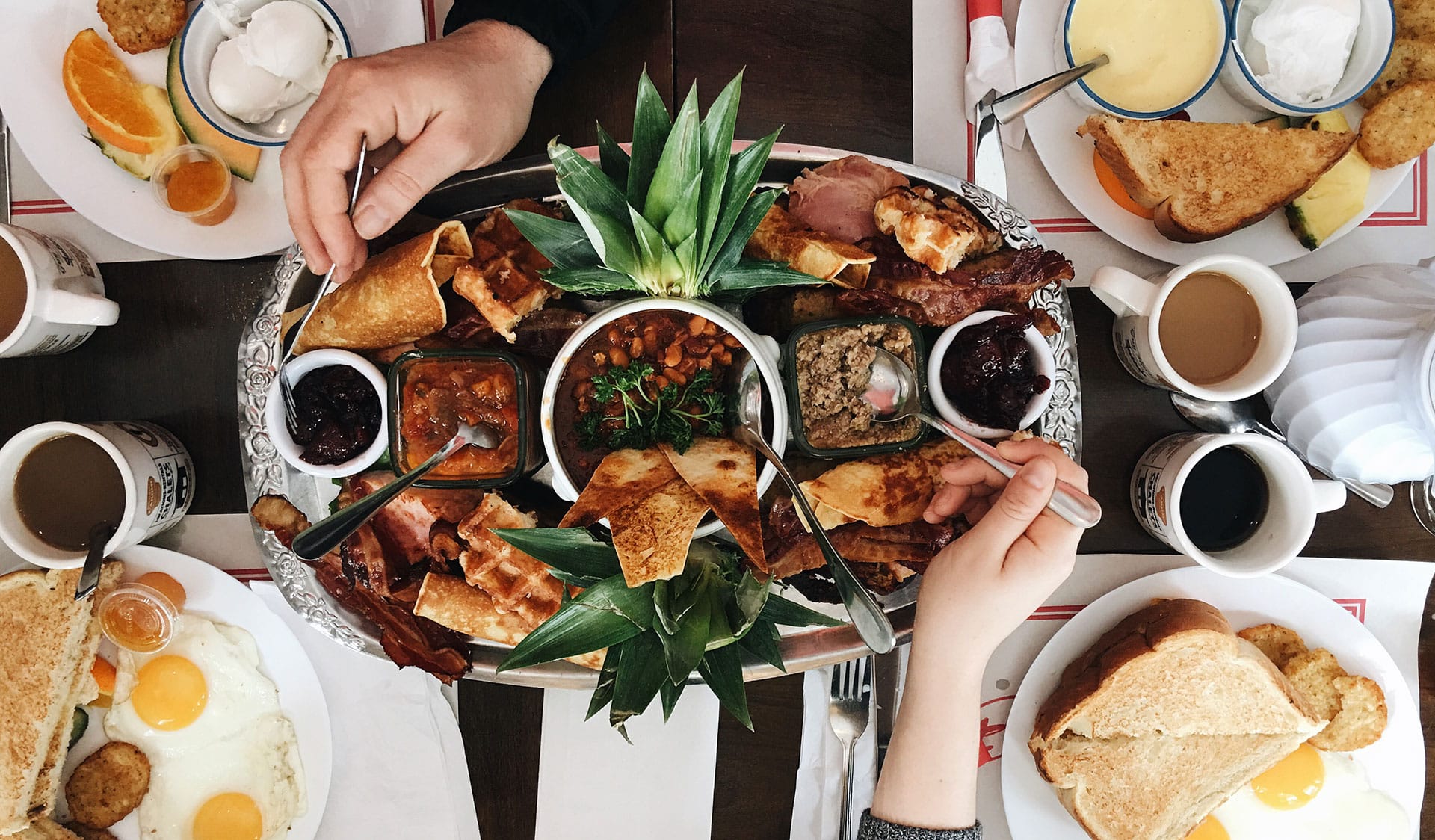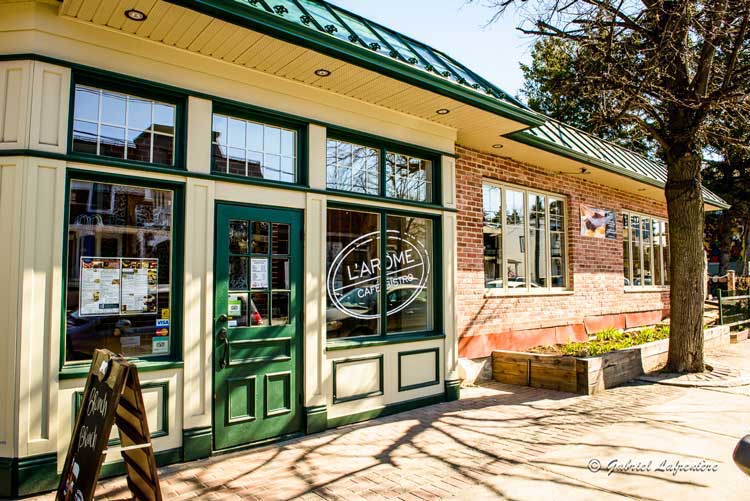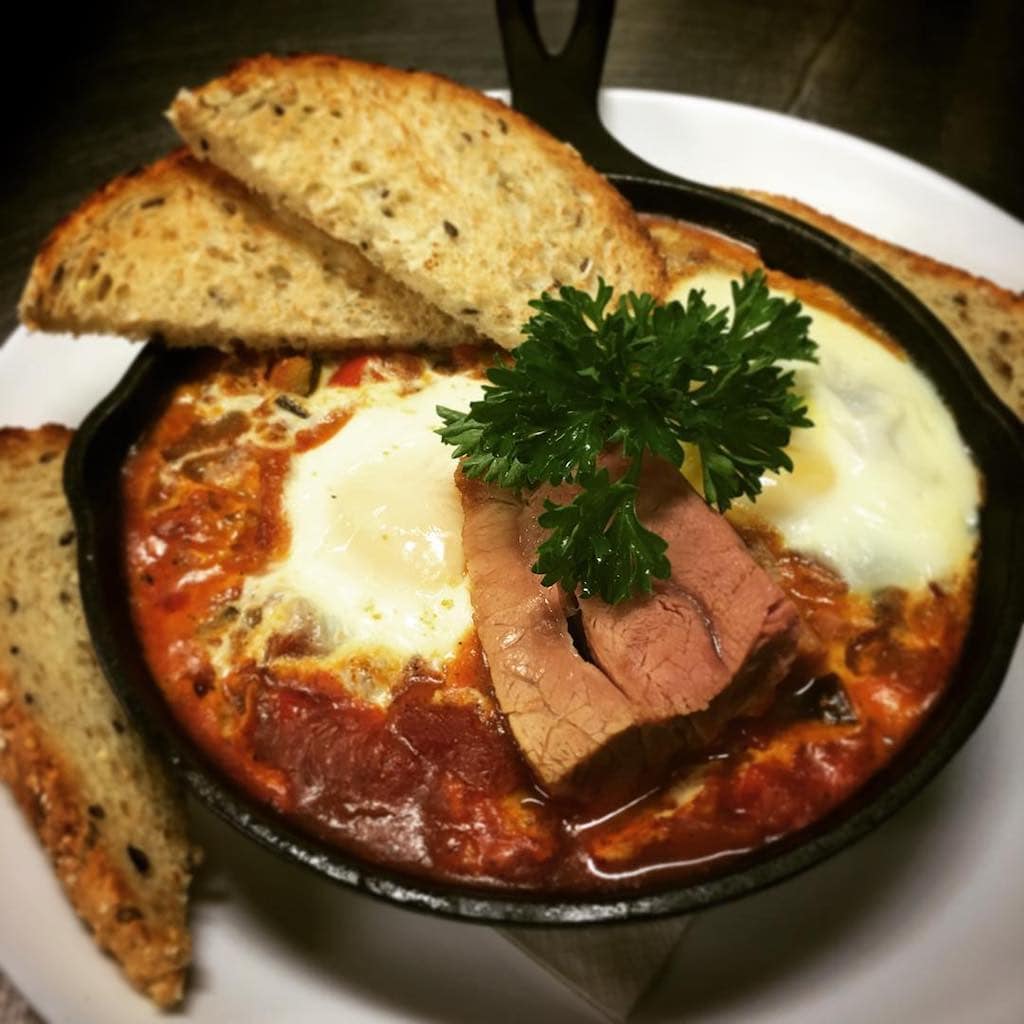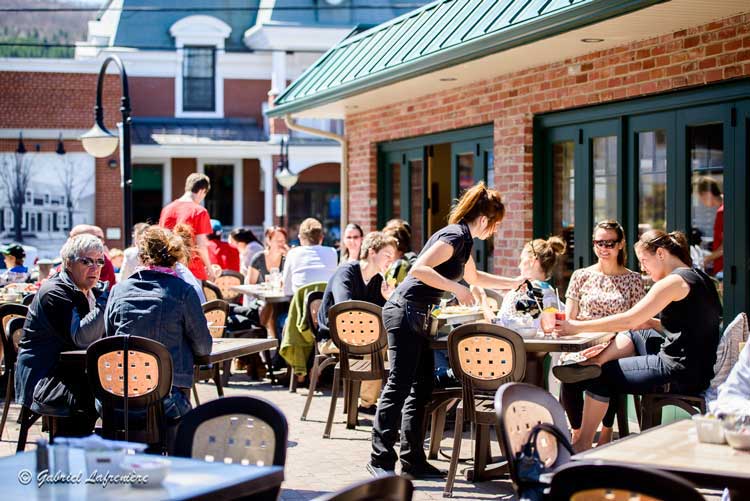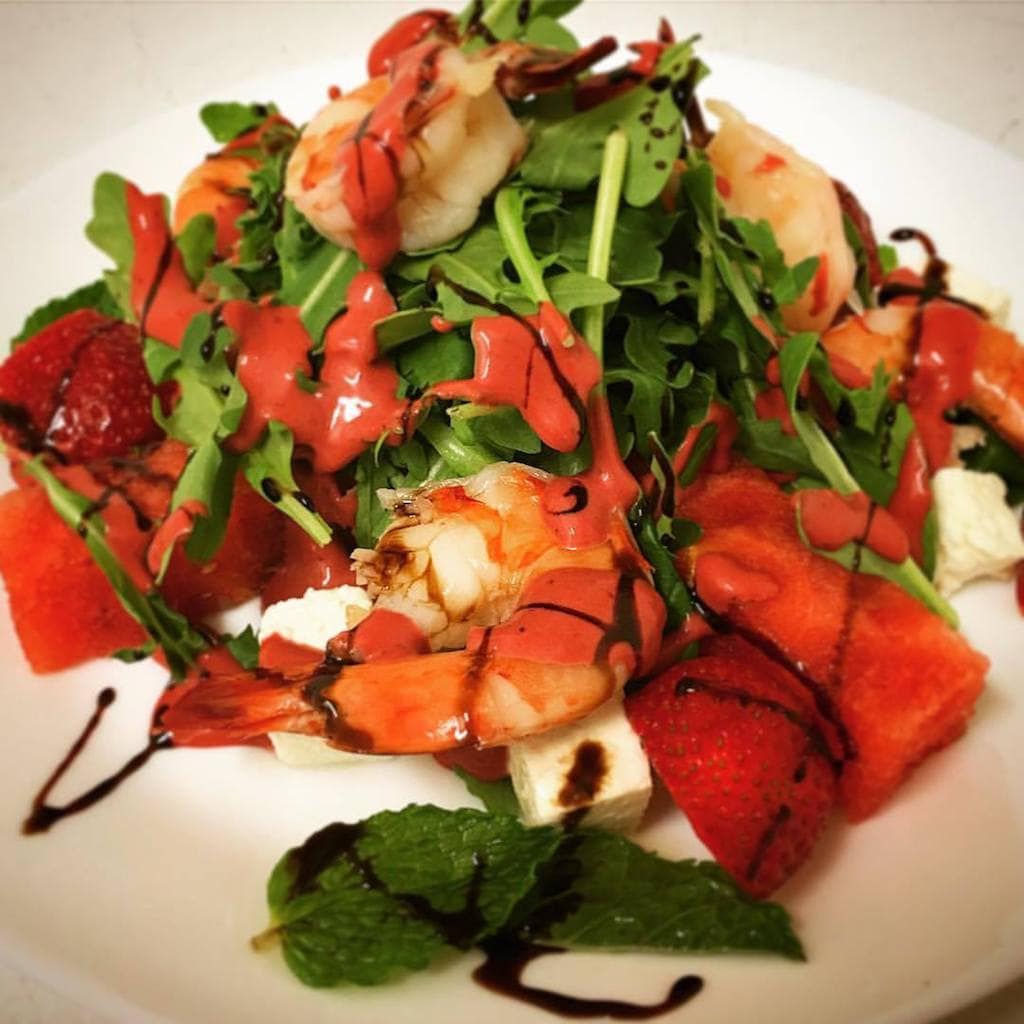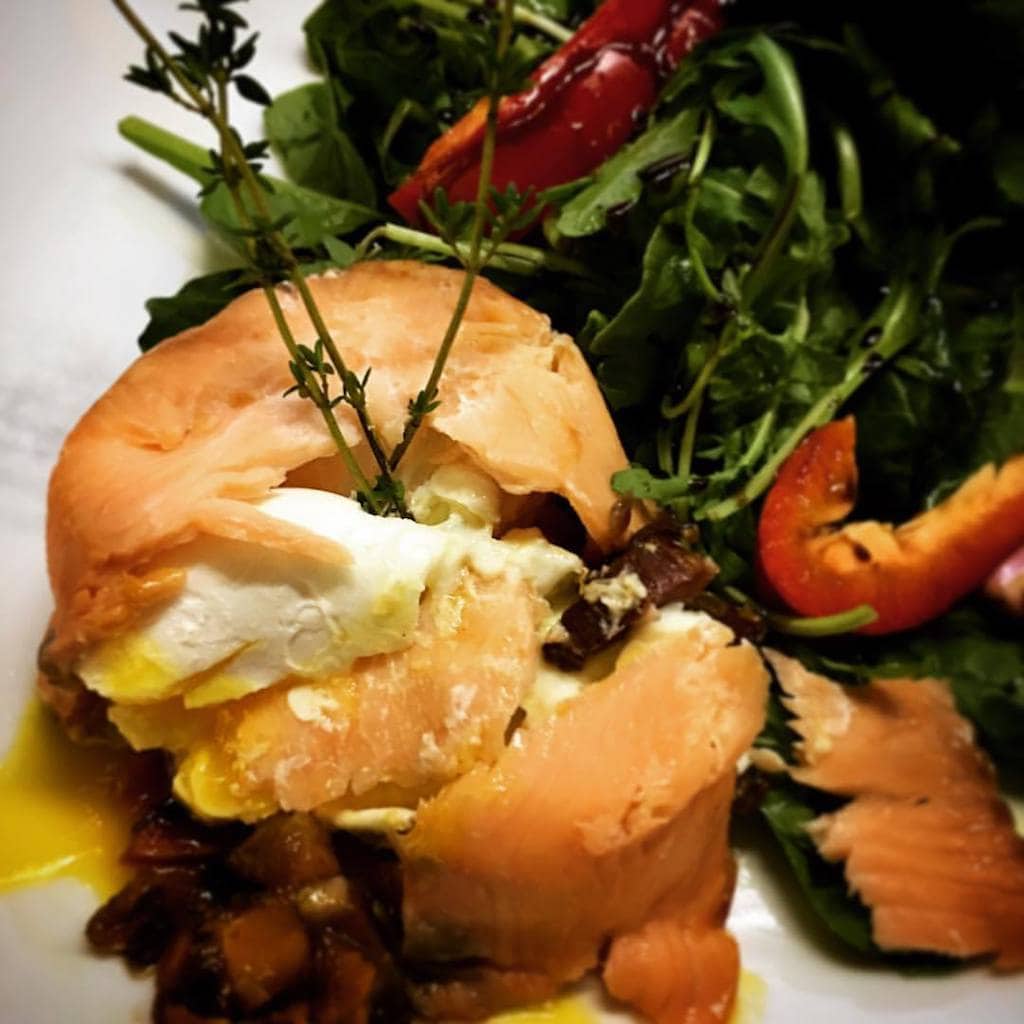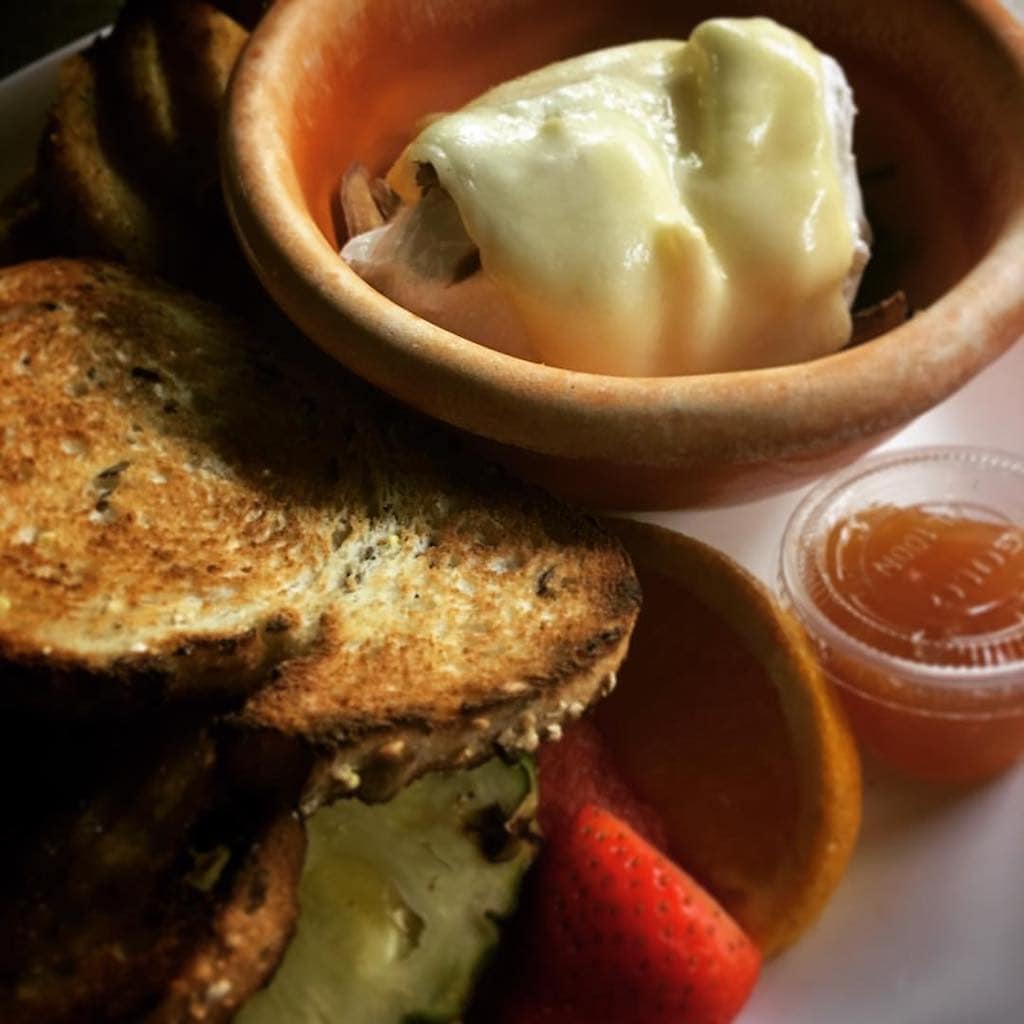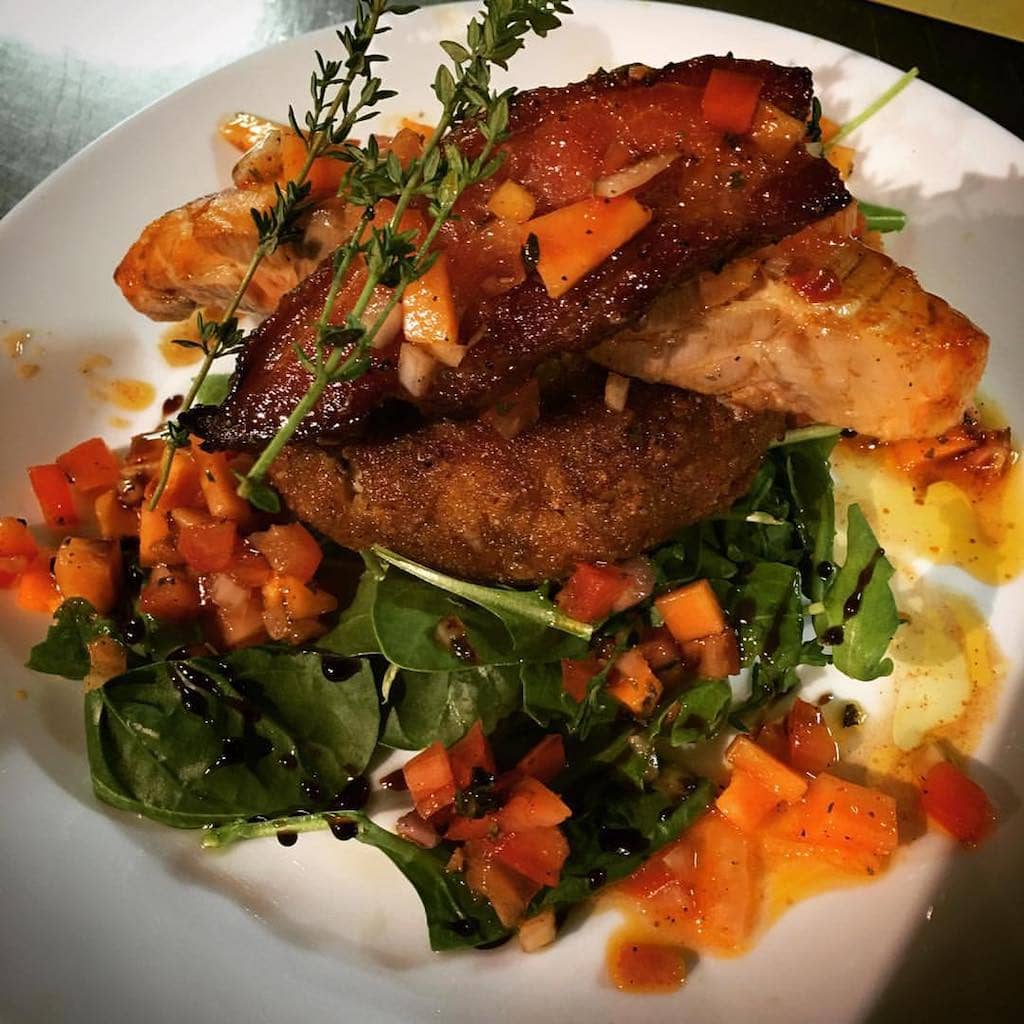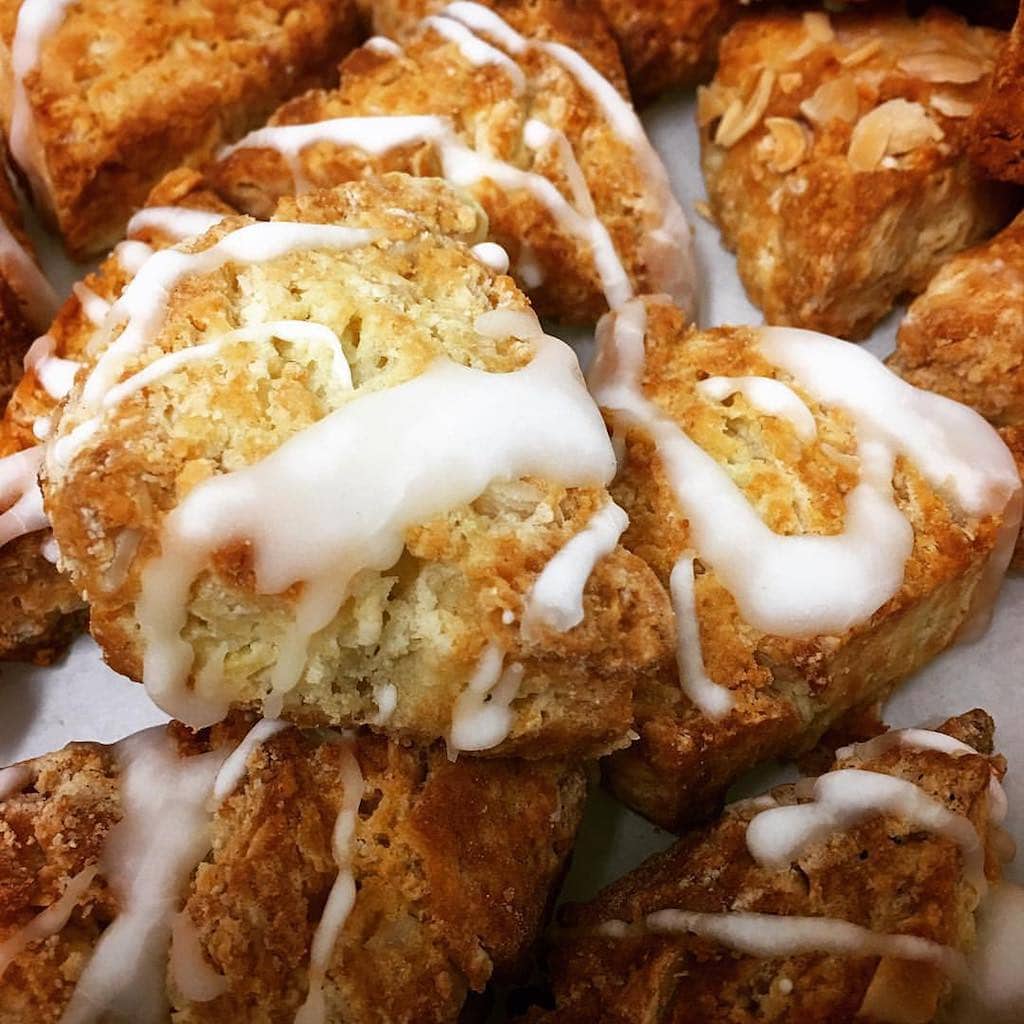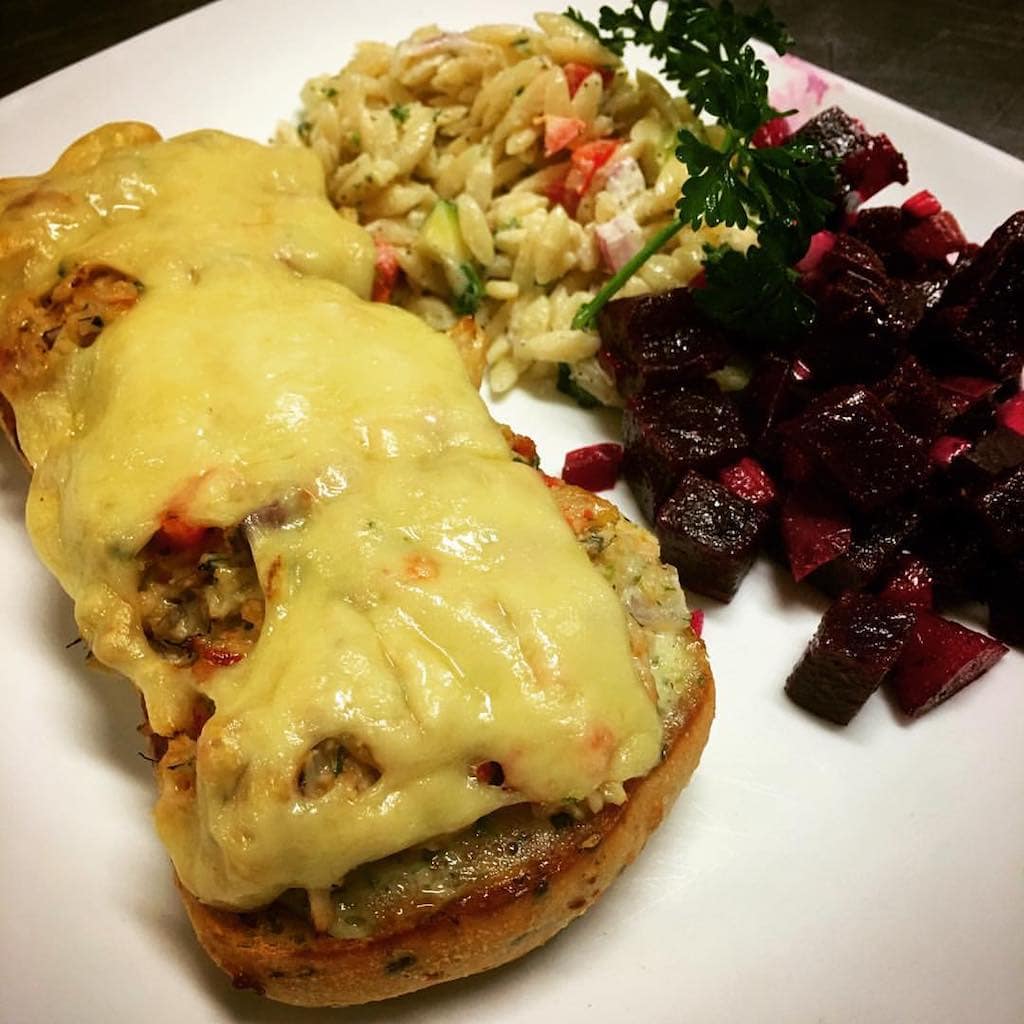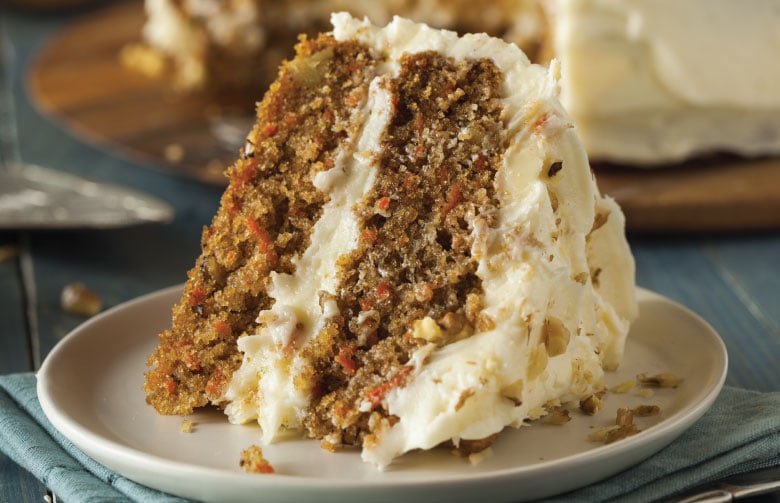 Arôme Café Bistro is a dinner-style cafe-bistro specializing in homemade breakfasts and small dishes in Mont-Tremblant.
Arôme Café Bistro is a restaurant that serves delicious and hearty breakfasts at very attractive prices. Don't be fooled by the simplicity of the space, the food is made with love and great local products! The restaurant has a large reception area with a charming terrace on rue Saint-Jovite, for families and friends who like to brunch.
The restaurant welcomes its regulars, casual and "serious" brunchers, families, and friends, every day of the week except for Tuesdays! Everyone will be sure to leave satisfied given the vast choice of classic – and generous – brunch dishes. It's a place for all tastes! There is a decadent offer of brunch dishes and endless homemade gourmet little dishes. On the menu, we are offered vegetarian plates as well as meat dishes for the carnivore within some of us. Numerous options are offered; sweet, savoury, and a mix of sweet and savoury, they have everything! Among the specialties of the house, you can enjoy their homemade jams, and ham cooked with maple and beer, highly recommended by the owners. At lunch time, we savour bistro classics such as burgers, beef flank steak or shrimp puff pastry, to name a few.
Arôme Café is an easy-going place where you go to savour delicious homemade – and affordable – dishes served in generous portions. After dining here, you'll certainly start the day off on the right foot!
Written by Sophie Monkman
Photography by Arôme Café




Arôme Café-Bistro

$$
Monday: 7:00 AM – 2:00 PM
Tuesday: Closed
Wednesday: Closed
Thursday: 7:00 AM – 2:00 PM
Friday: 7:00 AM – 2:00 PM
Saturday: 7:00 AM – 2:00 PM
Sunday: 7:00 AM – 2:00 PM