Sen Sen Sen: Pichai's new take-out offering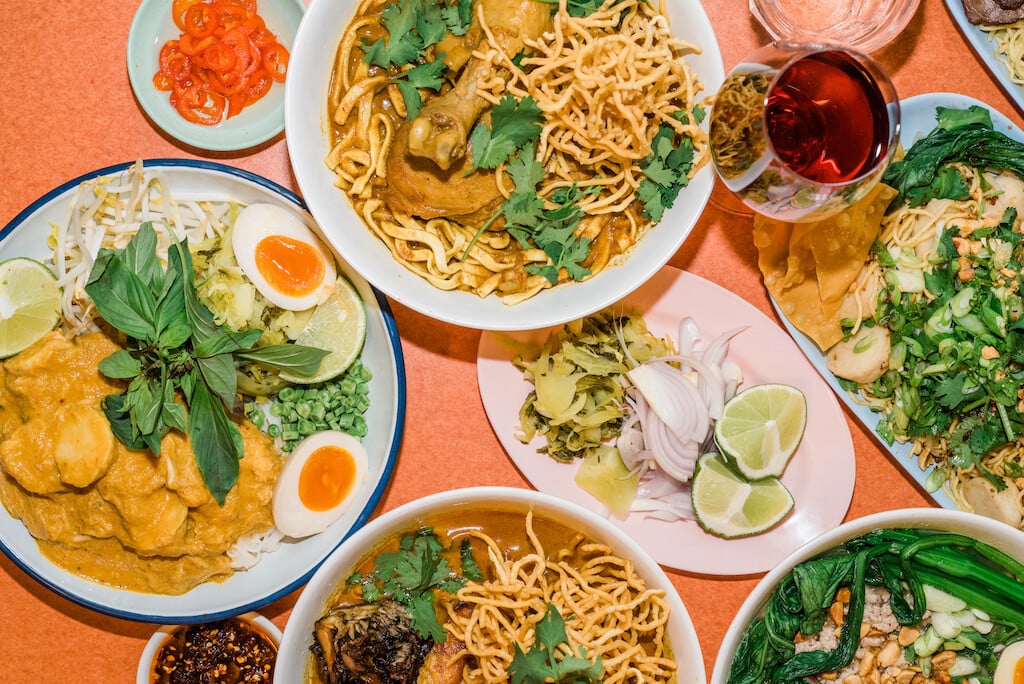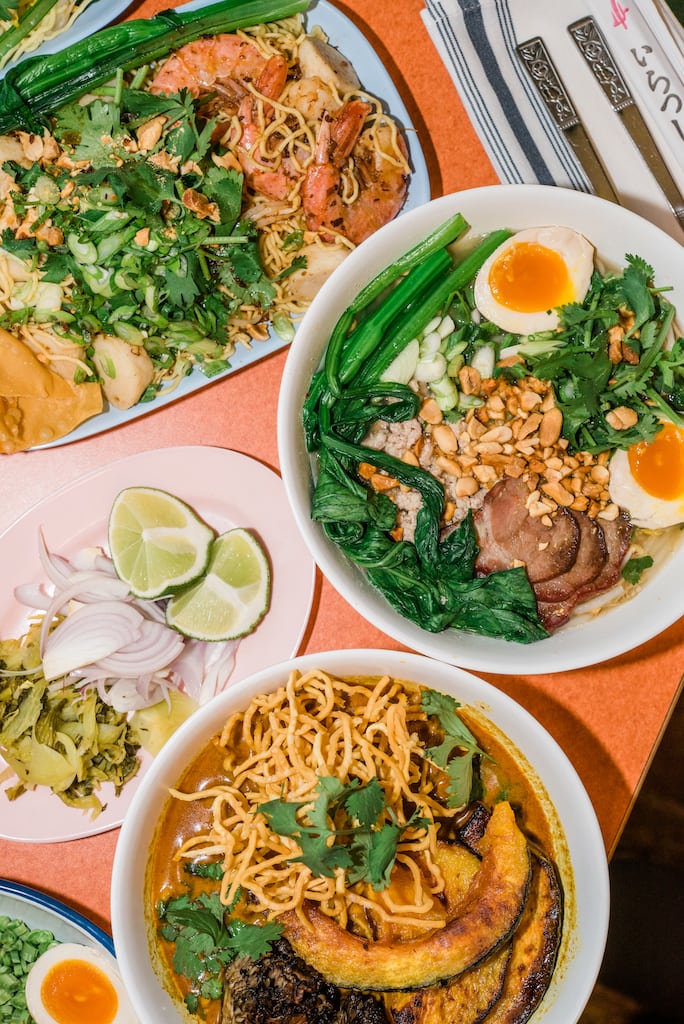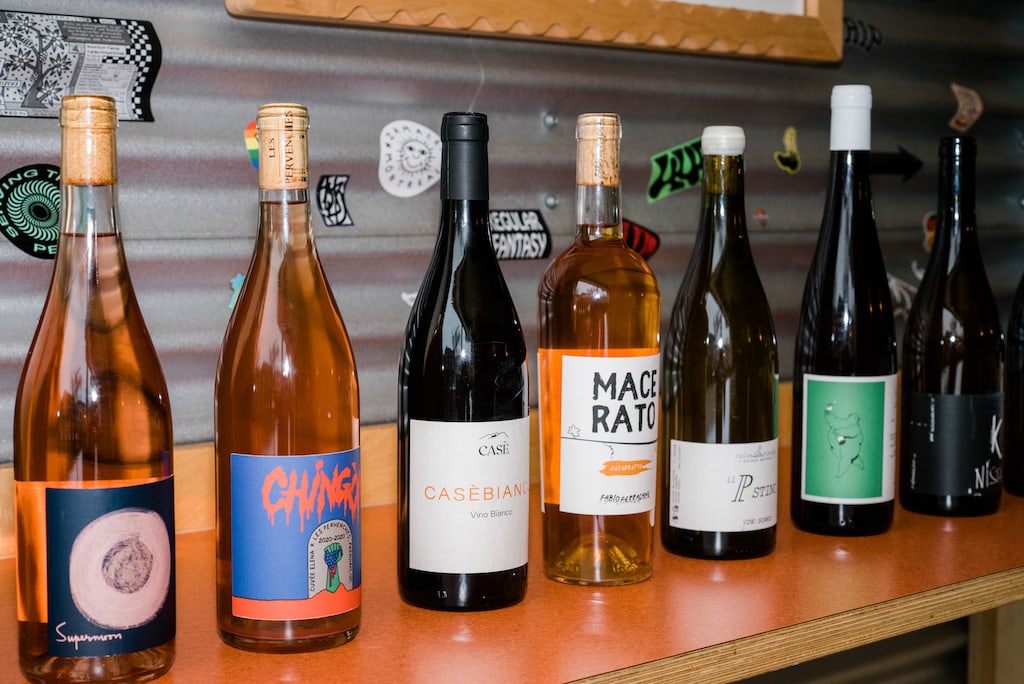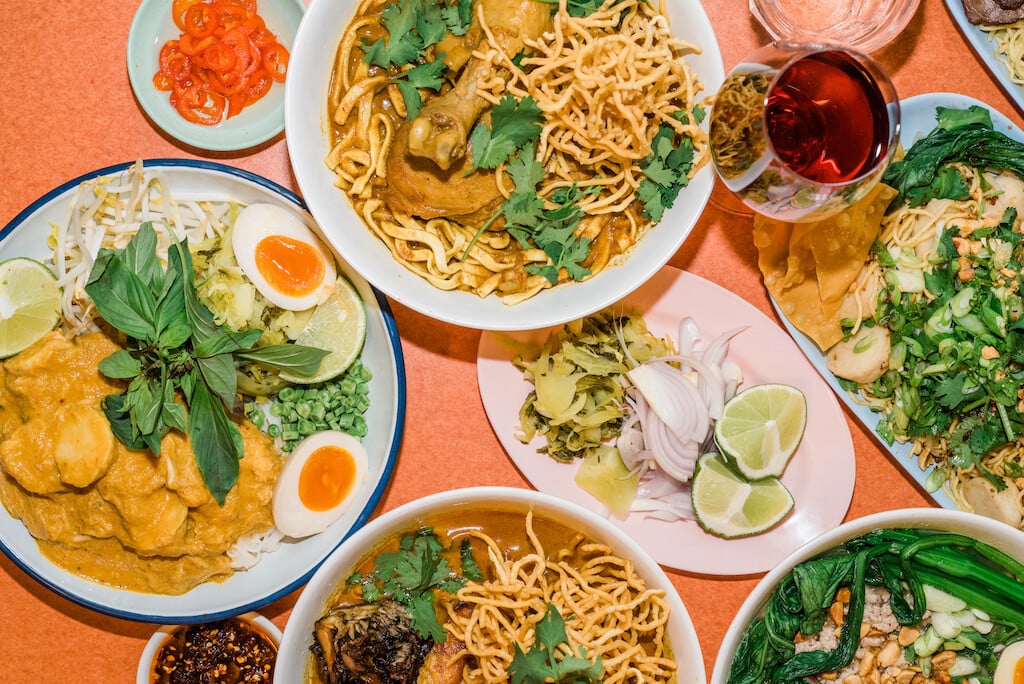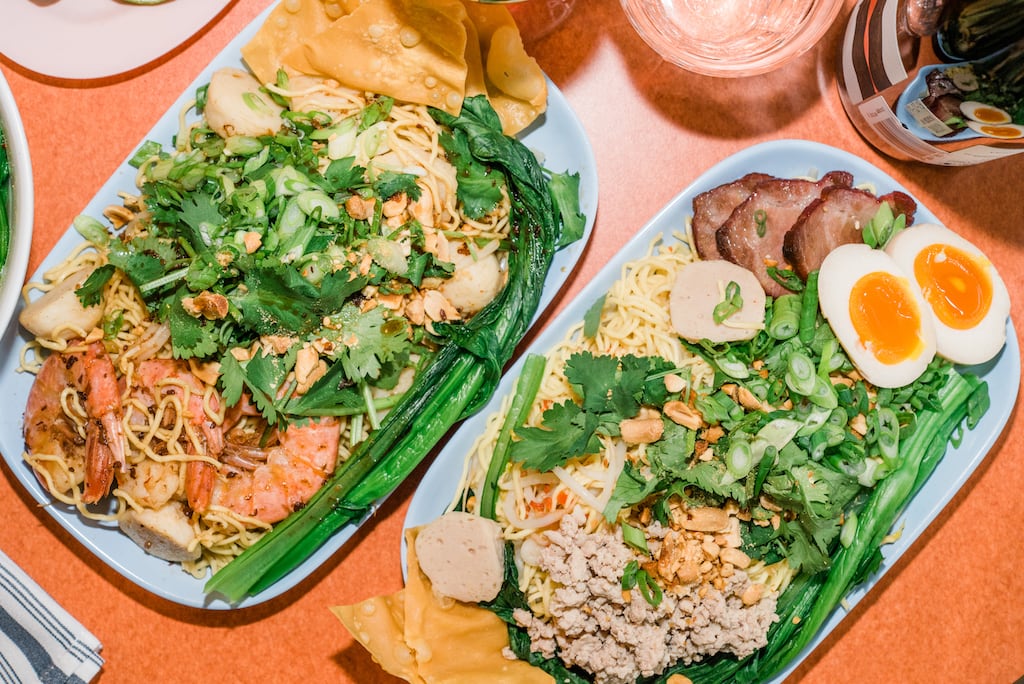 Sen Sen Sen is Pichai's new take-out offering!
Who saw this new wave of dining closures coming?! Not us. Yet, once again, restaurants are amazing us with their resilience and creativity in overcoming this pandemic.
Pichai — Pumpui's new wine bar — had just opened its doors when the closures were announced. So they came up with a take-out formula until things return to something closer to normal.
The take-out menu features a host of succulent Thai noodle options. "It's one of my favourite things to eat in Thailand — it's everywhere and in Montreal it's pretty rare," explains Jesse Massumi, co-owner.
Sen Sen Sen's new menu features dishes from Khao Soi Gai, Khao Soi Jay, Kuay Tiaw Tom Yum Moo, Ba Mee Tom Yum Haeng Muu, Ba Mee Goong, Khanom Jeen Nam Ya, Som Tum Thai, Peek Gai Tod, and other delights. "Khao soi is a noodle dish or soup that has become one of the most famous dishes in the city of Chiang Mai, in the north of Thailand. The noodles we use for this dish are thick, flat egg noodles." For the other dishes, they come in either soup or dry noodle formats — there's something for everyone! Whatever you choose, it will be sure to warm your body and mind, which is just what we need right now.
Note that for the take-out period, they are selling their bottles of excellent wines, beers, and ciders without markup. To order Sen Sen Sen, click here.
We can't wait to enjoy the Thai delights of Sen Sen Sen, even if we hope that the dining rooms will reopen very soon!
Written by Sophie Monkman
Photography by Matthew Perrin