Brunch at Tiramisu with the chef from Passé Composé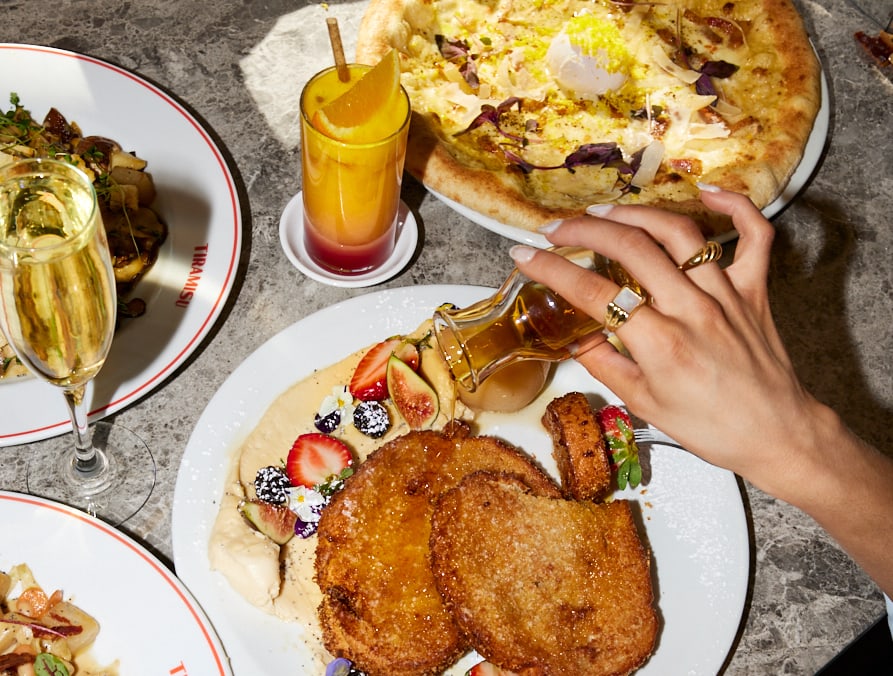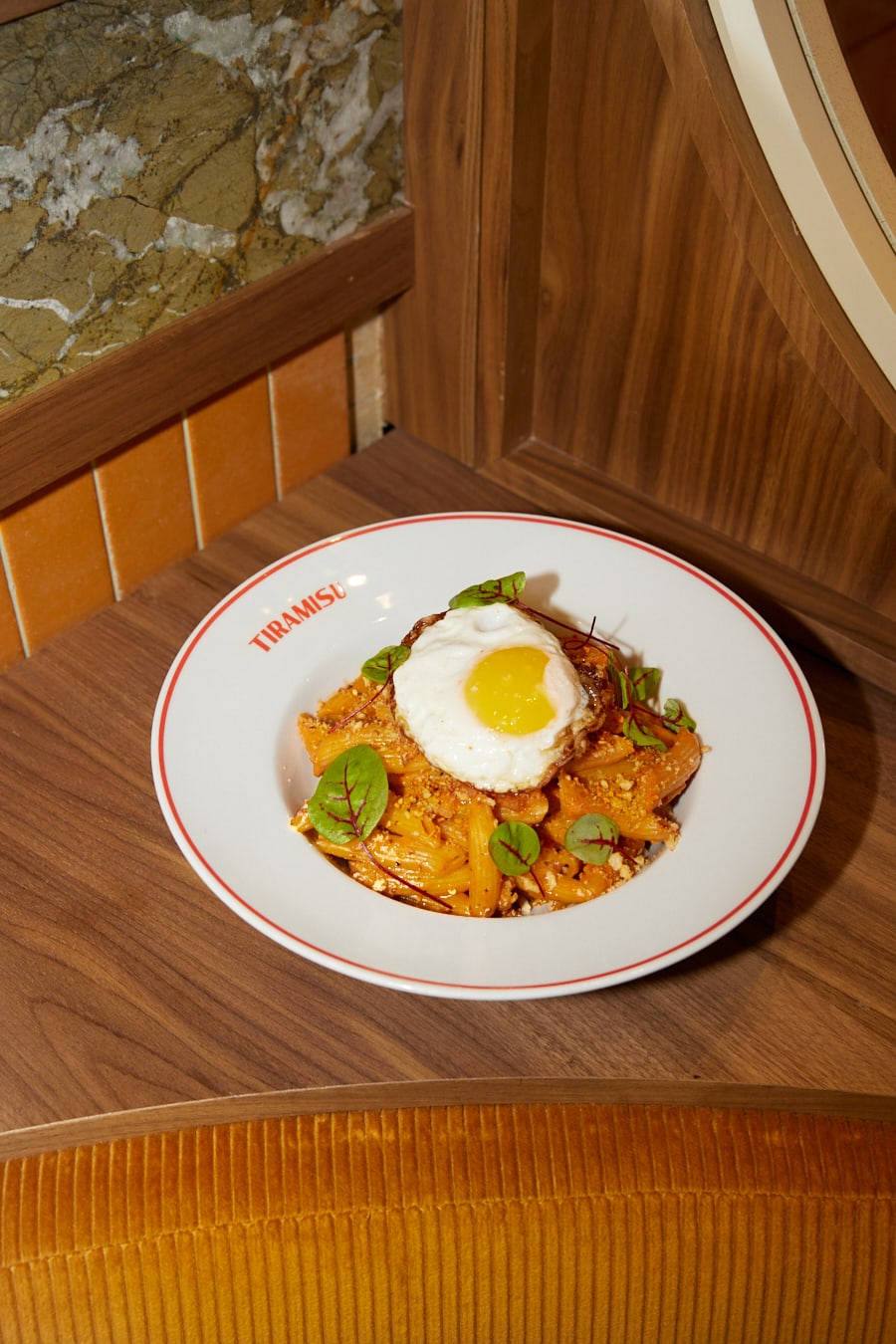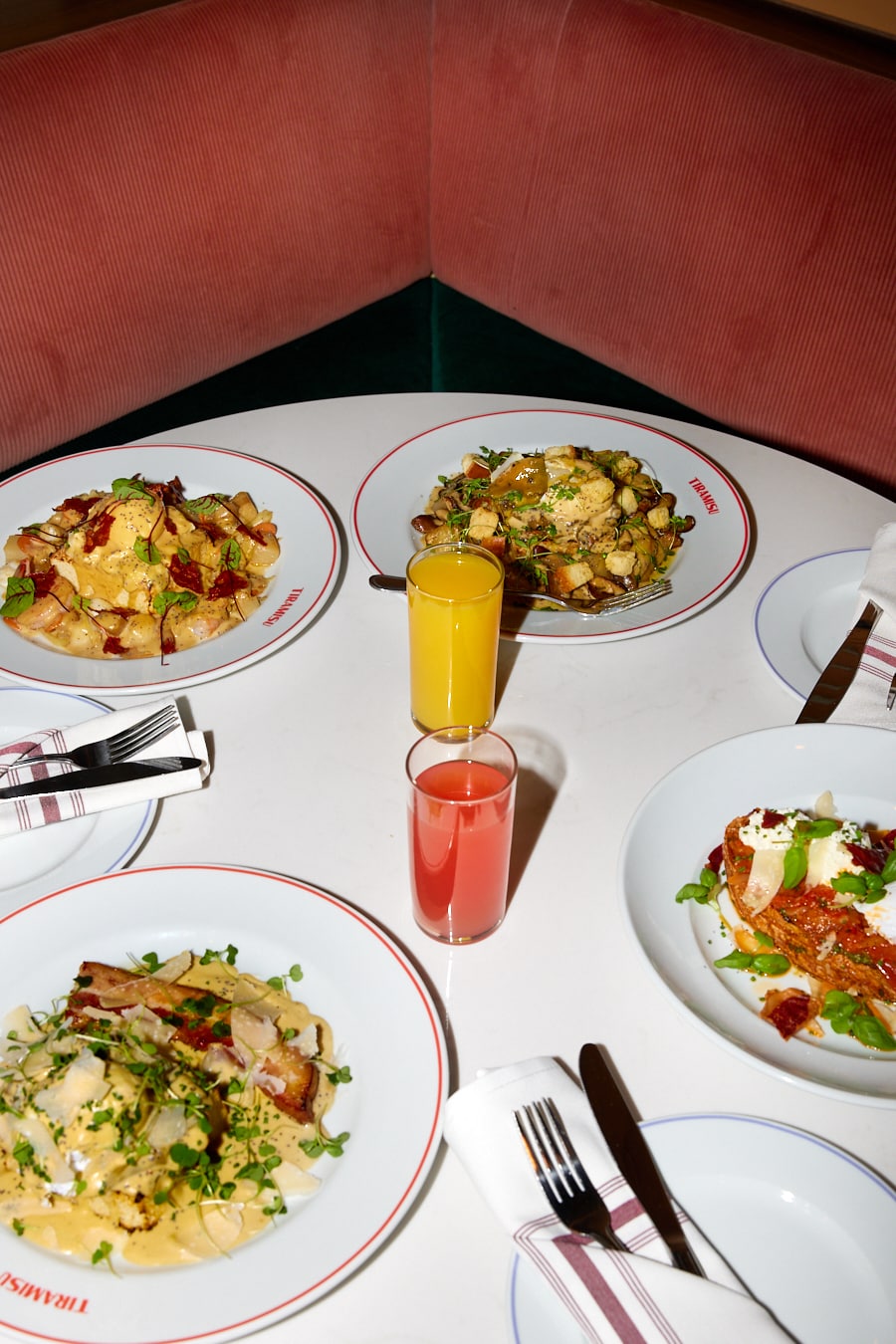 "Arnaud Glay and I have known each other for several years. He used to come to eat at the Red Tiger, and I always liked to go to the Passé Composé for brunch. We've been thinking about working together for some time to offer a breakfast menu that is out of the ordinary. That time has come. With this chef whom I respect a lot, Tiramisu now offers brunches on Saturdays and Sundays from 10:00 to 15:00!" – Interview with Dan Pham, co-owner of Tiramisu.
The menu at Tiramisu blends Italian and Japanese cuisine. For his part, Arnaud Glay, chef/owner of Passé Composé, specializes in French cuisine and has been offering one of the best brunches in Montreal for quite some time. "What if we amalgamated all this expertise and created a brunch menu that went beyond the established norms and frameworks?" This is the challenge that the restaurateurs of the two establishments have set themselves with this unique experience. Spoiler alert: it's a great success!
Chefs Arnaud Glay, Chanthy Yen and Cristiano Castillo have created a menu that is well-worth dedicating one of your weekend mornings to. "The menu includes a smoked salmon breakfast pizza, three dishes that put poached eggs in the spotlight, French toast with maple mascarpone, and even pasta! Between you and me, on weekend mornings, some people wake up feeling a bit woozy. What better way to get them back on track than with a good pasta dish and a Garibaldi?" In short, there is something for everyone. The hard part is deciding between all these magnificent options.
The coffee here is prepared by the Misucaffe team, who operates in the same address as Tiramisu. If you're having a festive brunch, you'll be delighted with the beautiful selection of house cocktails. Also note that the full wine list from the original Tiramisu menu is available during brunch hours.
As of March 26, 2022, join us at Tiramisu restaurant in Montreal's Chinatown for an utterly unique and delicious brunch!
Written by Sophie Monkman
Photography by Tiramisu