Passé Composé: The essential brunch in the Village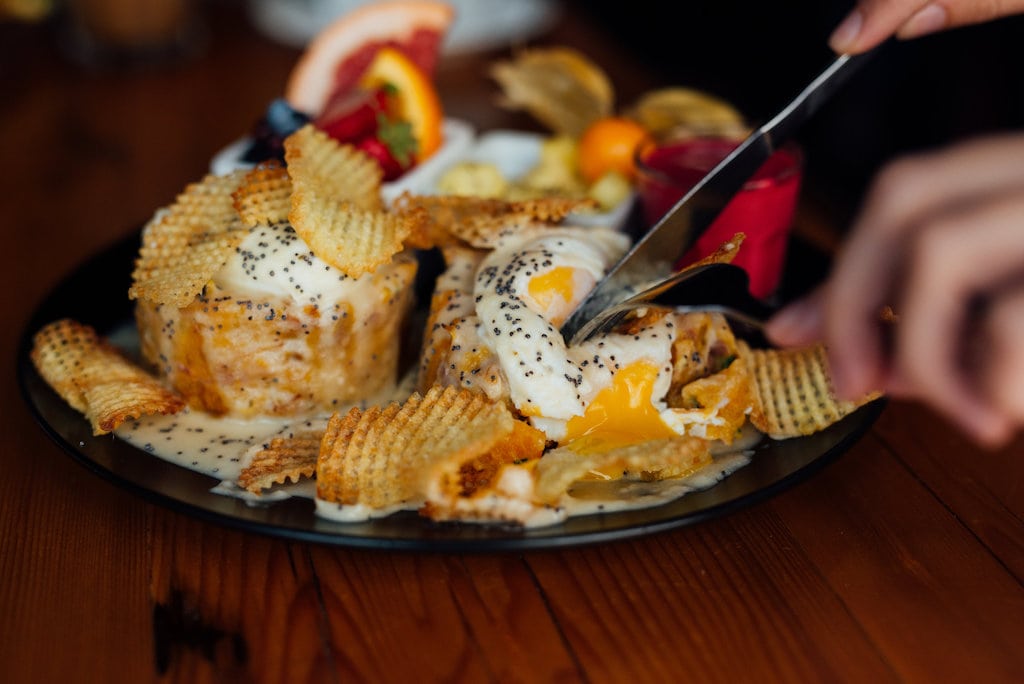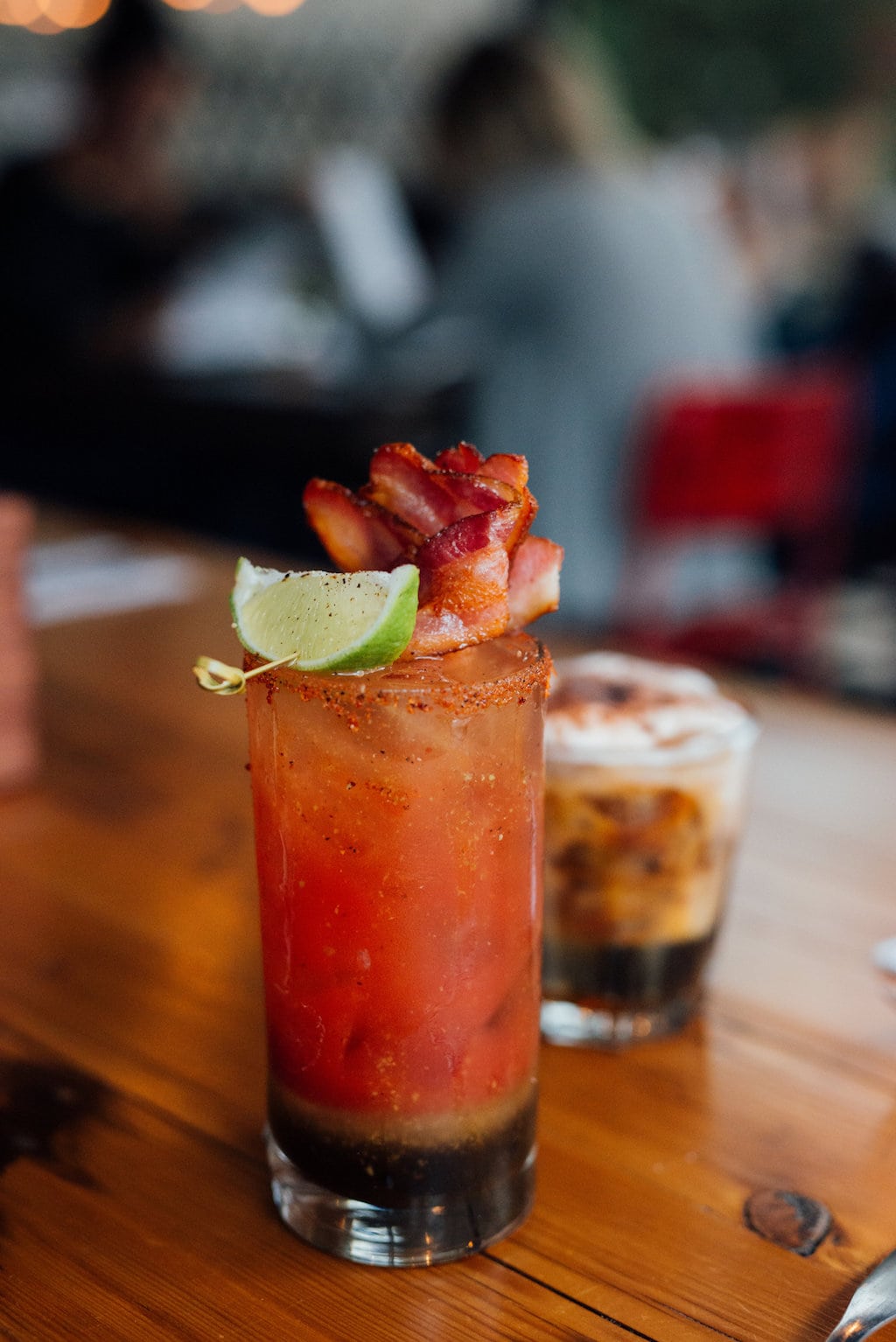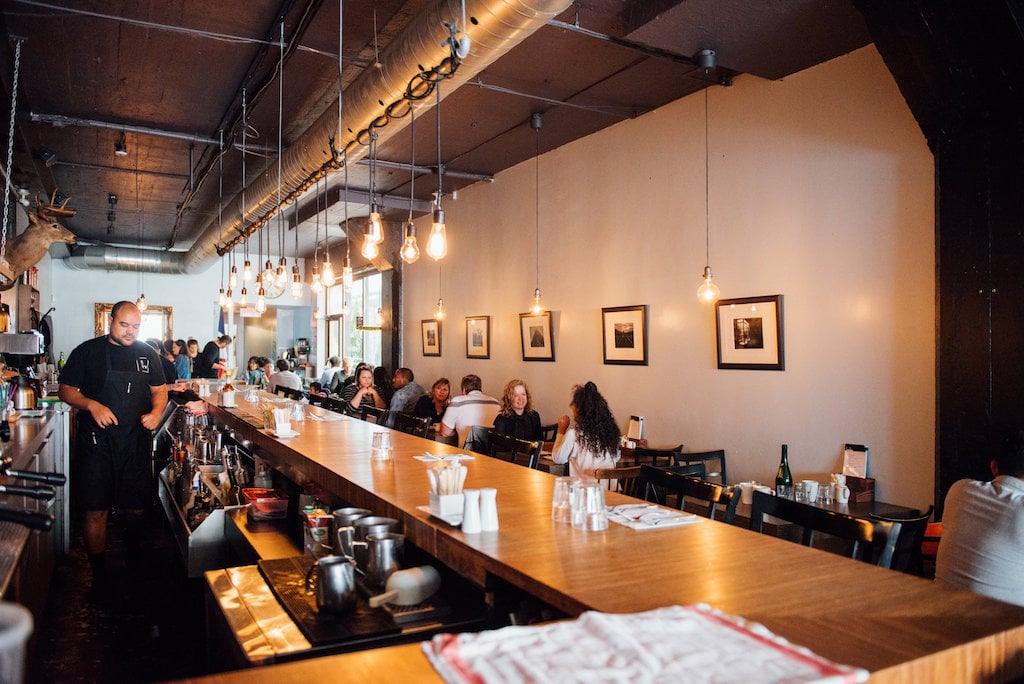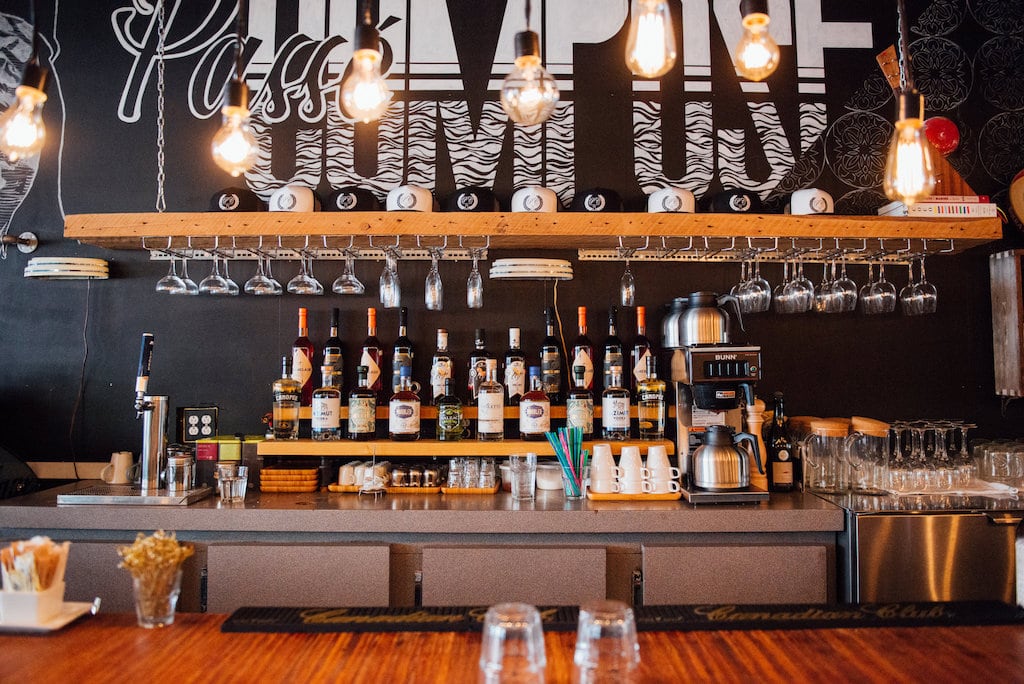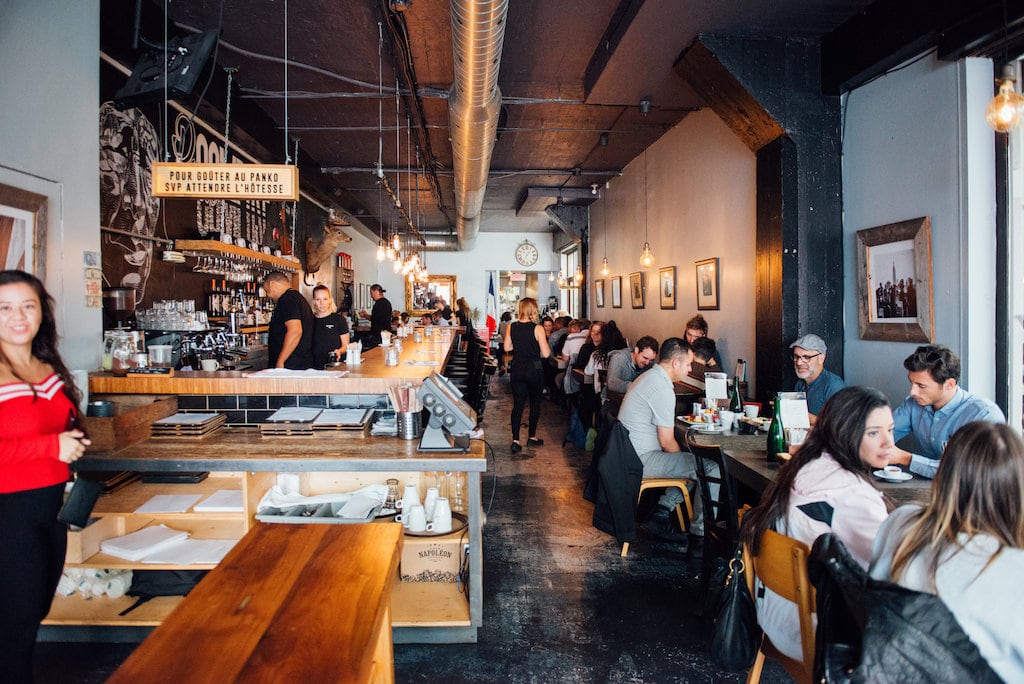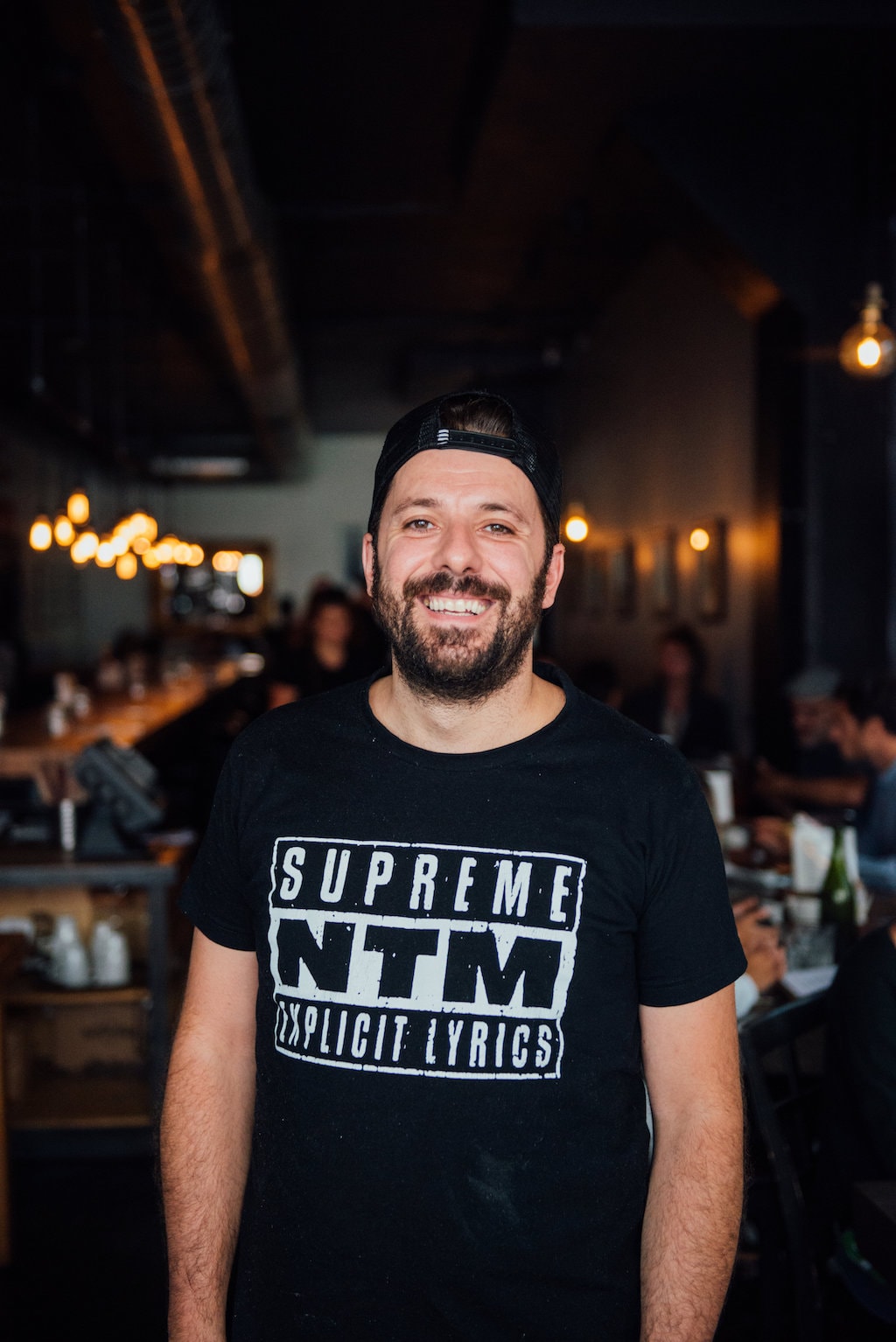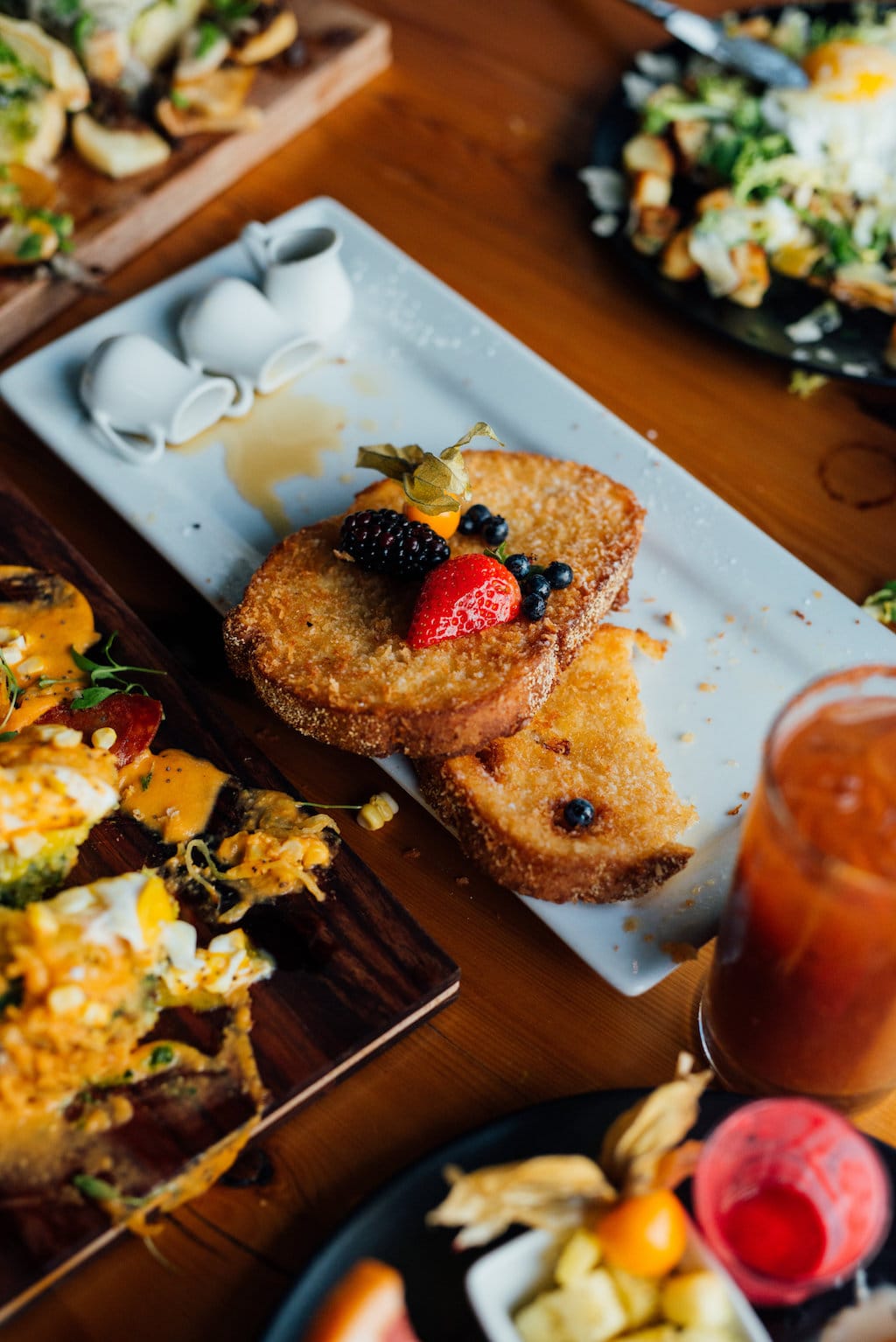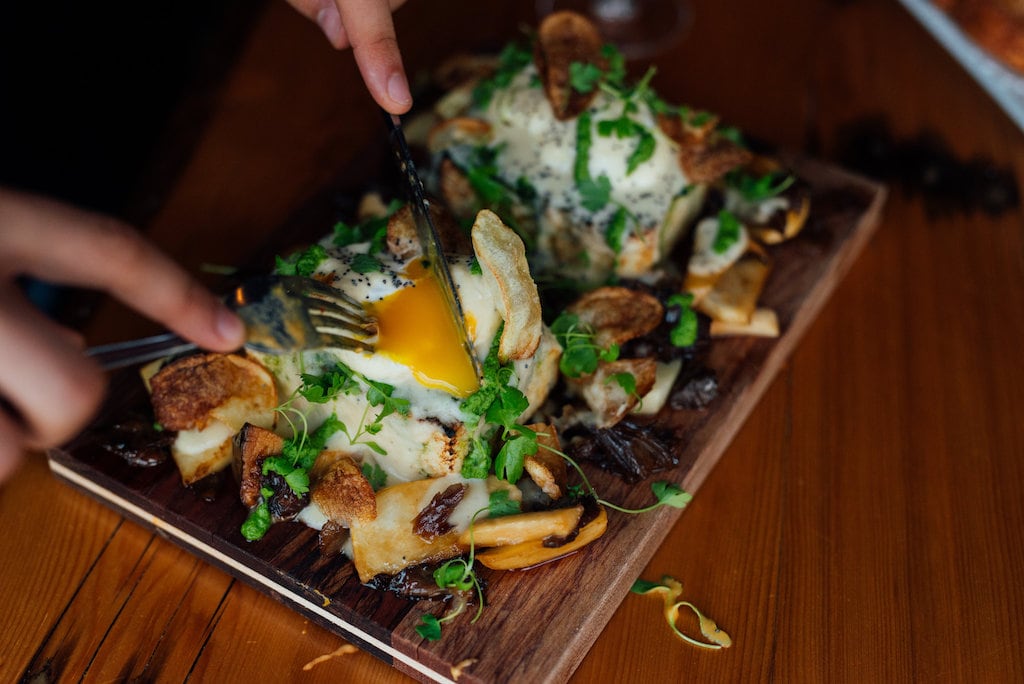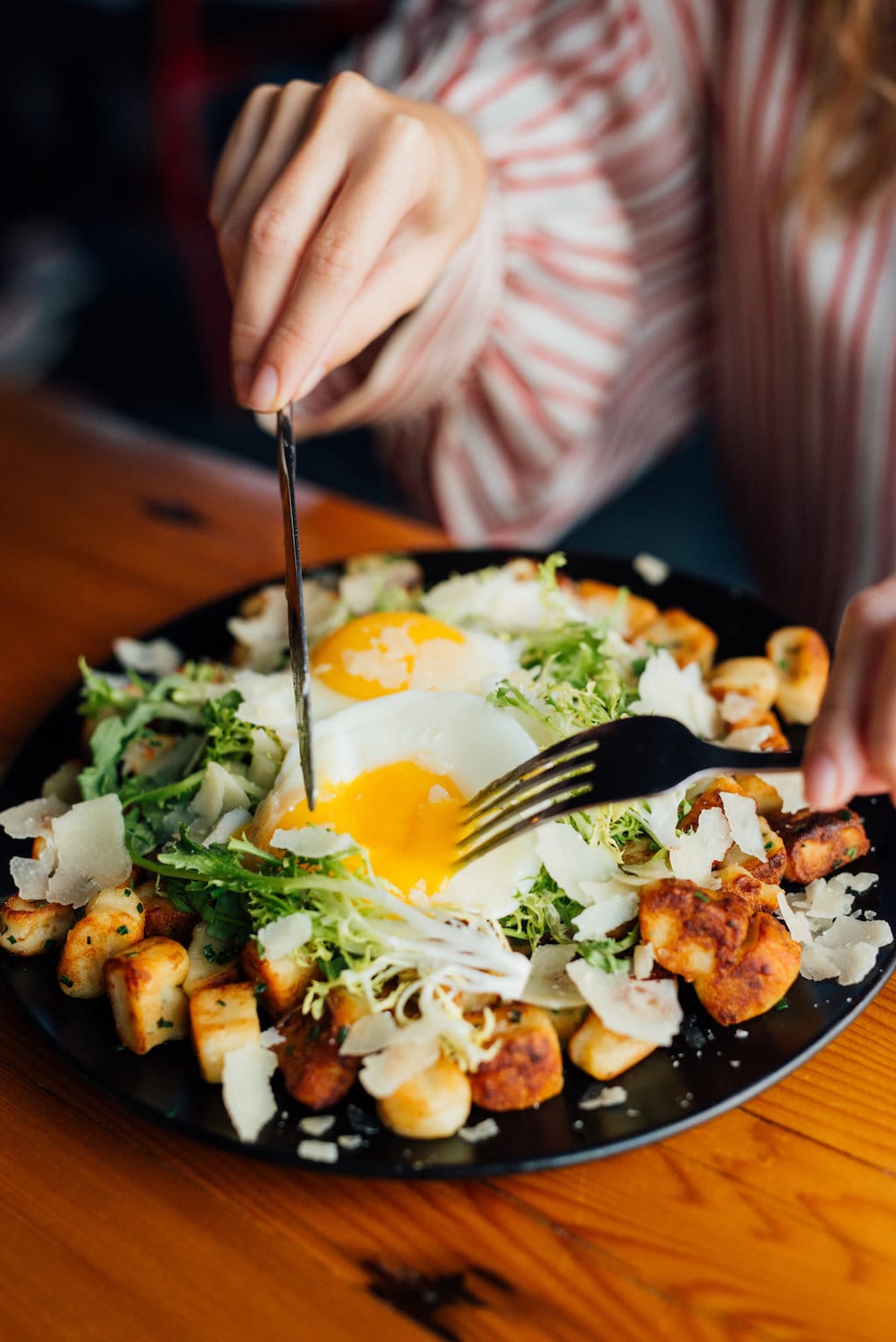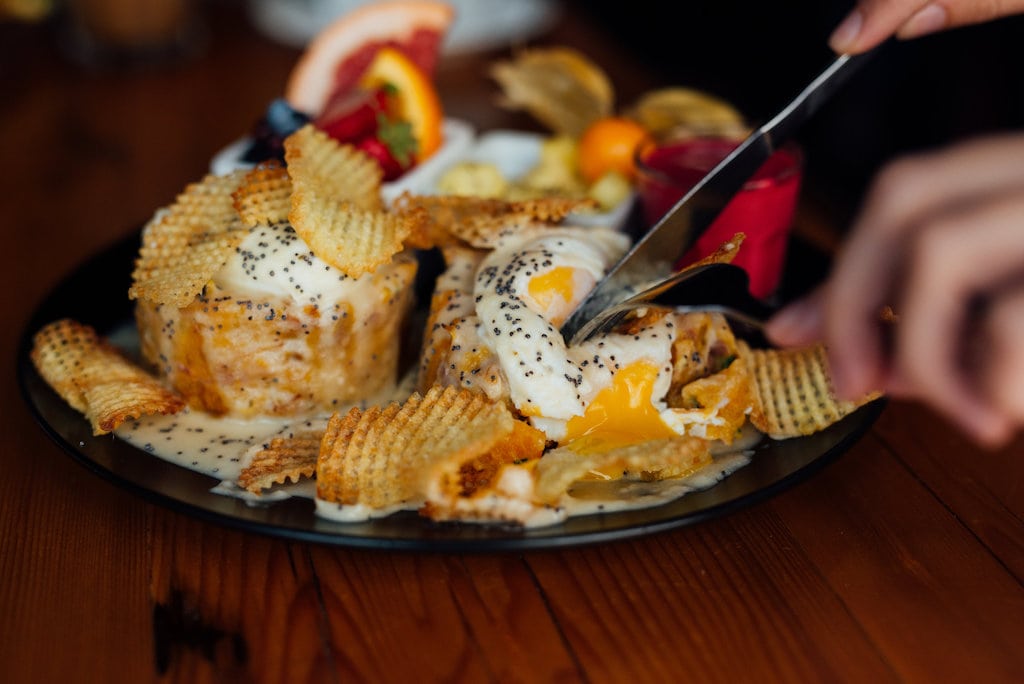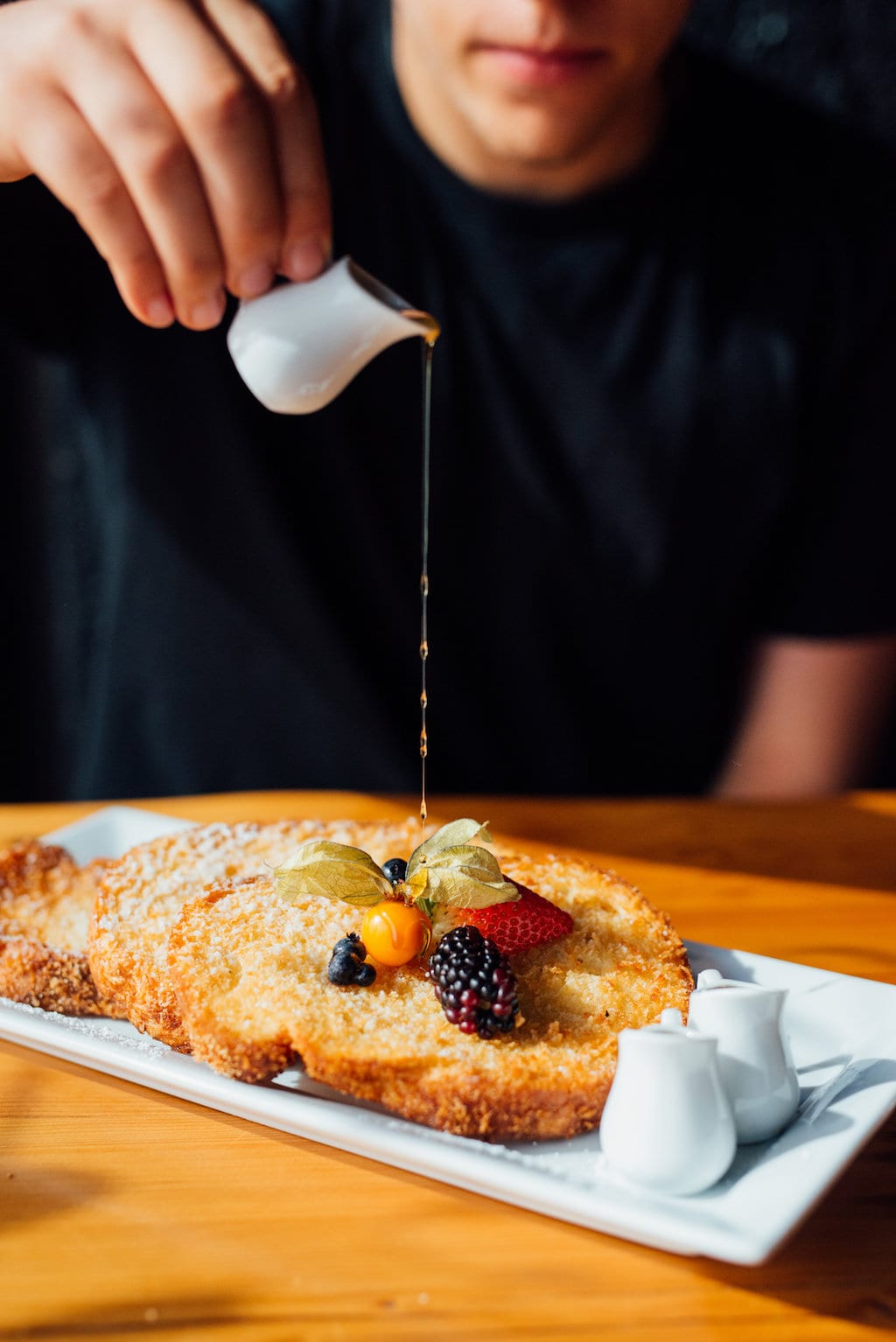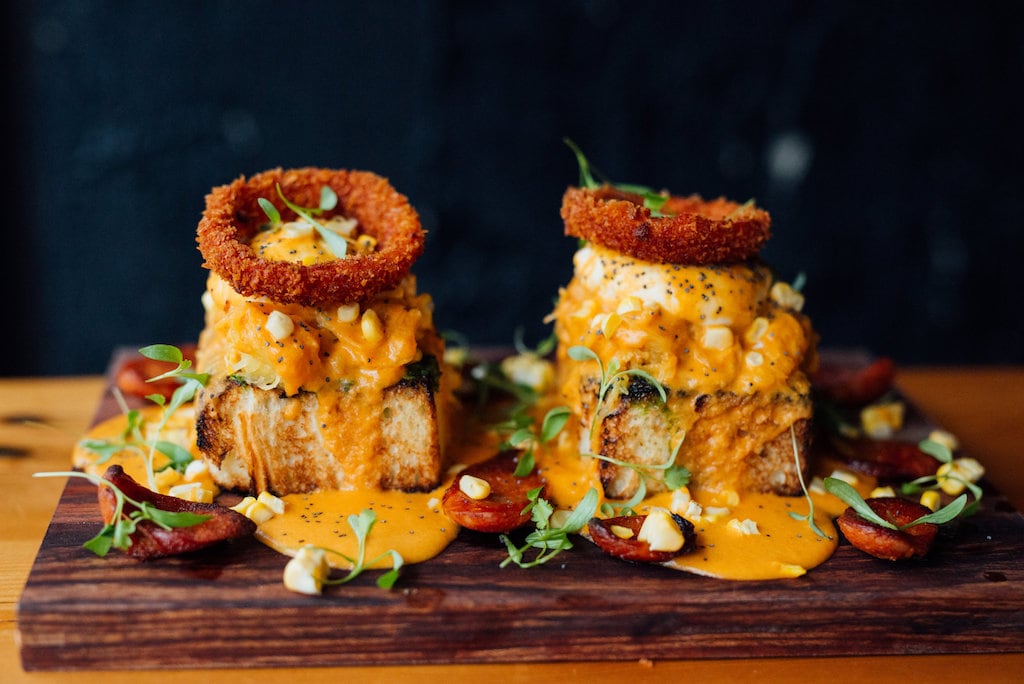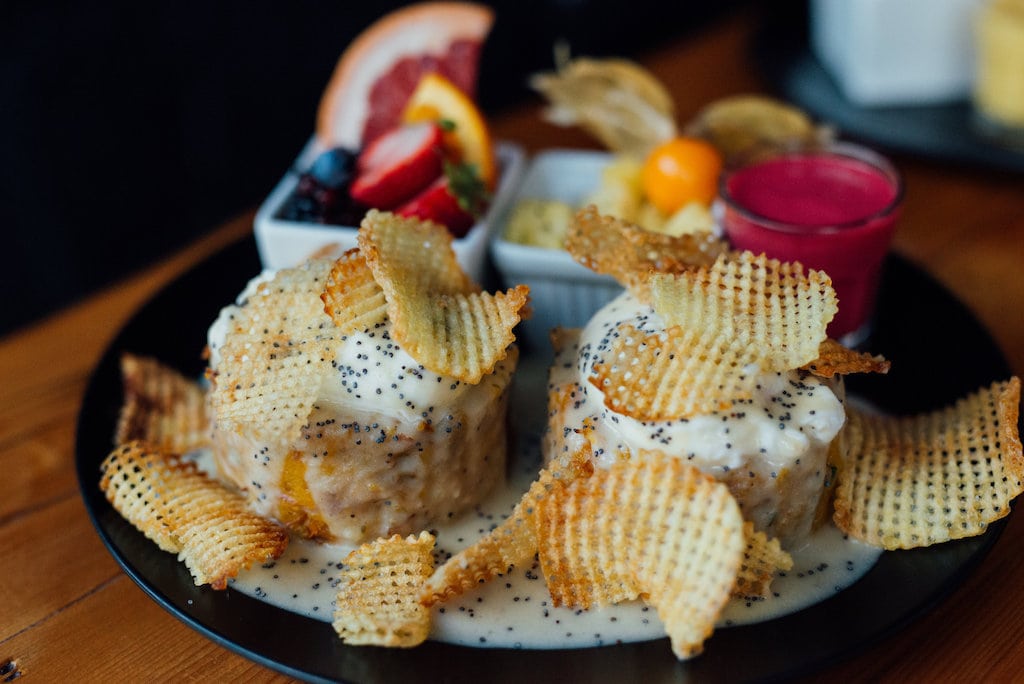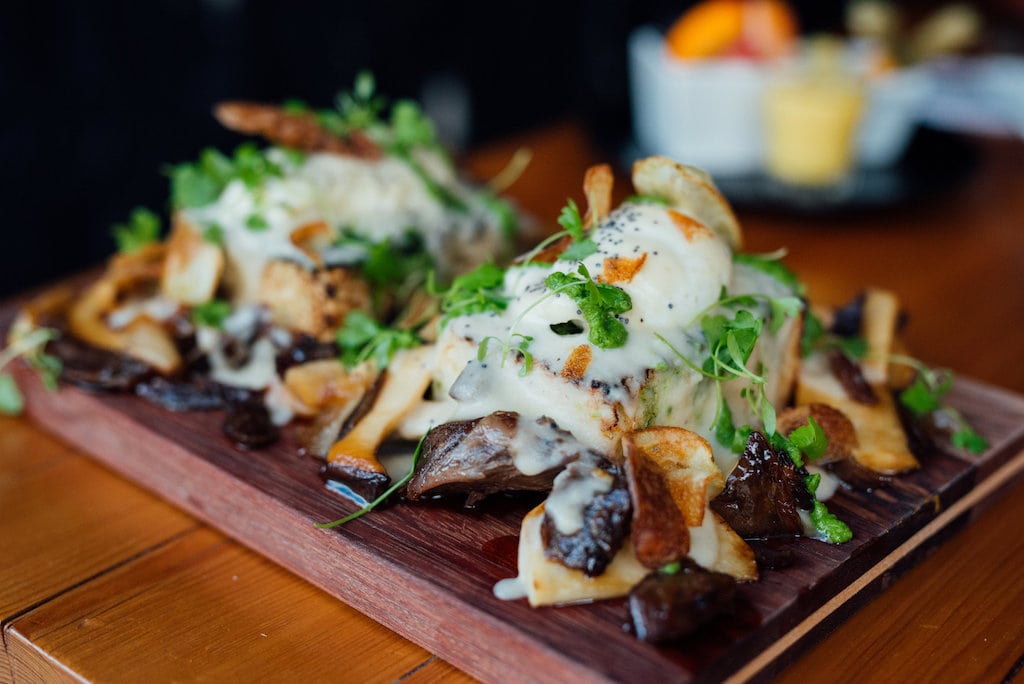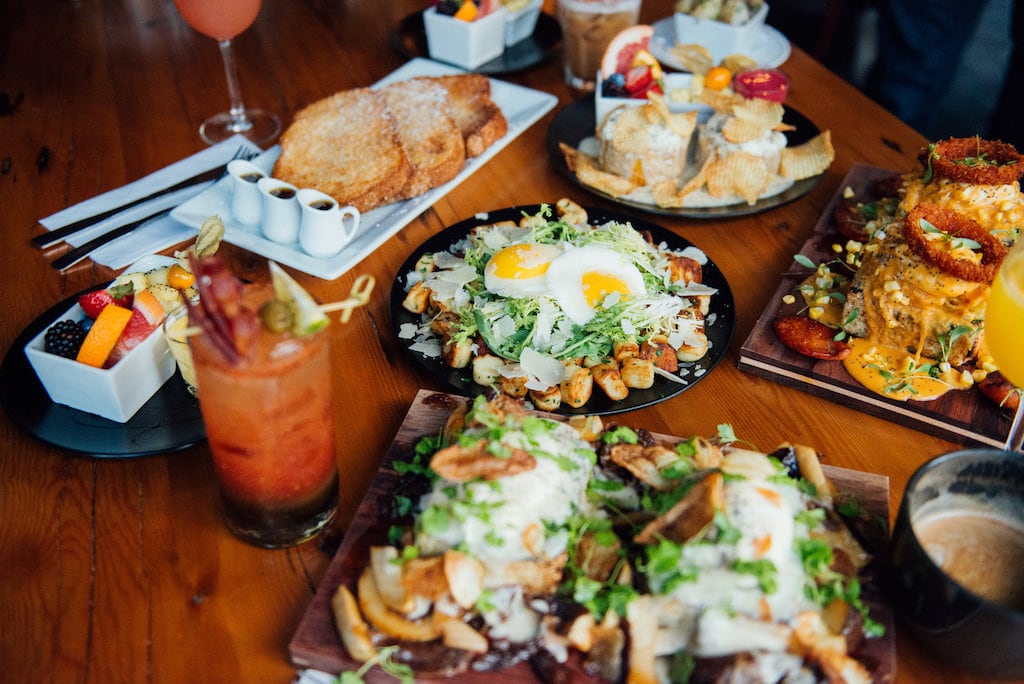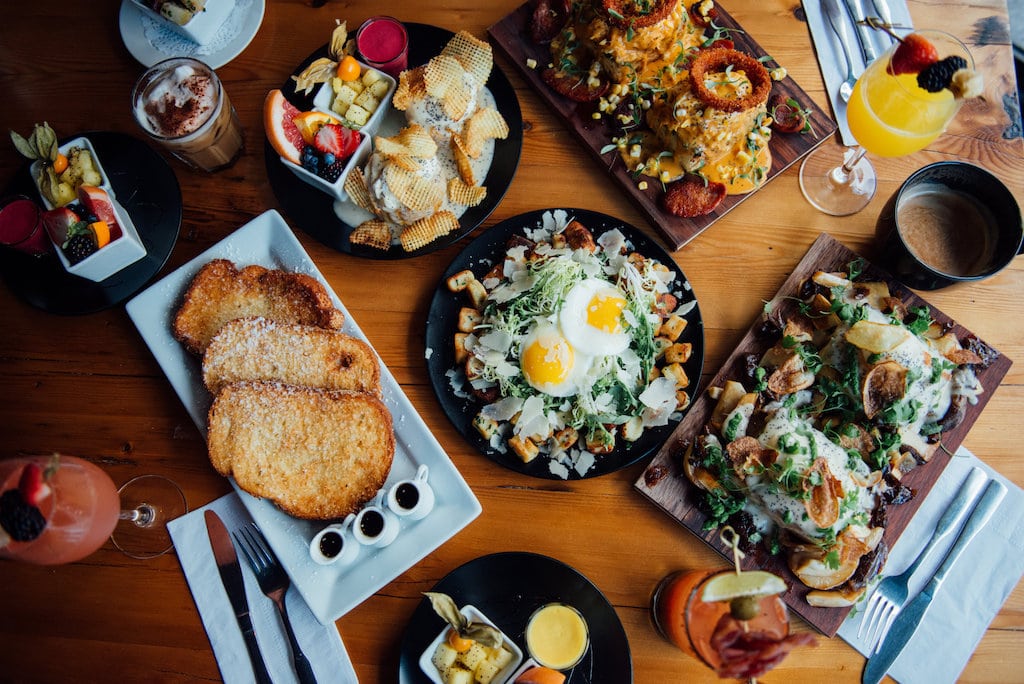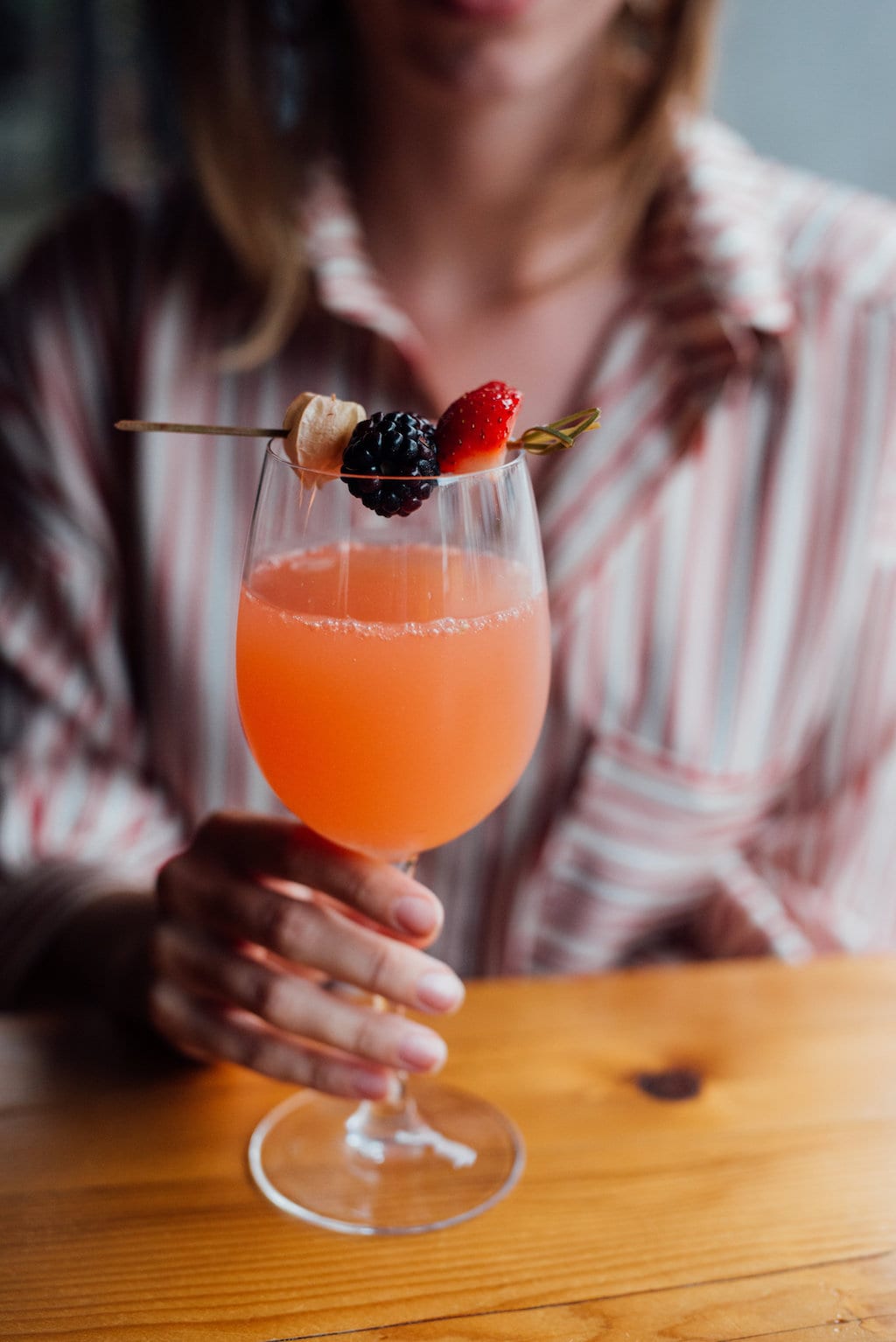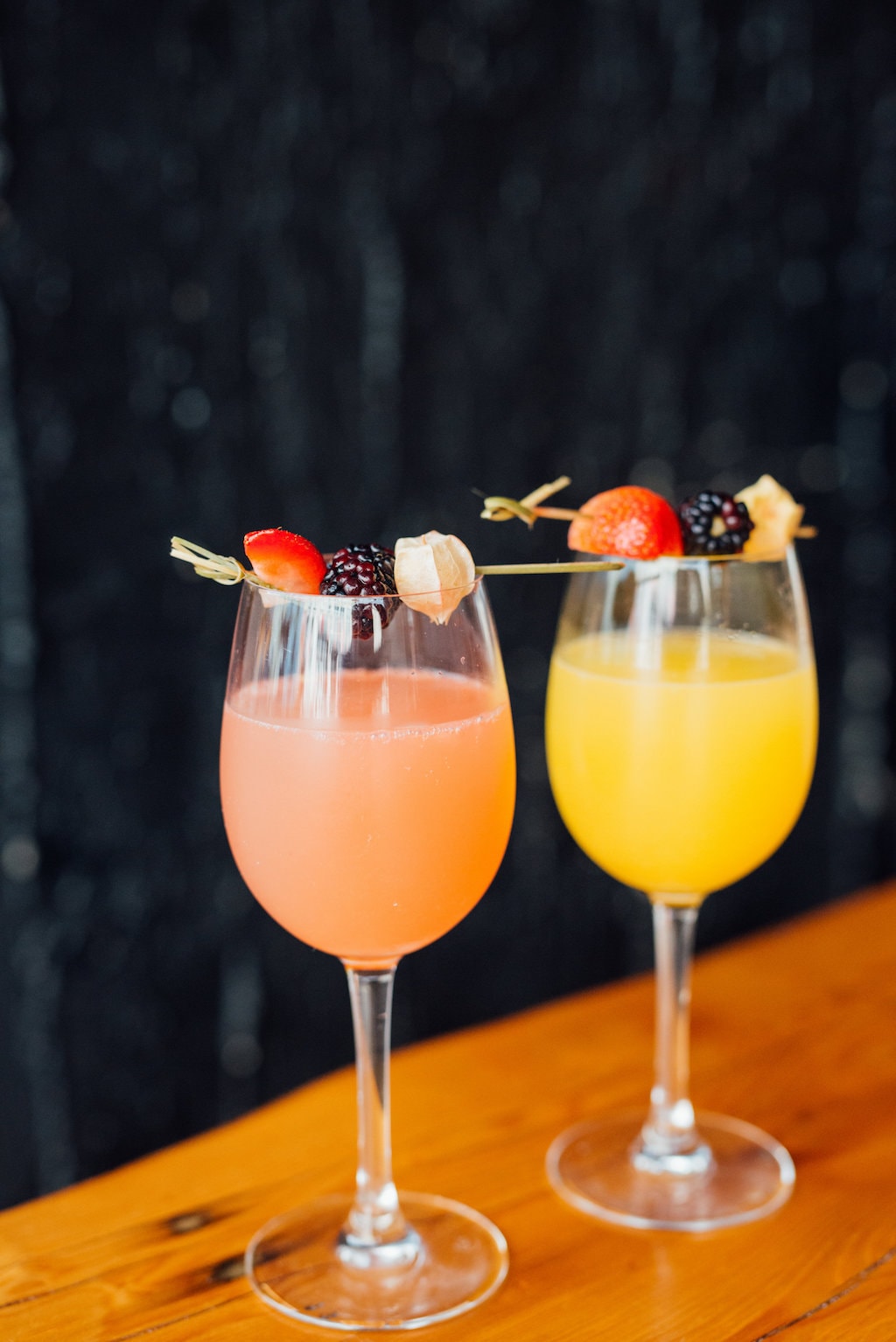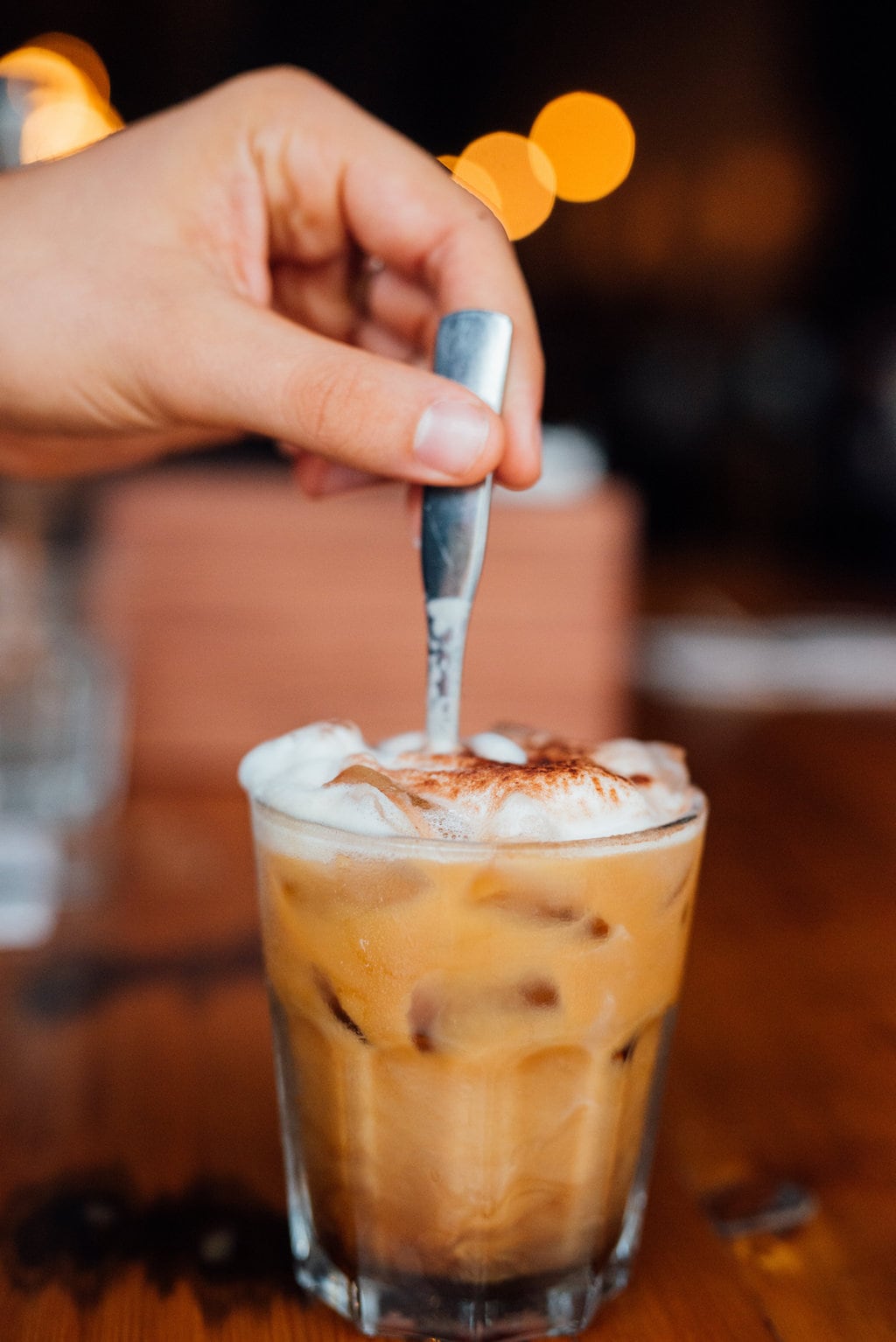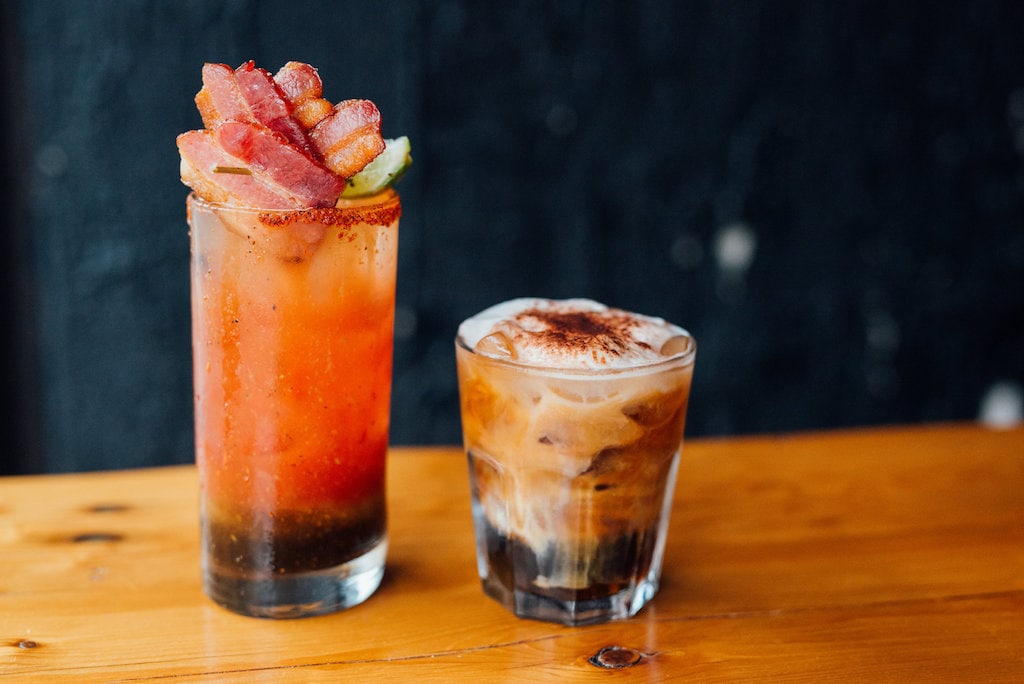 Bistro le Passé Composé

$$$
Monday: 9:00 AM – 2:30 PM
Tuesday: Closed
Wednesday: 9:00 AM – 2:30 PM
Thursday: 9:00 AM – 2:30 PM
Friday: 9:00 AM – 2:30 PM
Saturday: 9:00 AM – 2:30 PM
Sunday: 9:00 AM – 2:30 PM

Opened on December 1, 2010, Bistro le Passé Composé is a French-inspired restaurant specializing in brunches on de Maisonneuve Boulevard East.
Previously established on the Plateau, chef-owner Arnaud Glay has been attracting his loyal Montreal clientele to the heart of the Village for the past three years. Brunch lovers and regulars alike travel across the city on weekends to enjoy their signature brunch.
Here, the concept is to master the brunch classics, and update them a bit. Giving brunch a refresher: that's the restaurant's main idea. During brunch hours, the restaurant is always full. While early birds will have the chance to find a table quite easily, latecomers will have to wait in the inevitable line—but it's well worth the wait.
To the delight of gourmets, the space in the Village is larger than the previous one; the capacity seats 85 inside, and 45 on the terrace when the weather is nice. The décor is simple, but cosy and comforting, with a little "je-ne-sais-quoi" which makes all the charm of the place! Arnaud has surrounded himself with photographer and woodworker friends who have helped him create a lovely space; conducive to a comforting meal in a warm and friendly atmosphere.
The restaurant's menu, developed entirely by Arnaud, has been adapted to its new clientele; they offer delicious, generous, and gently decadent dishes. The menu is updated every two weeks to keep customers on their toes with new offerings. The staples of the menu are as popular as they were on the first day. Eggs benedict with duck confit or foie gras is the restaurant's signature dish. We also recommend the panko French toast, or the delectable croque monsieur and croque madame.
With his cooking, the chef highlights local producers, advocating fresh Quebec products. For example, the restaurant's duck and foie gras come from Rougié, the largest producer of foie gras in Quebec. At Passé Composé, we love the good things in life, and one thing is for sure, we will never leave the restaurant hungry!
The beverage menu follows the same local philosophy by also highlighting regional producers. We refresh ourselves with light cocktails, Iberville creations that balance the richness of the dishes.
With its emphasis on local products and delicious brunches, this address in the Village is definitely worth a visit. Their interpretations and re-inventions of the brunch classics keep us coming back for more.
Long live Passé Composé!
Written by Sophie Monkman
Photography by Alison Slattery