Boucherie Édouard et Léo: The new project by Marc-André Jetté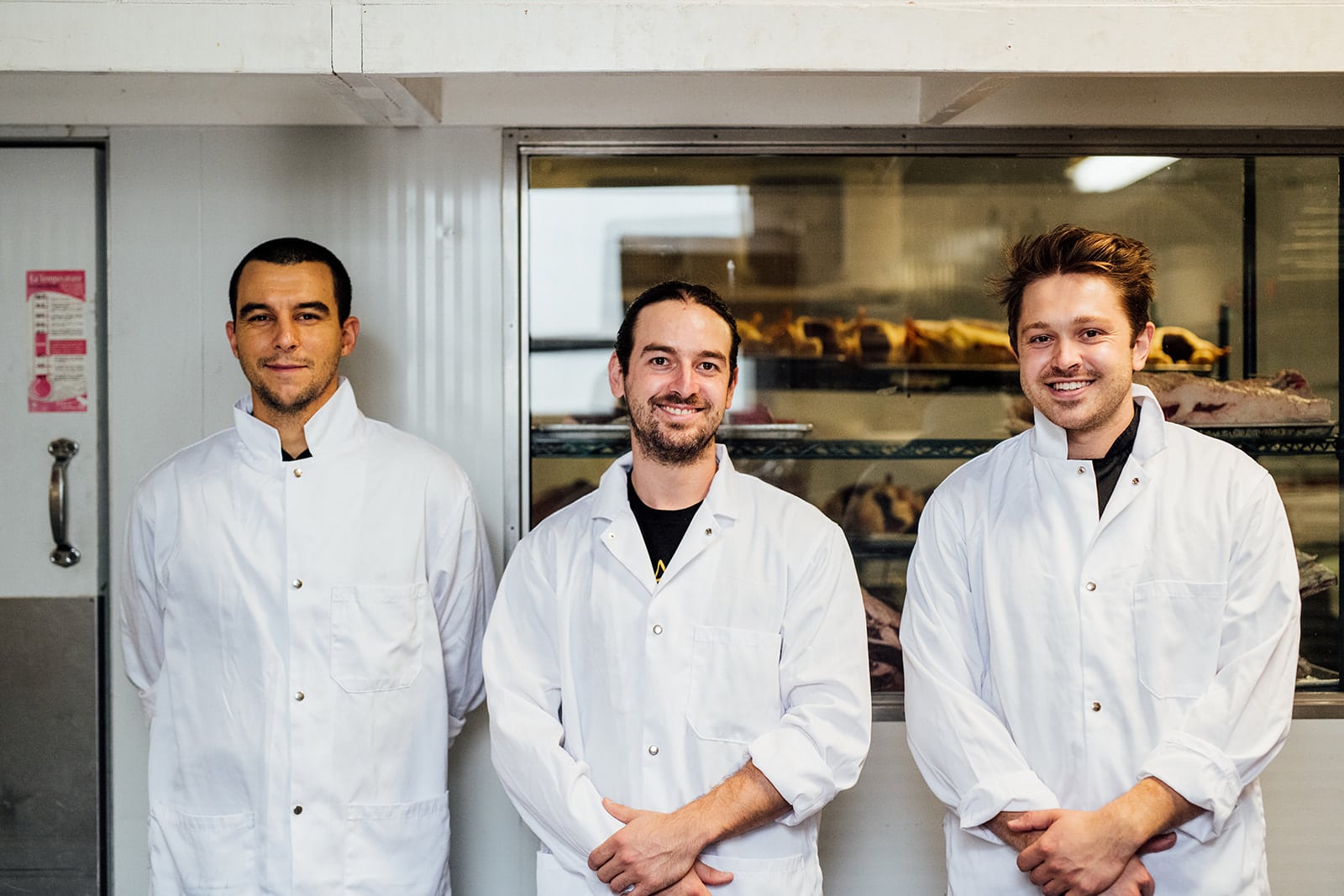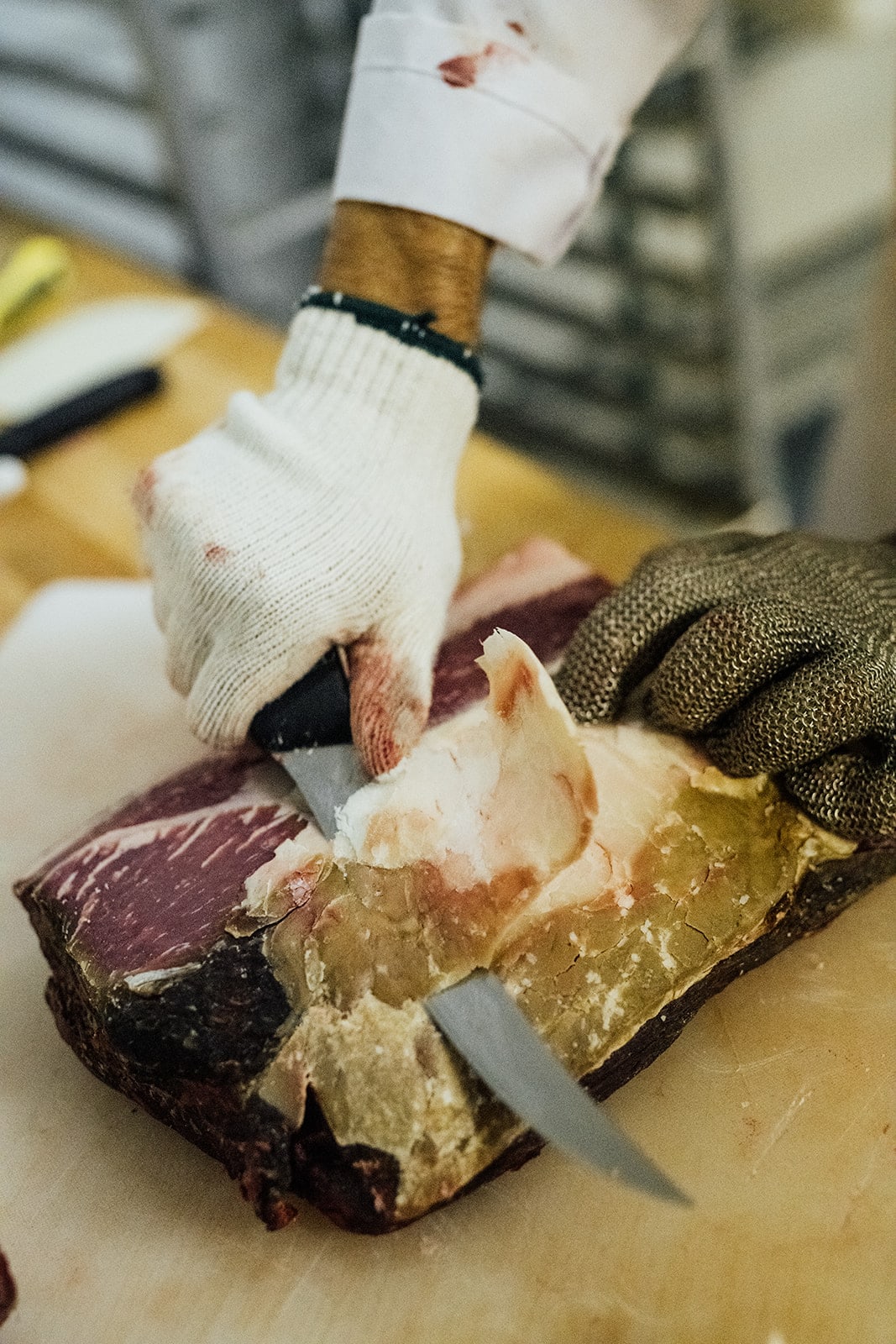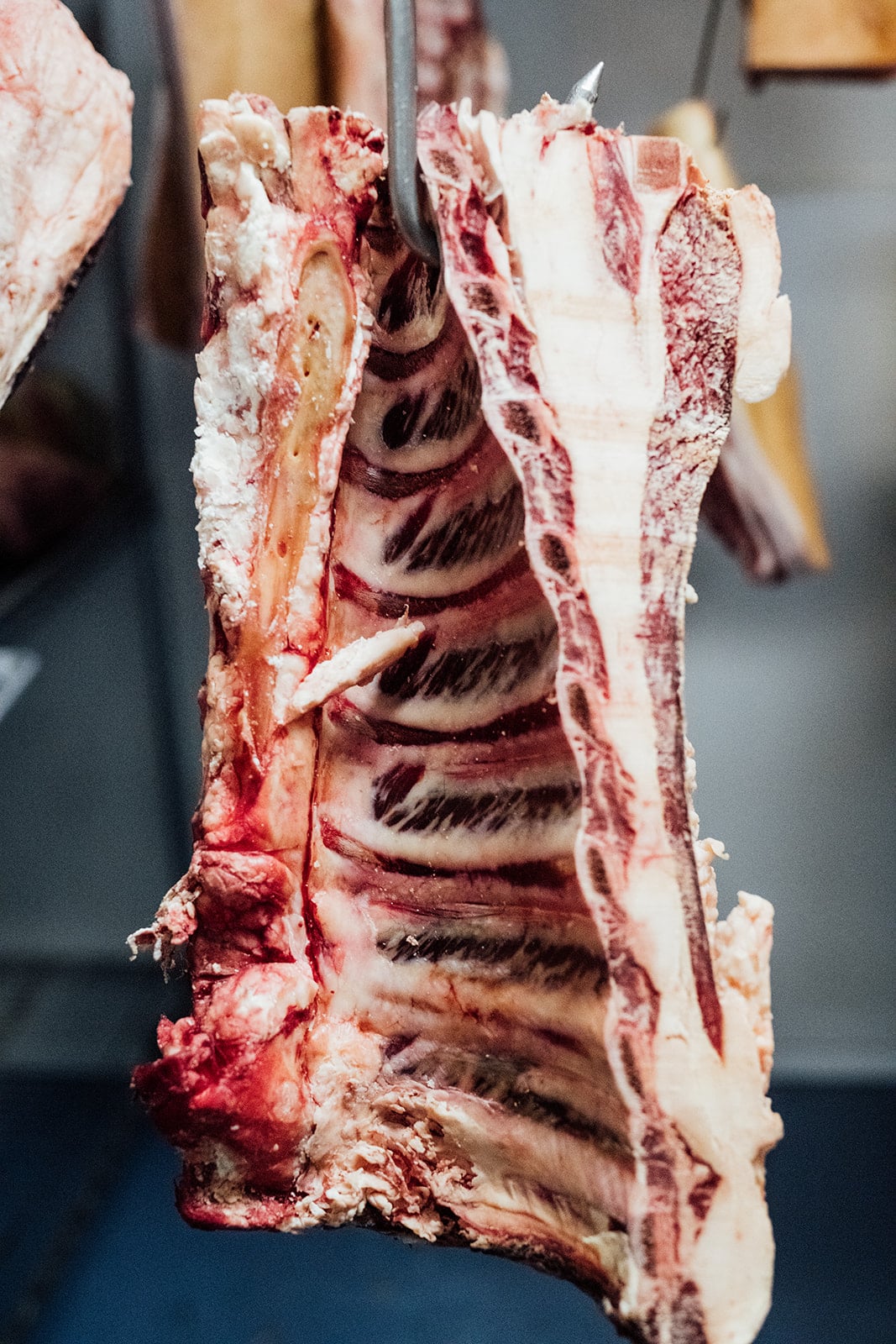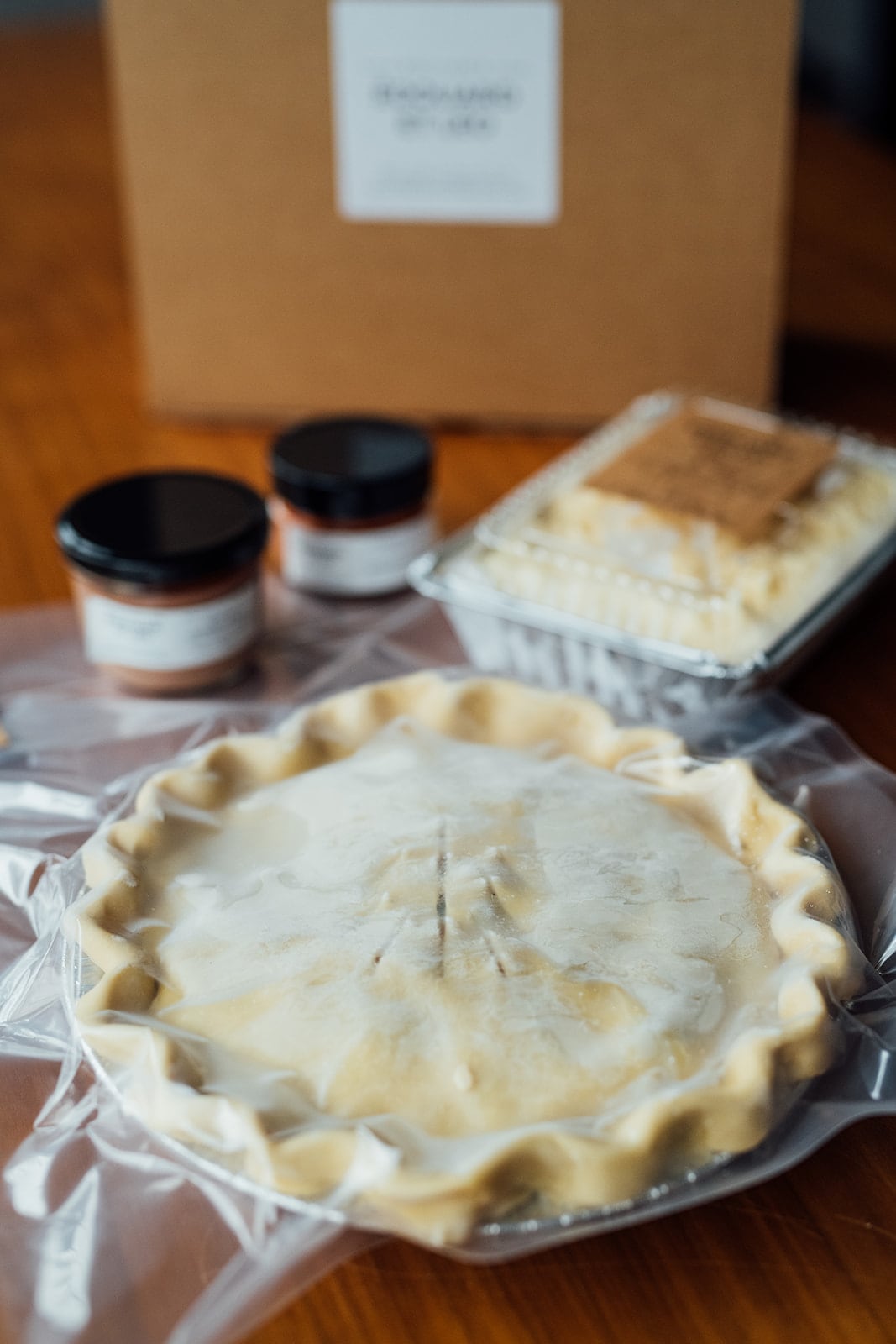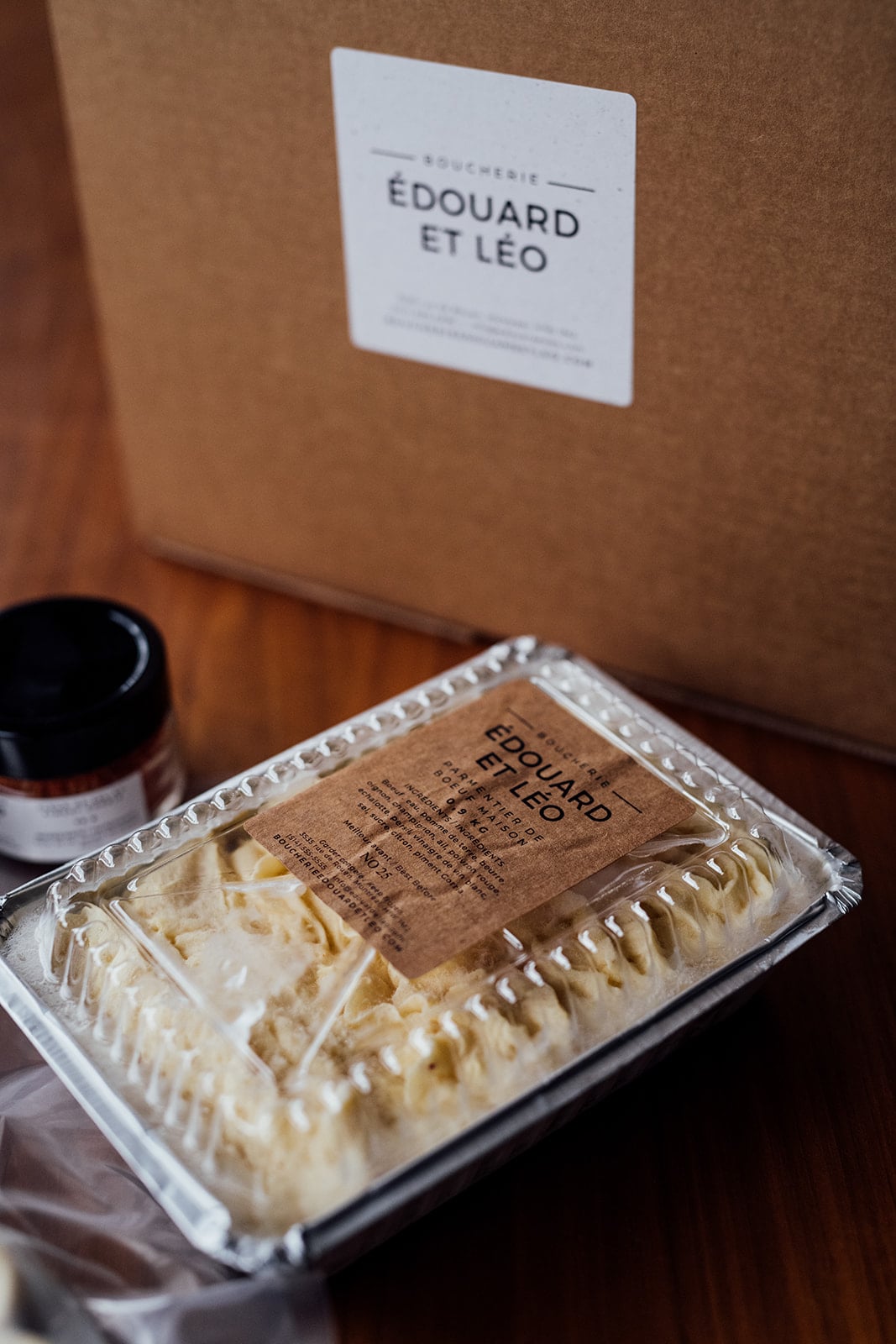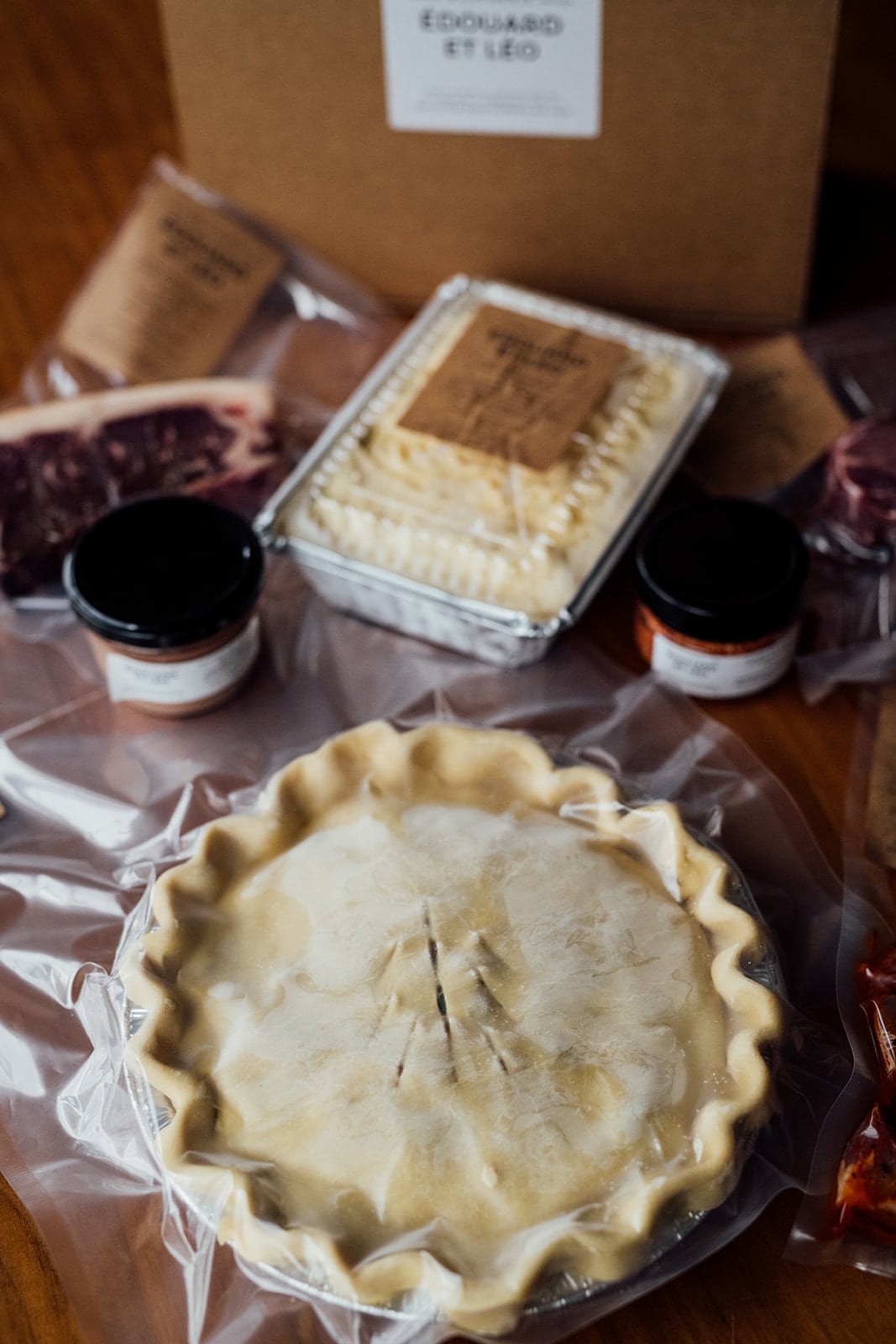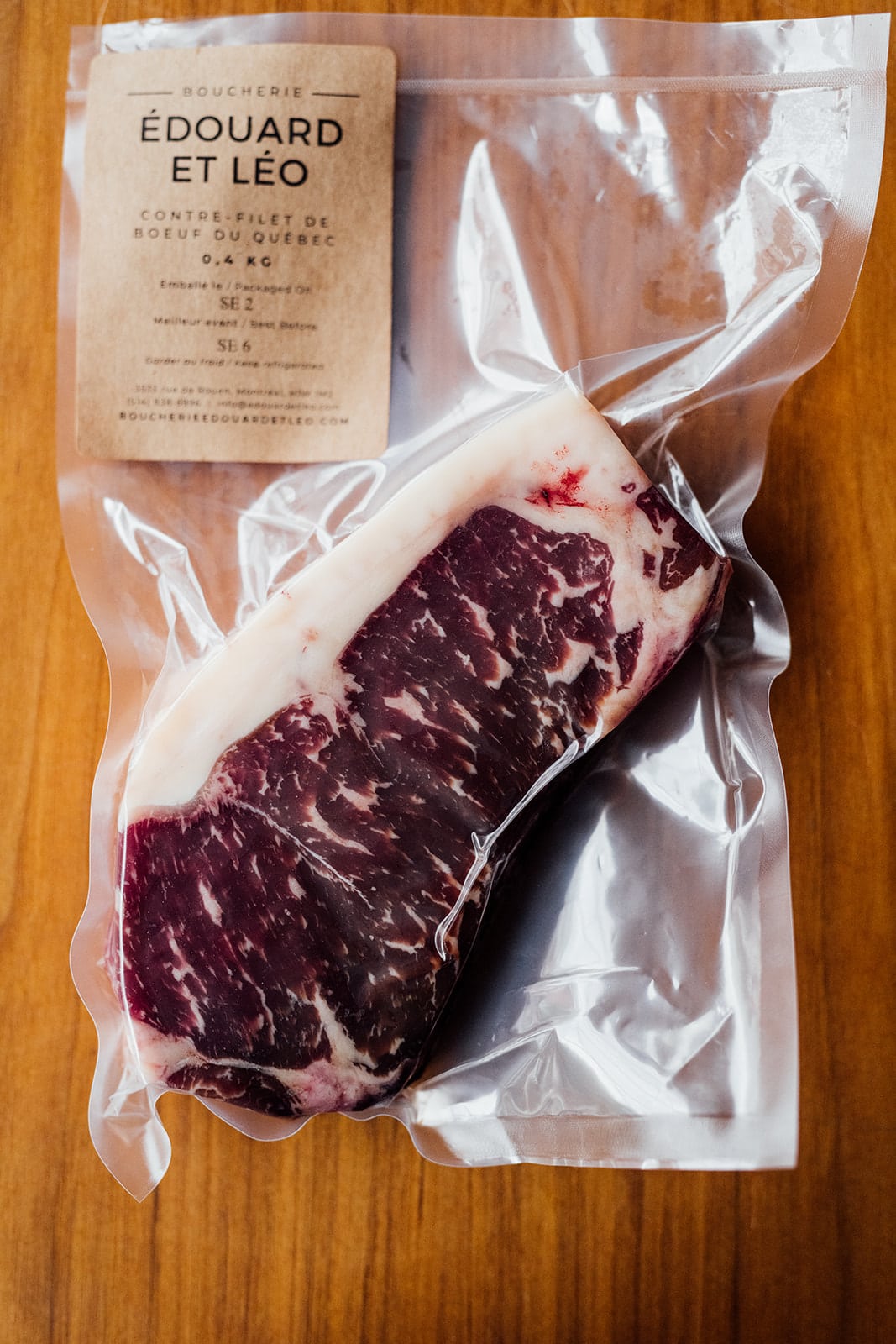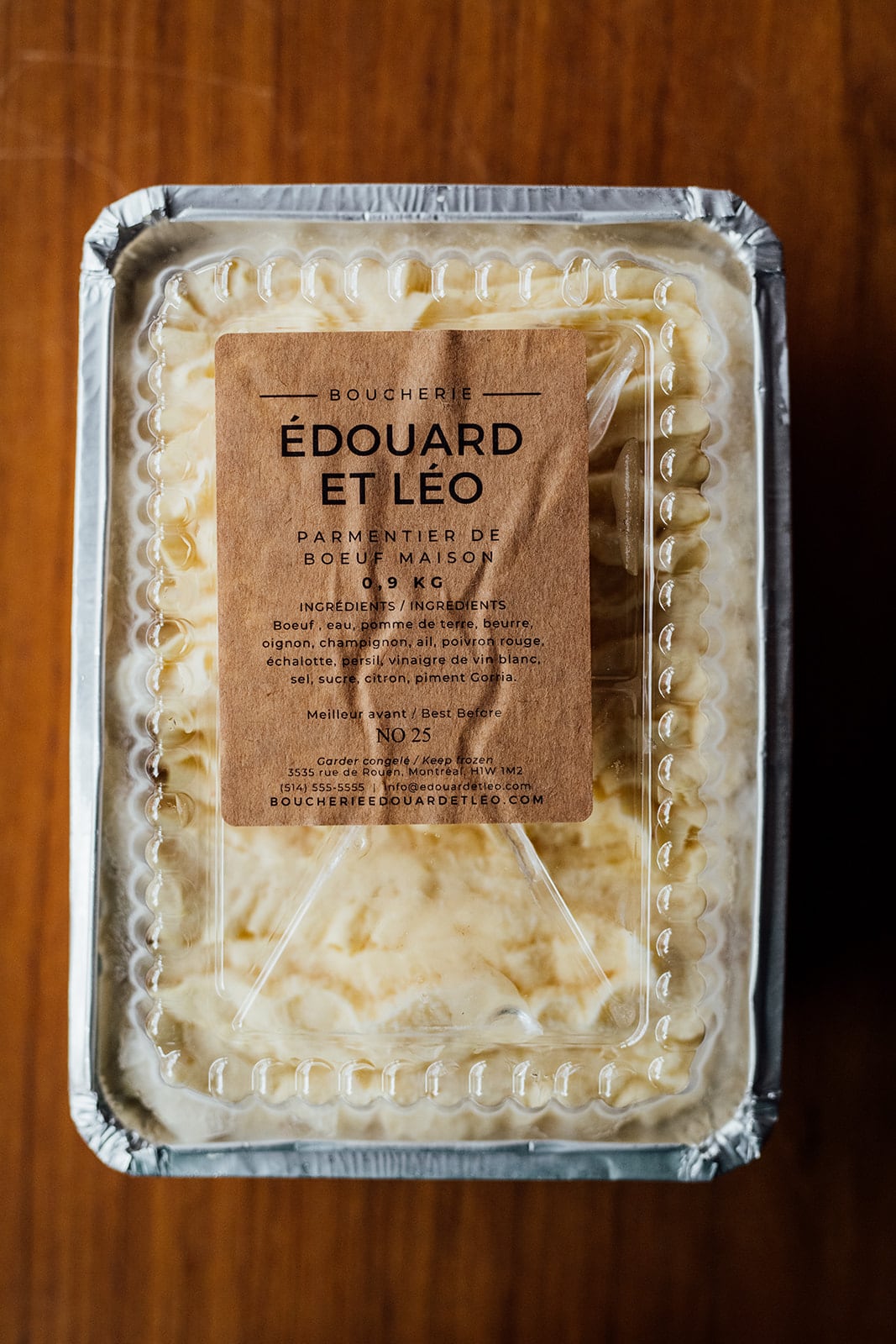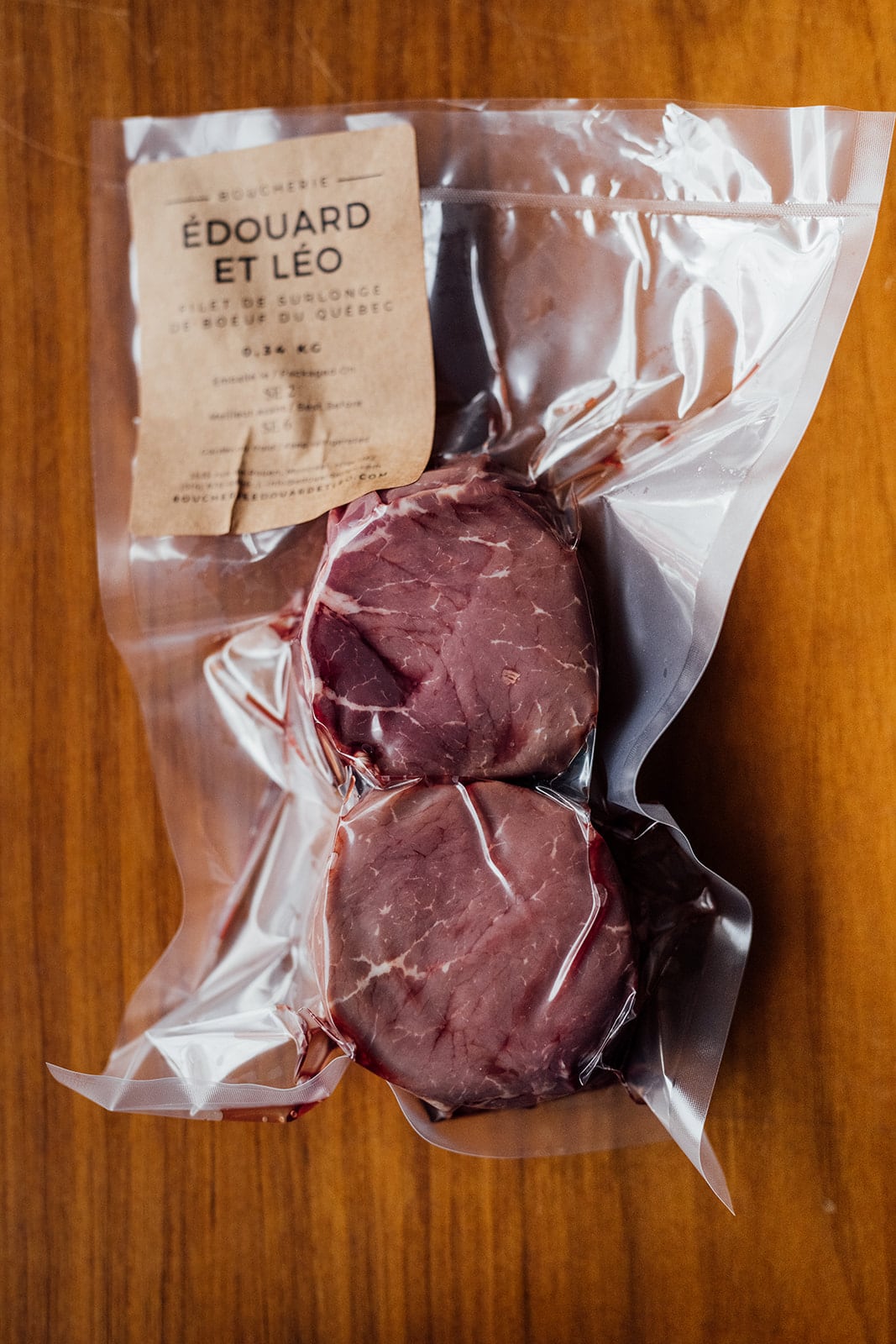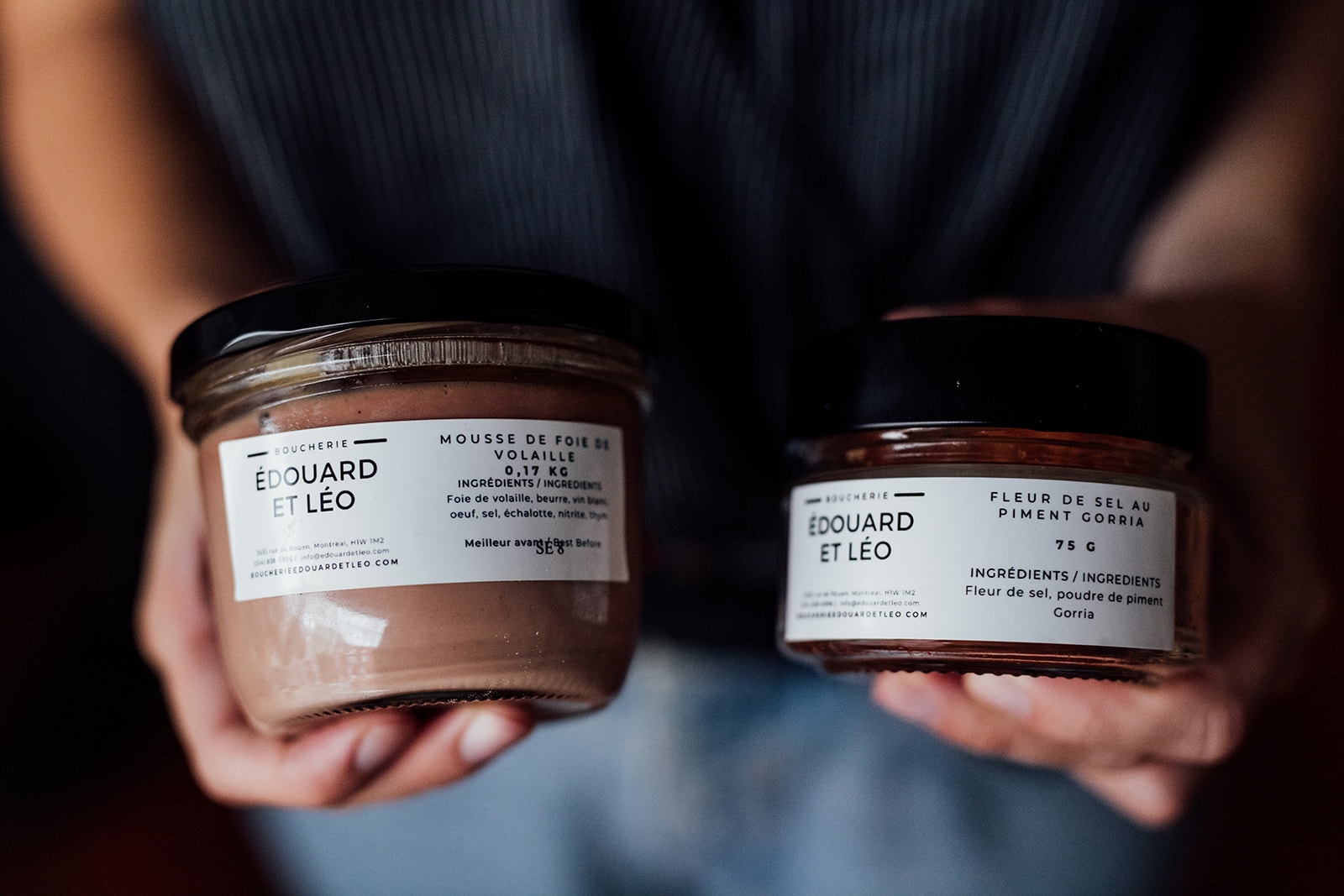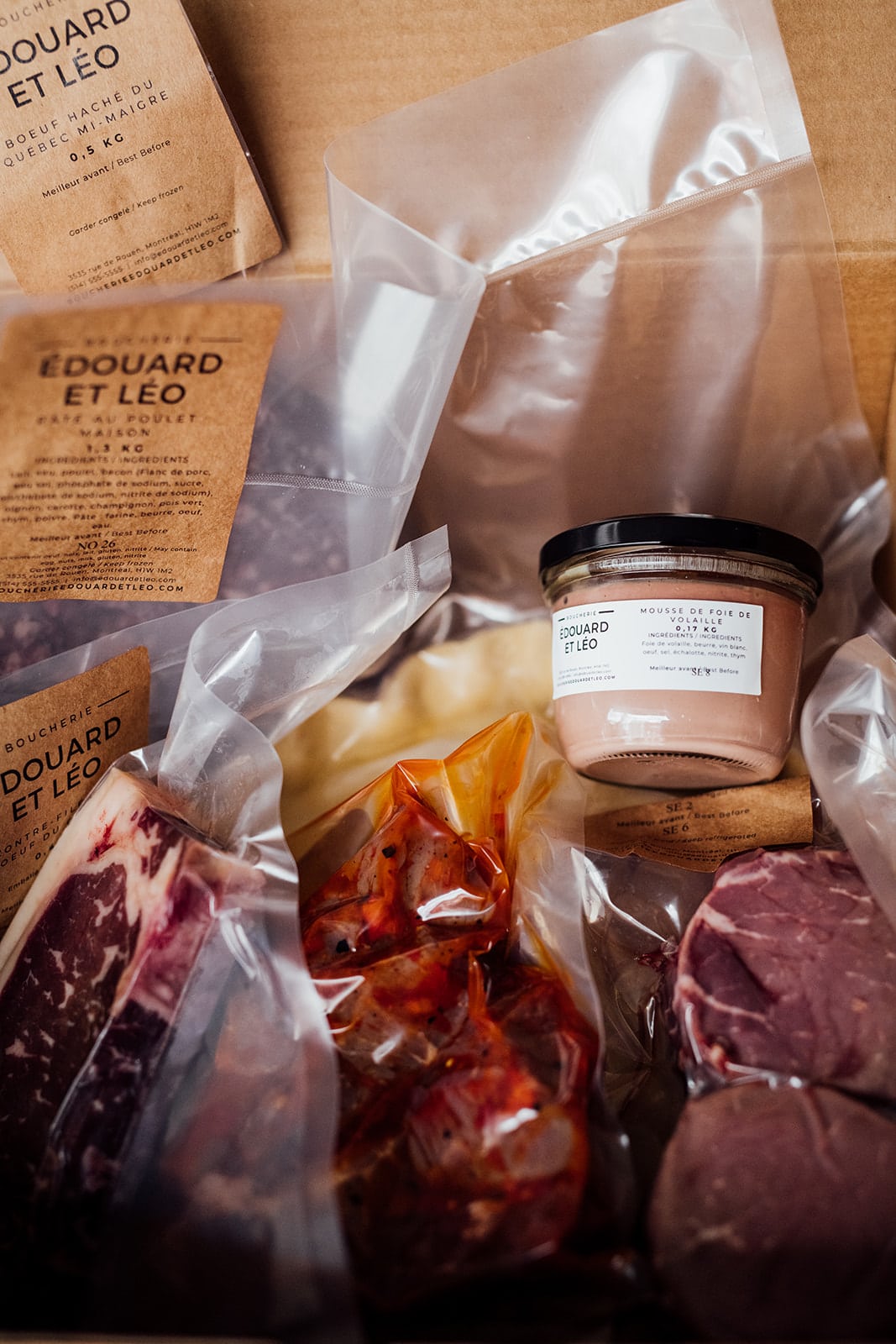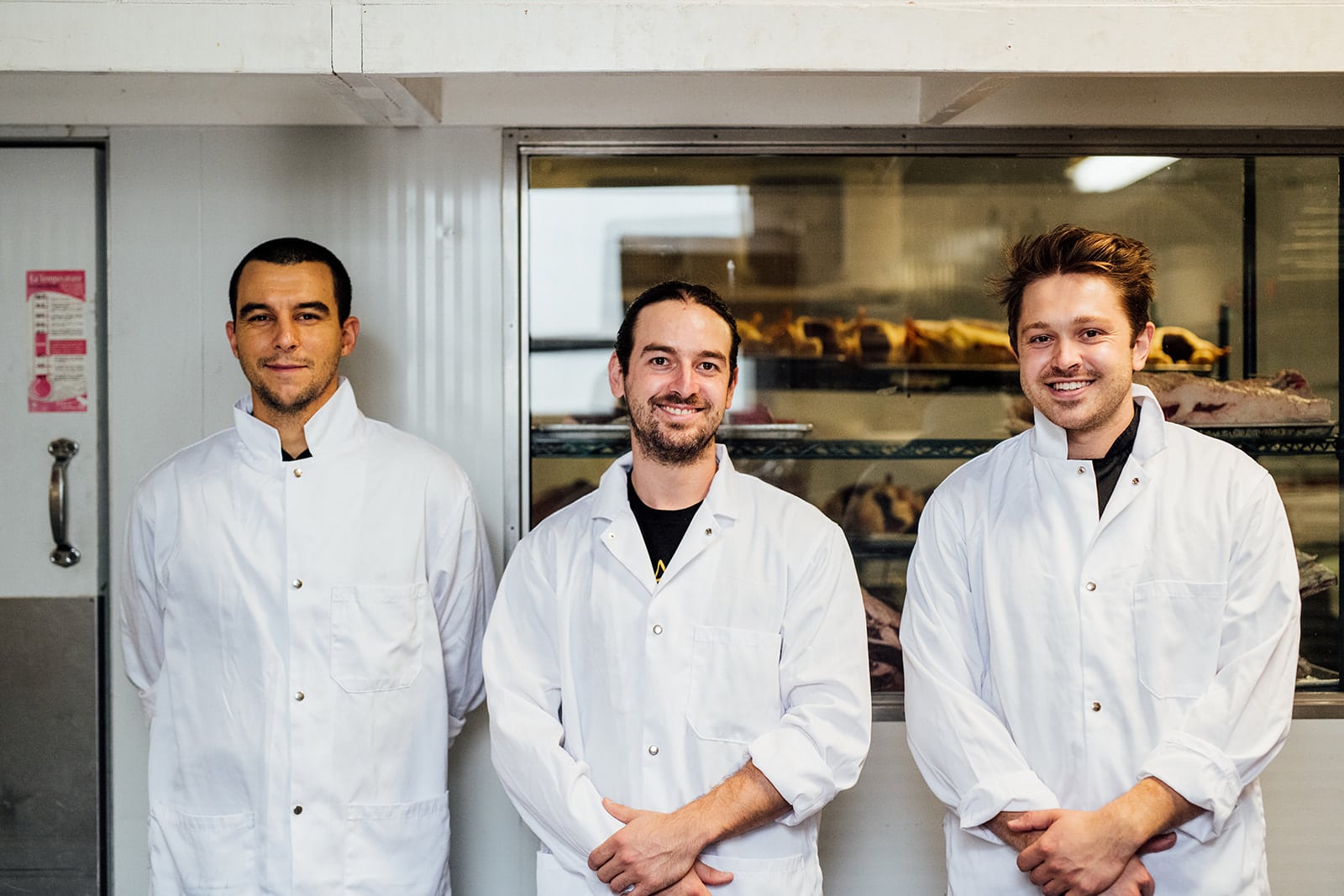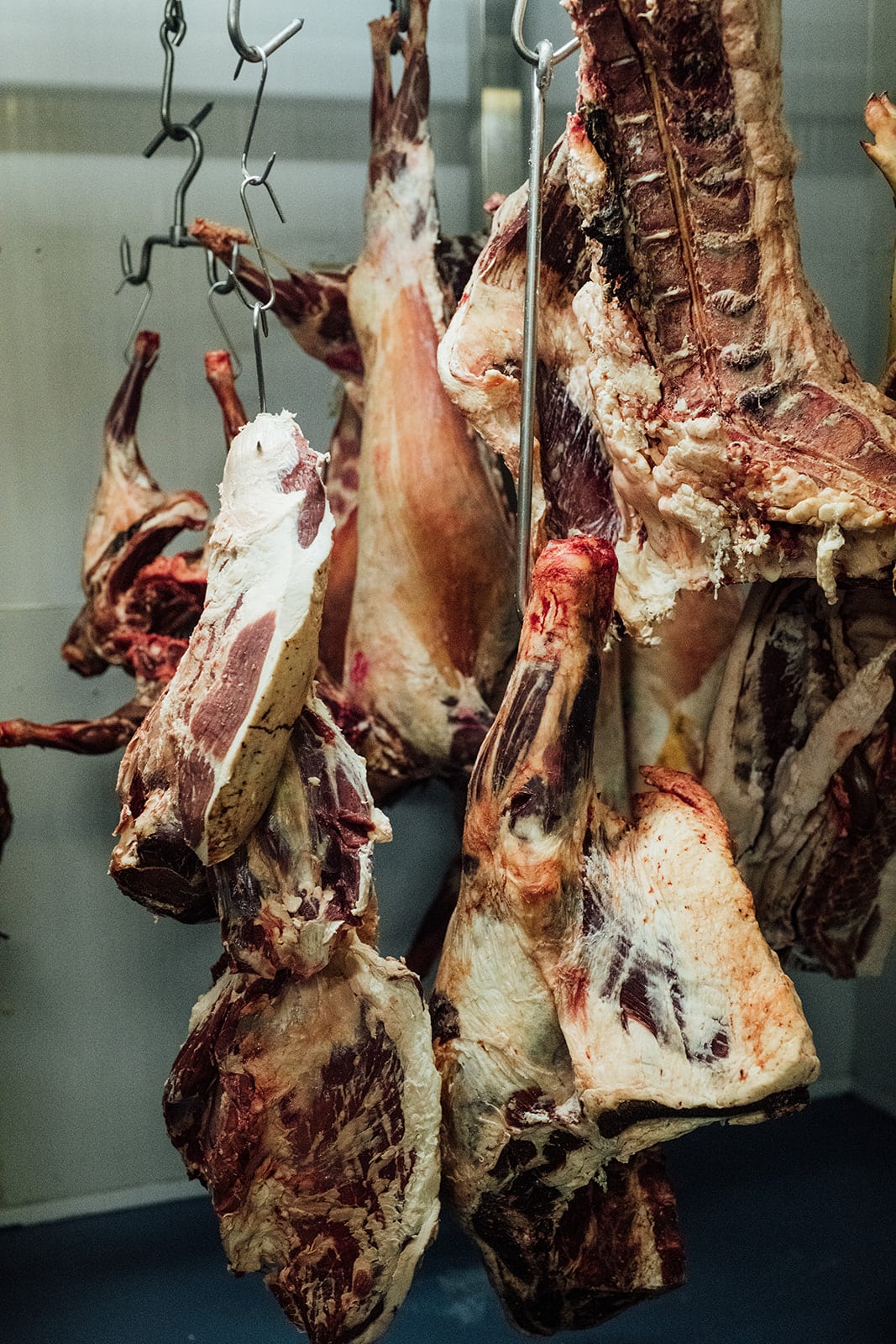 Édouard et Léo is the new project of Marc-André Jetté—chef-owner of the renowned restaurant Hoogan et Beaufort—and his team. Since the beginning of Hoogan et Beaufort, the chef has developed strong relationships with the producers he works with. Through his cuisine and his dishes, Marc-André highlights the hard work of local producers and advocates local gastronomy.
A natural next step
The opening of the butcher shop was therefore a natural step in introducing his loyal clientele to his local partners; individuals who embody and practice their respect for animals, and who also respect the best breeding practices for exceptional quality.
The butcher shop was named "Édouard et Léo" in honour of Marc-André and his partner's grandfathers. Marc-André's grandfather, Léo, was a farmer who used to raise white Charolais cattle. Édouard, his partner's grandfather, was a third-generation farmer.
The butcher shop makes you rediscover the animal as you've never tasted. The expert team presents popular cuts, known to all, but also educates us on less common cuts. As an added bonus, the team shares recipes to help us prepare them like the pros.
Promote Quebec's terroir
The house also offers "Édouard et Léo boxes" for superb selections of Quebec products at great prices, but which also allow us to value the whole animal. For example, discover the Quebec beef box including prime rib, ground beef, braised beef cubes, braised beef lasagna and a butcher's choice.
However, if your cooking skills are not yet honed to perfection, Édouard et Léo also offers ready-to-heat or ready-to-cook dishes and boxes.
For the holiday season, the butcher shop is here to give you a little help. You can order a Quebec foie gras terrine, a black truffle from Périgord, a tourtière, pork sausage with burnt pepper from the Quatre-Temps farm or a rack of lamb from Quebec, right here. Whatever you choose, it will be sure to impress.
Édouard et Léo is local at its simplest, but it is also a collective effort to avoid waste. This is a great continuation of the restaurant, which works hand in hand with the butcher shop and the caterer with a common goal: to promote Quebec's terroir.
Written by Sophie Monkman
Photography by Alison Slattery