Le Bivouac: For a refined taste of Quebec's terroir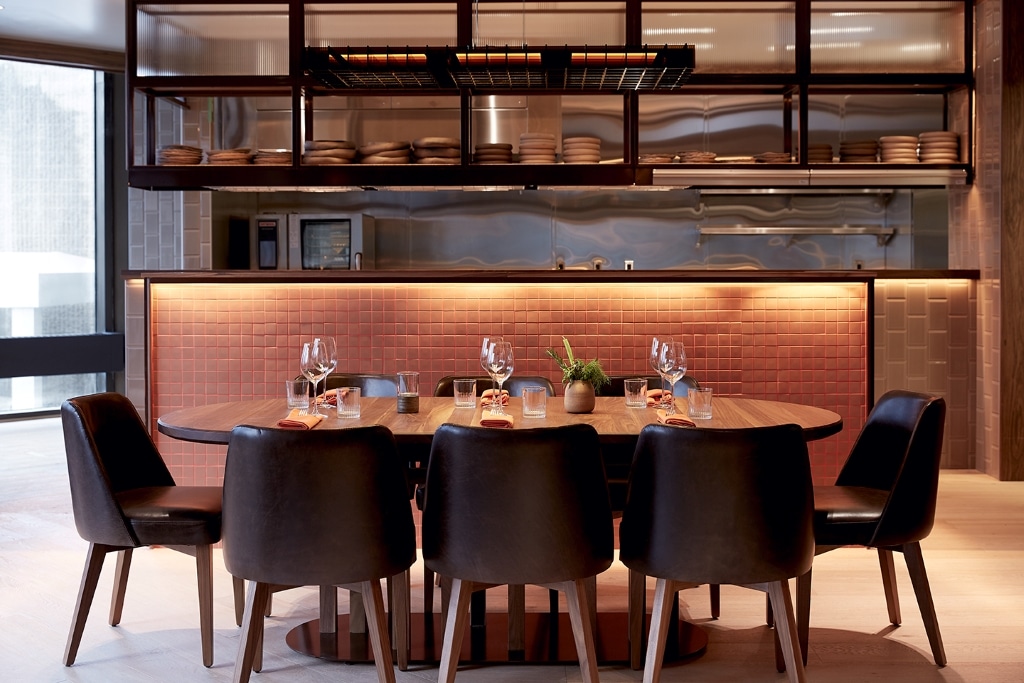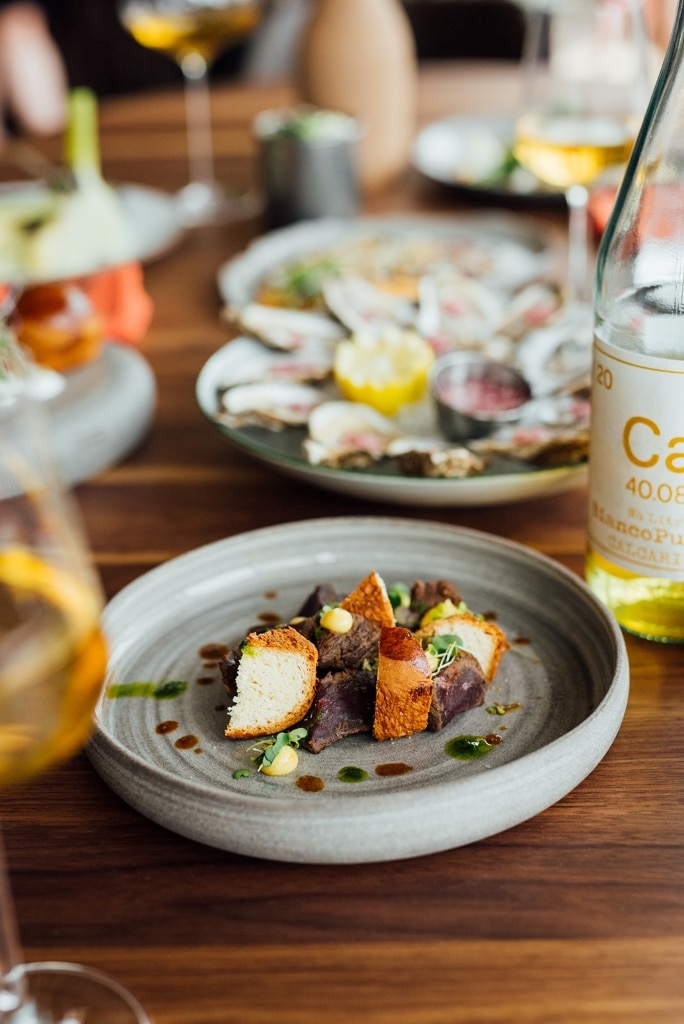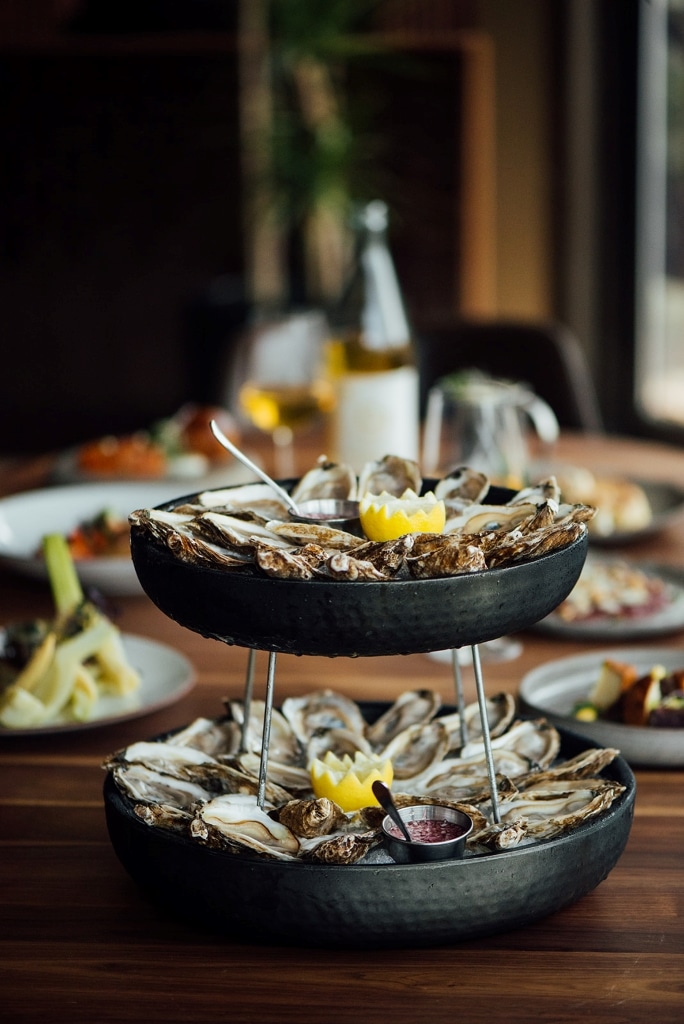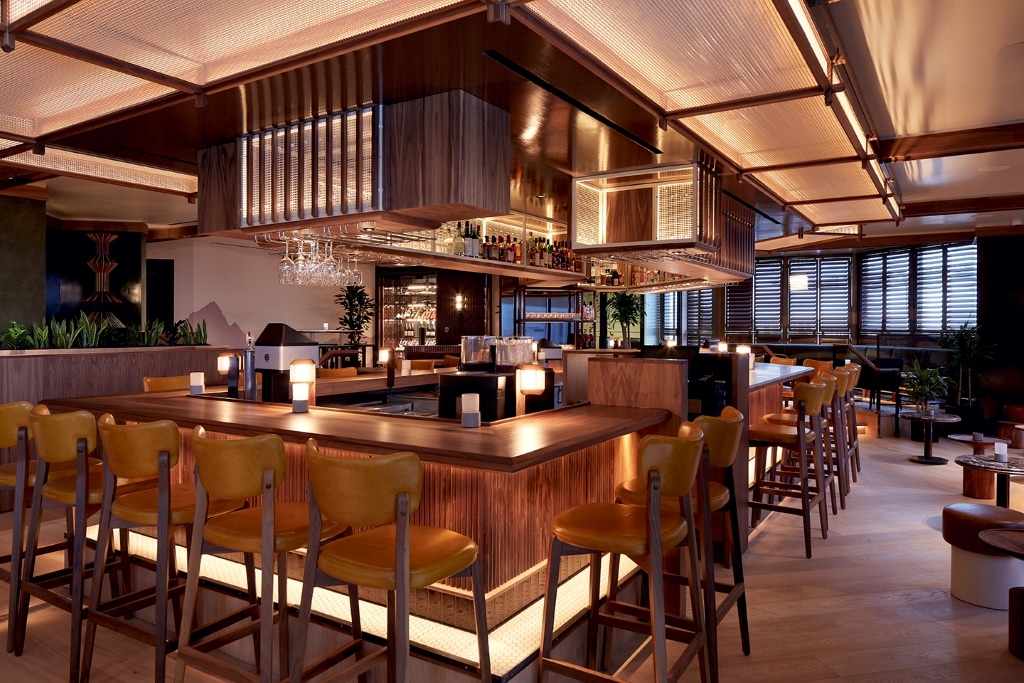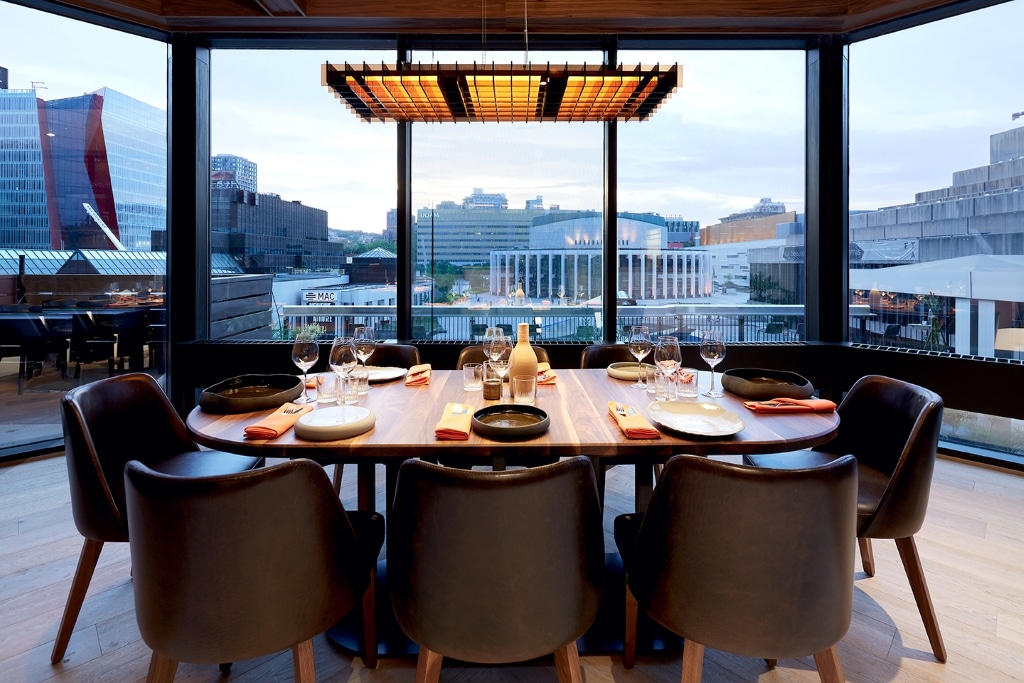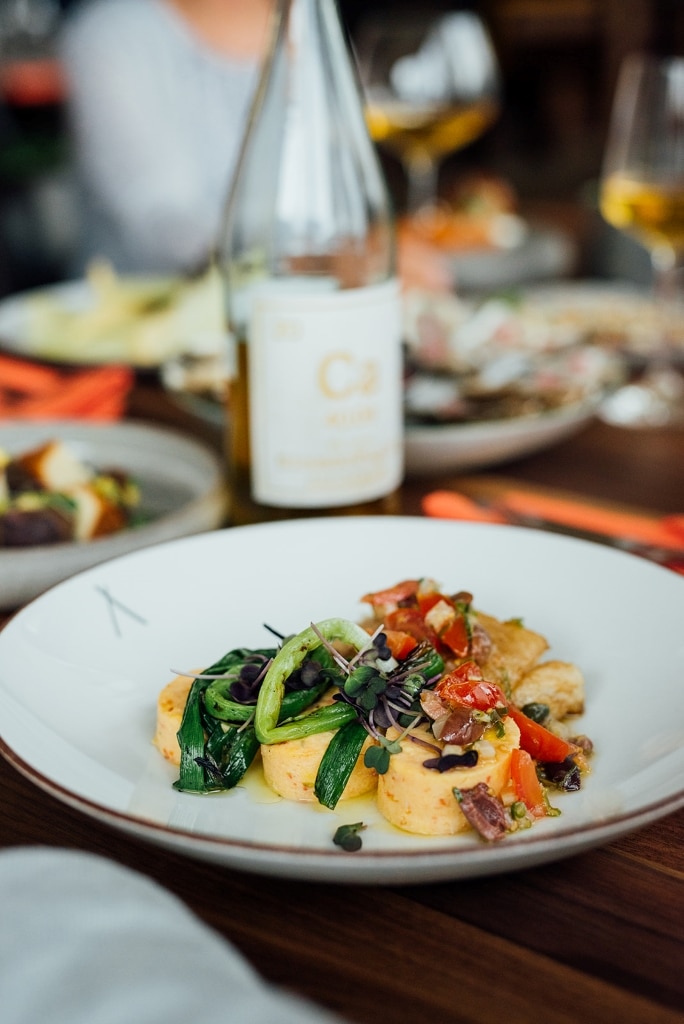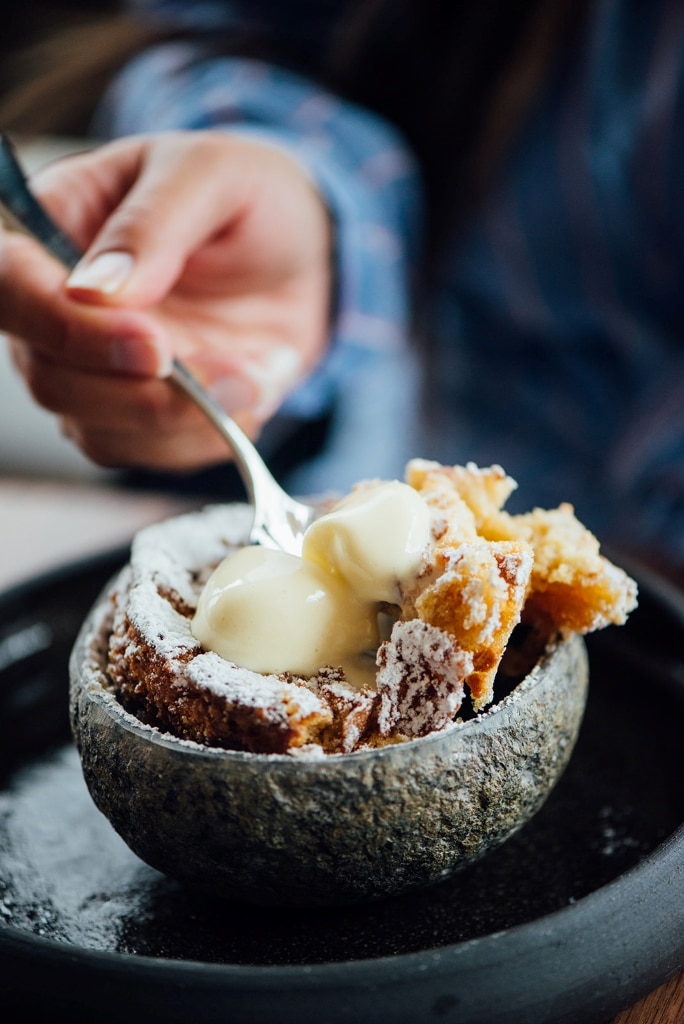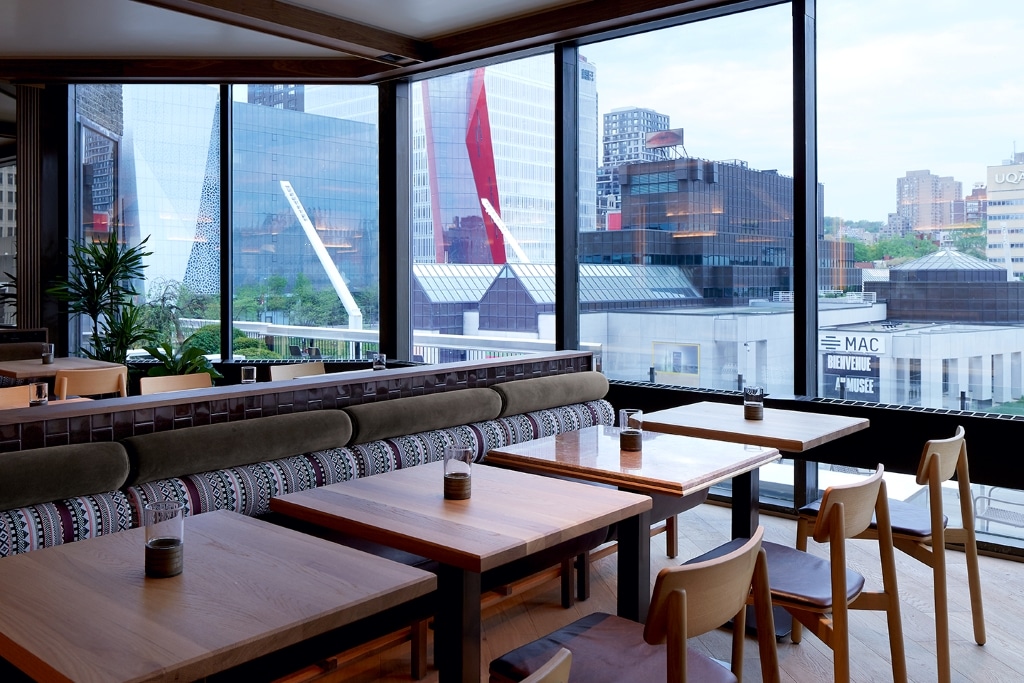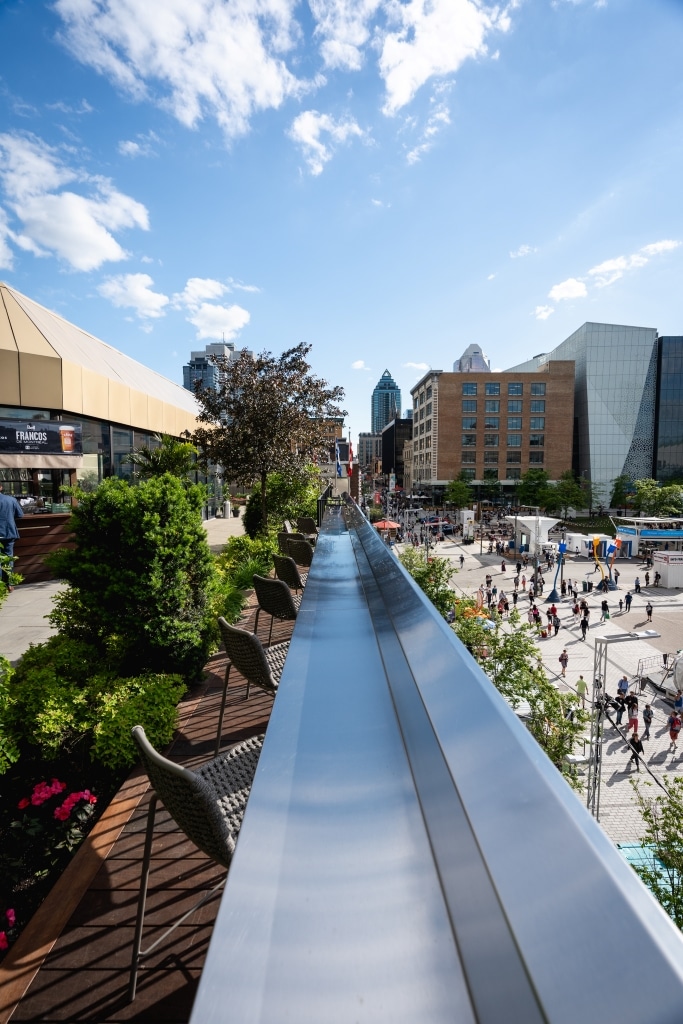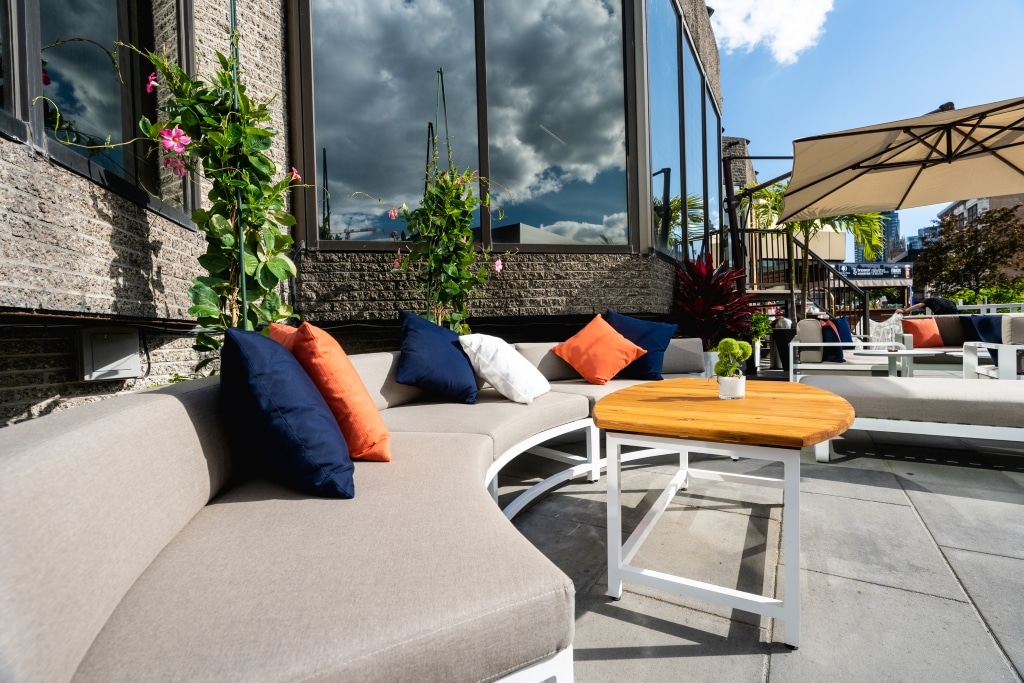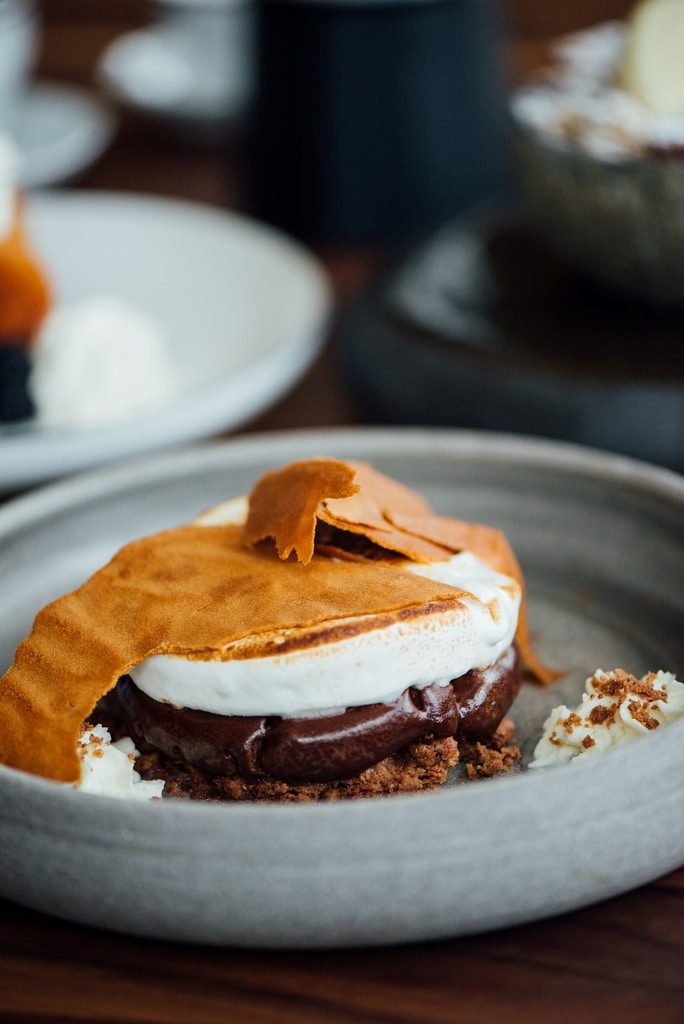 Bivouac

Monday: 11:45 AM – 2:00 PM, 5:00 – 10:00 PM
Tuesday: 11:45 AM – 2:00 PM, 5:00 – 10:00 PM
Wednesday: 11:45 AM – 2:00 PM, 5:00 – 10:00 PM
Thursday: 11:45 AM – 2:00 PM, 5:00 – 10:30 PM
Friday: 11:45 AM – 2:00 PM, 5:00 – 10:30 PM
Saturday: 5:00 – 10:30 PM
Sunday: 5:00 – 10:00 PM

Located in the sumptuous DoubleTree by Hilton hotel, in the heart of the Quartier des Spectacles, Bivouac stands out for its boreal concept and locally-flavoured offerings. Here, Quebecois products are highlighted in a superb decor, with a 180-degree view of Place des Arts from its large terrace. At once a lounge, artisanal bar, and modern bistro, Bivouac is a place where you can put everything on pause and escape the chaos of the city.
Back to nature
For those unfamiliar with the word "bivouac", it refers to an outdoor camping spot. It is this concept of nature and back to the woods that inspires both the decor and the menu. The Bivouac experience is centered on local and seasonal products found throughout the province. Ingredients from different indigenous territories are incorporated for a visit full of flavour.
The project—delayed due to the pandemic—was well worth the wait and the result is truly successful. The space has a nice cachet with several wood accents that make the restaurant all the more welcoming and convivial. Small decorative touches dot the room, like this paddle, a nod to its concept rooted in nature. Designed by Zébulon Perron, rest assured that the design is well reflected and brilliantly executed!
Through their cuisine, Bivouac makes the terroir shine all year long. With a menu that changes seasonally, chef Xavier Dahan takes great pleasure in creating dishes that feature little-known products. With the Bivouac team, Xavier visits each of the producers he works with to taste and discuss their products. "These visits create a cohesion between the team and it creates a respect for the products," he explains. Fromagerie au Gré des Champs, Ferme Apicole Desrochers, Cassis Monna & Filles, and Distillerie Menaud are just a few of the producers they work with.
A native of Marseille, Xavier has been in the business for over 15 years. Since his arrival in Quebec, he has fallen in love with the terroir and its bountiful products. Curious about what our beautiful province has to offer, he strives to learn about its richness every day and incorporate it into his cooking; with refined, delicious and truly unique results.
A taste of our terroir
One of the most popular dishes at Bivouac is the "Blanc Sablon"; combining pan-seared North Shore scallops, parsnip puree, spinach sprouts and pickled samphire. That said, Xavier particularly suggests "L'Orée des bois"; a cappuccino of wild mushrooms, light cream with birch syrup and dandelion salad. He also recommends "La Chute"; a carpaccio of smoked bison with Labrador tea, lovage pesto, shavings of Tête à Papineau and pine nuts. Also, if you're a fan of salmon gravlax, you won't want to miss this one—it's truly a delight! While the bill can rise quickly, keep in mind that most of the products come from Quebec and are generally more expensive.
As for wine, sommelier Hélène Lemonde curates the list with the help of Kevin Pouliot (Bivouac's director). Mostly Canadian and American wines are featured, except for a few European wines; a wonderful opportunity for guests to discover wines from the continent. There are some excellent Quebec wines, notably those from Domaine du Ruisseau in Dunham. They also offer microbrewery beers—such as those from Harricana Brewery, Buck Ale, and Simple Malt—as well as a few house cocktails.
If you're in the mood to discover local flavours and have a truly unique dining experience—in addition to receiving particularly attentive service—Bivouac awaits you!
Written by Sophie Monkman
Photography by Alison Slattery et Gilles Lauzon