Écho: A superb bar in the heart of Old Quebec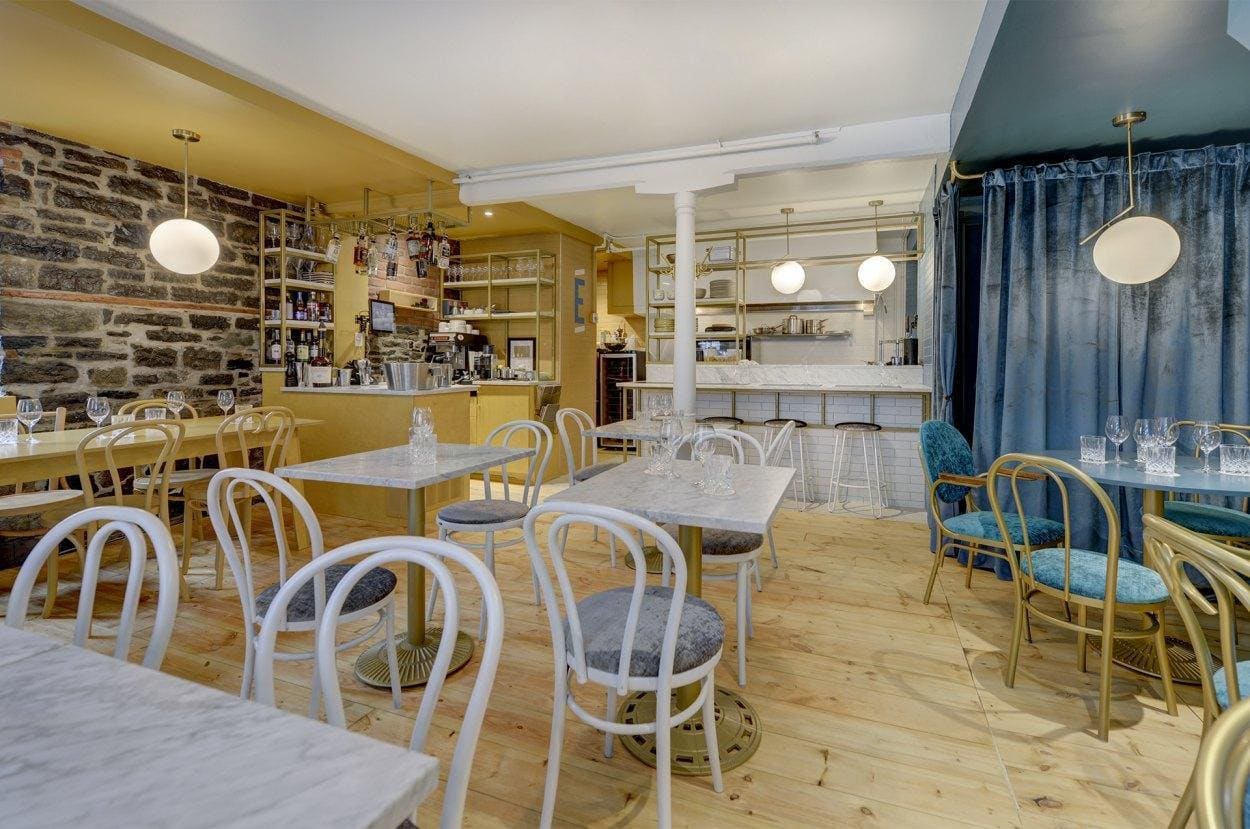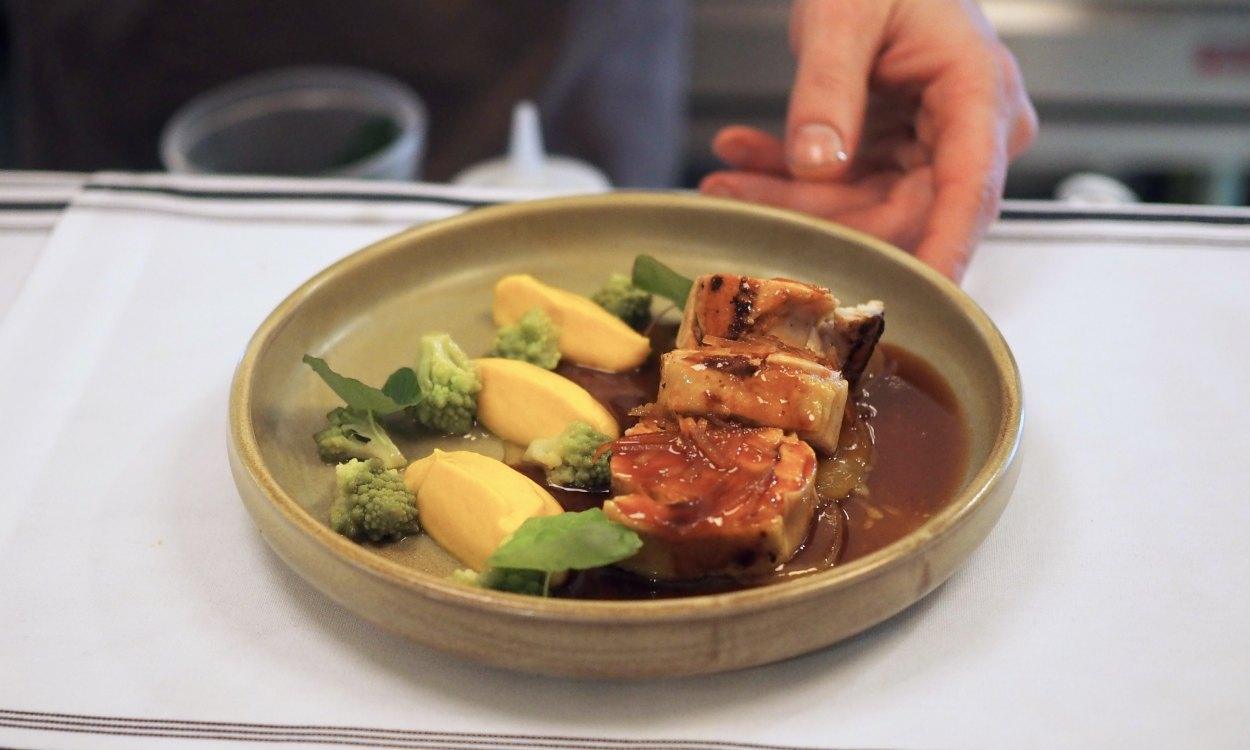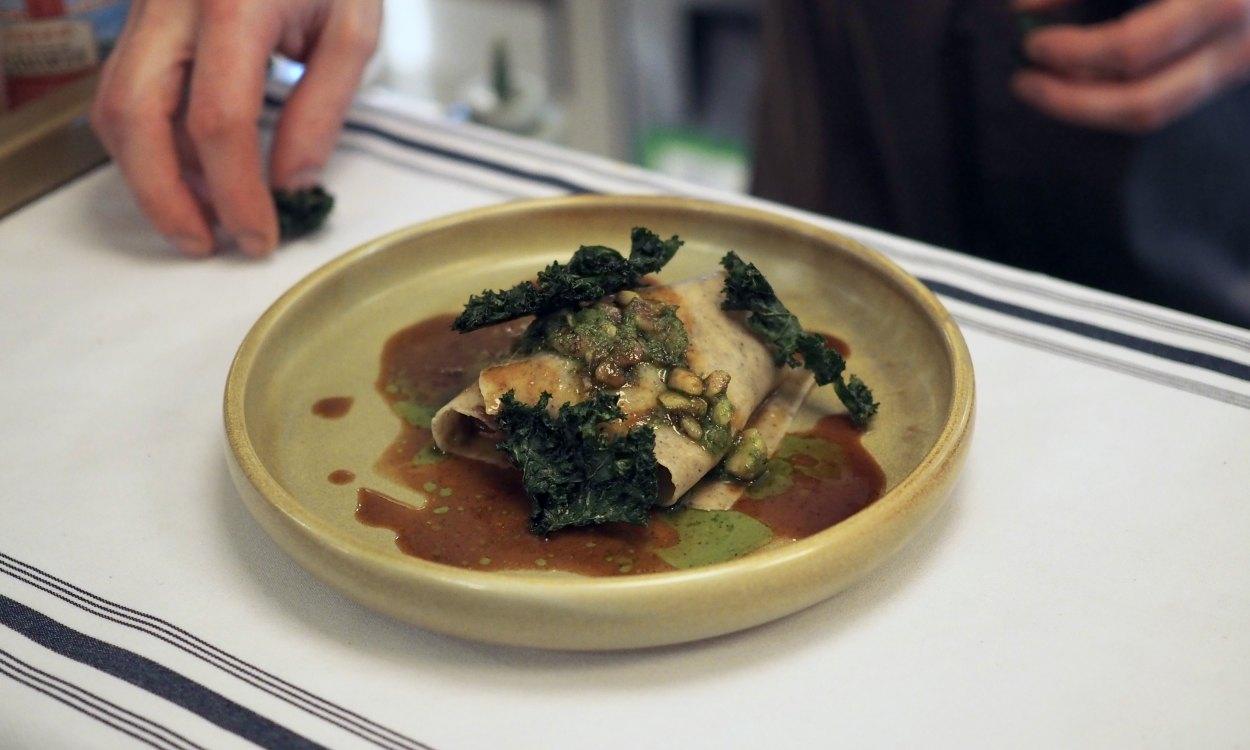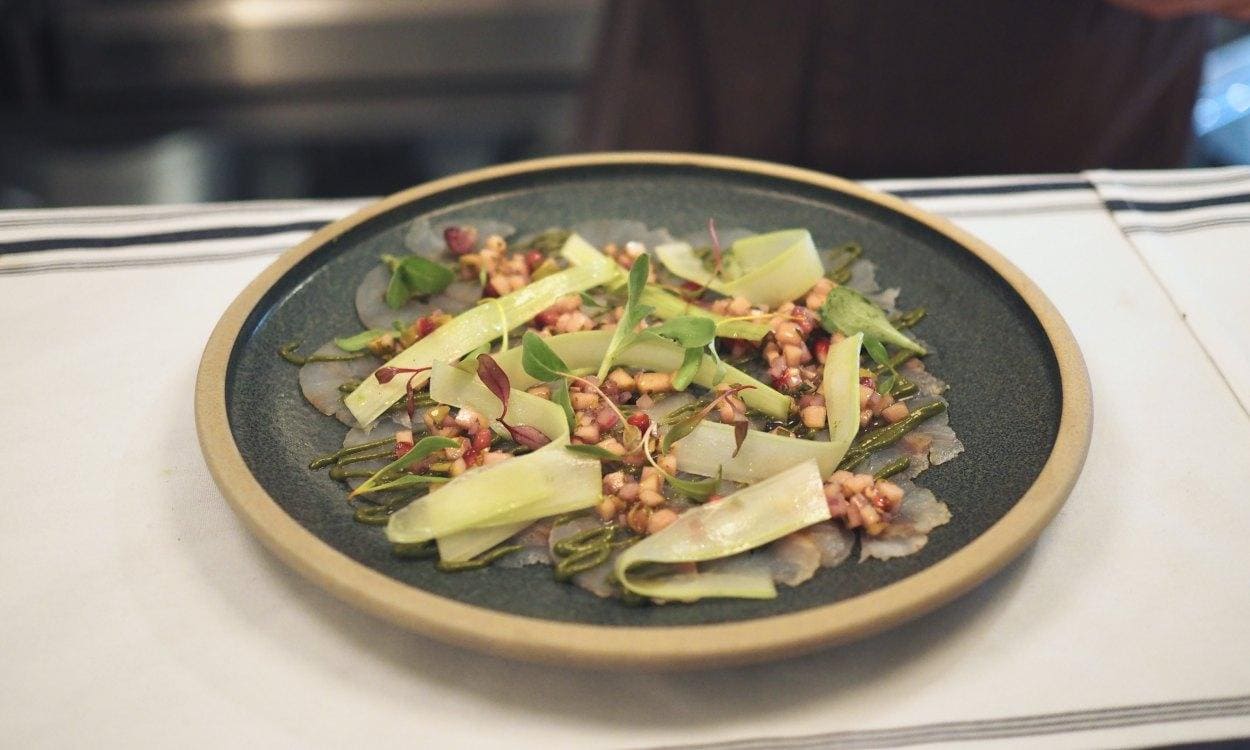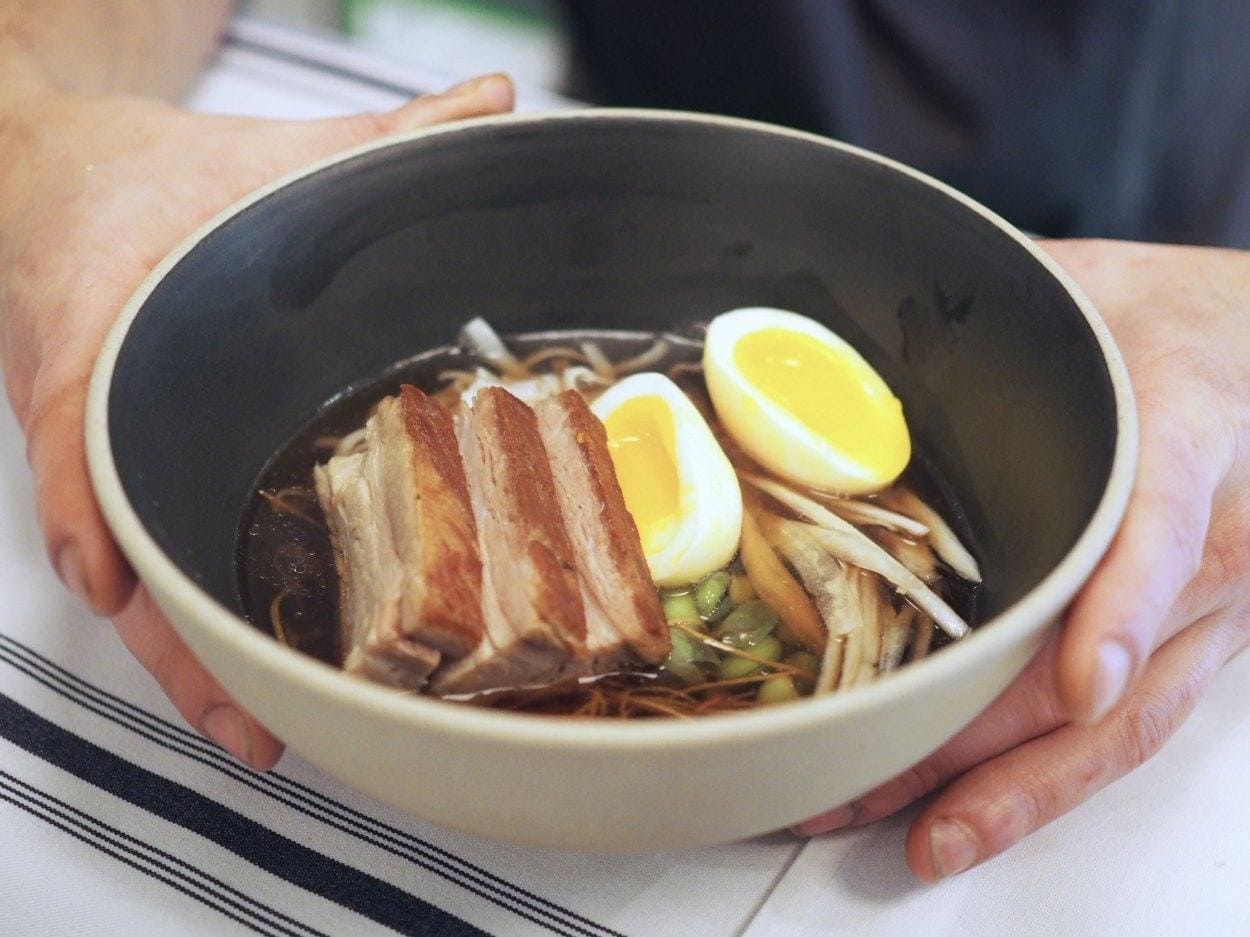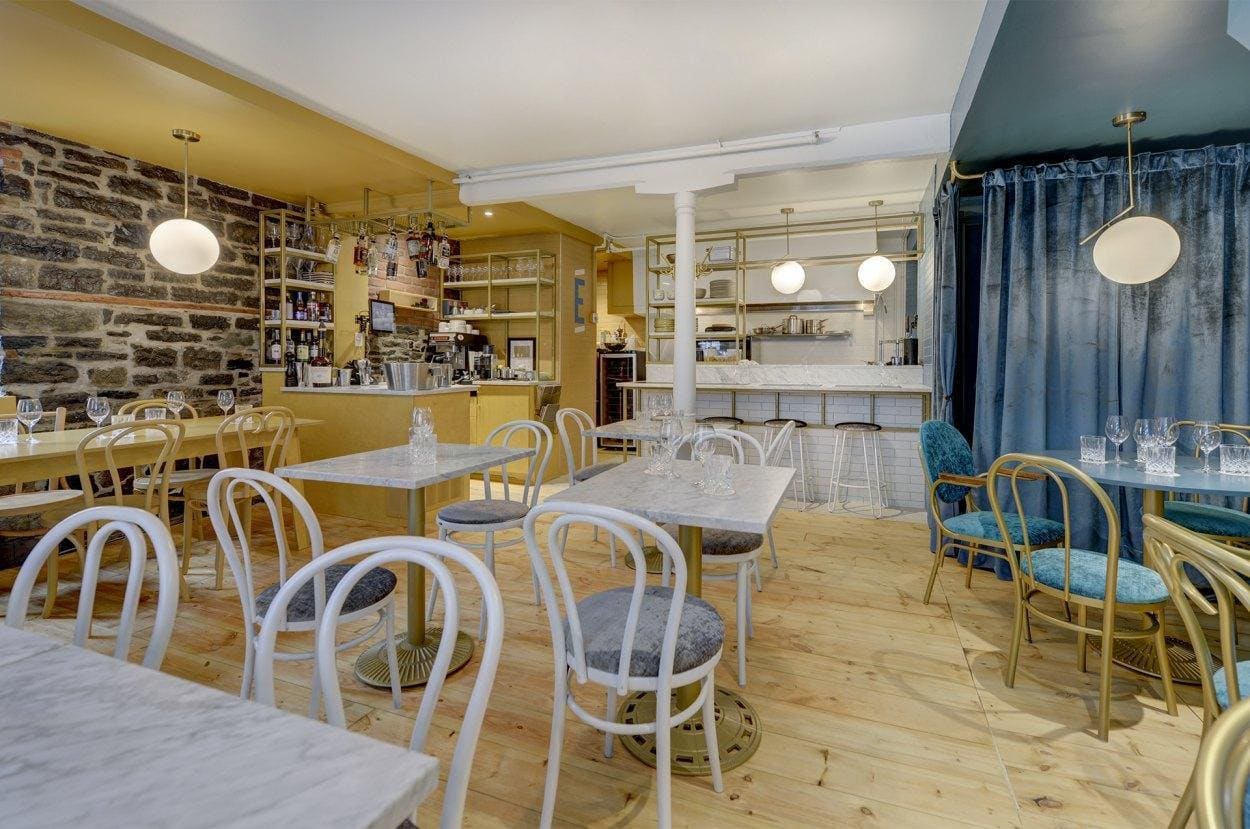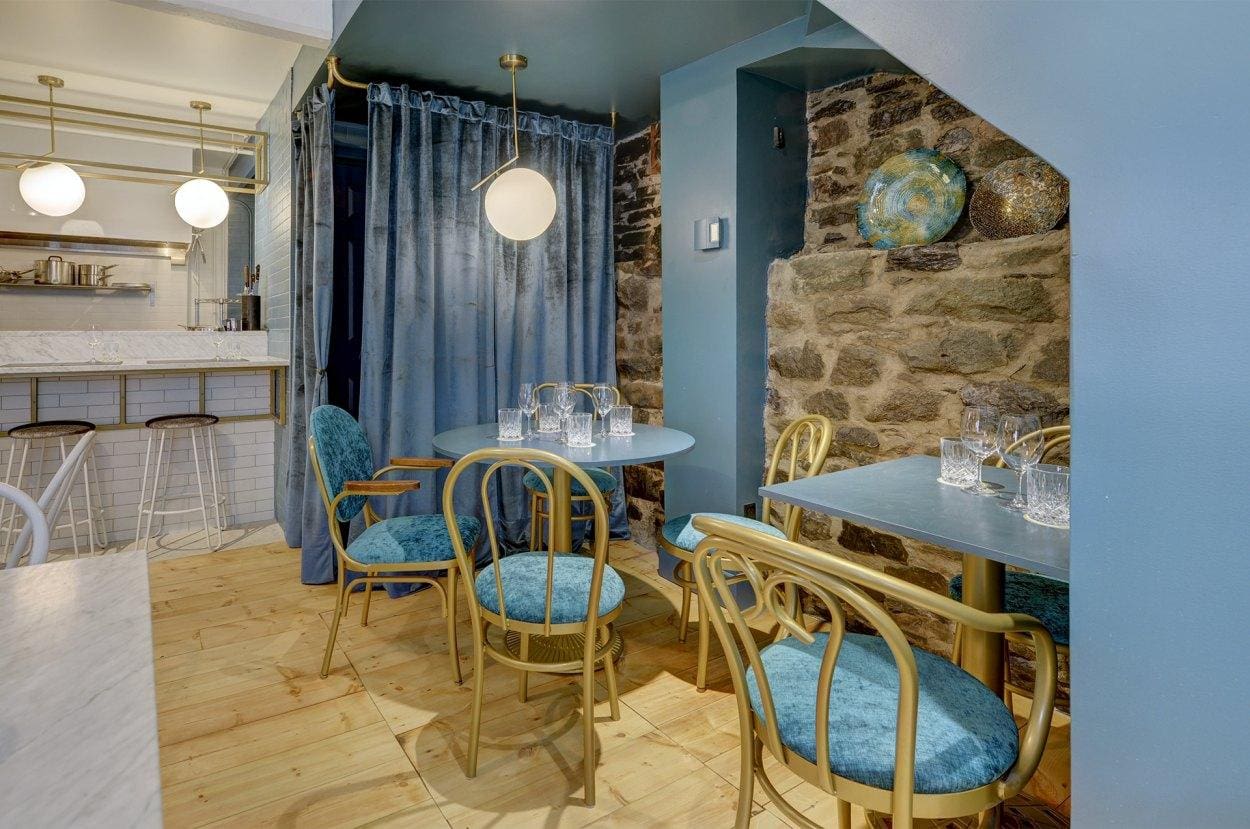 The lower town of Quebec City welcomed the magnificent bar Écho in November 2018; a place where you can eat very well and find an impressive wine list.
Écho is the project of Jean-François Girard, chef-owner of l'Échaudé and Johanne Ferland, accountant and owner of the same establishment. Being adjacent to this restaurant, "the name Écho refers to the proximity and connection to the French bistro," they explain. They had been looking for several years to develop a private lounge for the clientele of their French bistro. Over time, the idea took another path; a relaxed gourmet bar with impeccable service and a warm atmosphere. Lise Maheu—owner of the design firm Machin-Chouette— designed the tasteful and inviting space. The intimate address seats 23 in the dining room, 4 at the bar, and 15 on the terrace.
Local, delicious, affordable
Fresh and flavourful, chef Dominic Marcoux sources Quebec products from several local suppliers; Le Jardin des Chefs, Les Serres Fournier, and La Maison du Gibier, to name a few. Conviviality is the essence of this address, where refined appetizers and main courses are made for sharing. The menu varies according to the availability of seasonal products, and some dishes change approximately every two weeks. Several items charmed us: the foie gras terrine (a fixture on the menu), served with pear butter, a fig and red wine compote, and brioche bread; and a scallop ceviche garnished with a cranberry jam, a light cauliflower purée, puffed rice, and a fresh asparagus salad. The charcuterie and cheese platters are copious, ideal for sharing with a good glass of wine.
Speaking of wine, Vincent Roy curates their wine list. It consists mostly of private imports and there is a large selection of organic wines as well as some natural options. The wine choices by the glass change according to the arrivals, and they share their cellar with l'Échaudé's.
When asked what they are most proud of about their bar, owner Jean-François Girard shared: "offering the people of the neighbourhood the opportunity to share great cuisine with local products, at very reasonable prices. And this, in a place that has been rich in history since 1860". And they have been successful!
By all accounts, Écho is becoming a true fixture in Old Quebec. You are sure to spend a nice evening savouring their succulent dishes accompanied by a fine selection of wines.
Written by Paule-Rachel Lalonde
Photography by Photos Buvette Écho




Écho Buvette

Closed temporarily