Sunshine & Terraces: Discover Côte-des-Neiges in the summer!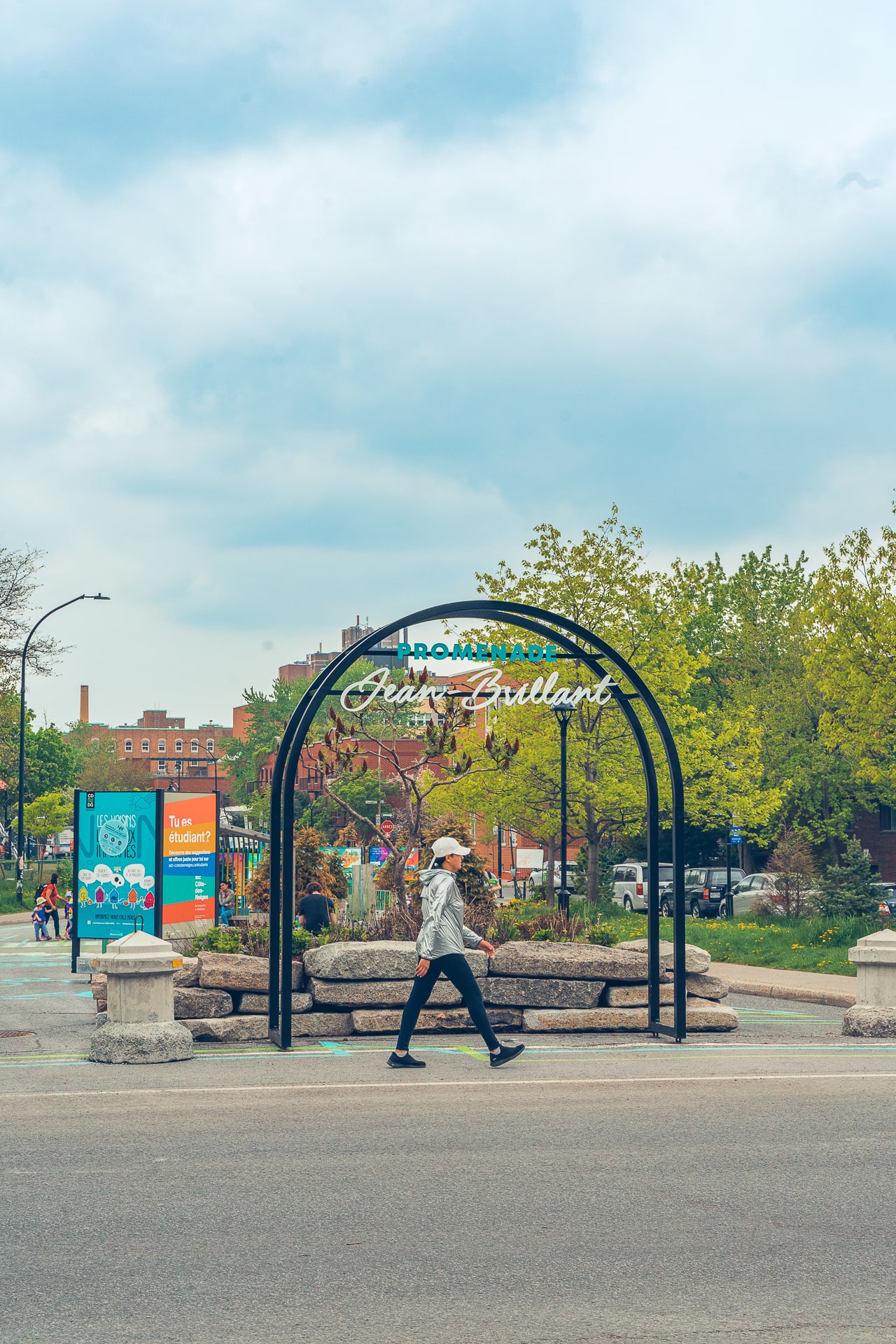 The sun is shining, the birds are singing, the kids are happy, and summer vacation is around the corner! We are not spoiling anything here by announcing that summer has arrived! To take full advantage of the summer in Côte-des-Neiges, we've created a guide to help you discover the best the neighbourhood has to offer.
There are more than fifty terraces on the territory of the SDC Côte-des-Neiges. There is something for everyone: cafés, bars, and restaurants. The culinary culture of the sector is also extremely rich. This is reflected in the diverse, delicious, and cosmopolitan cuisine found here; Vietnamese, Japanese, North African, Canadian, Thai, and French are just a few of the cuisines to be enjoyed in CDN!
The proximity to Mount Royal and Saint Joseph's Oratory makes it an ideal neighbourhood to stroll for hours. Plus, the area is overflowing with green spaces and urban developments; Jean-Brillant Park and Placette Côte-des-Neiges are but two of the many new features to discover in our guide.
Côte-des-Neiges: A lively and dynamic neighbourhood to discover
Côte-des-Neiges is a lively and dynamic neighbourhood. You'll be amazed by the energy here in the summer, as well as by the local population; made up mostly of families, students and professionals.
A few new things to discover this summer: the celebrations for Quebec's national holiday, flowering street lamps, free activities, and more!
Take full advantage of the neighbourhood's summer programming by downloading the SDC Côte-des-Neiges Local Summer Guide in PDF format or by picking up the paper version (printed on 100% recycled paper!) at one of the participating merchants.
And to make sure you don't miss out on any of the activities and news in Côte-des-Neiges this summer, subscribe to the SDC newsletter by clicking here.
From the essential to the unexpected, enjoy your discovery!
➞ Download guide in PDF format
Written by Gabriel Belzile
Photography by SDC Côte-des-Neiges