Cook it presents Chef's Class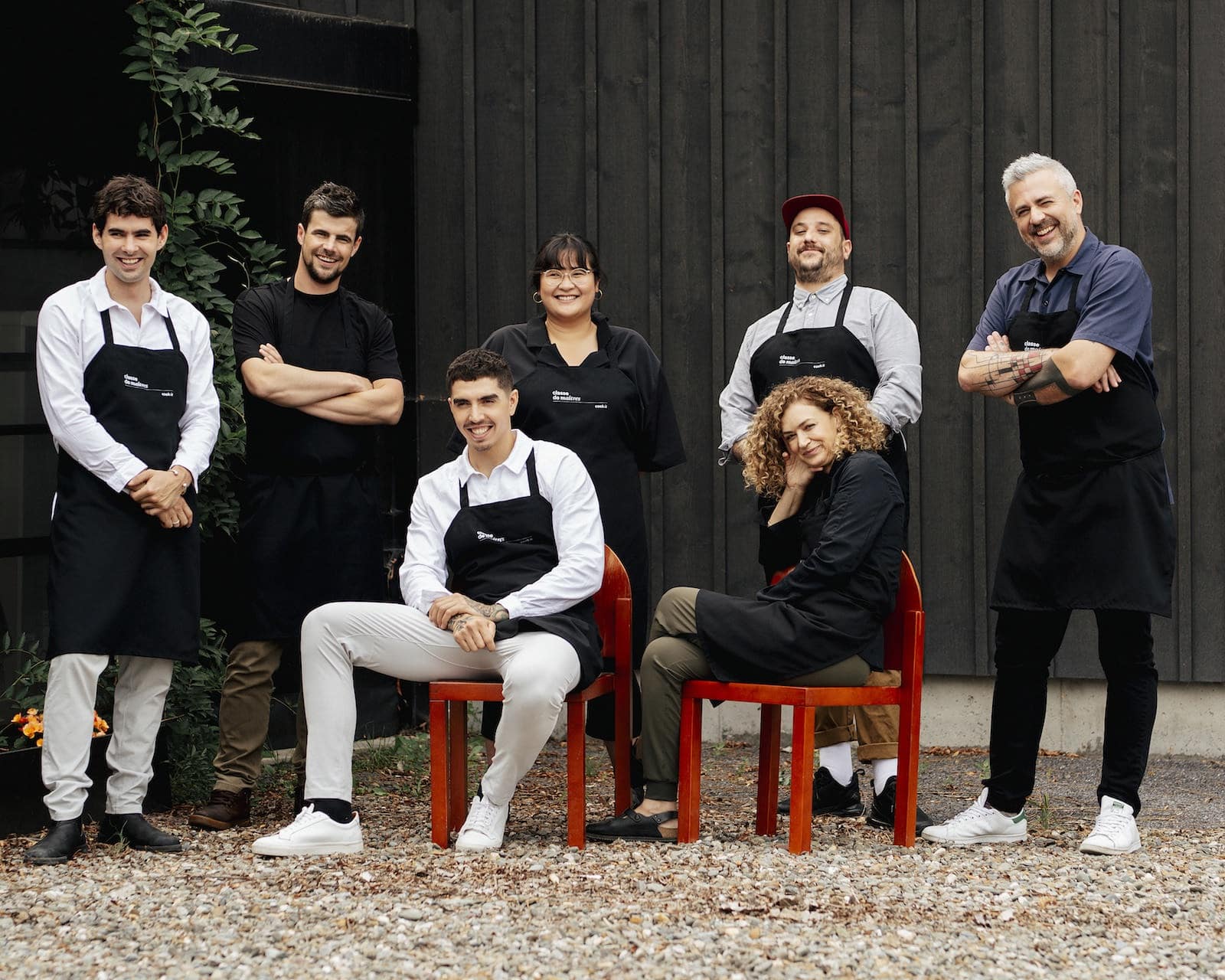 A gastronomic masterclass with renowned Québec chefs in the comfort of your home
More than ever, local is at the heart of our concerns. We are increasingly interested in what's on our plates and where the food we make comes from, and that's exactly what Cook it has made its main focus. A meal kit pioneer in Québec, Cook it offers Quebecers delicious everyday meal solutions.
The fantastic Montréal-based company is therefore very proud to present its latest mouth-watering concept, which will be landing in kitchens in September: Chef's Class, a new culinary experience to reveal your inner chef and impress your guests with gastronomic recipes from renowned local chefs.
This large-scale project is part of Cook it's mission to be the best way to eat by raising the standards of the ready-to-eat industry to make every meal a moment of guiltless pleasure.
With Chef's Class, every month, Cook it will collaborate with a Québec chef who will share one of her or his signature recipes and all the little prep secrets that go with it.
To launch the initiative, Cook it has chosen none other than Camilo Lapointe-Nascimento and Francis Blais from Menu Extra. The chefs will teach you how to make one of their specialities: coulibiac, a salmon pie with duxelles.
Chef's Class will also be led by Arnaud Marchand, Anita Feng, Rémy Couture, Antonin Mousseau-Rivard, Marie-Fleur St-Pierre, Martin Juneau, Geneviève Everell, Fisun Ercan, Danny Smiles and Vincent Dion-Lavallée.
In every Chef's Class box is a detailed recipe card, pre-portioned fresh and high-quality ingredients and a few surprises. Appetizers, side dishes and desserts are also available in the Pantry section of Cook it's website to stretch the culinary experience over several courses.
The workshops will be available to everyone online.
Québec-based Maison Orphée is also joining the initiative and will be giving away a featured product to the first 250 people who purchase the Chef's Class menu each month.
We thought we'd end with a fun little anecdote: during our interview with Judith Fetzer, president and co-founder of Cook it, she told us that it was her dream to work with Camilo Lapointe-Nascimento and Francis Blais on a Cook it project. So, dreams really can come true!
Get 30% off your first Cook it box, including Chef's Class, with code FOODIE30.
Written by Inès Duguen
Photography by Cook it