Brunch suggestions in Laval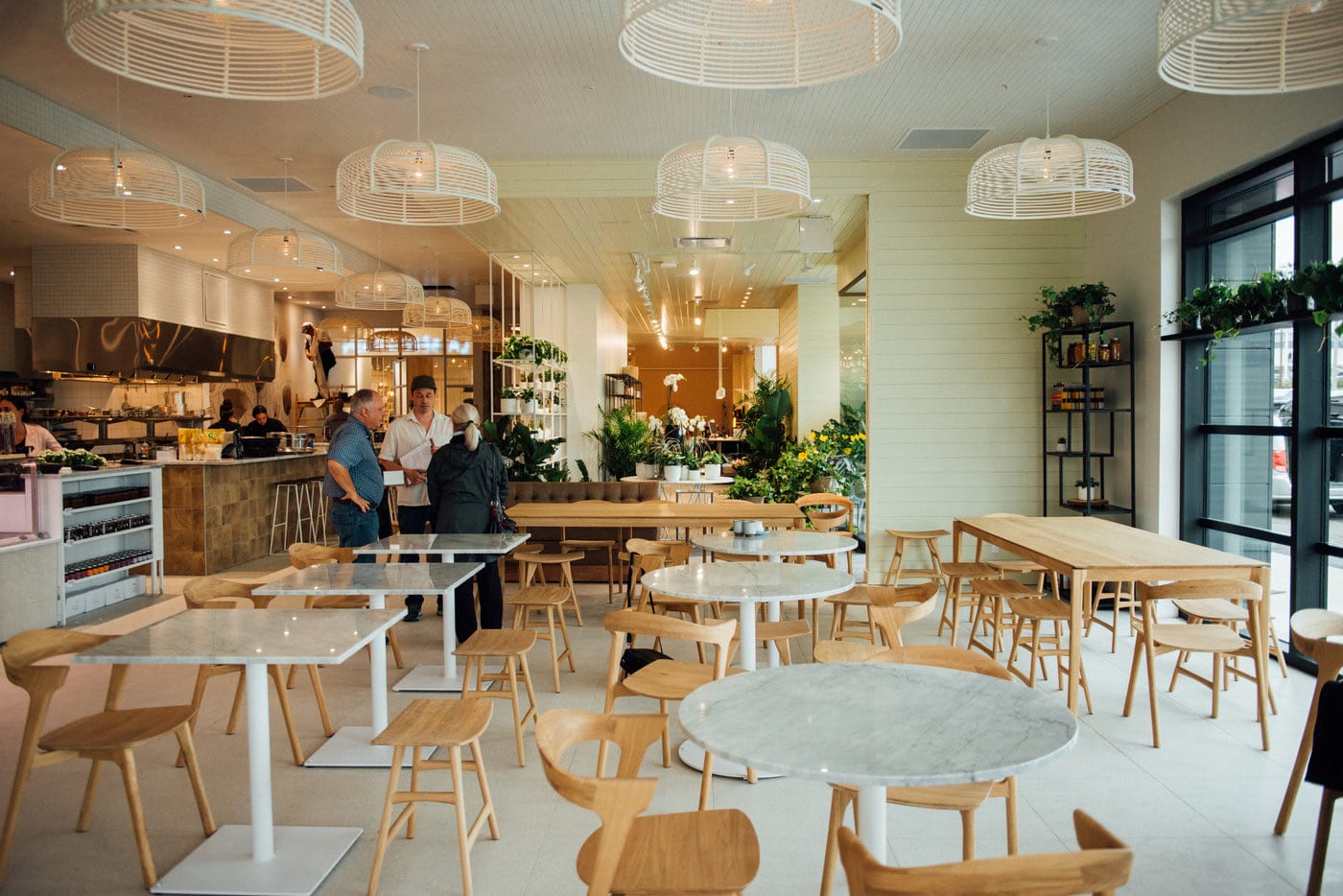 Our gourmet brunch and lunch suggestions in Laval
Looking for a relaxing activity for the end of the year? Look no further! After a busy year in every sense of the word, it's time for the enchantment of the holiday season to rest and enjoy the company of loved ones.
Today, we've prepared a relaxing and delicious package for you; a winning combo to recharge your batteries and welcome the new year with open arms.
Nothing beats a brunch/lunch + spa combo to treat yourself to some quality time in good company. Laval is home to the one and only Clarins Skin Spa in Canada, a prime destination on the North Shore for a spa getaway.
Treatments include massages, expert facials and body treatments, as well as manicures and pedicures to pamper yourself properly. You can also enjoy the Clarins experience at home thanks to the beautiful boutique area where you can discover all Clarins products.
Before or after your relaxing stay, take advantage of the proximity of fine gourmet restaurants. Discover our suggestions for brunches and lunches in Laval. There is something for every taste and budget; the hardest part is choosing.
La Bête à Pain Laval is a staple bakery on the North Shore. Here, you can savour the delicious breads, pastries and baked goods that are responsible for the success of other bakeries of the same name.
The house also offers a delicious brunch and lunch menu. Thanks to their gourmet and delicate approach, you can enjoy very good seasonal dishes all year long. Whether to take-out or to savour on site, La Bête à Pain never disappoints.
Le Boating Club
A staple in Laval, Le Boating Club is a neighbourhood restaurant where you are always warmly welcomed. The food is always good and the atmosphere is lively. The menu features seasonal flavours such as fresh pasta and seafood—a little wink to the Boating Club. On weekends, the restaurant offers staple brunch dishes including wood-fired French toast, and a Benedict poutine.
Les Enfants Terribles
Halfway between an English pub and a Parisian bistro, Les Enfants Terribles – Cantine is the ideal restaurant for a meal that is both chic and casual. Located in Centropolis, Les Enfants Terribles in Laval has quickly become a popular place to stop for breakfast or to dine during a shopping (or spa) session.
Bagel Ste-Rose
This address is a real institution in Laval for bagel lovers… but not only! The bustling address offers waffles, croque-monsieurs, and other sandwiches. At breakfast, their dishes are accompanied by a mountain of fruit and a small coffee. When lunchtime rolls around, the dishes are accompanied by soup, greens, pasta salad or a salad of the moment and a small coffee. While at Bagel Ste-Rose, we highly recommend the "Ste-Rose" bagel, with bacon, ham or sausage, poached egg, and Swiss cheese au gratin.
L'Antre-Nous Crêperie Bistro
Fancy a Breton crepe? From the menu to the service and the decor, all the elements of the restaurant take us to the other side of the Atlantic in Finistère. At brunch, the charming team also offers delicious omelettes, French toasts, and croque-monsieurs if you're not in the food for crepes.
Café Ricardo
Does the name Ricardo ring a bell? If you're thinking what we're thinking, this restaurant serves in its beautiful bright space the recipes of Ricardo magazine. On Saturdays and Sundays, a brunch is offered from 9 am to 2 pm. The menu changes with the seasons and offers beautiful comfort food, grilled cheese sandwiches, waffles, frittatas, and banana bread.
Written by Sophie Monkman
Photography by Alison Slattery