Restaurant Pho Ngon: Excellent Pho in Saint-Michel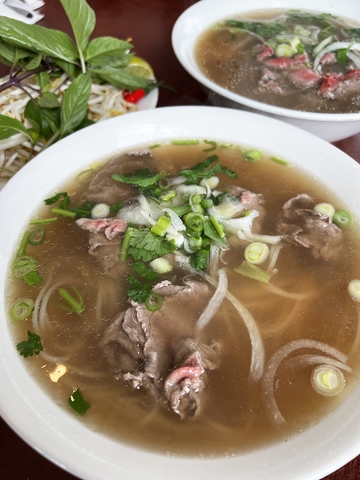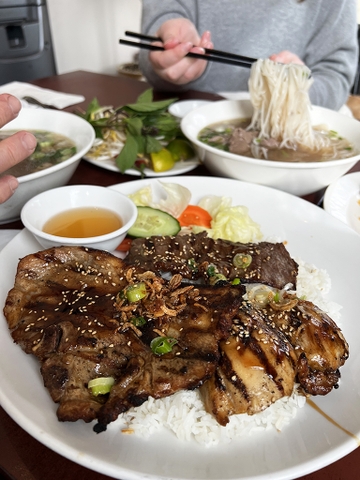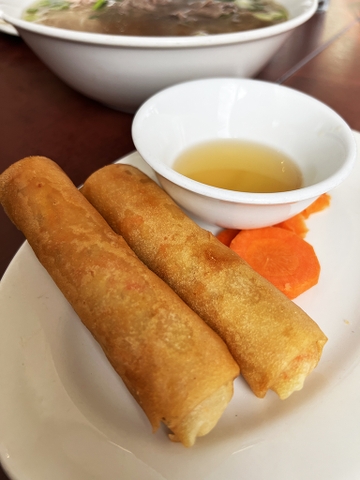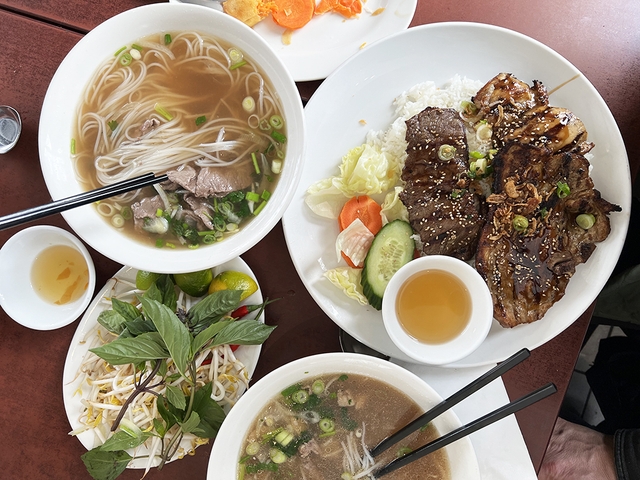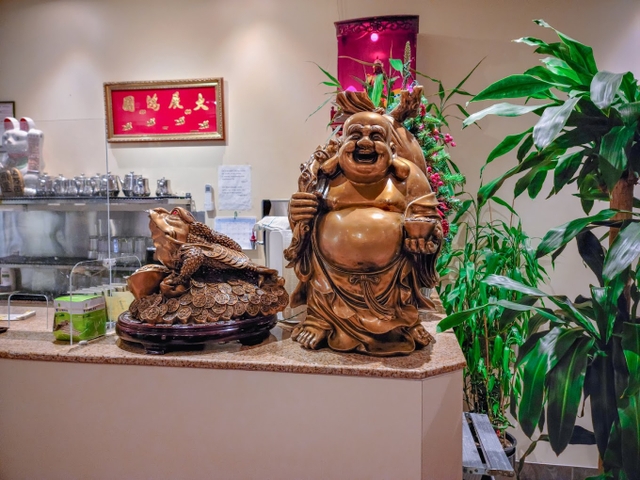 Restaurant Pho Ngon

$
Monday: 10:00 AM – 9:00 PM
Tuesday: 10:00 AM – 9:00 PM
Wednesday: 10:00 AM – 9:00 PM
Thursday: 10:00 AM – 9:00 PM
Friday: 10:00 AM – 9:00 PM
Saturday: 10:00 AM – 9:00 PM
Sunday: 10:00 AM – 9:00 PM

Pho Ngon is a Vietnamese restaurant located in the diverse and vibrant neighbourhood of Saint-Michel.
Known for its cultural diversity, this northeastern corner of the city is full of little gems that perfectly represent the exceptional multiculturalism of Montreal; and Pho Ngon is no exception. This hidden treasure could easily go unnoticed, but what a shame it would be to miss it! Their pho is amazing!
Pho Ngon specializes in Vietnamese cuisine, with a particular focus on pho, which is absolutely exceptional! Their phos are part of our list of the best pho soups in Montreal. The broth, the meat, the spices, the pairings, everything is perfect. The portions are generous, and the authentic flavours attract many regulars every day—the place is very popular. Pho Ngon also offers a variety of other dishes, such as spring rolls, vermicelli bowls, and hearty rice and meat dishes.
The restaurant has a casual, yet lively atmosphere. The decor is simple and cozy. The address can be very busy during peak hours, so it is best to arrive early.
Pho Ngon is considered a very reasonably priced restaurant, with most dishes between $10 and $15. Be aware, however, that the service is not the most friendly. We come here for their excellent soup and for the affordable prices. Note also that the address is cash only!
If you like pho and inexpensive dining, Pho Ngon is definitely worth a visit!
Written by Élise Tastet