Kaviar: Lively and elegant bar at Le Central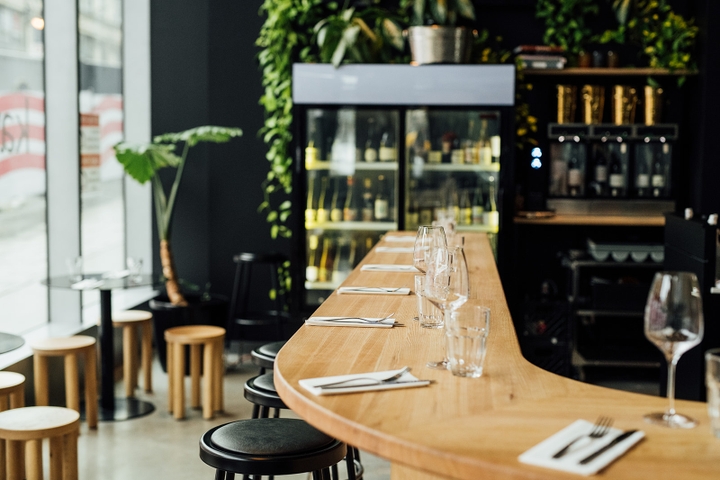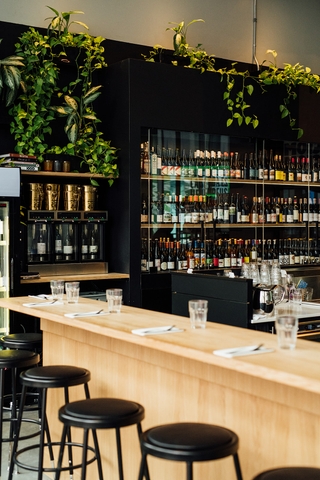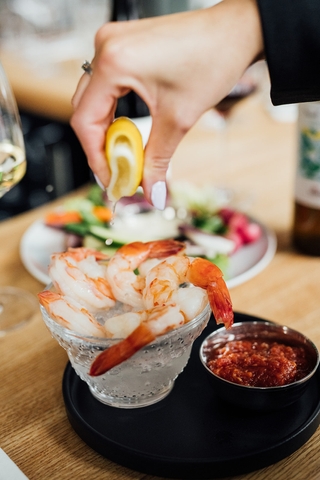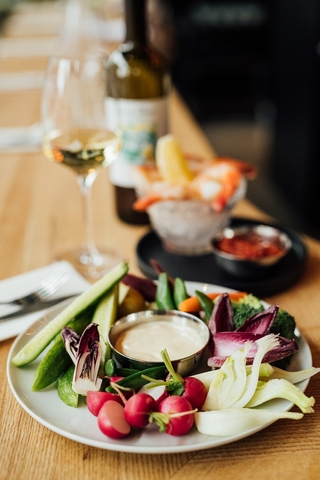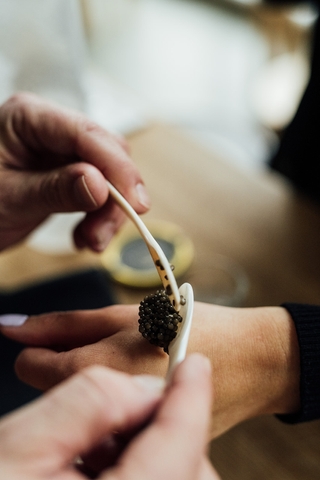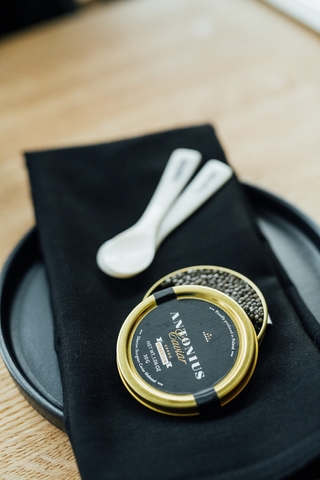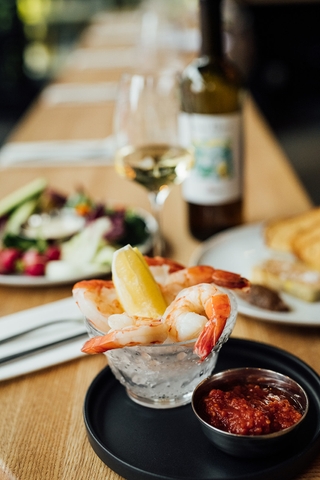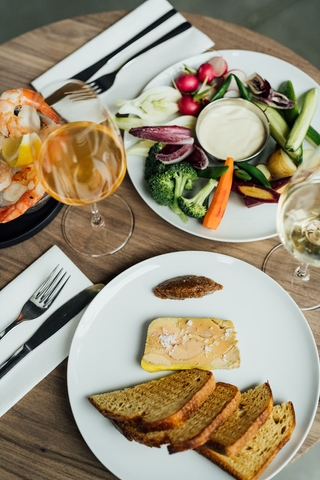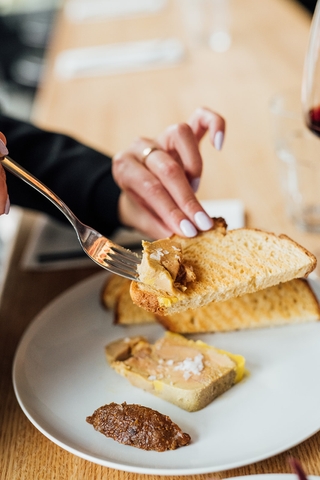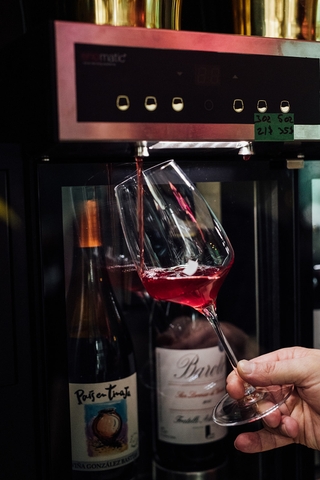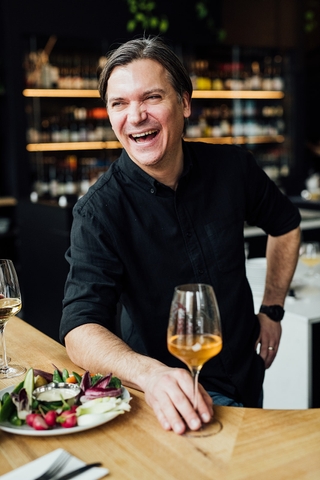 Kaviar

Monday: Closed
Tuesday: 12:00 – 10:00 PM
Wednesday: 12:00 – 10:00 PM
Thursday: 12:00 – 10:00 PM
Friday: 12:00 – 11:00 PM
Saturday: 4:00 – 11:00 PM
Sunday: Closed


Owner(s) Dominic Laflamme
Sommelier Steve Beauséjour, Catherine Fabi
Opened 2023

Accepts mastercard, visa, cash, debit
40 Seats
Accepts groups
Is accessible
In January, a new wine bar opened in the gourmet food hall Le Central, with an impressive selection of wines! With a great view of the Quartier des Spectacles, Kaviar is the perfect destination for your next happy hour!
Caviar, the heart of the wine bar
Owner Dominic Laflamme thought of everything. Having previously worked at Pizzéria Heirloom, l'État-Major, as well as Quartier Général, this oenophile wanted to create a place accessible to all where you can enjoy a wide range of delicious wines.
The origin of the name Kaviar is multifaceted, Dominic tells us. First of all, it's a nod to caviar, which is at the heart of the concept. But it's also a cross between "cave" (wine cellar in French) and "art", two words that also encapsulate the bar.
Within the festive atmosphere of Central, Kaviar has its own space with a contemporary decor. It has a nice mix of wood and greenery, and a large wall filled with wines, lending it a modern wine cellar feel.
Wine for all tastes
Kaviar has a sensational wine selection! Sommeliers Steve Beauséjour and Catherine Fabi have put together a list of funky and very original natural wines, as well as classic wines and grands crus, to please all tastes. "My cellar has four doors. The one on the left contains the new wines, New World wines… so more leftist! The door on the right holds the exceptional bottles often destined for a more elite clientele, like my father… very right-wing!", explains Dominic.
Another particularity of Kaviar is that it is equipped with state-of-the-art wine dispensers. These allow excellent wines to be served by the glass and to keep the bottles open for a long time. You can even serve champagne by the glass!
To accompany your bottles, Kaviar offers a variety of small dishes. "Our goal is to offer as much food as possible that is high quality, but as beautiful as it is good. We serve them without artifice, because the selected products are good as they are," says the restaurateur. In fact, he works with several partners, such as the Superbon production kitchen, Boulangerie Aube and Fruiterie Maisonneuve. There are a dozen options in a price range of $15-25, and the menu will continually evolve with the seasons.
A bump of caviar, please
Have you heard of the caviar bump trend? It's a little treat that many people enjoy, and it's easy to see why! The principle is simple: Kaviar offers you a generous "bump" of Antonius caviar accompanied by a very cold shot of vodka—a winning combination. It's absolutely decadent and a luxurious experience you'll want to return for, all for $25.
Kaviar wine bar is the perfect place for your next happy hour with friends or colleagues who love good wine. A few steps away from Place des Arts, it's also a great place to have a drink and a bite to eat before a show!
Cheers!
Written by Marie-Lou Pillin
Photography by Alison Slattery