Golden Lotus: Delicious Vietnamese in Hochelaga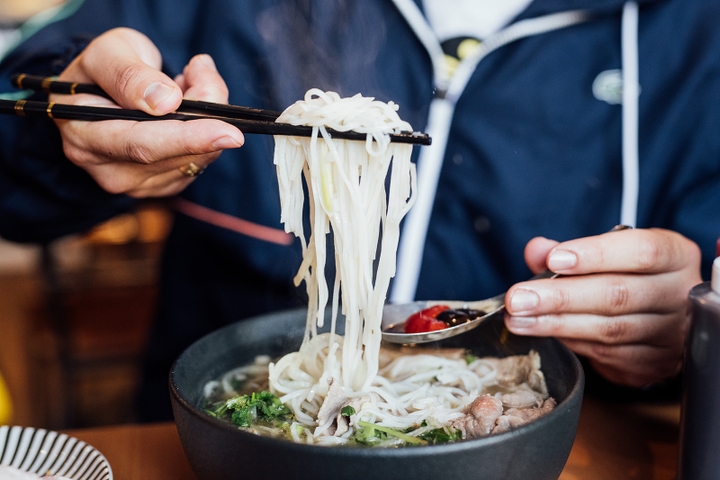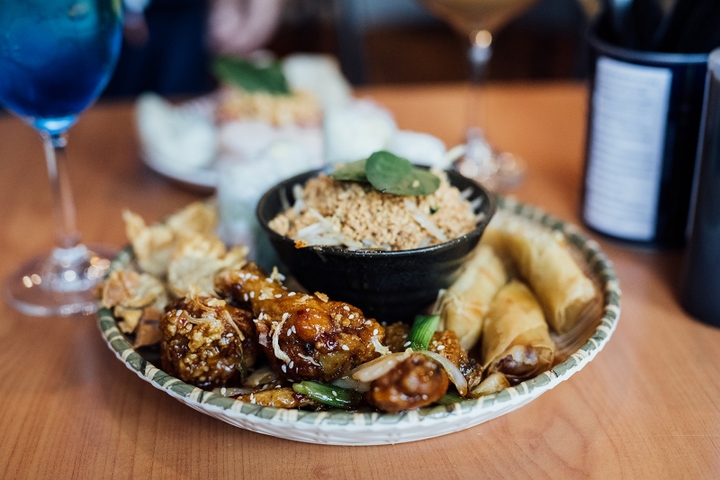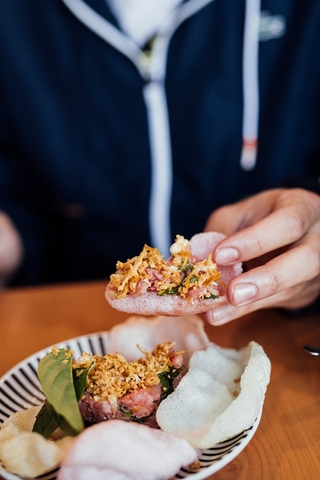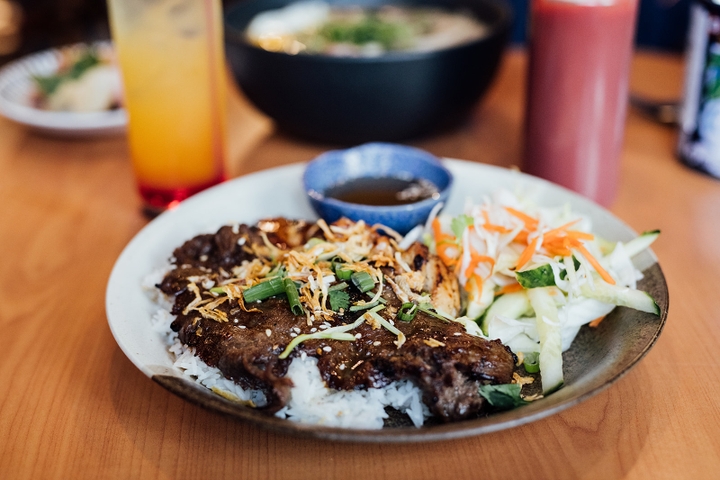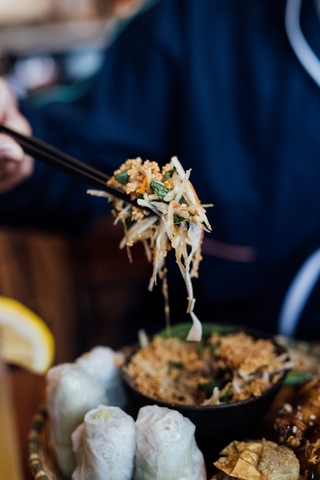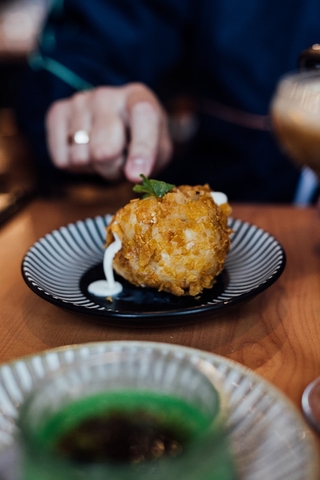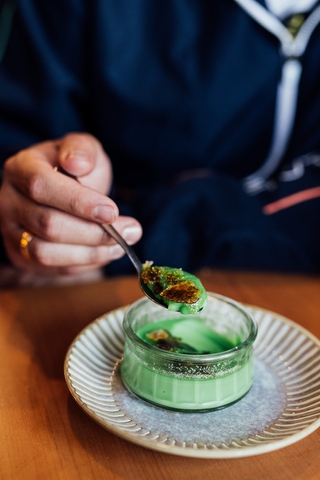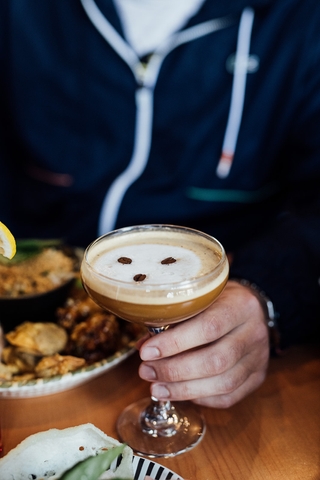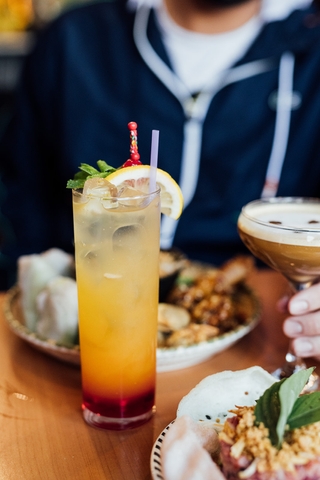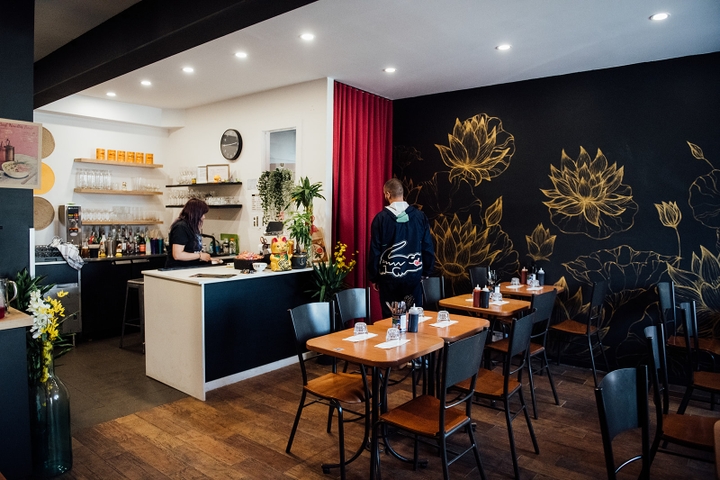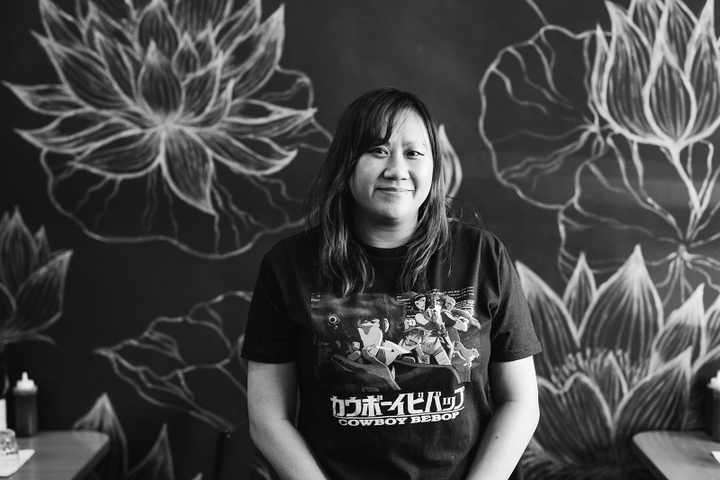 Golden Lotus

Monday: Closed
Tuesday: 5:00 – 9:00 PM
Wednesday: 11:30 AM – 3:30 PM, 5:00 – 9:00 PM
Thursday: 11:30 AM – 3:30 PM, 5:00 – 9:00 PM
Friday: 11:30 AM – 3:30 PM, 5:00 – 9:00 PM
Saturday: 11:30 AM – 3:30 PM, 5:00 – 9:00 PM
Sunday: 11:30 AM – 3:30 PM, 5:00 – 9:00 PM


Owner(s) Pascal Huynh, William Kit, Hélène Doan
Opened 2023

Accepts mastercard, visa, cash, debit
24 Seats
The delicious dishes at Golden Lotus both respect the tastes and traditions of traditional Vietnamese establishments found throughout the city, but are peppered with a modern touch—the best of both worlds.
A solid and experienced team
The three friendly owners of Golden Lotus are not new to the restaurant industry. Hélène Doan has worked in the industry all her life, from the kitchens of Biiru, to the bar of Thammada, to the management of several other establishments. Pascal Huynh, for his part, owns PHỞ 88 restaurant, while William Kit is a partner in the restaurants Ketiw and Street Monkeys.
And so, it's no surprise that your experience at Golden Lotus will be highly satisfying—both for the quality of the food, and the warm and friendly service.
A menu for everyone
The menu at Golden Lotus includes the classics of Vietnamese restaurants: pho soups, grilled meats, and both spring and imperial rolls. In addition to these staples, the menu features a multitude of delicious appetizers, including beef tartare, papaya salad, chicken wings, fried wontons, and more.
The majority of the recipes are Pascal Huynh's family legacies, which he modifies slightly to suit today's tastes, while still honouring them.
Revisited cocktails
The selection of cocktails at Golden Lotus is very interesting. Hélène Doan proposes revisited classics with Asian inspirations: the Càphê-tini (vodka, coffee cream, condensed milk and Vietnamese espresso) or the Saigon Long Island (vodka, rum, gin, peach liqueur, club soda and jasmine syrup).
With its tasty and affordable menu, Golden Lotus brings a generous offer that was sorely lacking in the Hochelaga-Maisonneuve neighbourhood: good Vietnamese cuisine!
Bon appétit!
Written by Gabriel Belzile
Photography by Alison Slattery