Pho Thanh Long: Very good Vietnamese downtown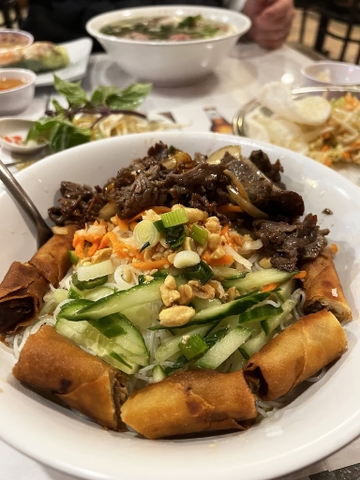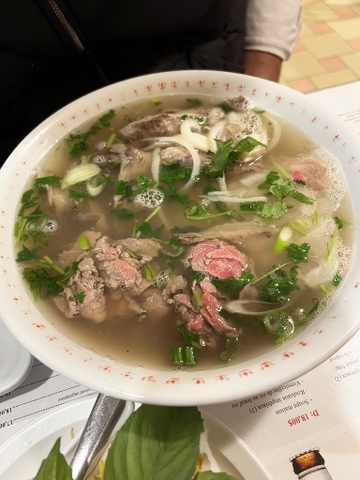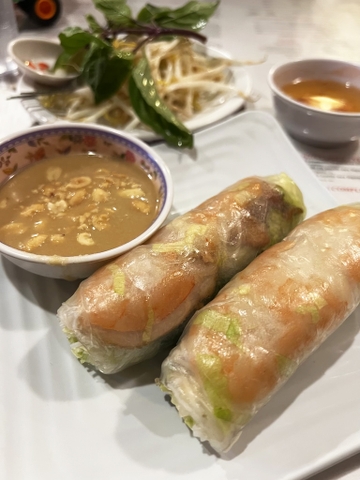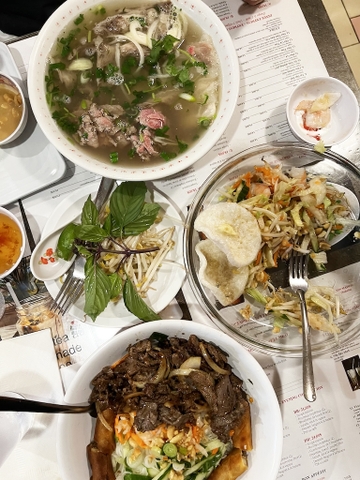 Pho Thanh Long

$
Monday: 11:00 AM – 9:00 PM
Tuesday: 11:00 AM – 9:00 PM
Wednesday: 11:00 AM – 9:00 PM
Thursday: 11:00 AM – 9:00 PM
Friday: 11:00 AM – 9:00 PM
Saturday: 11:00 AM – 9:00 PM
Sunday: Closed


Accepts mastercard, visa
35 Seats
Accepts groups
Is accessible
Pho Thanh Long is a Vietnamese restaurant located on Sainte-Catherine street at the corner of de Bullion. While the restaurant often goes unnoticed, it is prized by locals and UQAM students alike.
Pho Thanh Long specializes in Vietnamese cuisine. Among the specialties of the house, we find the famous pho soup – one of Vietnam's signature dishes. The address serves some of the best pho soups in Montreal.
Often enjoyed at breakfast by the Vietnamese, this comforting soup can be eaten at any time of the day. There are about 15 varieties available here, including rare beef, pork belly, dumplings, all of the above, chicken, or shrimp. Other popular dishes include spring rolls, cold vermicelli dishes with pork or chicken with lemongrass, Vietnamese curries, fried noodles and crushed rice dishes. For dessert, we recommend the red bean tapioca glazed with coconut milk, or the green bean pudding with coconut milk.
The restaurant has a casual atmosphere and a very simple decor. The atmosphere is lively and bustling at lunch and dinner, and it can get crowded at peak times (with the ambient noise getting louder at these times).
The prices of the dishes (between $15-$20)—still affordable despite these times of inflation—as well as the friendly service, explain the popularity of the place.
If you're looking for a casual Vietnamese restaurant in Montreal with great pho soups, a visit to Pho Thanh Long is a must!
Written by Élise Tastet