Le Molière par Mousso: The restaurant at l'Espace Saint-Denis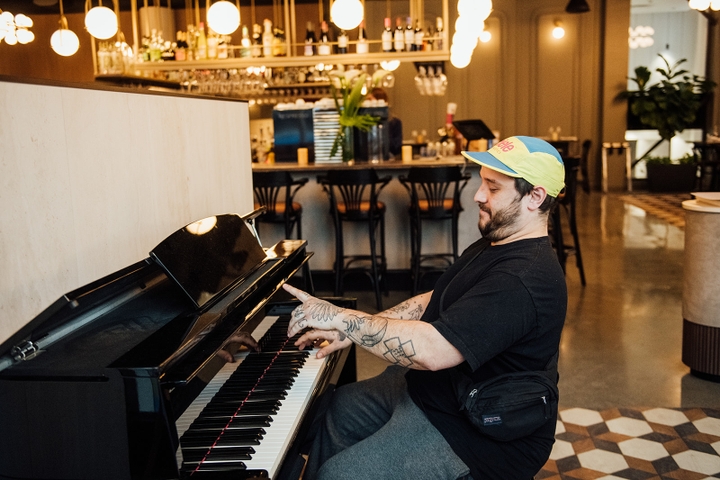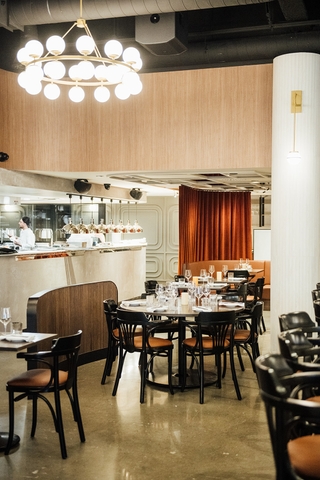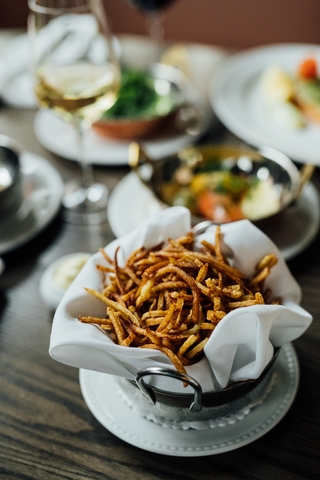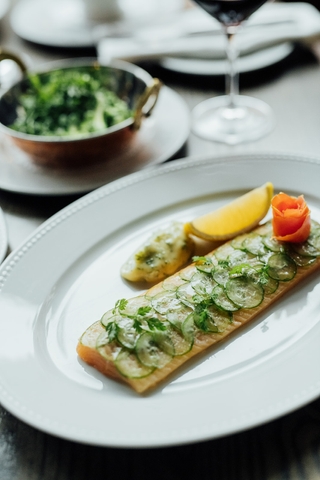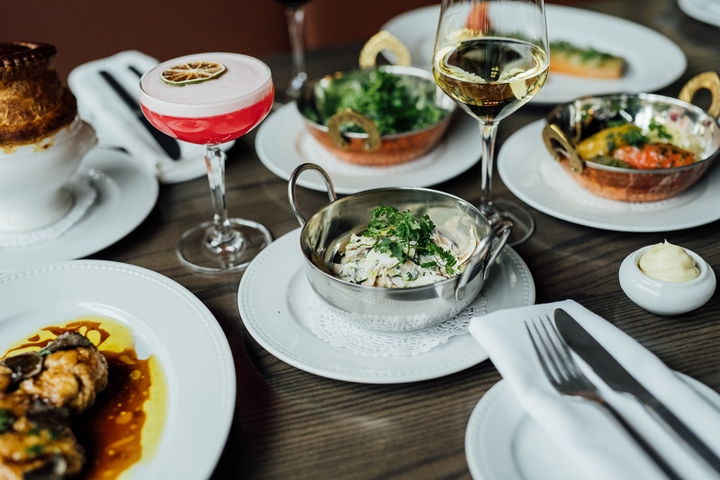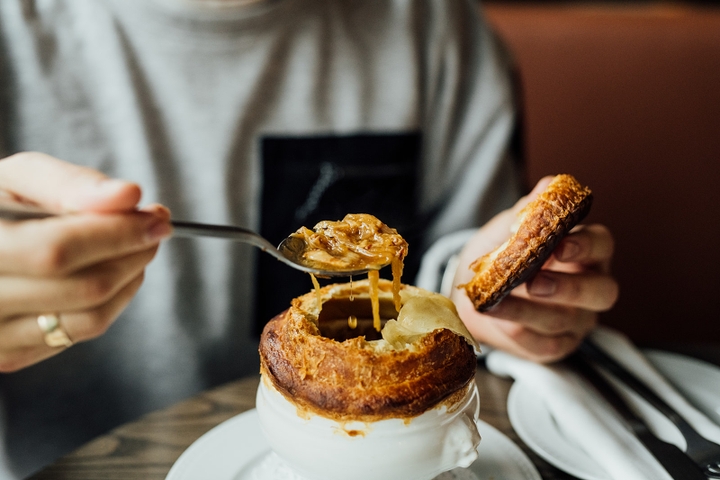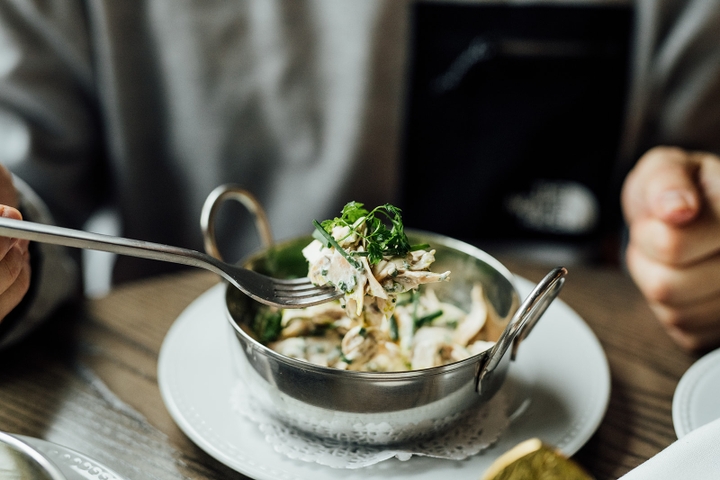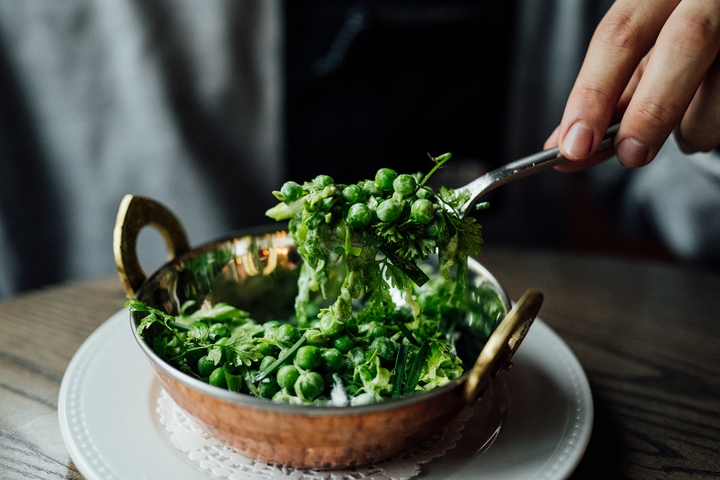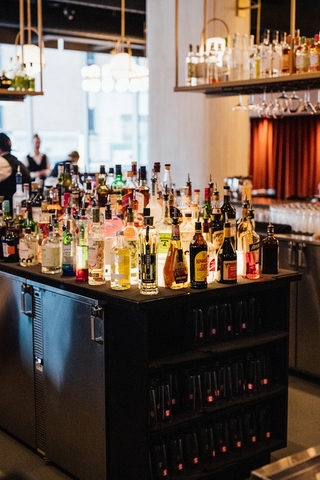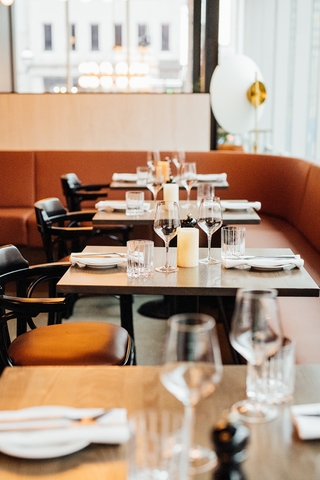 Le Molière par Mousso

Monday: Closed
Tuesday: Closed
Wednesday: 11:30 AM – 12:00 AM
Thursday: 11:30 AM – 12:00 AM
Friday: 11:30 AM – 12:00 AM
Saturday: 11:30 AM – 12:00 AM
Sunday: 11:30 AM – 12:00 AM


Owner(s) Jean Pilote
Chef(s) Antonin Mousseau-Rivard, Samuel Sauvé Lamothe
Opened 2023

Accepts mastercard, visa, amex, cash, debit
150 Seats
Accepts groups
Has a private room
"Le Mousso is my little baby, my playground, my creative laboratory. Le Molière is a return to the roots, a hymn to classicism and respect for tradition" interview with Antonin Mousseau-Rivard, chef of Le Molière by Mousso.
A classic French brasserie
This is not bistronomy at Le Molière. The dishes you'll find here are all great classics of the French brasserie. "There is no question here of reinventing the wheel. Some people might see this as a great dissonance with what I do at Mousso. I answer to them that I find it very nice and comforting to respect what has already been done," explains the talented chef.
While Le Molière may not be reinventing anything, you can be sure that everything served there is executed to perfection. "My personal touch is felt in the delicacy and use of products. To give you an example, the Doré Meunière, which is traditionally a pan-fried fish deglazed with hazelnut butter and lemon juice, is served here with a siphon sauce. The result is a more airy and soufflé version that does not alter the taste," he says.
The menu at Le Molière is extensive – chicken liver mousse, tomato Provençal, artichoke vinaigrette, lobster thermidor, beef tartar, rabbit kidney vol-au-vent, Vichy vegetables, pea salad with lettuce, and much more. The kitchen is also equipped with a magnificent rotisserie where poultry and other meats are turned on the spit. All in all, there's something for every palate.
"I have the luxury of being accompanied by a team of professionals. Daniel Vézina, one of my mentors, has also put his hand to the wheel as a consulting chef," says Antonin.
It goes without saying that the wine list is based on wines from France. "There are enough places to go to drink natural and unorthodox wines in the city. At Molière, we stay in the classic style with mostly French products from the Old Continent", continues the charismatic chef.
One restaurant, many experiences
A visit to Molière can be efficient for those who want to have a quick bite to eat before a show at the Théâtre Saint-Denis, or it can stretch out into the evening. The extensive menu allows you to enjoy a meal "on the go" as well as a long, hearty dinner with plenty of wine.
The vast and elegant restaurant, designed by Camdi design, also boasts a large room reserved for private events that can accommodate up to 80 people.
Le Molière by Mousso offers straightforward and delicious classic French brasserie dishes. Whoever you are, Le Molière restaurant is sure to welcome you with open arms!
"It is good food and not fine words that gives me life" – Molière
Happy discovery!
Written by Gabriel Belzile
Photography by Alison Slattery