Chez Lionel Brossard: Superb French brasserie at DIX30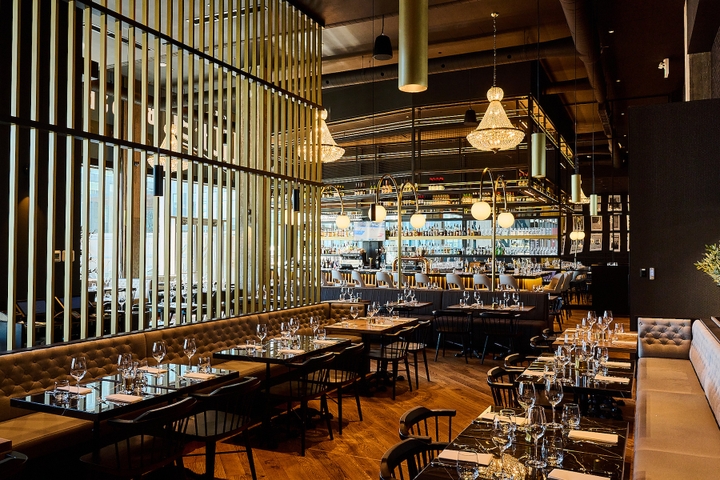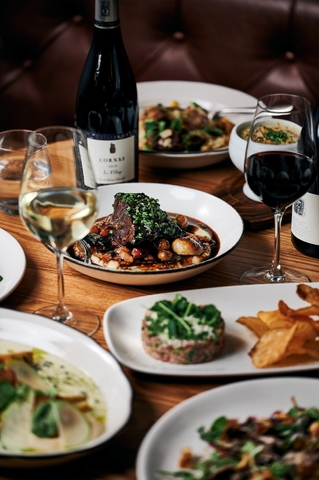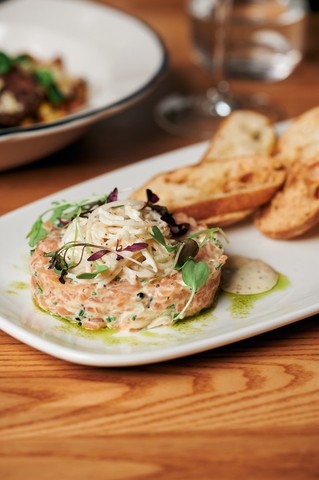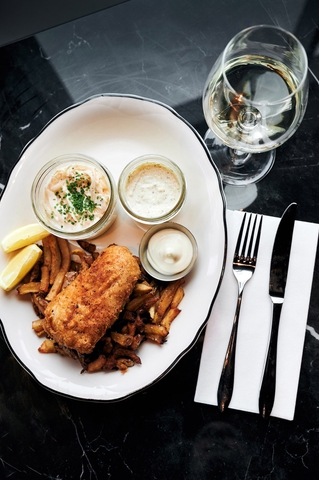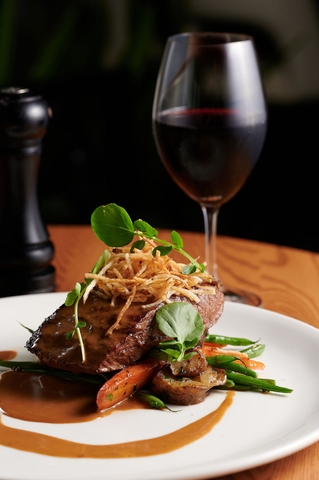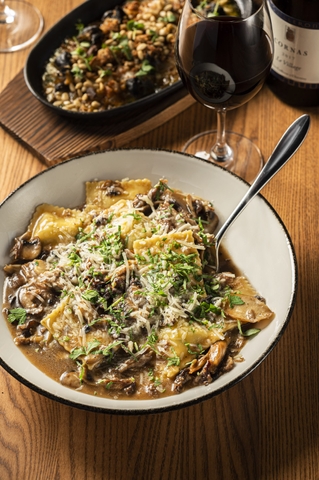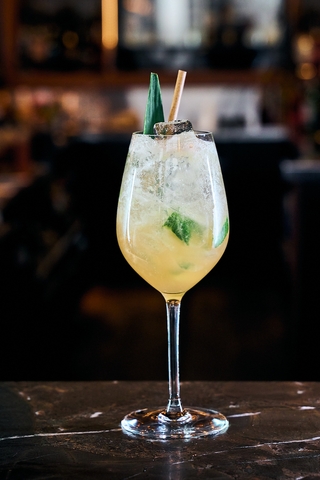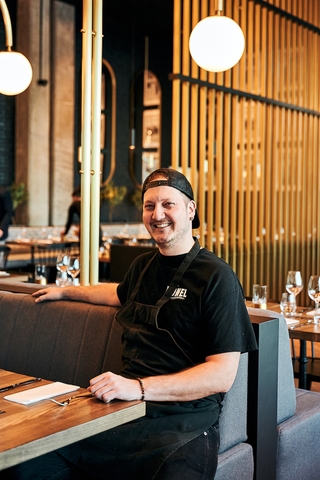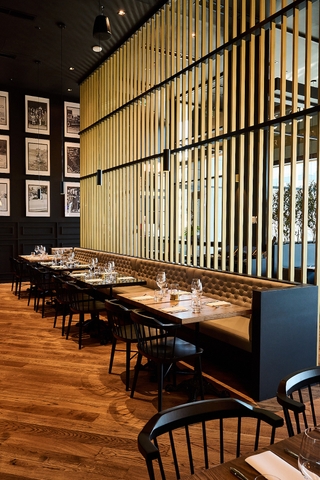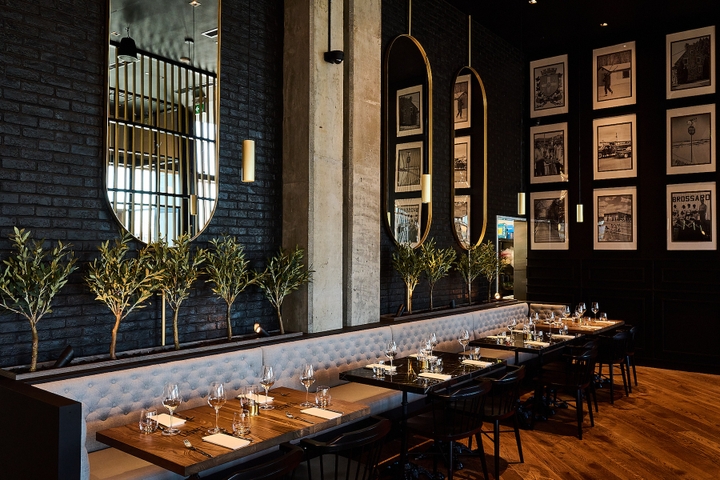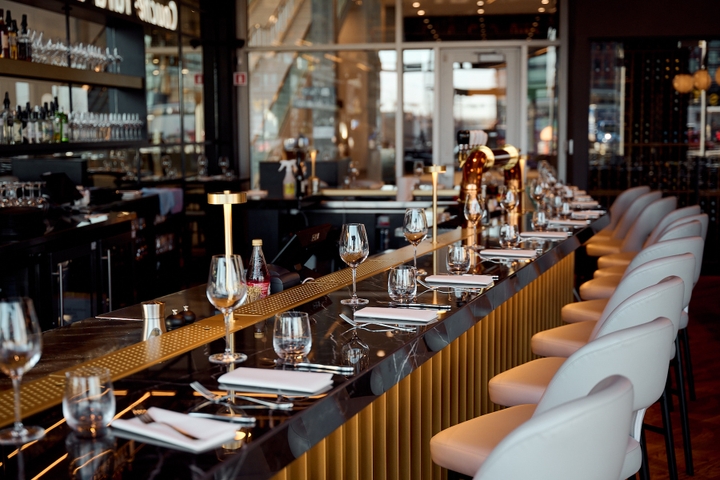 Chez Lionel

Monday: 11:30 AM – 10:00 PM
Tuesday: 11:30 AM – 10:00 PM
Wednesday: 11:30 AM – 10:00 PM
Thursday: 11:30 AM – 11:00 PM
Friday: 11:30 AM – 11:00 PM
Saturday: 5:00 – 11:00 PM
Sunday: 5:00 – 10:00 PM


Owner(s) Groupe Grandio
Chef(s) Frederic Dufort, Étienne Charpentier
Host Michel Maillot, Mélanie Beauregard
Sommelier Mélanie Paradis
Bartender Jérémie Sauriol
Opened 2023

124 Seats
Accepts groups
Is accessible
Chez Lionel Brossard opened its first doors in Boucherville 10 years ago. Today, this beautiful French brasserie serves its clientele in Laval, Sainte-Thérèse, and recently in Brossard in the Solar Uniquartier district, close to the constantly expanding DIX30.
At Chez Lionel Brossard, we find the same qualities as the other three addresses of the same name. All of them are now part of the Grandio Group, which says it likes to make people smile, as it proves with the establishment next door, described as a "sports brewery", the two words together triggering smiles or even laughter.
Impressive decor, attentive service
Chez Lionel Brossard distinguishes itself by the quality of its grandiose decor, its impeccable service, and of course its delicious and meticulous dishes.
The decor is the first thing to stand out, because you can feel that everything is set up here to impress; huge walls, an omnipresent play of mirrors, an oversized wine cellar, a line of crystal chandeliers, etc.
The service contrasts – positively – with the spaciousness of the place as it is personalized and on a human scale from the beginning to the end of the meal. Attentive, proactive and full of delicacy. Along with all the care taken to serve small tables, we understand that everything at Chez Lionel Brossard was designed to accommodate large parties as well.
Executive chef Frédéric Dufort efficiently does everything a good executive chef does, including making sure that chef de cuisine Étienne Charpentier and his brigade can prepare tasty dishes.
For lunch and dinner, Chez Lionel Brossard's menu offers something for all appetites, from the delicate to the ravenous. Lunch is offered at low prices, but if you feel like "tasting" a tomahawk, the house offers something called "Prince Edward Island Tomahawk, foie gras sauce, vegetables of the moment, truffle oil fries and parmesan". Inviting, isn't it?
A lovely finale
Dessert is certainly a highlight at Chez Lionel Brossard. At the next table, the customer devoured his lime pie verrine, with lime cream, vanilla whipped cream and graham crumble. We did the same with our carrot cake: sea buckthorn gel, candied carrot, white chocolate and cream cheese ganache, coconut, and mango sorbet.
The wine list is extensive, and some good wines are offered by the glass. The sommelier Mélanie Paradis manages impeccably and her fellow bar manager Jérémie Sauriol exercises his talents behind the huge bar of the house.
Chez Lionel Brossard represents the best of French brasseries on the South Shore and certainly deserves a stop when you pass by. With more than a hundred seats inside and another twenty on the terrace (to come), the house will welcome you with style.
Written by Jean-Philippe Tastet
Photography by Chez Lionel