Denise: The charming café-restaurant in Parc-Ex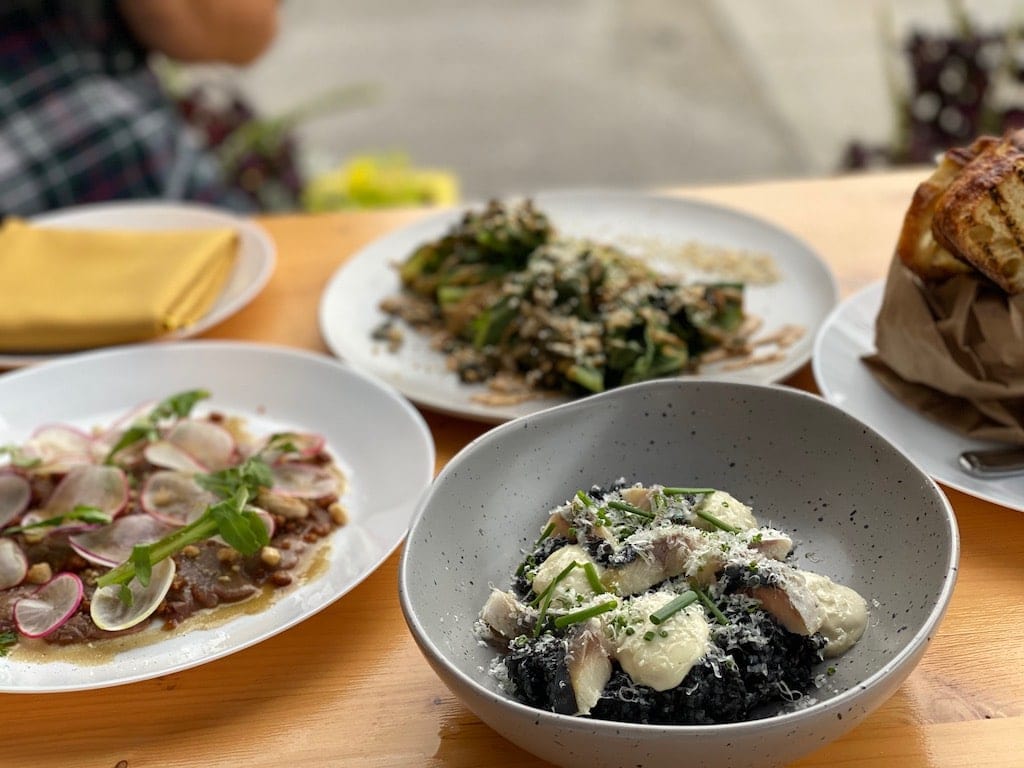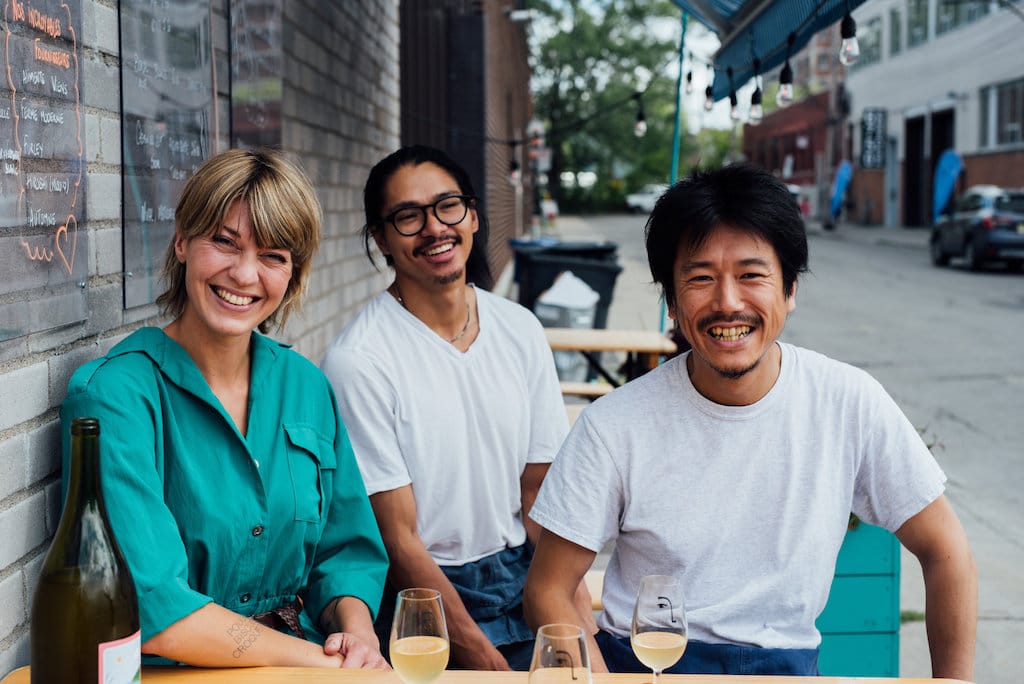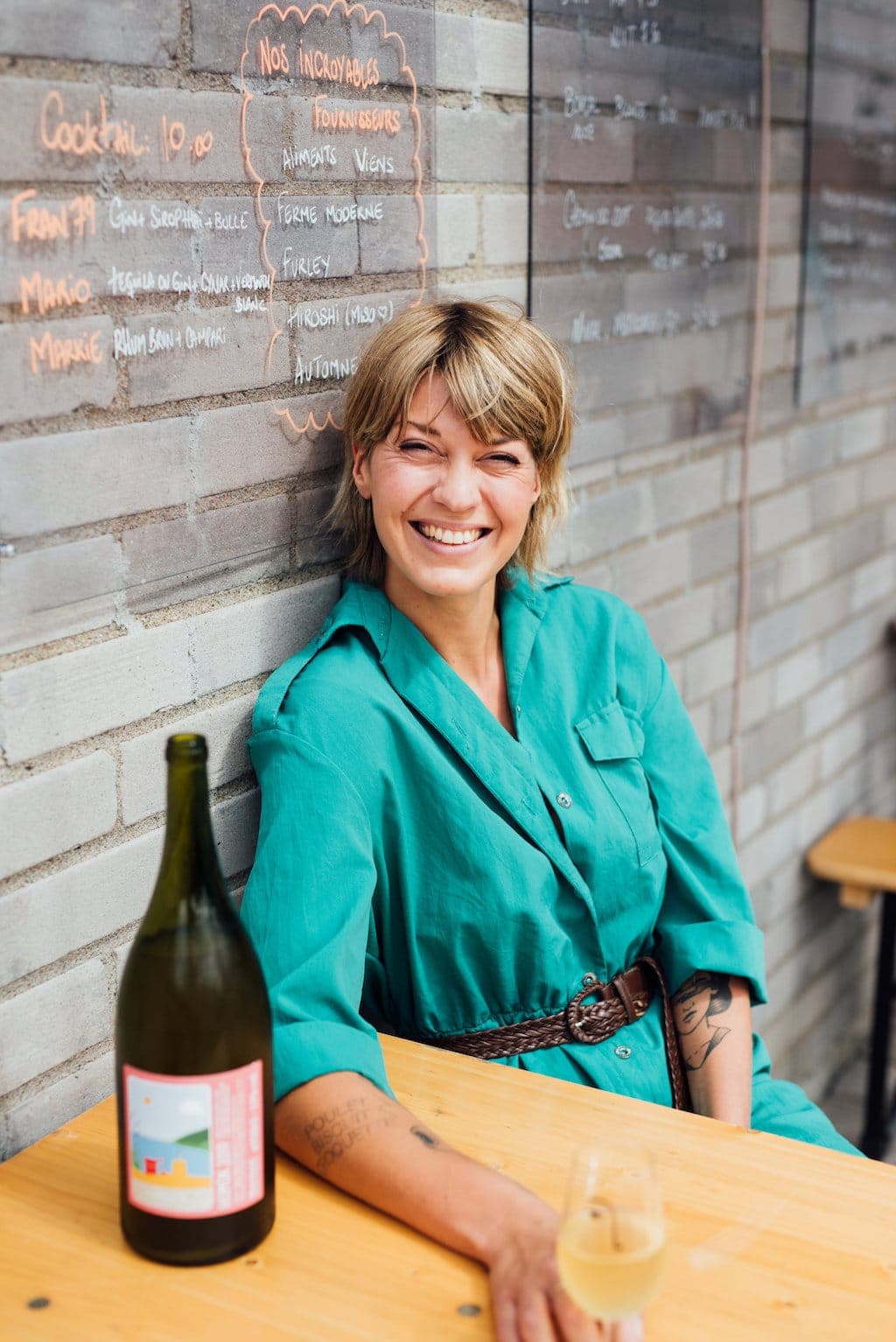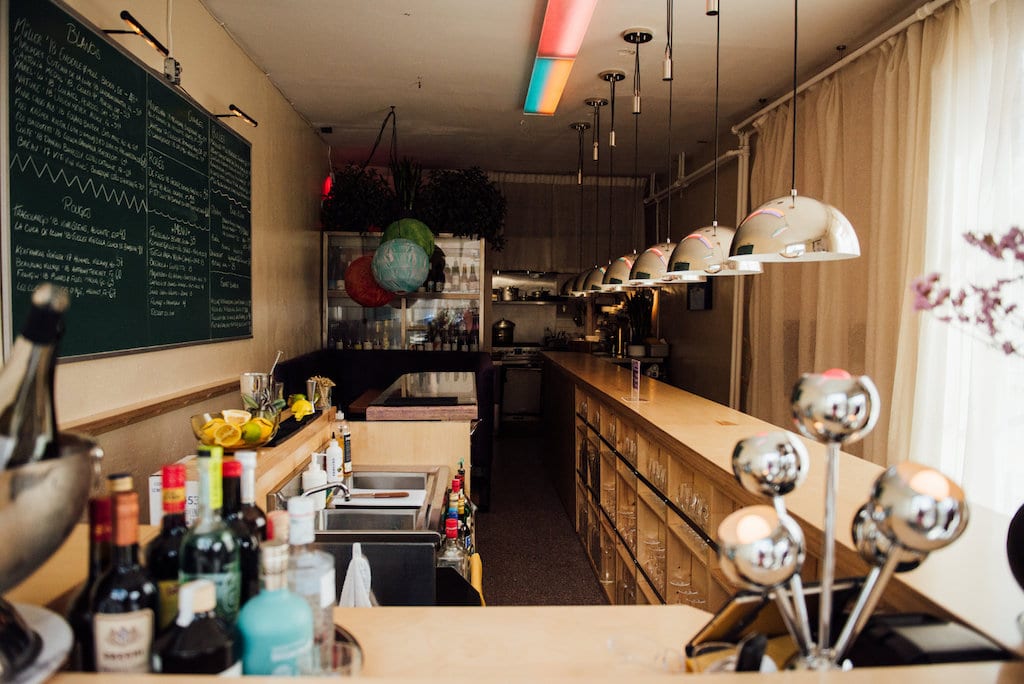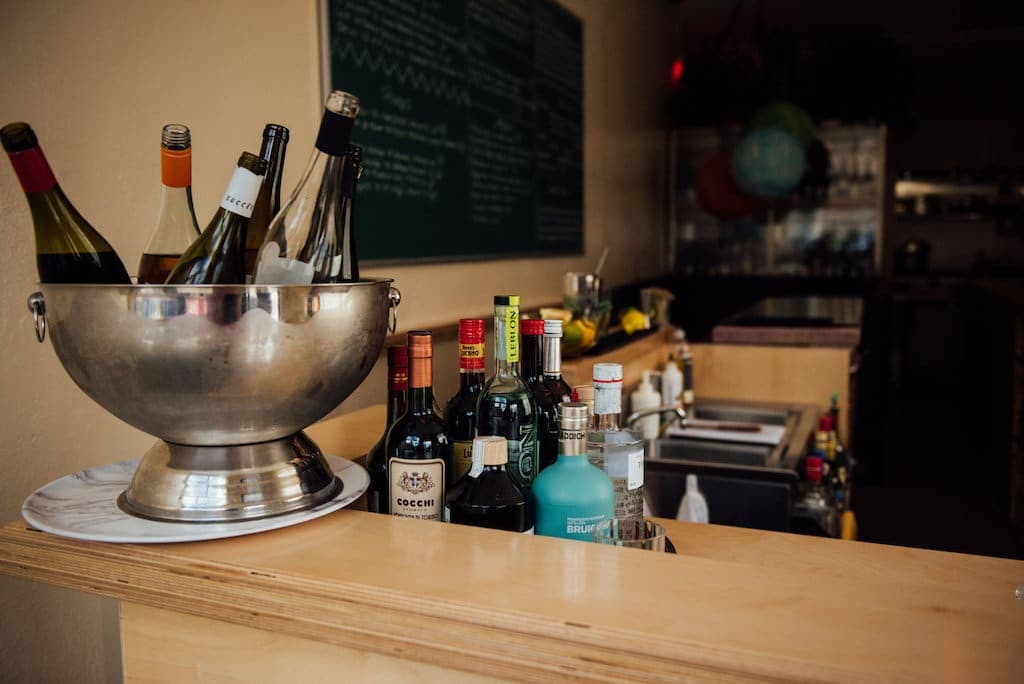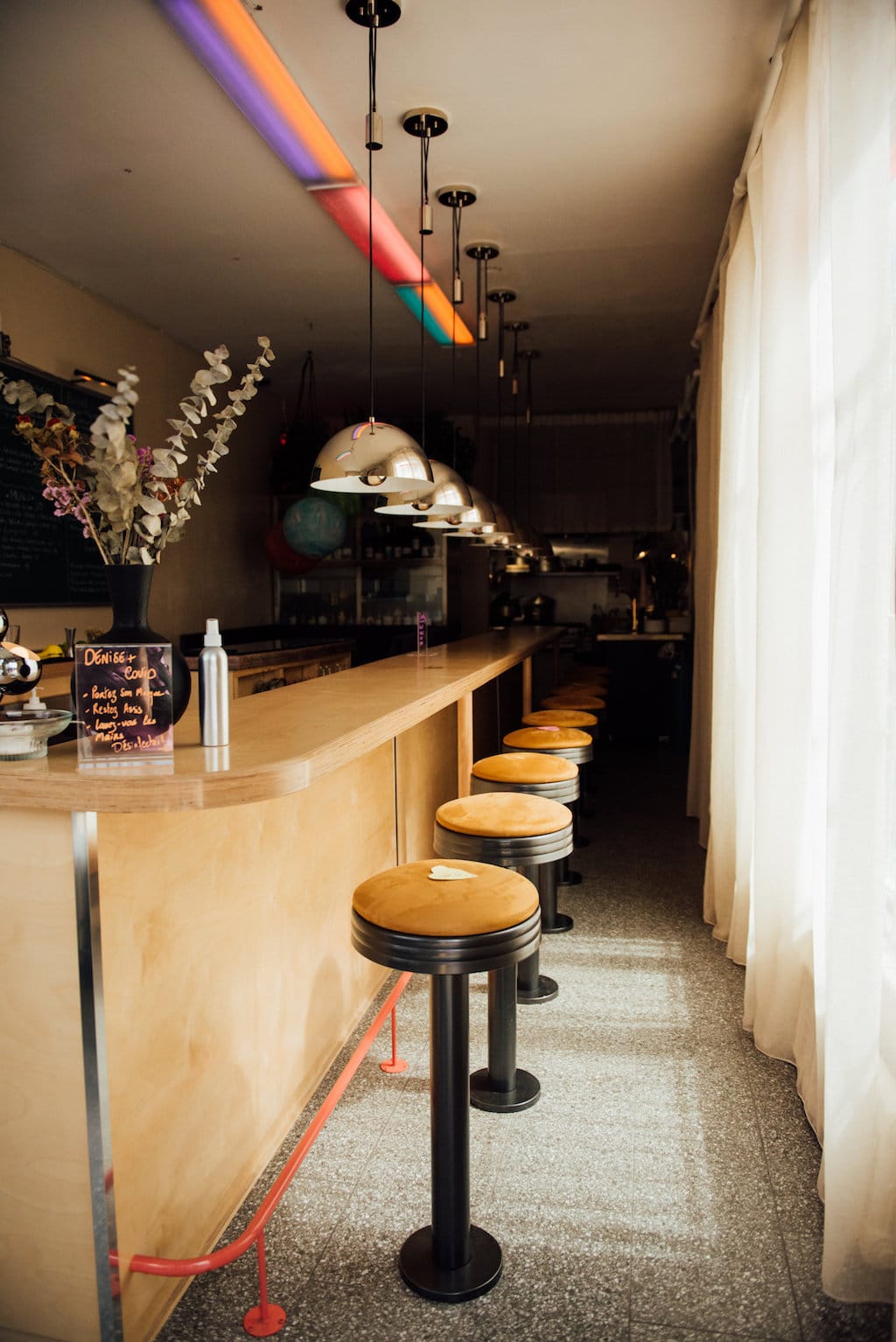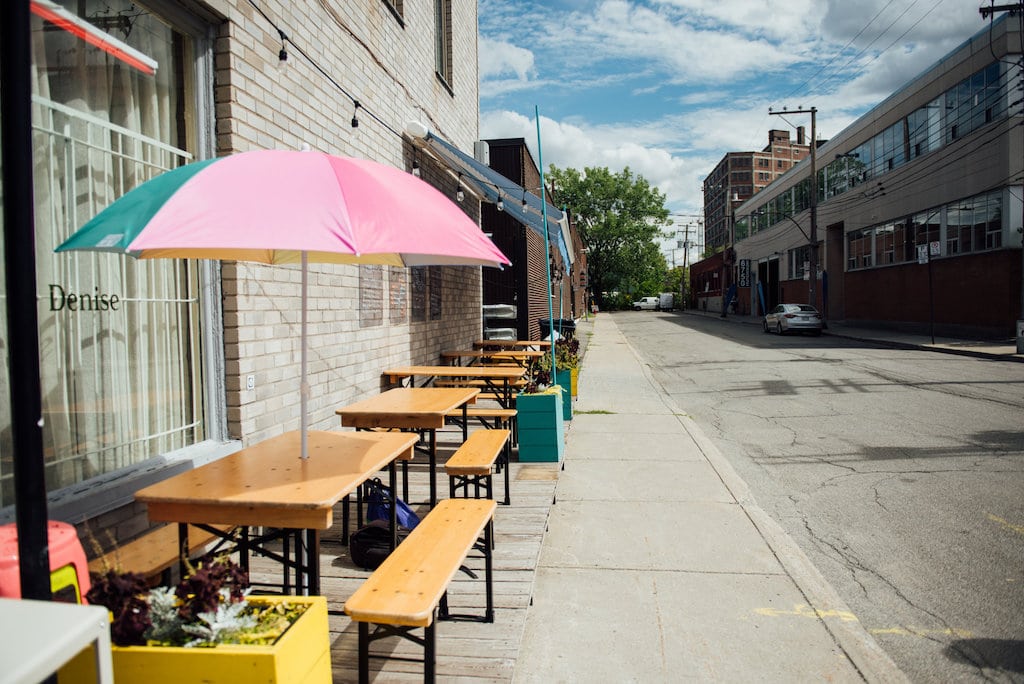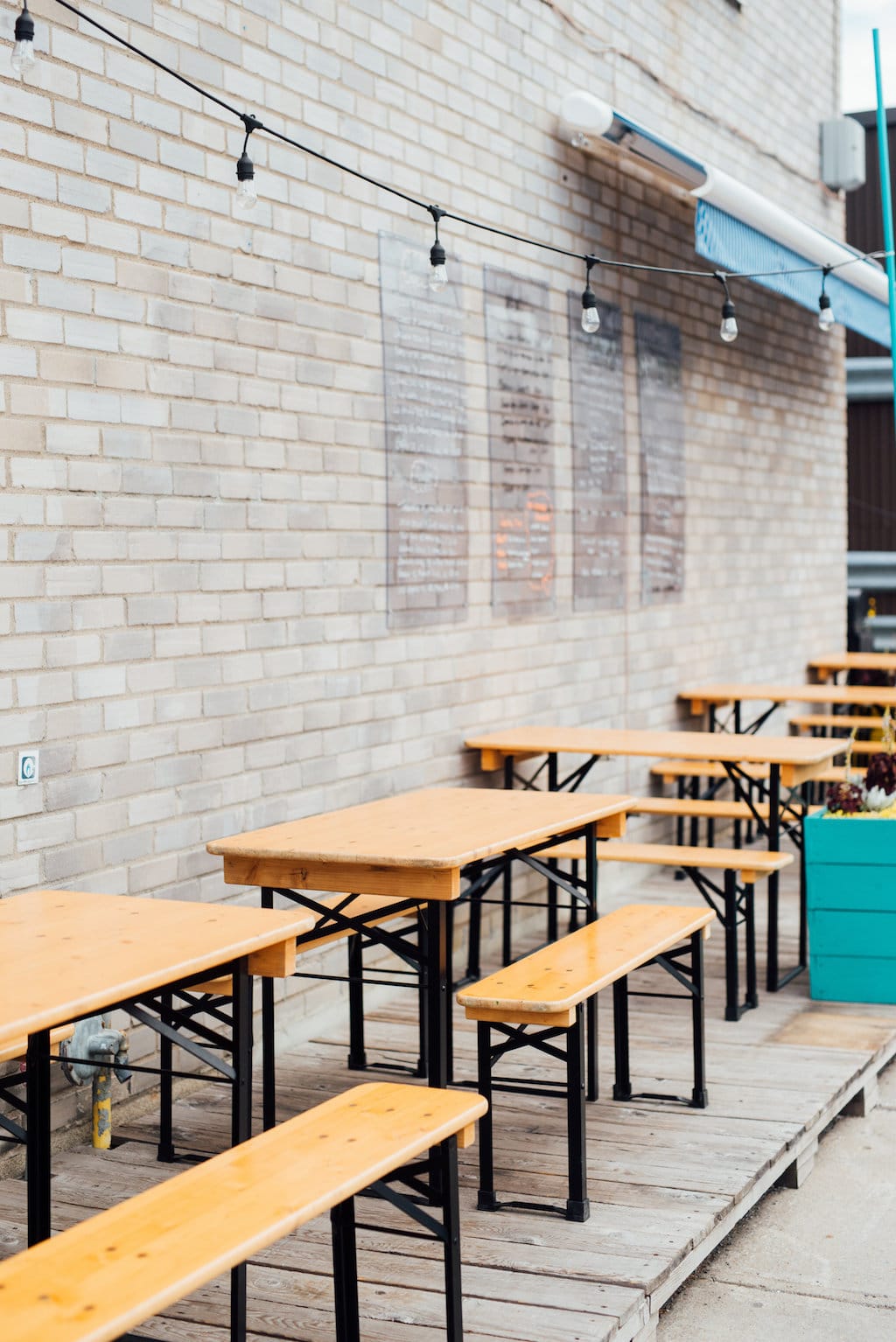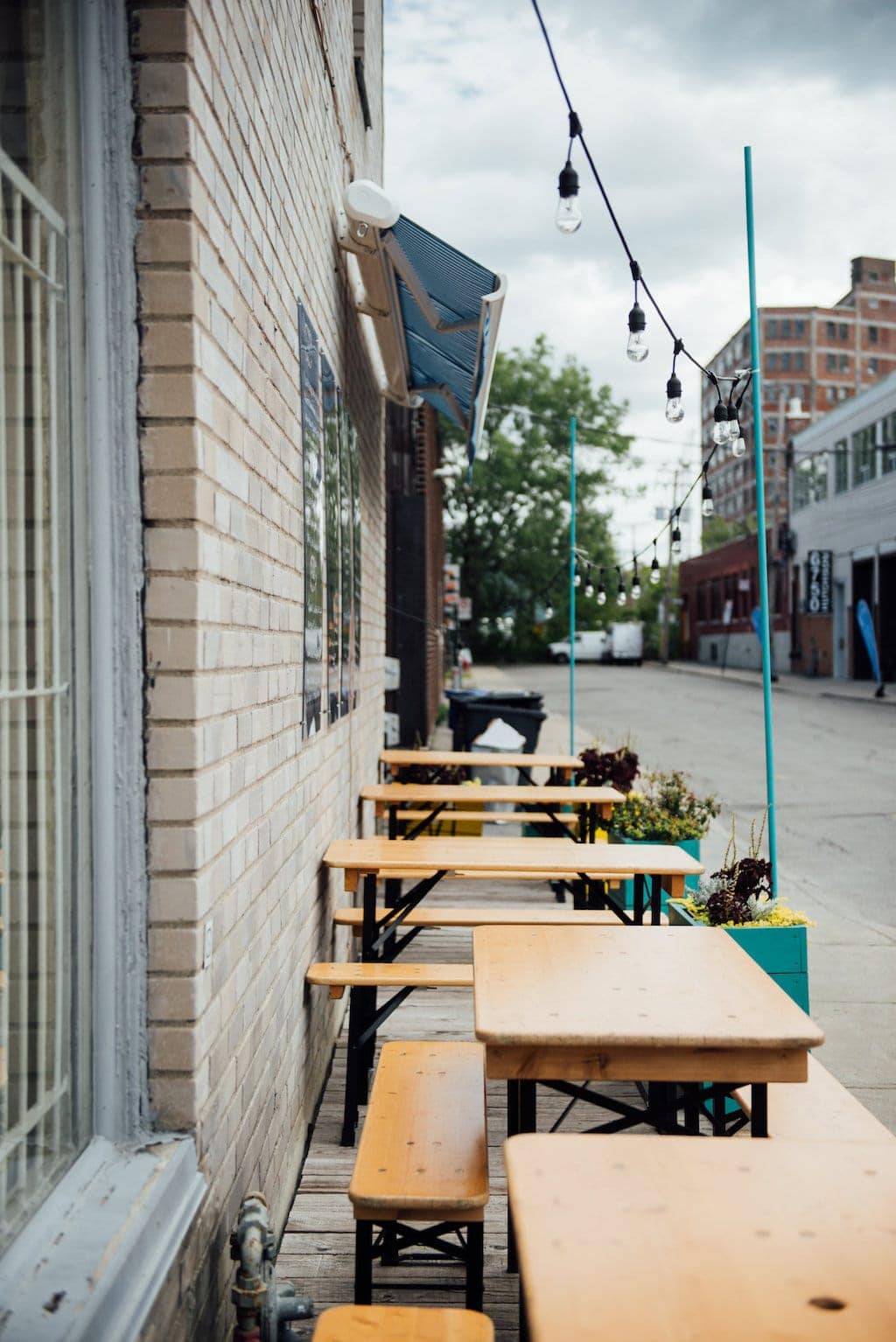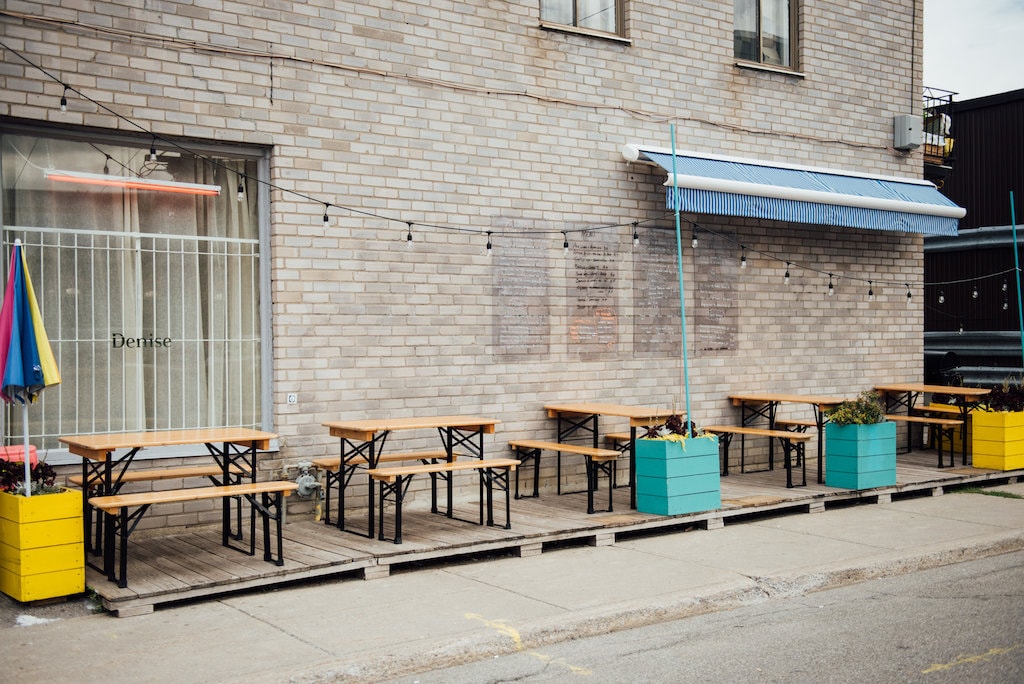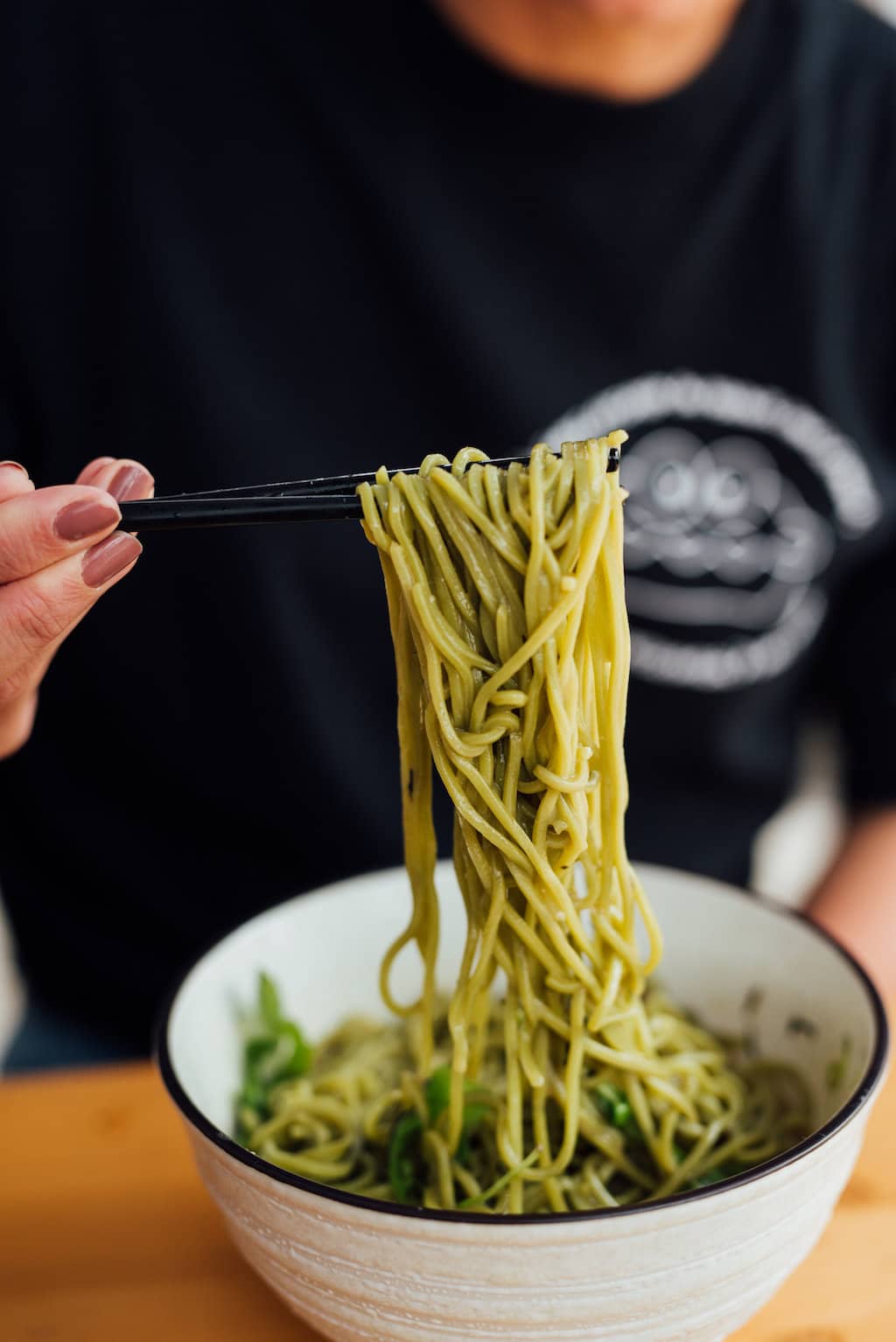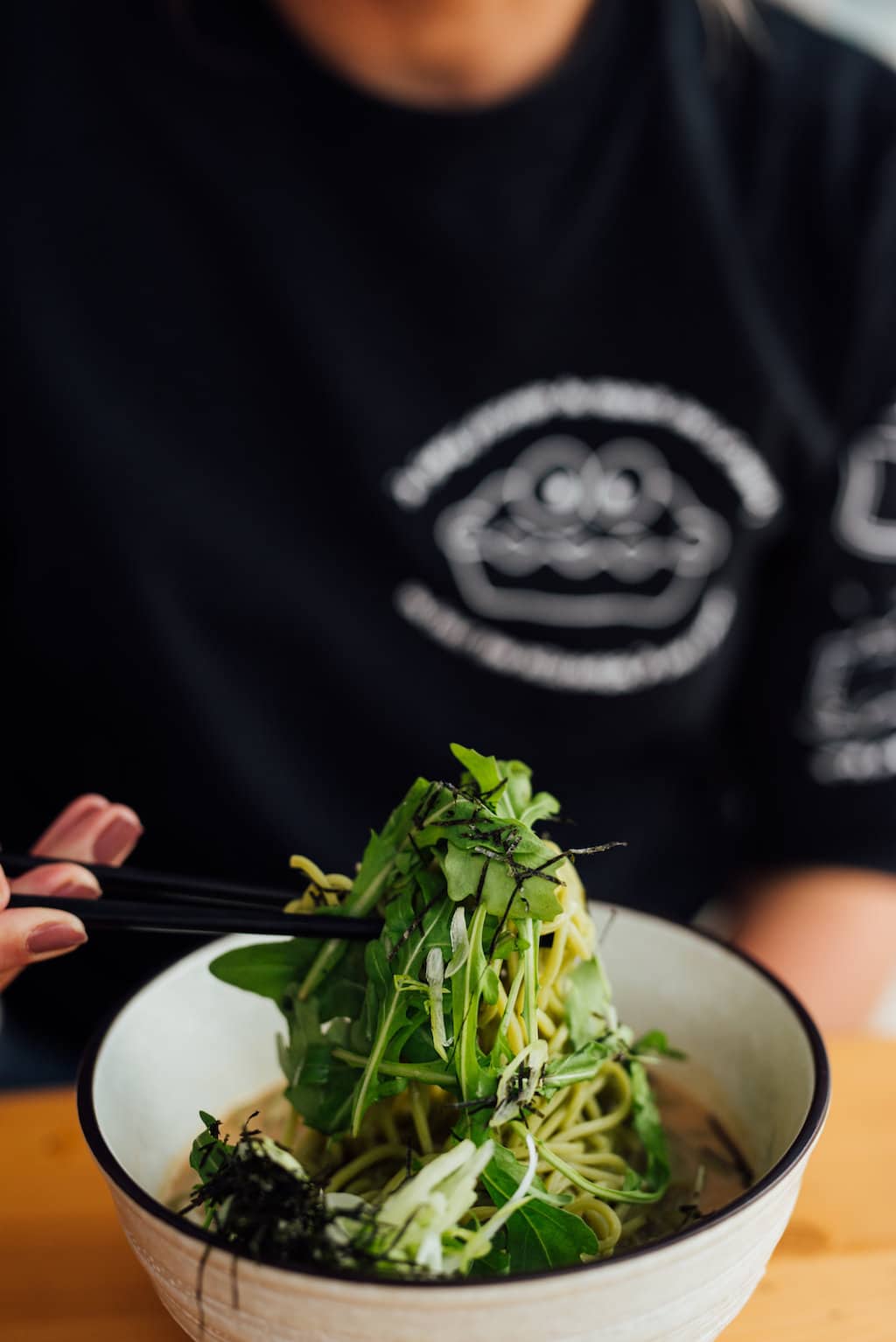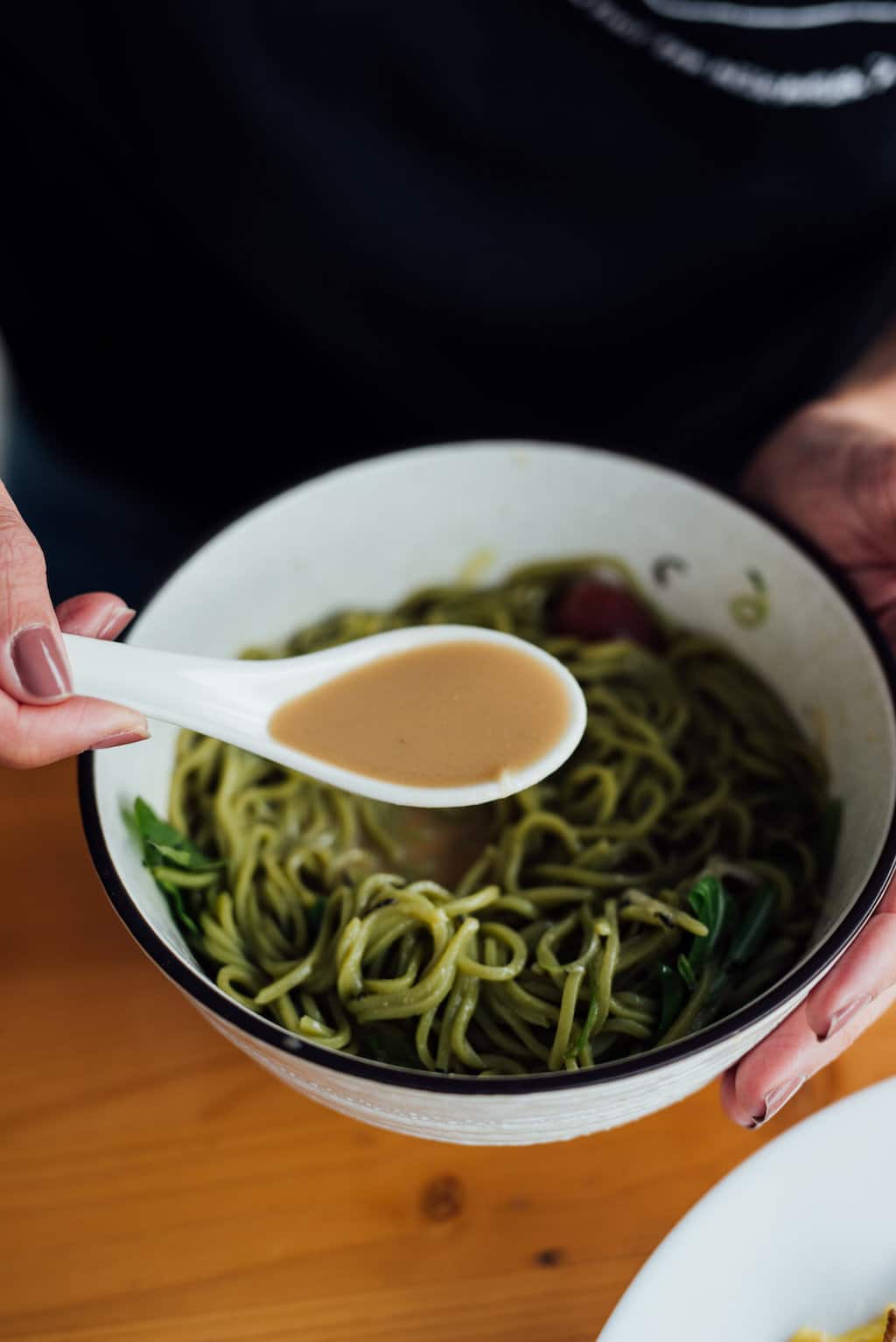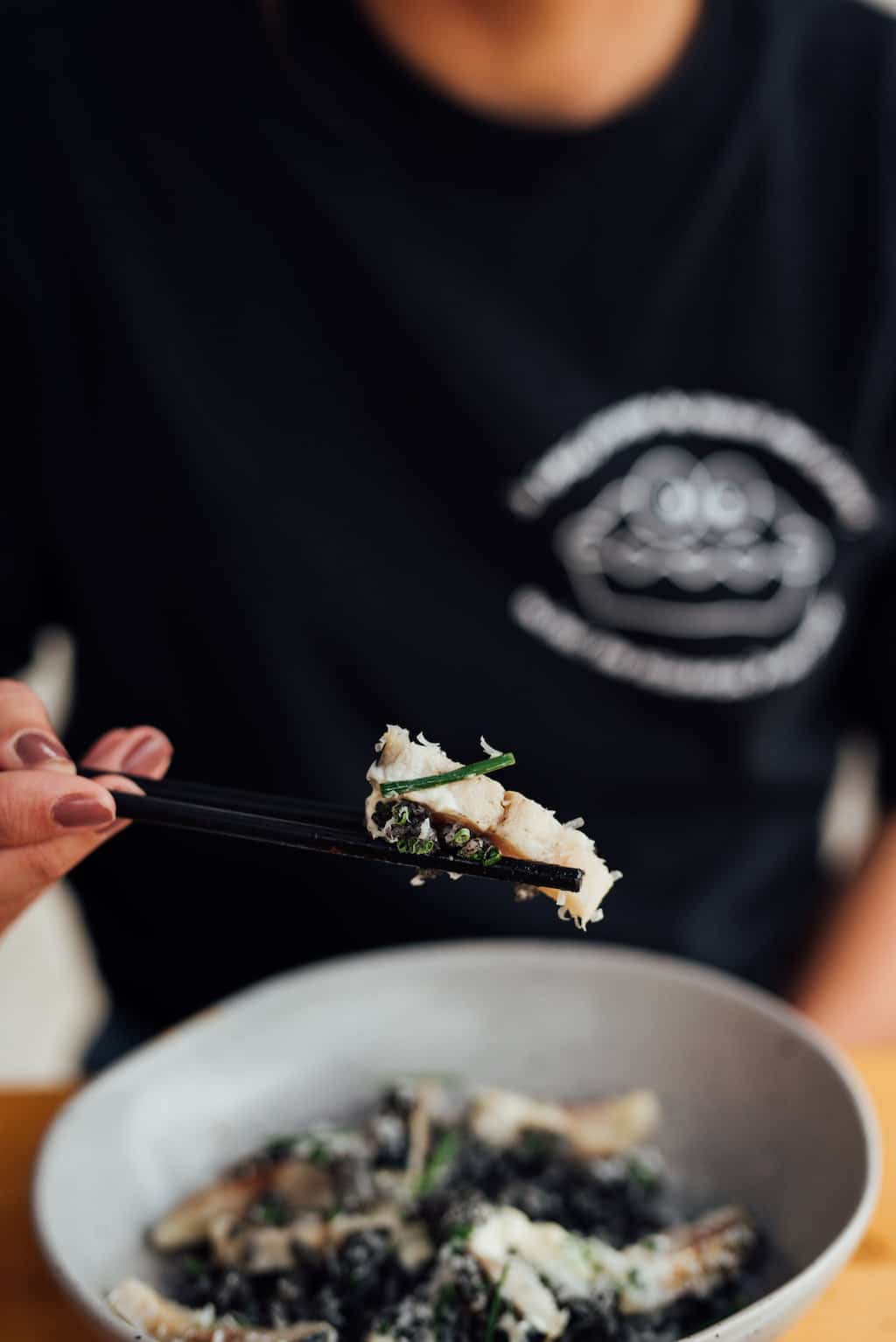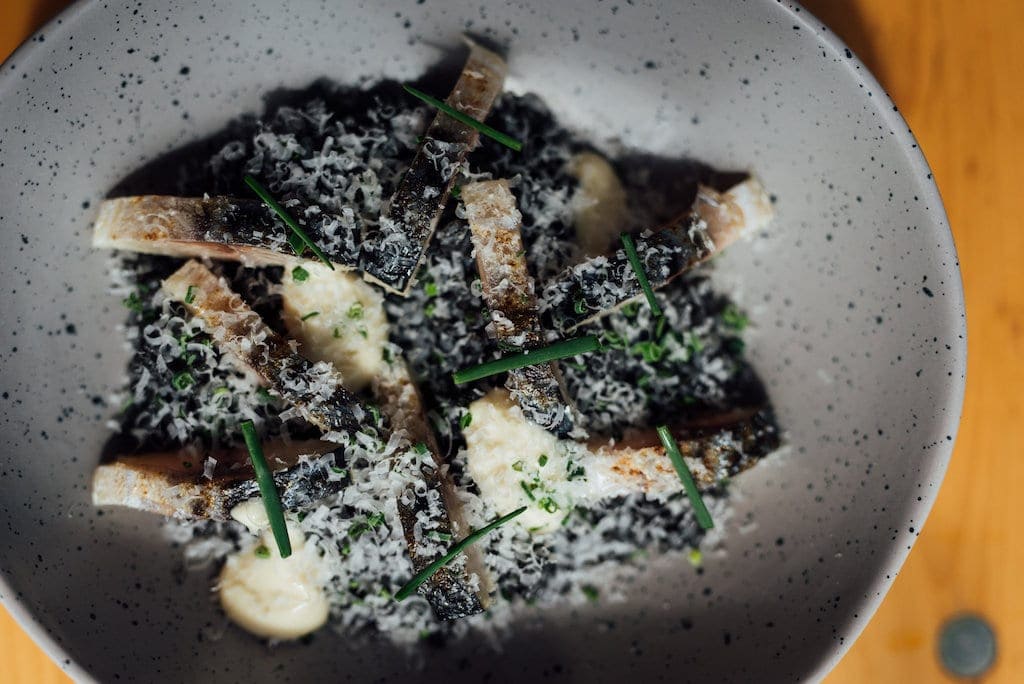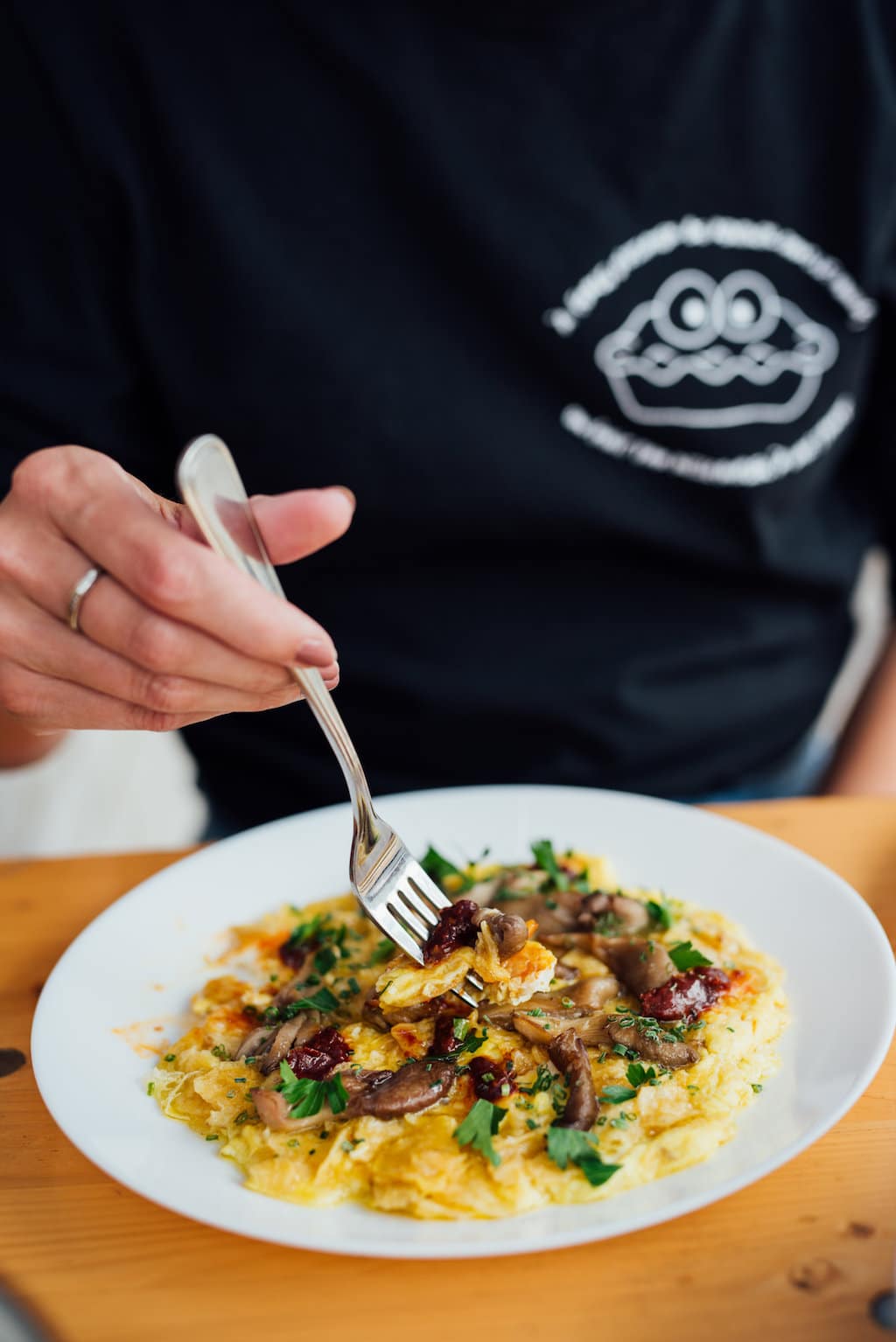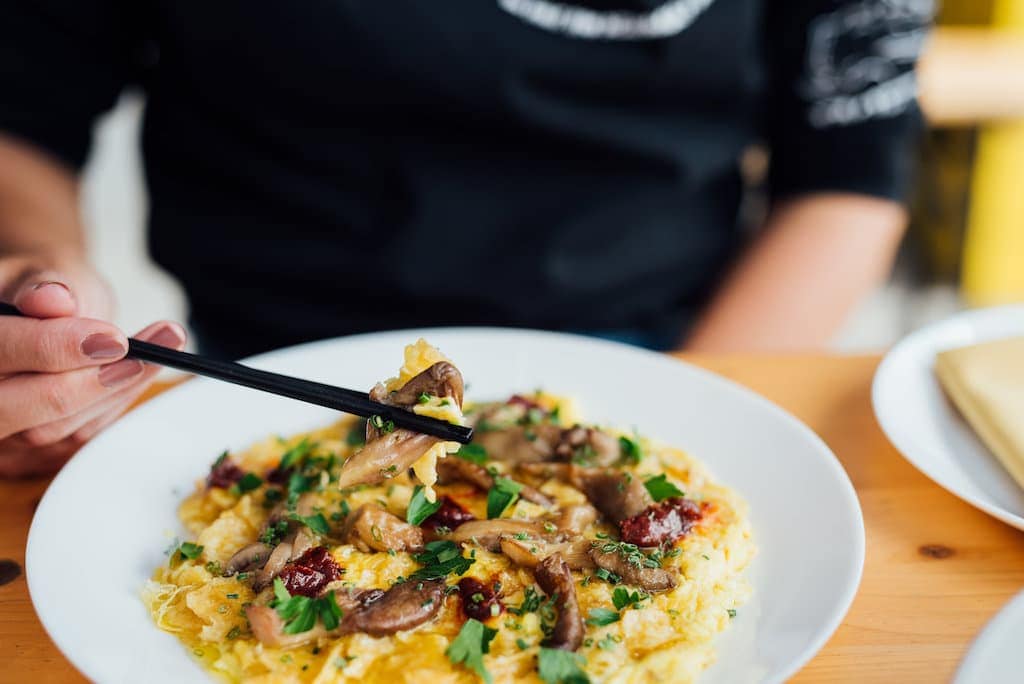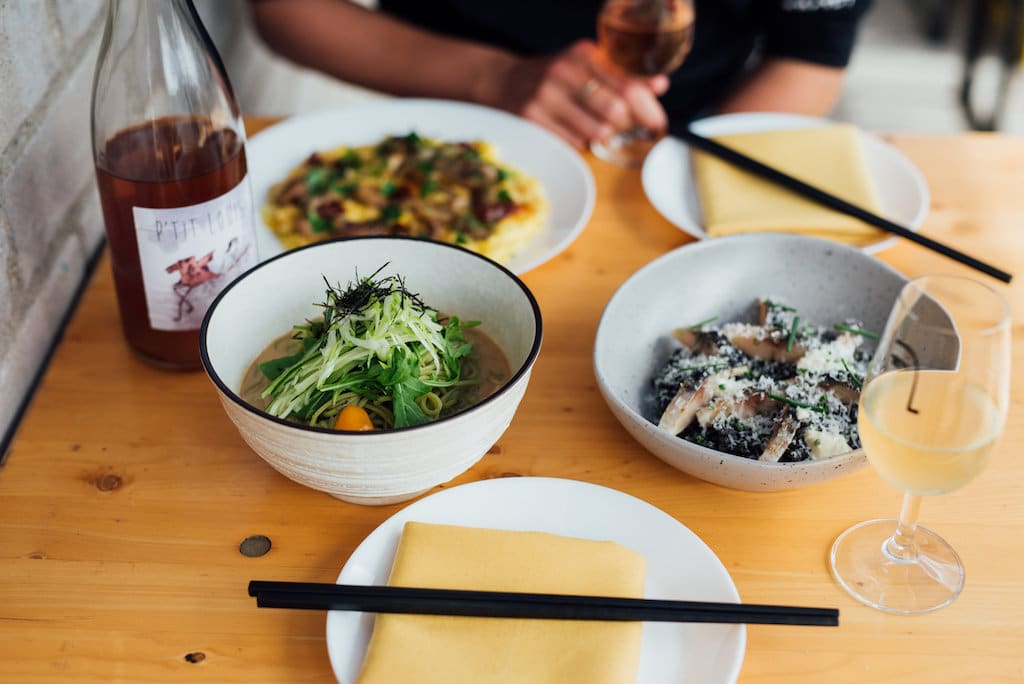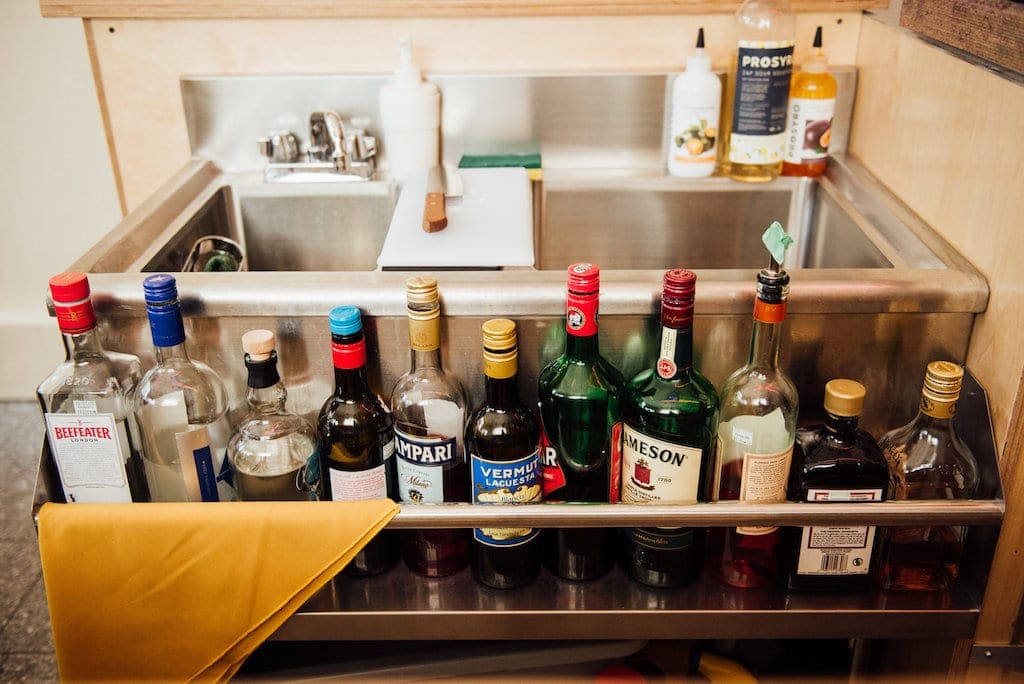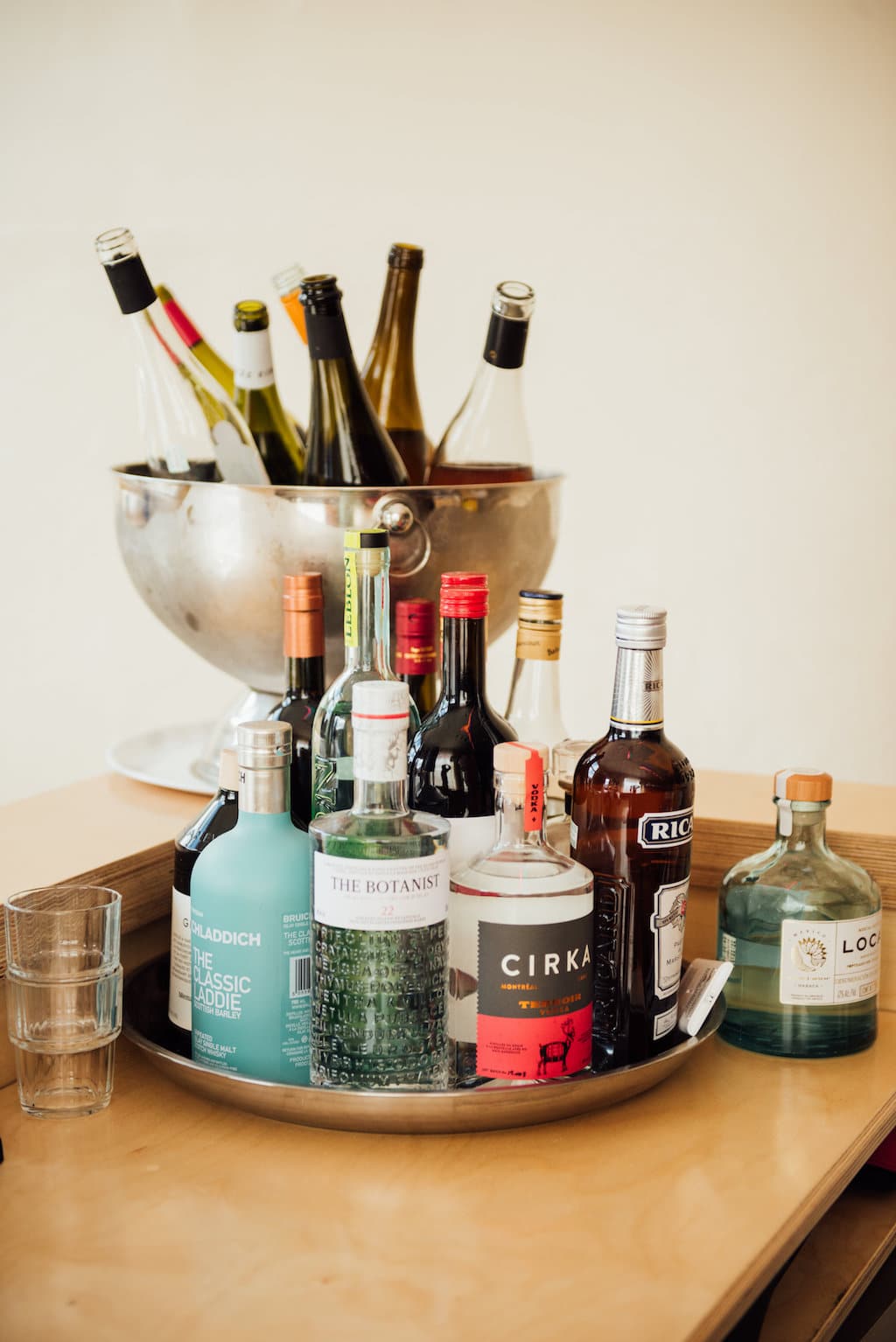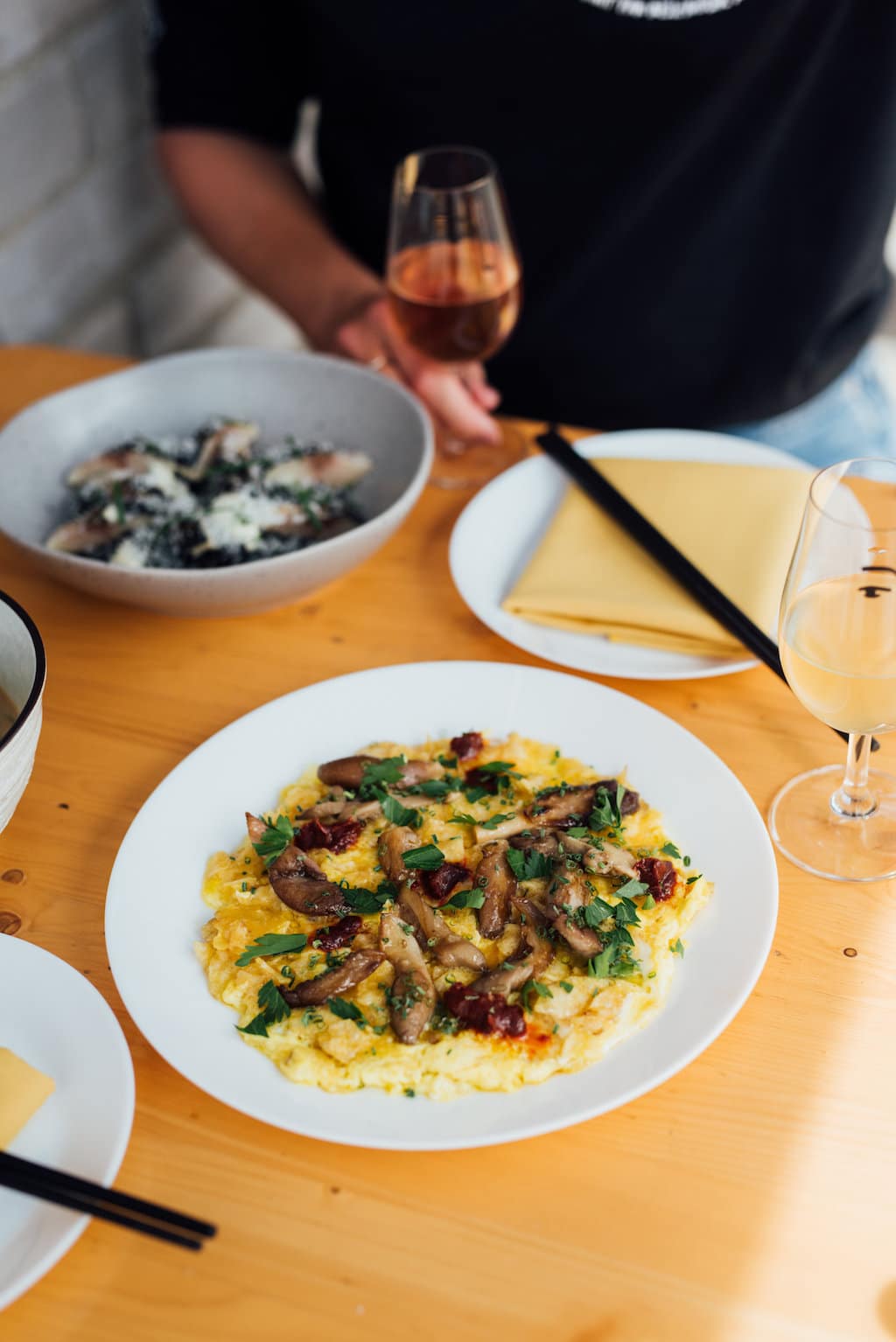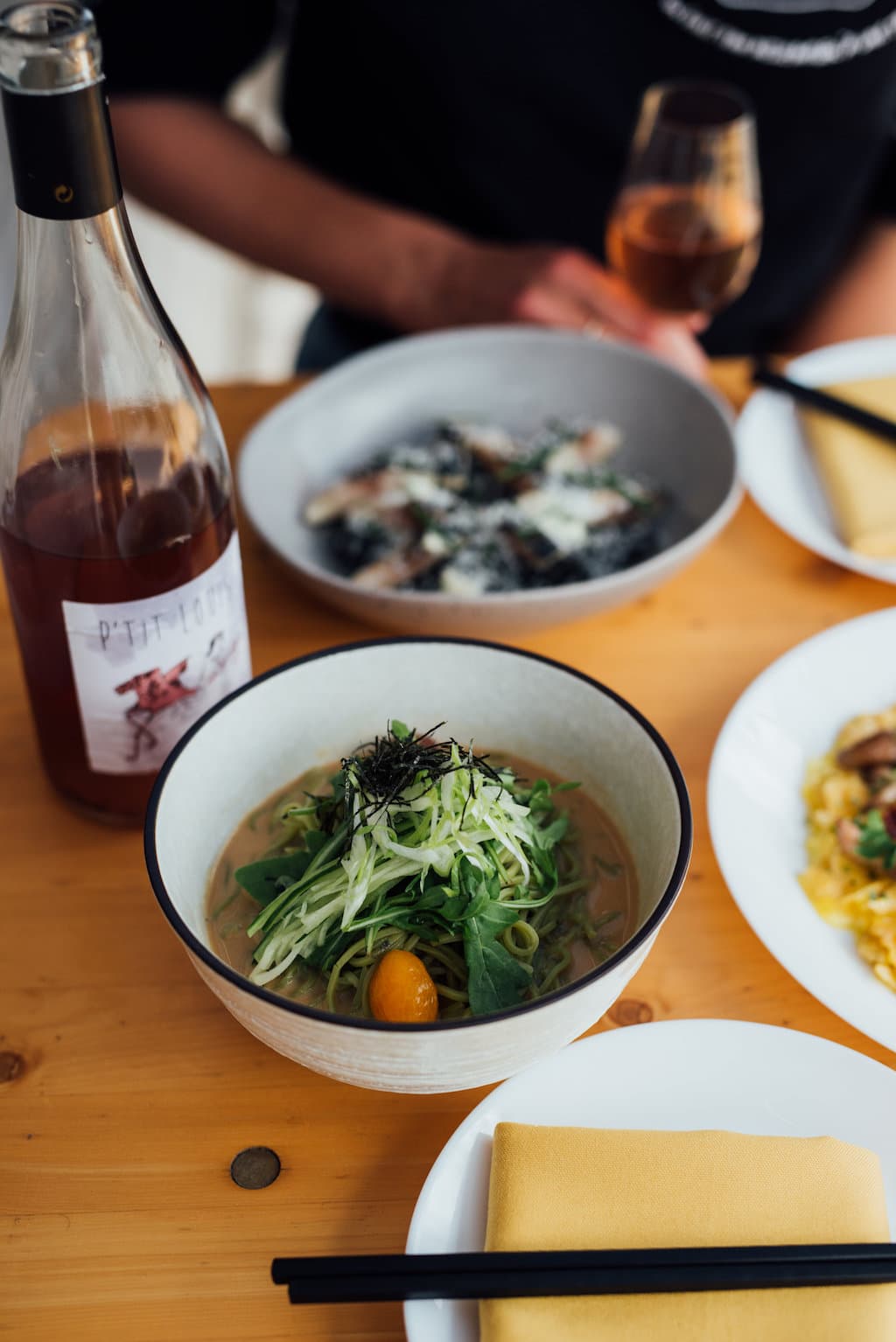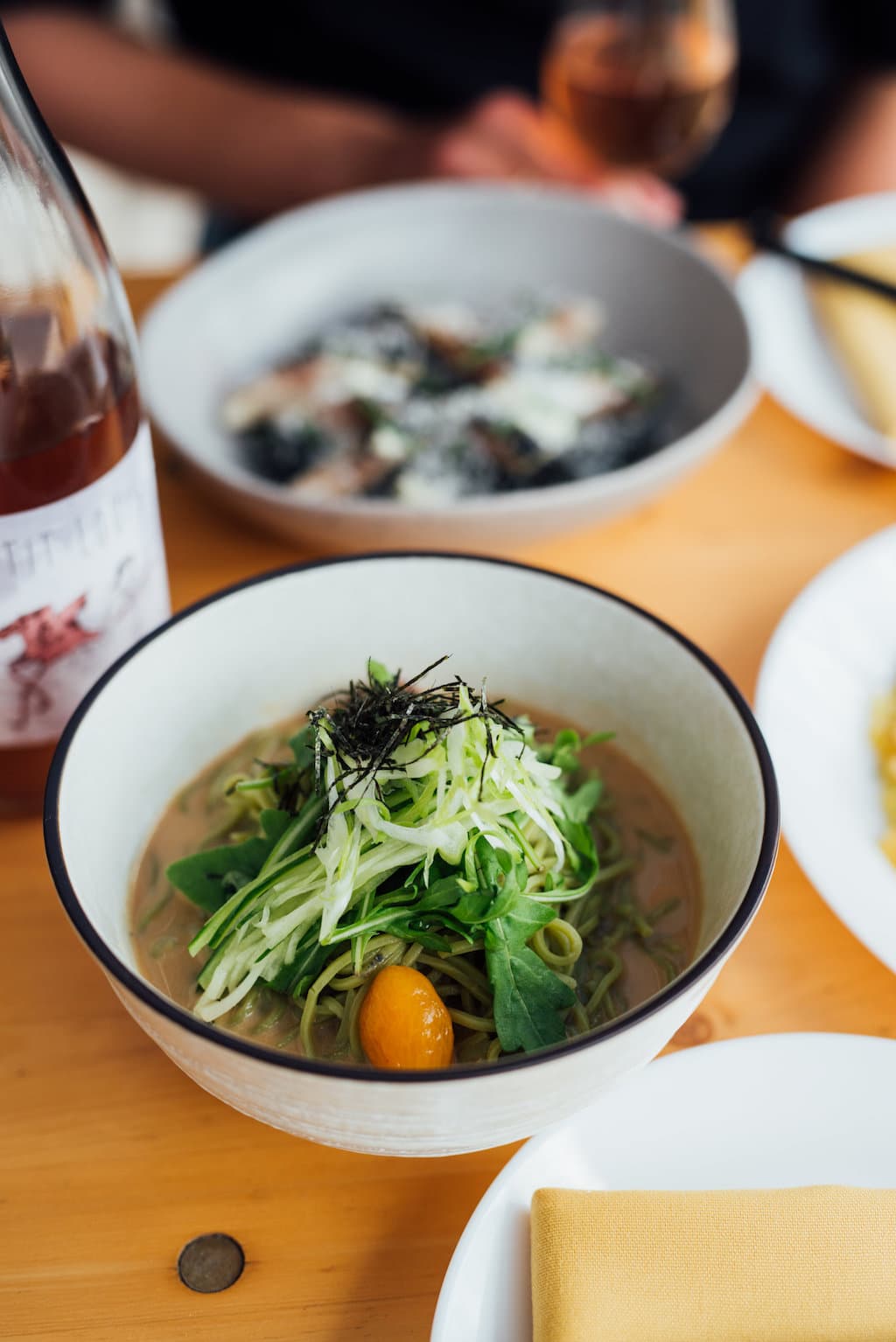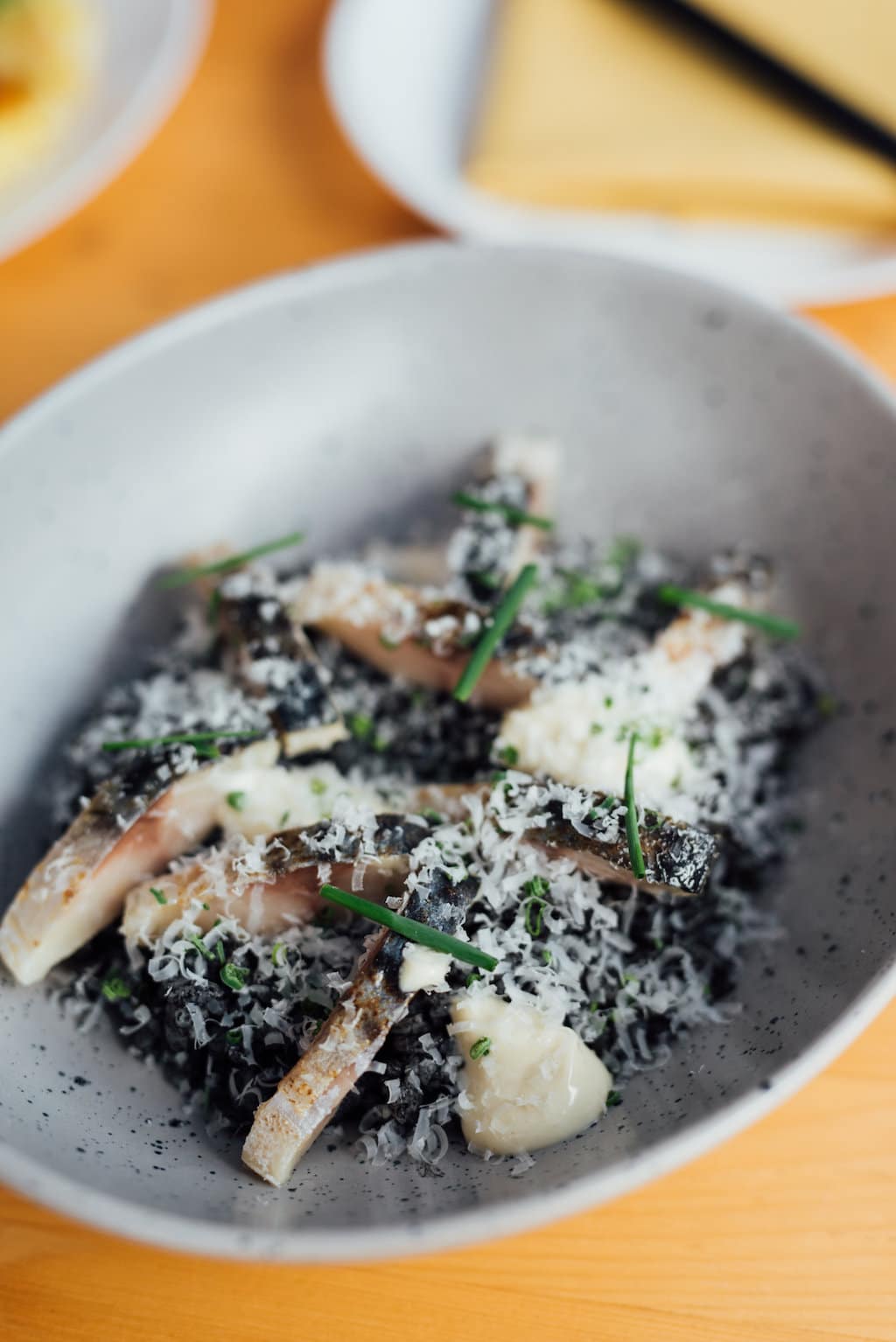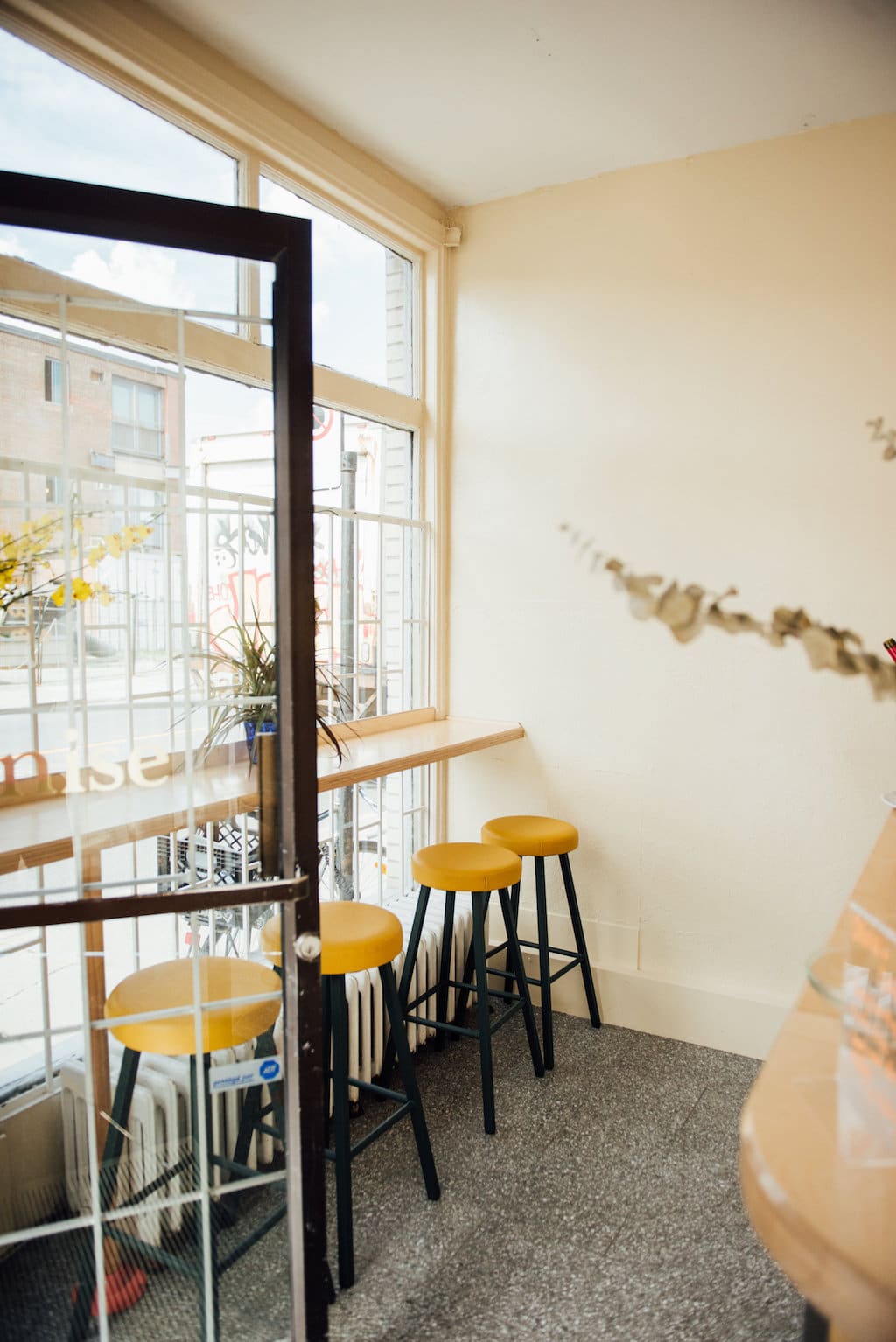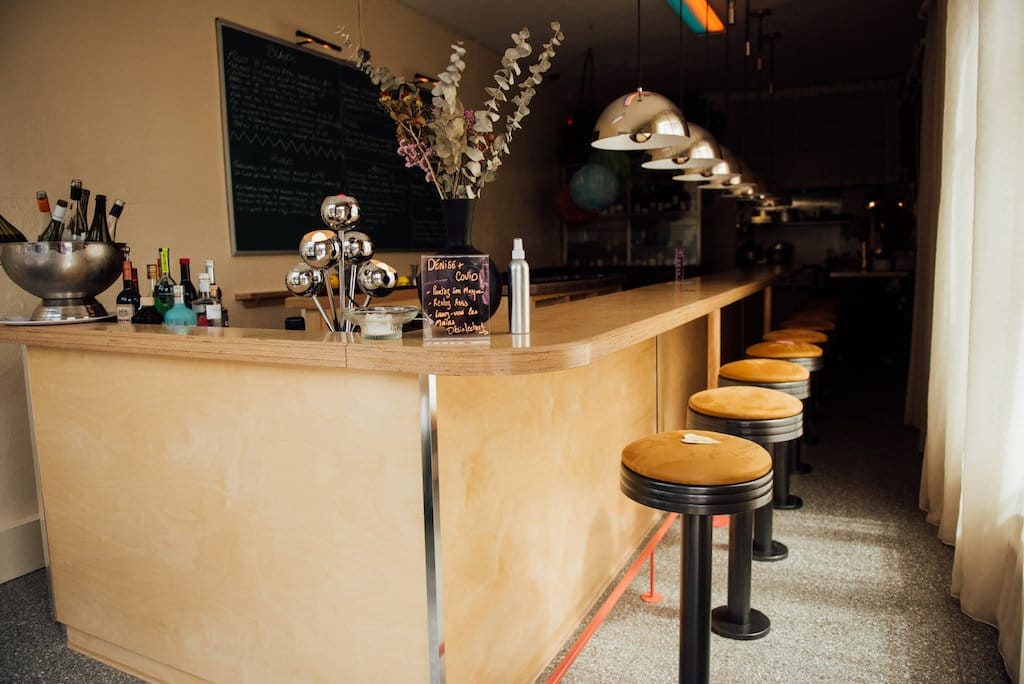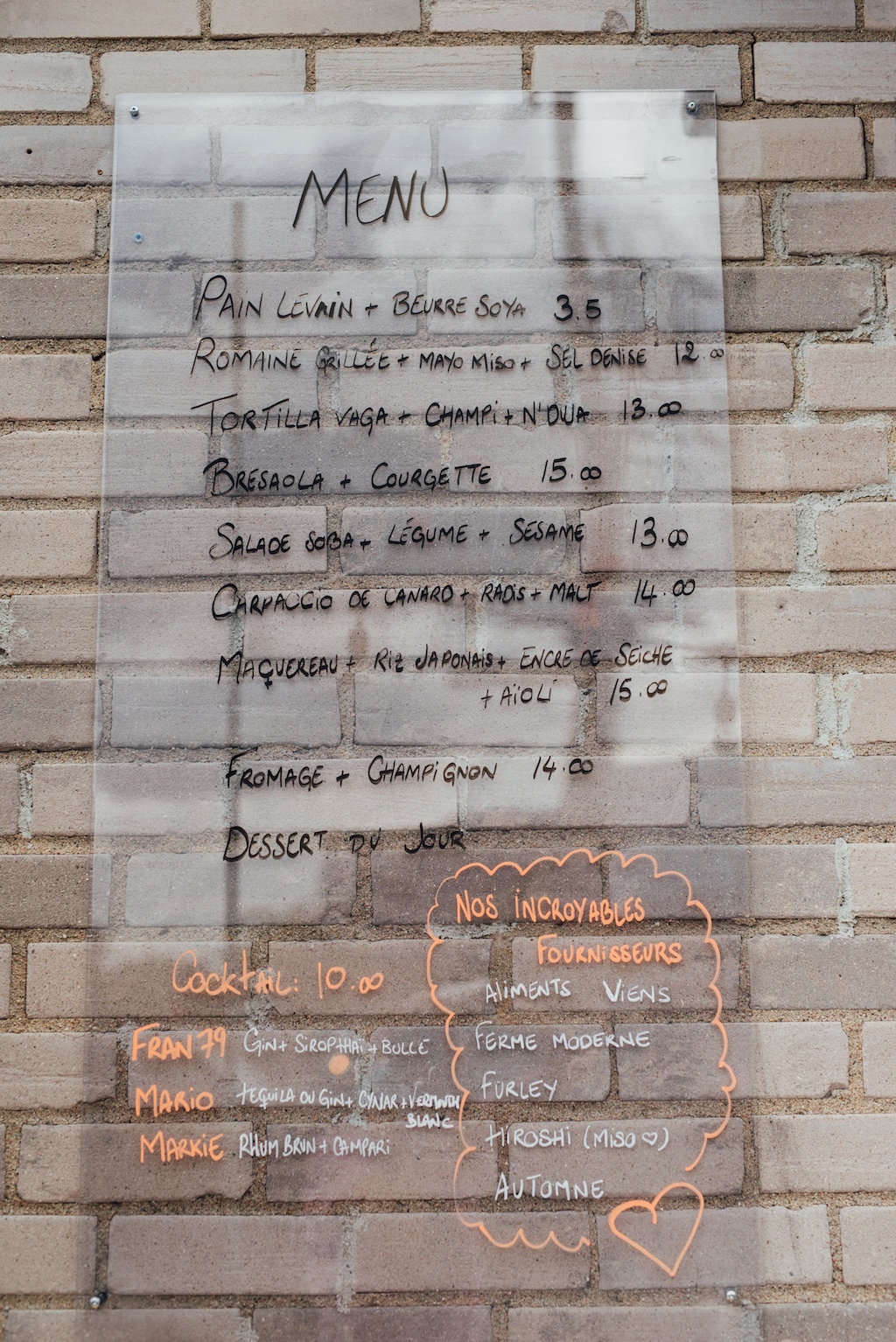 Denise

$$
Monday: Closed
Tuesday: 5:00 – 11:00 PM
Wednesday: 5:00 – 11:00 PM
Thursday: 5:00 – 11:00 PM
Friday: 5:00 – 11:00 PM
Saturday: 5:00 – 11:00 PM
Sunday: Closed


Owner(s) Khoa Le, Ménaïc Raoul, Mathieu Laverdière, David Schmitt, Morgane Muszynski
Chef(s) Marc VILLANUEVA FELIPE
Sommelier Morgane Muszynski
Opened 2017

Accepts mastercard, visa, cash, debit
25 Seats
Denise is a small café-restaurant that opened in late 2017, and is bringing a breath of fresh air to the neighbourhood of Parc-Extension!
Three young and creative individuals from the world of cinema have 'scripted' Denise: Khoa Le (director), Ménaïc Raoul (producer) and Mathieu Laverdière (photo director).
"I was looking for apartments in the neighborhood, but was never able to find a place to just sit and have a bite to eat. Parc-Extension, is kind of a no-man's land but nonetheless vibrant. It was all pretty spontaneous as we came across the space by chance. The caretaker is called Denise and her name kept coming up while we were discussing the project. We thought it was kind of funny to create an Asian café called Denise, and it's been a pretty good choice," says Khoa.
Denise is what one could call an Asian bistro cafe. "We're newbies in the business, so we thought of the restaurant through the eyes of a movie executive. The light, what to put in the space, just as we would do in our field."  The interior of this small space is a collective effort – the input and love of many friends who have worked together to build their vision. The owners worked with architect Yann Deschesnes for the template and the design was done by the 3 owners in partnership with the company FNY. Mathieu Laverdière worked with young Axel Cohen to create the lighting. There are only 28 seats. "Denise became a character, that allowed us to fulfill our creation, each of us using our different approaches." The visual identity and branding of the café-restaurant is the design of the talented Vanda Daftari.
Sophie Véronneau has been handed the kitchen – and she arrived at Denise via Le Reservoir, H4C and the now-closed Sir Laurier. She has had carte blanche and has developed a short, affordable and tasty menu with the support of the owners. During the day, Denise serves coffee from Barista, Vietnamese coffee, teas, herbal teas, hot chocolate and a daily choice of juices. There is a nice selection of wines, chosen by Ménaïc and Khoa.
"What I like most about Denise is the central location; it's a project that really stands out. It was quite a challenge to find out how we could best make that link between cinema and the restaurant business. Our reward is when people come in and tell us that there is a 'mood', and a connection between the light, the space and the food. We've respected our vision and the vibe continues: we're proud of it!"  We do like the relaxed atmosphere and Denise's delicious and affordable cuisine! It is definitely worth trying, especially if you're in Parc-Extension.
Written by Kashanti Sandy