Denise: The beloved wine bar in Parc-Extension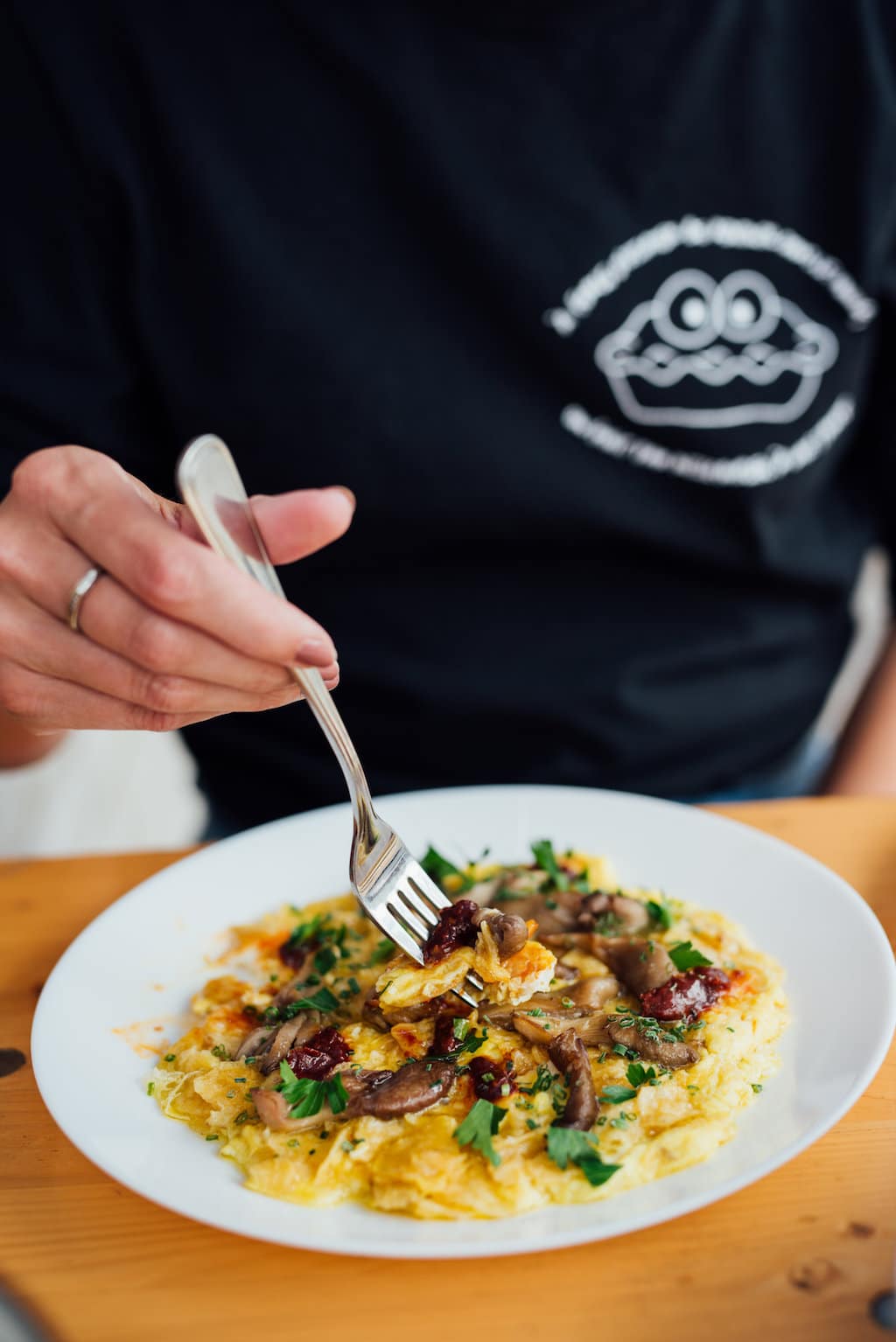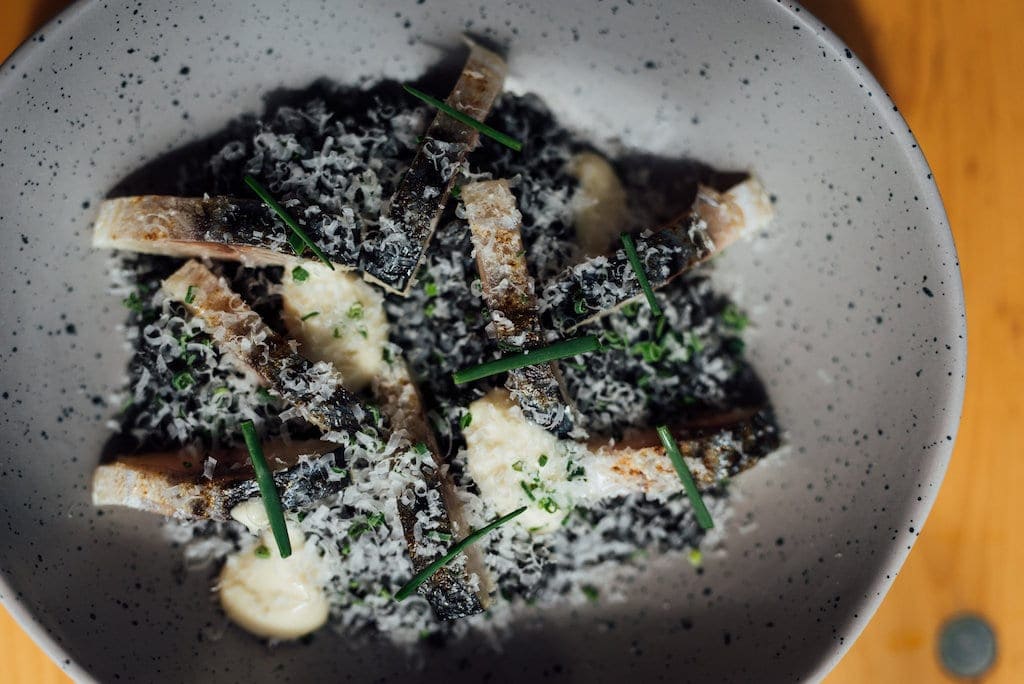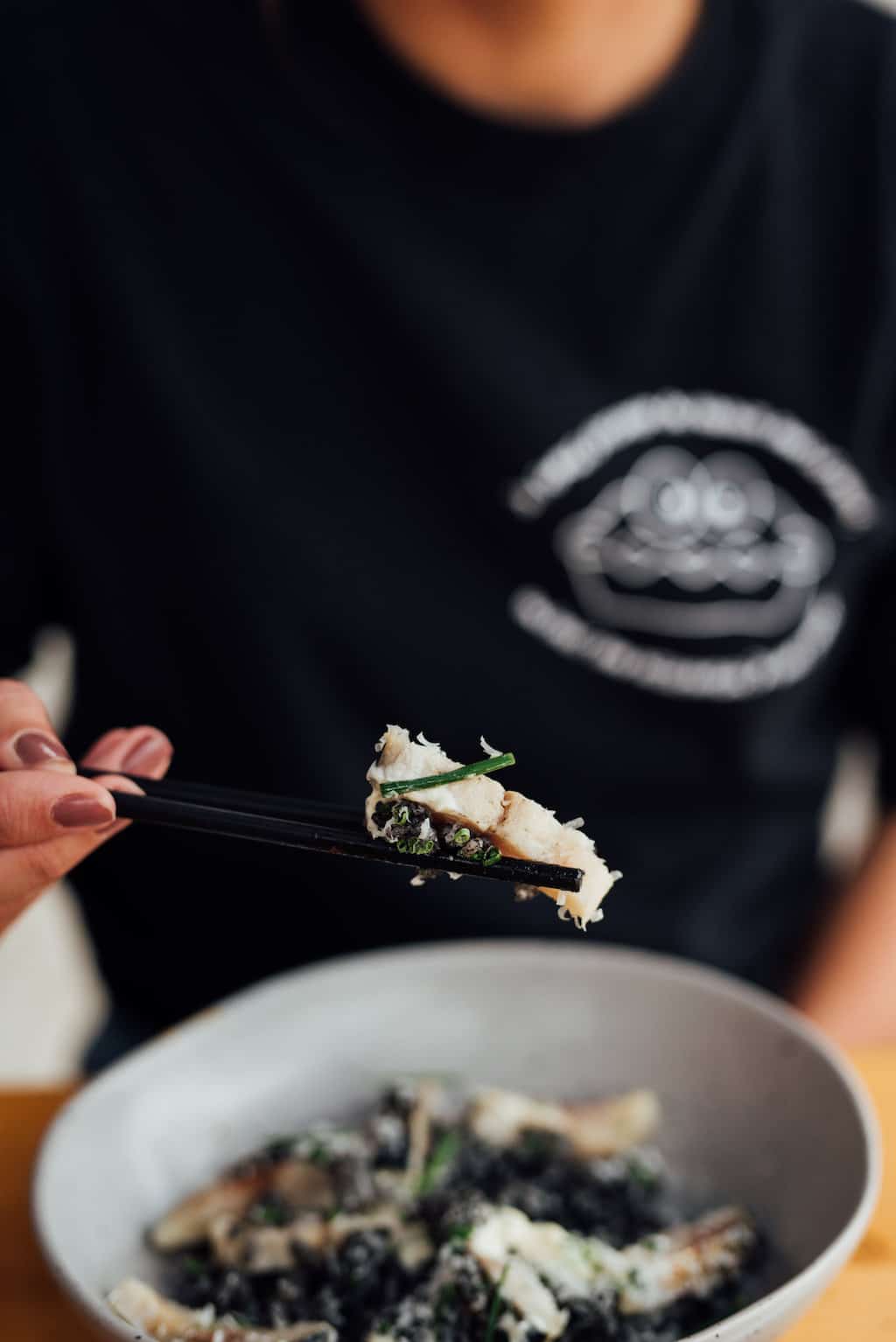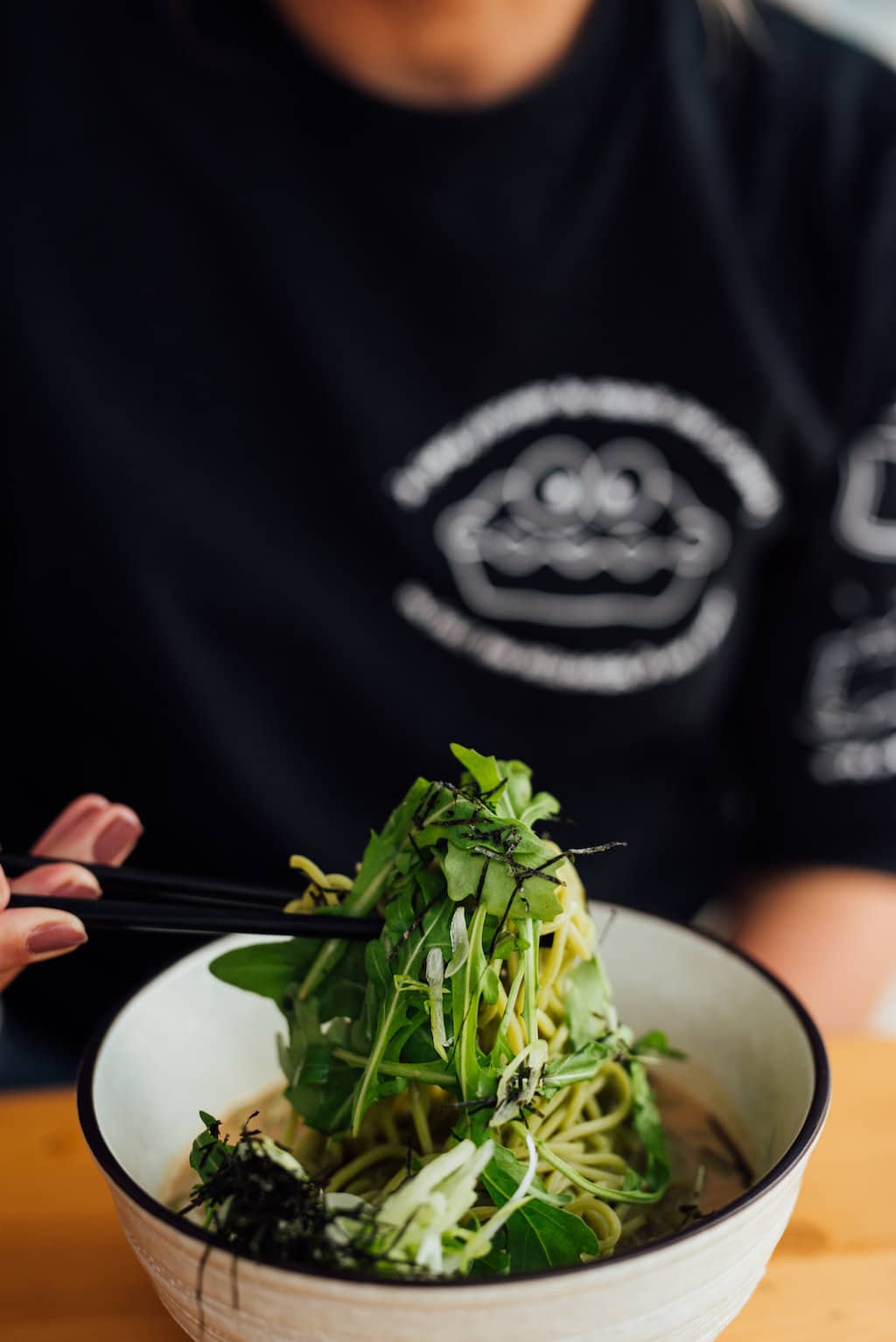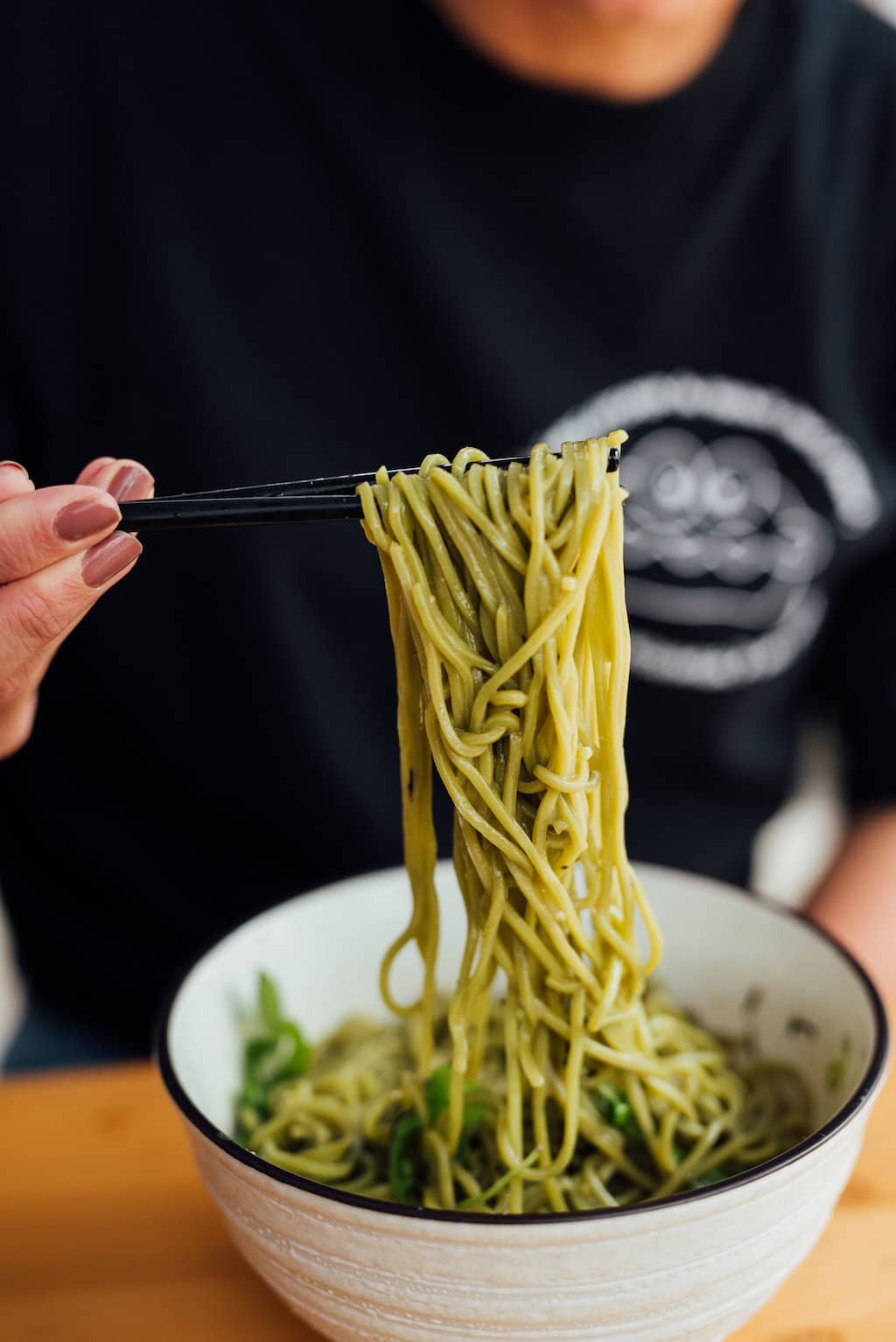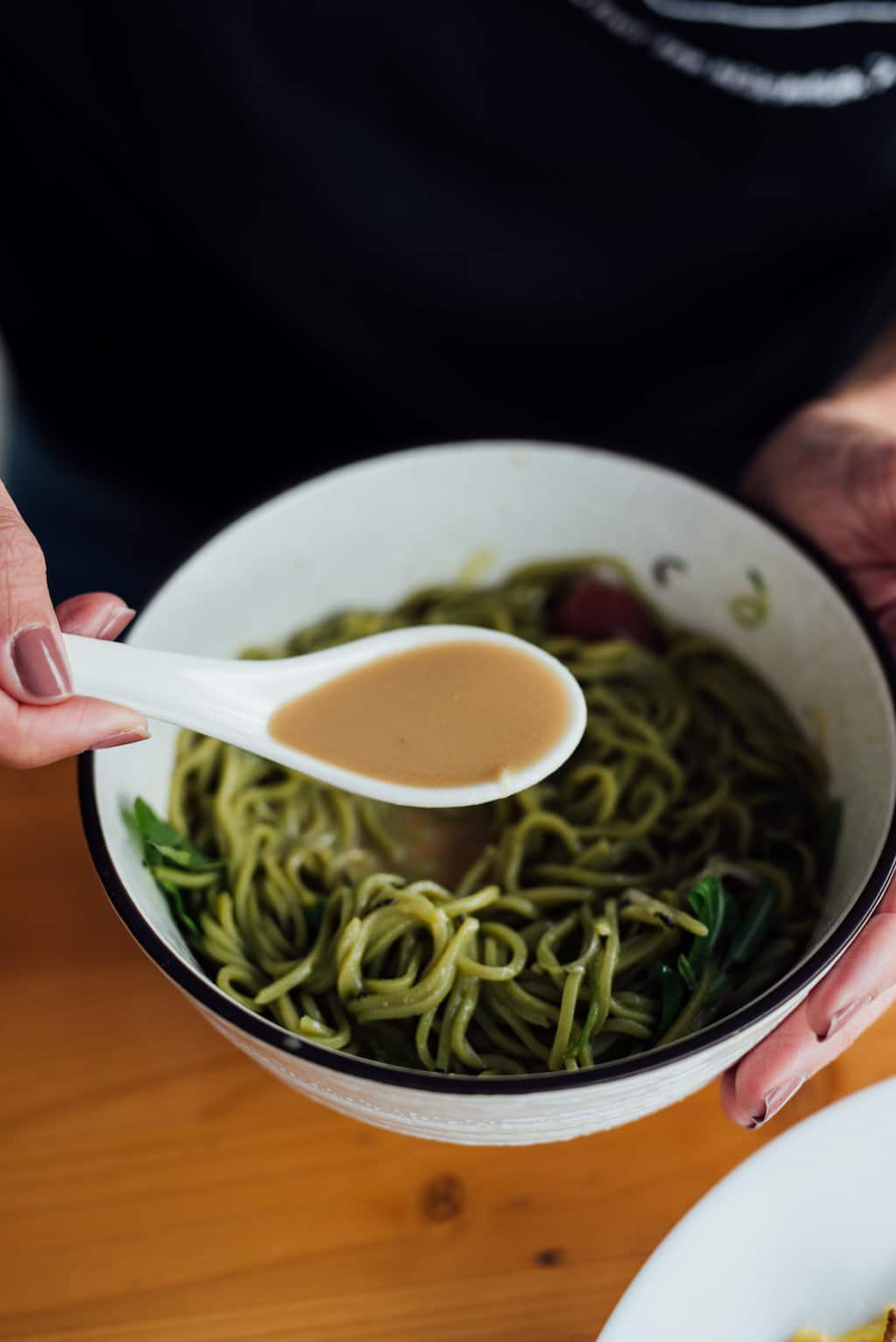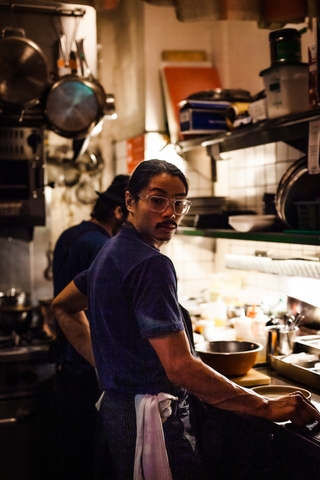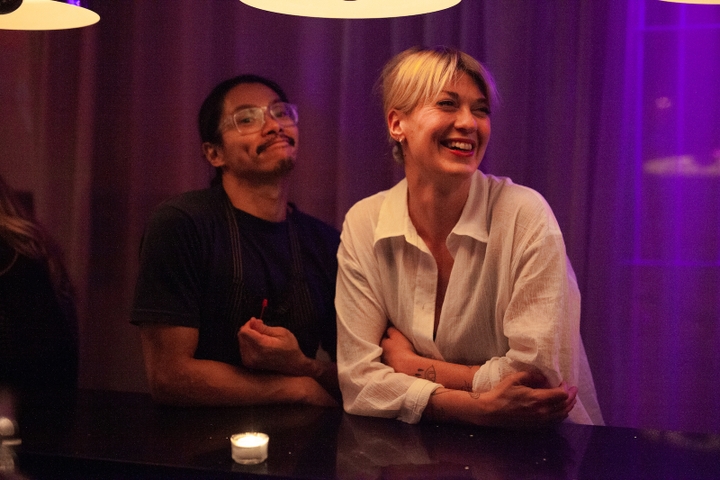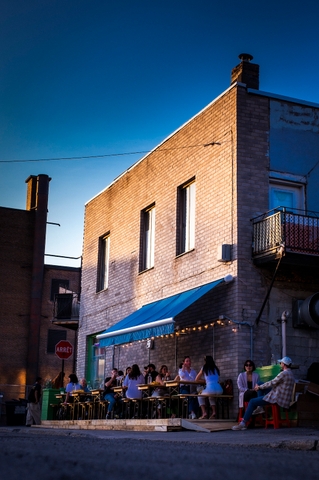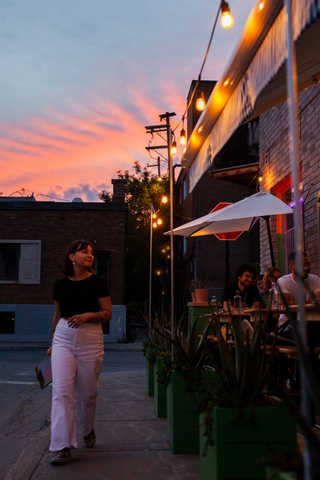 Denise

$$
Monday: Closed
Tuesday: 5:00 – 11:00 PM
Wednesday: 5:00 – 11:00 PM
Thursday: 5:00 – 11:00 PM
Friday: 5:00 – 11:00 PM
Saturday: 5:00 – 11:00 PM
Sunday: Closed


Owner(s) Khoa Le, Ménaïc Raoul, Mathieu Laverdière, David Schmitt, Morgane Muszynski
Chef(s) Marc VILLANUEVA FELIPE
Sommelier Morgane Muszynski
Opened 2017

Accepts mastercard, visa, cash, debit
25 Seats
Since opening in 2018, Denise has taken on many forms. Today, it's one of our favourite buvettes in town. The address has established itself as a fixture in Parc-Extension by offering a casual place to meet up for a meal with good wine.
Denise is a real little neighbourhood spot with its 25 seats. The capacity doubles in the summer, however, with their sunny terrace —perfect for magic-hour happy hours. The place is colourful and lively, and revolves around a large central bar, with a view on the small kitchen perched at the back of the place. There is nothing pretentious here; and it's certainly for this, and for the warm and professional welcome of the staff, that Denise sees the same cheerful faces week after week.
Good drinks
Morgane Muszynski, co-owner and sommelier, manages the dining room and the wine list. After proving herself at Dominion Square Tavern, Joe Beef and Pullman, she continued her career at Les Fillettes and Boxermans, before finally landing at Denise. Her experience and passion do not go unnoticed. The wine list is dynamic, filled with great discoveries at affordable prices. Her philosophy? To work with winemakers who have respect for the vines at heart. Artisans who work properly, to use her words! As the weeks unfold, you'll see a succession of lovely, easy drinking wines.
To complete the wine list, the house also offers craft beers and ciders and a changing cocktail and mocktail menu.
Above all, have fun!
The ten-course menu, imagined and executed by chef Marc Villanueva Felipe, is just like the place: affordable, simple, well-crafted and full of nice surprises.
Formerly of the Cabane du Pied de Cochon, Pastel and Agrikol, the chef draws from his background and skilfully mixes influences, sometimes Asian, sometimes Mediterranean. The menu evolves from week to week, according to his inspirations. "It keeps me alert! I get very good products, I work with farmers around Montreal. I create around their products. Sometimes I change the whole menu, it's kind of fun," he says.
Indeed, the team seems to be having a great time here. And since joy is contagious, we can't recommend enough that you go to Denise. The wine bar is on our lists of the best addresses in Outremont and Parc-Extension, and is one of the best addresses in town to drink natural wine.
Written by Sarah Laporta