Mekan & Beyond: Tasty gourmet burgers in CDN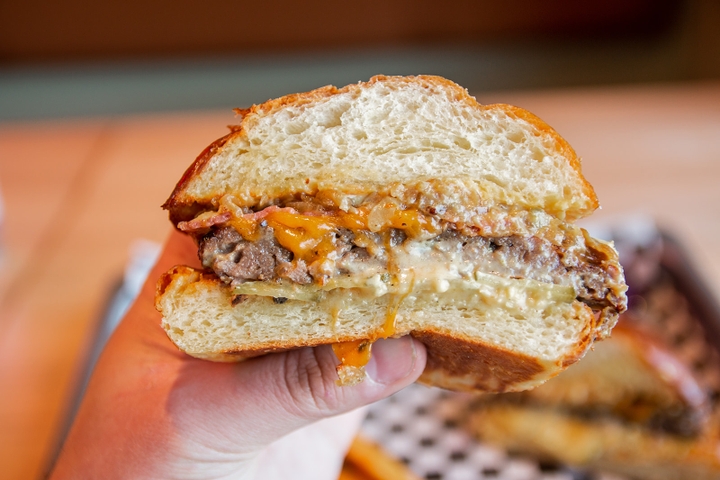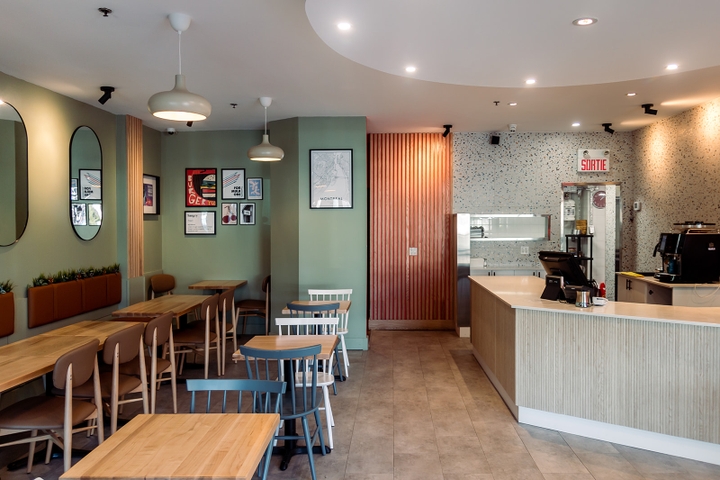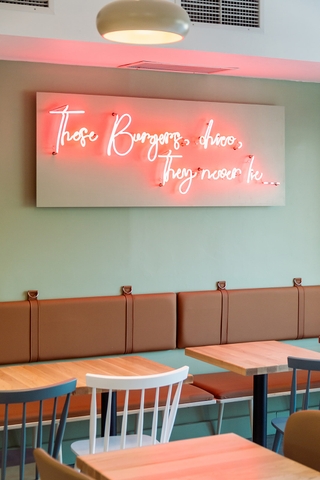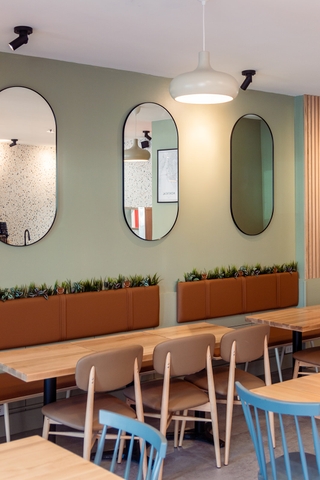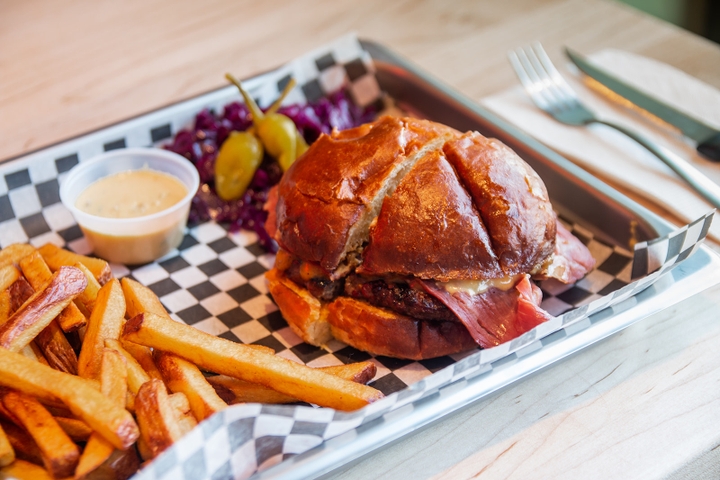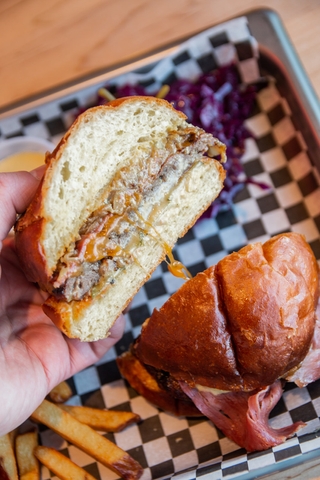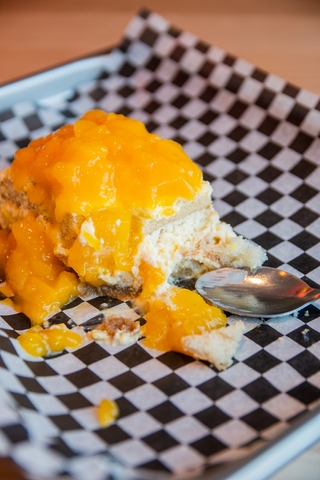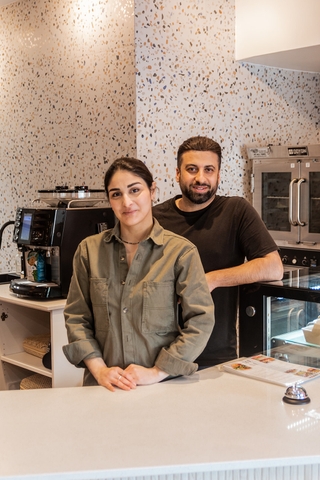 Mekan & Beyond

Monday: Closed
Tuesday: 12:00 – 10:00 PM
Wednesday: 12:00 – 10:00 PM
Thursday: 12:00 – 10:00 PM
Friday: 12:00 – 11:00 PM
Saturday: 12:00 – 11:00 PM
Sunday: 12:00 – 10:00 PM


Owner(s) Yunus Eroglu, Cansu Isik
Opened 2023

40 Seats
Accepts groups
Is accessible
Burger lovers have a new reason to visit the neighbourhood of Côte-des-Neiges: Mekan & Beyond.
Located on Côte-des-Neiges road, just below Queen Mary, Mekan & Beyond opened in March 2023. It is the project of Yunus Eroglu and Cansu Isik, a charming couple of Kurdish origin. A former student of the nearby University of Montreal, Cansu was already very fond of the neighbourhood before opening her restaurant here. "It's a multicultural neighbourhood, that's what we like. Everyone is welcome," she says.
In Turkish, the word mekan means "welcoming place", which reflects the philosophy of the establishment. The decor, while modern and minimalist, is still warm, with pretty olive and wood tones and a terrazzo wall. An illuminated neon sign in the dining room proclaims, "These burgers, chico, they never lie"—a nod to Tony Montana's famous line in Scarface.
When summer comes, a few tables on the terrace will be added to the 40 seats inside.
A cosmopolitan "mekmenu"
Both former employees of the Turkish fine dining restaurant Avesta on St. Catherine, Cansu and Yunus have sprinkled some of their origins on the menu. However, Mekan & Beyond's influences are from all over the world. Each of their burgers is inspired by a different city or country. The Manhattan is a classic American-style burger, with cheddar cheese, pickles, tomatoes, lettuce and "meksauce." There is also the Beirut Burger, shish taouk style, with pickled peppers and turnips, "meksghanoush" (smoked eggplant puree) and garlic sauce, the Hula Burger, with pineapple, and the Mykonos Burger, with grilled chicken and "mektszatziki." The house signature burger, the Mekan Burger, was suggested to us—and rightly so, it was delicious. The meat, ground on site daily, is just juicy enough without being drippy, and the house-made brioche bun is toasted just right.
"This is truly a gourmet burger," explains Cansu. All the products are specially chosen."
All burgers come with fries and a red coleslaw. More sides and vegan options will be added to the menu over time, in addition to specials of the moment, like an "Anatolian poutine" with grilled chicken. And for those interested, everything on the menu is halal!
If you still have room for dessert, try the mangomisu, a mango tiramisu, or a decadent soguk baklava, a Turkish specialty.
Everything is of course available for takeout or delivery via the usual apps.
Head to Mekan & Beyond for tasty gourmet burgers in Côte-des-Neiges—you'll be glad you did!
Happy discovery!
Written by Mikael Lebleu
Photography by Mikael Lebleu