Furusato Japanese Bistro: Authentic Japanese cuisine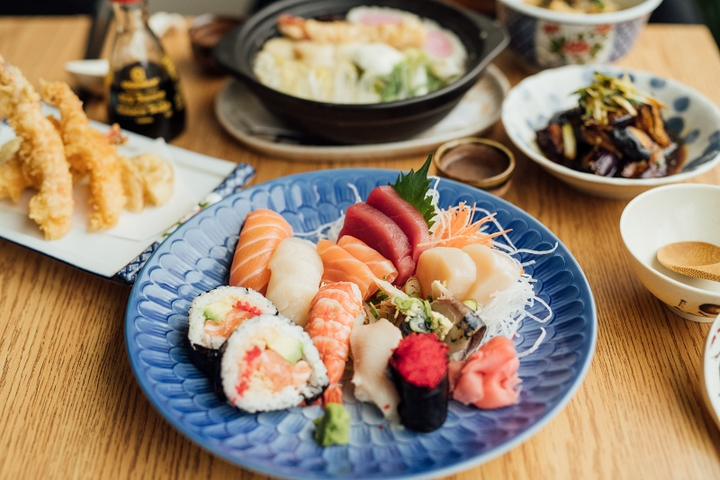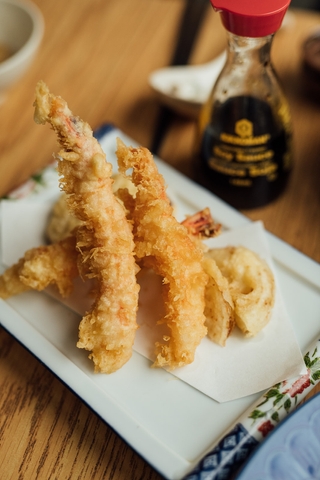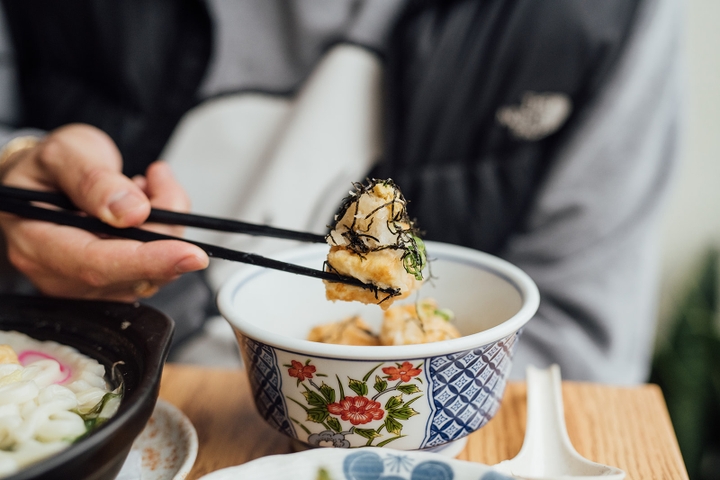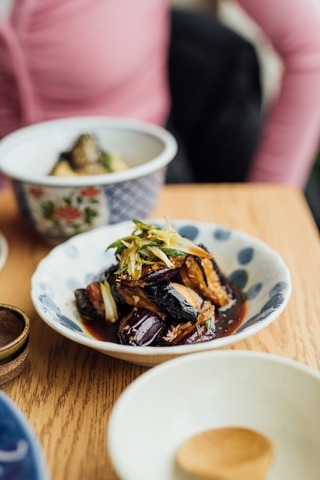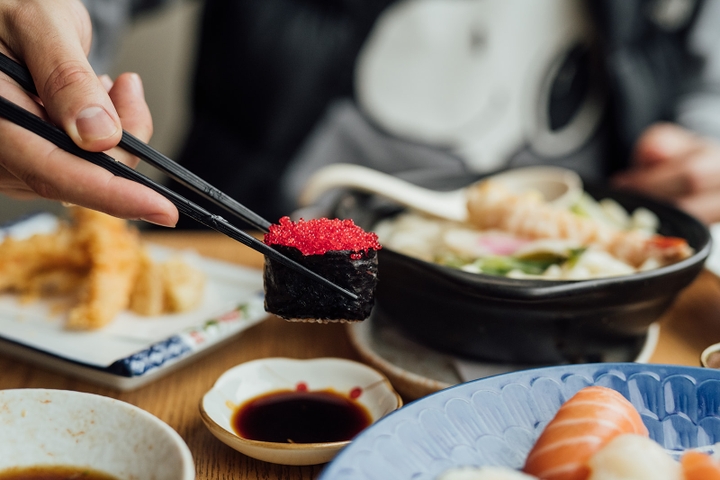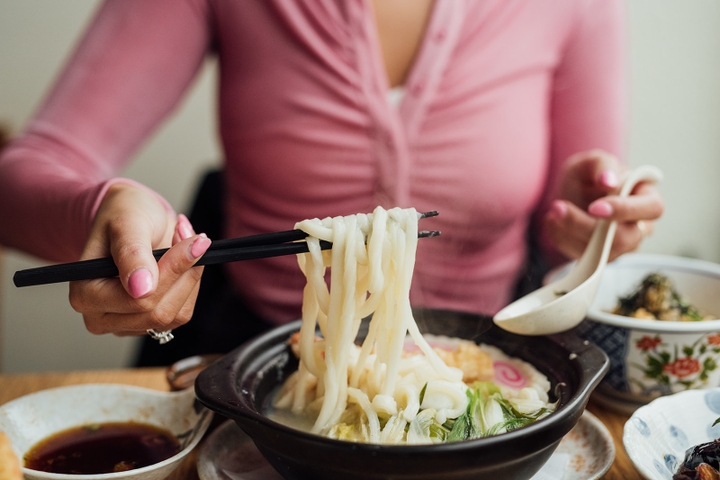 Bistro japonais Furusato

Monday: Closed
Tuesday: Closed
Wednesday: 5:30 – 9:00 PM
Thursday: 5:30 – 9:00 PM
Friday: 5:30 – 9:00 PM
Saturday: 5:30 – 9:00 PM
Sunday: 5:30 – 9:00 PM


Accepts mastercard, visa, cash, debit
30 Seats
Accepts groups
Furusato Japanese Bistro is a friendly neighbourhood restaurant on Beaubien Street East where you can eat very well. Without pretense, the chef-owners offer an authentic, fresh and tasty cuisine. A love letter to Japanese culinary culture.
From Bleury to Beaubien
The restaurant formerly located on Bleury Street had to be moved in 2020 following major work in the building where it was situated.
It was in a rather discreet way, without much announcement, that the owners moved to Beaubien Street. The regulars of the former address will be pleasantly surprised to learn that their favourite restaurant still exists!
Tradition and authenticity
Emigrated from Japan several years ago (where they also worked in the restaurant industry), the couple behind this cozy address offers a most authentic menu.
The menu includes sushi, nabemonos (Japanese hot pot), bowls of udon noodles or rice as well as a nice selection of appetizers: yakitoris, karaage chicken, agedashi tofu (fried tofu in a tentsuyu broth), the delicious ageni eggplants, fried and served in a spicy soy-based broth. For tempura lovers, there are several fried delicacies served at Furusato and they are all excellent.
A familial place
A visit to Furusato Japanese Bistro is an immersion in the life of Sasaki and his wife. Always warmly received, one quickly feels at ease. This feeling of closeness between the customer and the restaurant owners surely contributes to making us want to come back again and again.
Whether you want to eat alone, with friends, colleagues or young children, Bistro Furusato is a great address.
To try this restaurant is to adopt it!
Bon appétit and enjoy your discovery!
Written by Gabriel Belzile
Photography by Alison Slattery