Maïko Sushi: Divine Japanese fusion in the West Island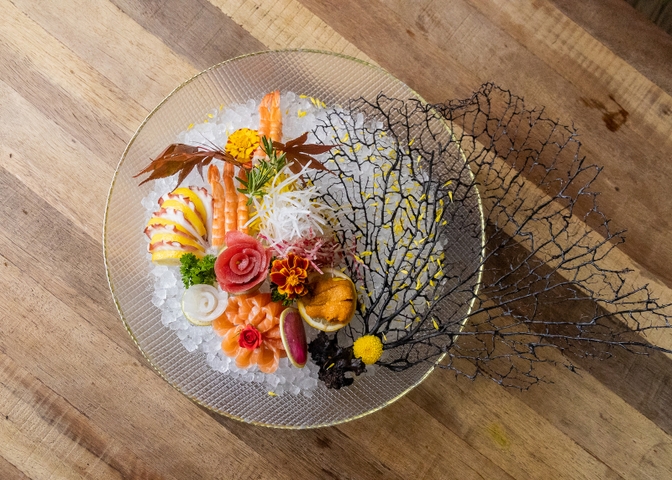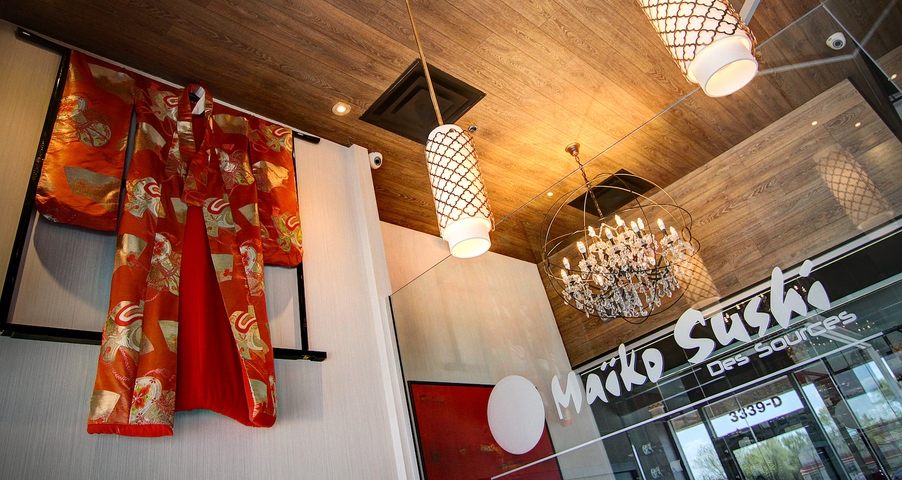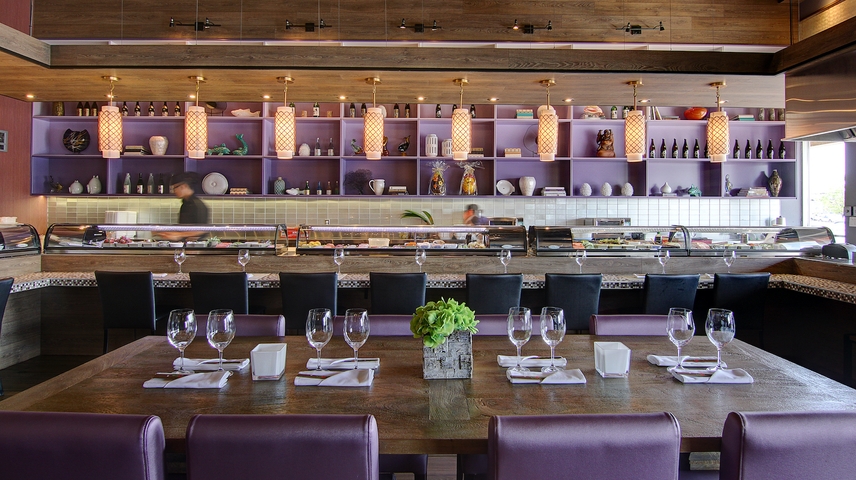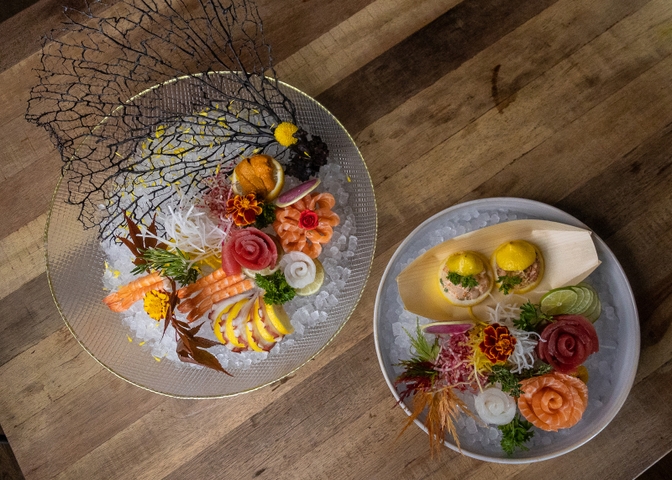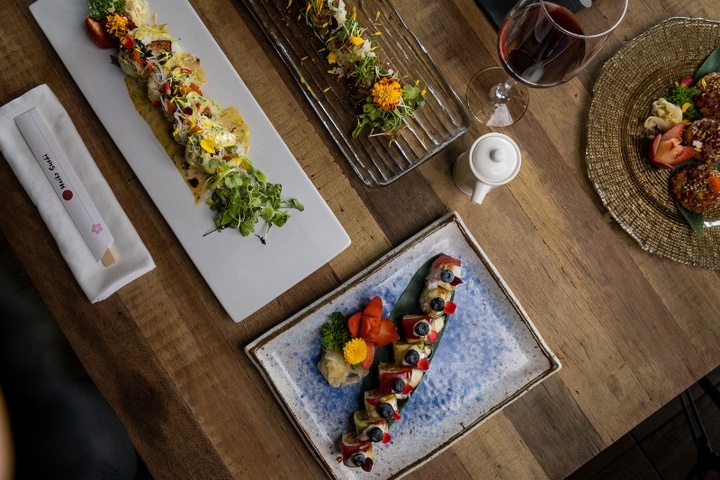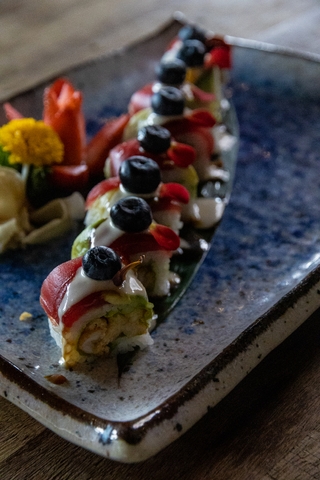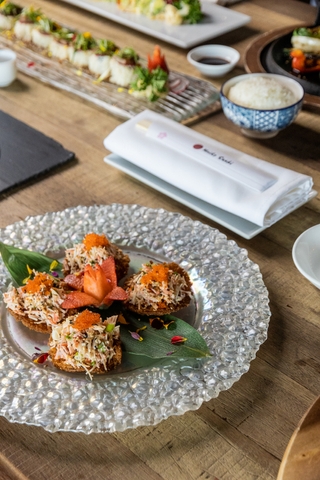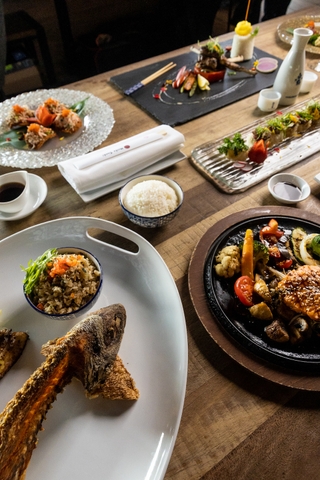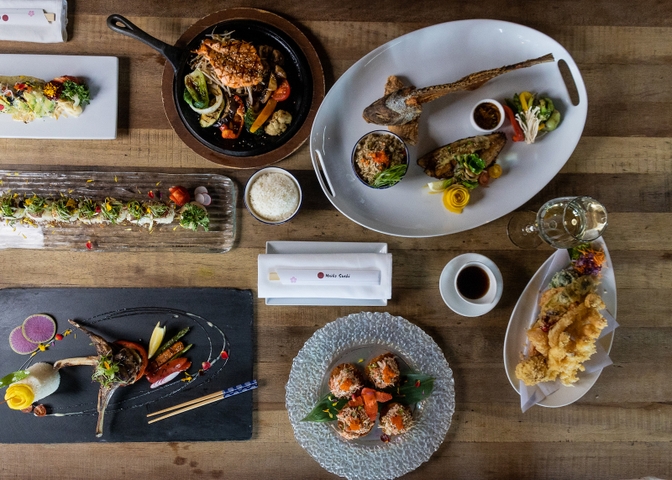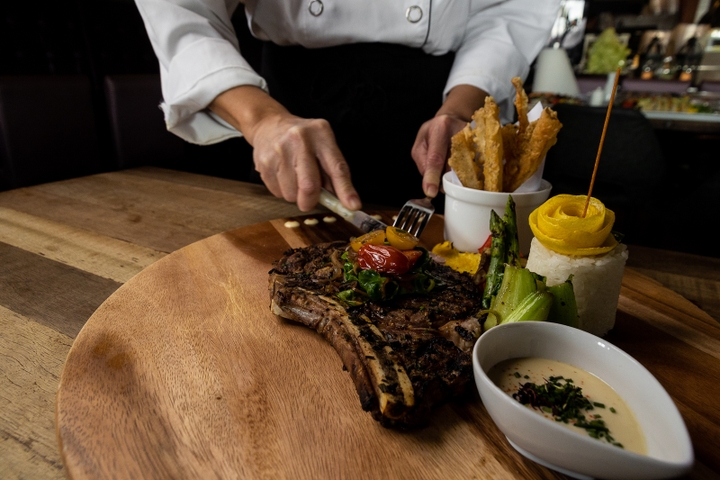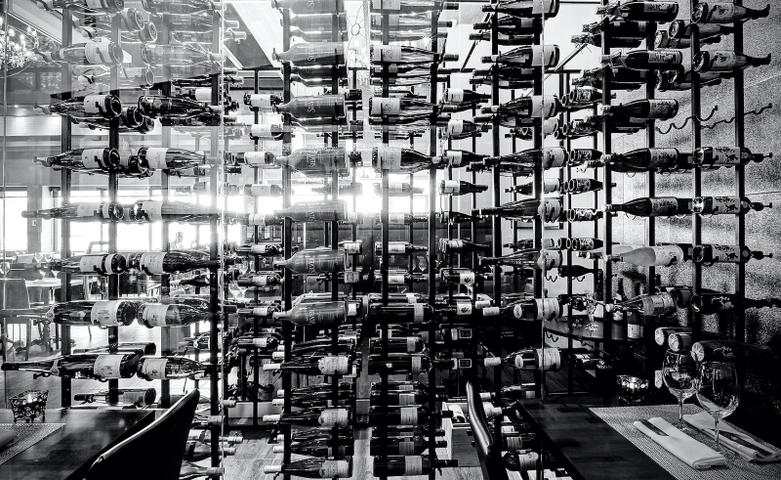 Maïko Sushi

$$$
Monday: Closed
Tuesday: Closed
Wednesday: 5:00 – 10:00 PM
Thursday: 11:30 AM – 2:30 PM, 5:00 – 10:00 PM
Friday: 11:30 AM – 2:30 PM, 5:00 – 11:00 PM
Saturday: 5:00 – 11:00 PM
Sunday: 5:00 – 10:00 PM


Owner(s) Mïko Tran
Chef(s) Mïko Tran
Opened 1997

Offers a tasting menu
Accepts mastercard, visa, cash, debit
175 Seats
Accepts groups
Has a private room
Is accessible
Established since 2003 in Dollard-des-Ormeaux, Maïko Sushi is a true institution in the West Island. This exceptional address is the perfect place to enjoy delicious Japanese fusion cuisine in an elegant atmosphere and is one of our favourite places to eat sushi on the Island.
A family business for nearly 30 years
Maïko is the first name of the chef-owner, Maïko Tran. It was in the mid-1990s that she opened her very first restaurant, on Bernard Street in Outremont. At the time, she was one of the first women to make her mark as a sushi chef, a profession still dominated by men. A few years later, the restaurant moved to a nicer and more spacious location in Dollard-des-Ormeaux.
Maïko works there with her husband Thuy and their three children—a true family affair! Today, her daughter Tram Vu manages the restaurant, from making the sushi to accounting.
Elegant and spacious
At Maïko Sushi, the large dining room is always lively and filled with loyal customers. With 175 seats, it's also the perfect place to host groups looking for a place to gather. Whether it's for a celebration with friends or a family reunion, Maïko is an excellent choice. Plus, the restaurant has free parking.
Maïko carefully selected every element of the decor to create an elegant and timeless atmosphere that evokes Japanese culture. The walls are adorned with large paintings, many of which were done by Maïko's sister, artist Hien Tran, who is also the chef-owner of the restaurant Tô Comptoir asiatique in the McGill Ghetto.
The staff is friendly and knowledgeable, and will be happy to guide you through the restaurant's extensive menu.
Japanese-Vietnamese fusion
Through her creations, Chef Maïko blends the elegance and precision of Japanese cuisine with the flavours of Vietnam, where she is originally from. The result is a fine and flavourful cuisine, with great attention to detail.
The menu offers a wide variety of excellent sushi, maki and sashimi, refreshing salads, comforting soups, tempura and many other Asian-inspired dishes à la carte. But what the regulars are particularly fond of are the " Spécialités de Maïko ". We recommend the "Perles de Maïko", a menu staple: torched salmon sushi with foie gras, berries, foie gras teriyaki sauce and truffle mayonnaise; or the Volcano (sweet potato chips, crab, spicy mayo and tobiko) or the Délice Maïko (fried Alaskan crab soy leaf roll topped with tuna and avocado with truffle oil sauce).
If you prefer to let chef Maïko choose for you, the restaurant also offers two omakase menus: the four-course Tasting Menu ($80) or "L'Éventail de Maïko", an assortment of sushi, sashimi and maki for two or four people ($120 or $240). Several lunch specials are also offered in a table d'hôte formula with soup and salad.
The take-out service has also been very popular since the very first days of the restaurant. Customers come from all over the island to pick up their order at Maïko and the employees always take the time to check the content of the order with them and to present them with the dishes they have ordered.
Maïko Sushi offers an exceptional culinary experience: delicious and refined Asian fusion cuisine and attentive service. A detour to the West Island that is definitely worth it!
Written by Marie-Lou Pillin
Photography by Ally Pazzano / Maïko Sushi