Mojito & Margarita: Tasty tacos on Masson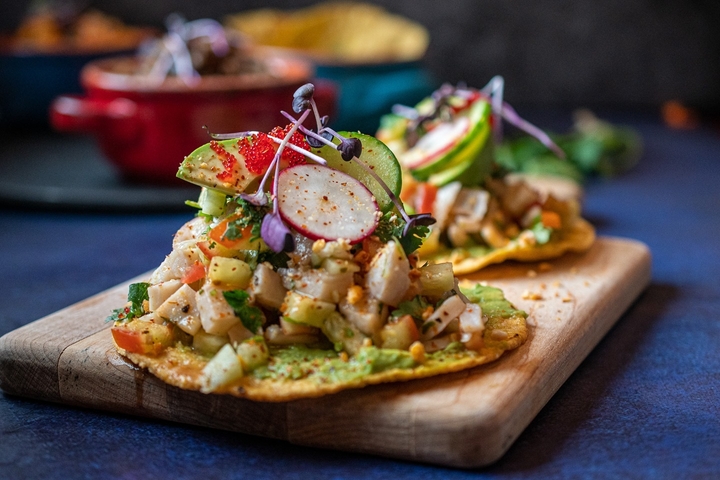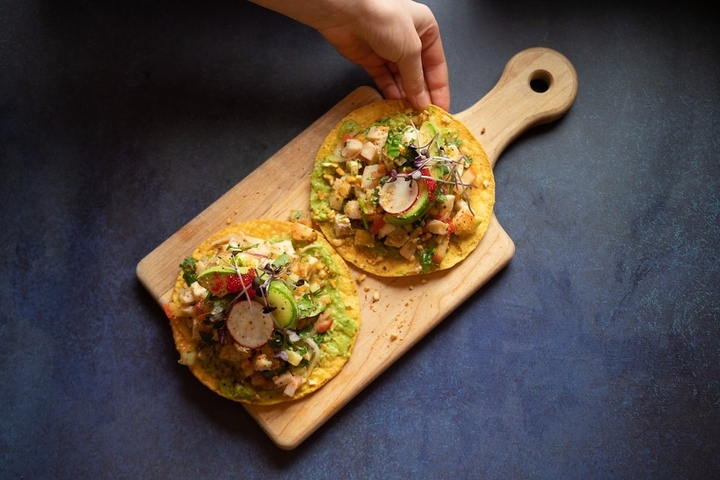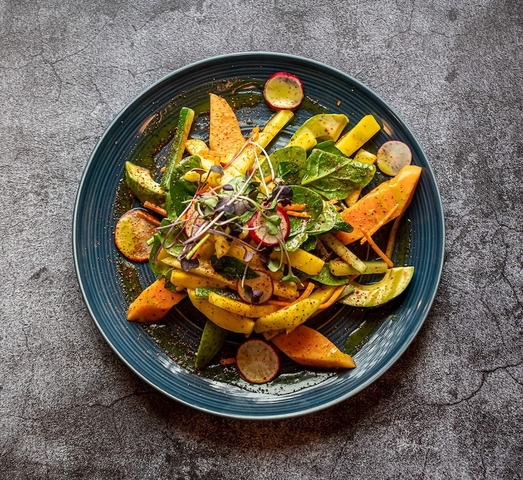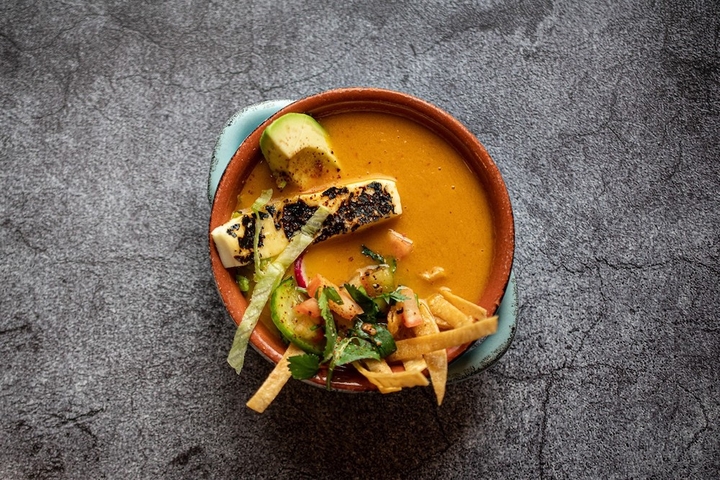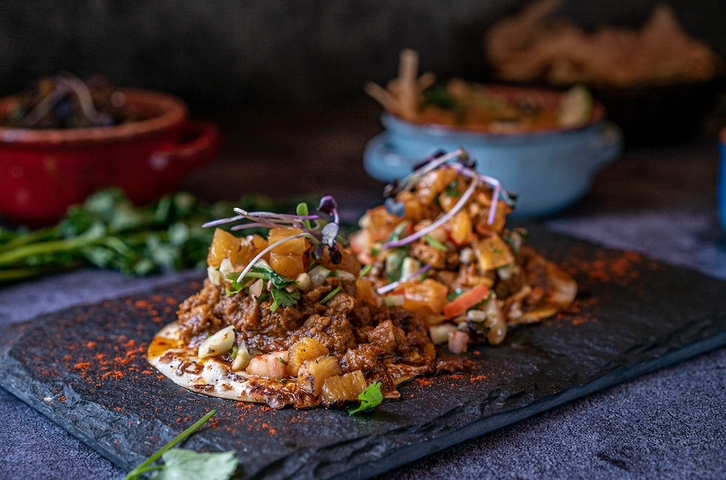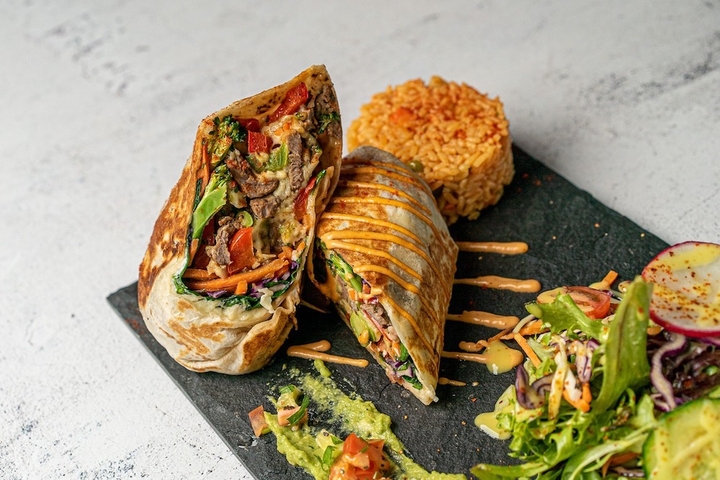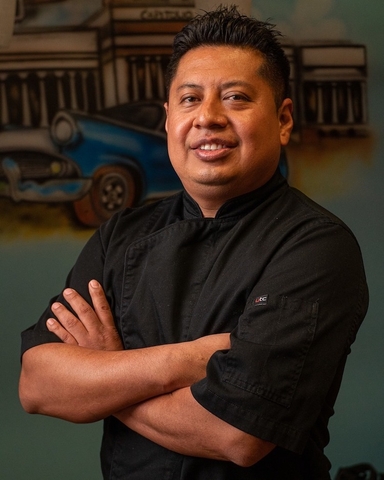 Mojito & Margarita

Monday: Closed
Tuesday: 5:00 – 9:30 PM
Wednesday: 5:00 – 9:30 PM
Thursday: 5:00 – 10:00 PM
Friday: 5:00 – 10:00 PM
Saturday: 5:00 – 10:00 PM
Sunday: Closed


Owner(s) Lisandra Ortiz, Martin Mellado
Chef(s) Martin Mellado
Opened 2019

Accepts mastercard, visa, amex, cash, debit
30 Seats
Accepts groups
Mojito & Margarita is a small 30-seat restaurant in Old Rosemont where you can enjoy very good tacos and drink generous mojitos and – you guessed it – margaritas! The menu is affordable, and the portions are generous. The cuisine is inspired by both Mexican and Cuban classics.
Several readers have invited us to discover this restaurant that they love so much. When talking to Lisandra, who owns the address with her husband (the chef), we understand the closeness they have with their customers. They are authentic and endearing people.
The couple behind Mojito & Margarita
Lisandra is Cuban, and Martin is Mexican. The name of the restaurant represents their union and the influence of both cultures on the menu. Both worked in the restaurant business when they arrived in Montreal. Martin worked in the kitchen of Escondite, a well-loved Mexican restaurant in the downtown area.
They have lived in the neighbourhood for eleven years. Their friends encouraged them to open their own restaurant out of admiration for Martin's passion for food. A vacant space, located a few steps from their home, piqued their curiosity. Without much thought, they inquired, and the dream took shape in 2019; much to the delight of their friends, their regulars, and locals.
A bit of Mexico and a bit of Cuba
On the walls, paintings of Cuban cars, Frida, and the Catrina represent the two countries well. They complement each other on the menu as well. Some dishes are clearly Mexican, like the churros, corn pudding, tacos de cochinita (grilled pork, marinated with citrus juice and Mexican spices), and quesadilla de hongos (a tortilla with mushrooms, three cheeses and Mexican truffle mayonnaise, the huitlacoche). Others, such as the flan, Cuban rice and the cubano sandwich (with grilled pork, ham, Latin cheeses, chorizo, pickles, avocado, mayonnaise and smoked mustard) are representations of dishes that Lisandra ate in her youth in Cuba. She tells us that after a drunken night at the disco with her husband, during one of their trips, they were looking for something to eat. That's when Martin discovered the Cubano sandwich, which he instantly decided to add to his menu! It has been a favourite ever since.
The flavours remain authentic, but the level of spice has been adapted to suit local palates. Martin and Lisandra wanted to make the food from home accessible to everyone, including the many families in the area.
Visit Mojito & Margarita with family or friends for a tasty, generous and unpretentious meal.
Written by Sarah Laporta
Photography by Cain Kuri