Where to eat in Kamouraska: Dining out in the Bas-Saint-Laurent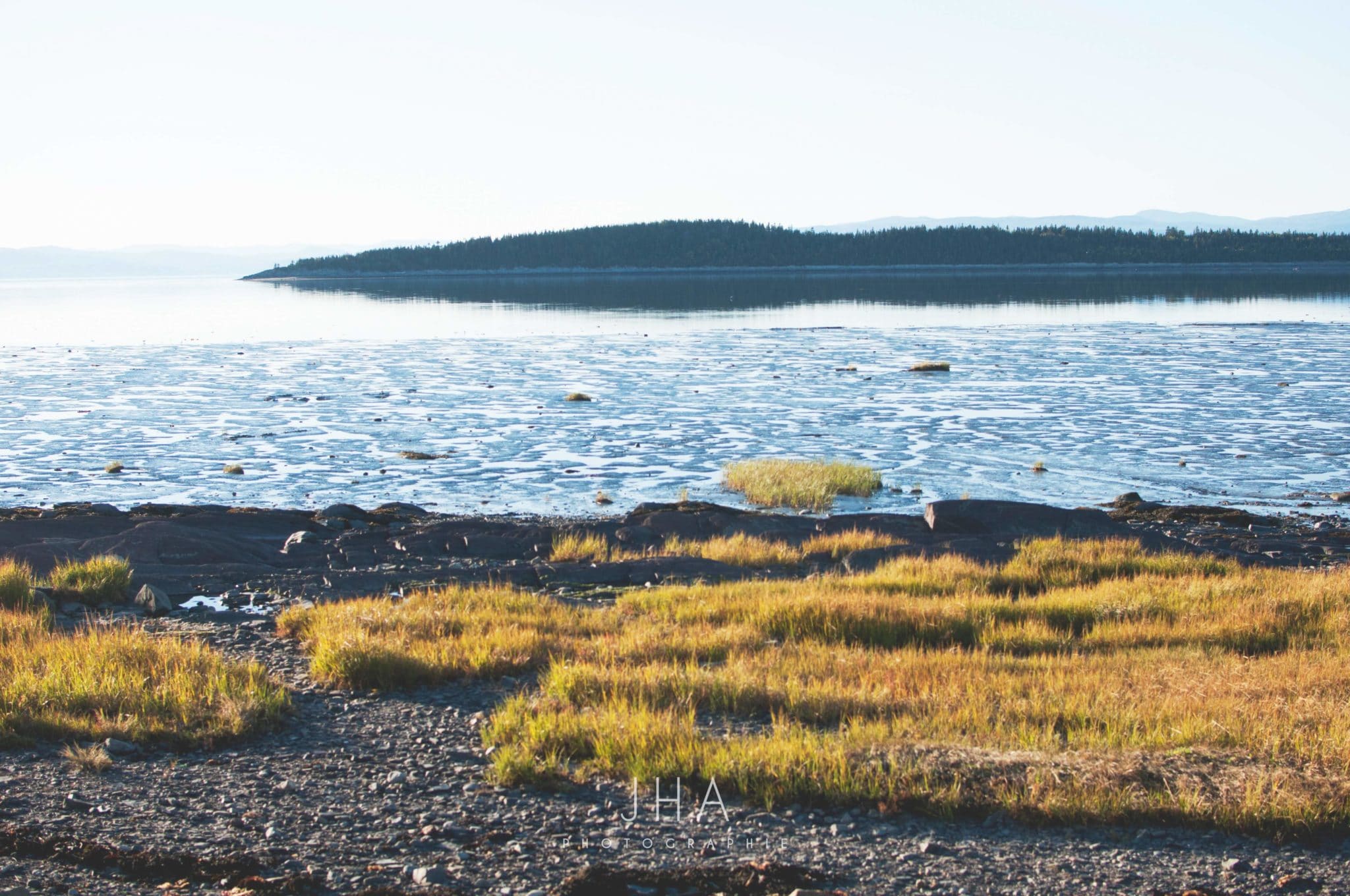 Since the pandemic, we have rediscovered our Quebec and we're making the most of it! The province is full of beautiful places where you can escape the city and spend a few days fully relaxed. Among these places, is one of our favourite regions; Kamouraska, and if you've never been, consider this your introduction. Located in the Bas-Saint-Laurent (Lower-Saint-Lawrence), this municipality includes several charming villages in which to explore and discover the beauties of the region.
In fact, one of Quebec's most beautiful villages shares the same name as the municipality of Kamouraska. This magnificent village-cum-resort borders the magnificent St. Lawrence River and offers a sublime natural landscape that will wash away any lingering stress of the city.
Open your appetite
For the sportsman and outdoor enthusiast, look no further, Kamouraska has no shortage of activities. The region features a multitude of pristine hiking trails, as well as the famous cycling trail known as the Route Verte, each punctuated by a breathtaking view of the St. Lawrence. 
To gain some perspective on the region, we recommend climbing the famous cliffs of Saint-André. For those with a buoyant spirit, get equipped with a life-jacket and a paddle and take to the sea on a kayak –– one of the best ways to view this majestic coastline.
Regardless of what you choose to do, one thing is for sure, you'll have worked up an appetite. Lucky for you, Kamouraska is also a gourmet destination! The region is home to excellent local producers, as well as very good restaurants where you can taste some of Quebec's finest seafood and fresh fish.
Located an hour-and-a-half from Quebec City and less than 4 hours from Montreal, Kamouraska is the perfect place to get away from it all while spending time in nature, discovering the region and above all, eating very well.
Is Kamouraska just a pit-stop on your way to Gaspésie? If so, don't hesitate to check out our lists of gourmet addresses in Gaspésie, as well as our suggestions for addresses on Île d'Orléans and the best restaurants in Charlevoix.
Have a great summer!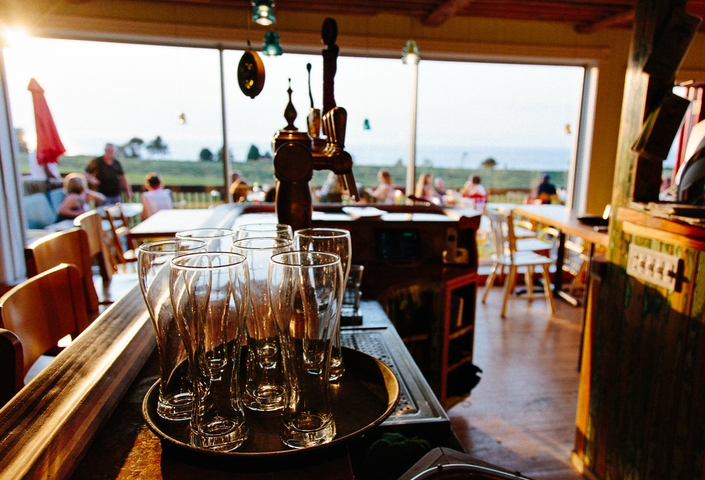 Tête d'Allumette Microbrasserie
This micro-brewery in Saint-André offers a fine selection of beers brewed in house. Due to COVID restrictions, there's no on-site consumption, but the fantastic beers can be enjoyed on the spacious and pastoral lawn across the river. Tête d'Allumette is a perfect place for a happy hour! And should the beer spark a hunger, they also offer some delicious "side dishes" to nibble on.

Saint-André-de-Kamouraska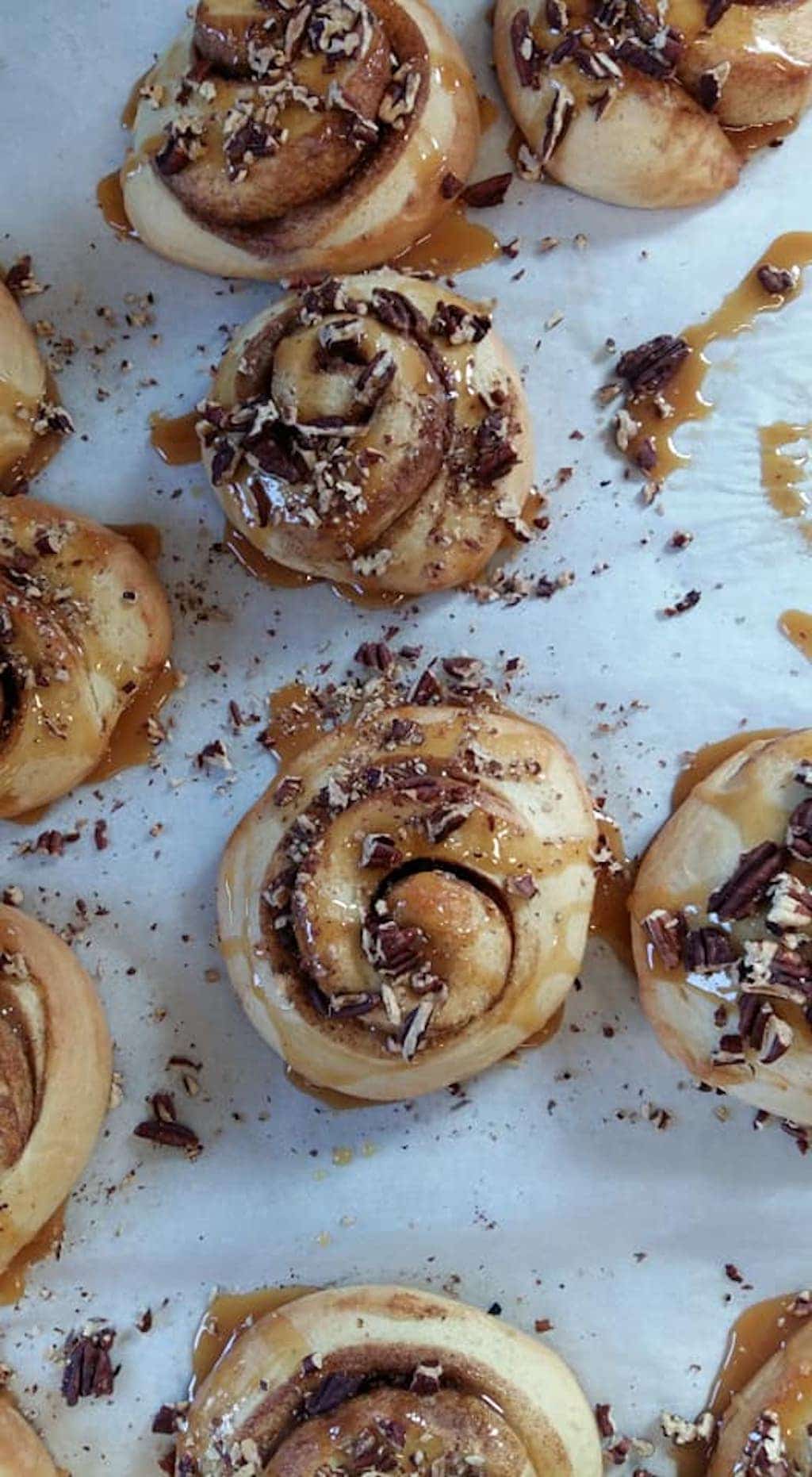 Le Comptoir Gourmand
(Temporarily closed, return date unknown). Le Comptoir Gourmand is located in the heart of the village of Kamouraska and offers a beautiful variety of products to taste. Sandwiches, pastries, baked goods, whatever you choose, everything is fresh and made on site. Please note that you must order online in advance and pick up your order on site.
625 Boulevard Hébert
Saint-Pascal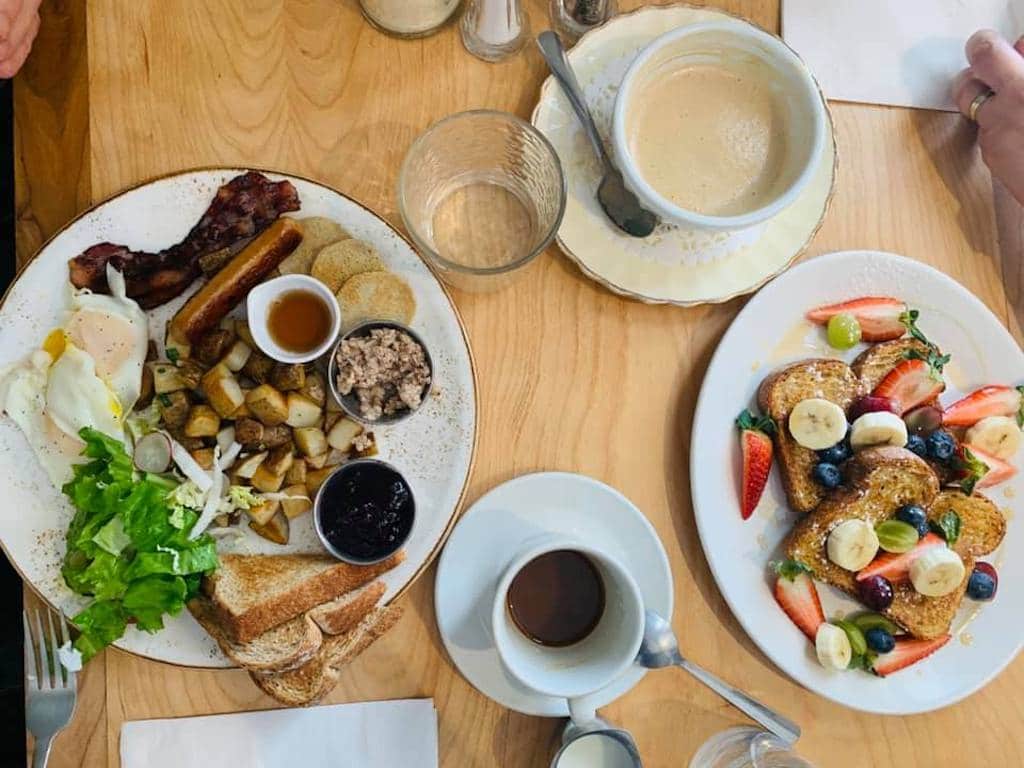 Les Matines
This charming place offers pizzas and other Italian dishes from Thursday to Sunday. On weekend mornings, however, Les Matines serves brunch. This charming café offers plenty of savoury or sweet options to start your day off right!
32 Avenue Morel
Kamouraska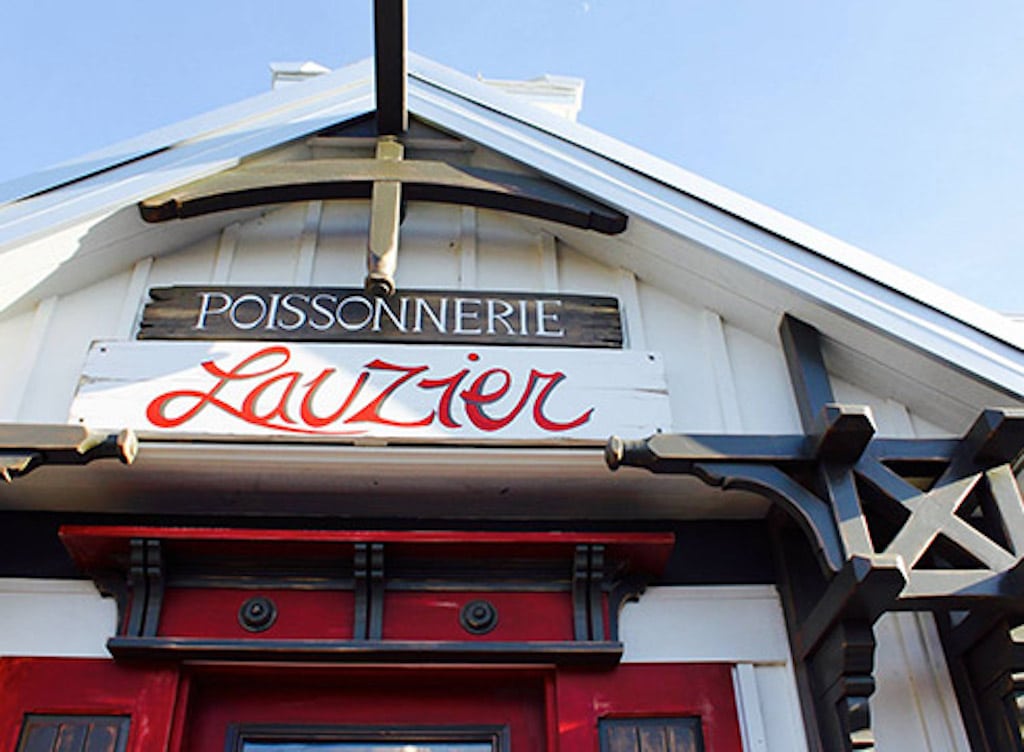 Poissonnerie Lauzier
You'd be hard-pressed to find fresher fish and seafood than at the Poissonnerie Lauzier bistro. Run by a family of Fishermen from father to son and daughter, they offer a superb maritime menu that will satisfy all your desires.
57 Avenue Morel
Kamouraska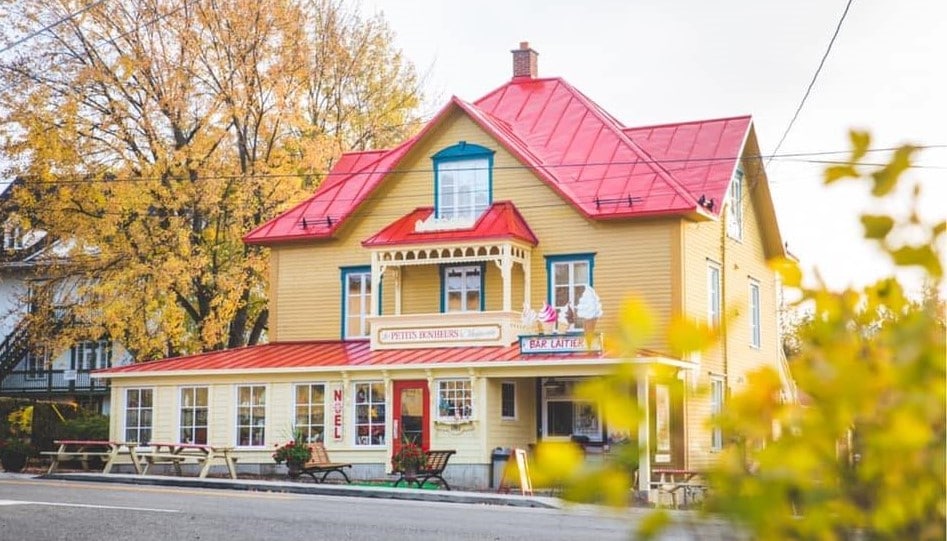 Les Petits Bonheurs de Marguerite
Les Petits Bonheurs de Marguerite is a charming little boutique that specializes in the sale of clothing, jewelry, decorations, and handmade gifts. Beyond the boutique, it is also a creamery where everything is homemade. It's a great local discovery where you can taste good sorbets and excellent waffles.
693 Québec 289
Saint-Alexandre-de-Kamouraska
See on map
Saint-André-de-Kamouraska G0L 2H0
625 Boulevard Hébert Saint-Pascal G0L 3Y0
32 Avenue Morel Kamouraska G0L 1M0
57 Avenue Morel Kamouraska G0L 1M0
693 Québec 289 Saint-Alexandre-de-Kamouraska G0L 2G0