Nice, Delicious & Affordable Addresses in Montreal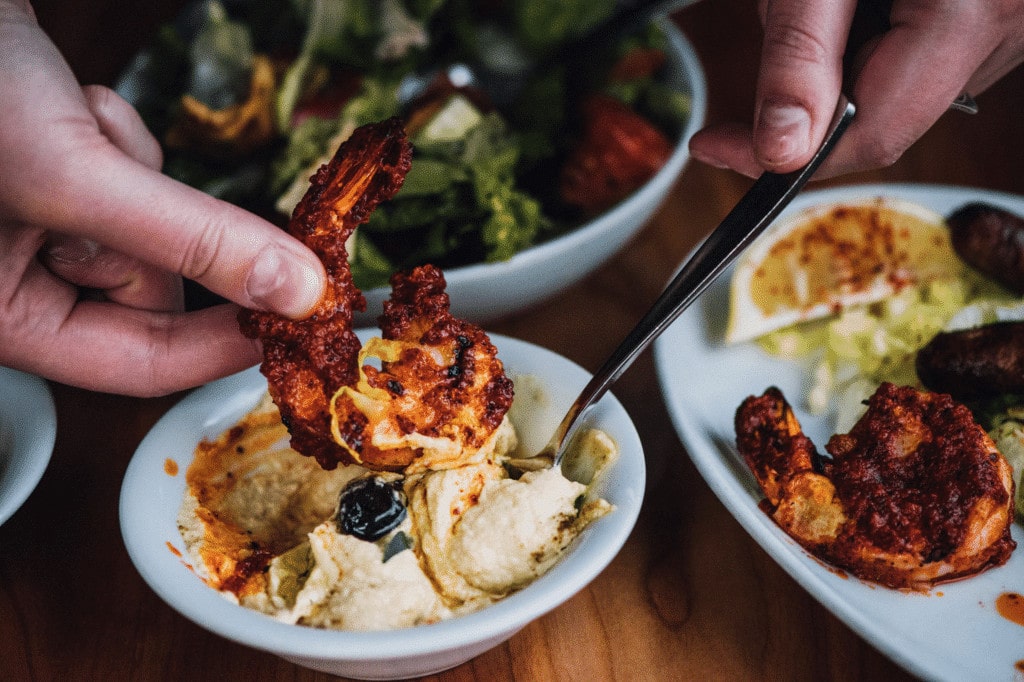 Montreal has a host of places where dining well, without breaking the bank, is possible – trust us! We are so lucky to live in a city that offers such vast and diverse cuisines which won't empty your wallet. And by this, we mean students on a budget, visitors to Montreal or simply after a long day's work, heading out for an evening instead of cooking at home. There is truly something for everyone — and also for every budget!
Among our suggestions, we've intentionally included places that reflect Montreal's outstanding culinary diversity, from here at home, to the Middle East, India, Persian delights, the Far East and beyond. However, these addresses all have one thing in common: they offer an all-round dining experience, which in our view translates to a good decent meal at an affordable price, in friendly and warm surroundings. The Tastet team includes a number of these cheap eats as "favourites" so now it's your turn to see if you agree!
Because we never get tired of getting value for our money, Tastet offers you a list of restaurant suggestions where to eat nice, good and cheap in Montreal. Bon appétit and happy discoveries!
See on map
1201 Boulevard de Maisonneuve Est Montréal H2X 2A1
3721 Rue Notre-Dame Ouest Montréal H4C 1P8
5235 Boulevard Saint-Laurent Montréal H2T 1S4
1335 Rue Beaubien Est Montréal H2G 1K7
1380 Rue Jean-Talon Est Montréal H2E 1S2
6576 Boulevard Saint-Laurent Montréal H2S 3C6
66 Rue Saint-Viateur Ouest Montréal H2T 2K8
3041 Rue Notre-Dame Ouest Montréal H4C 1N9
7349A Rue Saint-Hubert Montréal H2R 2N4
4306 Rue Saint-Denis Montréal H2J 2K8
425 Avenue Viger Ouest Montreal H2Z 1W5
54 Rue Saint-Viateur Ouest Montréal H2T 2K8
7032 Rue Waverly Montréal H2S 3J2
7495 Rue Saint-Denis Montréal H2R 2E5
426 Rue Faillon Est Montréal H2R 1L4
6660 Rue Clark Montréal H2S 3E7